Happy holidays to all my readers! 🙂 I hope each and every one of you had an amazing Christmas with your families.
I was definitely thankful for the opportunity to spend quality time with my loved ones on Christmas but nevertheless, I could not get in the holiday spirit much this year due to the senseless killings that have been going on near us, so close to home. I cannot get those 20 innocent children who were victims of the Sandy Hook tragedy out of my mind. How could anyone?!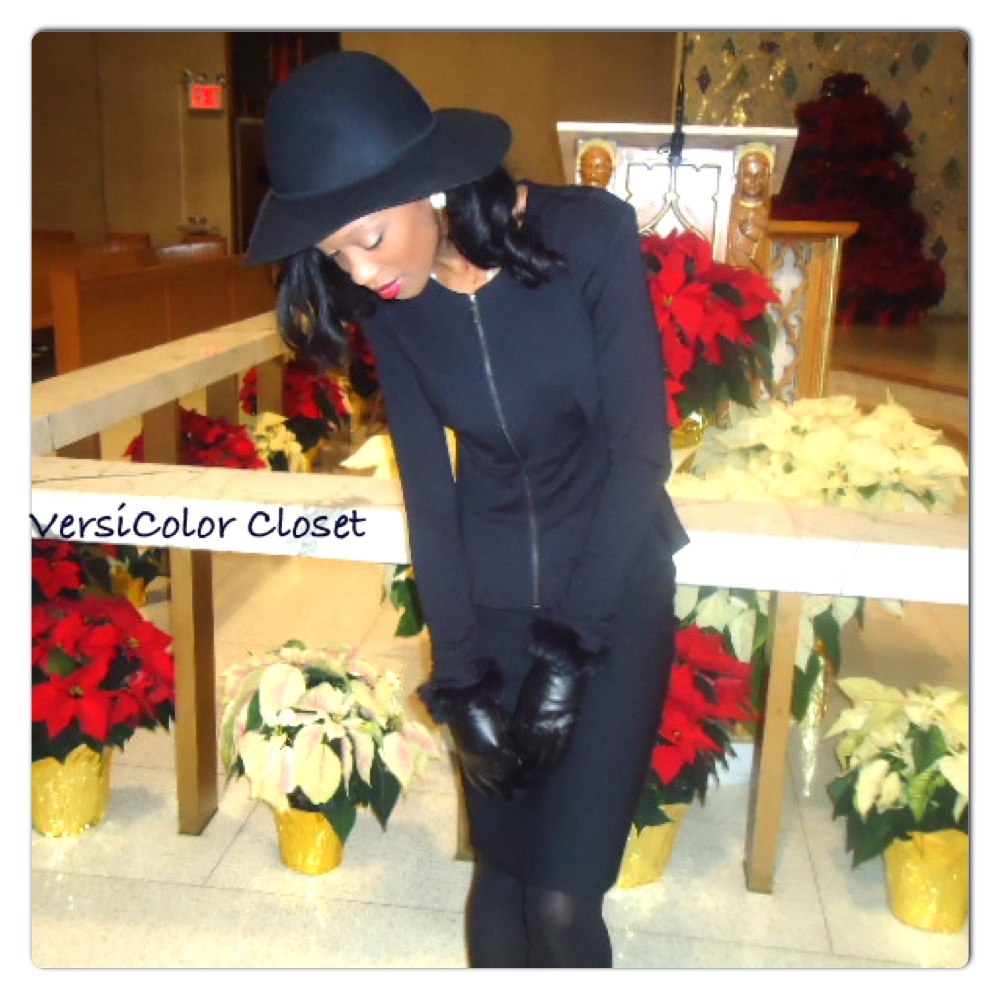 Usually, for the holidays, I bring out the most colorful attire in true 'VersiColor' fashion; but to honor these innocent souls this year, I decided to wear all black. Everyone at church was asking: "Why do you look like you're going to a funeral?" but I just felt that it isn't fair for us to already forget about those victims whose families are left with the awful task of grieving in lieu of celebrating the holidays like the rest of us. I felt the poem below was appropriate for the occasion:
"Grief is a house
where the chairs
have forgotten how to hold us
the mirrors how to reflect us
the walls how to contain us
Grief is a house that disappears
each time someone knocks at the door
or rings the bell
a house that blows into the air
at the slightest gust
that buries itself deep in the ground
while everyone is sleeping
Grief is a house where no on can protect you
where the younger sister
will grow older than the older one
where the doors
no longer let you in
or out" 
― Jandy Nelson, The Sky Is Everywhere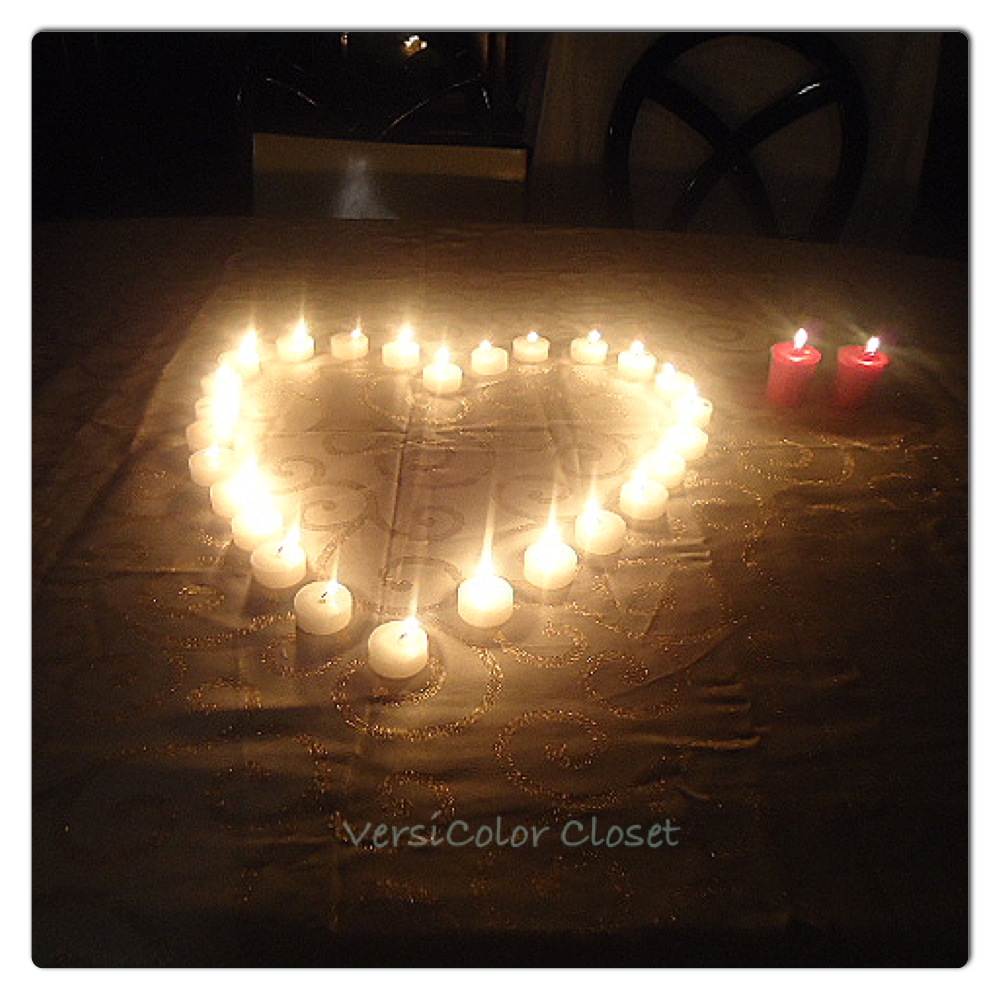 I lit up 26 candles in the shape of a heart to commemorate the 20 children and the 6 heroes who died protecting them. I also felt the need to light up 2 more candles for the killer and his mother. We are all angry at their actions and we will never forget the pain and heartache this tragedy caused us all but I feel that they too were human beings and that their family also suffered the loss of two people at once. We are in no position to judge them. As a Christian, I feel that I should practice what I preach and learn to forgive even when the wrongs committed cannot be undone. By lighting these two extra candles on the side, I pray that God will forgive them for what they have done and I hope that we will all do the same eventually. I also hope that the victims' families will be able to move on with their lives and keep the memory and legacy of their loved ones alive. I want each and every single family to know that we cannot begin to imagine what they are going through but we are all grieving with them.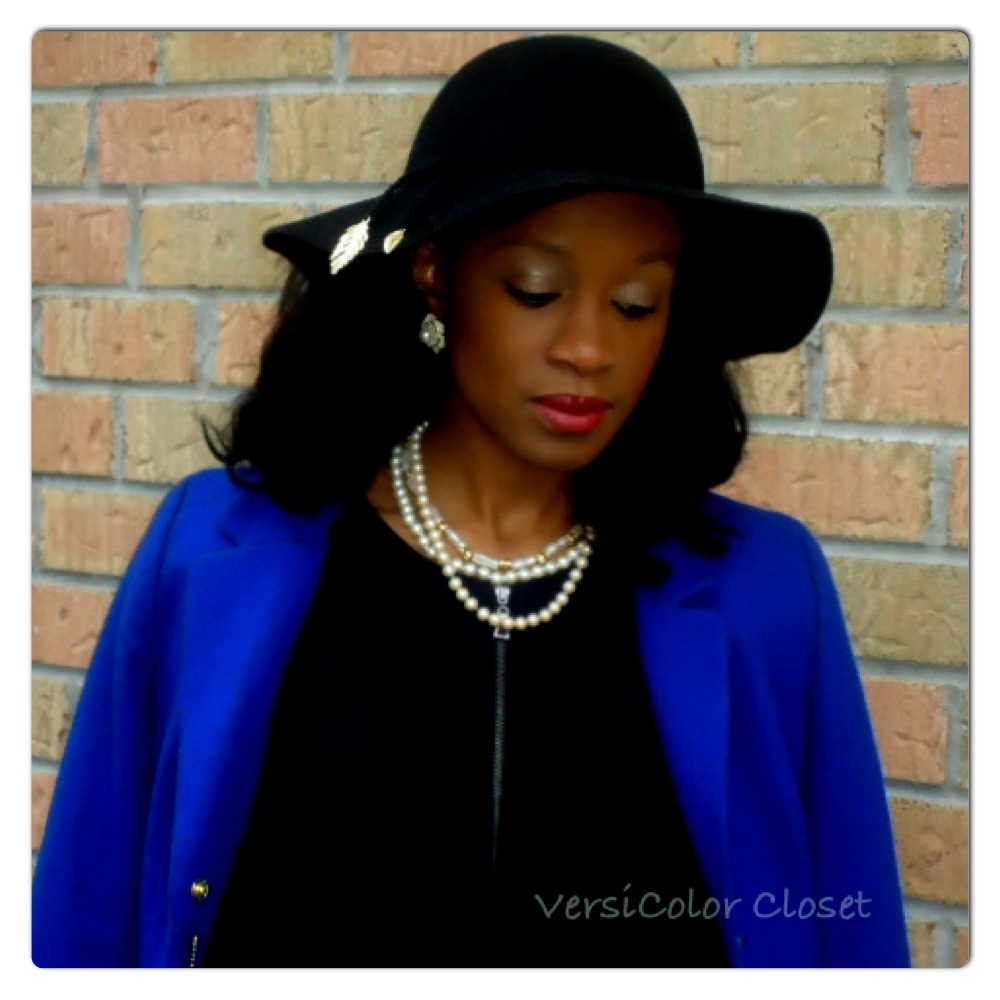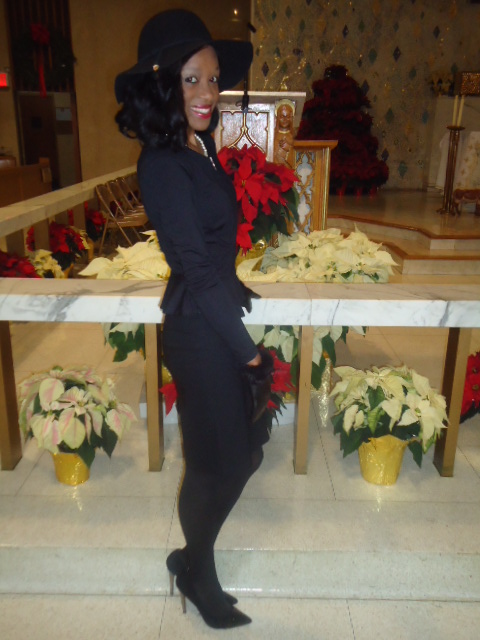 Outfit details: Peplum top: Forever 21 (in white here)| Pencil skirt: Local boutique (similar here) | Hat: H&M (Armani Exchange version)| Leather gloves: Via K&G Fashion stores (Dorothy Perkins version) | Shoes: Aldo (similar on sale here)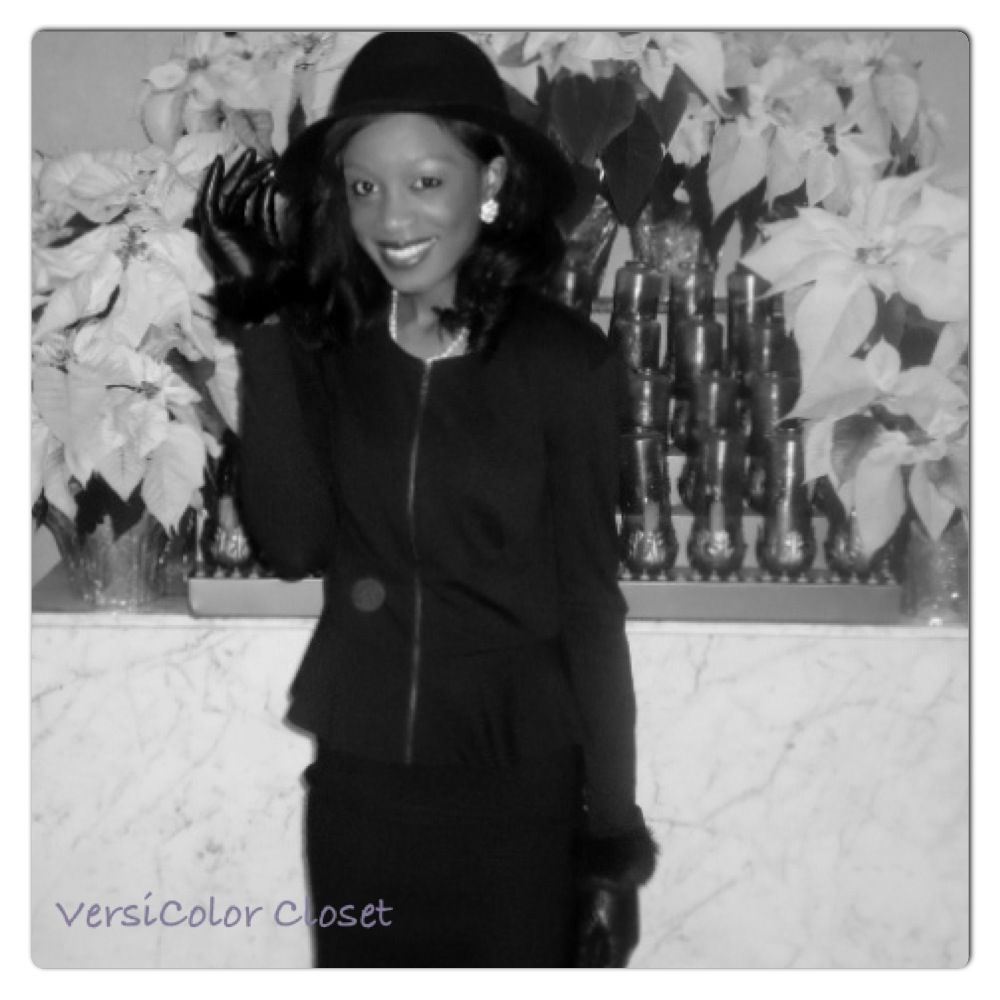 Big thanks to my brother Justin for taking the pictures. Thank you all for reading and enjoy your holidays while being thankful for all your blessings.
Love,
Edwina