Hey lovies,
I am blogging on the go today (hence the not so clear pictures) since I went on a mini getaway to celebrate one of my favorite cousin's birthday. We drove to Atlantic City and stayed at Harrah's where we partied by the pool last night.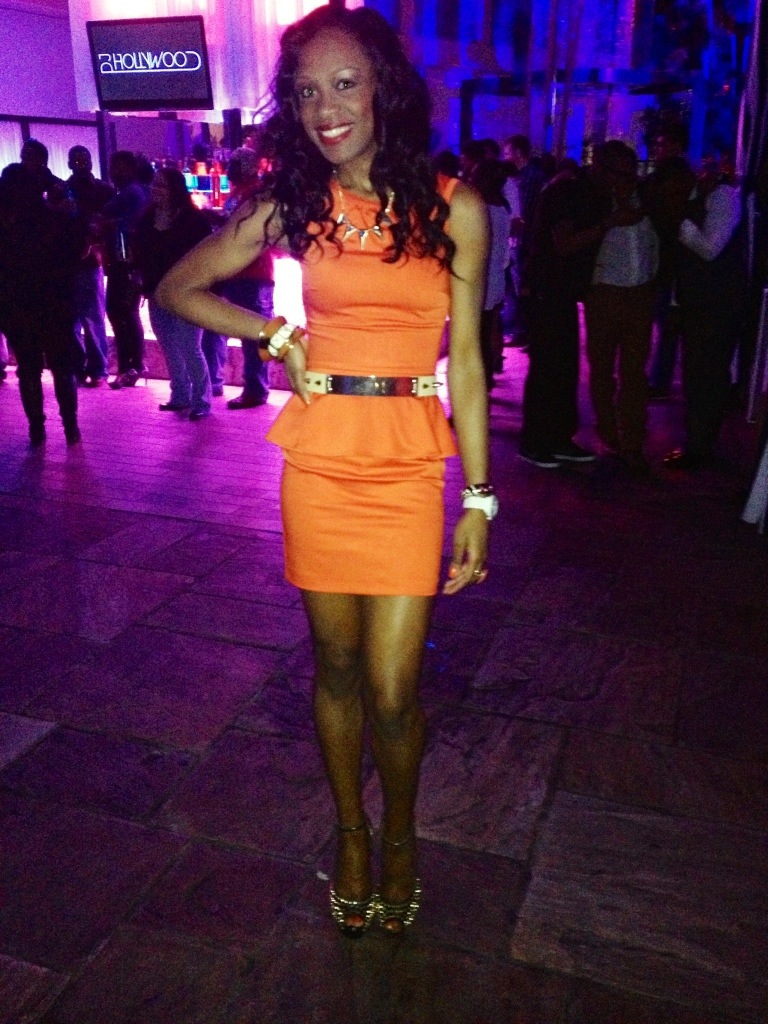 I loved the atmosphere there. We had so much fun and completely forgot how cold it was outside.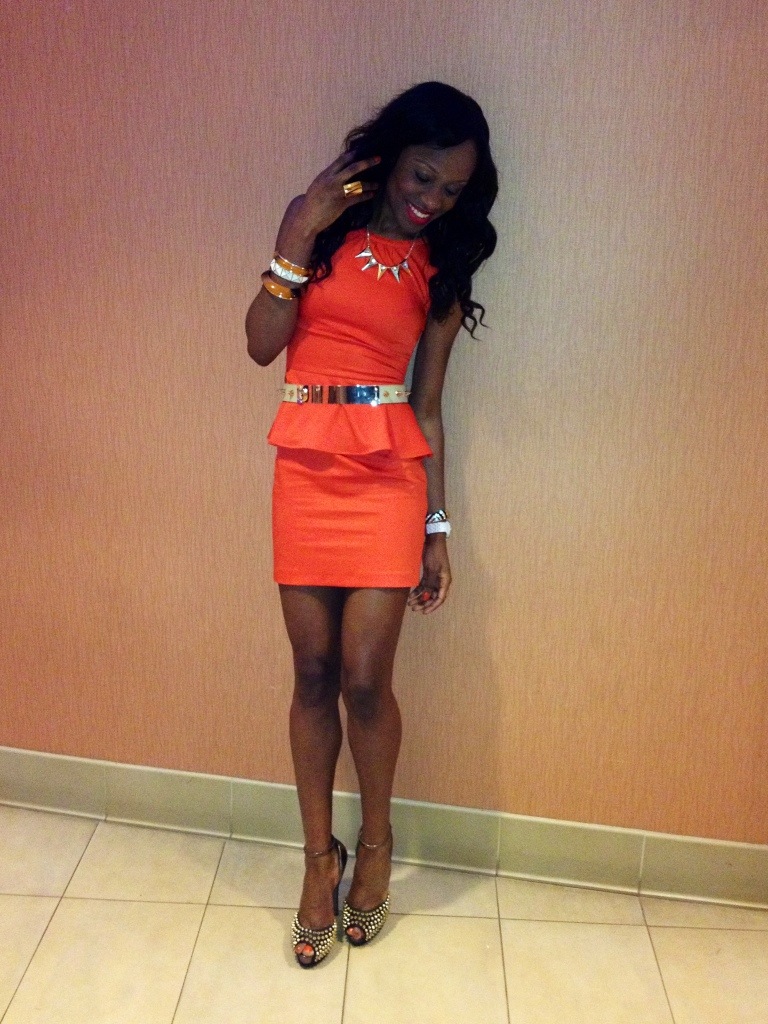 I kept it simple in a peplum orange dress. My accessories included various bracelets from both Aldo and Forever 21, rings which are both from Aldo, Beige Asos Spiked belt (which you have seen before in burgundy on a previous post), a gold necklace which is also from Forever 21.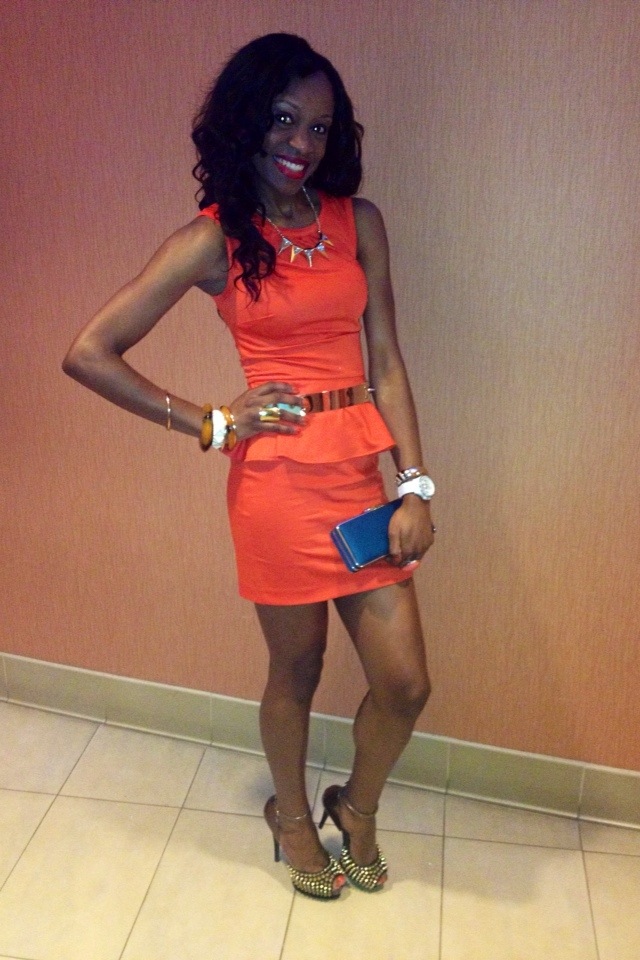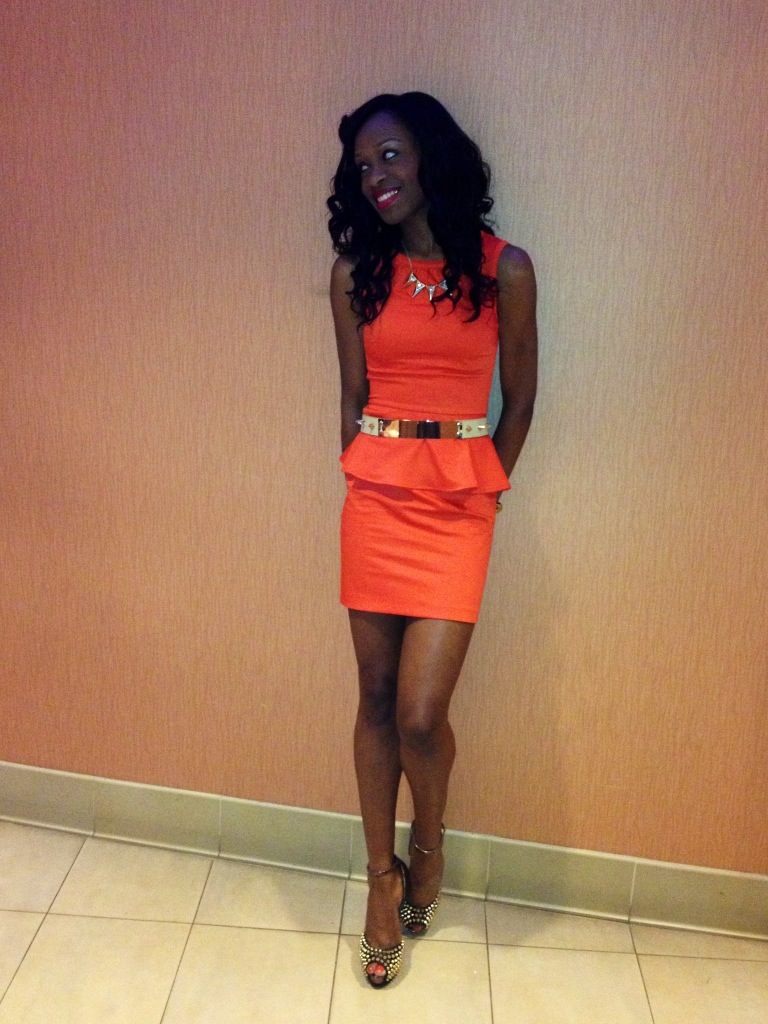 Here I am with the birthday girl. She looks so wonderful in BCBG. My dress is from H&M and both of our shoes are Steve Madden.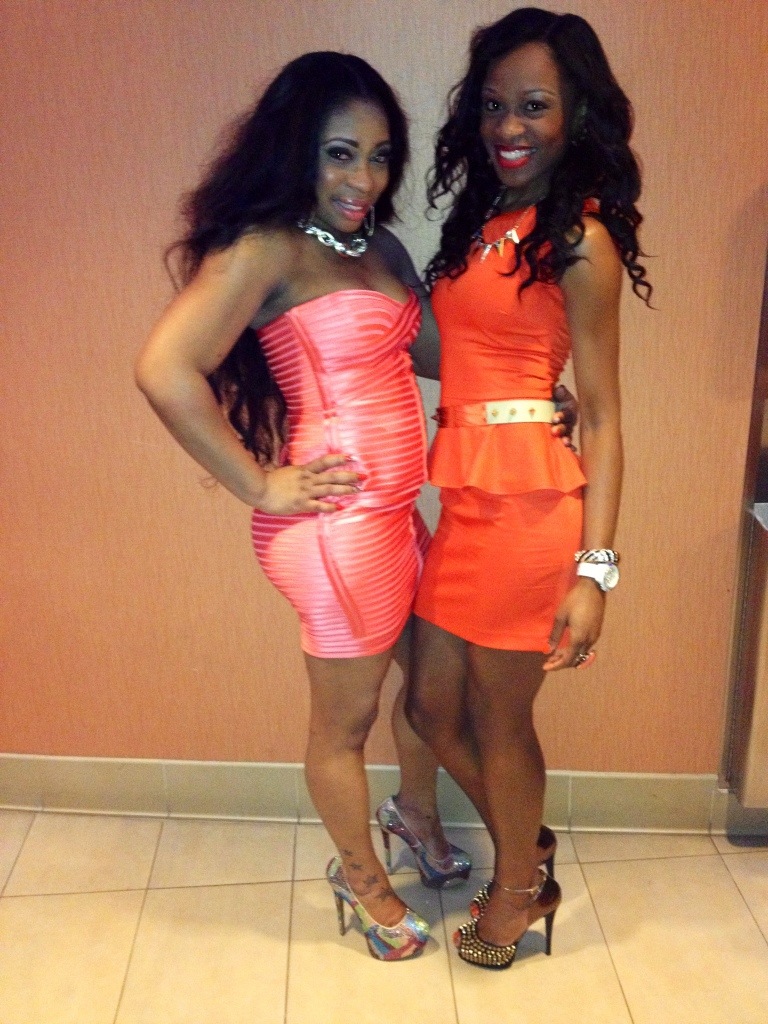 I hope you all are enjoying your weekend. Be safe and whatever you do, do it in style!
Edwina <3