"It had long since come to my attention that people of accomplishment rarely sat back and let things happen to them. They went out and happened to things."
-Leonardo da Vinci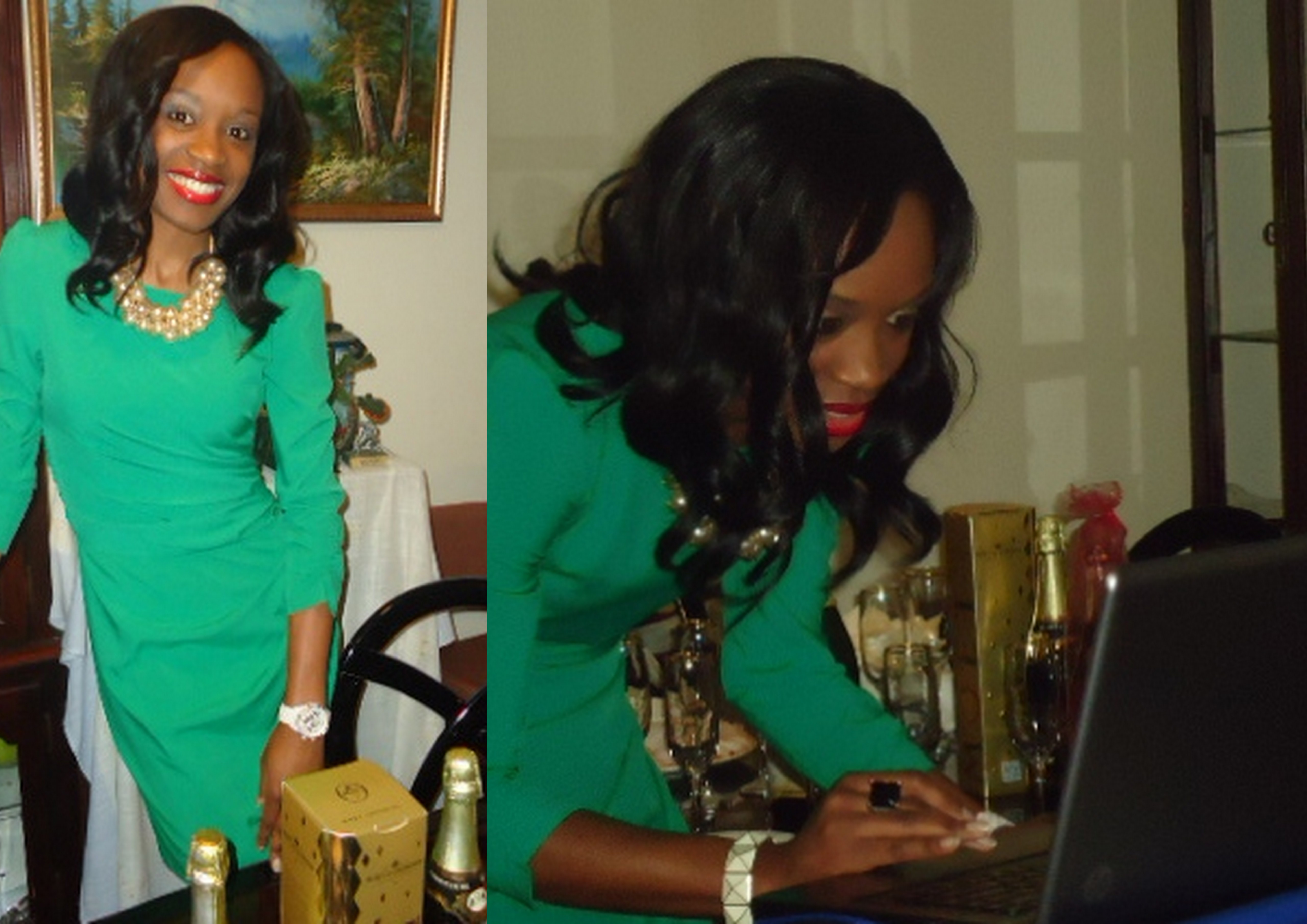 As midnight hit on 12/05 (the reverse of my birthday 05/12) my blog officially launched, champagne bottles popped open, pictures captured the moment, and I was all smiles and overwhelmed with the support of my loved ones. Despite being tired from work, they all made it their duty to come show their support as I embarked on this new journey. I will forever be thankful to God for blessing me with such a great support system.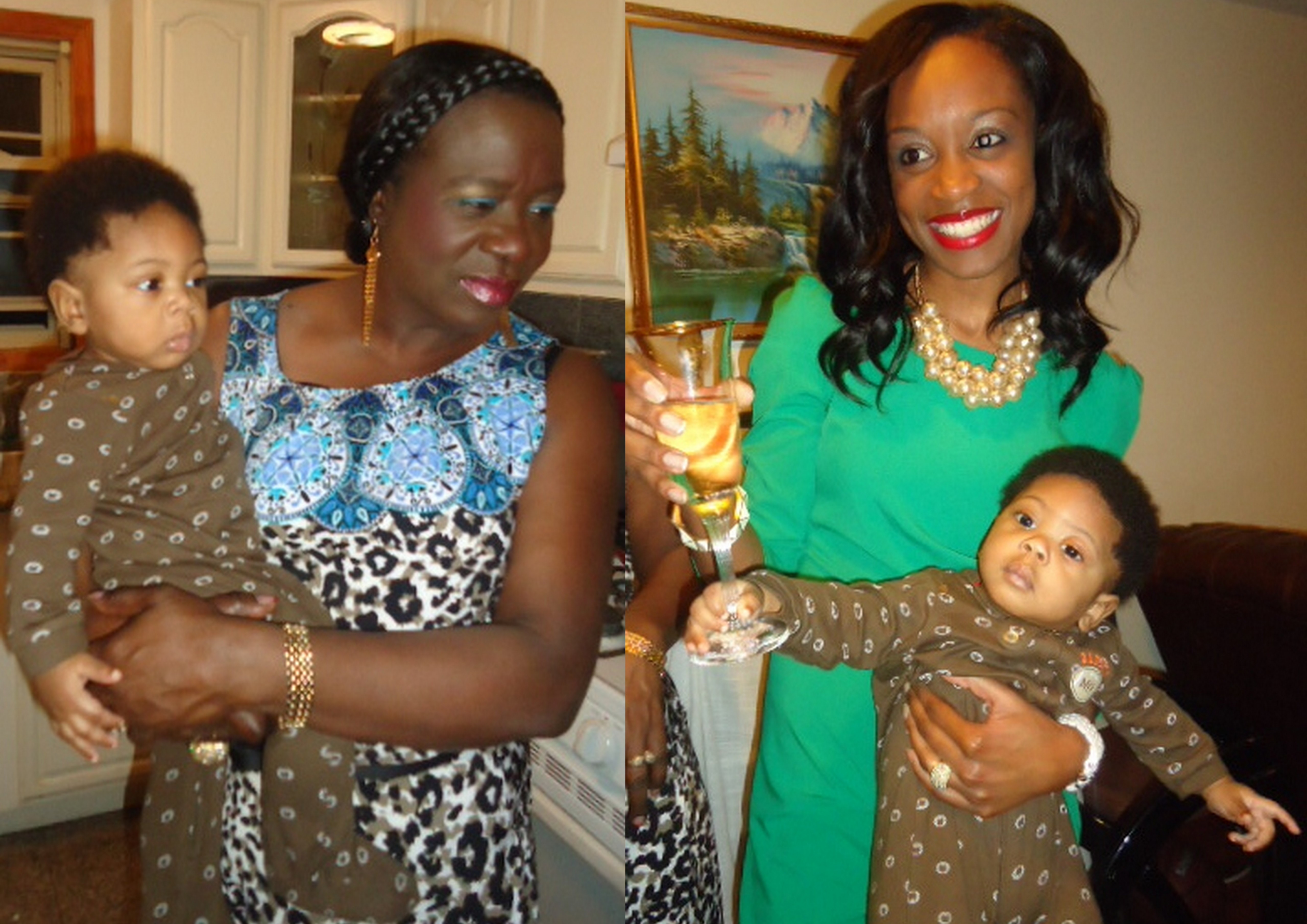 My mother is my biggest fan. I love her to death. Even my godson Kaiden (7 months) was in attendance. Love how he's helping me hold up my champagne glass. Definitely a Kodak moment. He's soooooo adorable, isn't he? 🙂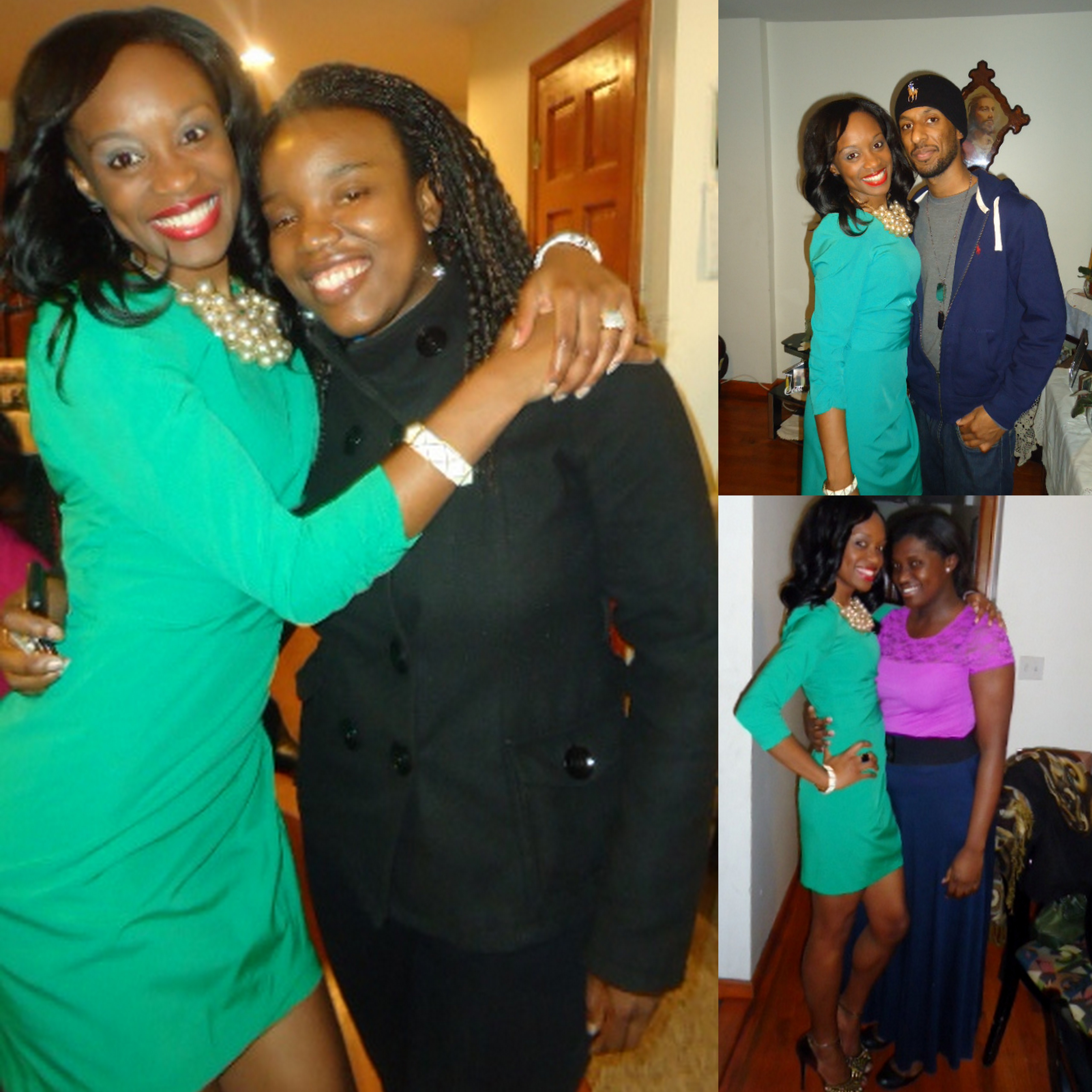 Left: My lovely cousin/twin/sister Danael | Top right: My sister's boyfriend, Chris, who came up with the 'closet' part of VersiColor's name. | Bottom right: My baby sister Vanessa. We look nothing alike, I know. And yes, I am 4 years her senior. I only appear taller here because I am on heels and she is not. At 5'7 1/2", I am the midget of the family. Sigh!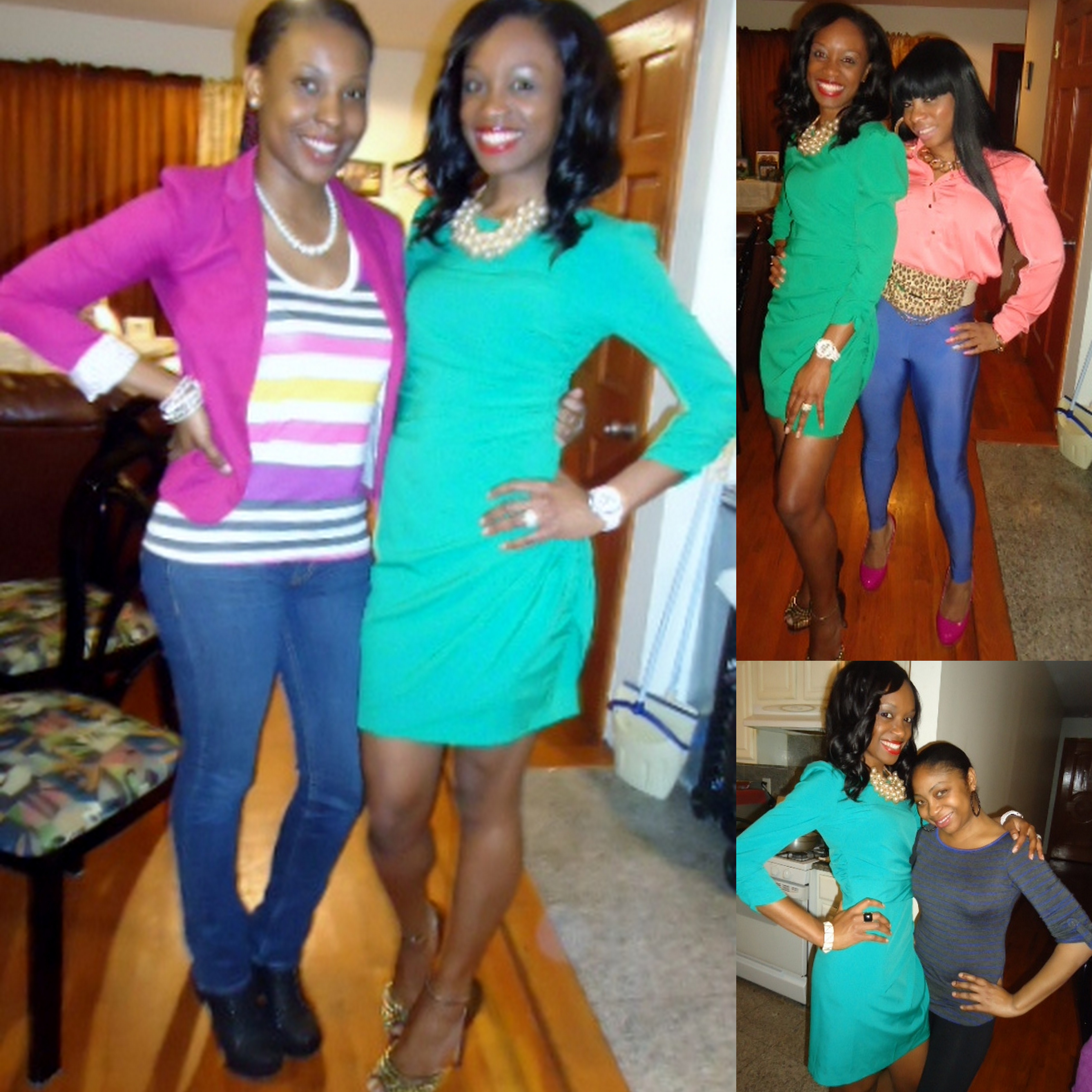 Left: My gorgeous friend Jennifer | Top right: My cousin Marielle who wins the VersiColor award for the night with her perfect color block outfit | Bottom right: One of my best friends Sherley 🙂
Below**Meet my boyfriend Marvin** He made his grand entrance at 11:59 🙂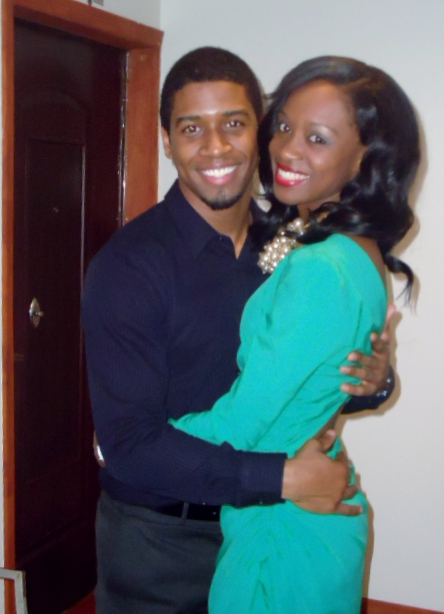 Outfit details: Dress: Local Boutique | Shoes: Steve Madden | Watch: MK | Jewelry: Forever 21 & others
Big thanks to God for His endless blessings. Thanks to everyone who participated and contributed to the success of this event. A big thank you to my photographer Nathalie for all her help. There can be no blog without pictures. Finally, many thanks to my current and future followers. I hope I will inspire you all to go after your dreams and do so in style. Shine bright!
BE BOLD. BE FEARLESS. BE VERSICOLOR. ALWAYS.
Edwina