On January 1st,  I attended my friend's birthday dinner  in this lace number. The back is actually completely open but I did not get any pictures of it unfortunately. I am not sure where it's from because I 'stole' it from my best friend. That's what friends are for right?! 🙂

"Always bear in mind that your own resolution to succeed is more important than any other. "

-Abraham Lincoln

Do you guys have any cool New Year Resolutions?! Any fashion-related resolutions?! Please feel free to share. Personally, I just pray to be successful in all that I do and I wish for continued health and prosperity, love and longevity, forgiveness and kindness and endless blessings in all forms to my family and friends and all my readers.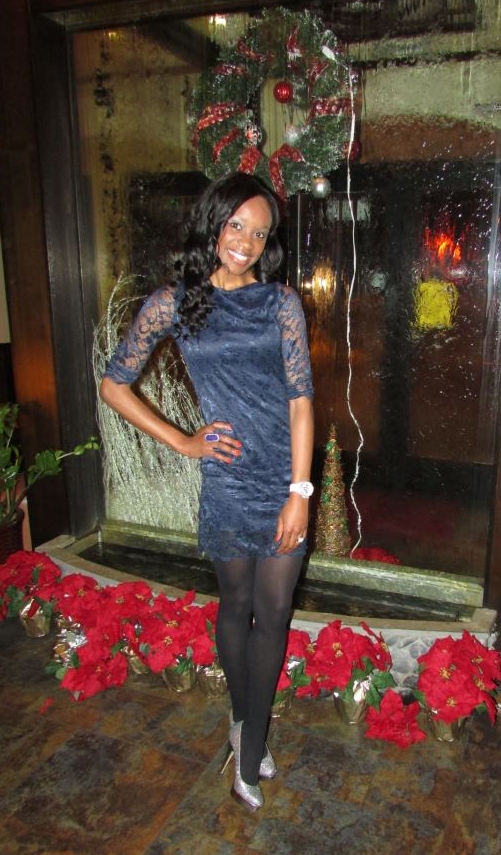 Outfit details: Lace dress: Cute lace dress option 1 | Peplum lace dress – option 2 | Lace LBD – option 3; Shoes: Enzo Angiolini silver glitter pumps; MK ceramic watch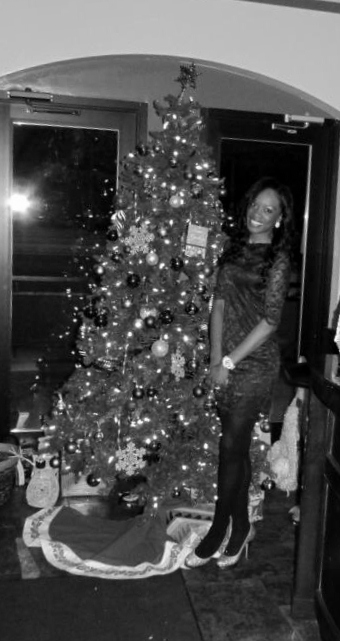 Here I am with the birthday girl below. I love her natural hair 🙂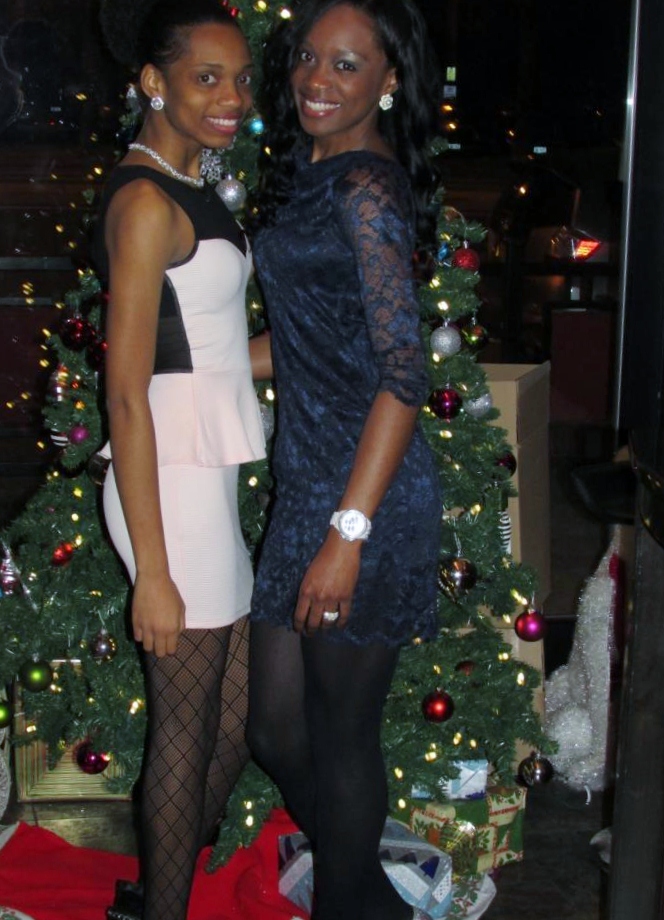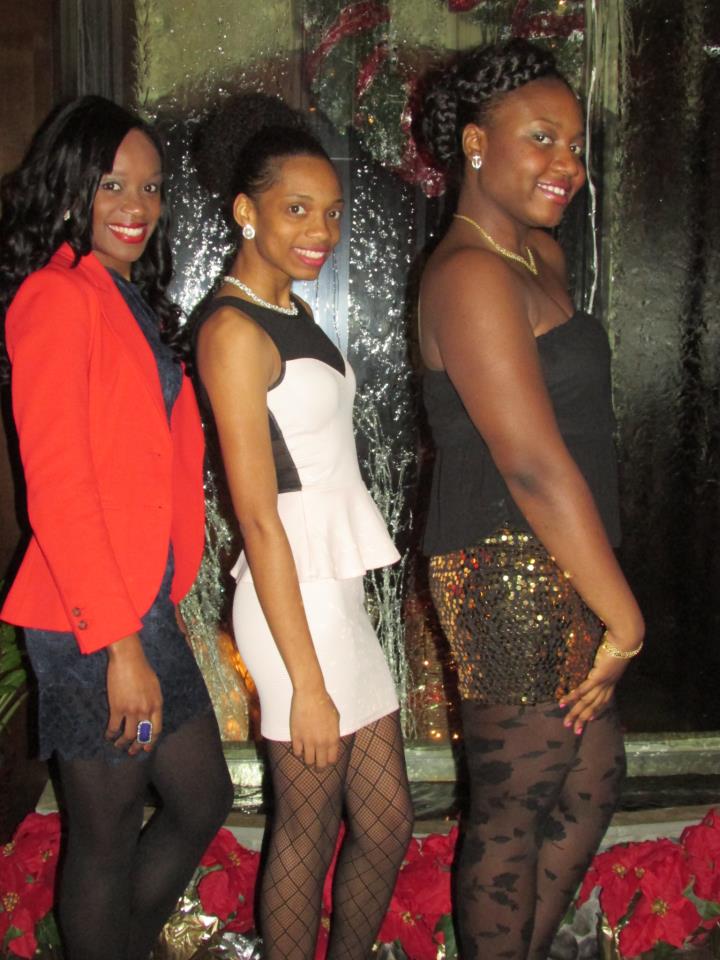 Big thanks to Emanuella (right) for the pictures 🙂
Thanks for reading guys! Until next time….
Edwina