Hello loves,
I hope you all had a wonderful weekend. I wanted to share with you all my outfit for church yesterday which was very comfortable with a pop of color.
Everyone one around me seems to have the flu (my boss and photographer included). I am trying so hard not to catch it. Please be careful out there and wash your hands endlessly. I want to thank my boyfriend for filling in my photographer's shoes for the day; I love the pictures:)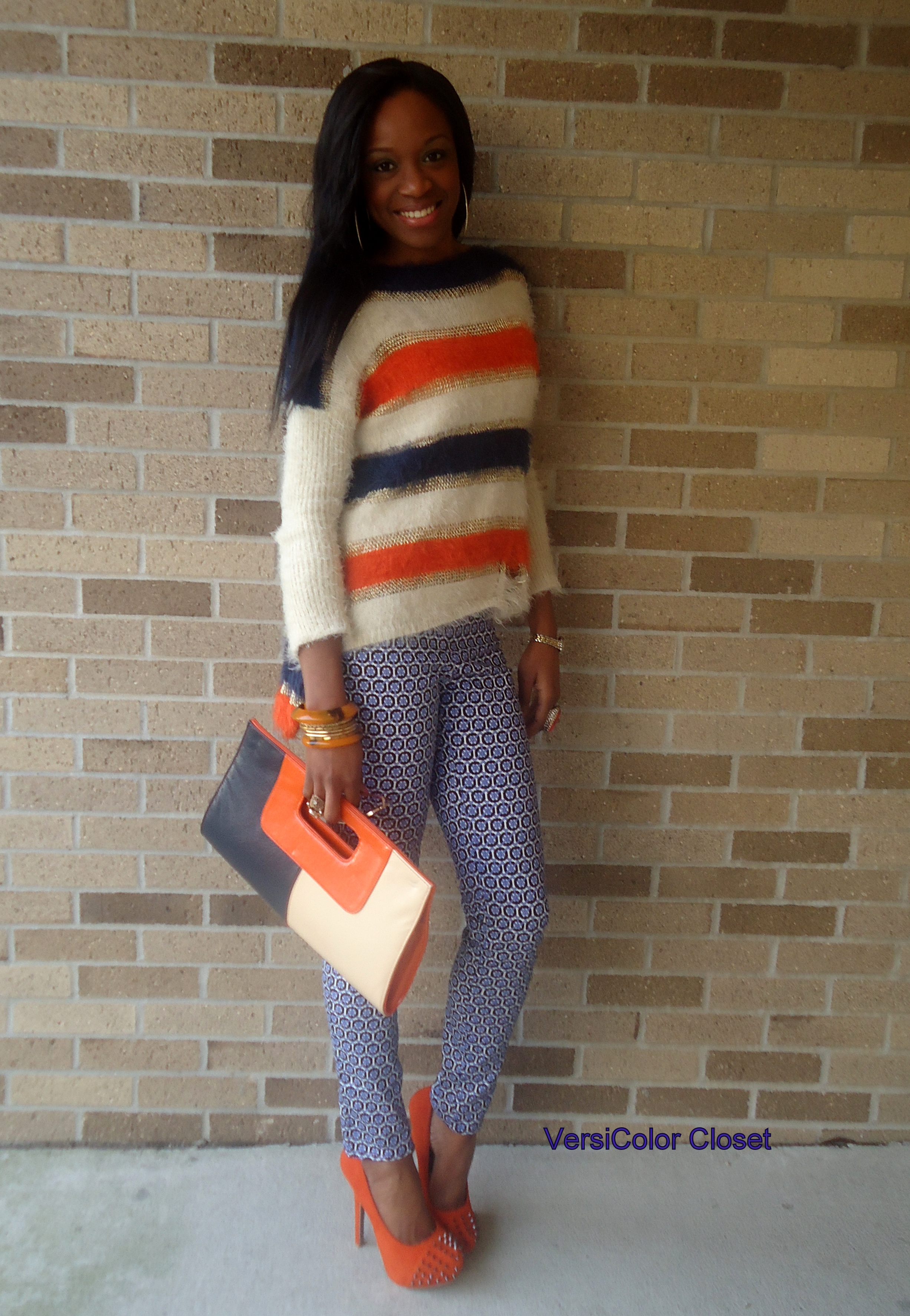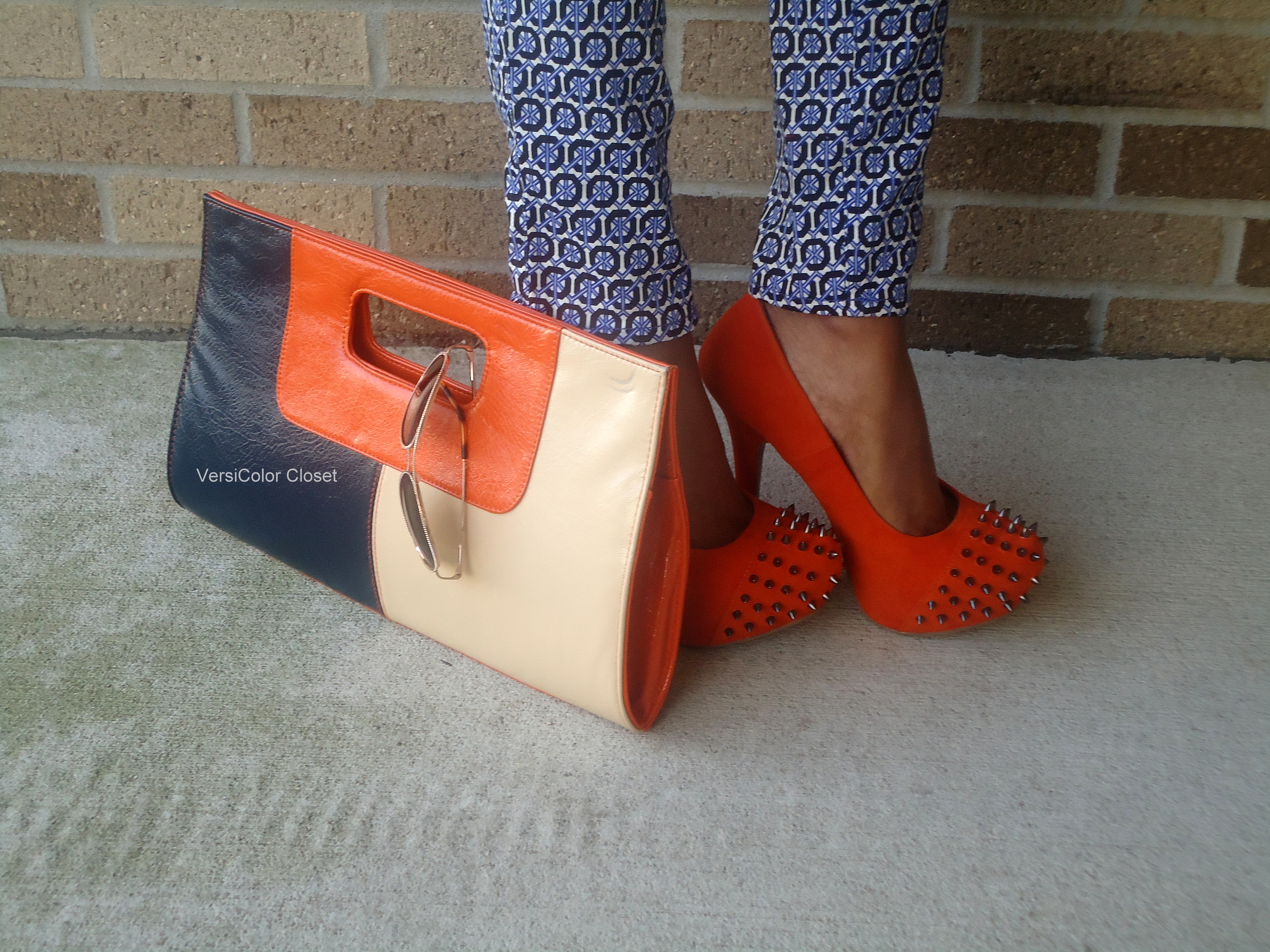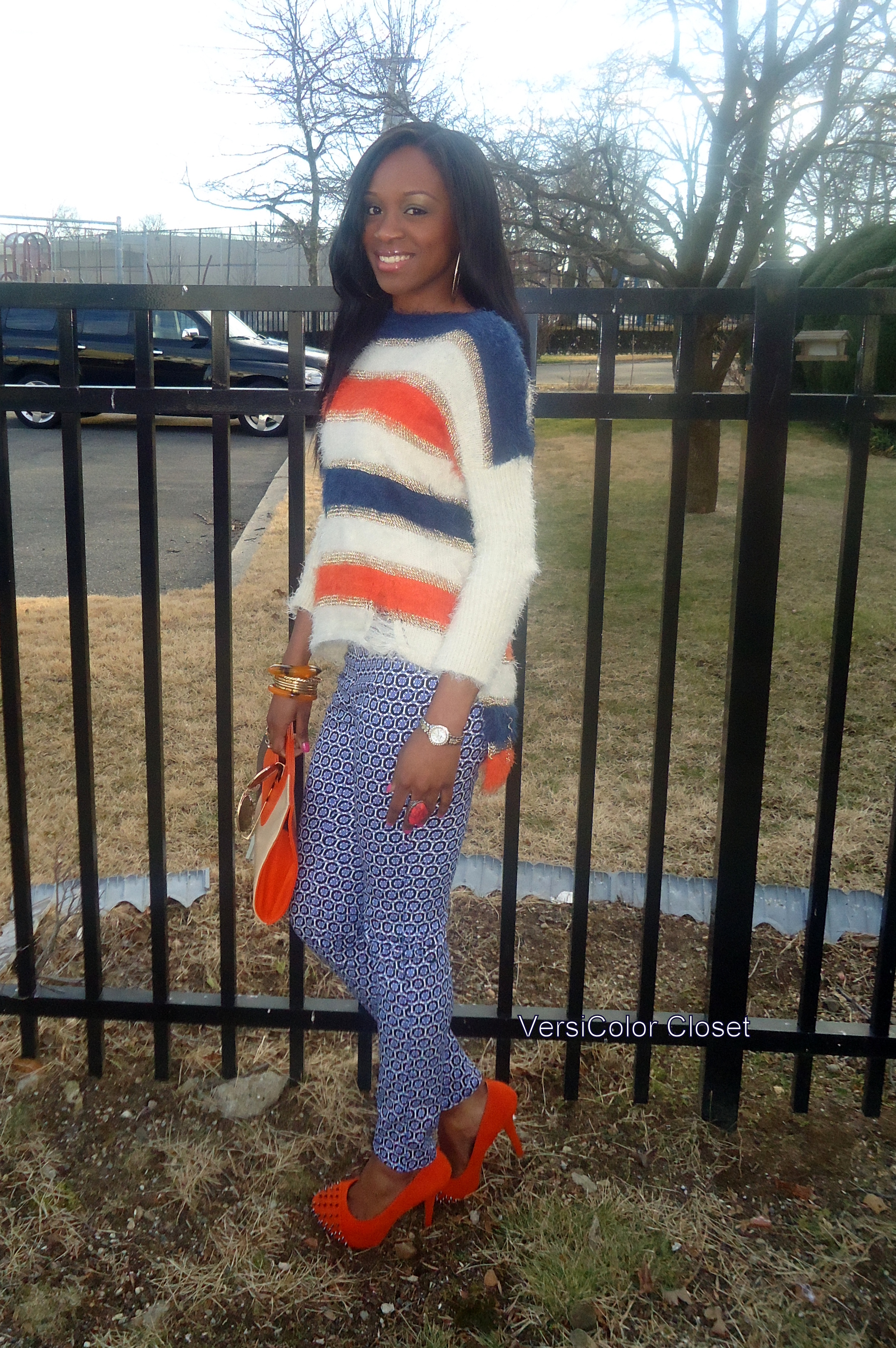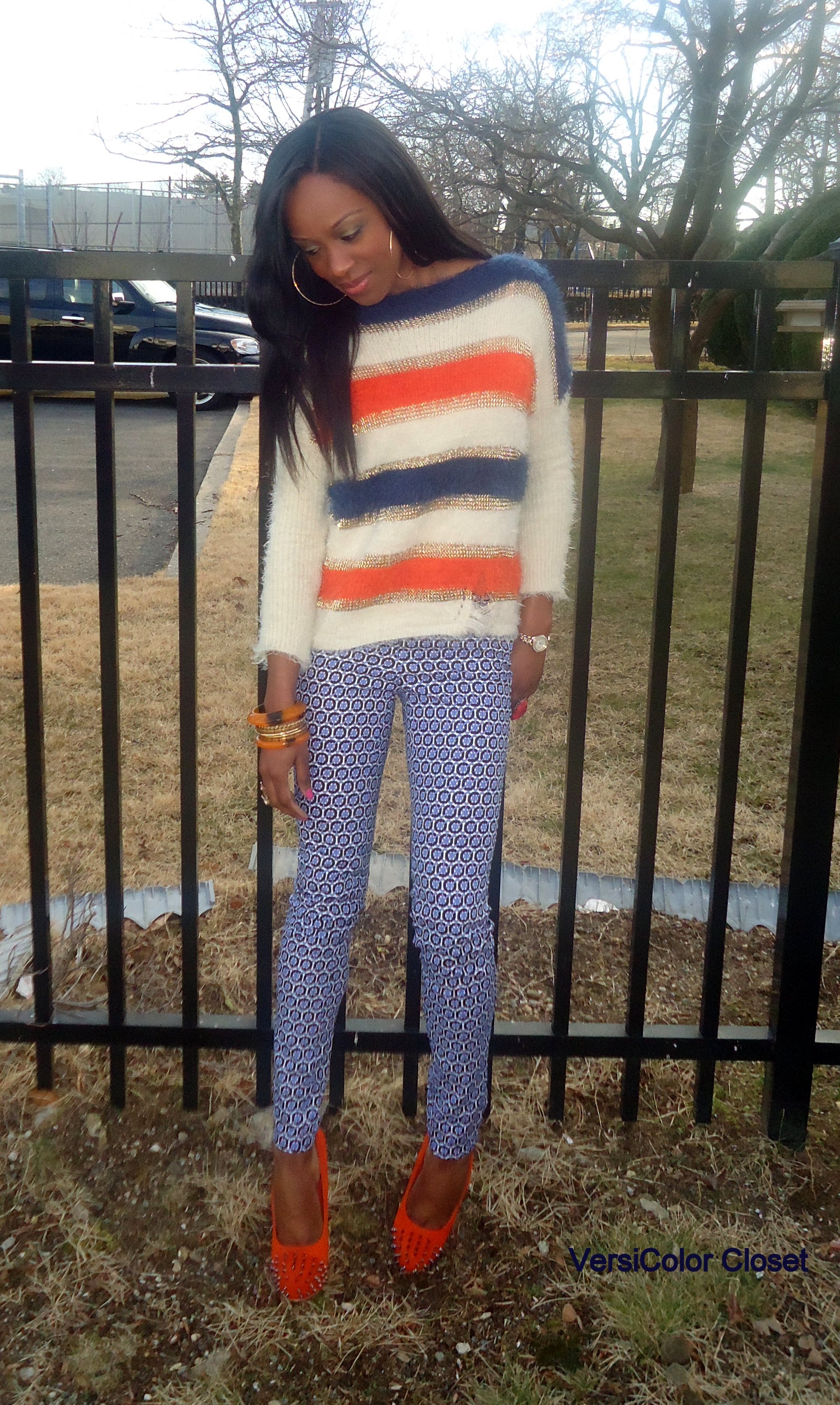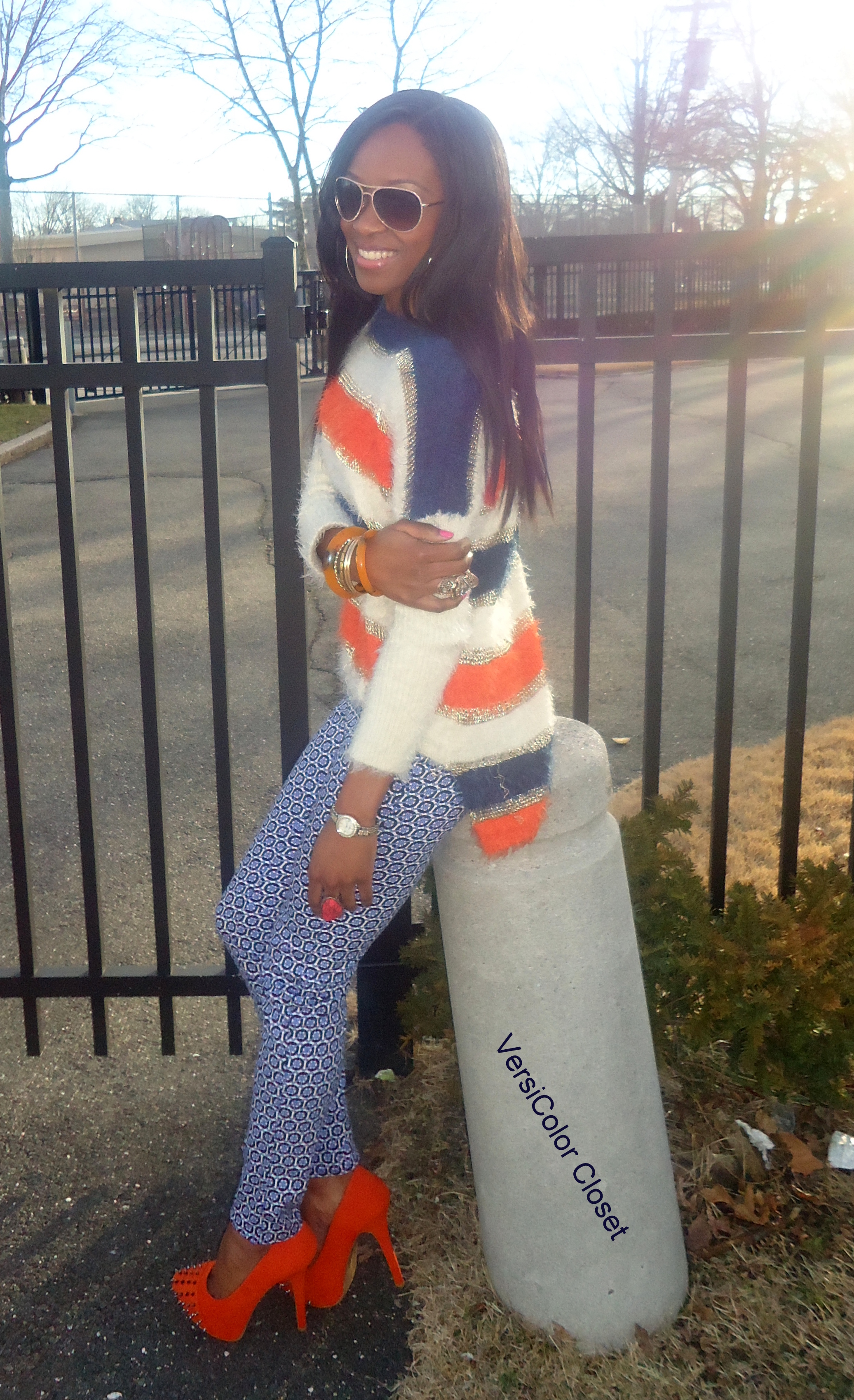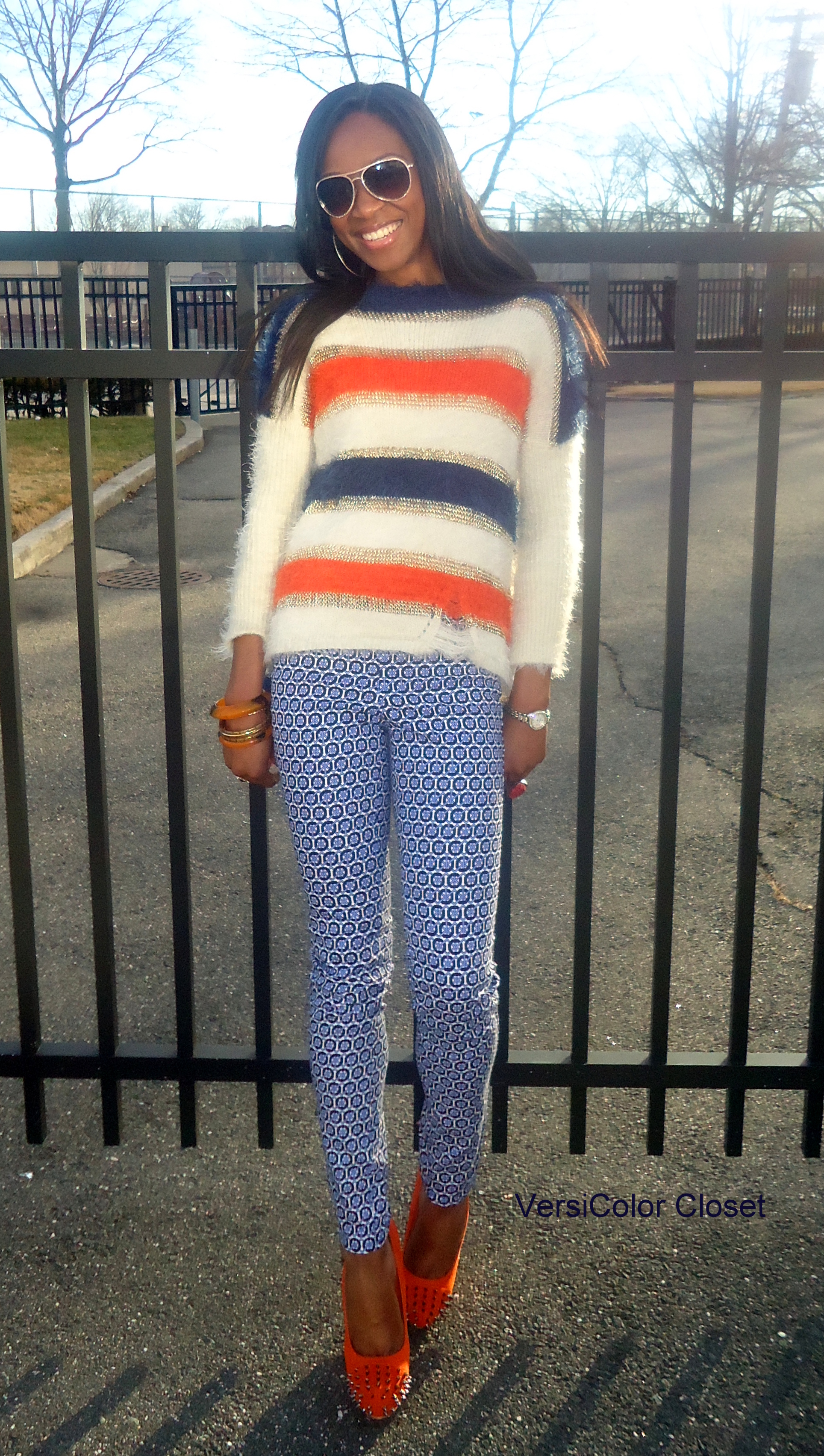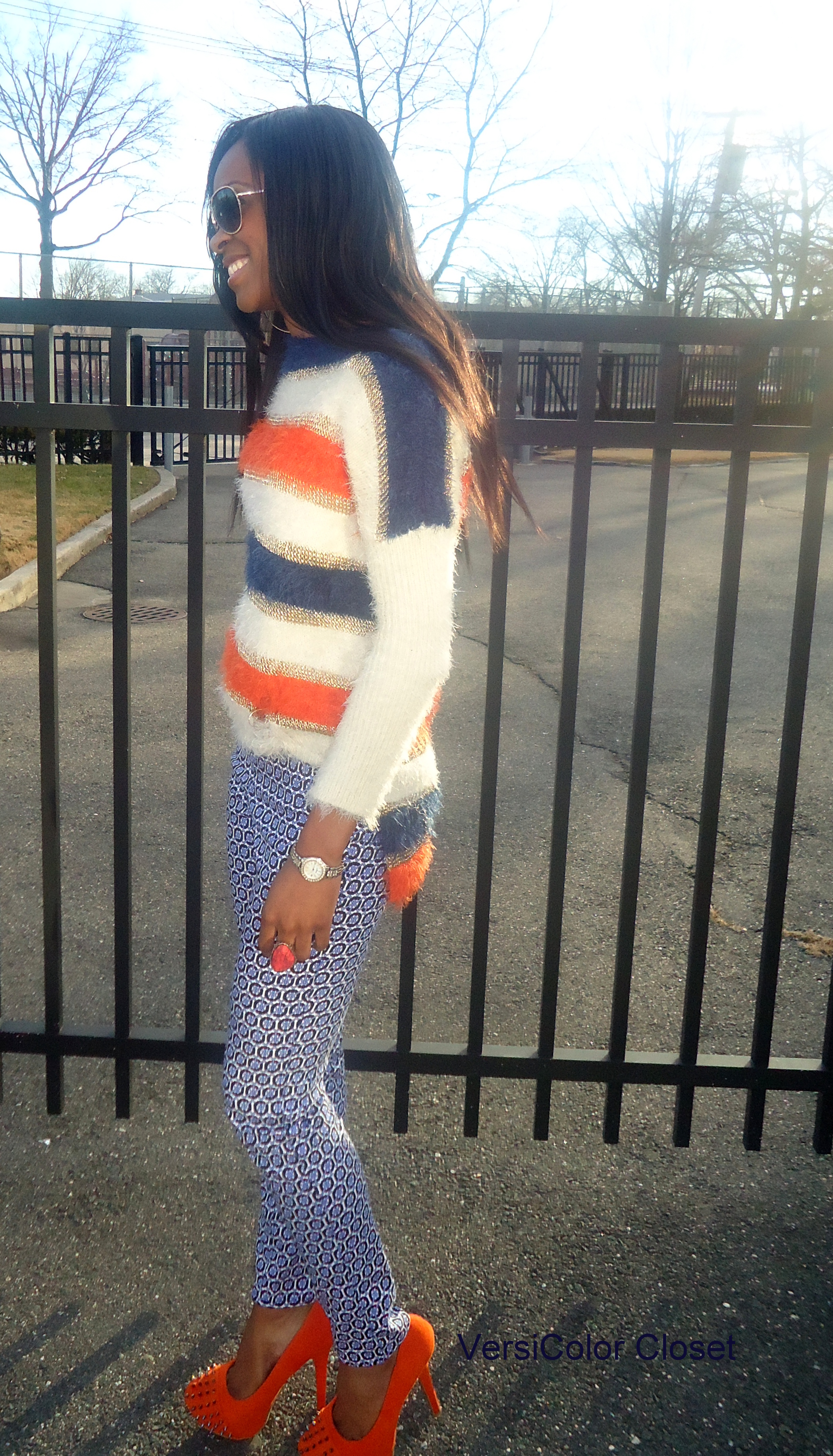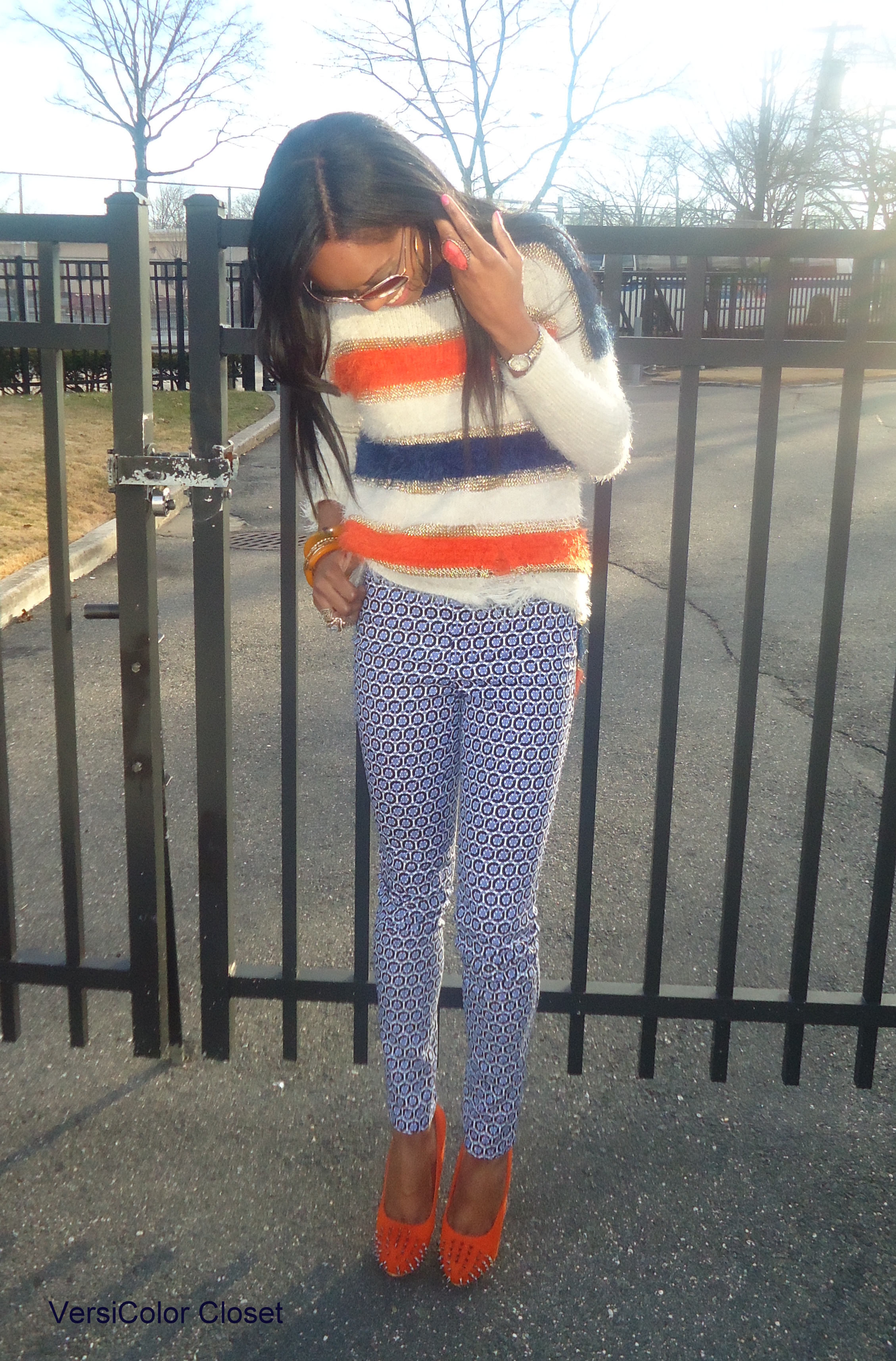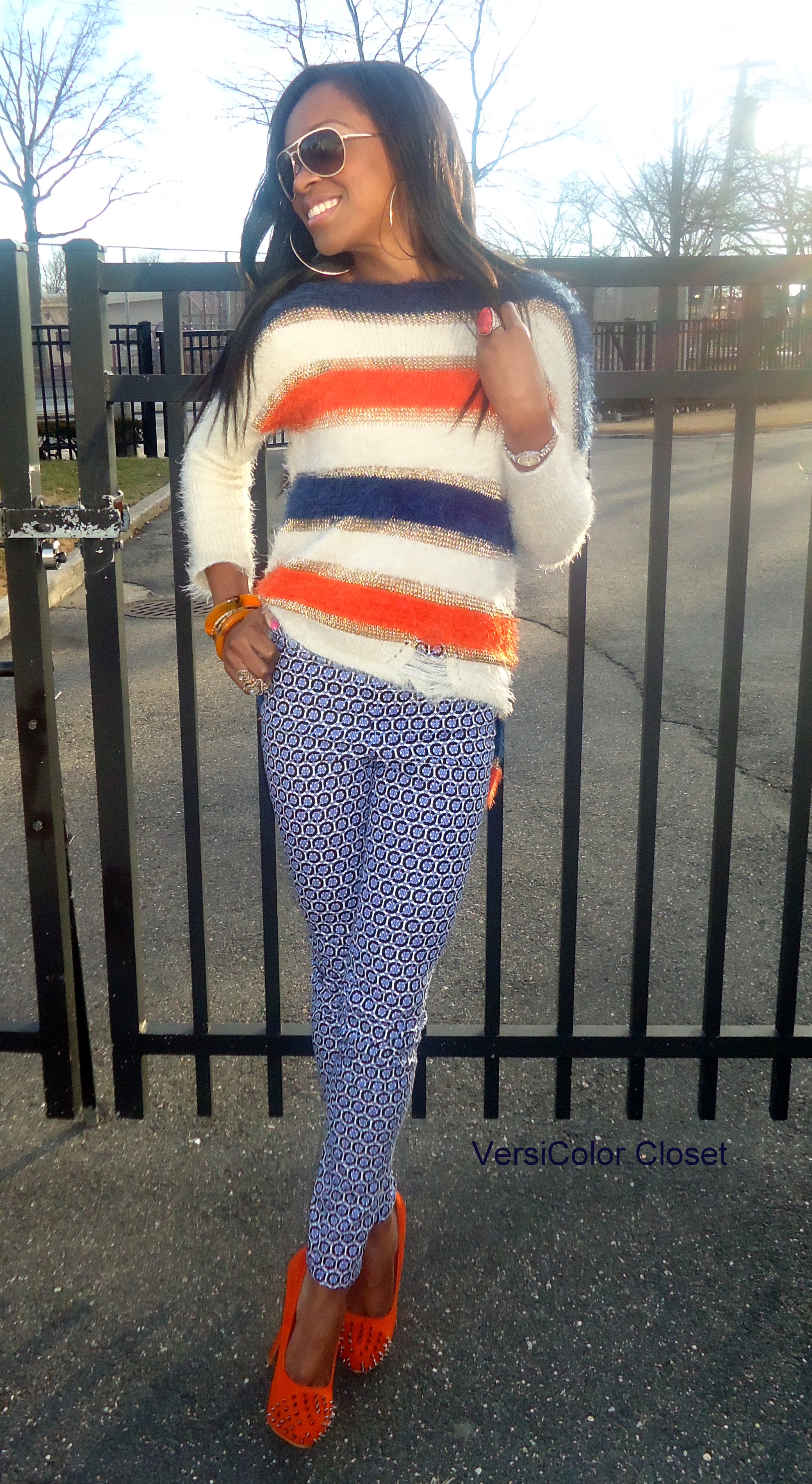 SN: If you're thinking my sweater is ripped, you're not alone. I thought the same thing too when I tried it on at the store; then I realized they were all like that. Interesting right?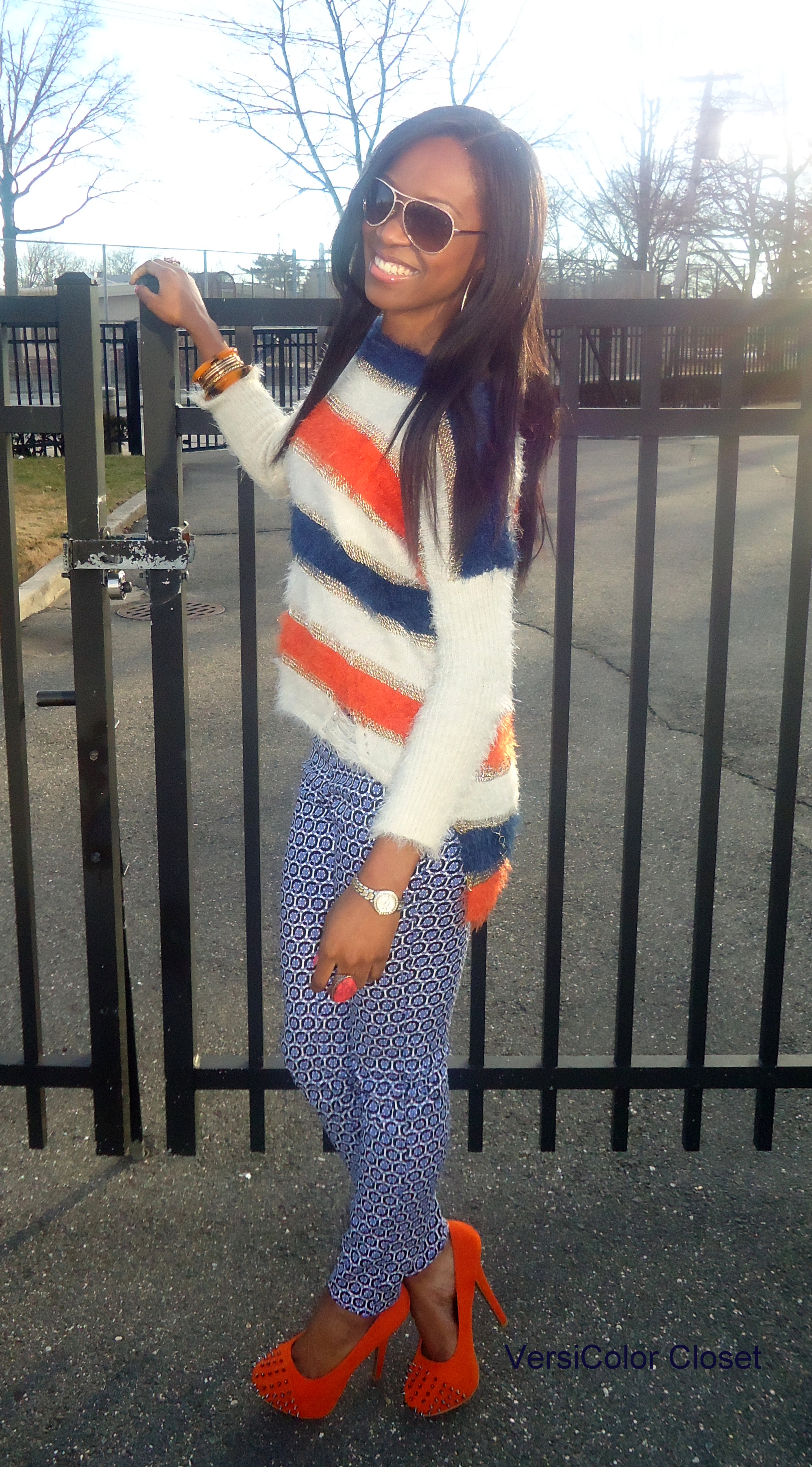 Here are the outfit details: The sweater is from Love Culture | Pants are from H&M | Clutch is from a small boutique (old) | Bracelets, Earrings & Sunglasses are all from Aldo | Shoes were one of my Christmas gift which I love. Steve Madden has a similar one in leopard and in black with gold spikes/studs on sale here.
Thank you all for reading and have a great week in true versicolor style 🙂
Edwina