Hello my VersiDivas!
A new year has begun and I know many of you might have made a resolution of not buying as many pairs of shoes as you did in 2012; and some of you might have already broken that resolution and that is ok. "No new shoes this year" said no fashionista ever:-)
If you are a shoe lover like myself, I think I may have found the perfect solution to our shoe dilemma. As much as I would love to take credit for this genius idea, it was Sandrysabel Ortiz who turned every girl's problem into the business model I should have thought of years ago. According to her website, so cleverly titled theheelcondoms.com, Ortiz "wanted to take her closet of shoes in her suitcase" every time she traveled. Given the ridiculous luggage weight restrictions imposed by all major airlines, packing more than a couple of pairs at a time was virtually impossible; "that was when the Heel Condoms idea was born." says Ortiz. Basically, the heel condom completely changes the appearance of your basic pumps. They come in an array of colors and can be replaced as often as needed. Here are my favorites: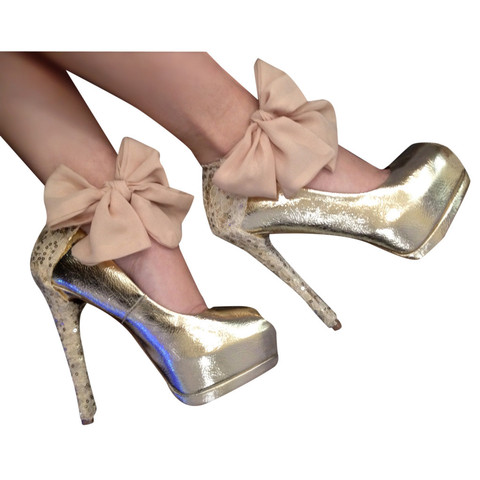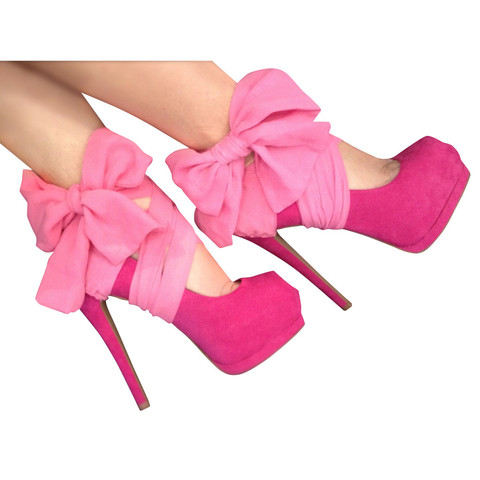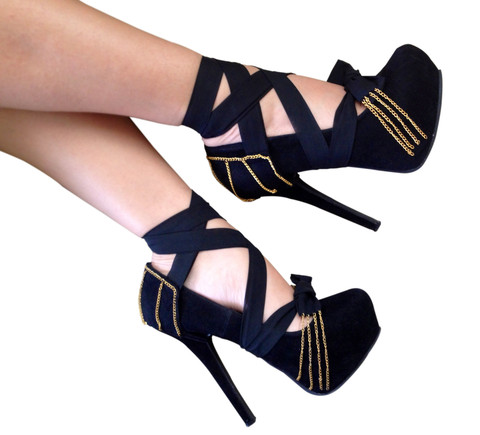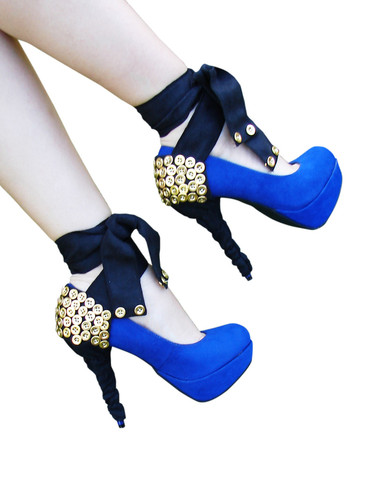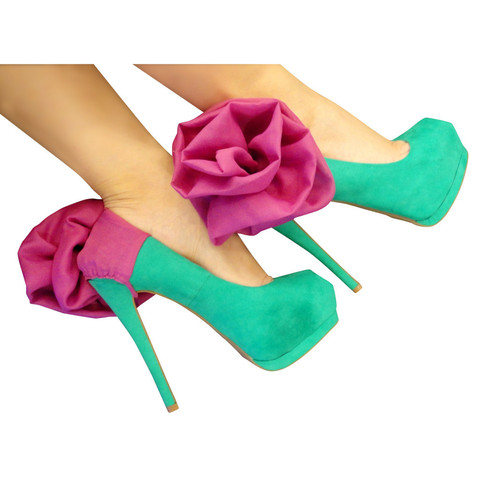 Not only do you get to wear your shoes a variety of ways, you also protect the heels of your favorites in the process. With that said, I am SOLD!!! I cannot wait to get a pair but narrowing down my choices will be the hard part.
What are your thoughts? Will you be protecting your heels from painfully transmitted damages? 🙂 Please feel free to comment below.
Thanks for reading!
Edwina