"Normal is getting dressed in clothes that you buy for work and driving through traffic in a car that you are still paying for, in order to get to the job you need to pay for the clothes and the car, and the house you leave vacant all day so you can afford to live in it" Ellen Goodman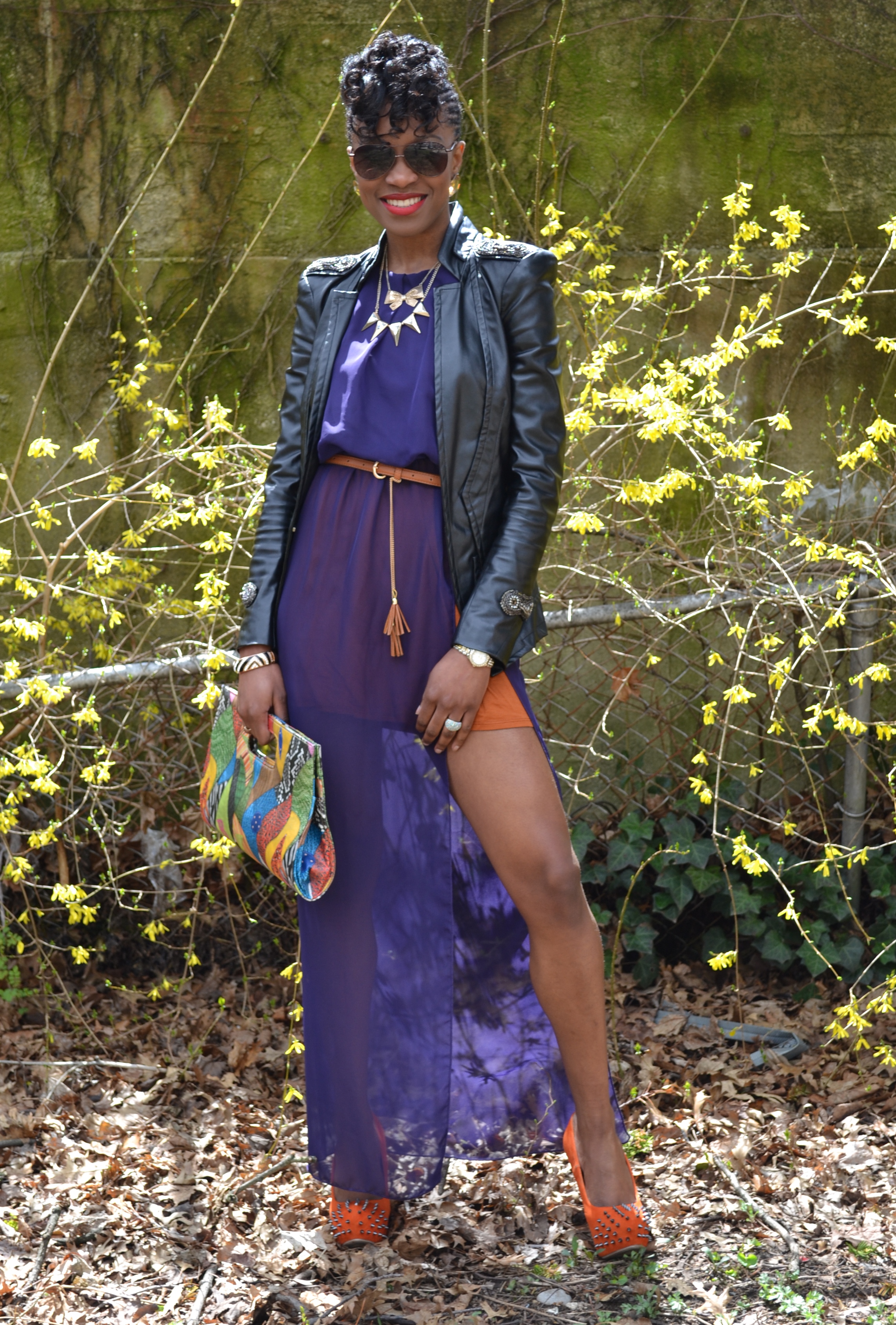 Hello everyone! I haven't posted in a few days but I am back with a super comfy, cute and 'girly-meet-edgy' outfit! Spring is here and summer is fast approaching so being the island girl that I am, I couldn't have been happier. Flowy dresses are perfect for the season as they can be dressed down for day time with flats, and dressed up with heels and a blazer for the evening hours. Most of  the items on this post were purchased from small boutiques so I will be giving you all suggestions on how to achieve the look with links to each items on the collage below.
As the quote above so eloquently implies, it is our duty to strive not to simply go through the motions of living but work hard at living an extraordinary life no matter our current situations. You only live once so make it count. Thank you all for stopping by. Until next time.
Edwina
OUTFIT DETAILS: Dress / Shoes / Clutch / Faux leather jacket: local boutique | Sunglasses: Cole Haan available here | Earrings: Aldo | Necklaces & Bracelet: Forever 21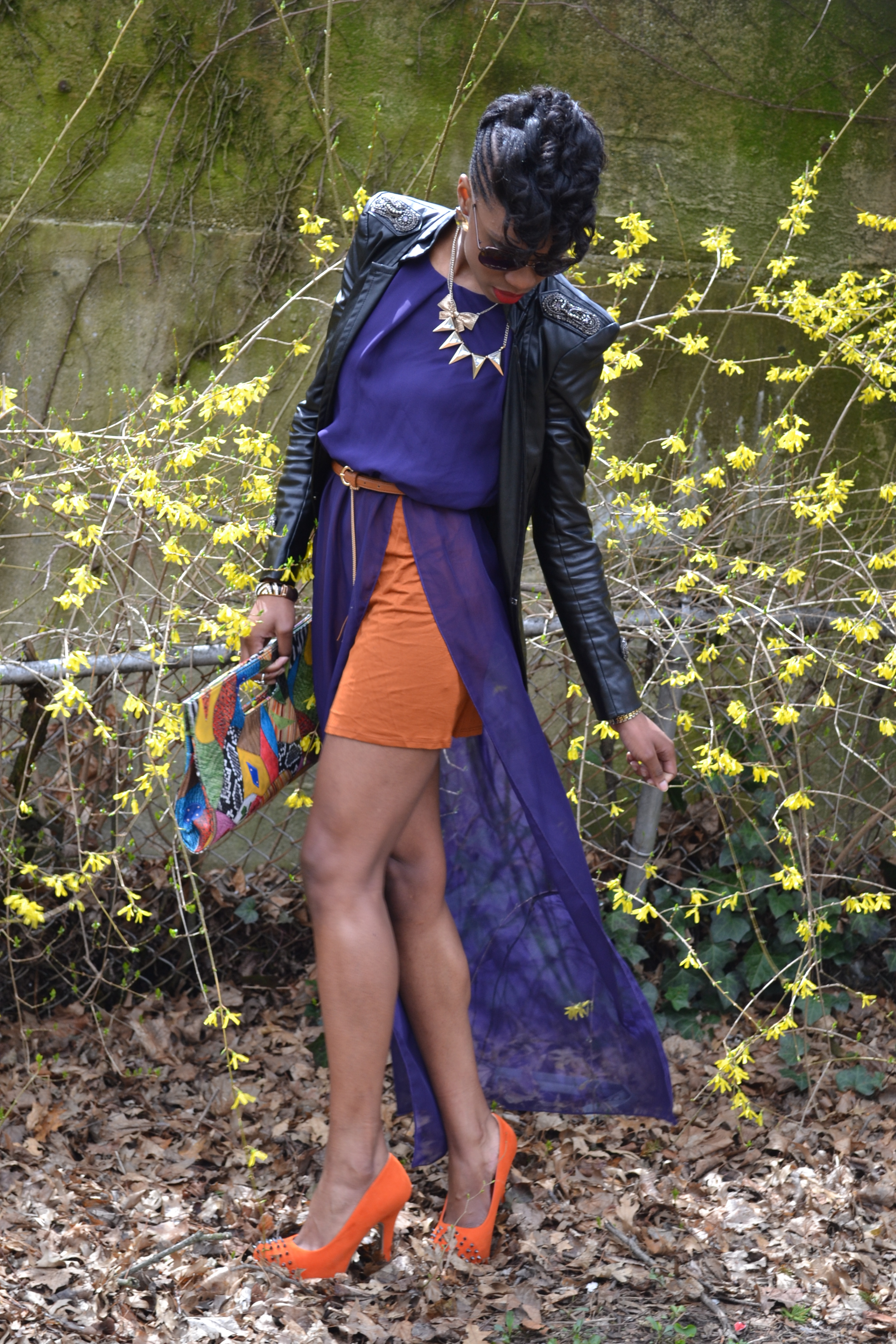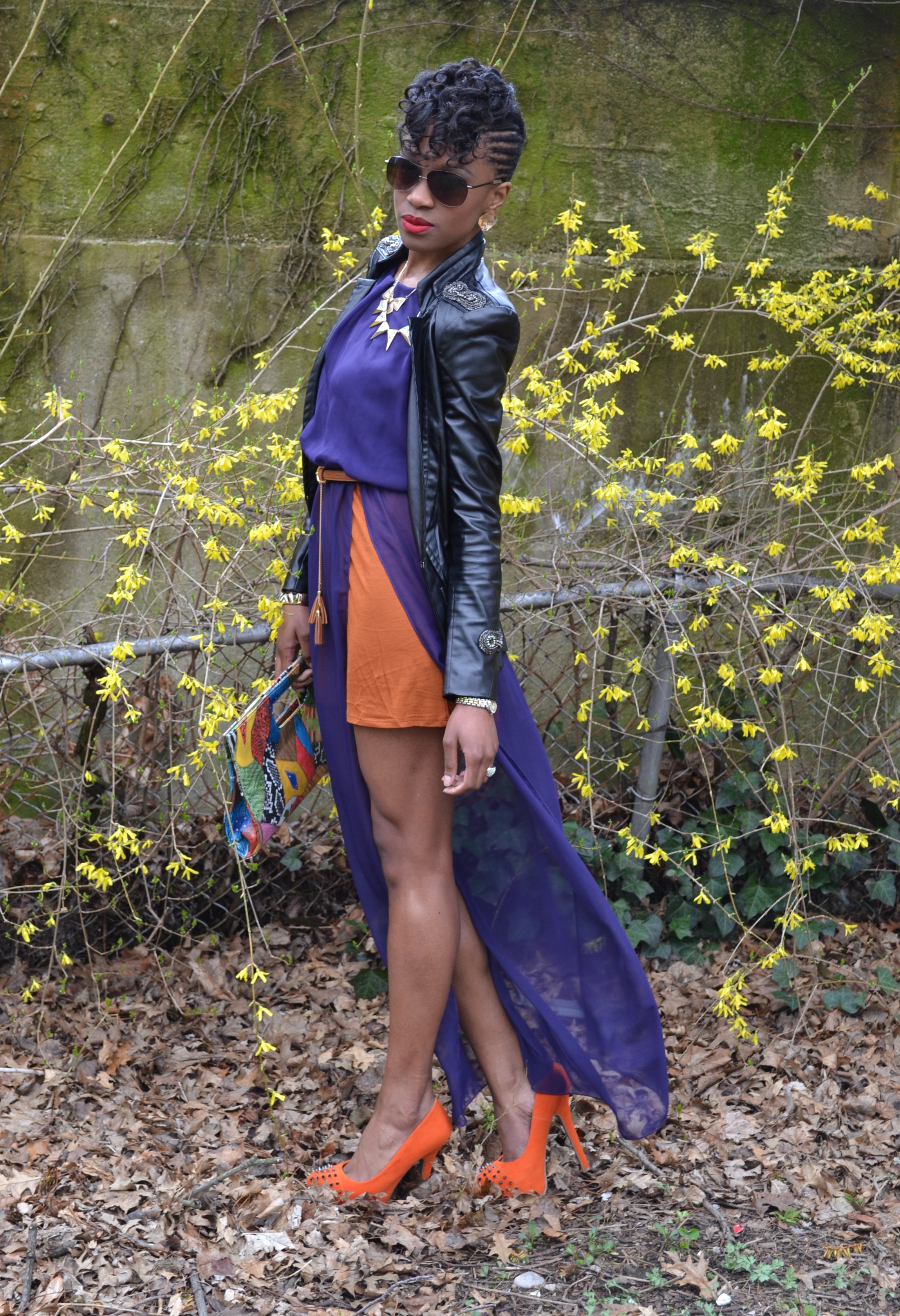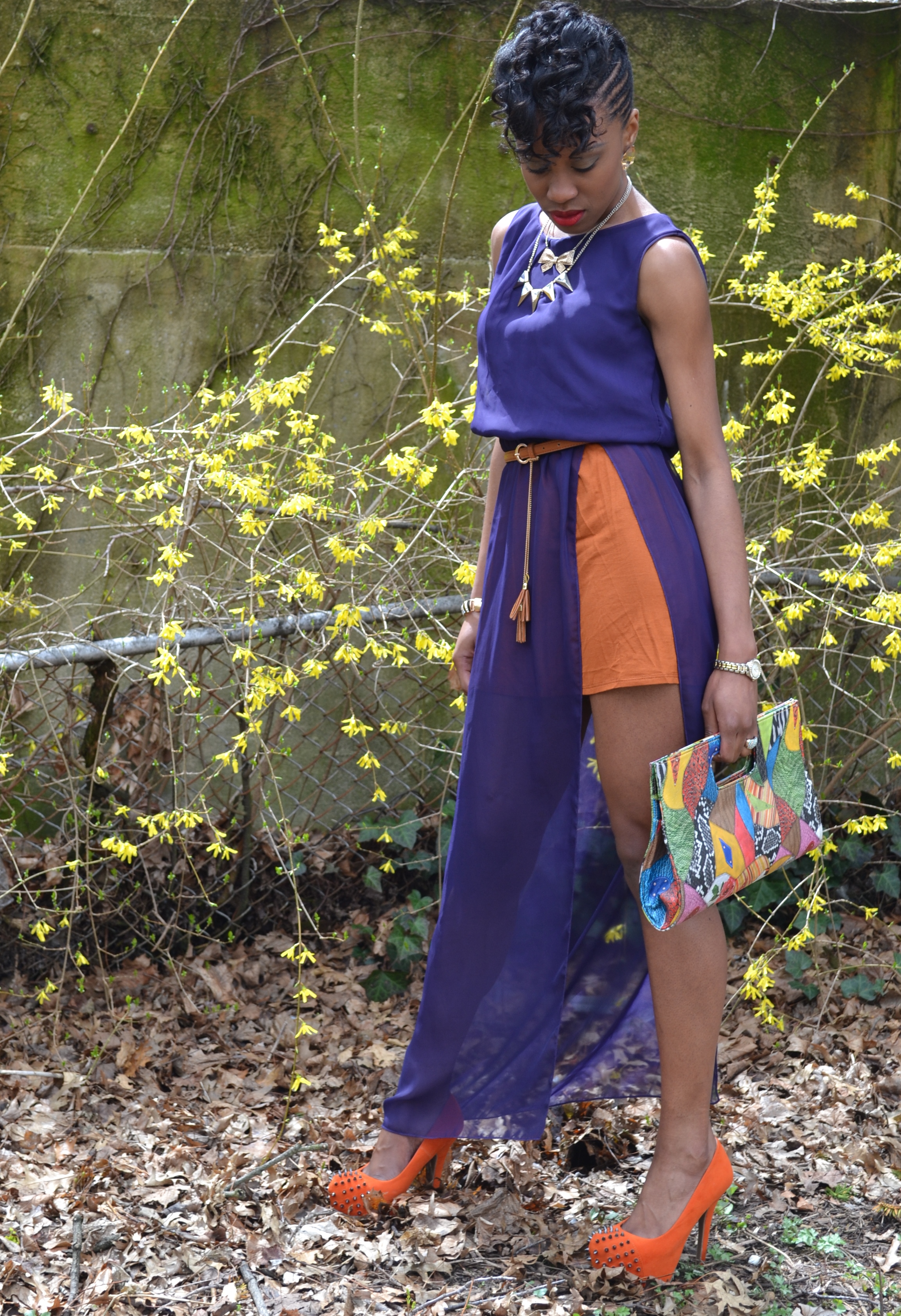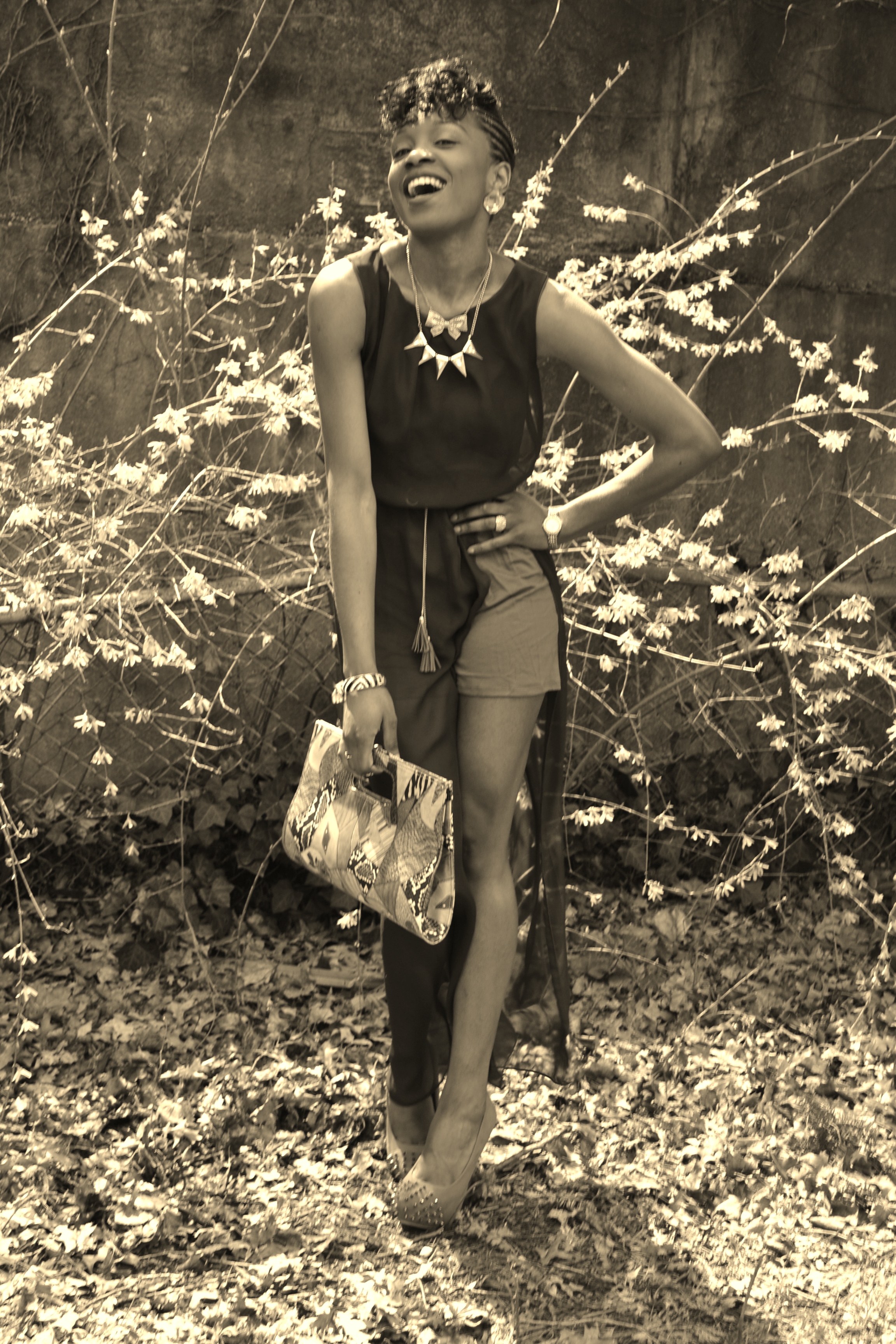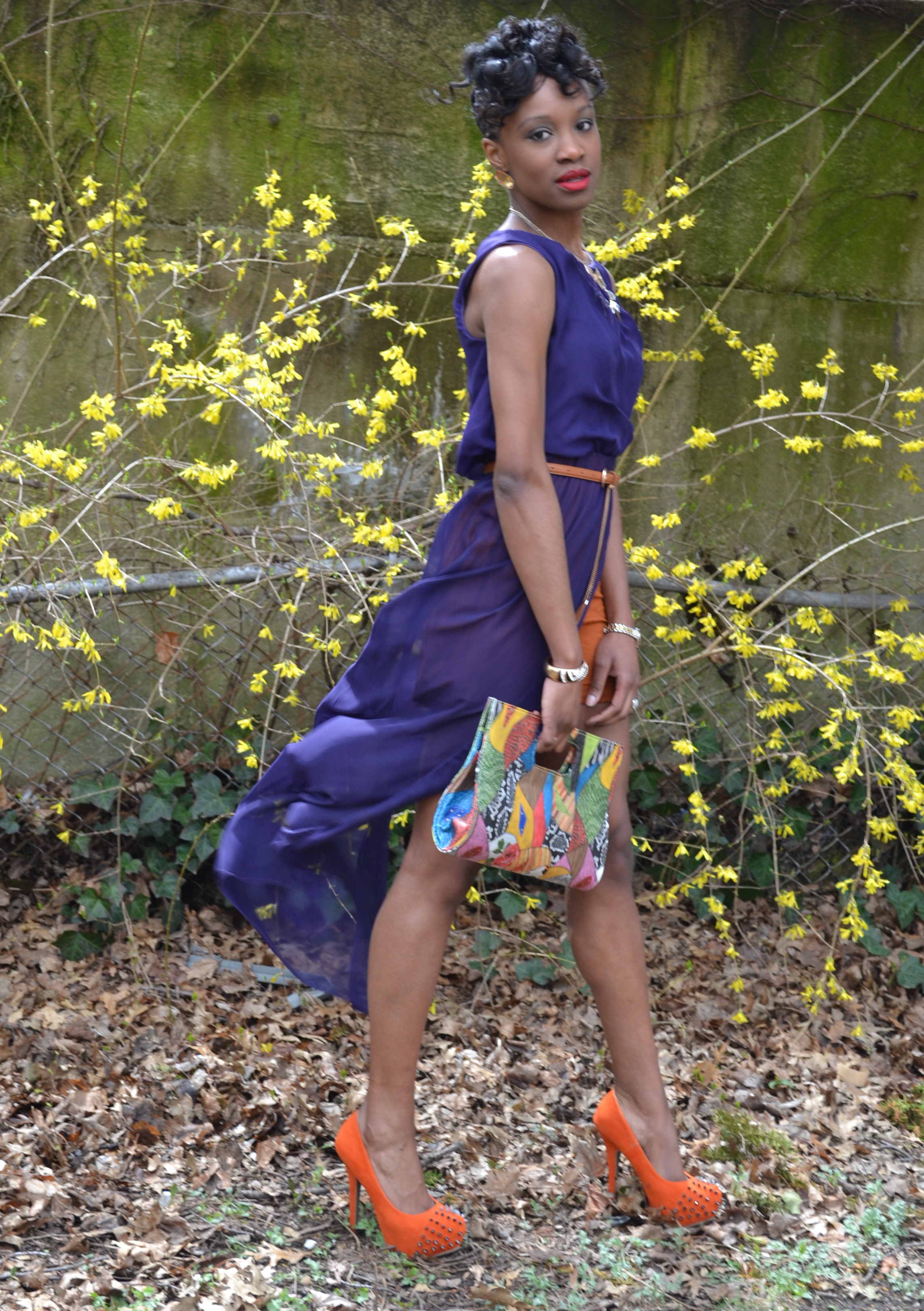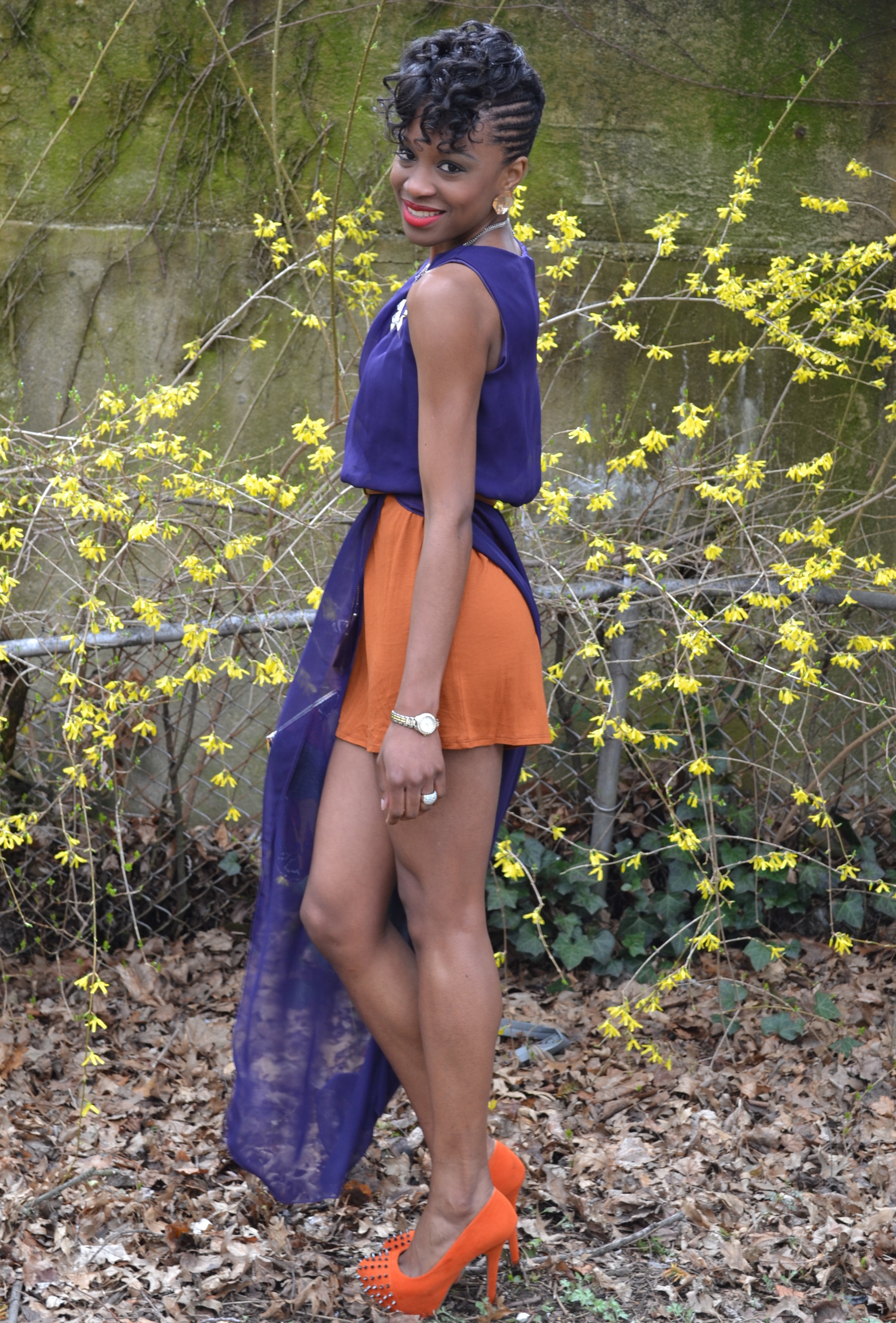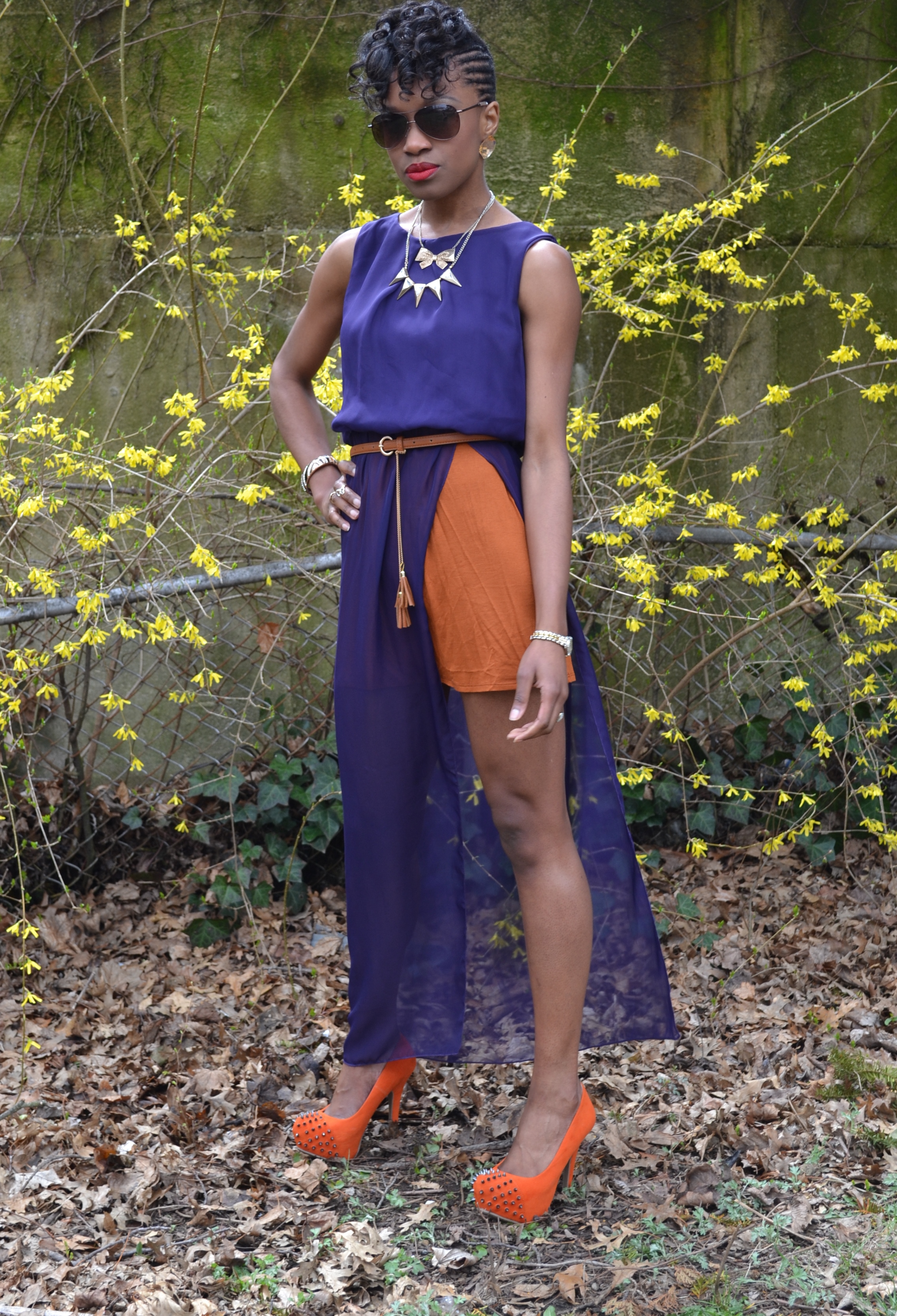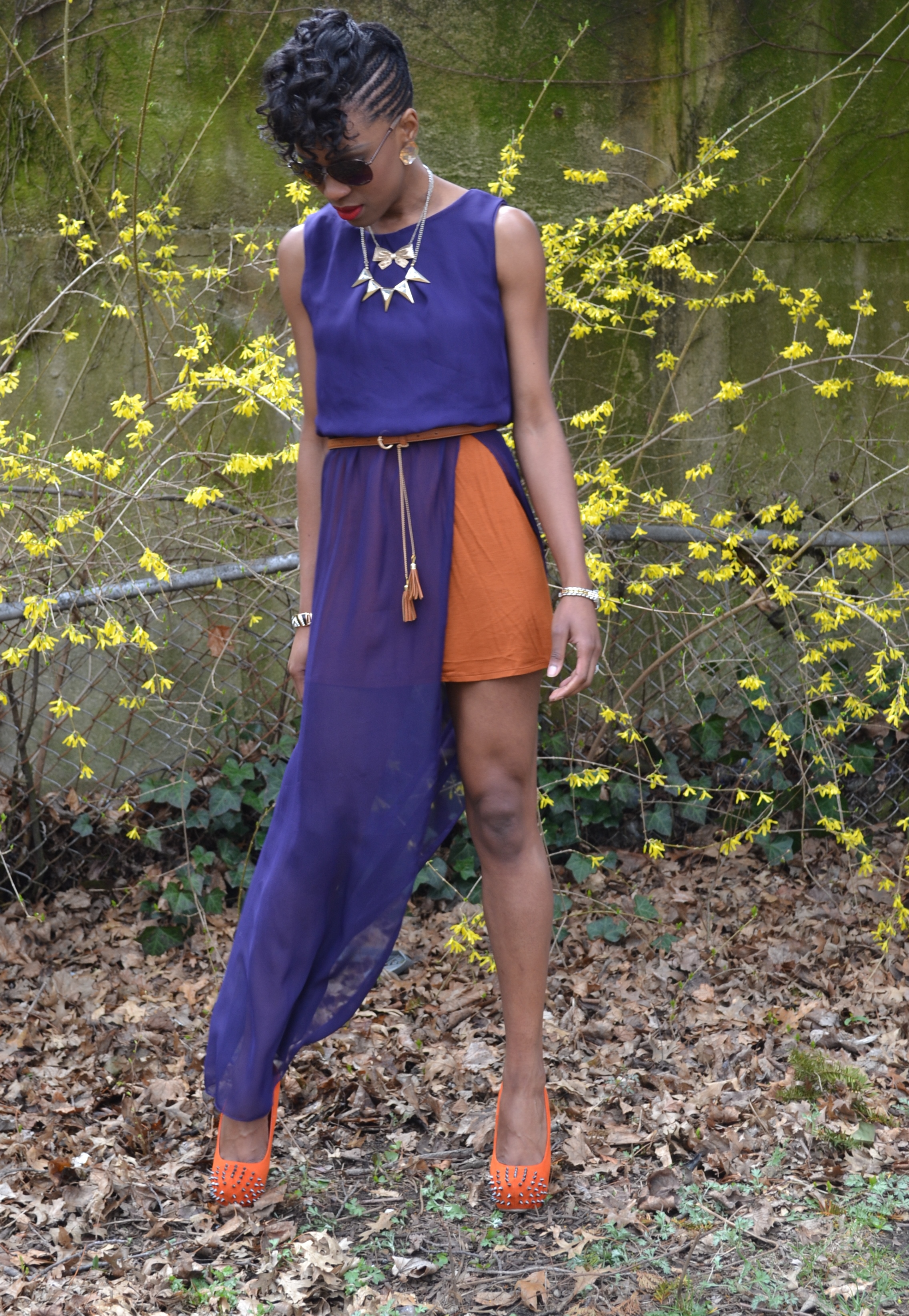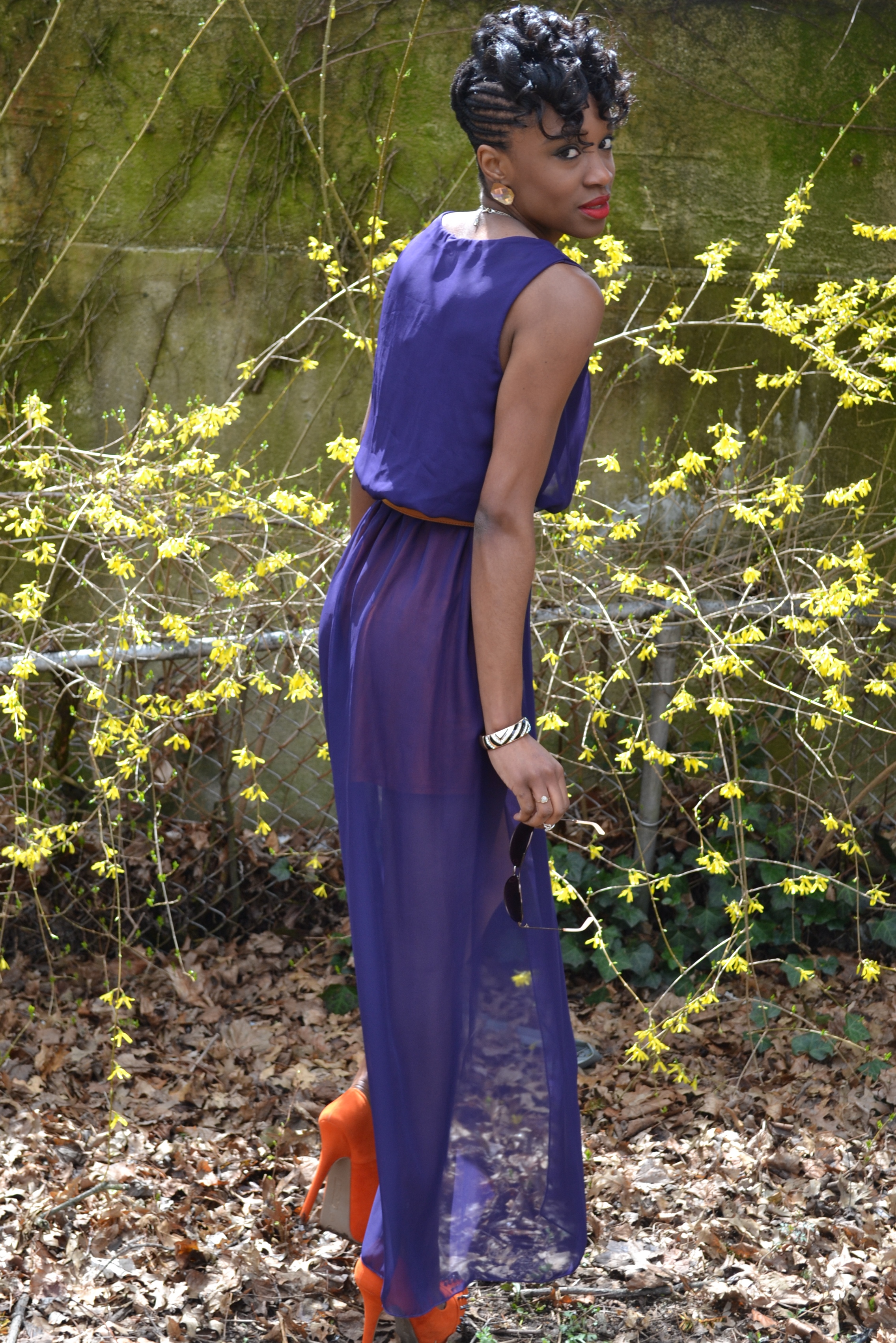 Photo credit: Nathalie JB