This post has so many things that I love. You just can't go wrong with a flowy dress that has gorgeous prints and colors and most of all allows you to twirl. The little girl in me came out and was twirling nonstop during this shoot.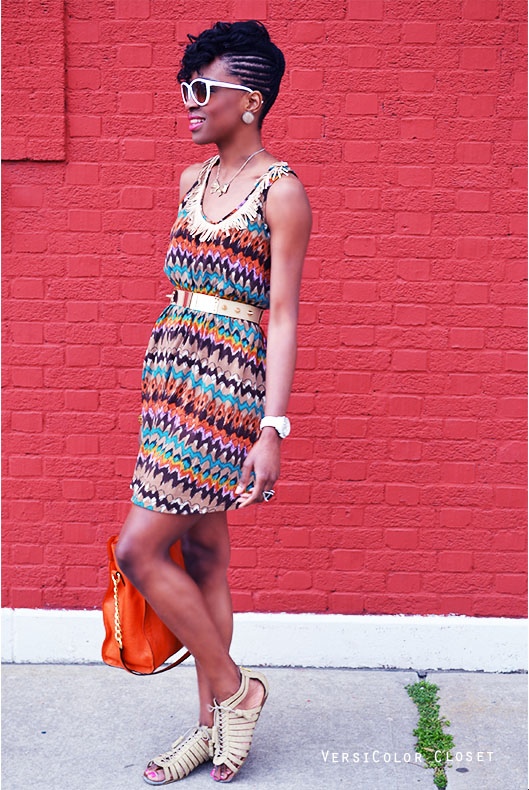 I got this little number at a local boutique last year on the sale rack. Those unique finds get me so excited because they're usually available in just one size and when there is just one left, I feel as if I'm the only girl in the world who owns one. Do you guys ever feel that way when shopping? Come on! Admit it. I know I can't be the only one.
Anyway, in my next post, I will show you how to wear this same dress for a night out on the town. It's very versatile so it can be worn many ways. Enjoy!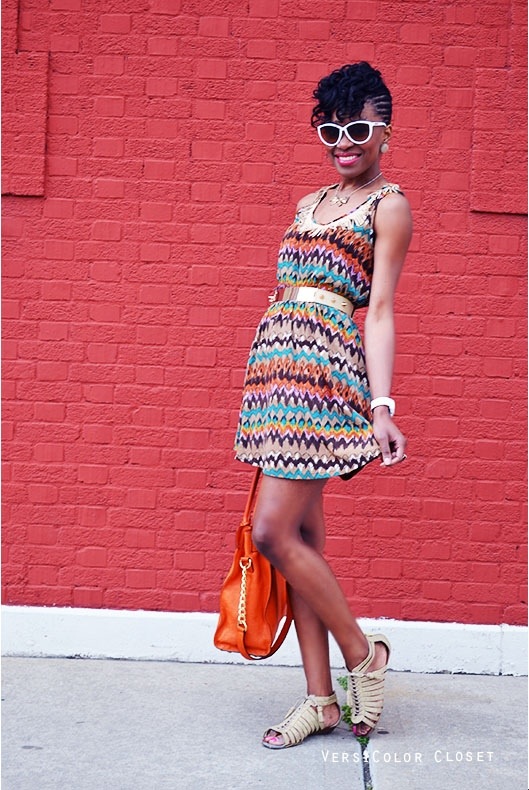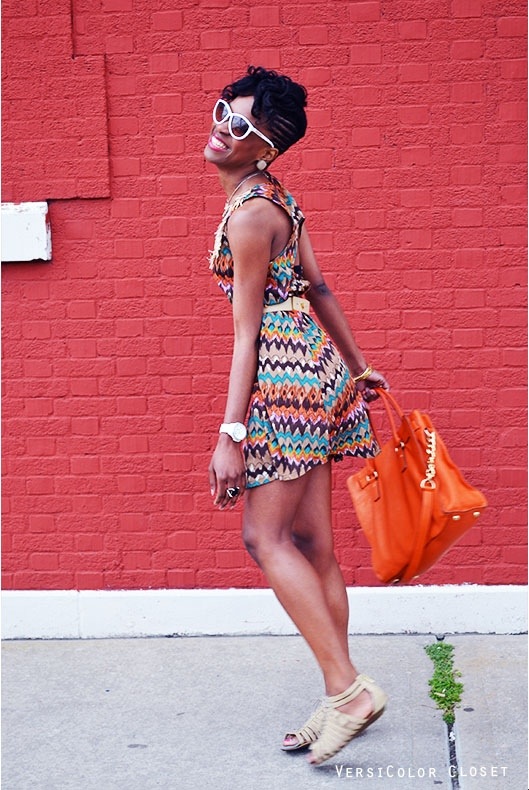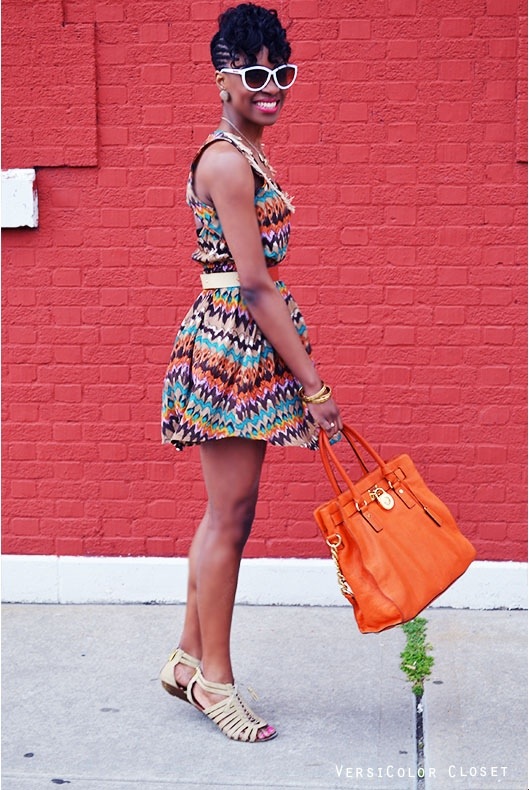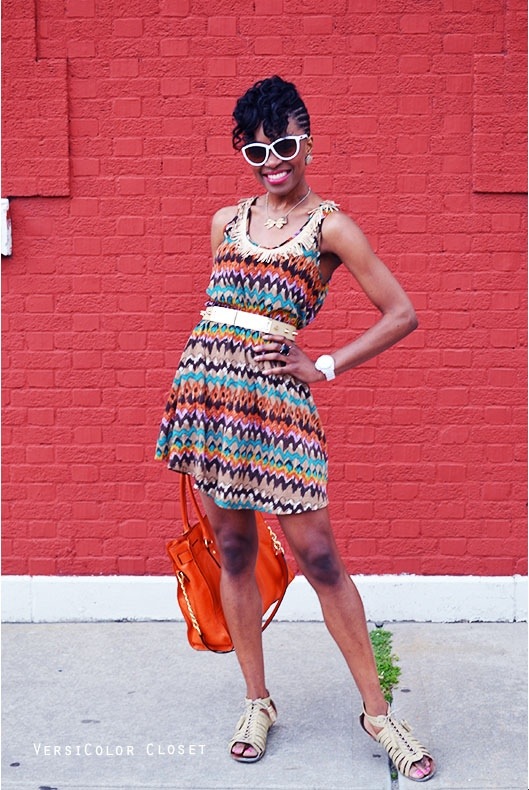 Twirl, even when your mind makes no sense of what you see." – Alysha Speer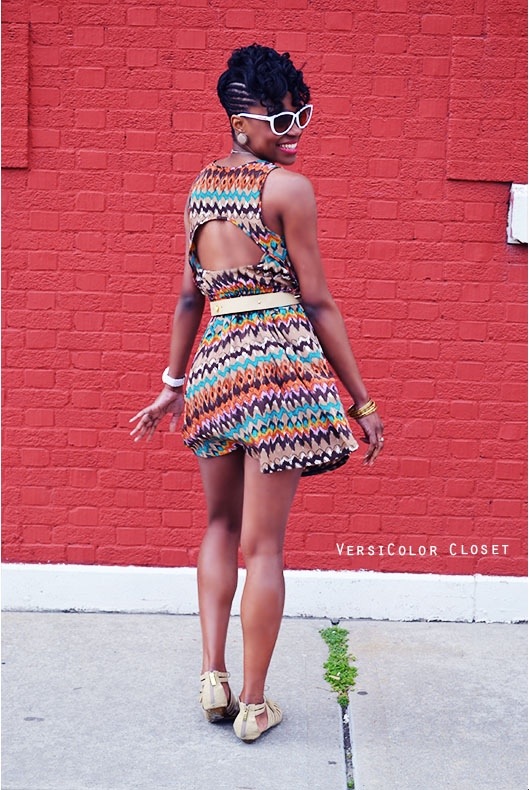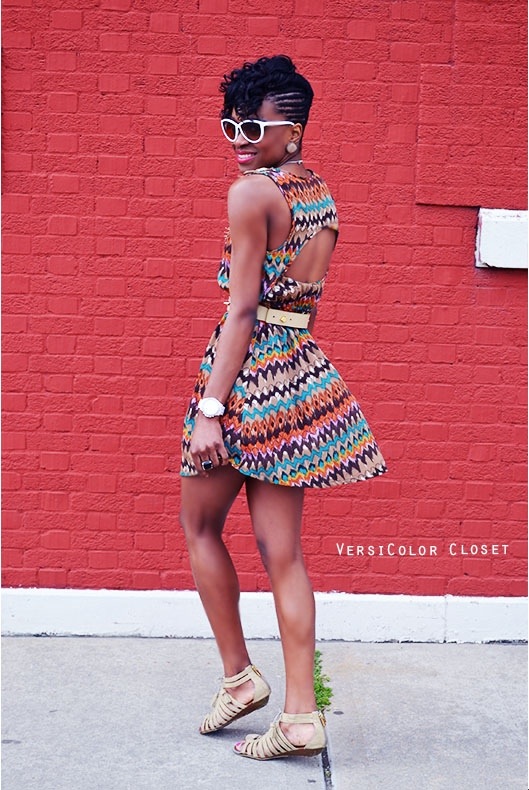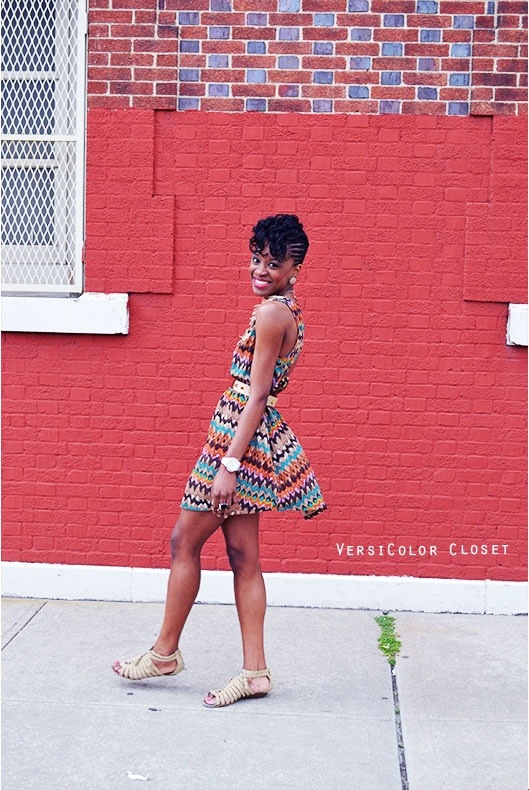 Outfit details: Dress: Local boutique (Similar: Pixie Market) | Gladiator sandals: Local boutique (similar: Jessica Simpson, River Island and Asos) | Bag & Watch: Michael Kors | Sunnies: Jessica Simpson | Earrings: Aldo (All Aldo earrings here) | Ring: Guess | Spiked belt: Asos (Also loving this Double plate waist belt and Snake plate waist belt)
Big thanks to you guys for stopping by! And remember to…
"Smile, even when you're trying not to cry and the tears are blurring your vision.
Sing, even when people stare at you and tell you your voice is crappy.
Twirl, even when your mind makes no sense of what you see." – Alysha Speer
Xoxo – Edwina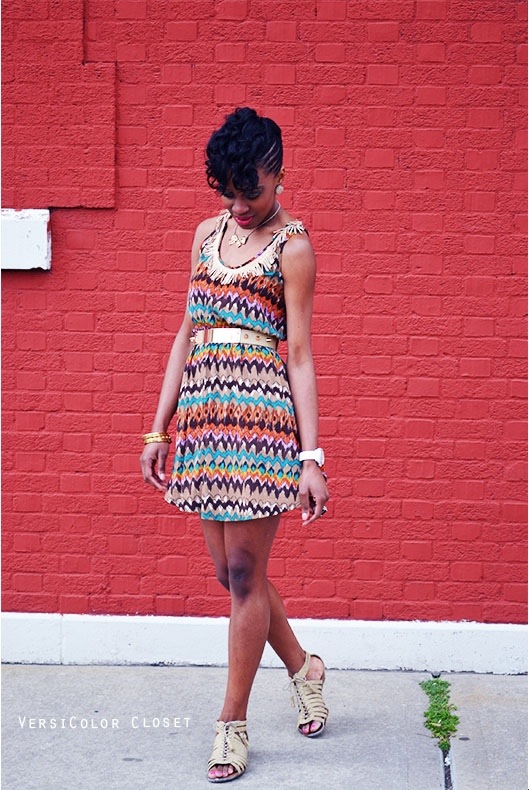 Photo credit: Nathalie JB