Hello everyone,
I want to thank you all for supporting me on my blogging journey. Without you all, Versicolor Closet would be a site full of words and pictures but with no one to view and read them.
So to show my appreciation, I collaborated with Anastazia Boutique (www.anastaziaboutique.bigcartel.com) in order to give you my followers some jewelry. The lion head necklaces and bracelet are from Anastazia Boutique.
The rules are below. Good luck!
1. Follow @versicloset and @anastaziaboutique on Instagram.
2. Subscribe to versicolorcloset.com by email
3. Post your favorite picture of @versicloset on Instagram using hashtag: #versigiveaway specifying which item (s) you'd prefer to win.
**Participants must be 18 or older and living in the US.
** Four winners will be chosen at random
** The first winner will receive the gold lion head necklace with matching bracelet. The second winner will receive the silver lion head necklace with a gold and silver necklace. The third winner will receive the silver bracelet with the silver ring. And the fourth will receive the makeup case pictured below.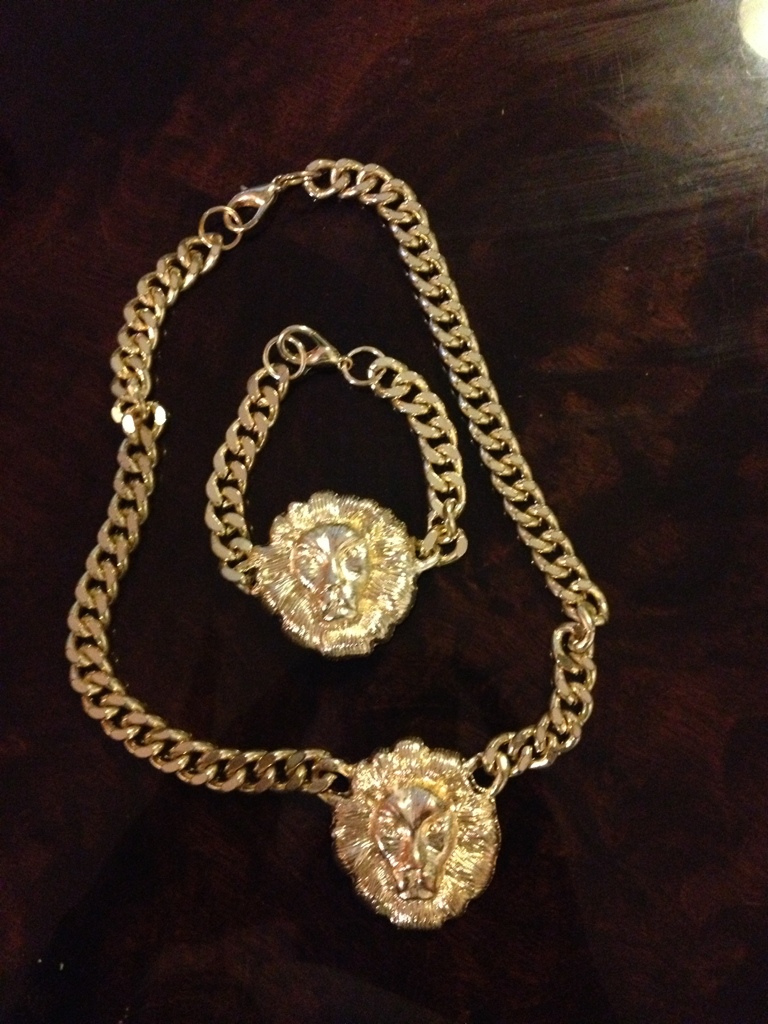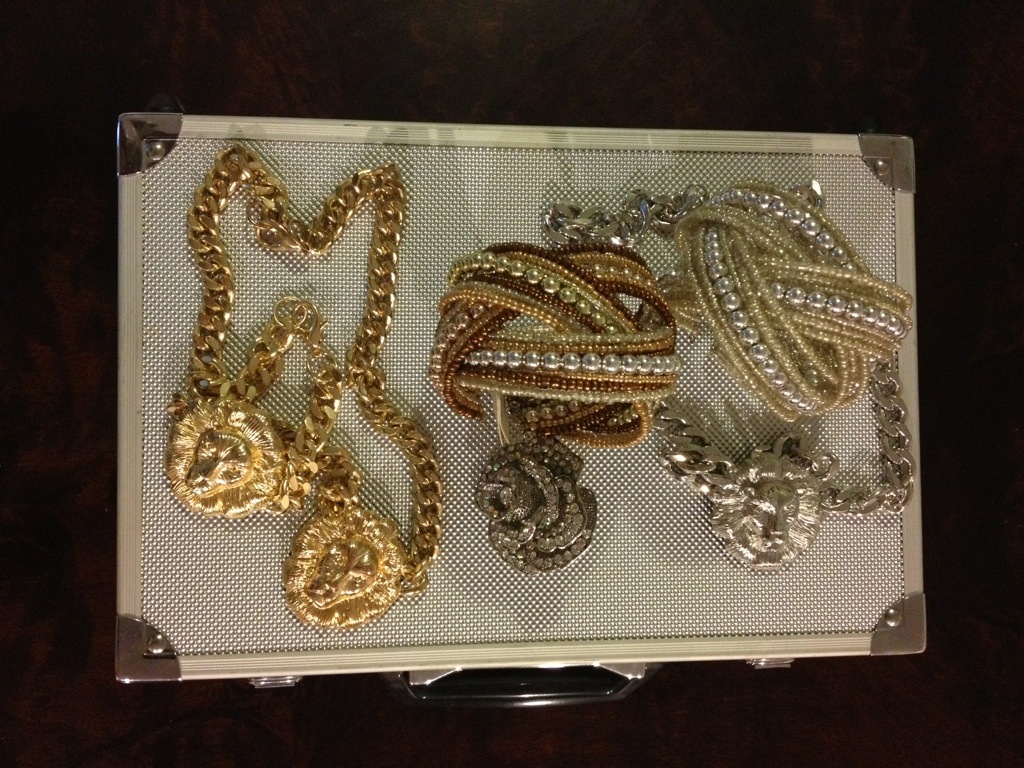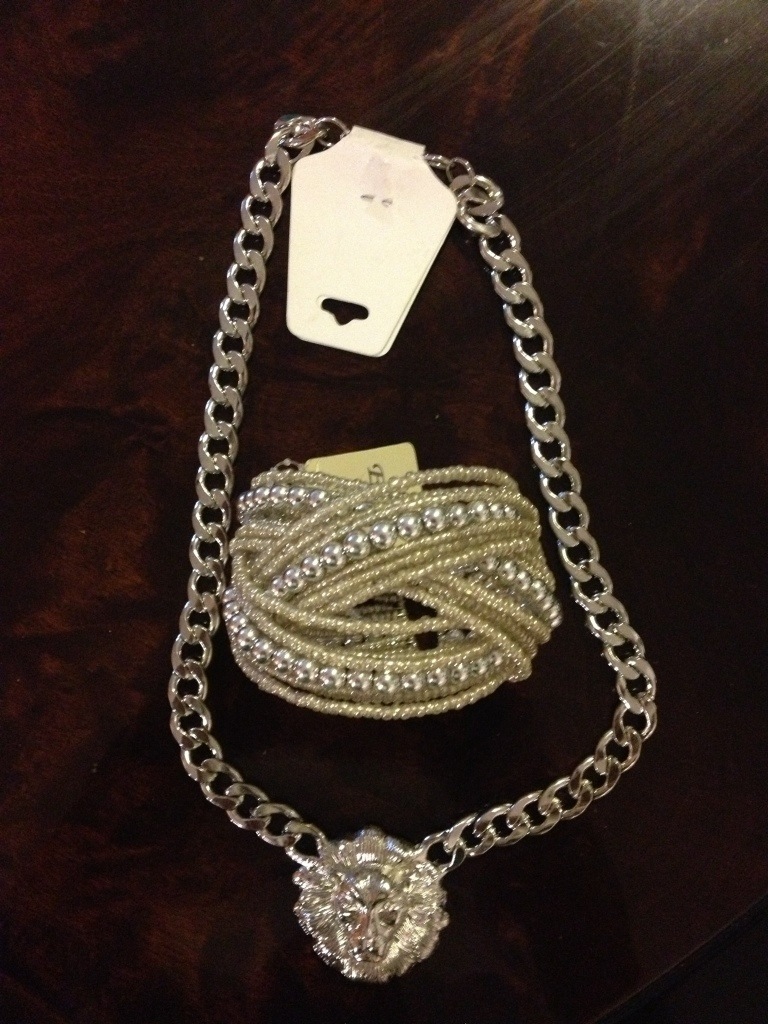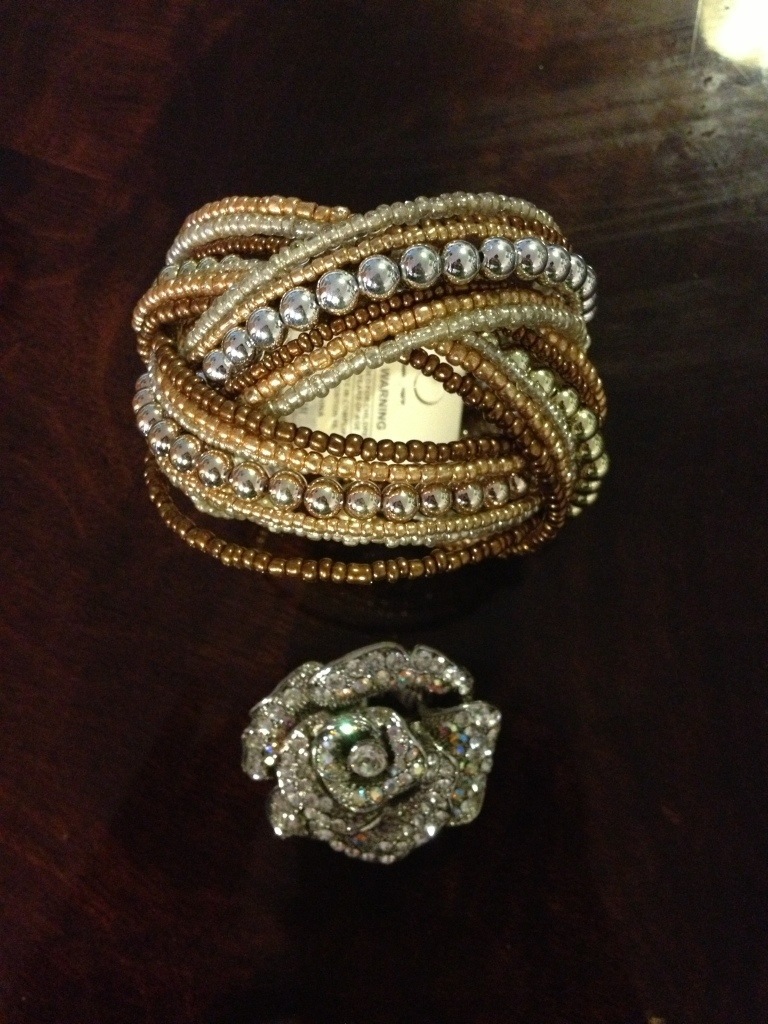 Thank you all for participating. Winners will be announced on Instagram on 5/29/2013.
Edwina