Hello everyone,
This is part 2 of my birthday outfits. I kept the same skirt(s) I wore to dinner and changed the top for the after party. Outfit details can be found in the post titled "Birthday dinner." The top seen here was custom made.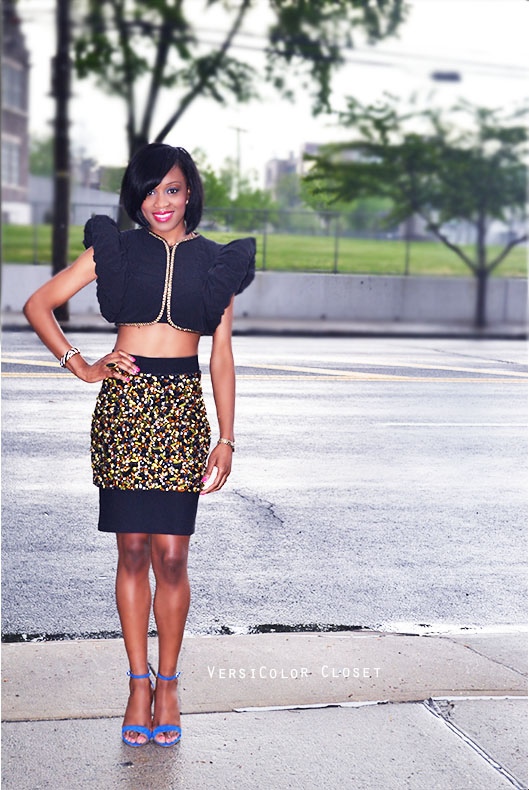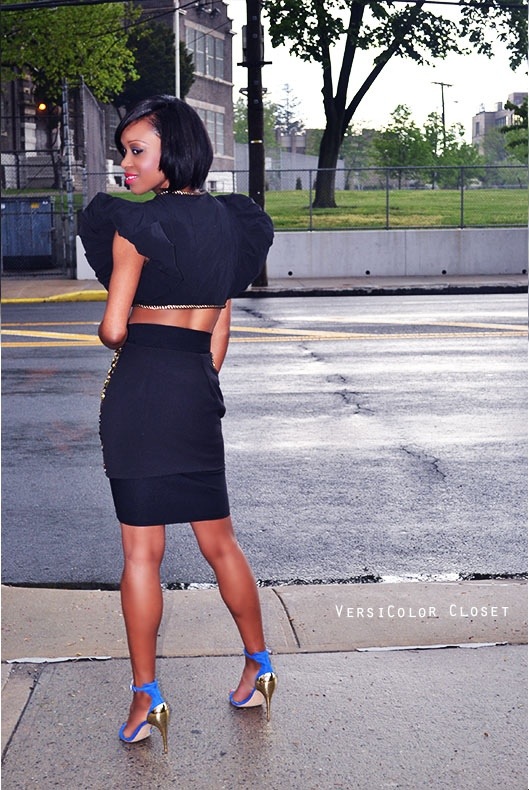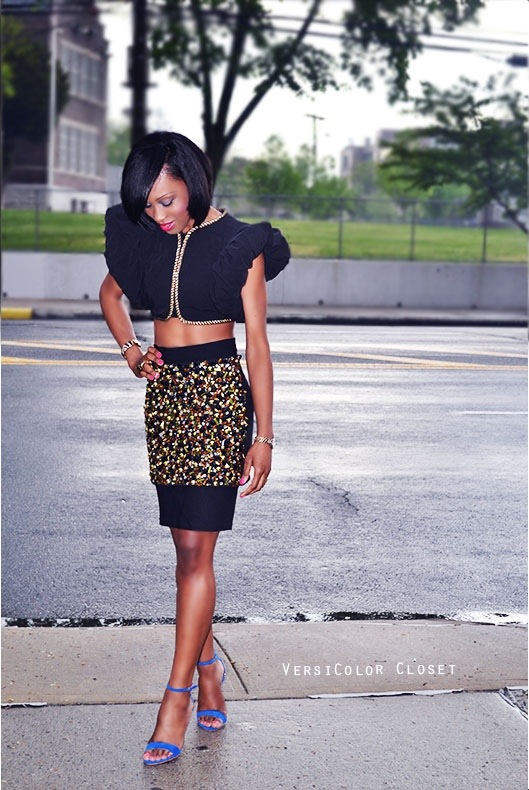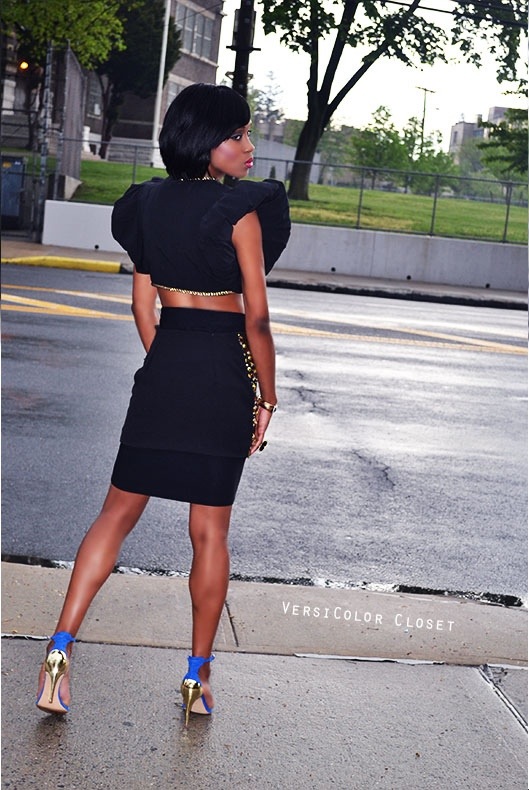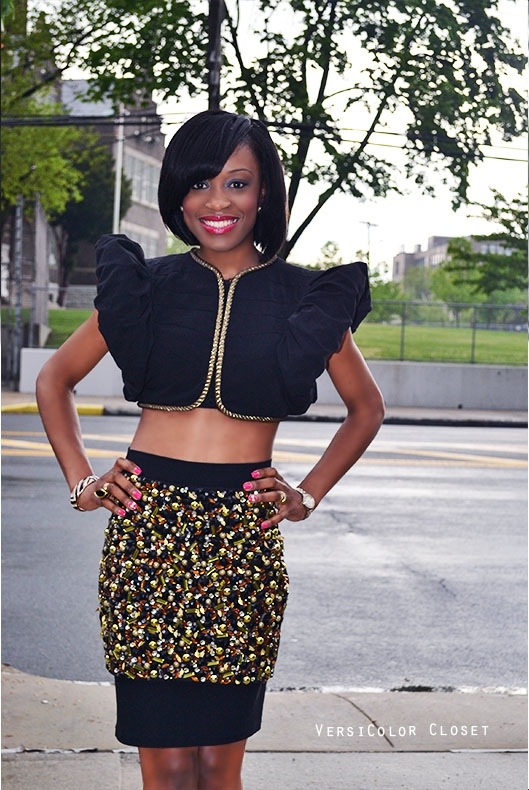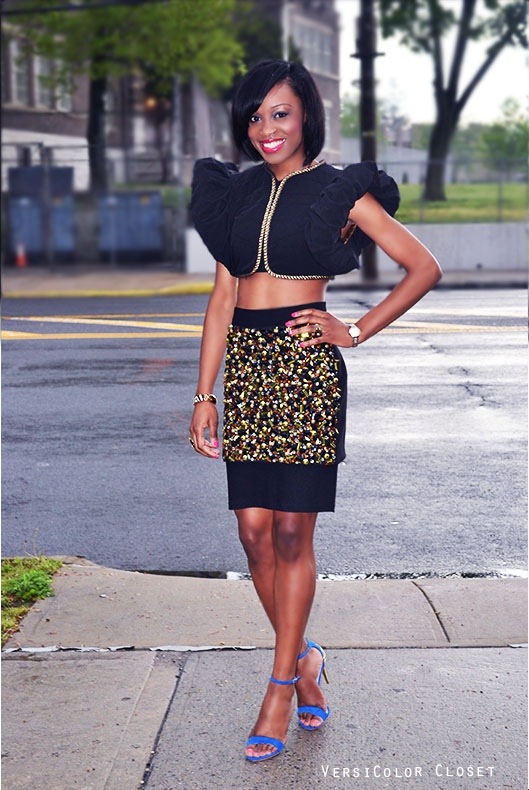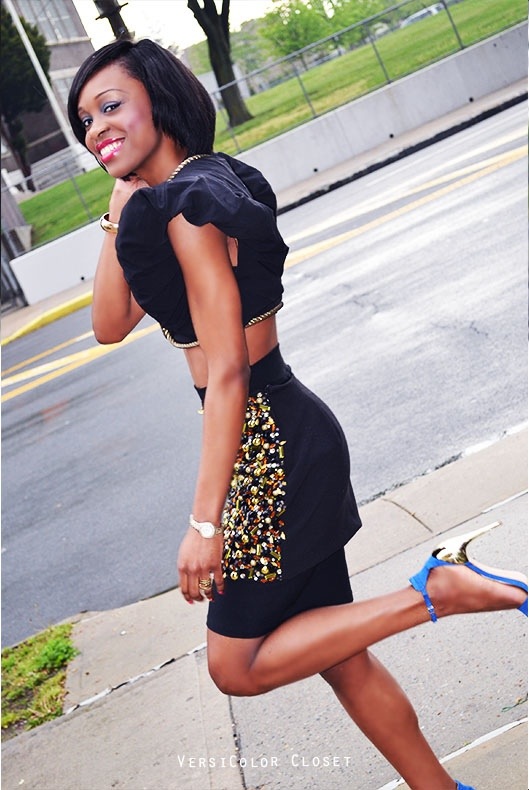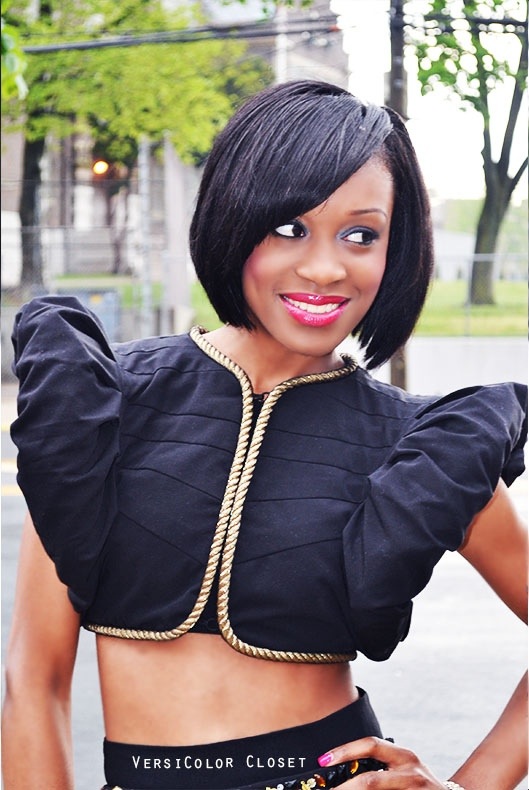 Photos by Nathalie JB.
Don't forget to enter my first giveaway for a chance to win some cool jewelry. Here are the rules to enter:
1. Follow @versicloset and @anastaziaboutique on Instagram.
2. Subscribe to versicolorcloset.com by email
3. Post your favorite picture of @versicloset on Instagram using hashtag: #versigiveaway specifying which item (s) you'd prefer to win.
**Participants must be 18 or older and living in the US.
** Four winners will be chosen at random
** The first winner will receive the gold lion head necklace with matching bracelet. The second winner will receive the silver lion head necklace with a gold and silver necklace. The third winner will receive the silver bracelet with the silver ring. And the fourth will receive a makeup case.
Good luck everyone. I appreciate your continued support.
Edwina