"…Without your experiences, you are an empty page, a blank notebook, a missing lyric. What makes you brave is your willingness to live through your terrible life and hold your head up high the next day. So don't live life in fear. Because you are stronger now, after all the crap has happened, than you ever were back before it started."
― Alysha Speer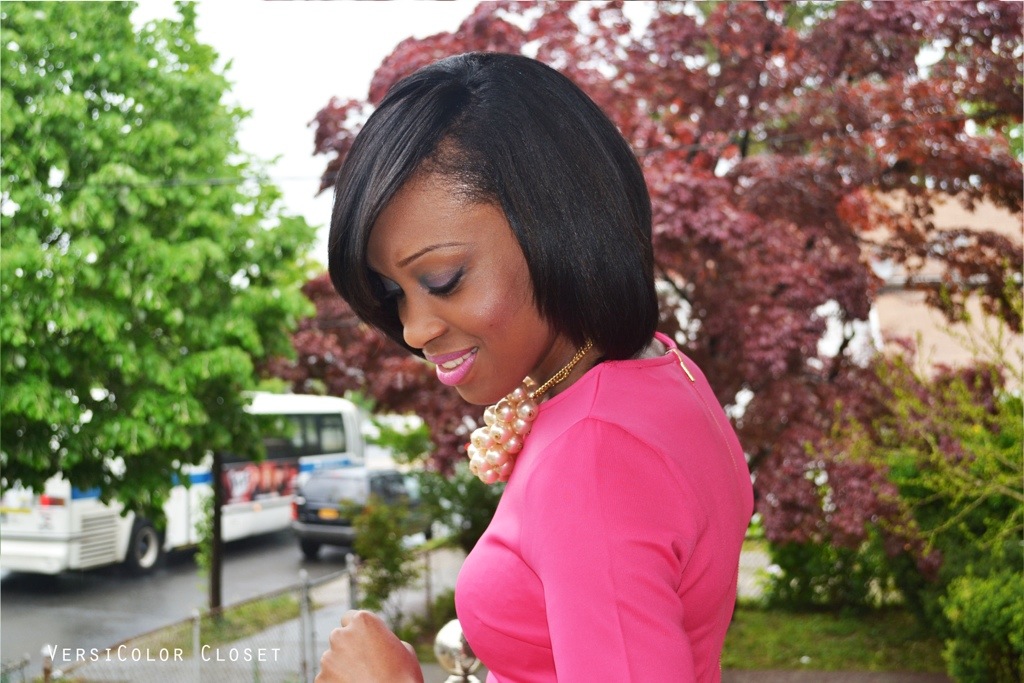 Hey guys!
My last post was a collage of the many colors in which this dress is available and also 4 ideas on how to style it. Check out that post for direct links for the dress and shoes.
Outfit details: Dress: Missguided | Shoes: Zara | Bag: Michael Kors | Bracelet: Forever21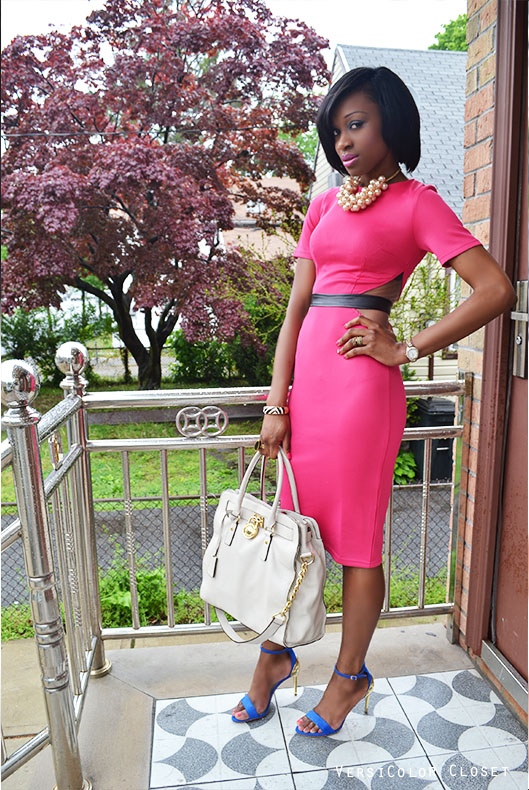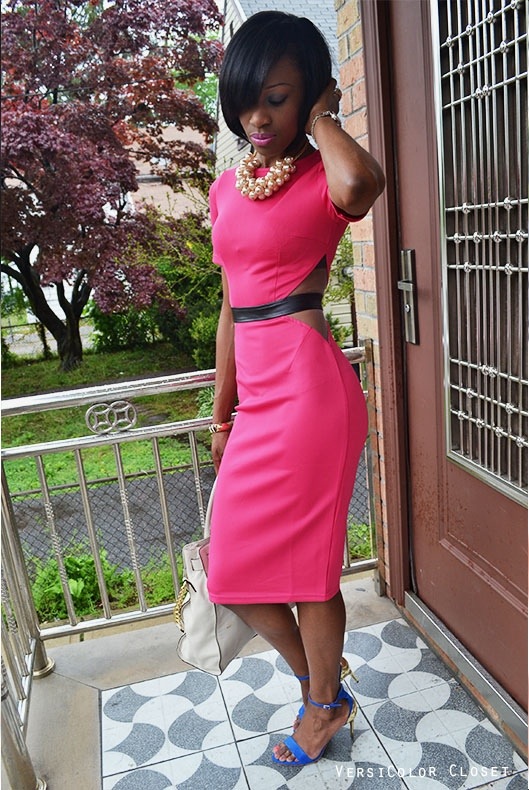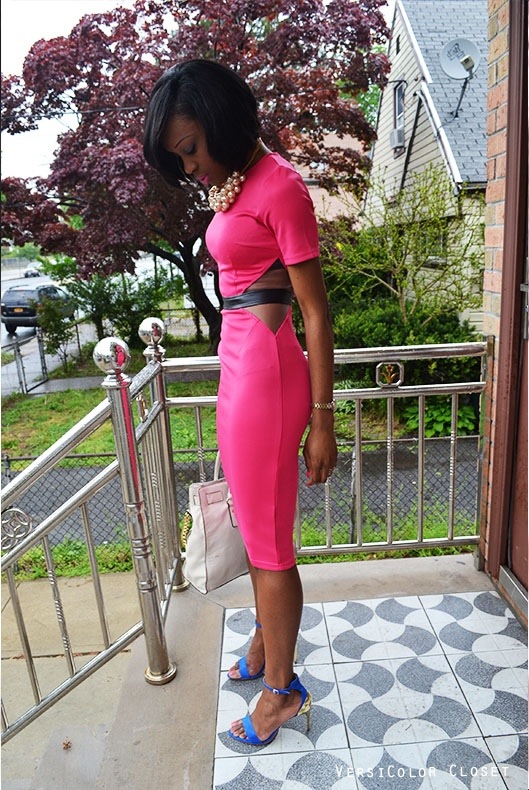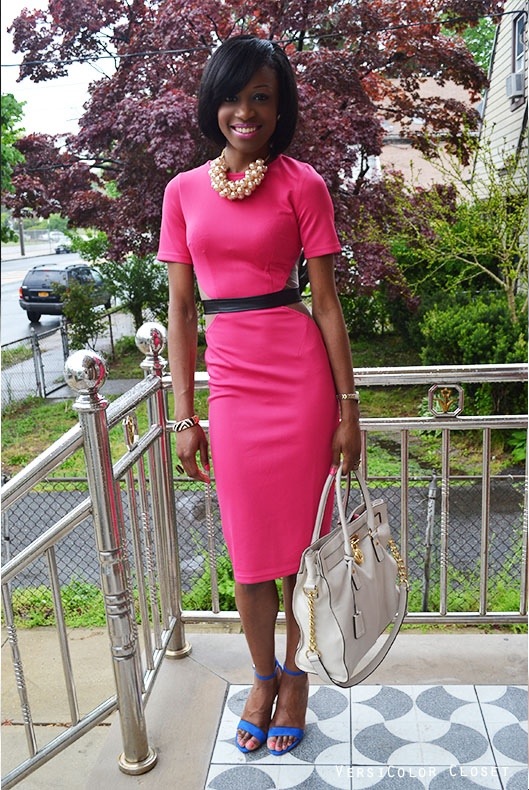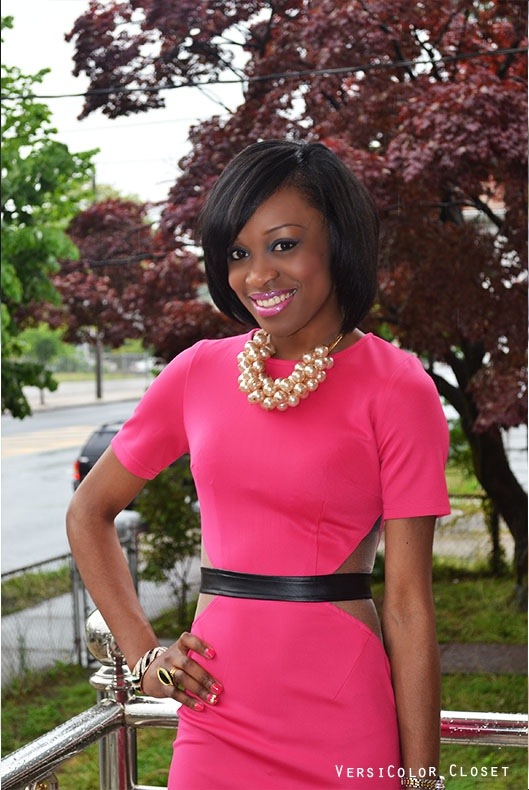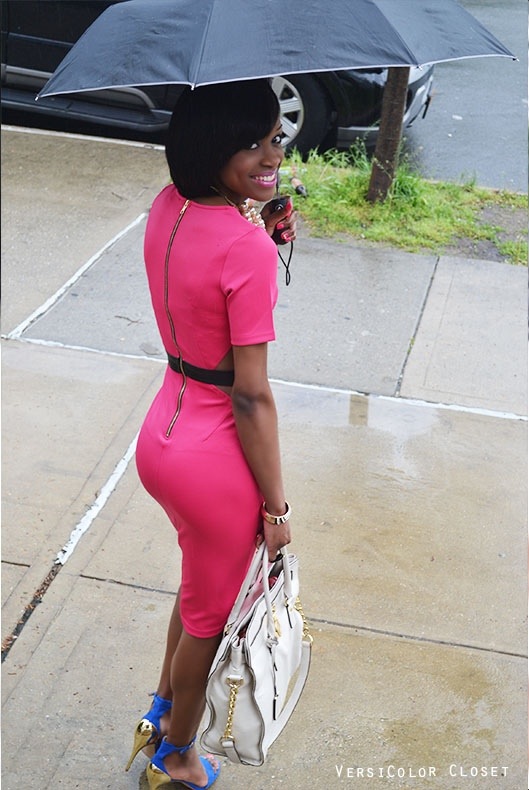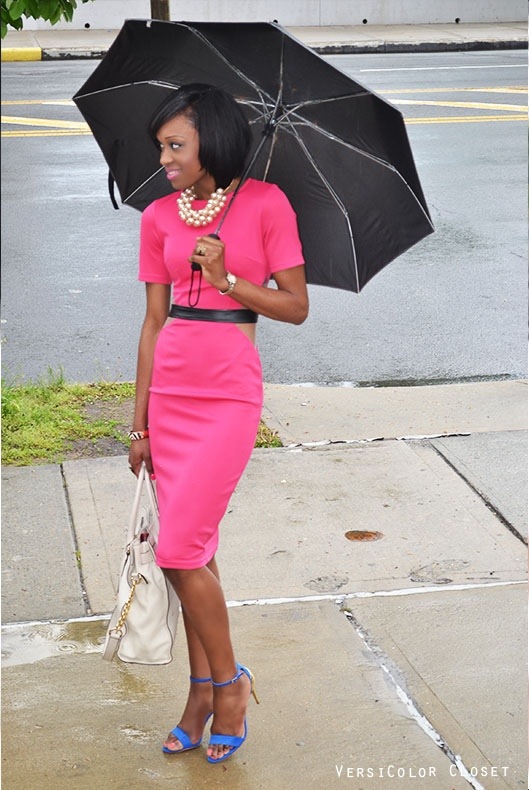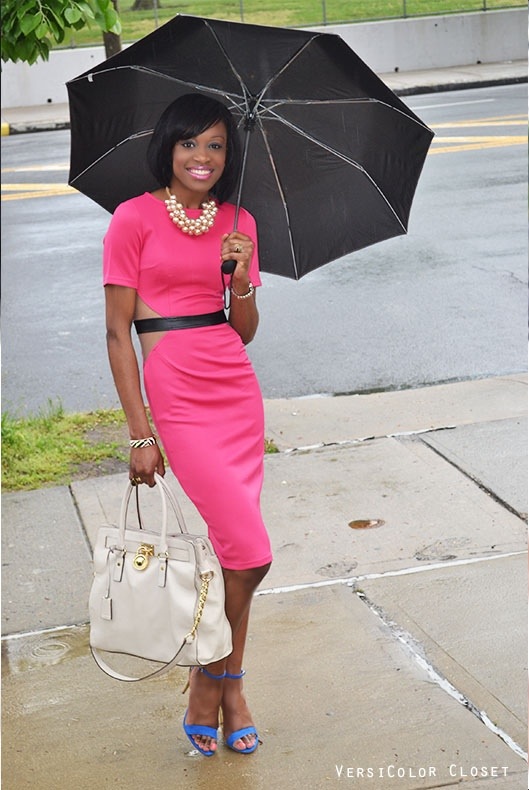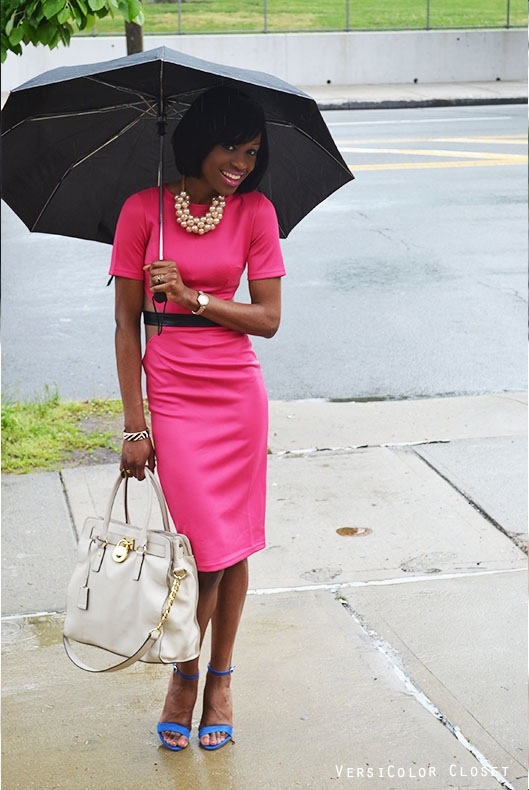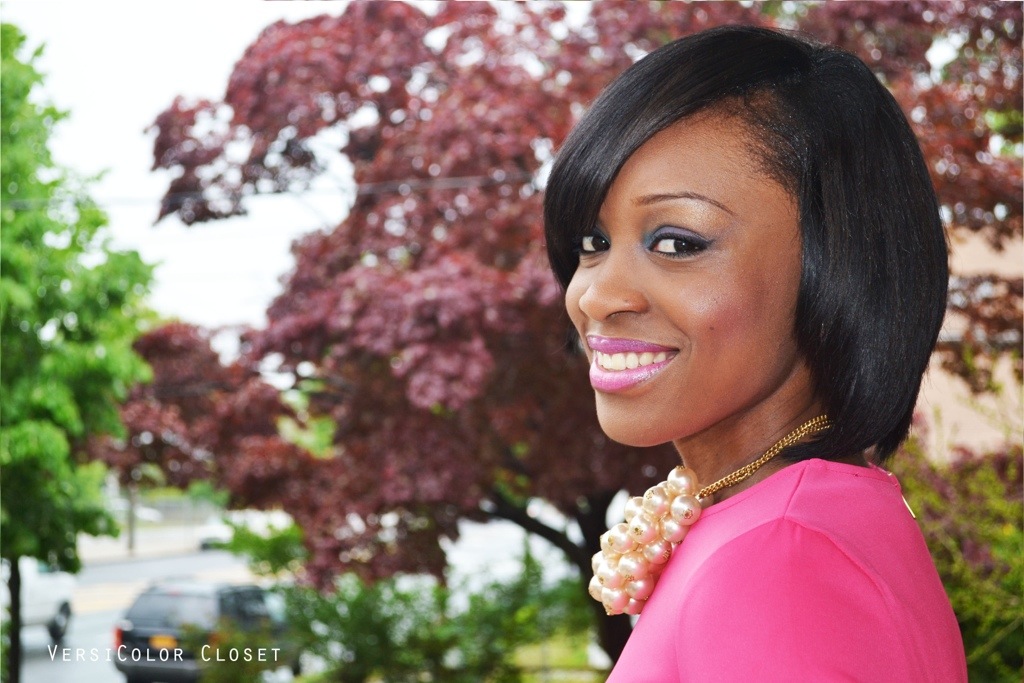 Photos by Nathalie JB
Thanks for stopping by and have a great Memorial Day weekend everyone.
Edwina