**Disclaimer: Photos are not my own. Google images & Coco Perez**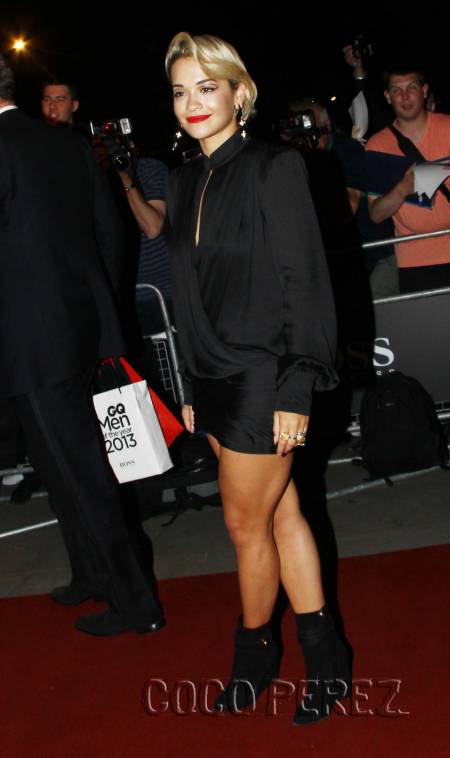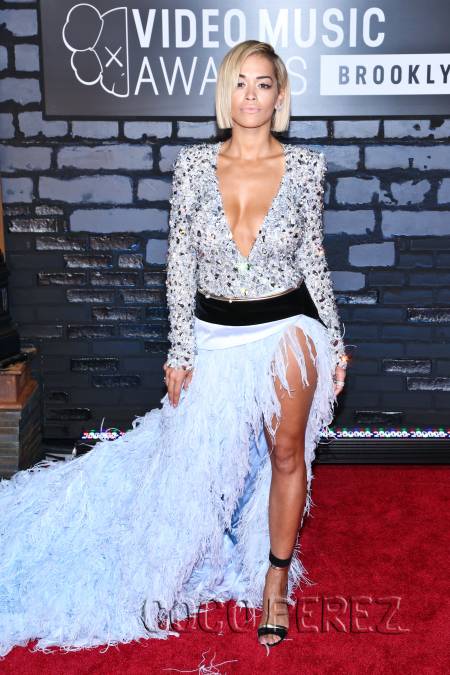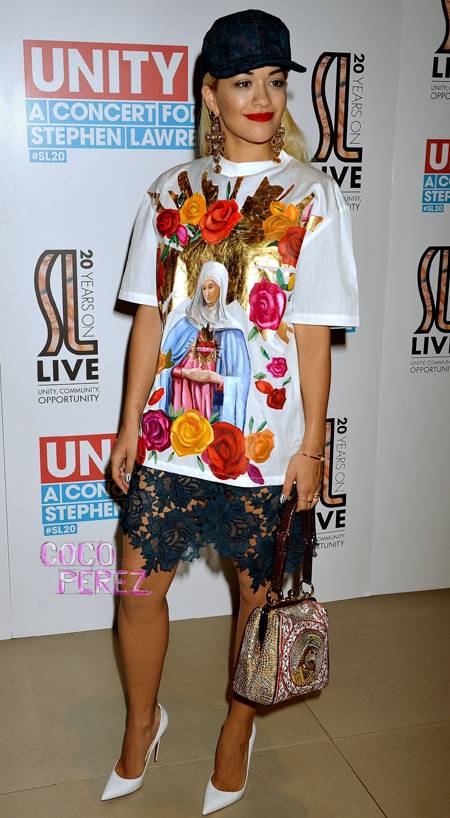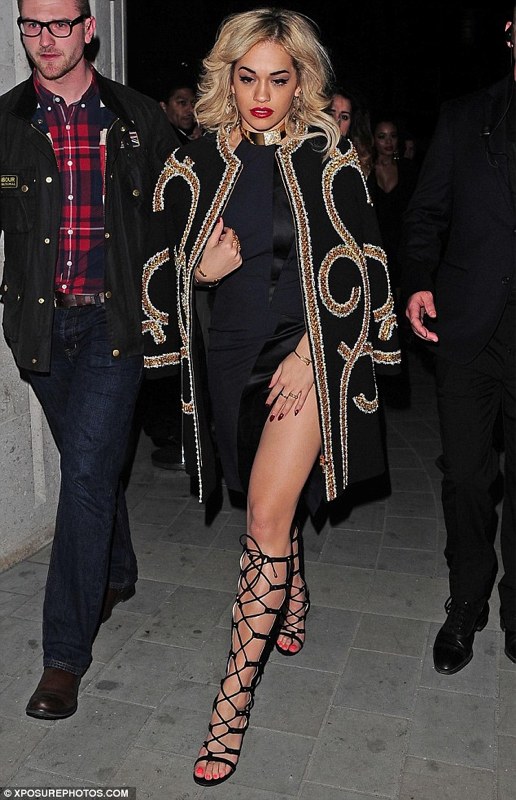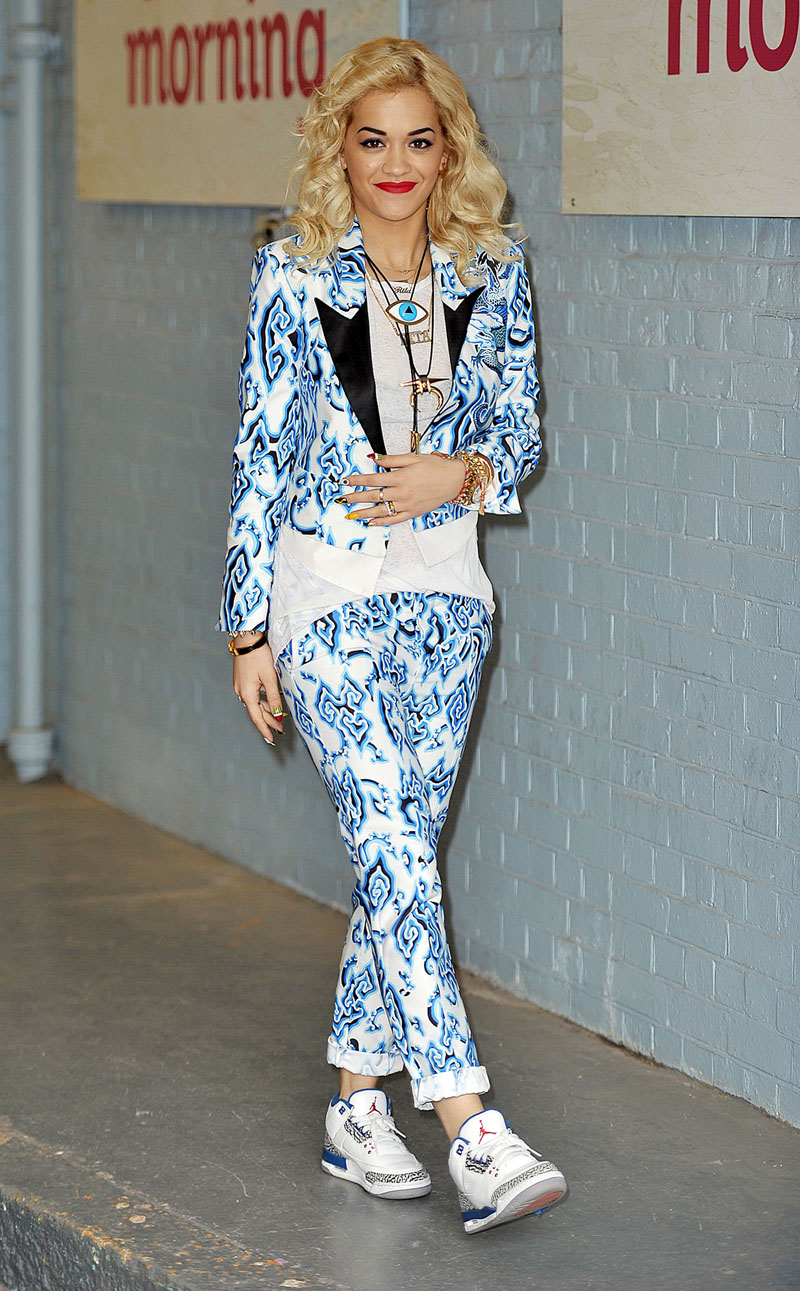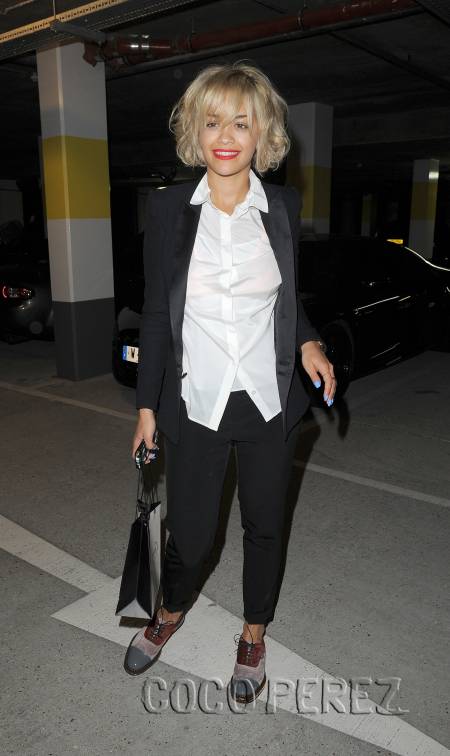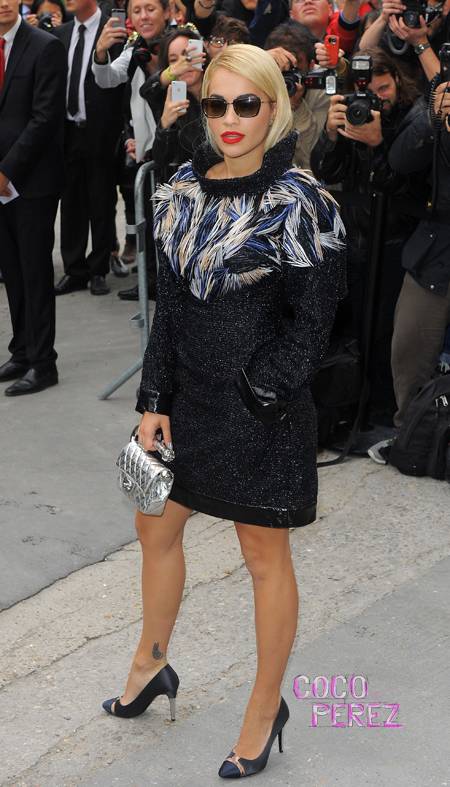 When I first fell in love with Rita Ora, it was her fashion sense that caught my eyes rather than her music. I didn't know much about her but every time her name came up, I couldn't help but to notice her sartorial prowess. I find her style to be quite timeless and so effortless. Her hair also adds a great finishing touch to her flawless looks. Out of these, my favorite is this last dress with leather and feather detailing. Super fierce and unique!
Do you consider Rita Ora a style crush? Feel free to cast your vote below.
PS: I will be posting a "celebrity style crush" every other Friday from now on. Let me know if there is a specific  celebrity you would like to see featured.
Thanks for stopping by & have a great weekend!