"Behaving like a princess is work. It's not just about looking beautiful or wearing a crown. It's more about how you are inside." — Julie Andrews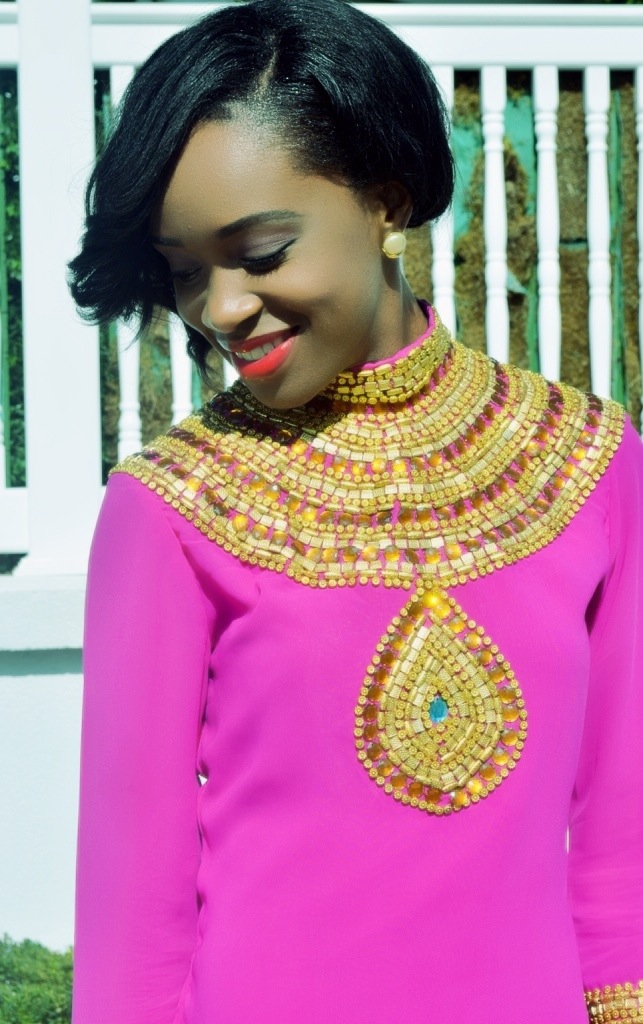 Hello darlings! (as I wave majestically in my royal kaftan!)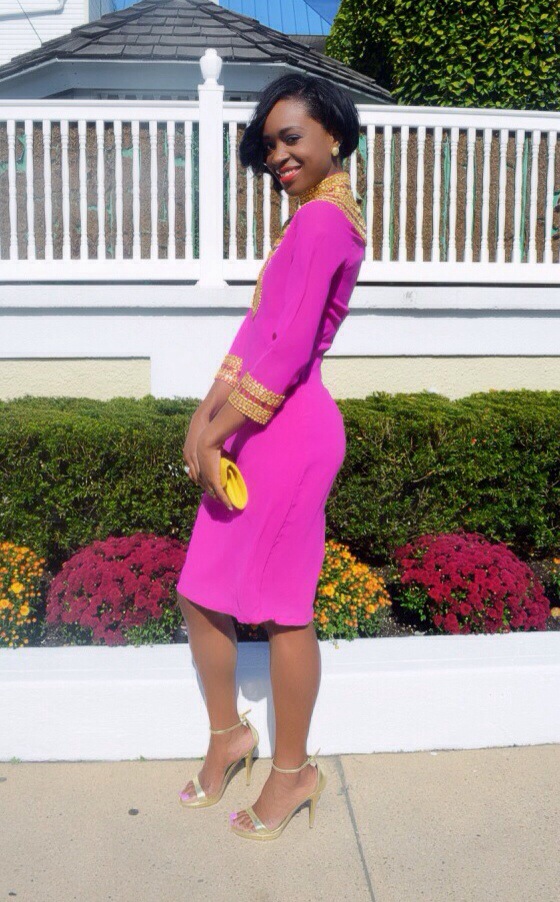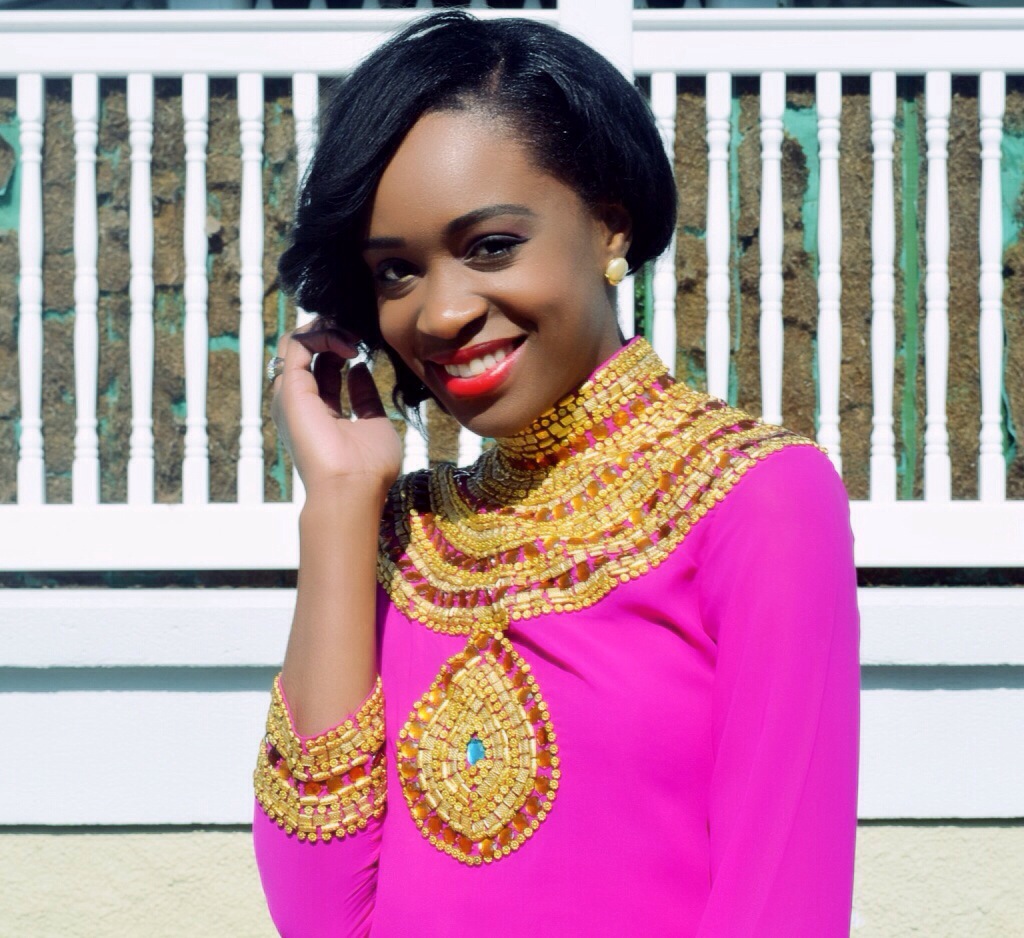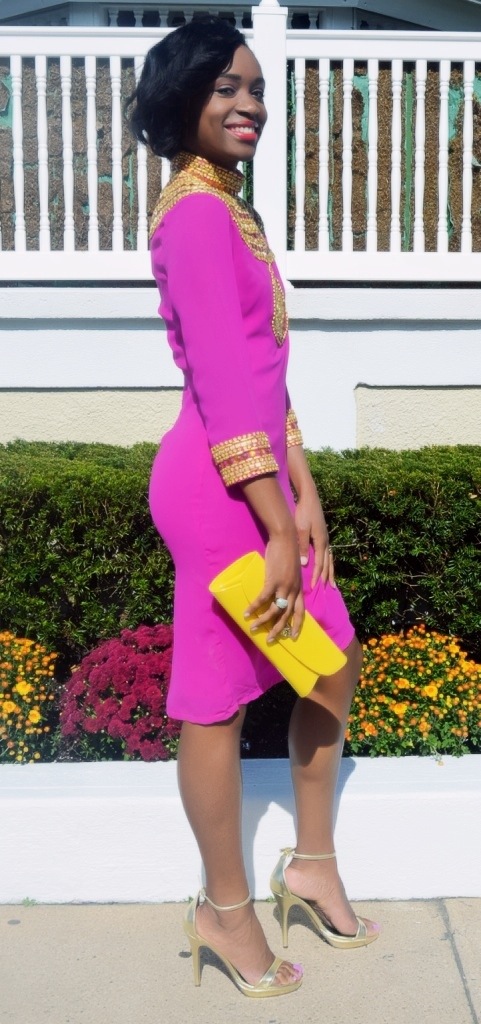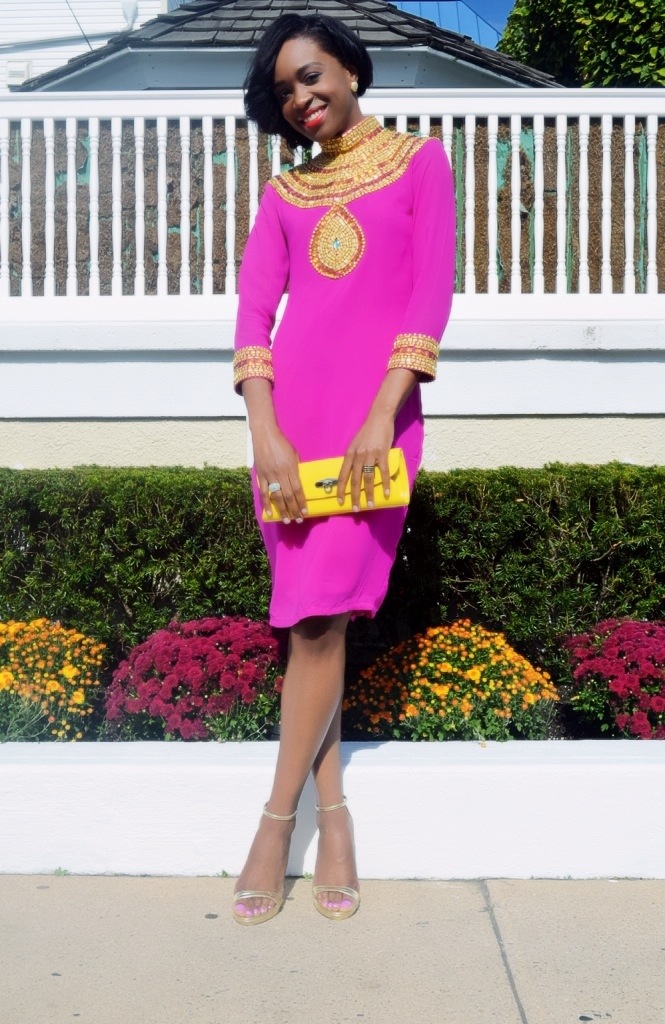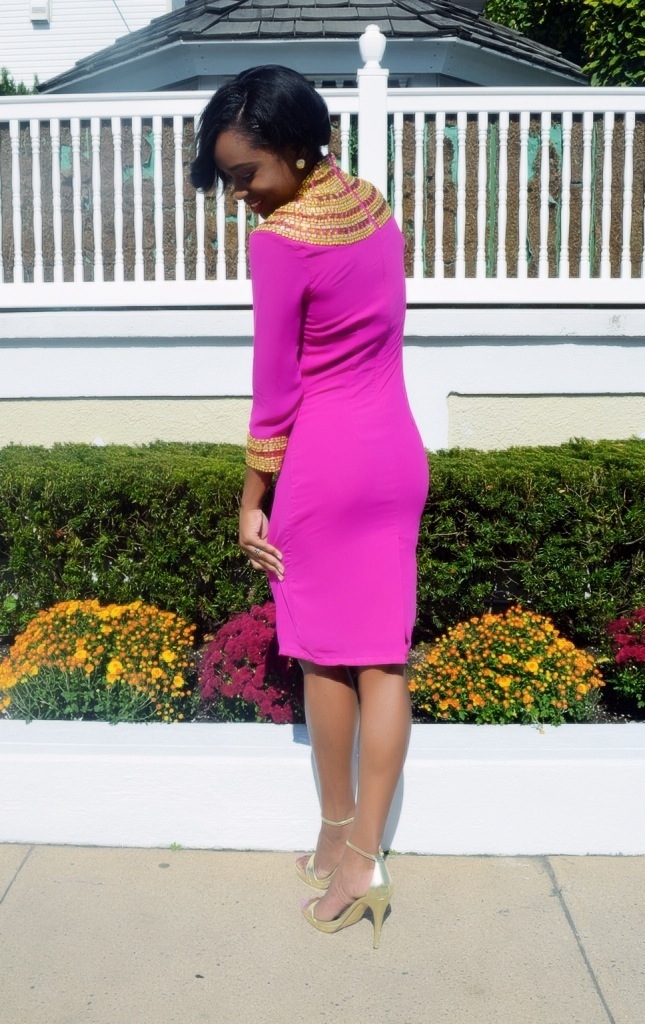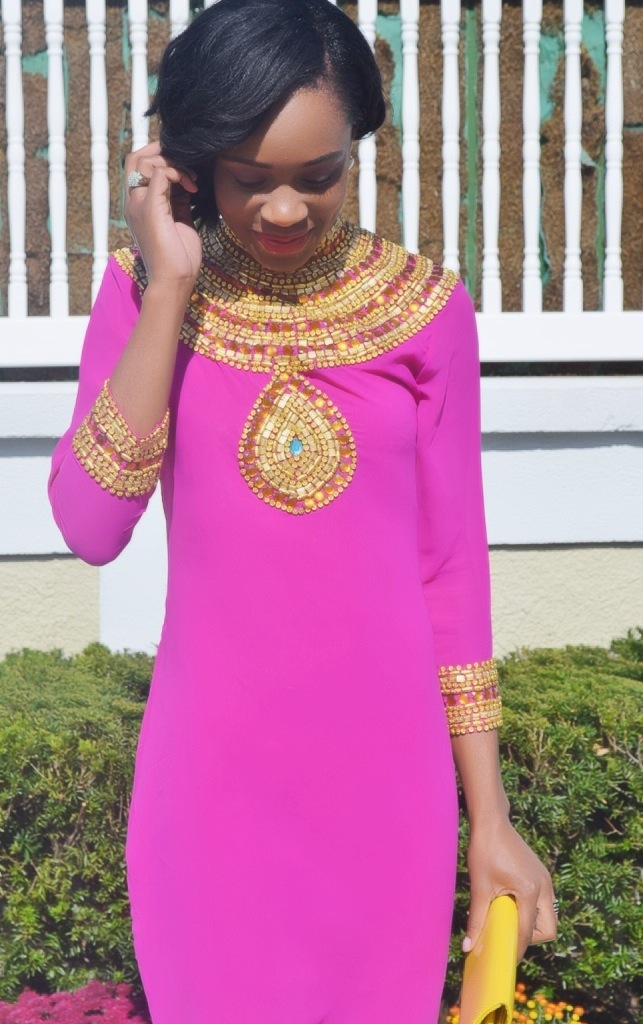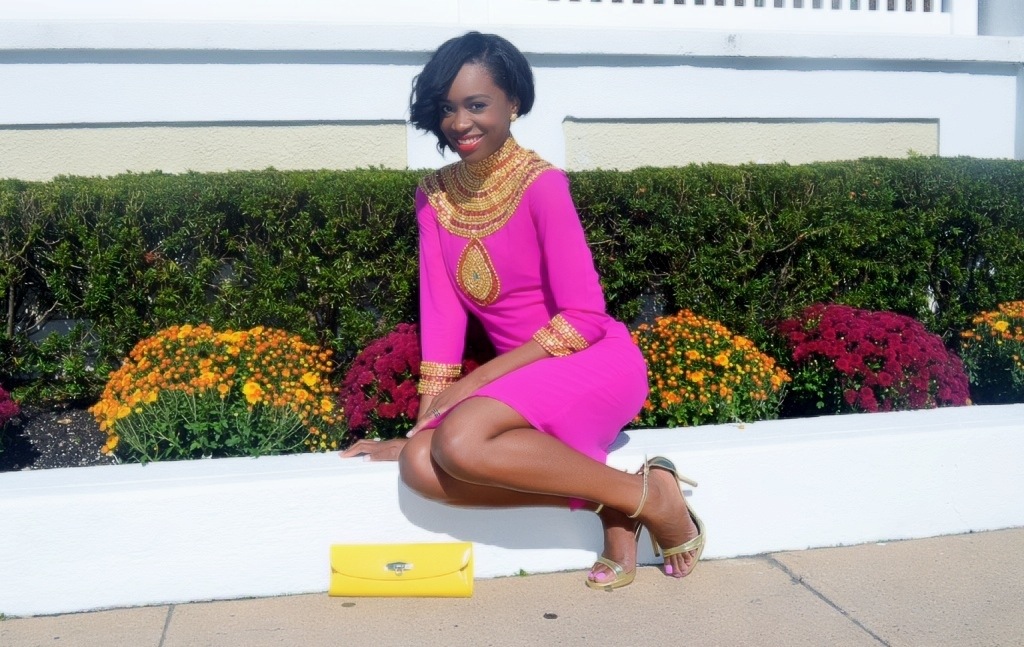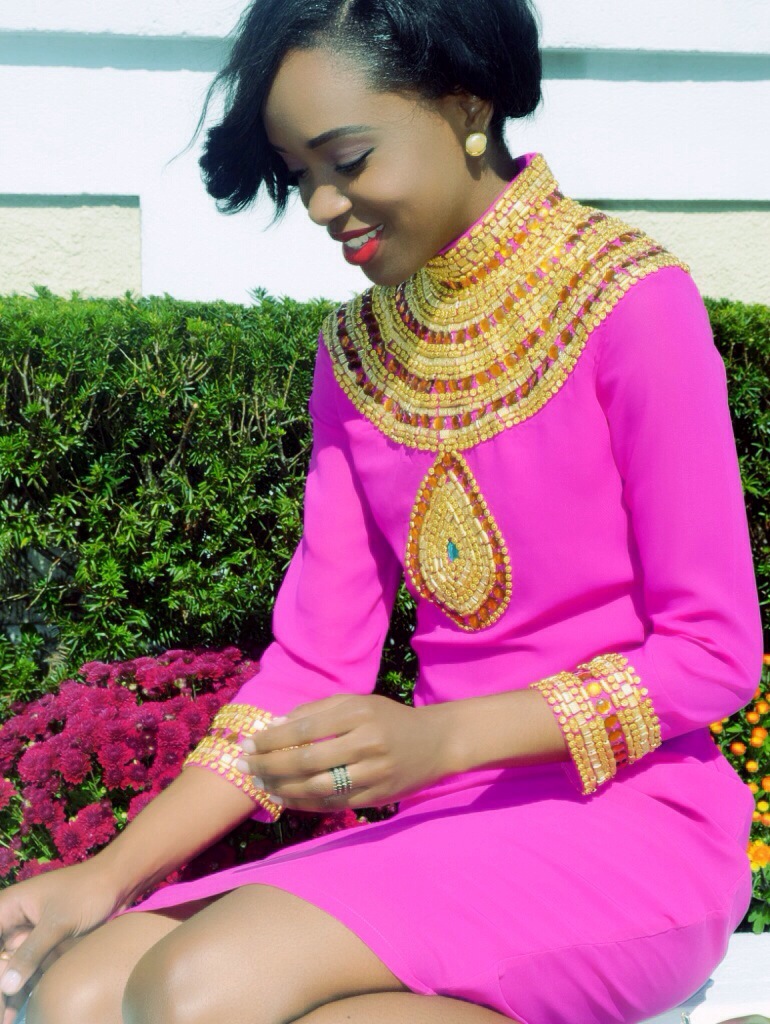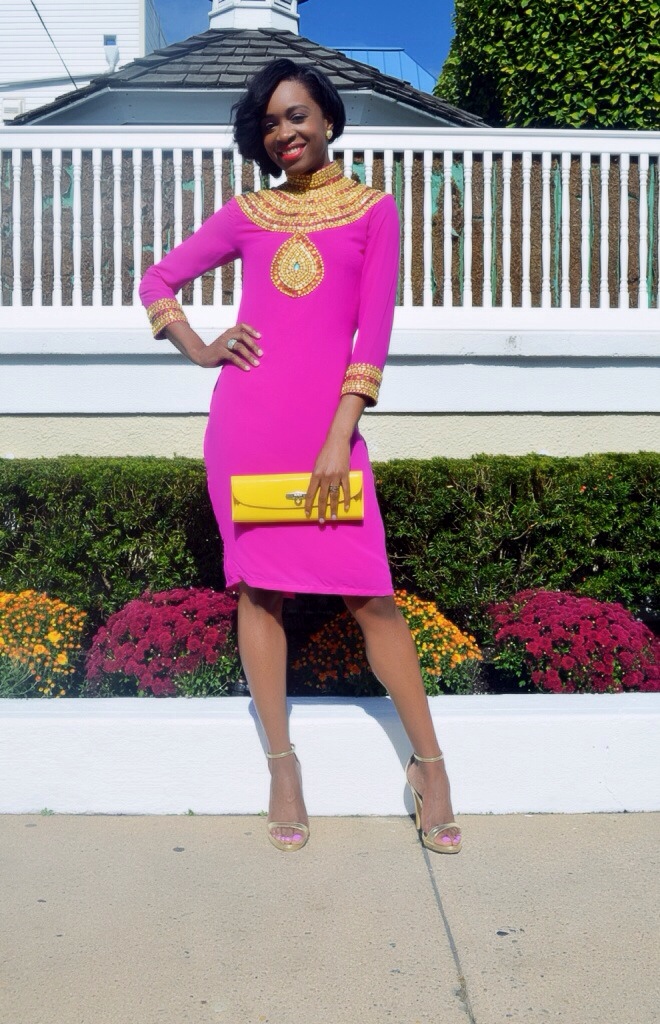 Outfit details: Dress: RumahKaftanCitra (c/o) // Clutch: New Look // Heels: Michael Antonio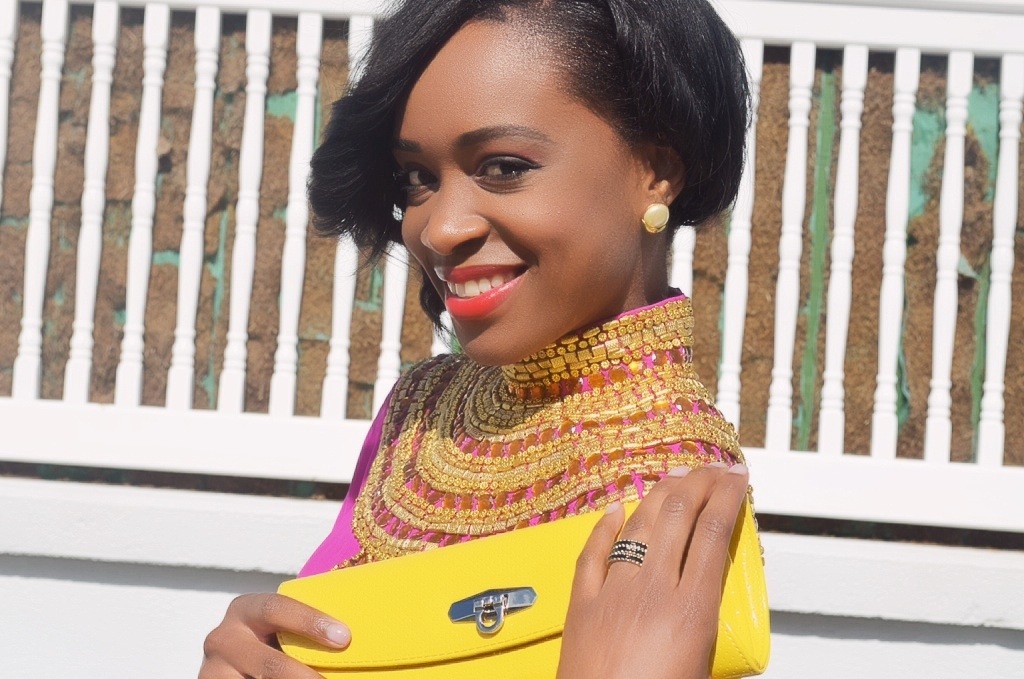 Photo credit: Bc Oy Photography
If you follow me on Instagram & Facebook, you would have noticed the flyer I posted regarding the kick-off event to African Restaurant Week which my event planning team and I have been planning for a while and coordinated on Sunday. It was such an amazing event with lots of delicious African dishes, great music, an awesome crowd with very unique and fashionable attires and hairstyles. Later on this week, I will post a recap from the event to share with you all my favorite moments.
At any rate, this gorgeous kaftan is what I decided to wear. I was BEYOND excited when I got contacted by Citra of @rumahkaftancitra on Instagram. Citra is the owner of a company based in Indonesia; She specializes in handmade embellished kaftans which are available in an array of colors. The customer service is absolutely flawless and the shipping is outstanding – especially considering the fact that they're shipping internationally.
I am not just saying this guys: I am truly in love with their products. The colors are vibrant, the fabrics used are of great quality, and the embellishments are sewn down flawlessly. Each dress is made-to-order so they are able to customize color, overall size, and length to your individual preference. Best of all, the dresses are very affordable. The priciest one I saw was $75 so do not hesitate to order ladies. These kaftans are a perfect option for the upcoming holidays whether it is to wear yourself or to give to family and friends.
If you do not have an Instagram profile, here is all the information you need to place your order:
Whatsapp: +6282125913216
KIK: kaftancitra
EMAIL: jual.kaftan@yahoo.com or follow on Instagram @rumahkaftancitra
PAYPAL can be used as a payment method or inquire via email for other payment options
WORLDWIDE shipping: only 3-5 days!
Be sure to mention that @versicloset sent you 🙂
I received so many compliments when I wore this dress that I really truly could not help but feel like a Moroccan princess. What do you guys think? Would you ever consider wearing a kaftan?