"There are two ways of spreading light: to be the candle or the mirror that reflects it."Edith Wharton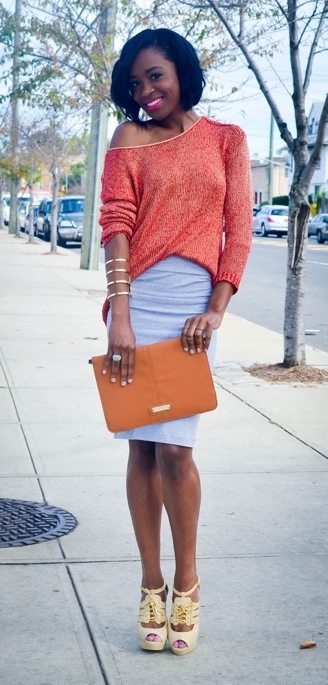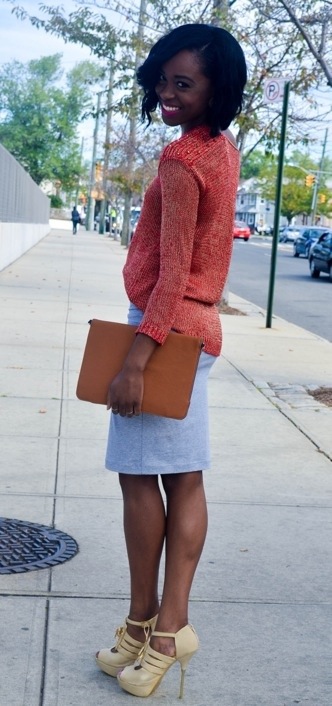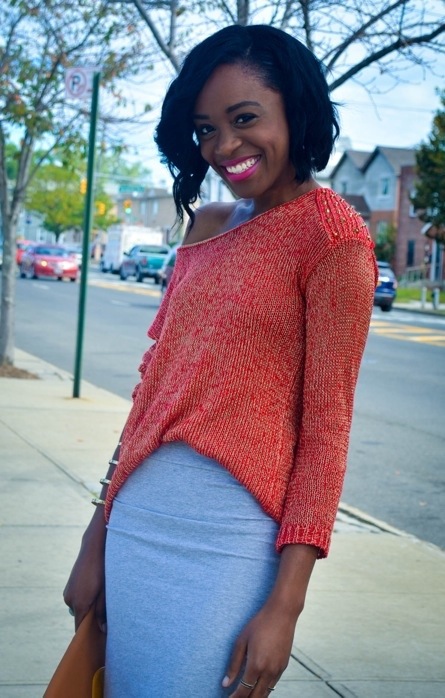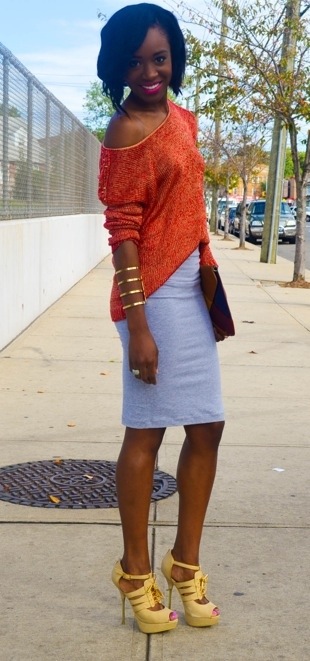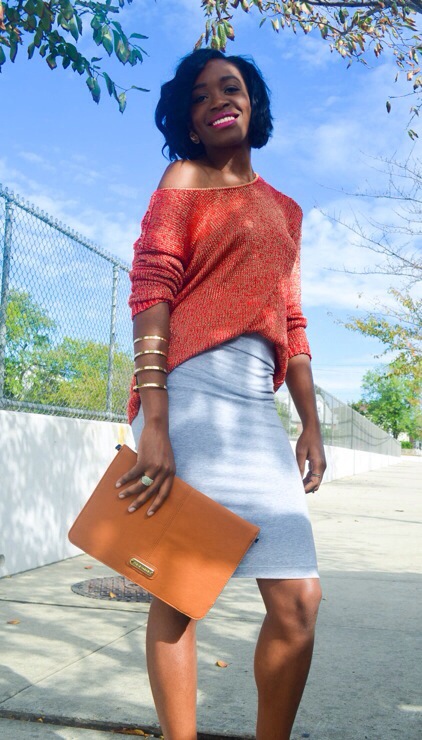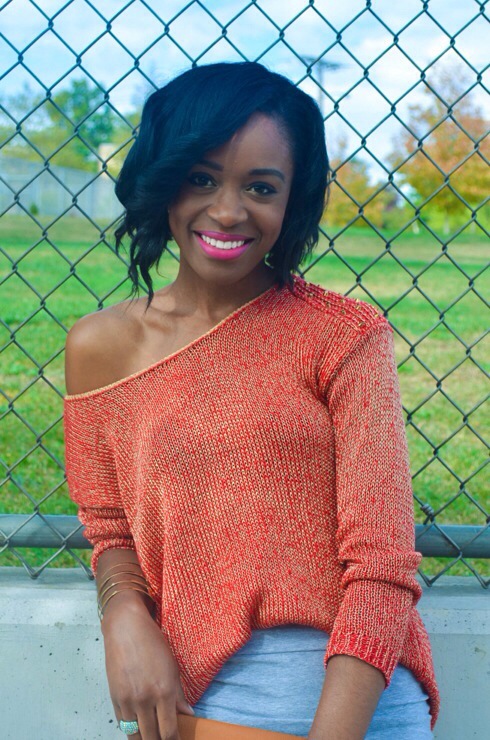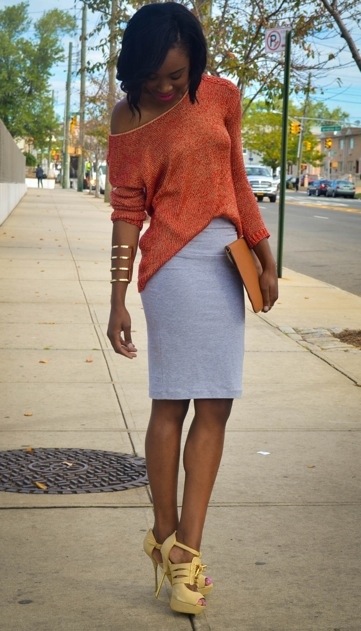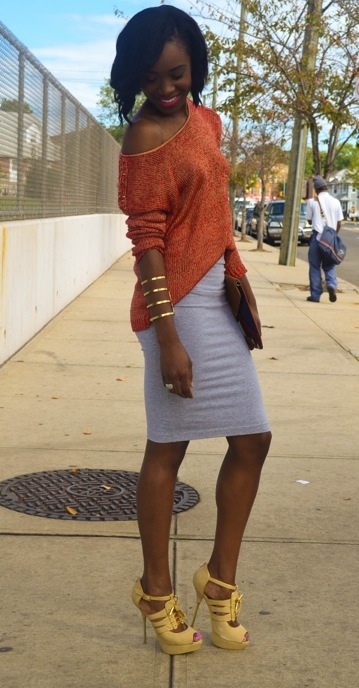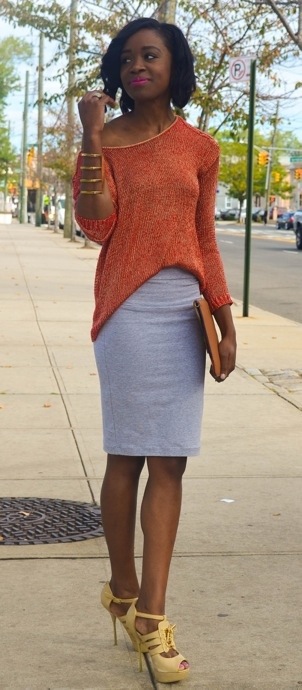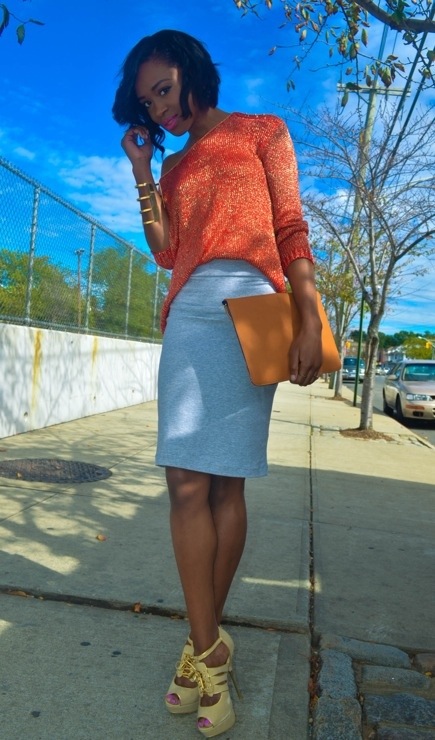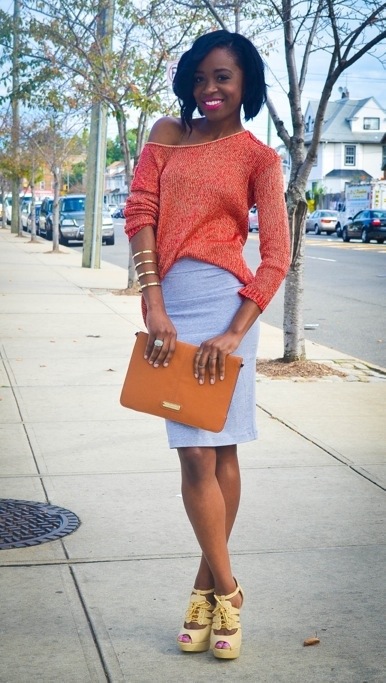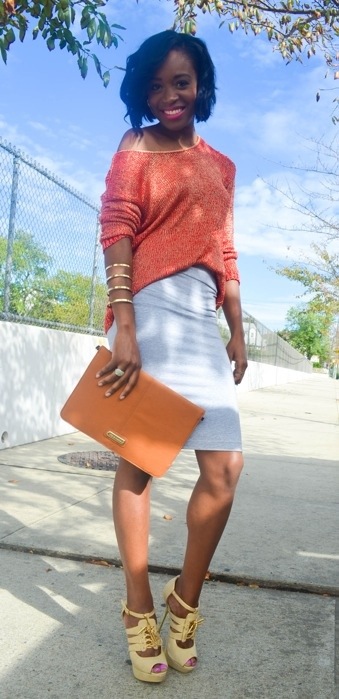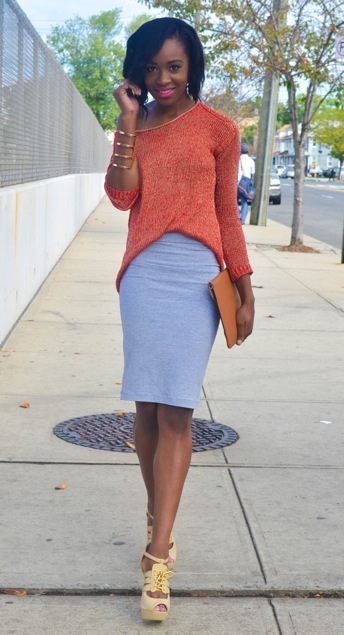 Credit: Bc Oy Photography
Guys!!! Can you believe that this is my 100th post?! I also reached 100 blog followers yesterday (a following of just fellow bloggers). If I total up my following from all my social media pages, I'm probably close to having 5,000 fabulous people who show support to me whether it is via comments, likes, shares, and/or features. I am so happy and blessed to be able to share this journey with you all, which has proved to be nothing short of amazing!
I have yet to have a day where I feel that blogging isn't for me or that it is pointless. Though there are times when life gets in the way, or I'm just too tired to post, there are messages that I receive that don't only brighten up my day but also motivate me to reach for more. When I receive those comments or private messages telling me that I've been an inspiration, I'm reminded why I love what I do so much. Here are a few examples:
"Thank you so much for your inspiration… May God continue to bless and uphold you…. Stay blessed."

"So inspiring you are… keep doing what you do best."
"You are amazing… An inspiration for everyone."
"I hope you don't mind, I love your blog so I share it by adding your blog link to my blog in under 'blog we love'."
"Hi! I just joined your page recently and you really inspire me to [bring out] my inner fashion [sense]. Lol I'm no where near as good as you but I'm going to try it out… I can't wait to see what you put together next. "
Versicolor Closet wouldn't be what it is if there were nobody to read it and be inspired by its content; so from the bottom of my heart, I thank you guys for your continued support. It does not go unnoticed. You guys all motivate me to continue to move forward and I promise to try my best to continue inspiring you all. THANK YOU!
OUTFIT DETAILS: Sweater: Love Culture (Old) // Skirt: Forever 21 // Heels: Shoedazzle // Clutch: Steve Madden