"I got the eye of the tiger, a fighter, dancing through the fire
'Cause I am a champion and you're gonna hear me roar" – Katy Perry 'Roar'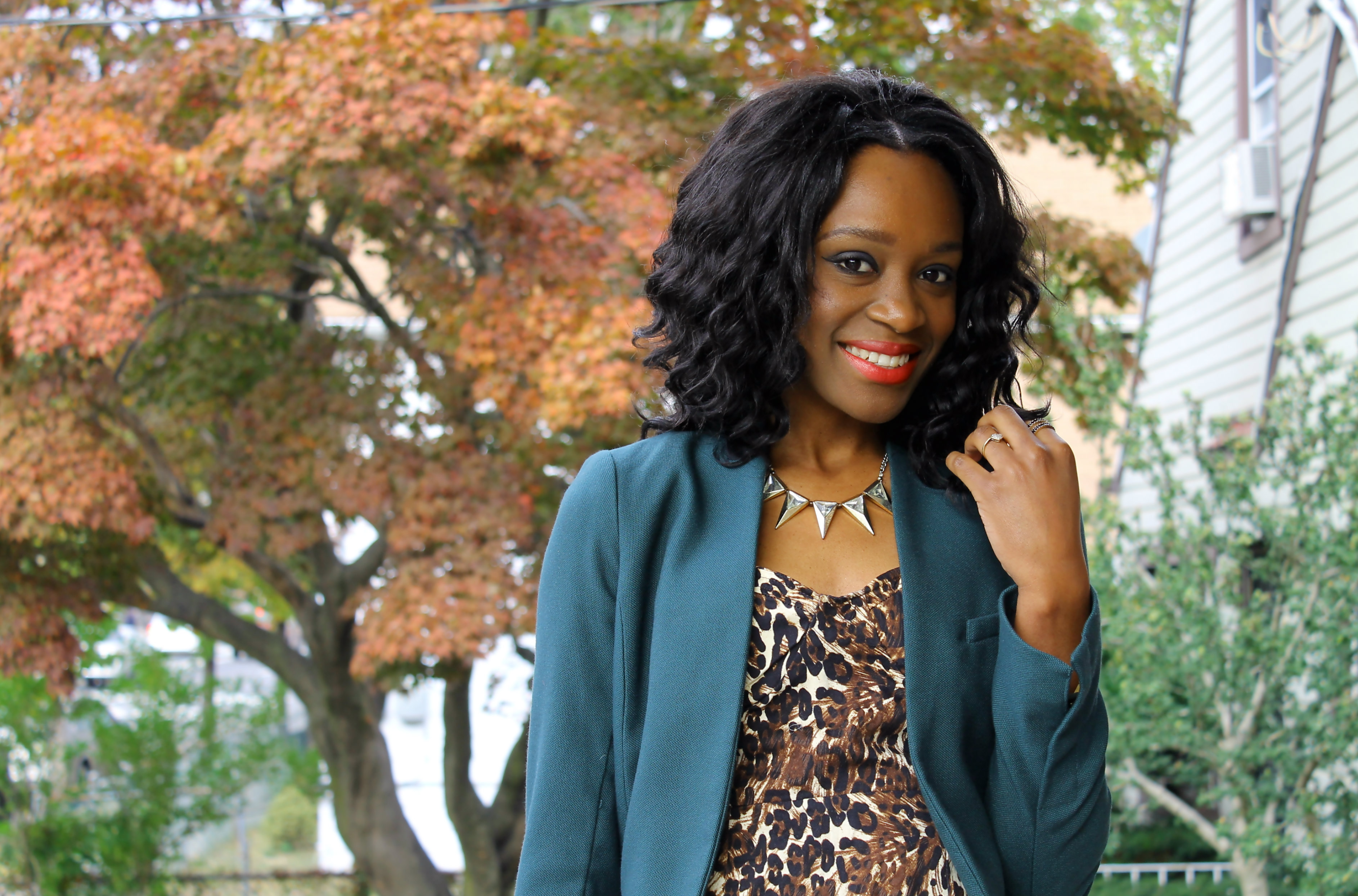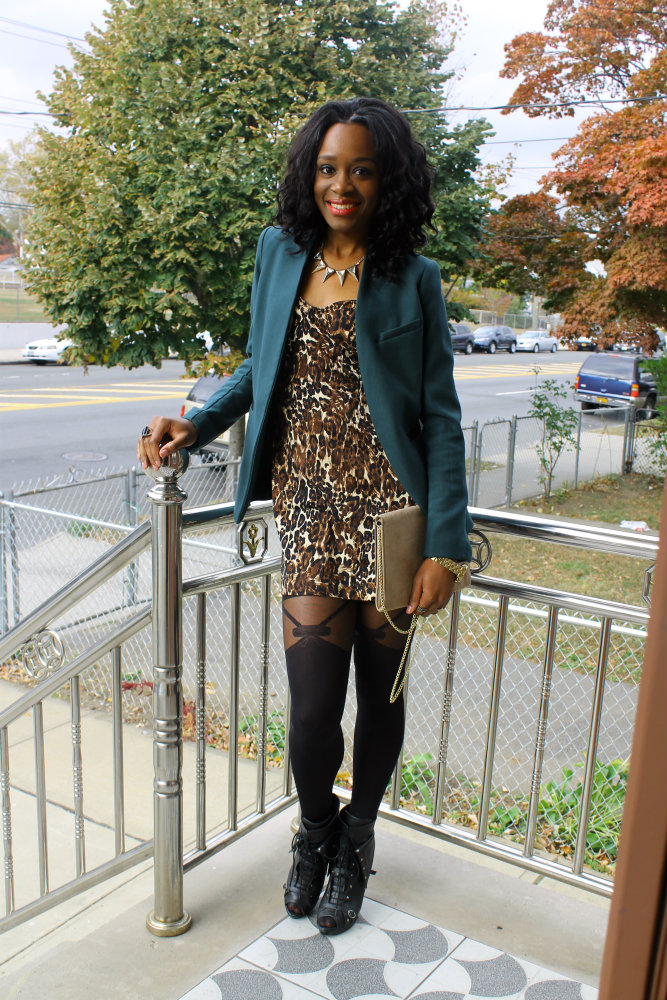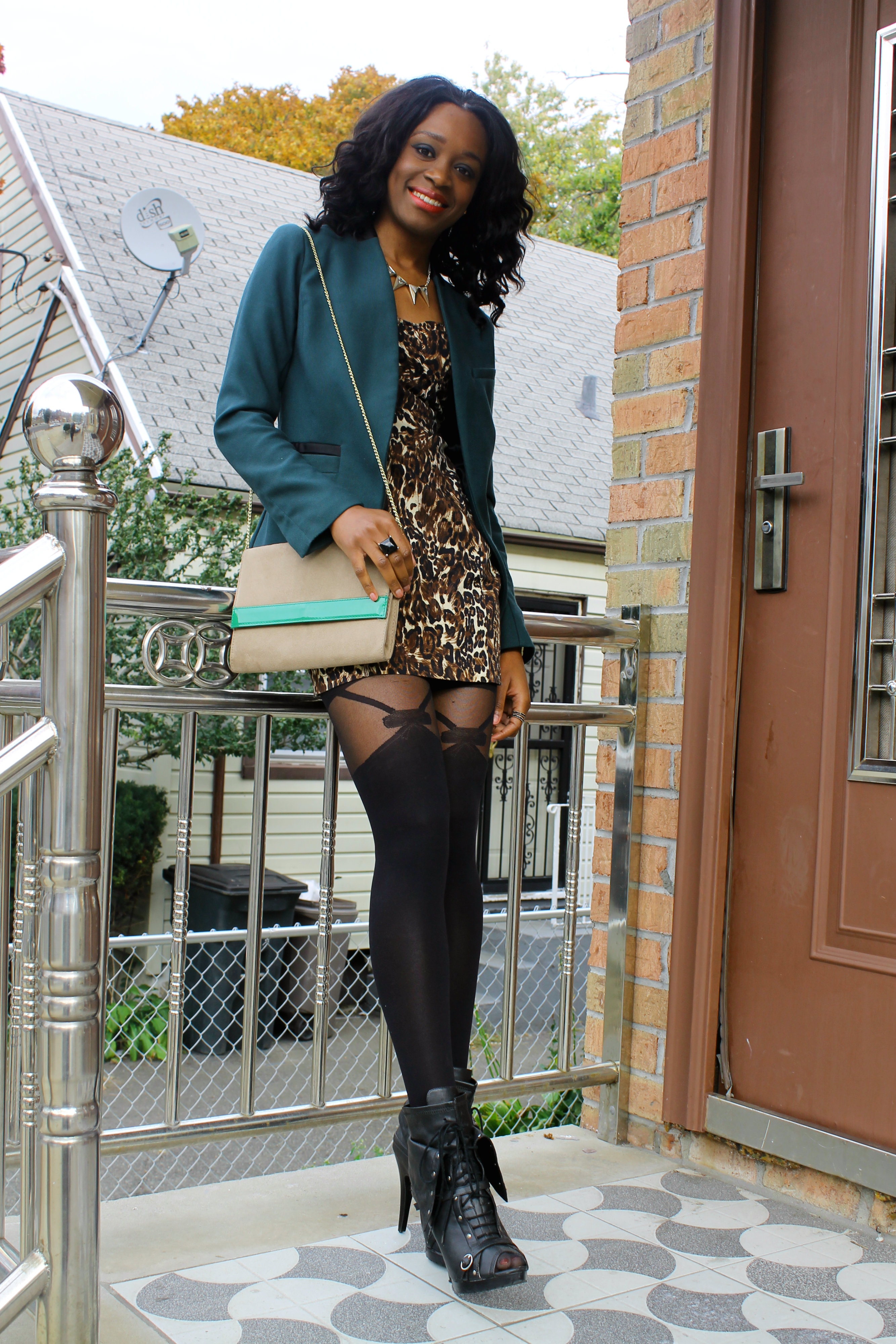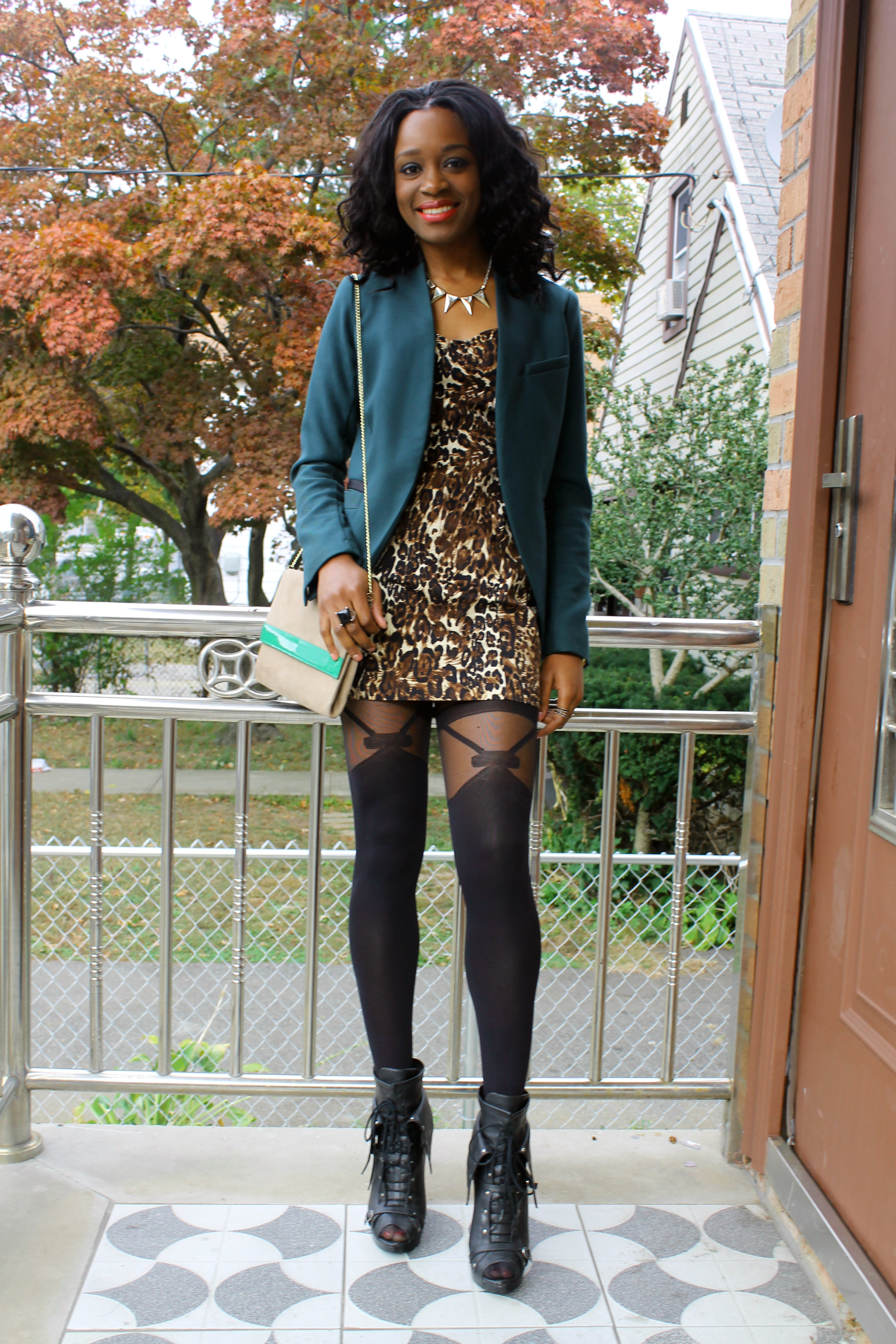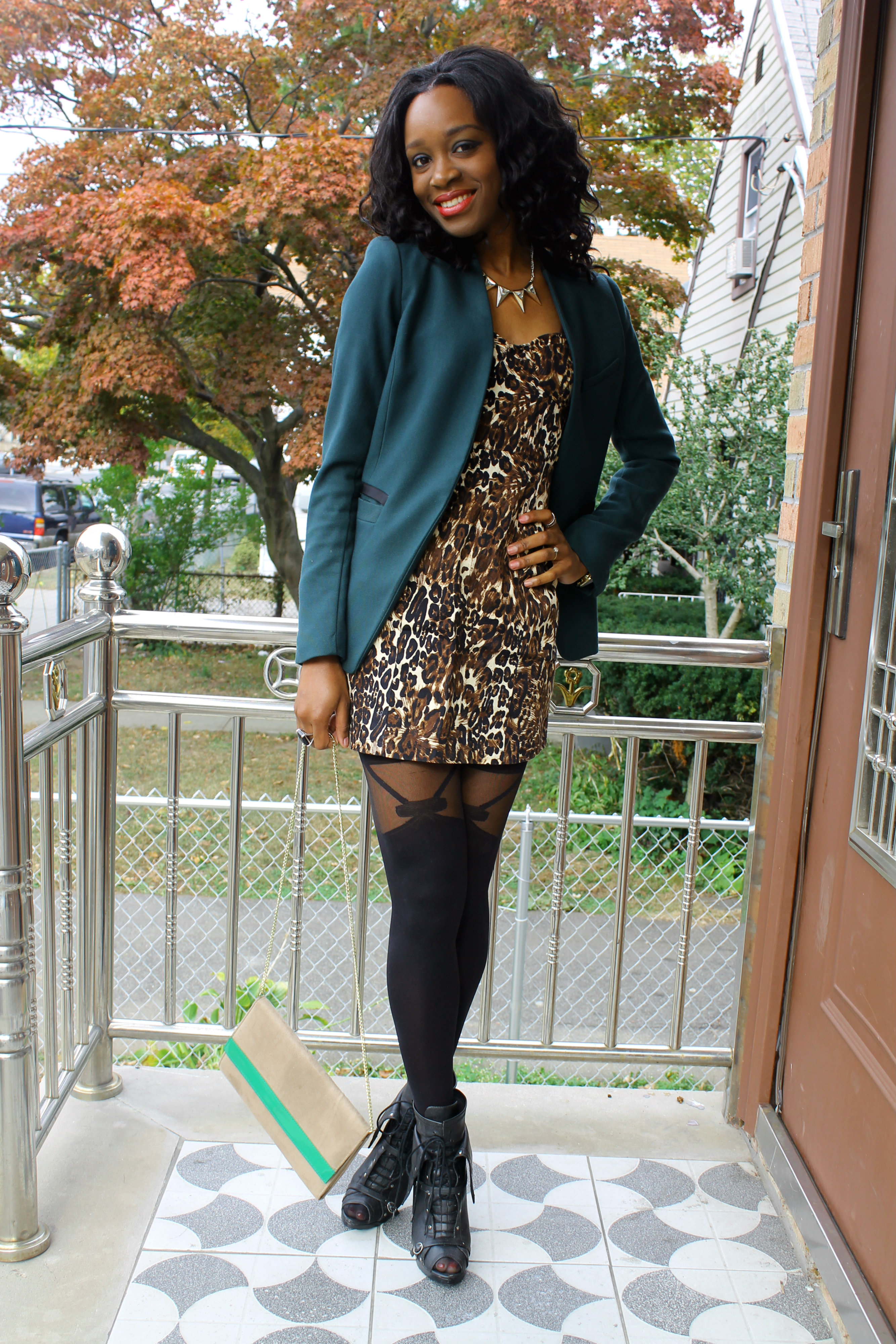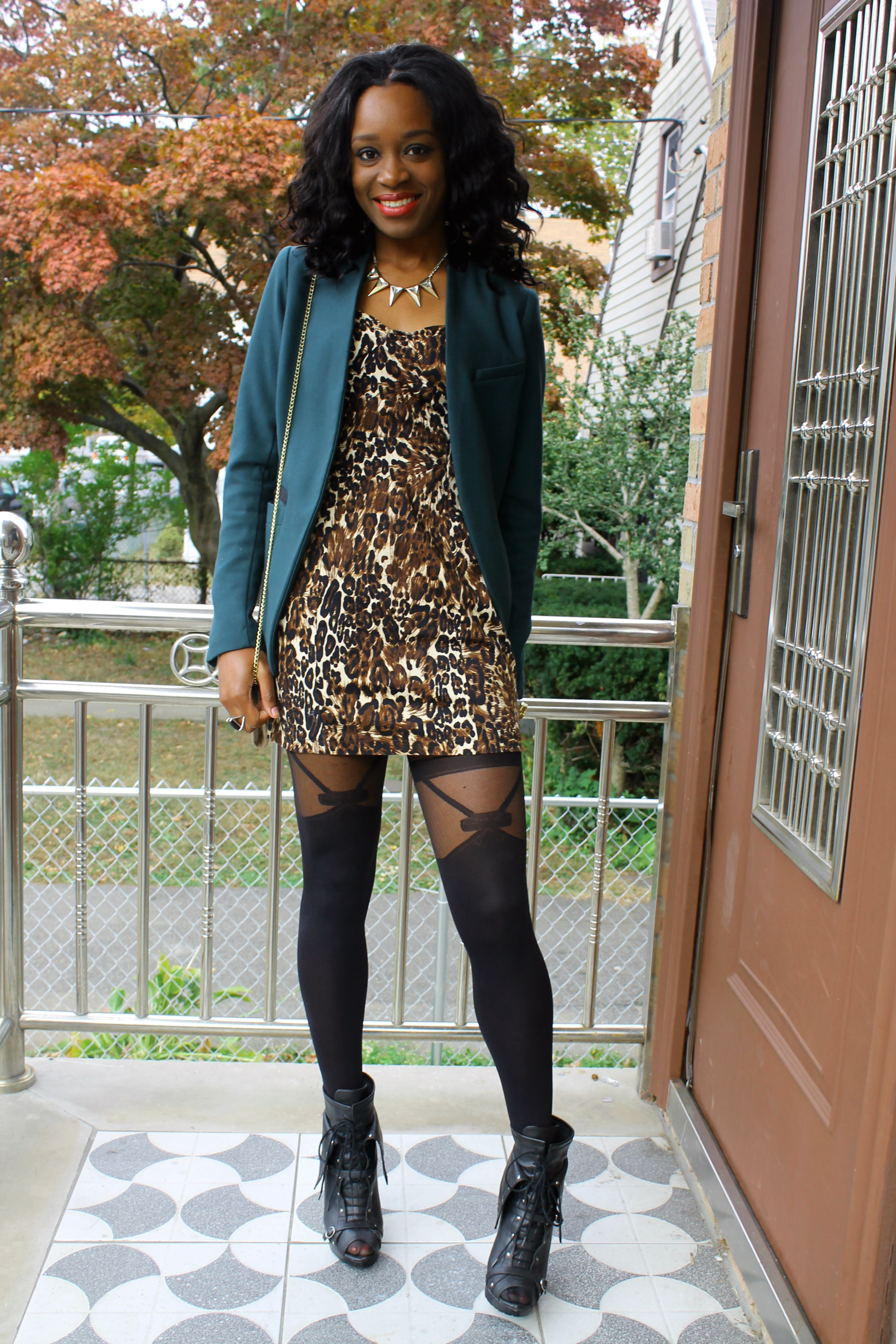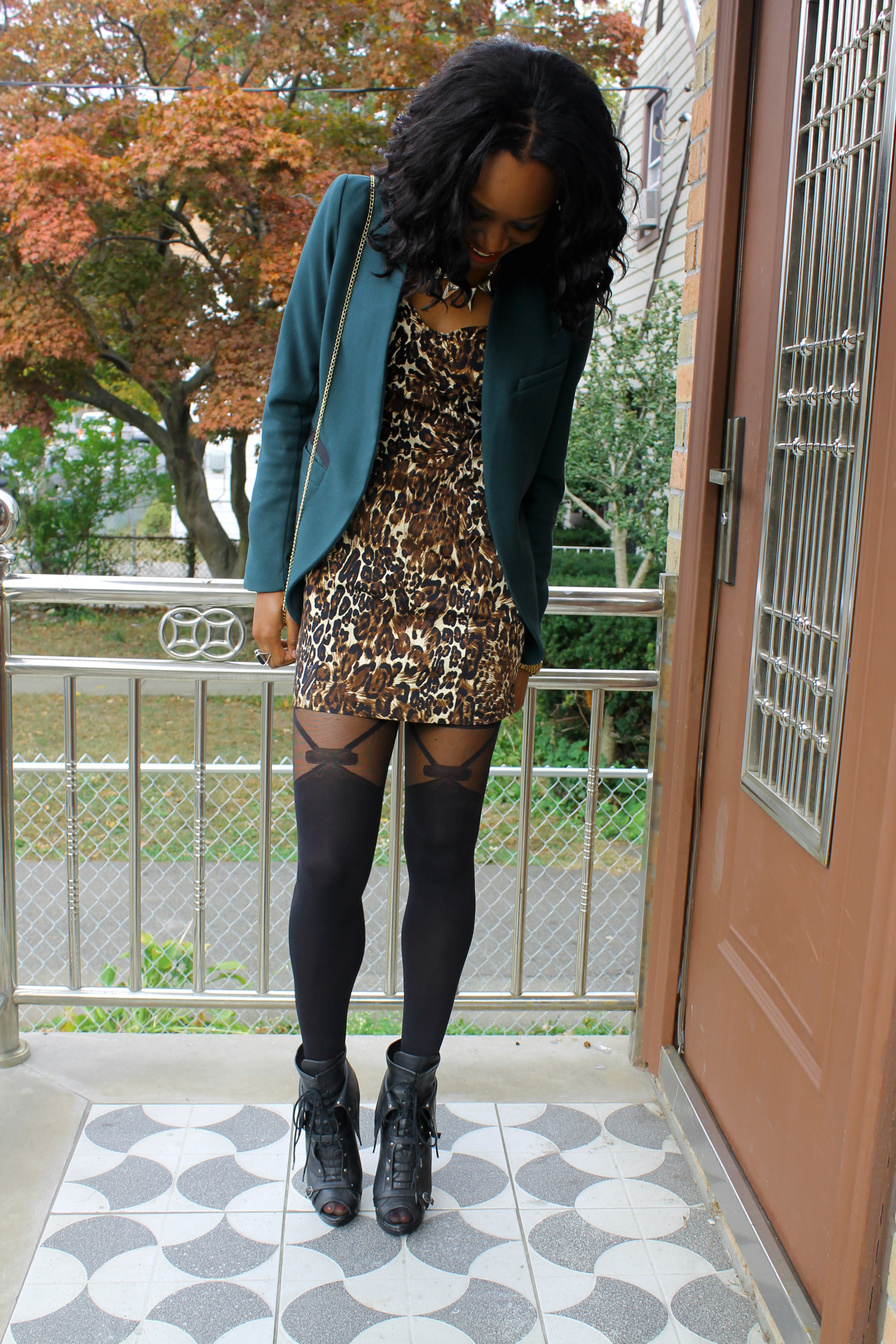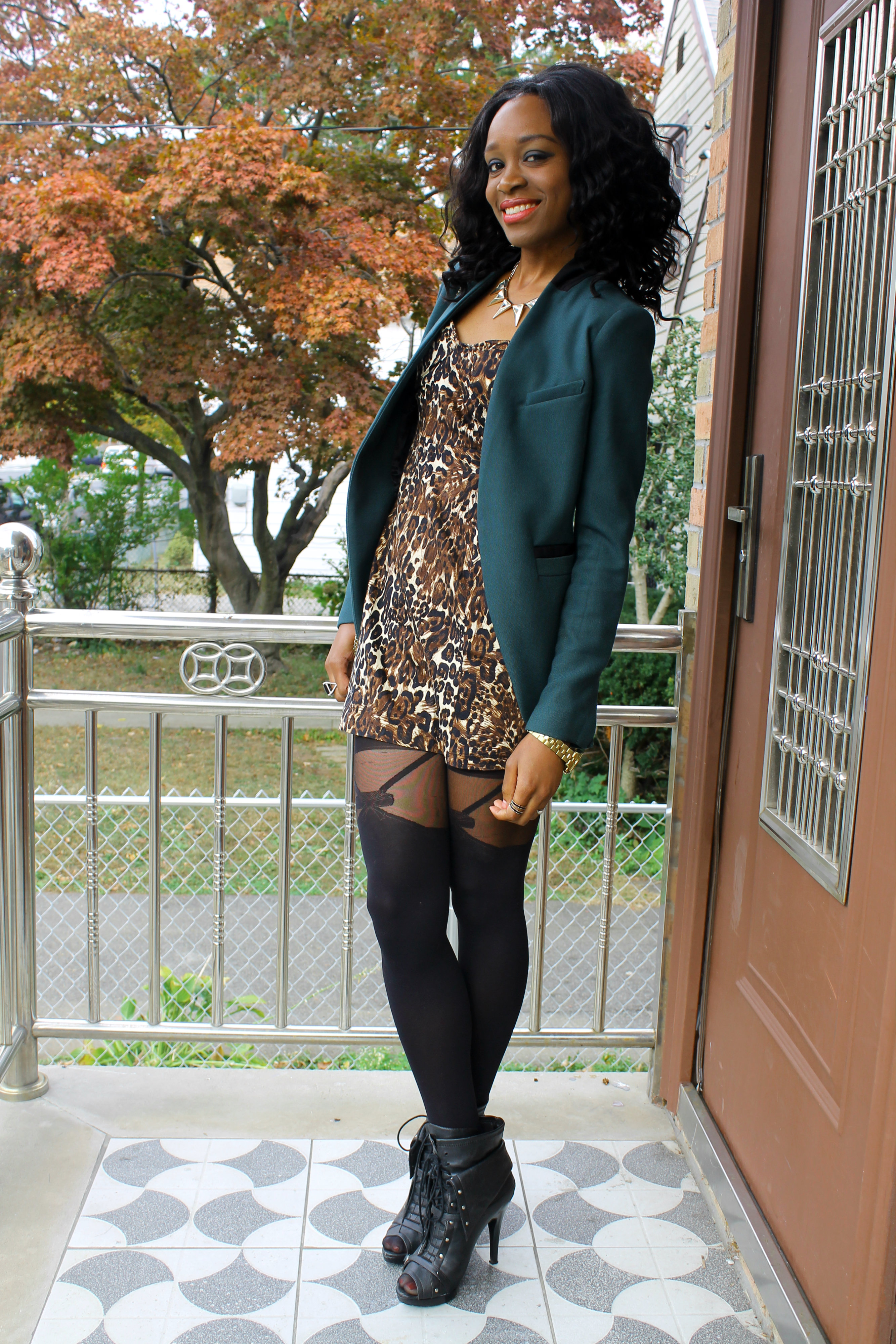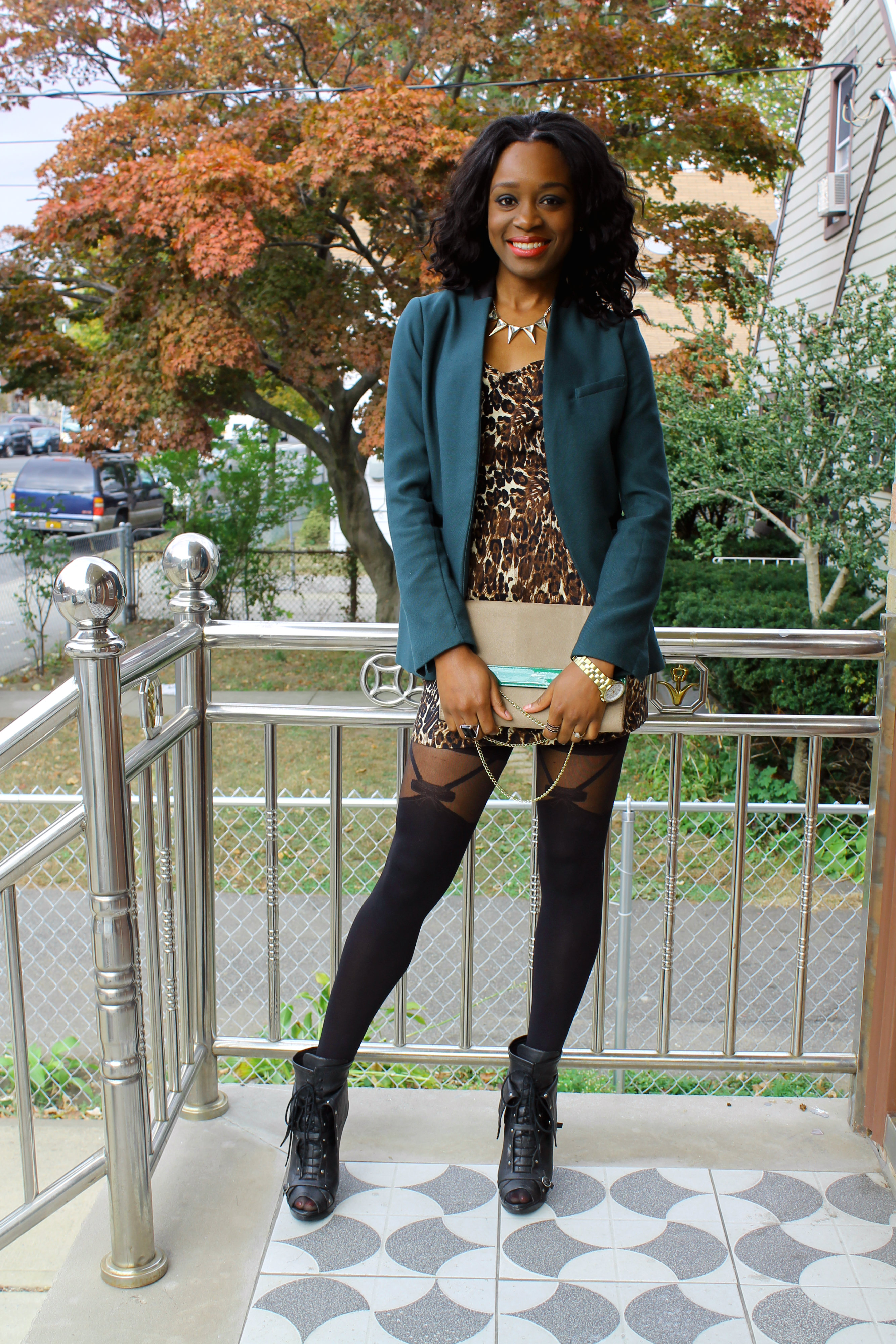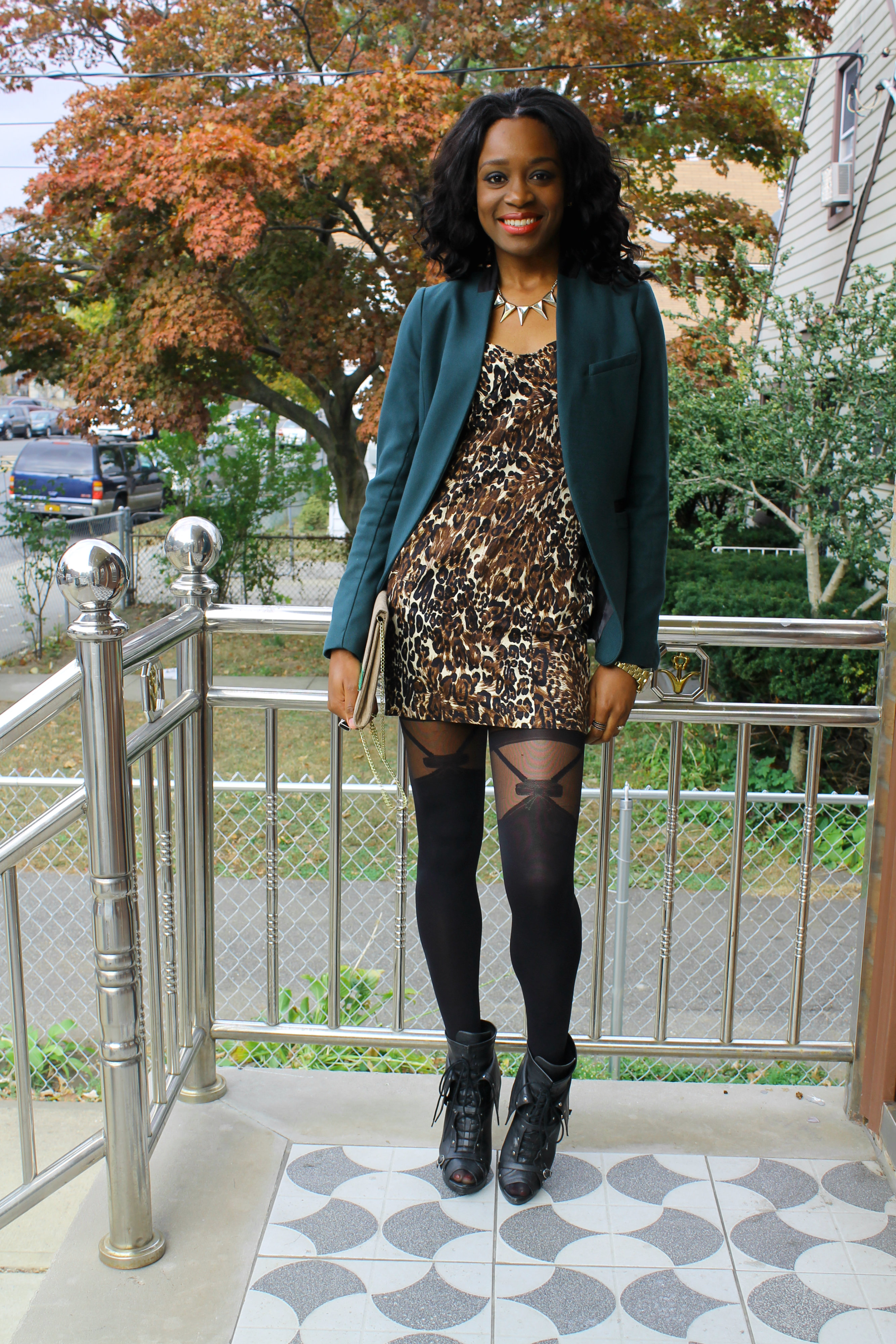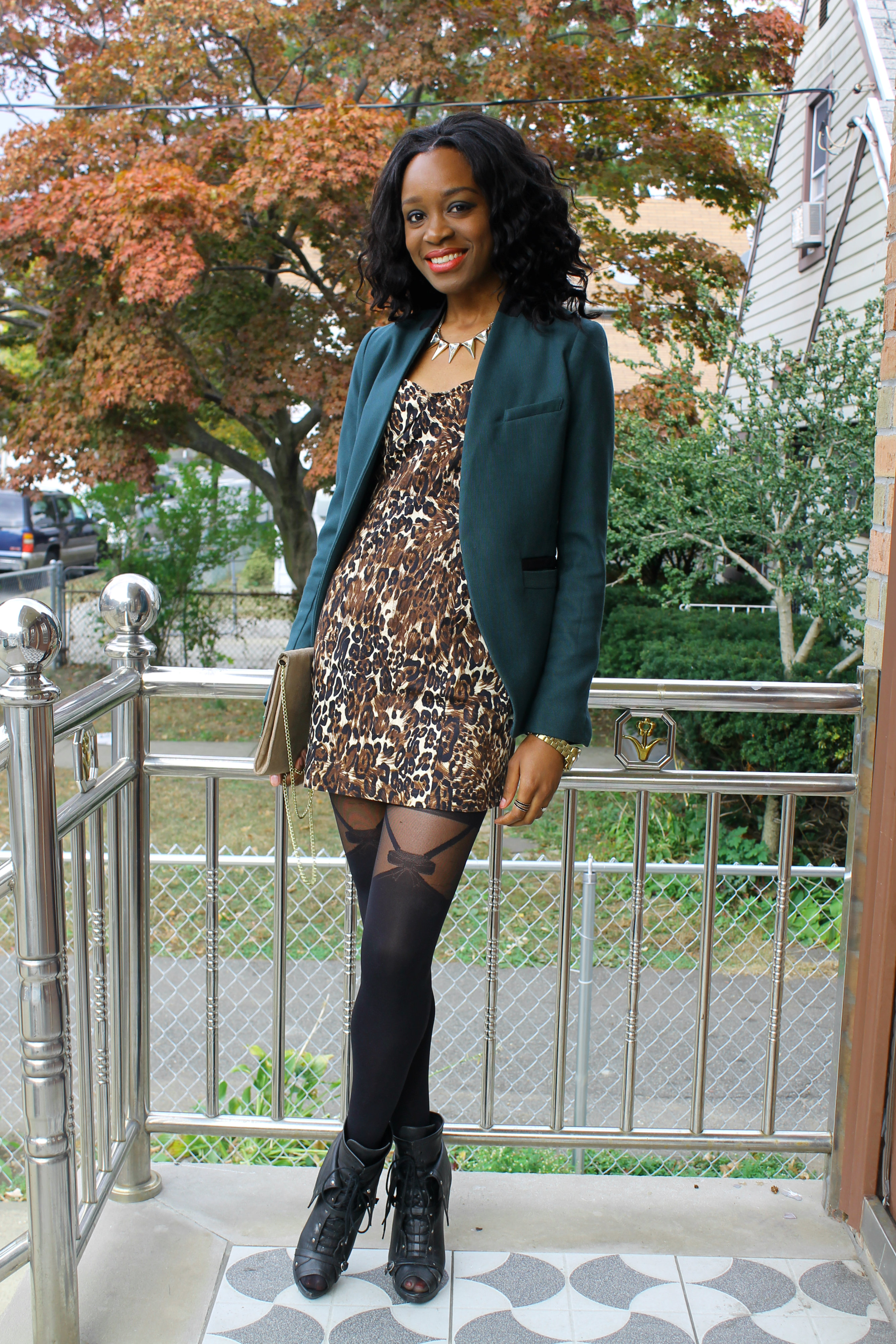 Photographed by: Maliny collections.
Outfit details: H&M dress (identical) // H&M blazer (last season) // Asos suspender tights // BCBG booties // H&M clutch // Timex watch (c/o)

It's fascinating how someone's style changes and evolves over time, but what surprises me the most is how we can gradually learn to like things we didn't always like when we were growing up. For a long time, I despised any and everything with leopard prints. But for the past couple of years, I just haven't been able to get enough it: I have two pairs of leopard print heels (seen here and here), leopard print scarves in different colors, leggings, coats, bathing suits and of course this leopard print dress. Although the pattern may seem a bit busy, this universal print has become the new neutral in the fashion world.  Just makes me want to roarrrrrr !
What about you guys, are there any trends you have grown to love over the years?
I hope you guys enjoyed this look 🙂 Thank you so much for stopping by and have a fantastic versicolorful weekend!