One awesome thing about my blogging journey is the constant discovery of fashion icons around the world, from whom I can draw inspiration in hopes of inspiring you all in return. For someone such as myself who does not keep up with what's happenings on TV, Instagram definitely makes discovering new fashionable faces an easy task.

A few weeks ago, I stumbled upon a picture of this gorgeous woman in a classic, simple and timeless black and white outfit (see above) and the caption was simply 'Christine Centenera'. I quickly googled the name because it was imperative that I found out who she was and what she was wearing. Upon browsing, I was truthfully wowed by E.V.E.R.Y.T.H.I.N.G. she wore. Although my first impression was that she seems to be a very sweet woman, I was in awe at how effortlessly she went from girly looks to sporty chic ones and even to outrageously edgy ones. She takes risks that simply work but through it all, exudes the elegance of a queen! Without further ado, here she is in all her fabulous glory: Christine Centenera, the senior fashion editor of Vogue Australia.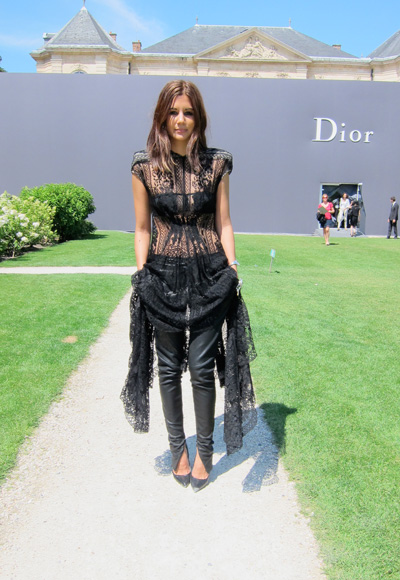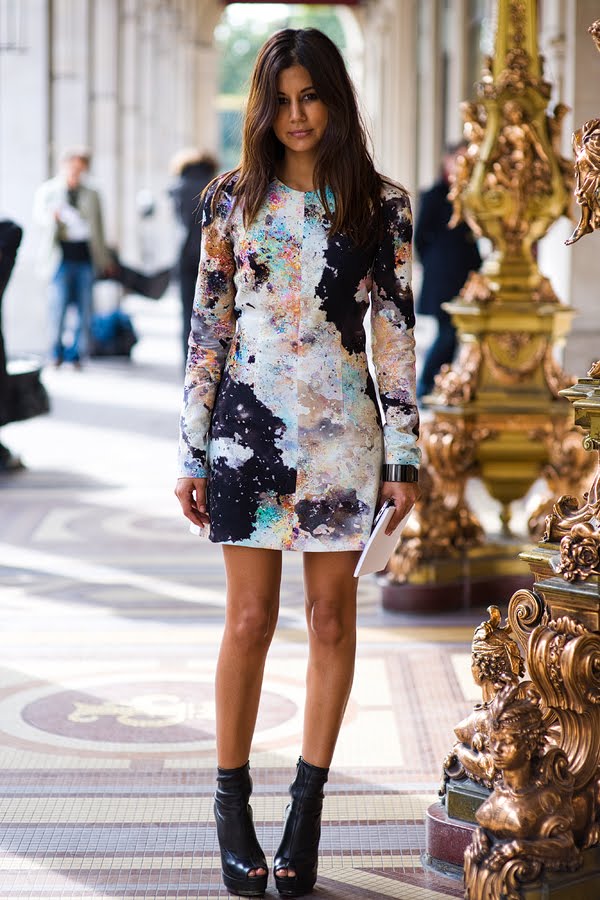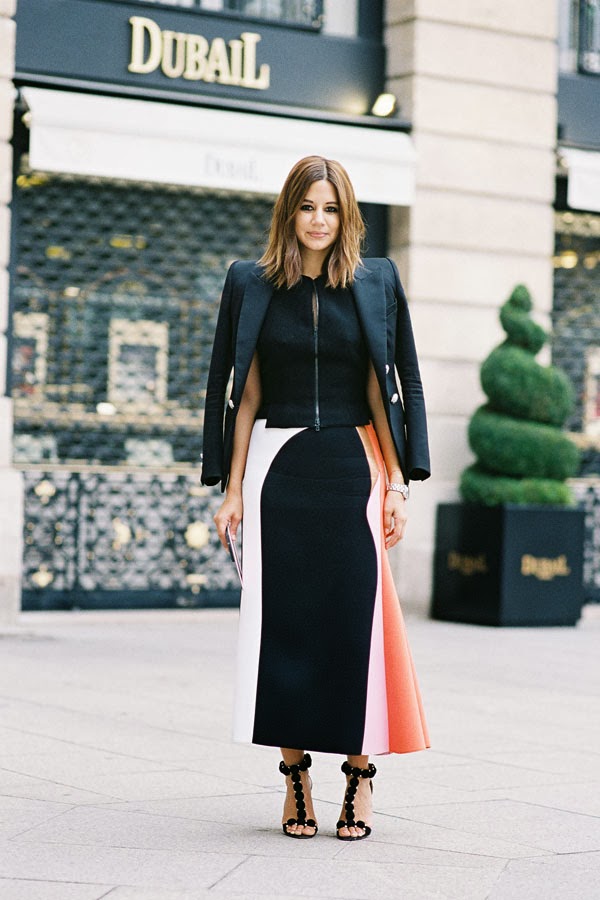 Are you guys as inspired as I was?! What do you think of her style? Feel free to join the discussion and share which look above is your favorite.
Have a great weekend dolls,

Disclaimer: All photos in this post are results of a Google image search. I do not own the rights to any of them. So please don't sue me. Lol 🙂