Hey guys,
Many of you were wandering about my absence so I must reassure you that all is well 🙂 My older brother who lives back home in Haiti graduated from med school a little over two weeks ago and it was imperative that I attend the ceremony. So my sister, mother and myself took advantage of the occasion to plan our vacation for the year. To say we had a blast over these past two weeks would be an understatement. As the old adage goes, there really is nothing like being home; just breathing the fresh tropical air of the island was a great experience in itself. I took quite a few pictures so if possible I will try to post a recap of my vacation and tell you more about what I did while on this well needed break.
Before I flew out, I celebrated Versicolor Closet's first year anniversary on December 5th at a gorgeous rooftop in NYC. Friends, family, followers and fellow bloggers were in attendance to help me toast to such an accomplishment. I cannot thank you guys enough for keeping up with me on this wonderful journey because as I always say, what would a blog be without its devoted readers?! With that said, I hope to keep growing and reach even greater heights in hopes of continuing to be an inspiration to all of you.
I have compiled below the 10 best Versicolorful fashion moments of 2013 based on the looks that received the most feedback on social media. Enjoy!
1. 100th post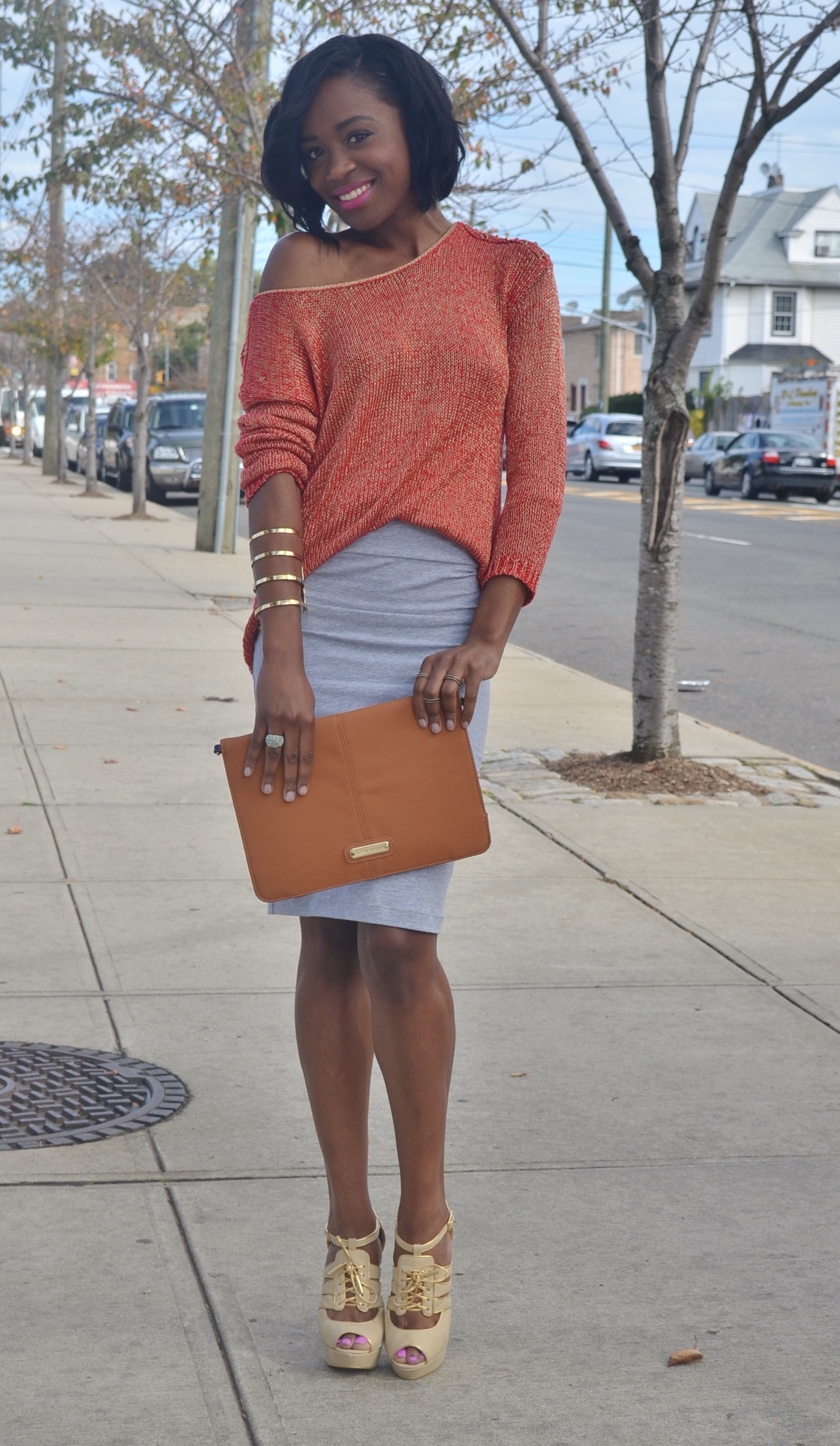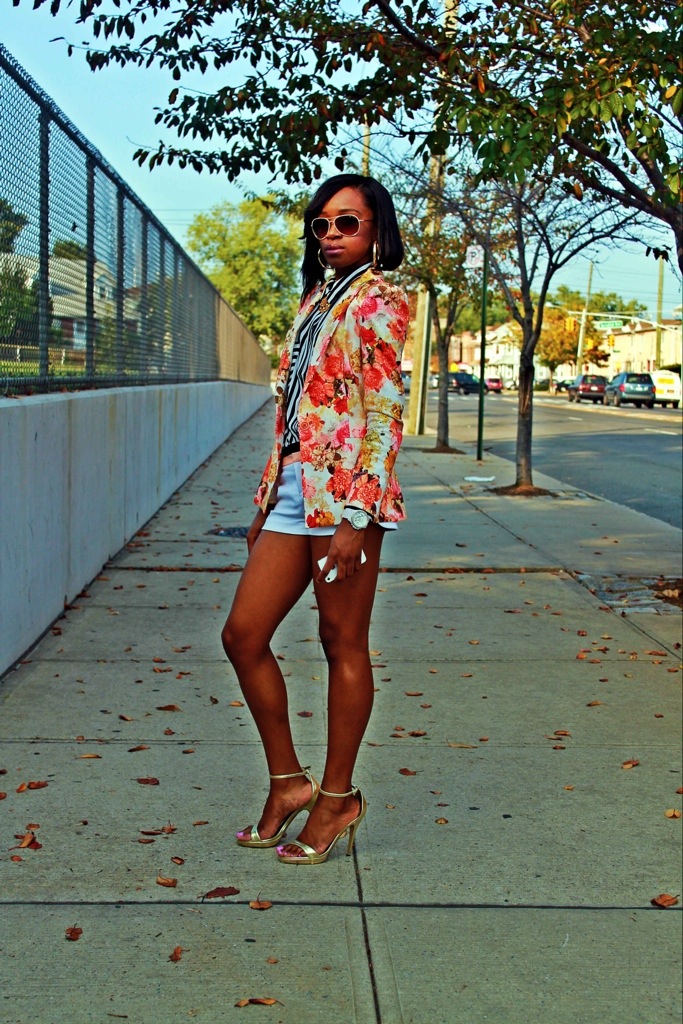 4. Bumble bee: Black and yellow attire:
5. Snow white with a touch of orange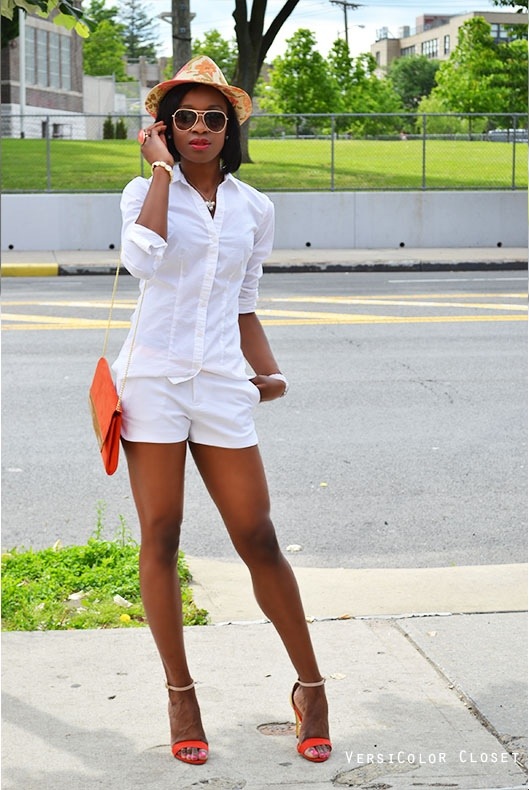 6. All black summer solstice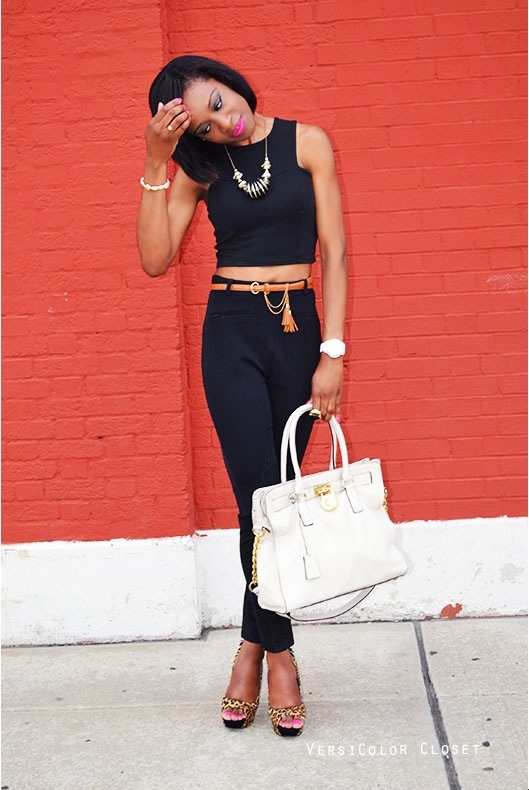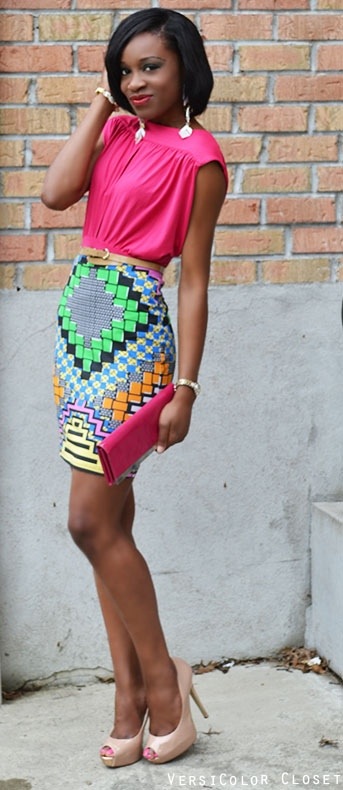 8. Leather waist mesh dress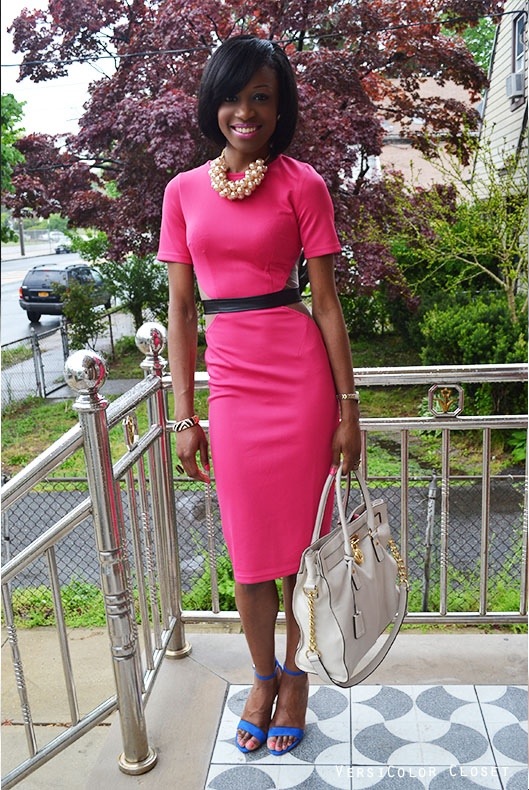 9. Birthday party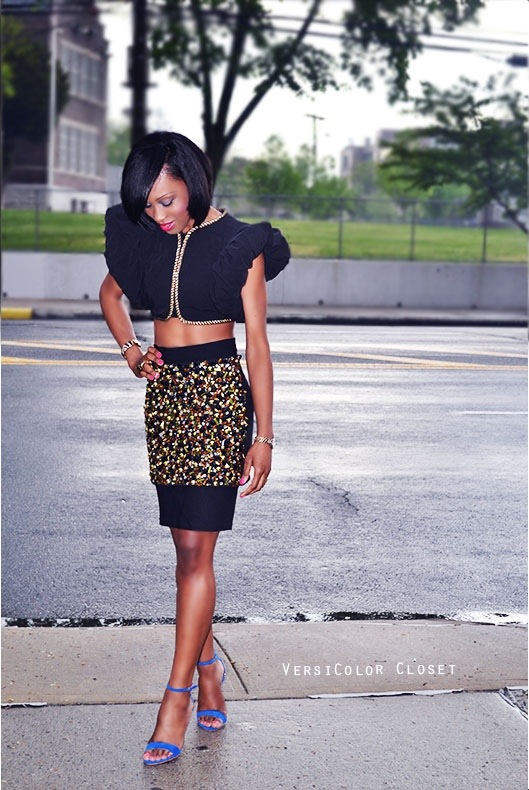 10. Twirling against the wind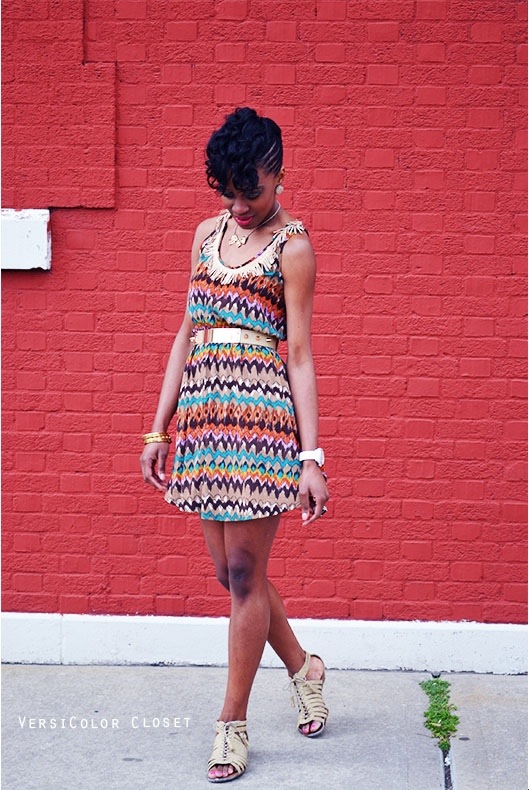 Big thanks to my photographers Nathalie JB, BC Photography & Maliny Collections for the great pictures all throughout the year, to my devoted readers for reading and supporting every post and also to all the brands who have trusted me and believed in me as a new blogger. You are all really, truly appreciated. Cheers to an even more fabulous new year in style! May you all have a happy and prosperous 2014!