2014? Oh, how time flies!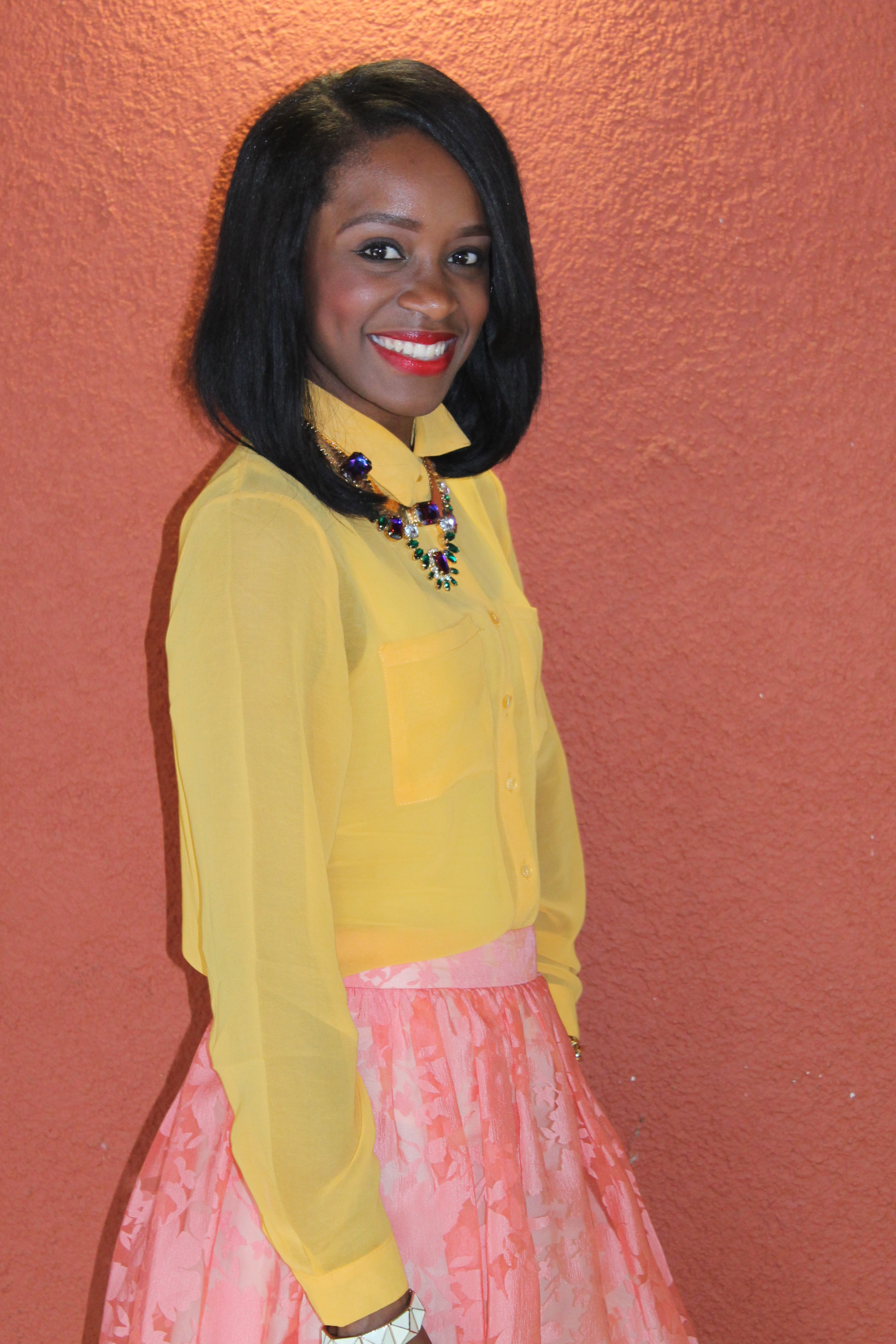 To me, 2014 sounds like some futuristic date, far far far away from the now. But the reality is that it is here and will be gone just as quickly as it came. Many of us will make resolutions that will be forgotten in no time but a few others will actually follow through with the goals set for ourselves.
I hope that all of you will be part of the latter group but my advice to you is not to wait for a new year to get started on anything. A fresh start is offered to each of us every morning; Everyday, we get a chance to start over and take the first step towards new beginnings. Rest assured that there will be many obstacles on the way but even those are just warning signs that it is time to make a turn and head in a new direction.
As I wish you all the best that this life has to offer – health, happiness, prosperity among others – I will leave you with this excerpt from one of Reverend TD Jakes' sermons: "Can you endure the silence of walking out your faith before God who does not always speak to your insecurities? Sometimes God says nothing at moments of tremendous insecurities. He will speak to you at pivotal moments in your life."
May your inner ears be open to hear the directions of The Lord especially when you are walking through your darkest moments. During the times when you feel abandoned, lost and alone, may you continue to walk by faith knowing that The Lord, your God will not let you stumble. May success overflow in every area of your life. And lastly, may you and your families be blessed throughout the year in everything that you accomplish!
Thank you for visiting and supporting Versicolor Closet.
With love,

*Details for this look will be posted soon. Photos by my sister Vanessa B.