"Being the richest man in the cemetery doesn't matter to me. Going to bed at night saying we've done something wonderful, that's what matters to me." – Steve Jobs
Outfit details: Zara dress (sold out) // Zara pumps  (Sold out online but may be available in your local store – on sale!) // DeBisi clutch  // Timex watch – c/o
When I first saw this dress on Zara's sale rack (80% off), I thought to myself: 'what were these people thinking, sewing a dress without any stitching at the hem, neckline, cuff or waistline?' And then I tried it on simply because the price was right! Needless to say, I fell in love and the rest was history. Fashion lesson of the day: even if it looks dull on the hanger, a trip to the fitting room might just change your mind. 
PS: Don't forget to enter my giveaway for a chance to win this gorgeous DeBisi clutch. All instructions on how to enter are in this post.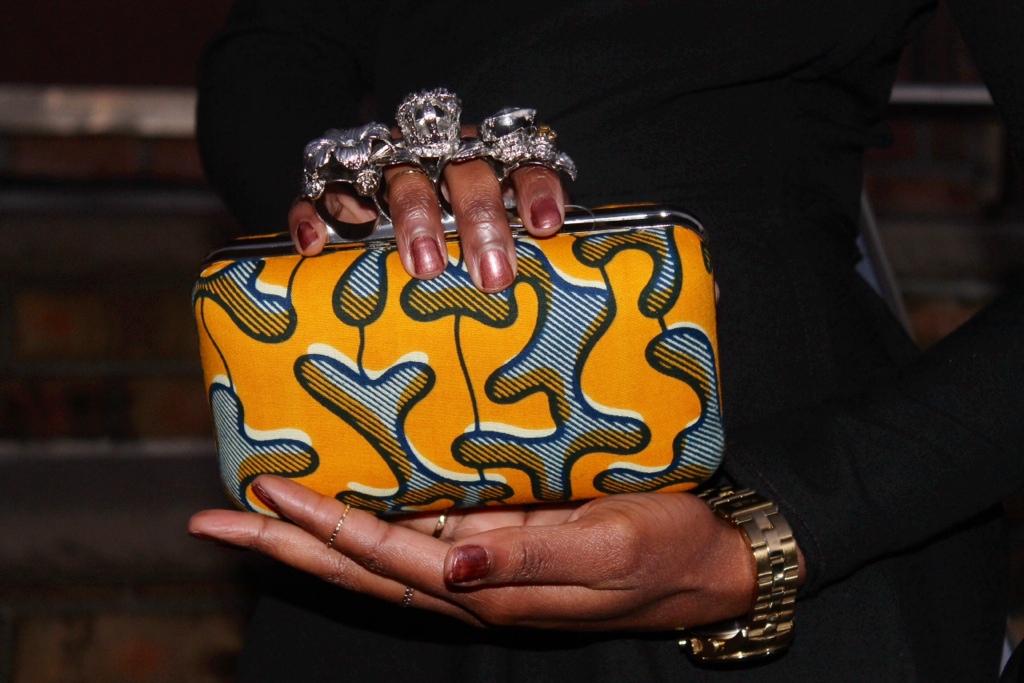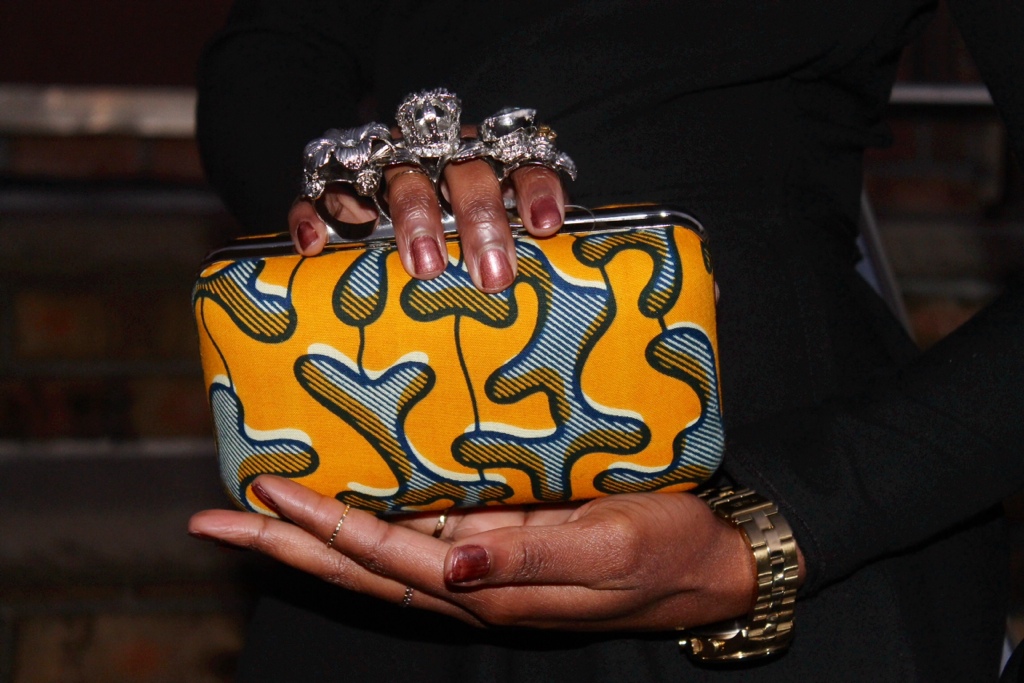 Photography: Maliny Collections

Thank you all for stopping by!