More often than not, designer collaborations let us down but rest assured, Mr. Pilotto did not disappoint one bit. Take a look…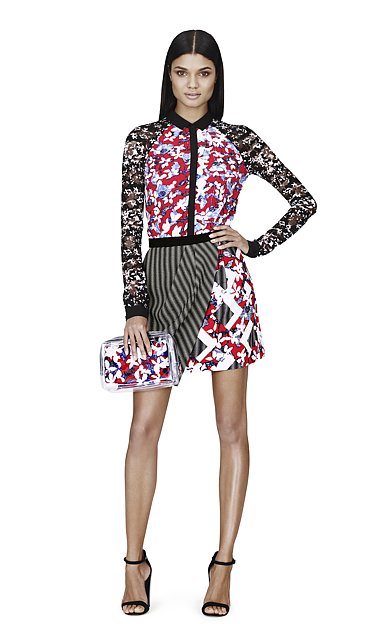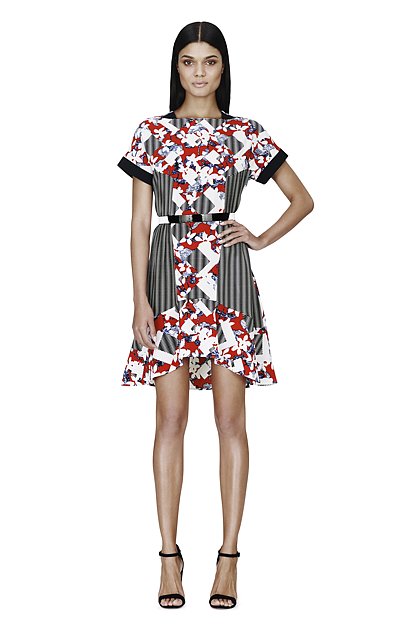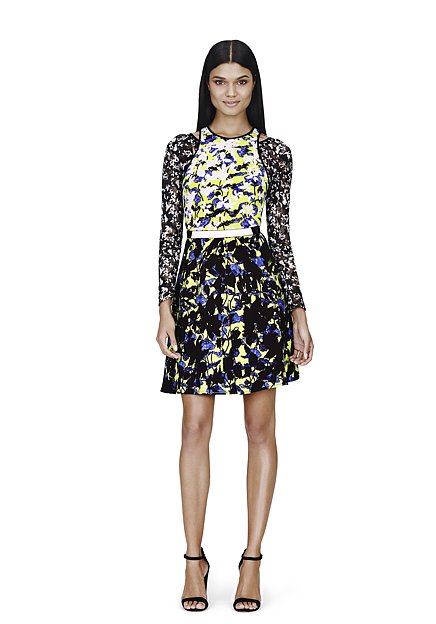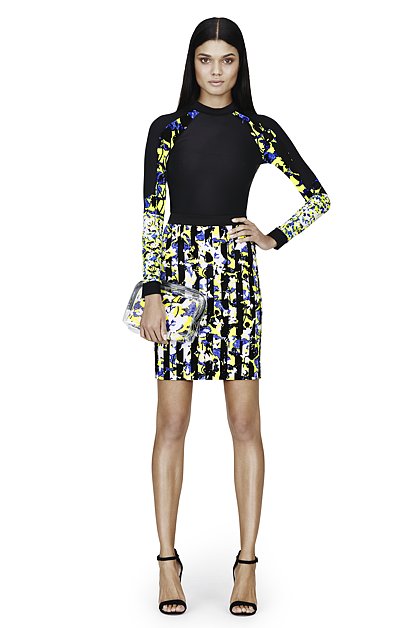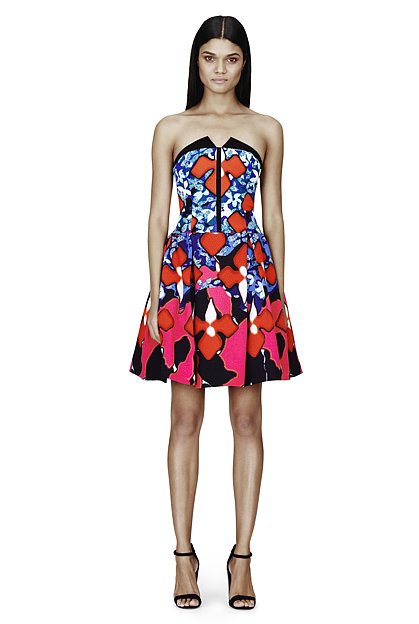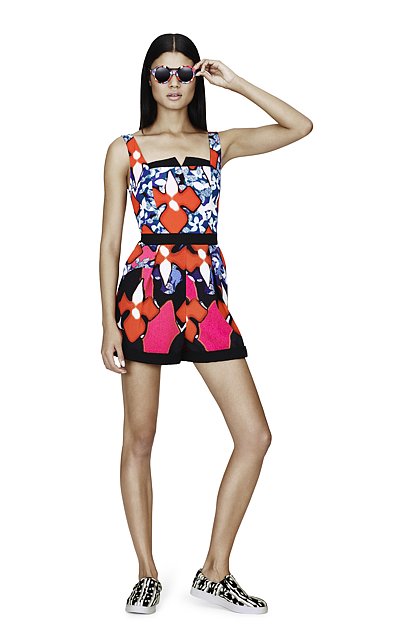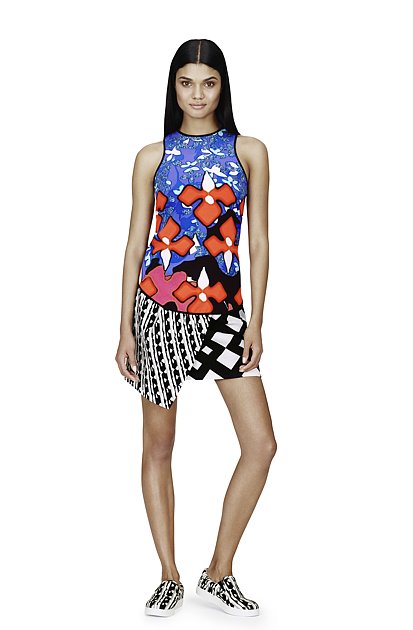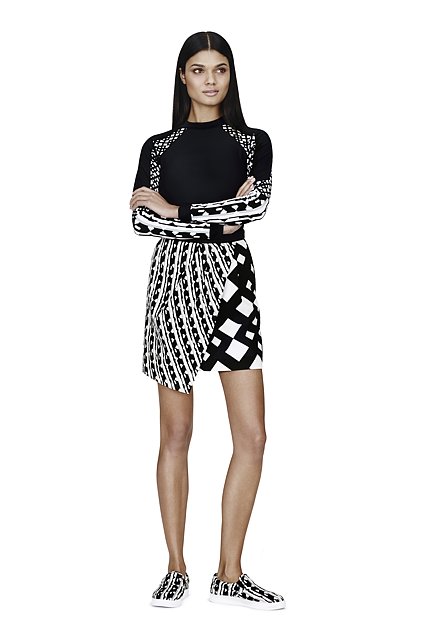 AAAAAHHHHH!!! I just wanted to scream when I got a sneak peak of the Peter Pilotto for Target collaboration preview. As is probably expected from a blog whose primary focus is colorful fashion, you can be certain that I AM IN LOVE with this collab. I mean really!!! Do you see the mind blowing abstract prints, the vibrant colors and the original designs?! It's really hard to pick a favorite but if I can get my hands on one piece in this collection, I hope it will be either of these fabulous skater dresses below. They are sooooooo me! The fit seems flawless and the color combination is perfection! A prayer to the fashion gods: PLEASE LET ME GET MY HANDS ON ONE OF THESE DRESSES! Save the date everyone: February 9th, 2014 is when the collection will be released online and in stores at Target and it will also be available on Net-a-Porter's website. The prices will range from $15 to $80. Even at $80, the dress below is a steal!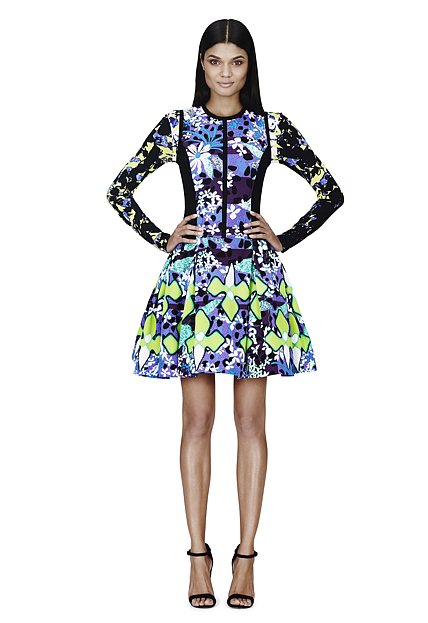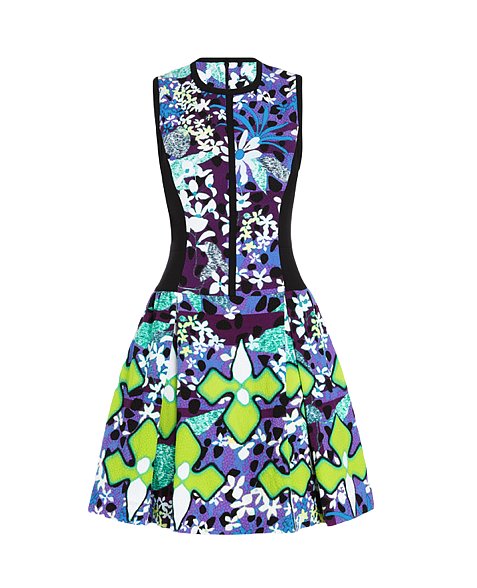 Will you be shopping the collection? What's your favorite piece?
*All images via fabsugar.com