"You have your way. I have my way. As for the right way, the correct way, and the only way, it does not exist." 
― Friedrich Nietzsche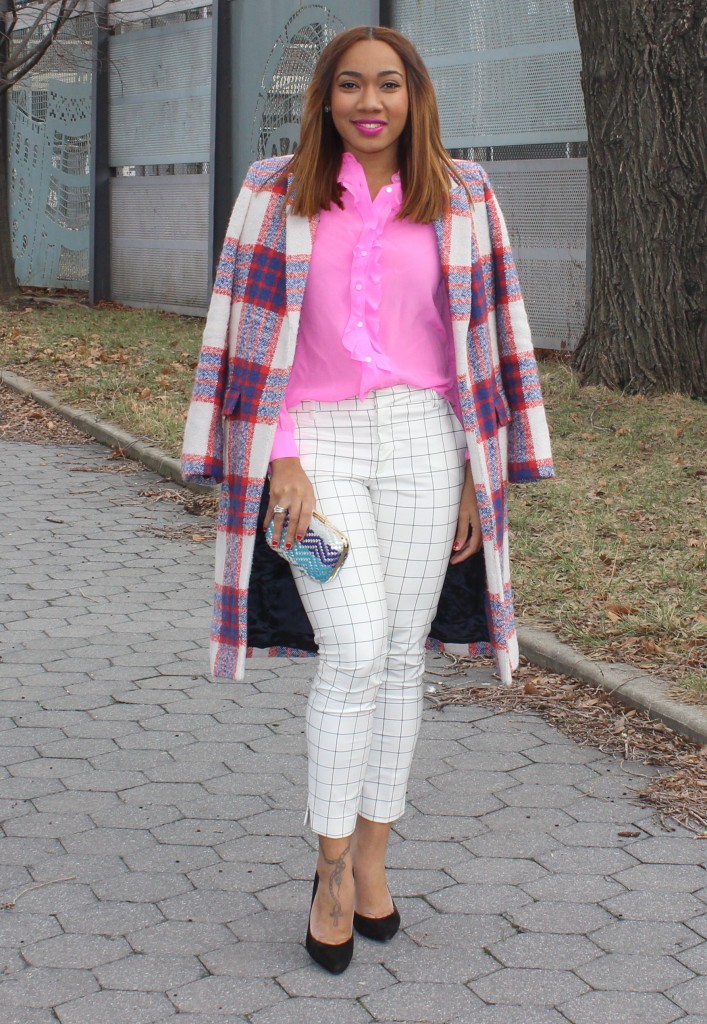 1. Alicia of Hint of Glamour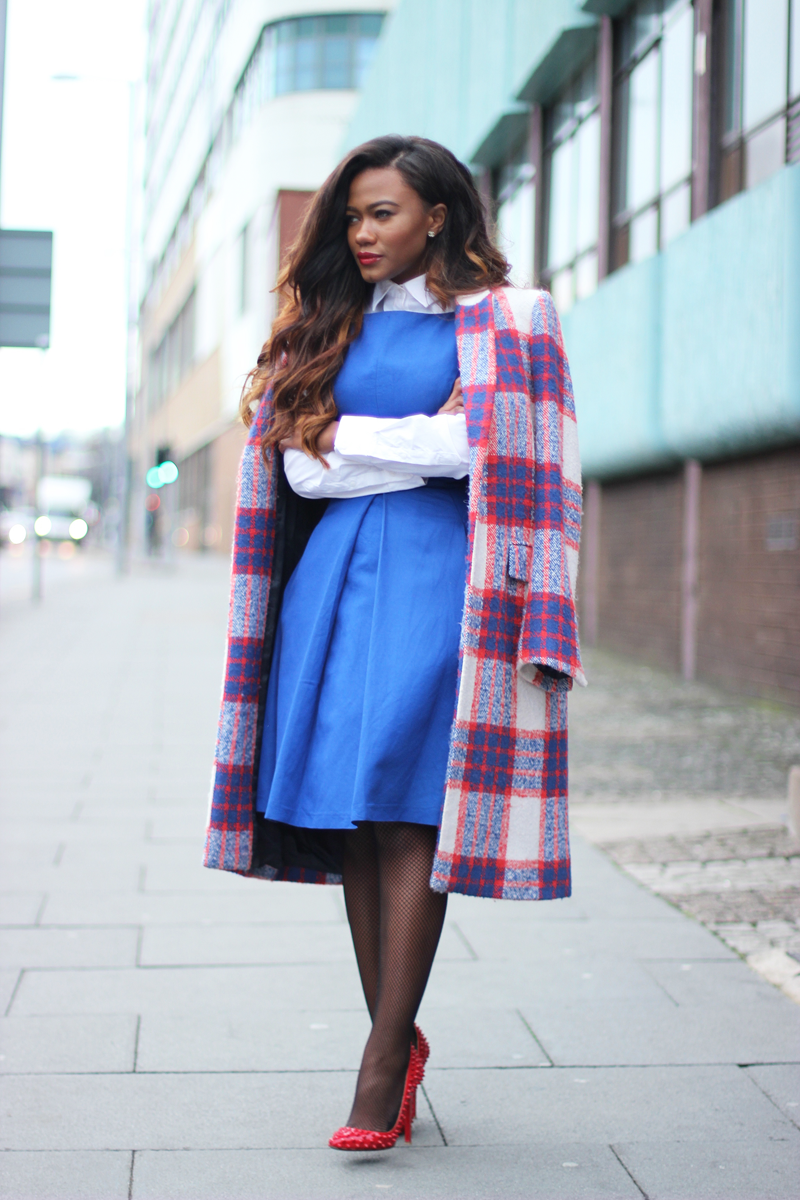 2. Soraya of Style is my thing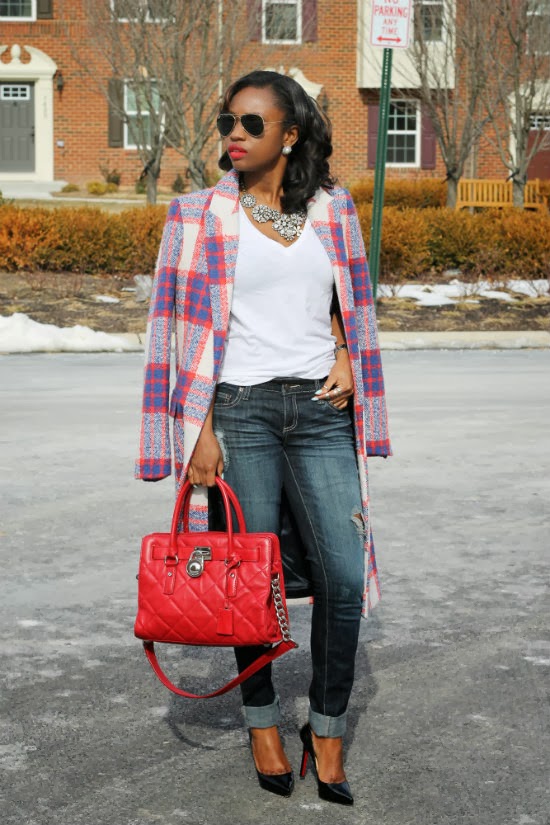 3. Priscilla of Prissy Savvy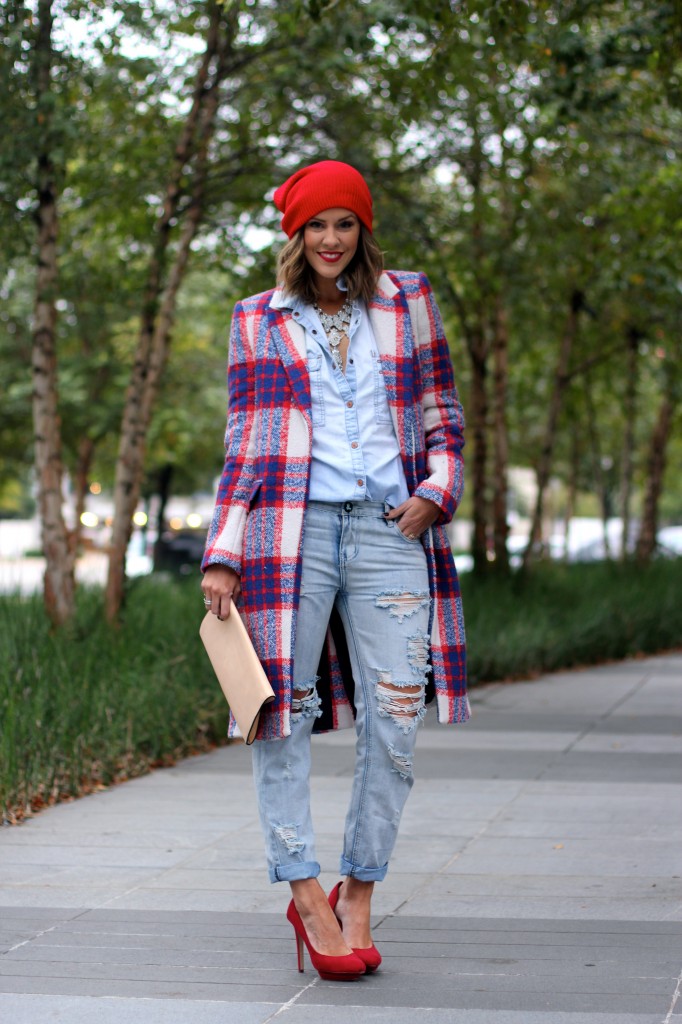 4. Courtney of What Courtney wore
I also thought of buying this coat when I spotted it on sale at Zara but went for a pair of heels instead. Nonetheless, it is a great statement coat to have as we all know plaid is a trend that has proven to pass the test of time, season after season.
Certain stylish items tend to become blogger favorites and when they do, they're seen all over the blogosphere, styled various ways by an array of personal style bloggers. Individuality is what I want to show with this new segment on the blog. It is not merely a competition of 'who wore it better' but rather an expression of style. Even if we all have it, we can wear it our own way. That's what creativity is all about and it comes naturally when you develop your sense of style. 
Please let me know your thoughts on this post. If you owned this checkered coat, how would you style it?  Perhaps as a dress with belt to accentuate my waist…? The options are endless.