"When you rise in the morning, give thanks for the light, for your life, for your strength. Give thanks for your food and for the joy of living. If you see no reason to give thanks, the fault lies in yourself." – Tecumseh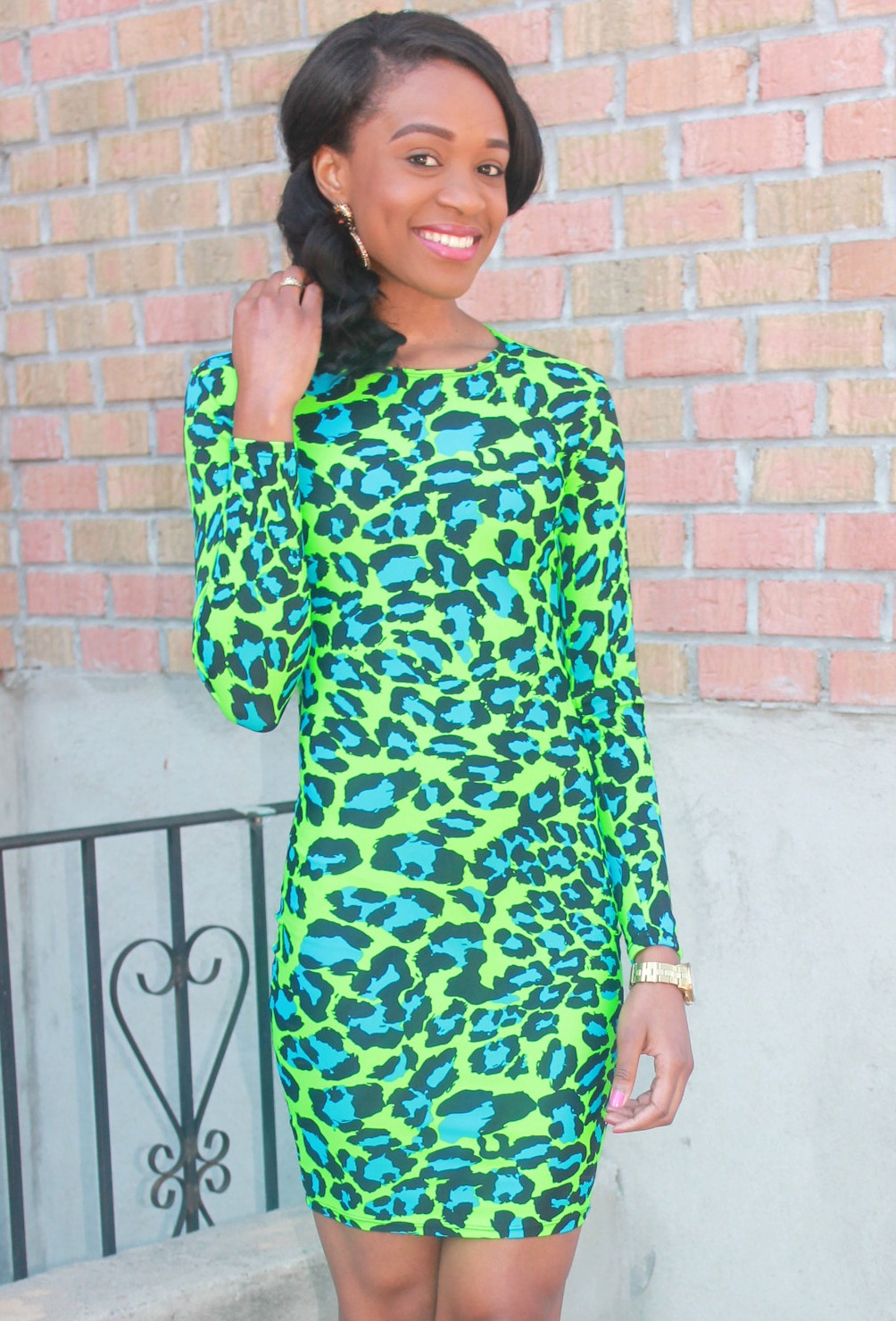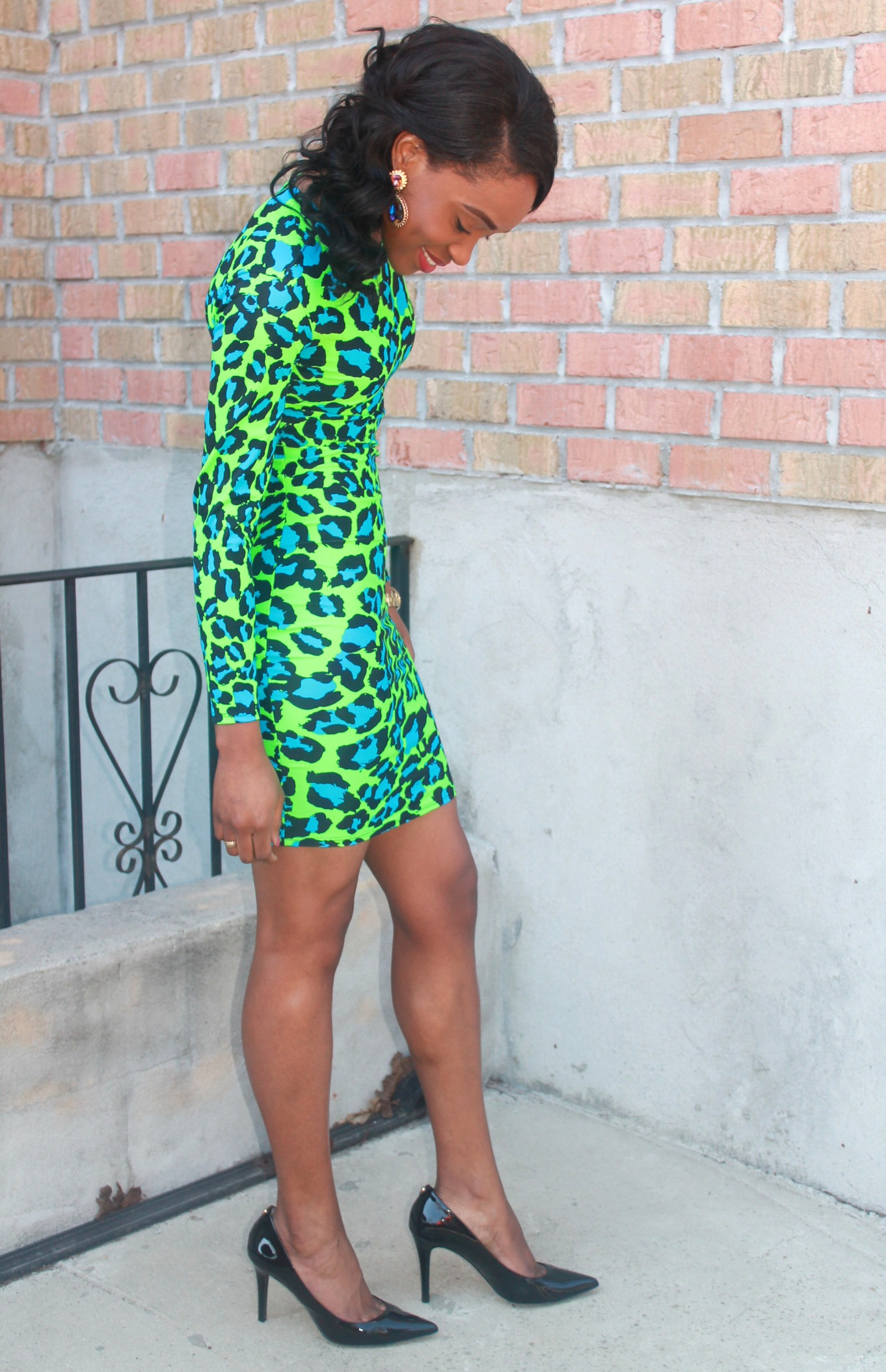 Hello beautiful people!
I have been overly thankful the past few weeks because God keeps blessing me endlessly and I just can't help but to be grateful. My mother gave us all a scare when she was admitted to the hospital last week but THANK GOODNESS she is OK. We were on our way to church and ended up being re-routed to the hospital instead. That just made me think about how life never really goes as planned and that we should always be thankful for what and who we have because in a split second, it can all be taken away. With that said, I hope you all had a blessed Resurrection Sunday!
About this look:
Sassy Images clothing boutique dress (c/o) // Michael Kors pumps (via Nordstrom) – sold out (In gold here) // Primadonna earrings
When I saw this dress online, I thought it was a bit longer since it was described as midi. I'm not sure if it's because I'm on the tall side but it turned out to be much shorter than expected. I'm all about knee length skirts and dresses especially when wearing pieces that are very tightly fitted. Nonetheless, I am still in love with the colors and print. This body con number fits like a charm and makes so much of a statement on its own that I had to tone down the rest of the look with slicked hair, minimal accessories and black pumps.
I thank you all for visiting and I look forward to seeing you all here again soon!
Be thankful,