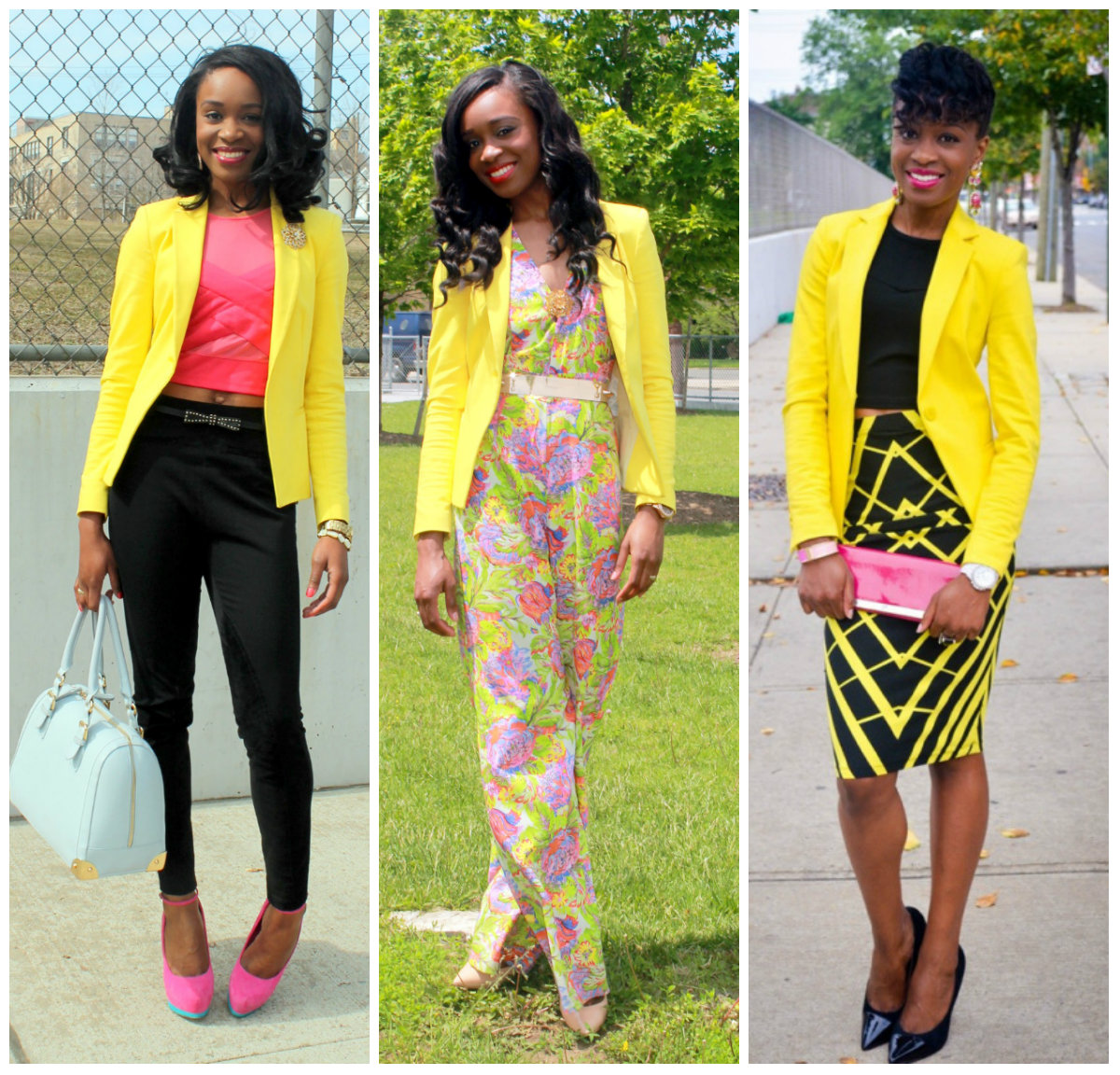 If you're trying to go unnoticed, yellow is a color you do not want to wear because it sure cries out for attention. Commonly associated with wealth, sunshine, happiness, and optimism, I find it to be such a happy color which can brighten up your day and the mood of those around you.
This Zara blazer which comes in such a bright hue, is an old purchase that I just cannot get enough of. It has come in handy in various looks as you will see in this post and no matter the season, I will keep it in heavy rotation.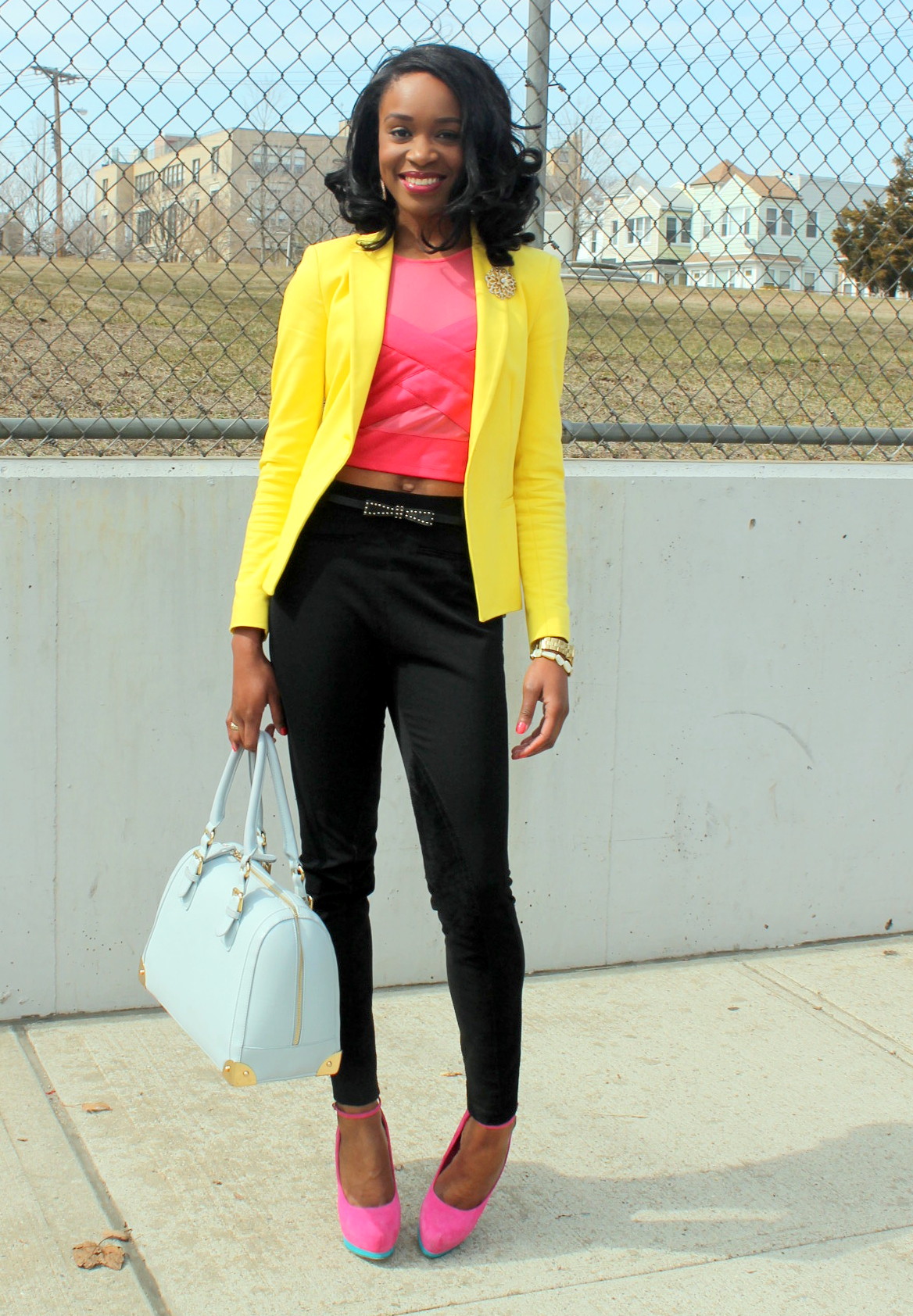 2. Bumble bee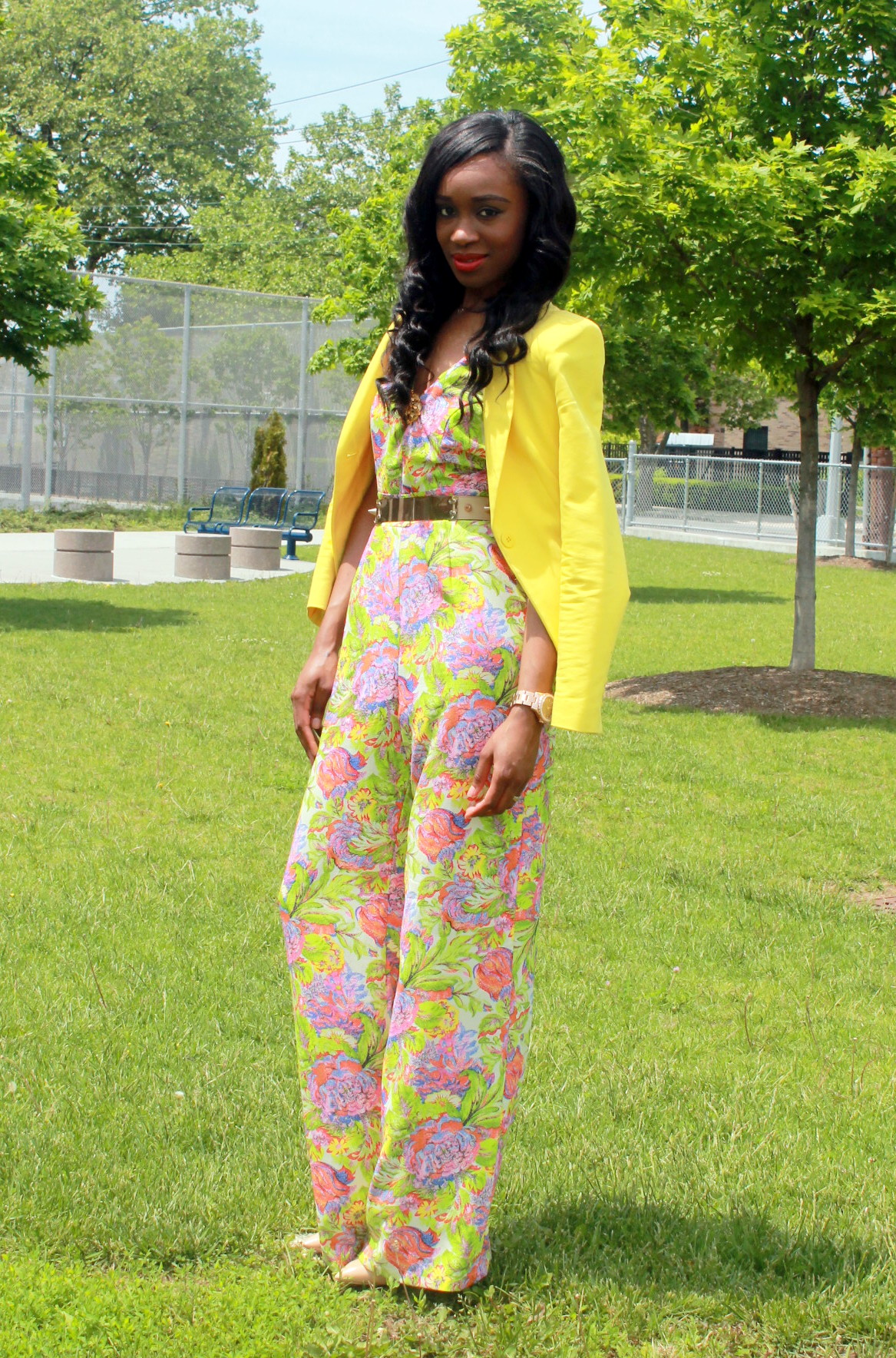 The outfit details for each of the above photos can be found by clicking on the post titles. If you're interested in a bright yellow blazer to take your neutral and pastel spring looks to another level, try the following options: here, here, here and here.
Thank you all for reading.
Until next time,