"I tremble for my country when I reflect that God is just; that His justice cannot sleep forever." – Thomas Jefferson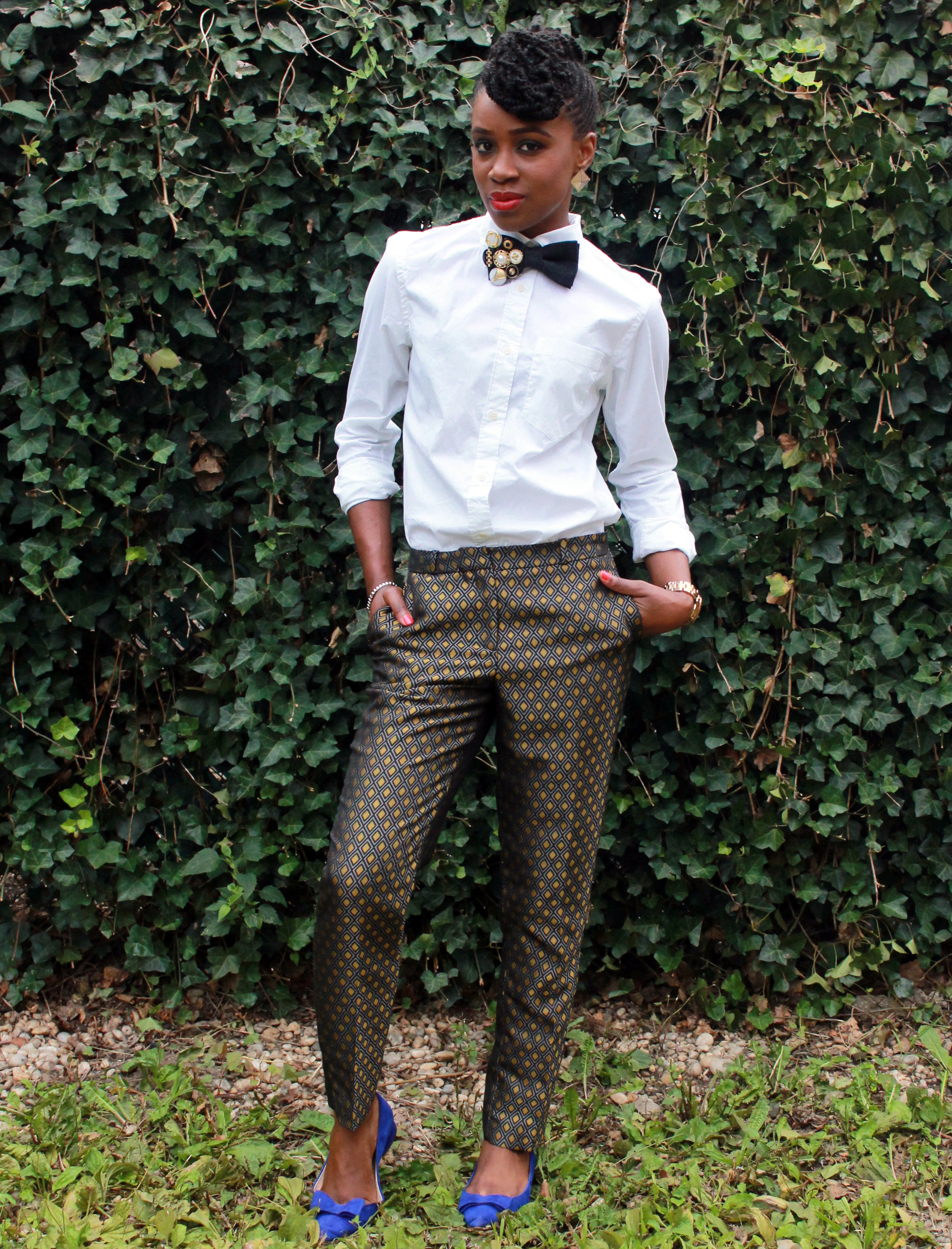 It's been about three weeks since I've last blogged and for someone who tries to remain pretty consistent with her self-imposed blogging duties, that's a pretty long time. My absence has been due to various reasons among which schedule conflicts, lack of inspiration and fatigue play a big part. But during these past few weeks, I have also felt helpless – and how can you inspire others when you're not feeling optimistic? I've been feeling helpless for my brothers (and sisters) dying left and right, unjustly, here in the US and all over the world. When there is a problem in my life, I pray first, then I do my part in trying to fix them. But with the issues we're seeing in the news lately, I just feel that our 'social media rallying' – though it raises awareness, does nothing else to solve problems. So what else can be done to restore justice where injustice prevails?
I'll just keep PUSHing (Pray Until Something Happens).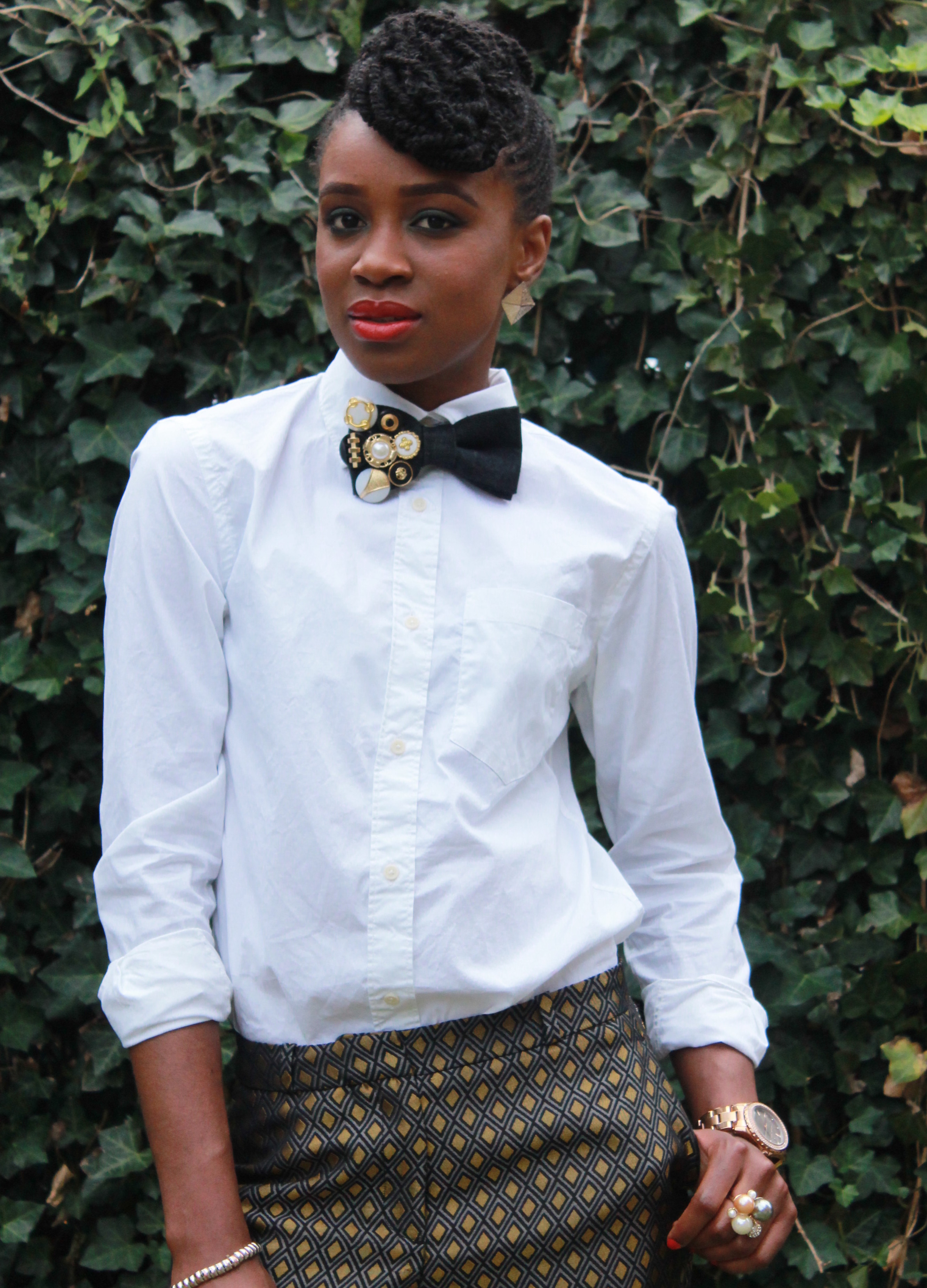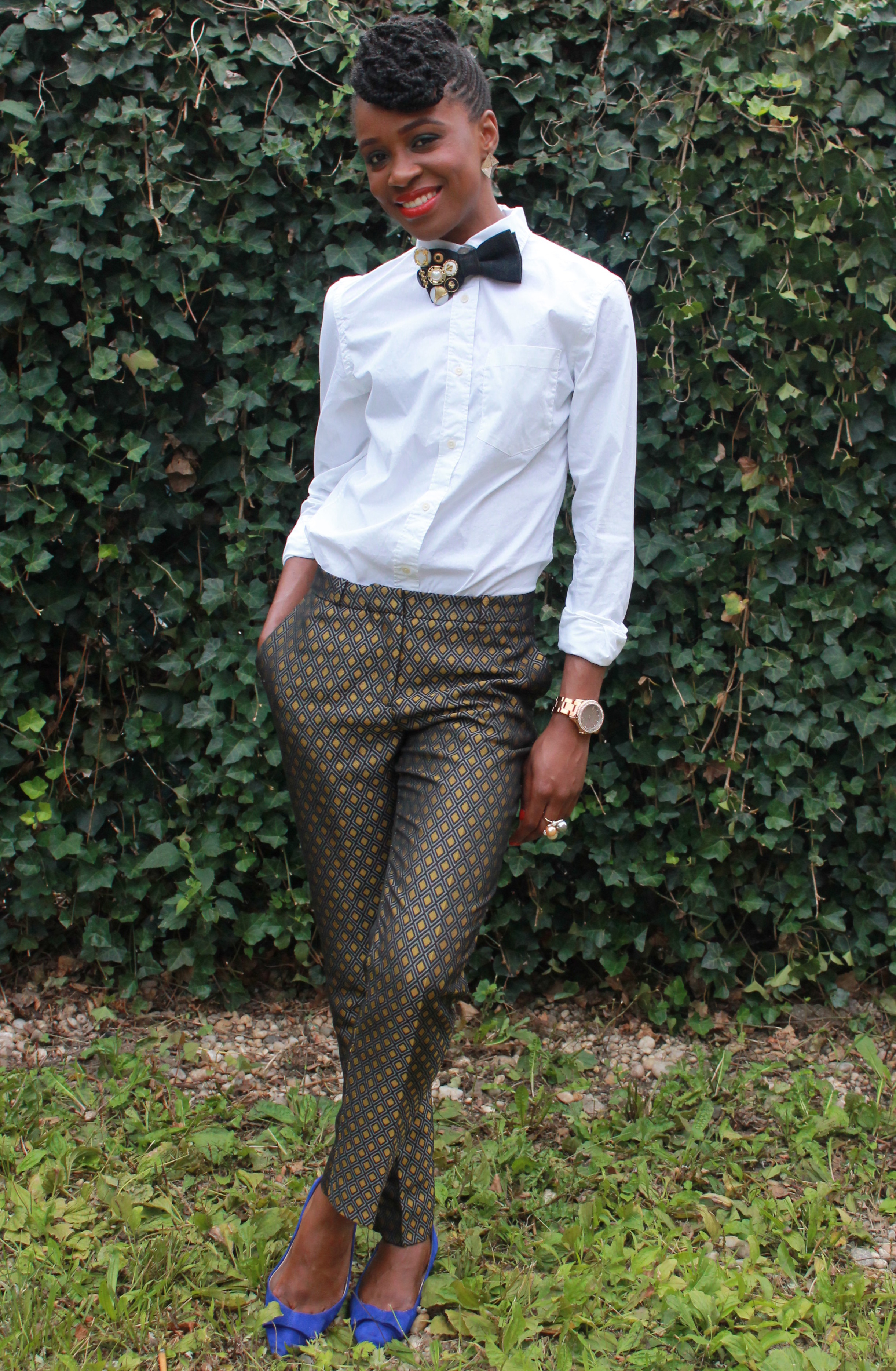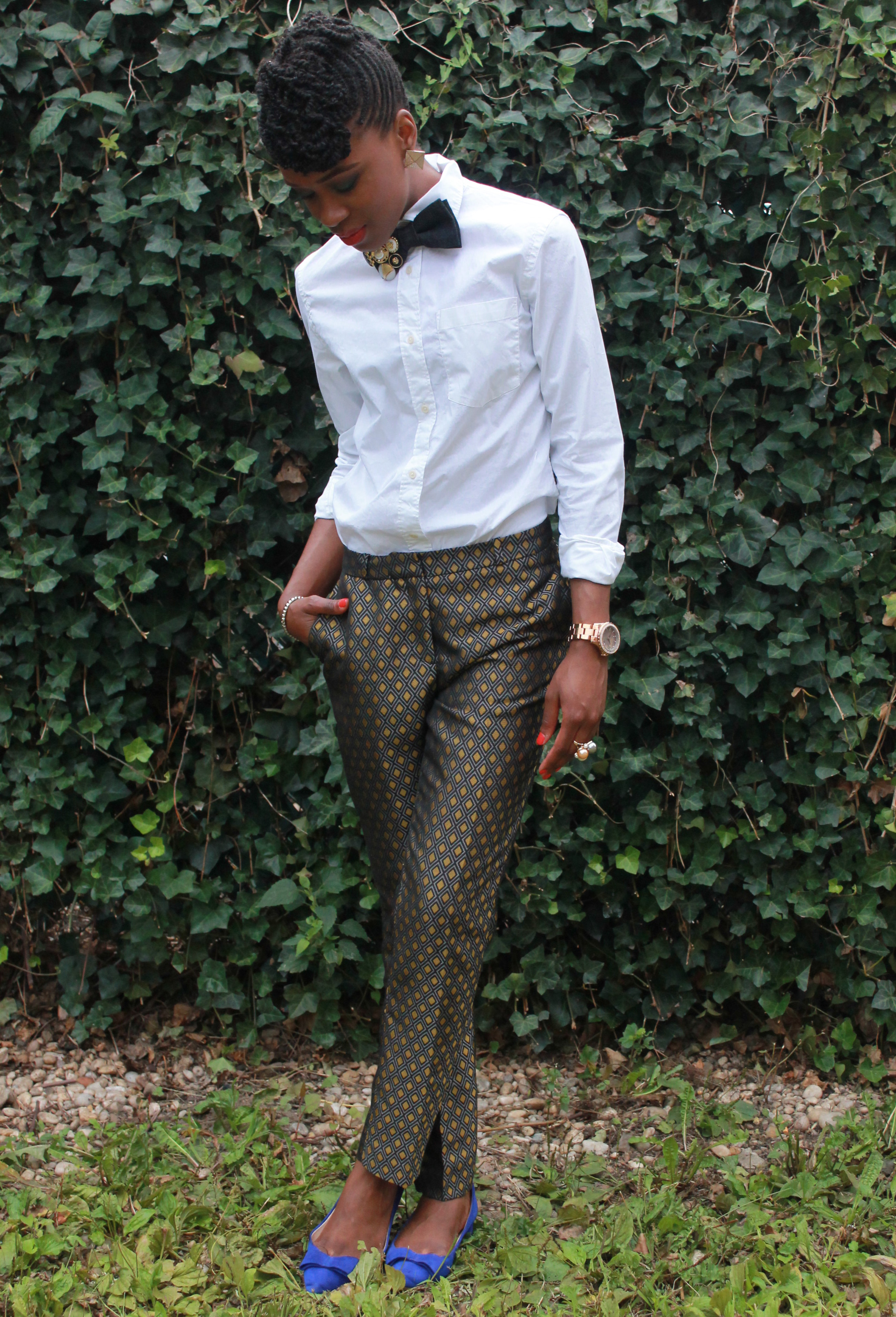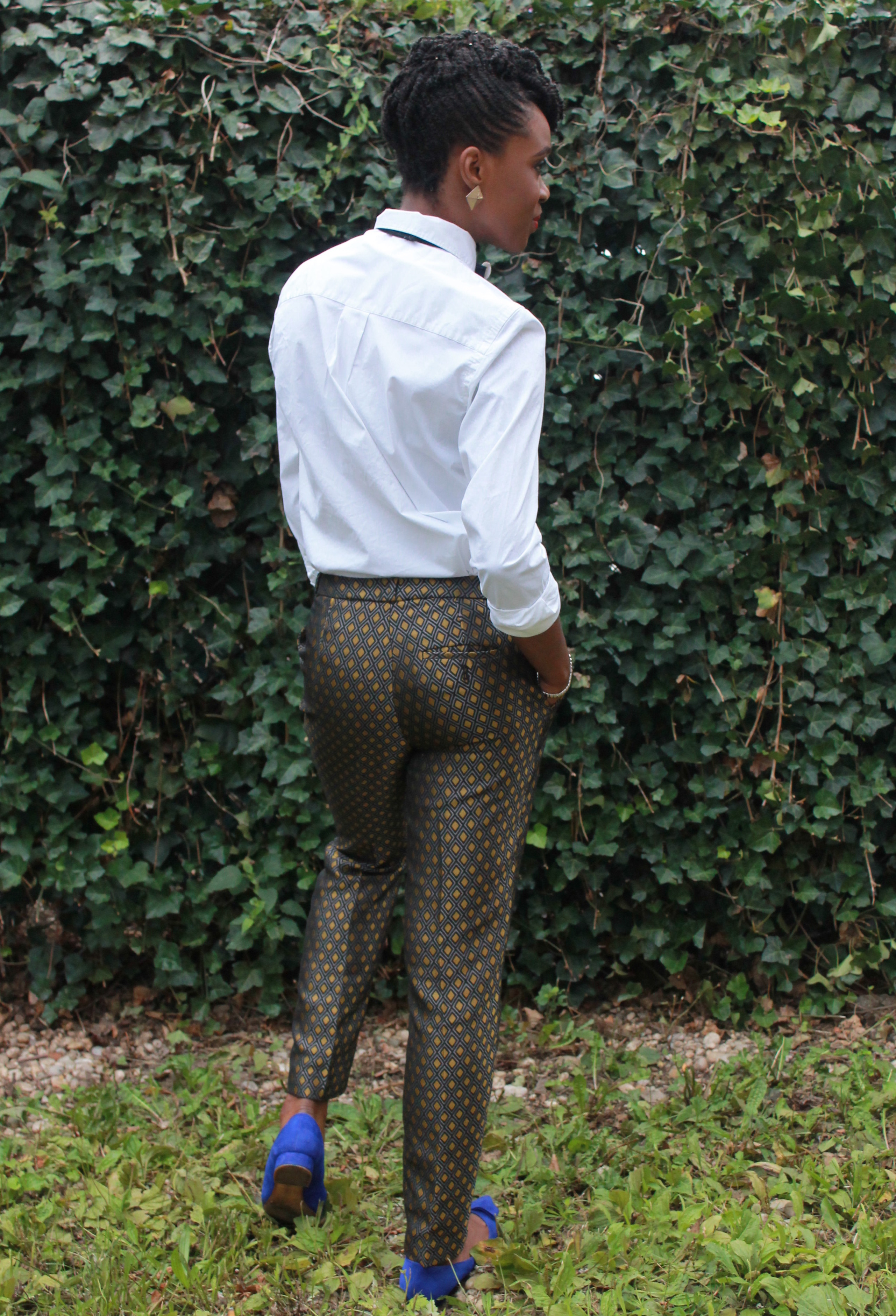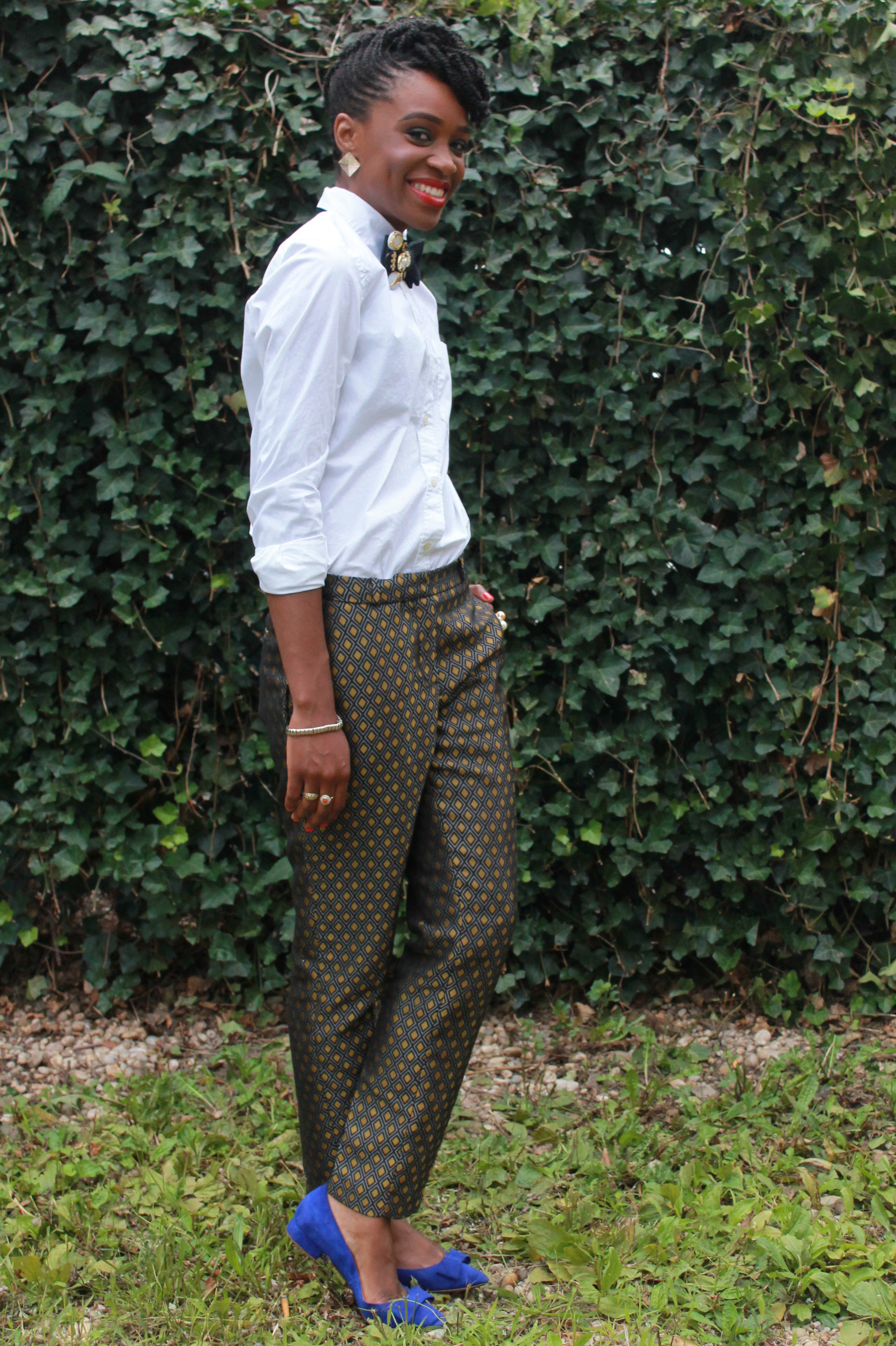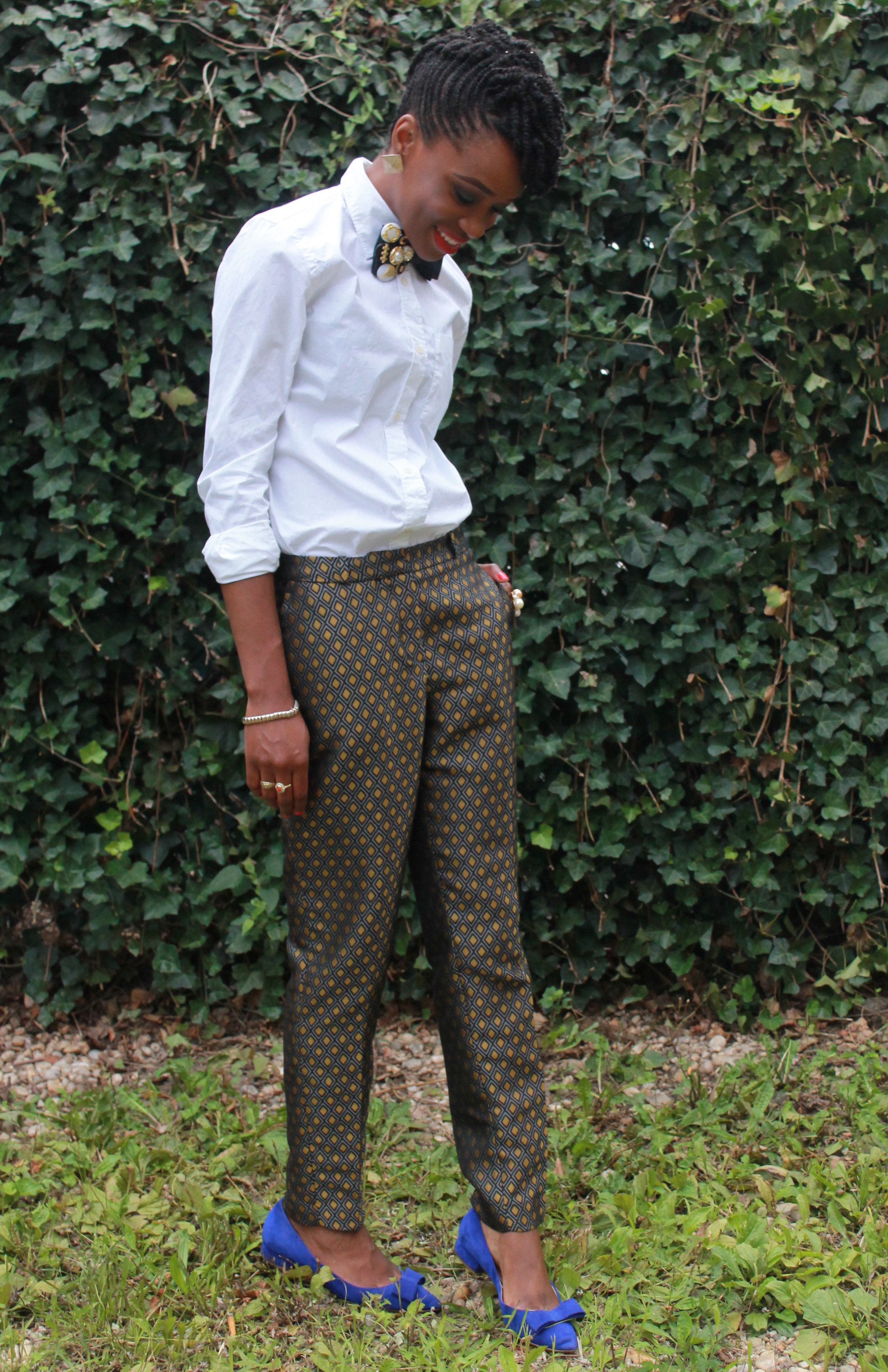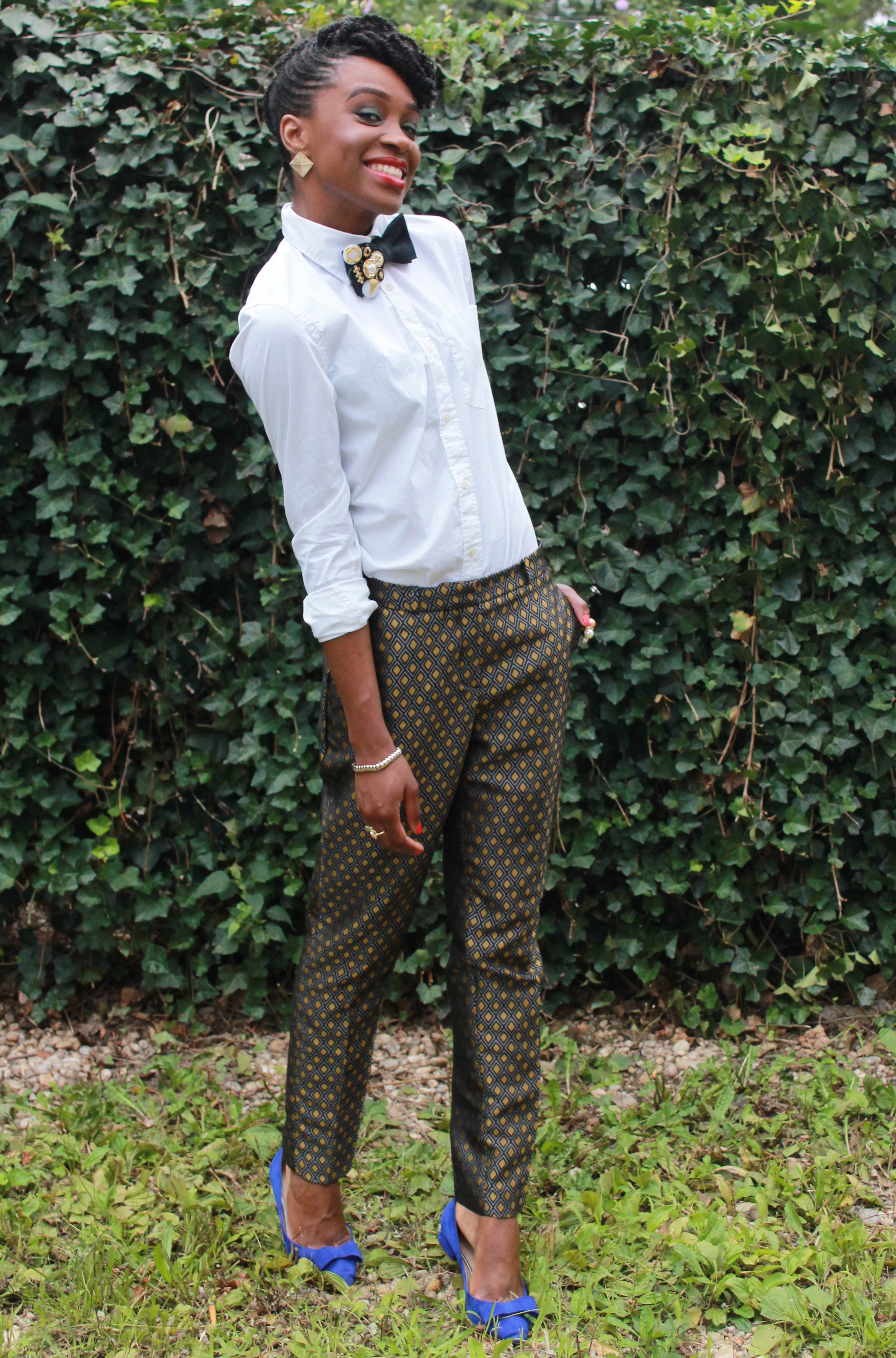 Cigarette trousers: H&M – lovely option (on sale!) – also styled here // Flats: Banana Republic – love these // Bow tie: c/o Tol's creations
After I put this outfit on (made perfect by my absolutely amazing Tol's creations bow tie) – I proceeded to choosing which heels to pair with it and these Banana Republic flats stopped me dead in my tracks and said 'wear me':) I hesitated at first then put them on and when I looked in the mirror, I saw Janelle Monae, one of my all times favorite celebrity style crush. Ha! I was even asking myself how would Janelle pose if she was shooting this look. It's definitely not my typical outfit but I love the change and so did all the people who complimented me on my way to and from work the other day. It's office attire with a classic edge and of course infused with print and color – the Versicolor way.