"Your personality is a hint into your purpose. What you can't stand is what you're called to fix" – TD Jakes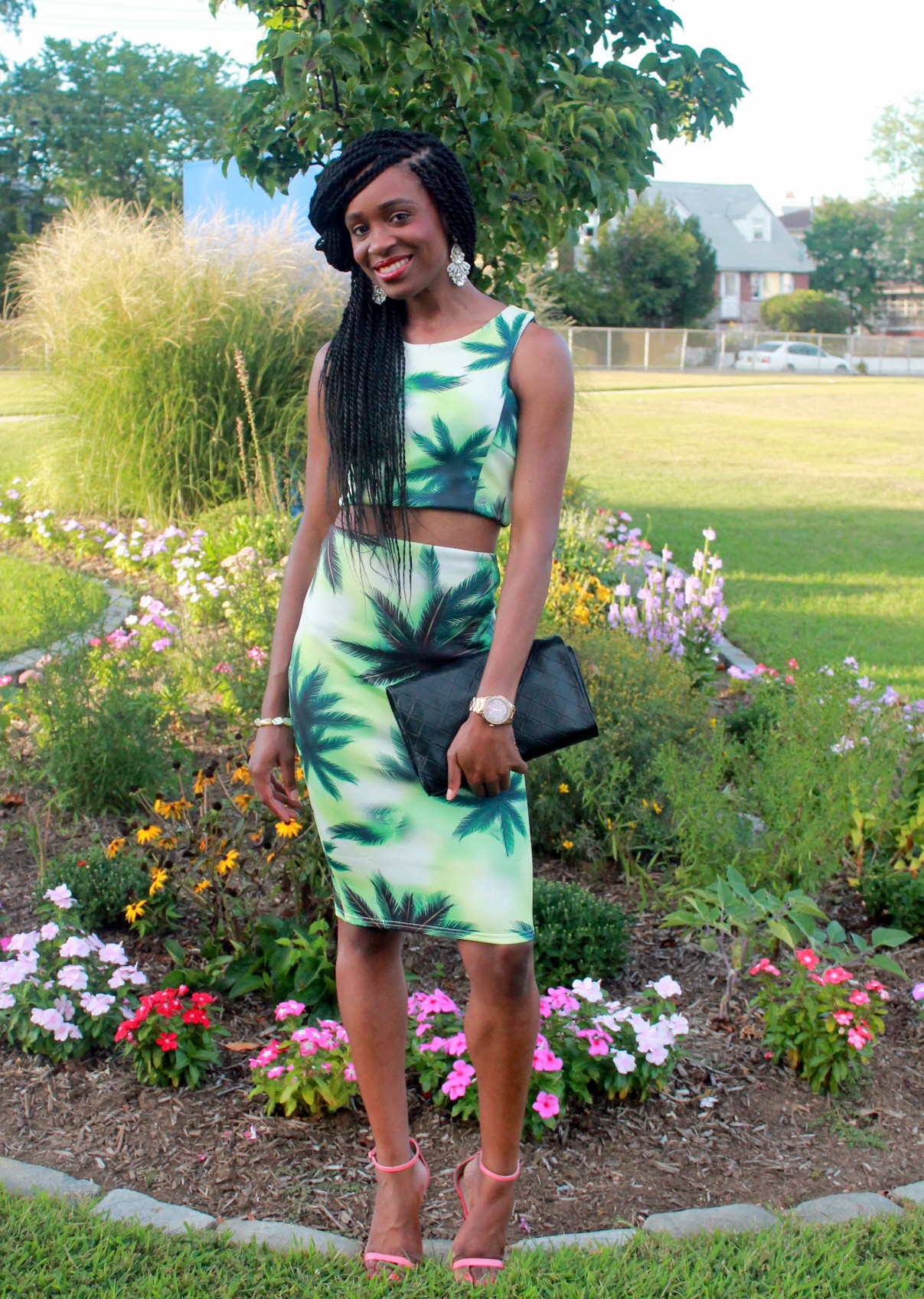 Happy Friday dolls!
I wore this pretty palm print matching set for a dinner and bar hopping event during my stay in Aruba last week. After being picked up at my hotel in a colorful and wild party bus, we proceeded to our first stop which was to watch the sunset by the beach near the California Lighthouse. I mean what could beat being in great company, watching the sunset, with a glass of champagne on hand, without a care in the world?! Such unforgettable moments ought to be savored.
Outfit details: Missguided Crop top // Missguided skirt // Zara heels // Primadonna earrings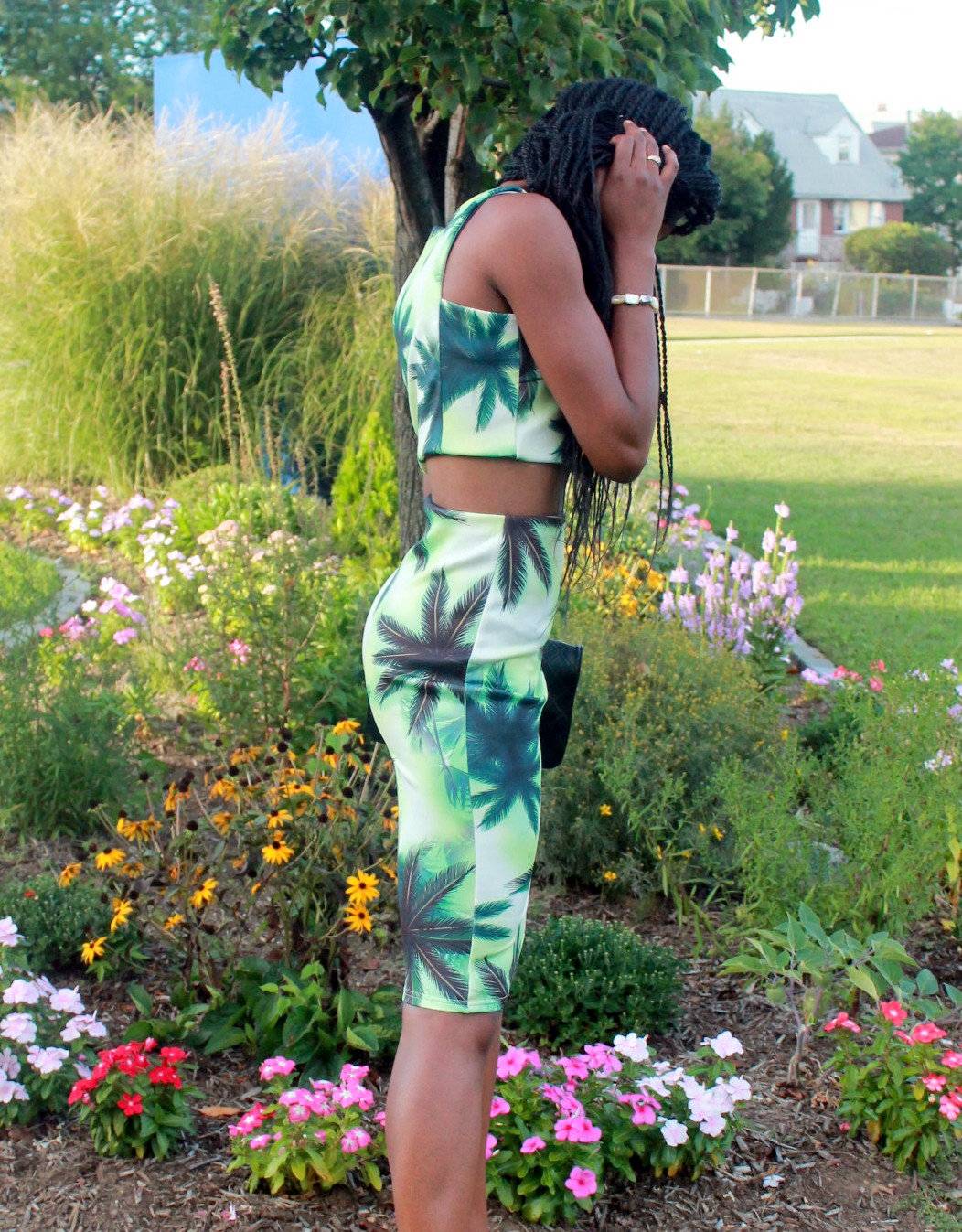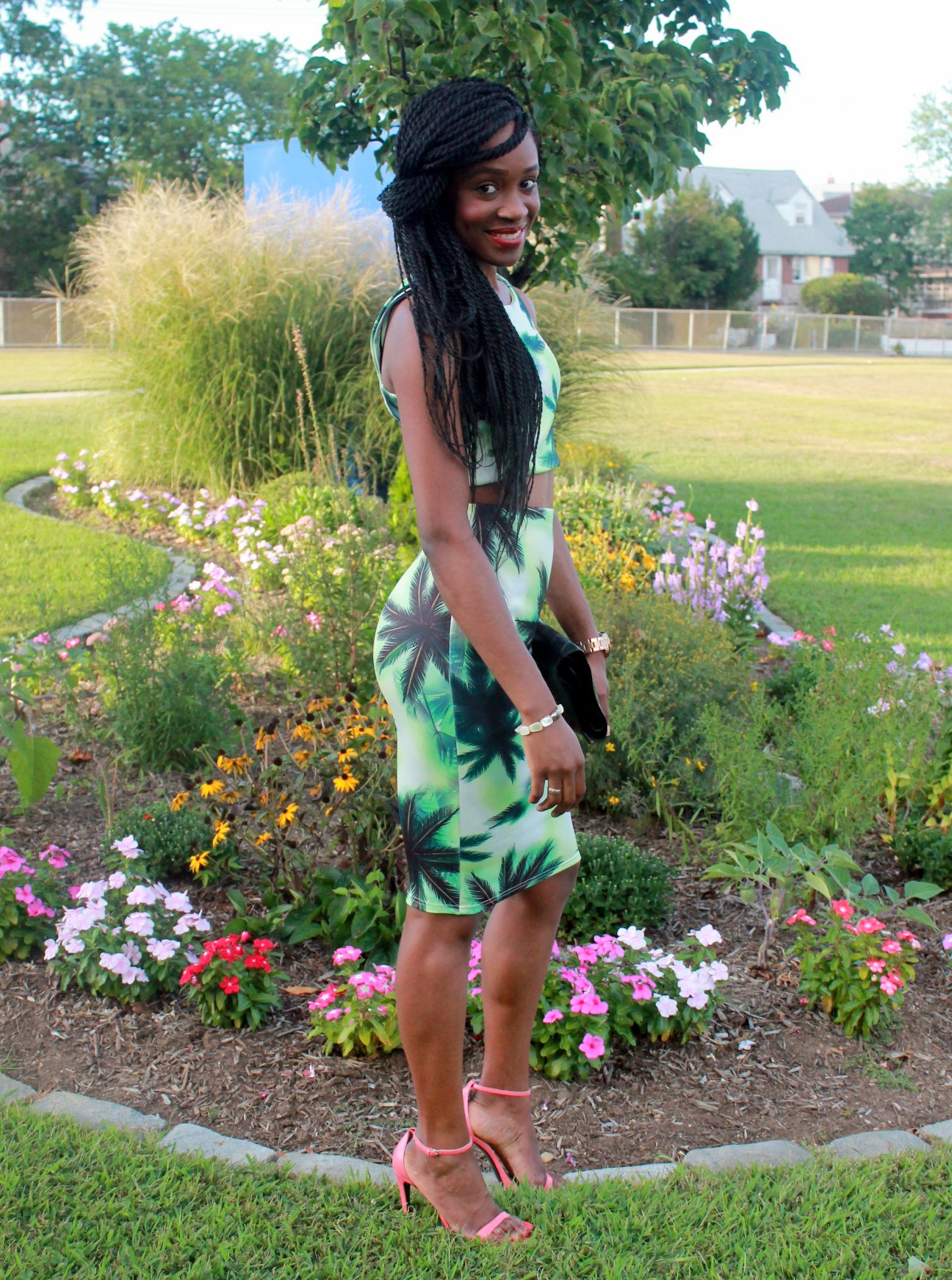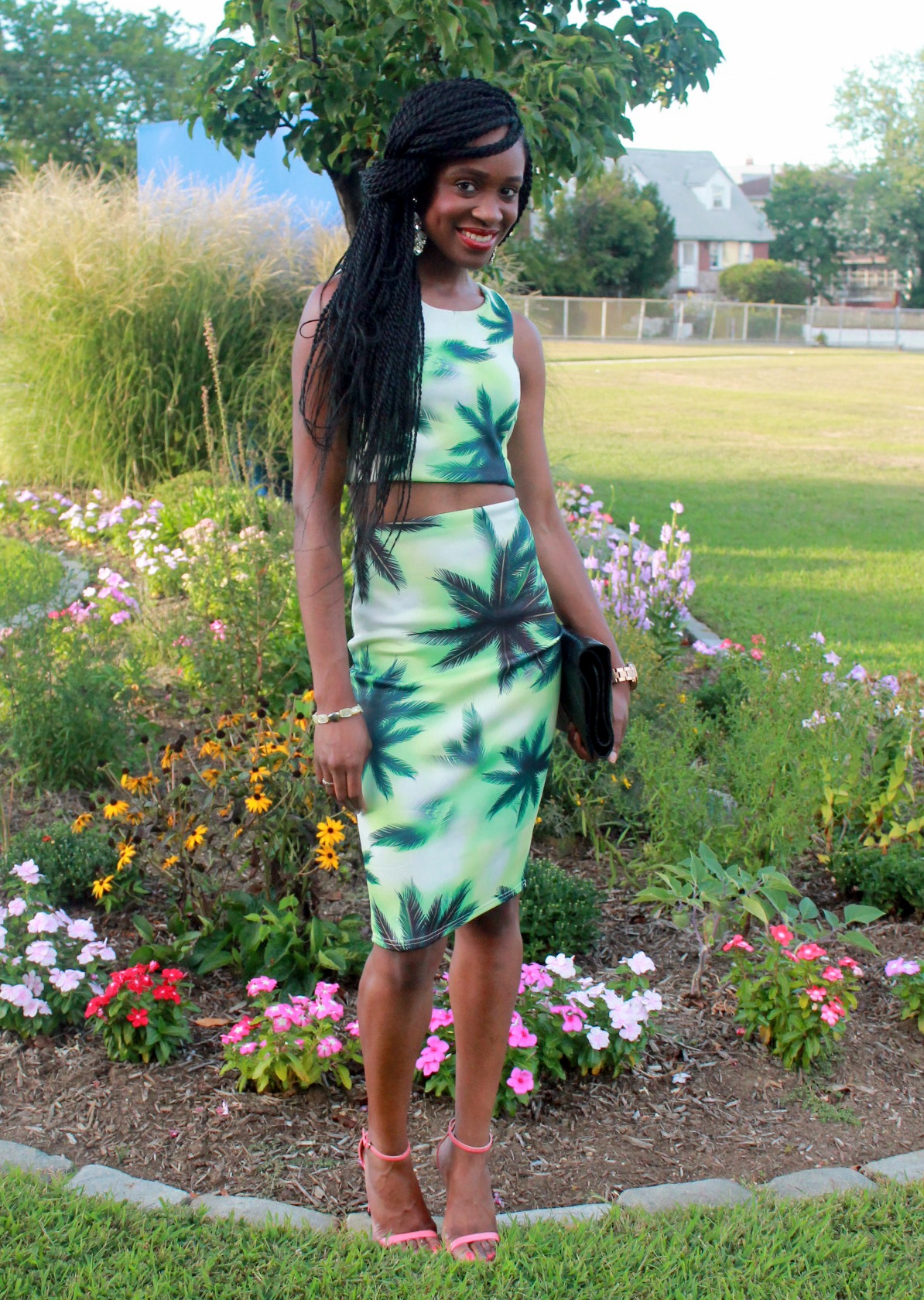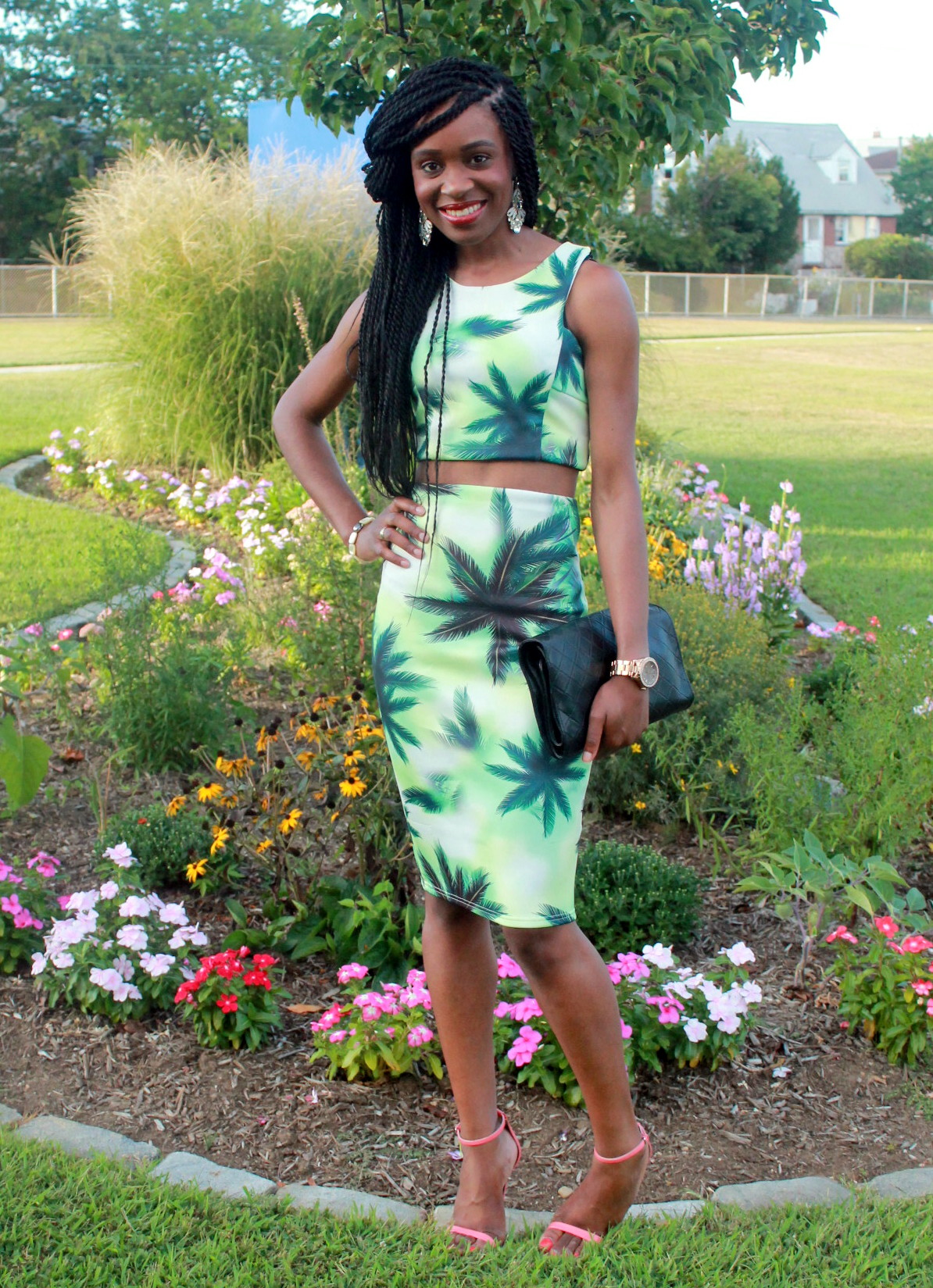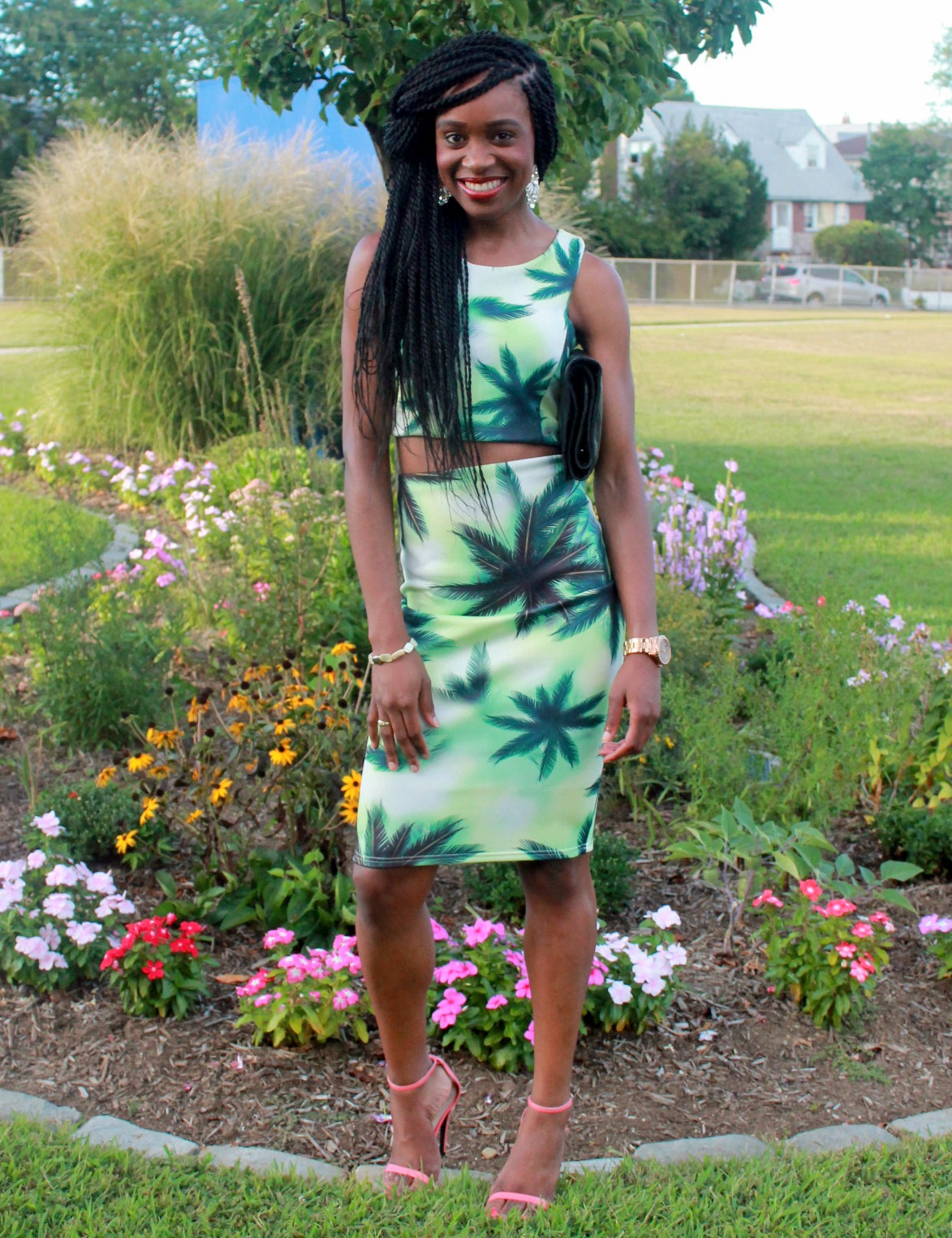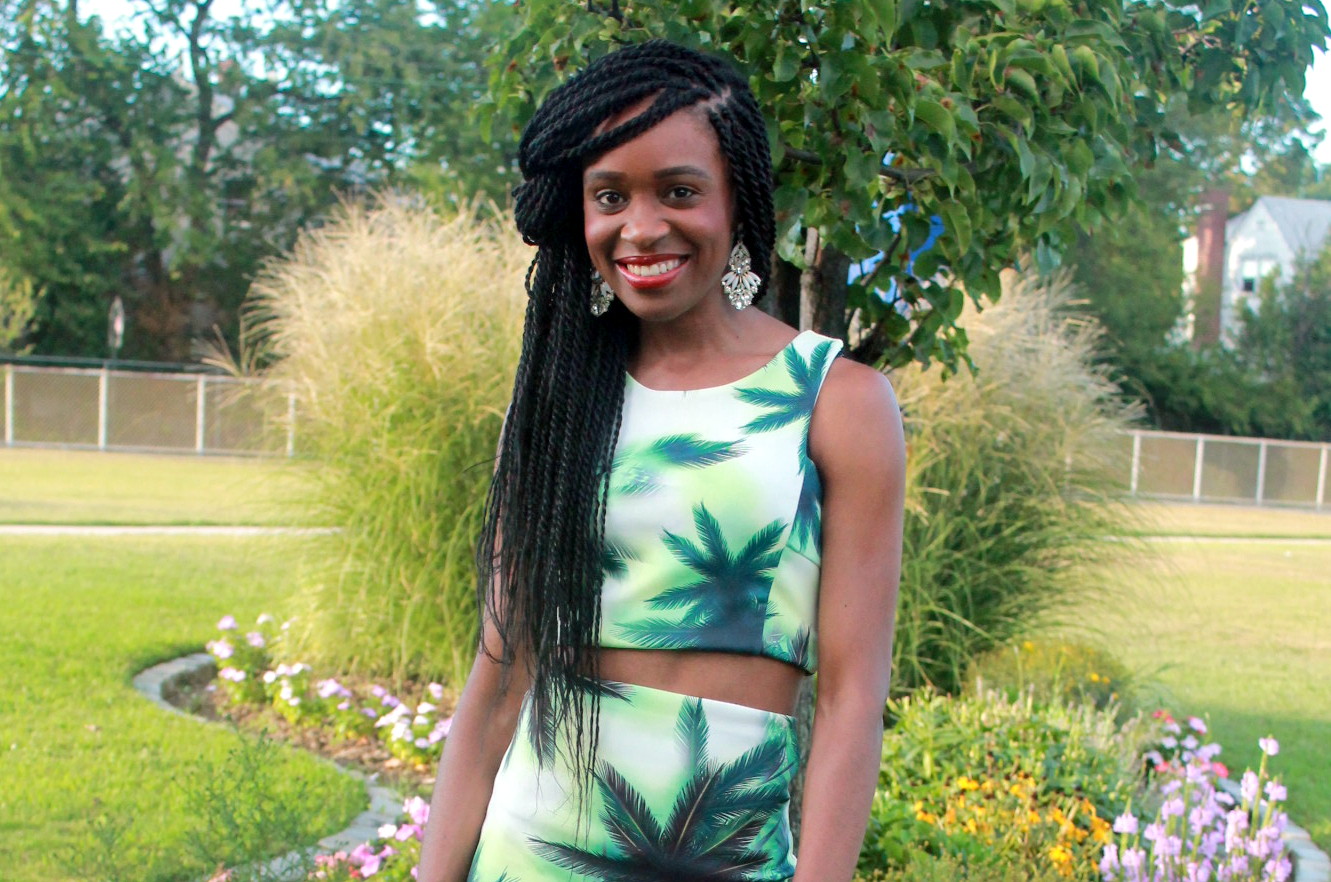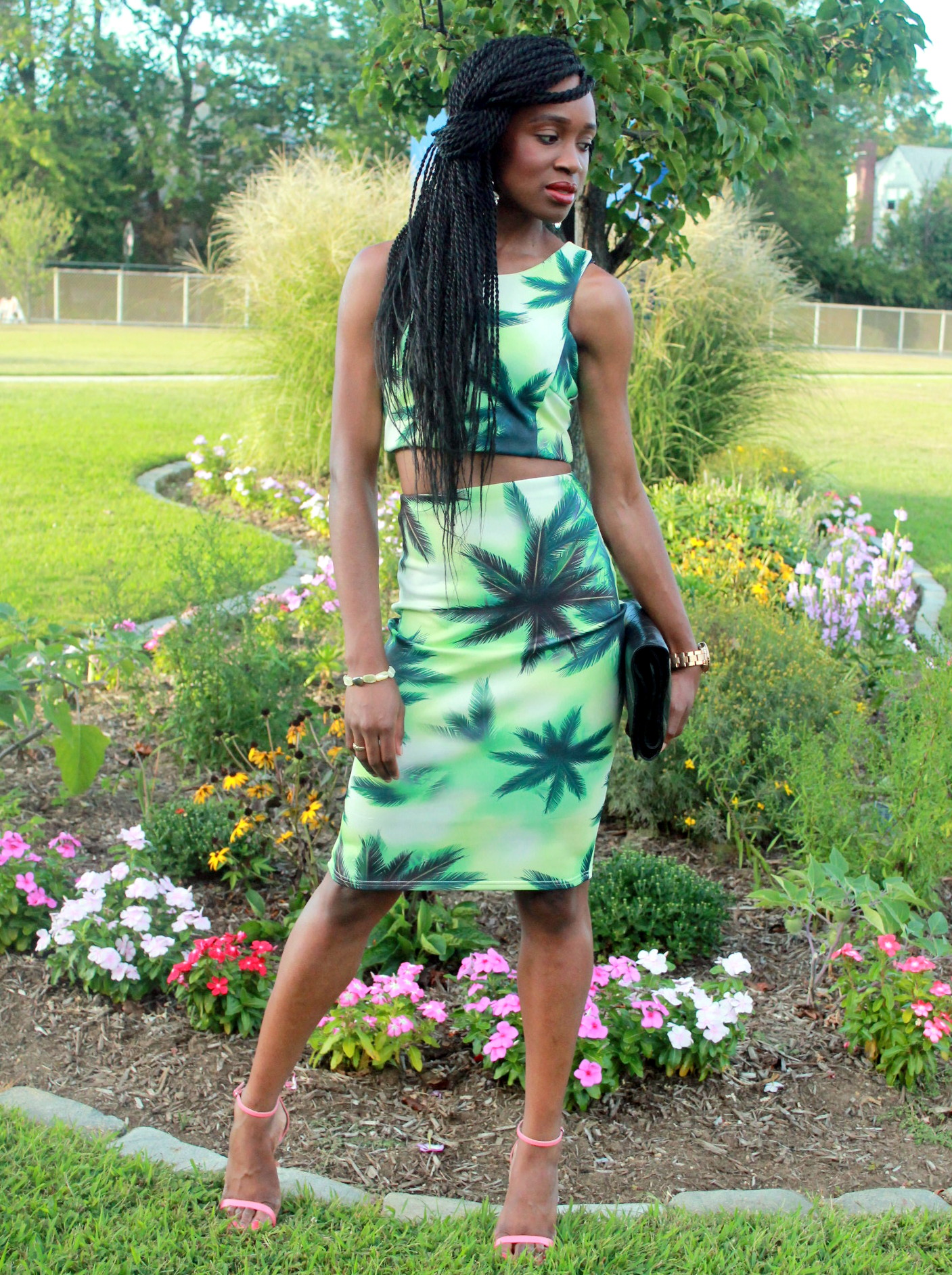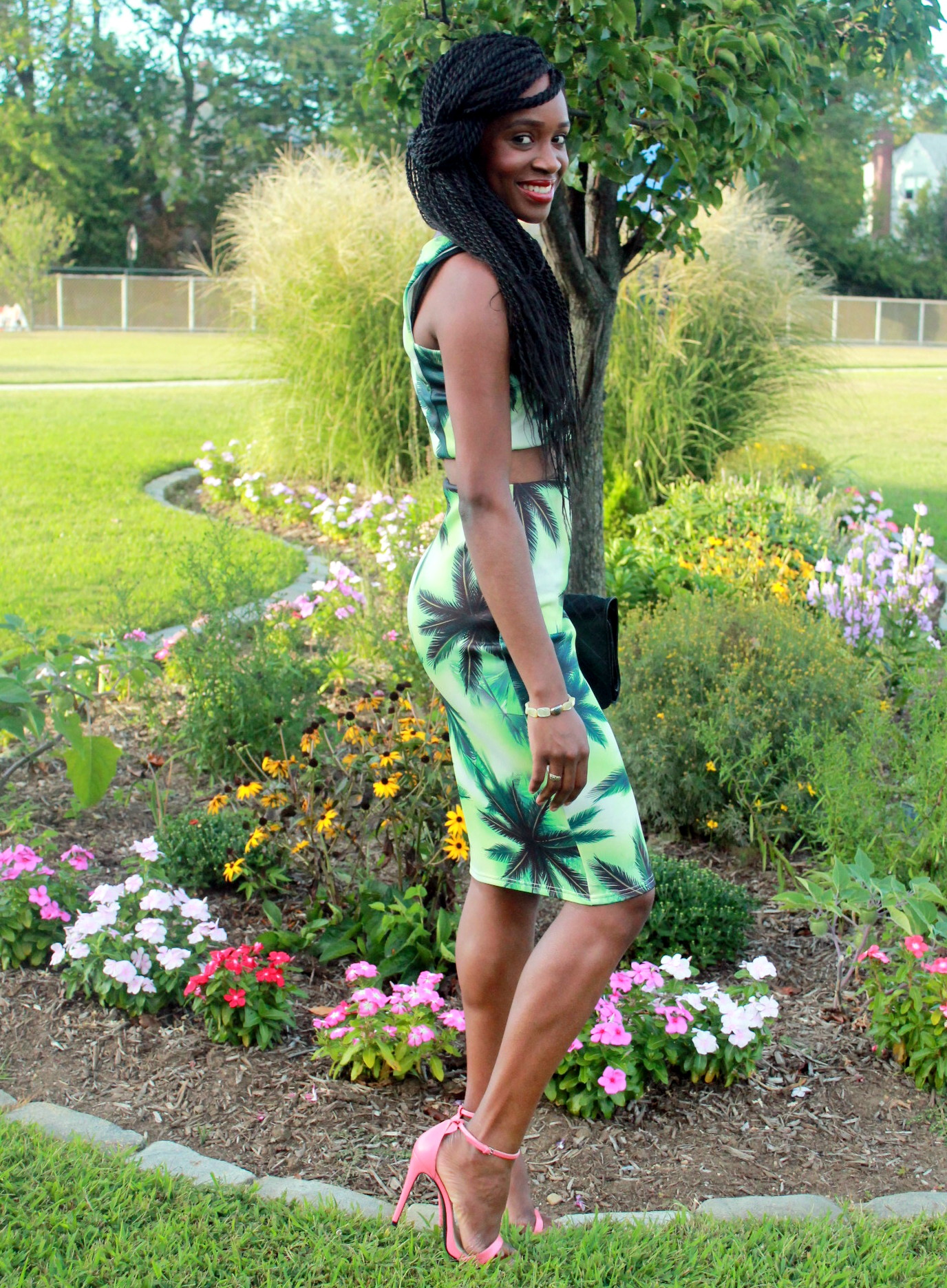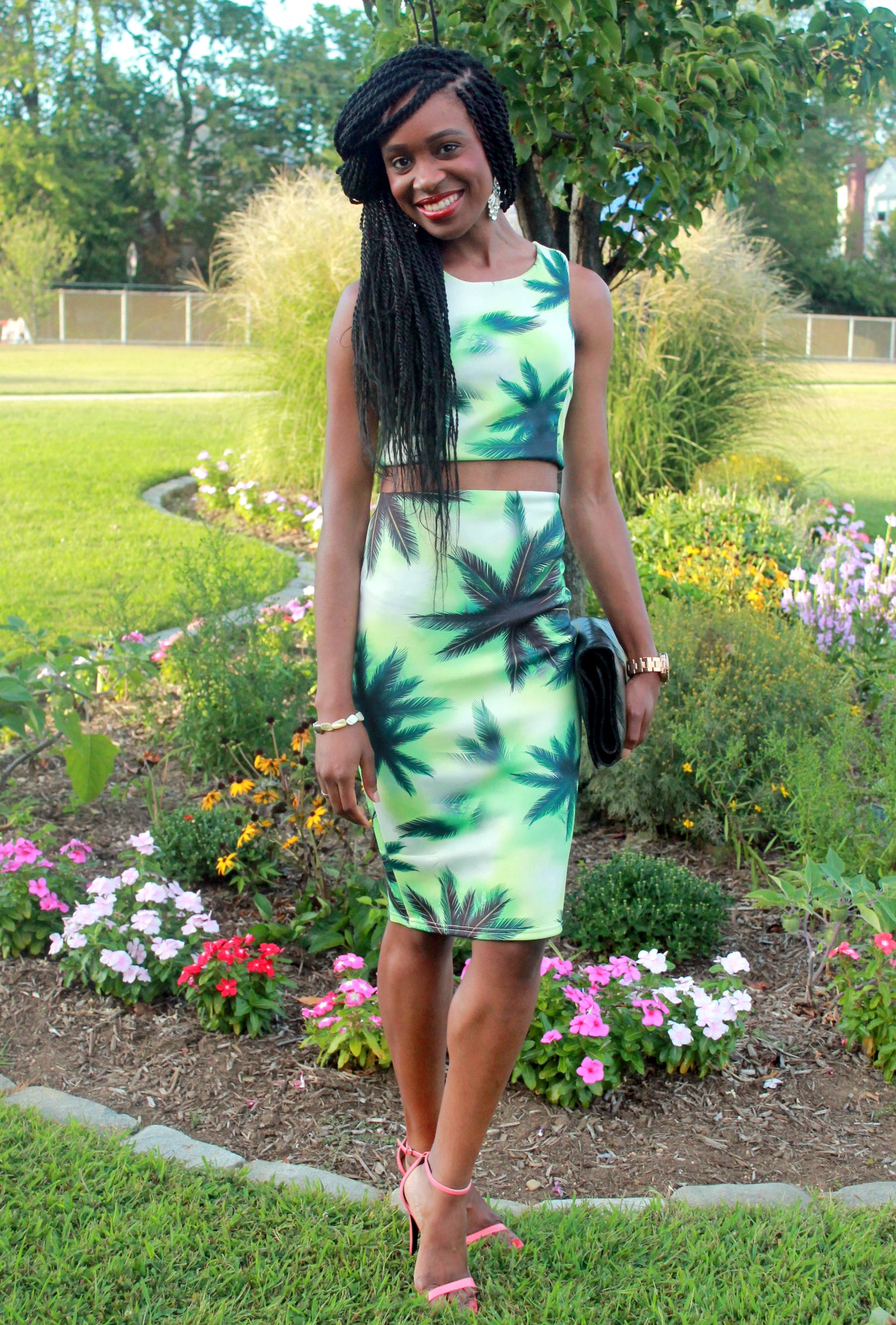 Shortly after leaving this island where they only get about 1.3 inches of rain yearly and where the weather NEVER drops below 80 degrees, I was back in NY. My getaway went by so quickly and to add insult to injury, each NY morning feels as if we have skipped fall in NY and transitioned directly into winter; but come mid-afternoon, it feels like summer again. Oh the confusion!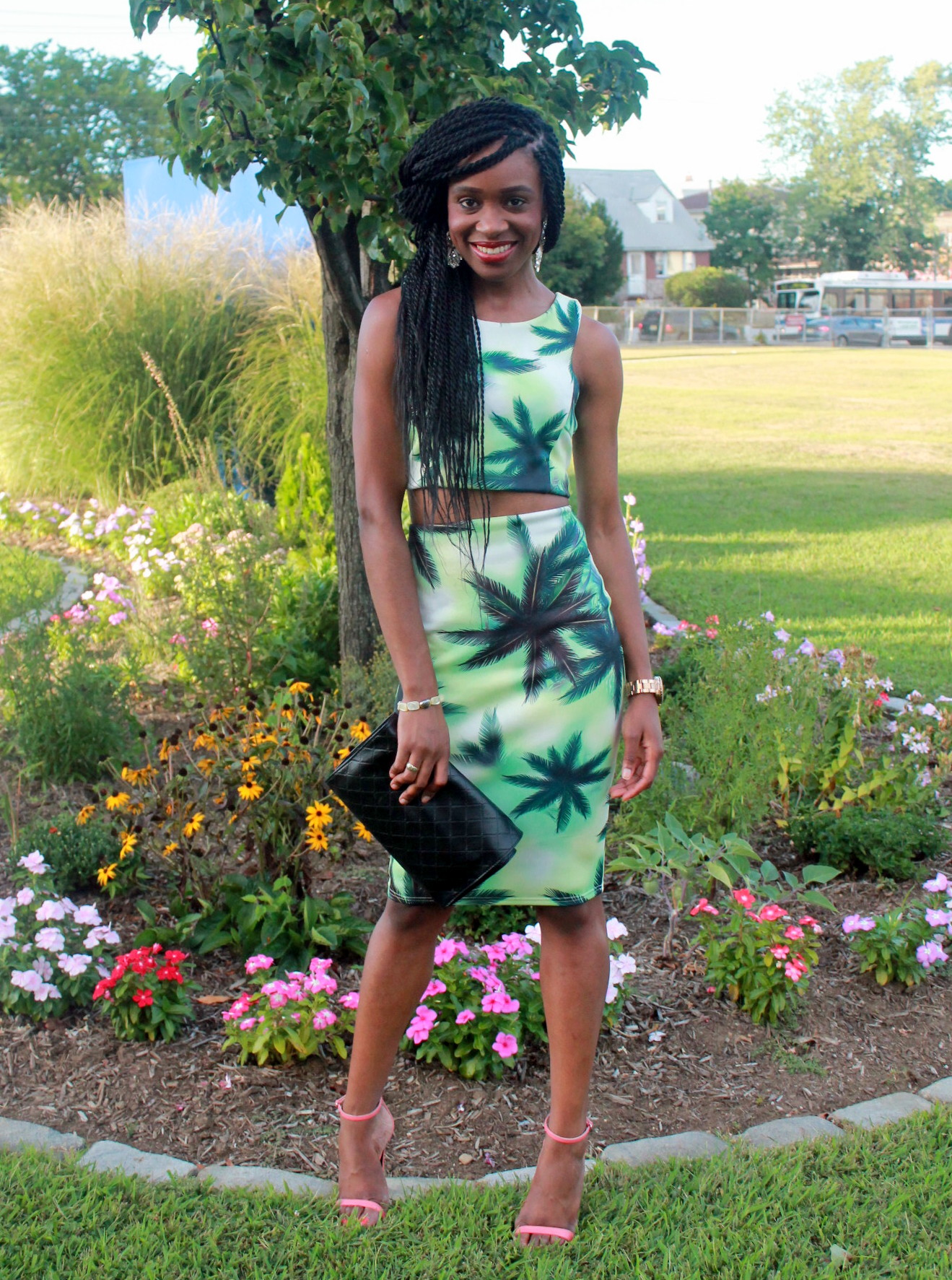 Thank you all for reading! May your weekend be nothing short of fabulous and filled with unforgettable moments.
With love,
Edwina
Photo: Maliny Collections