"Know what you want to do, hold the thought firmly, and do every day what should be done, and every sunset will see you that much nearer the goal."
― Elbert Hubbard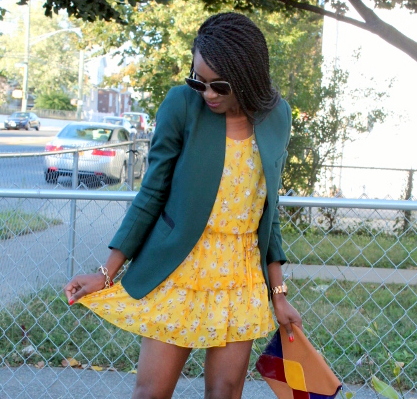 Decisions, decisions, decisions… The more options we have in life, the harder the decision making process becomes. To alleviate the stress of deciding, we tend to run to the most trusted in our circle for second opinions. The problem that then arises is that those second opinions most likely make you second guess yourself – because no matter what we say, deep down we all want our circle's approval. Any decision of ours that get the seal of approval all across the board make us that much more certain that we've made the right choice.
I have learned to ask for help and advice when needed. That in itself, was a hard lesson to learn since I'm a do-it-yourself kind of girl; but in the end, as helpful as the input of someone else may be, we must be conscious never to let other people's convictions drown out our inner voice. Whatever you decide, you will have to live with that decision and its consequences. You won't always get it right and that's the beauty of living. It's with our mistakes and experiences that we grow one step closer to our full potential.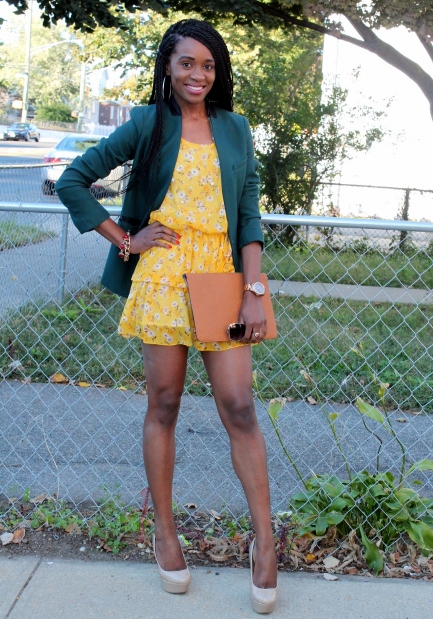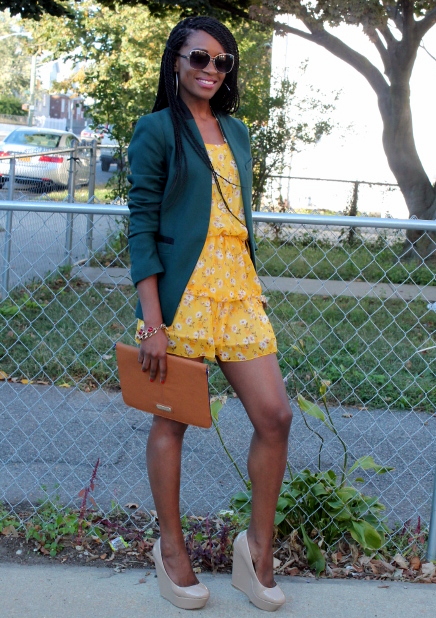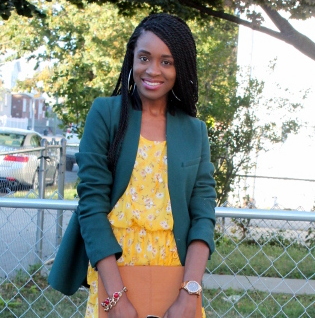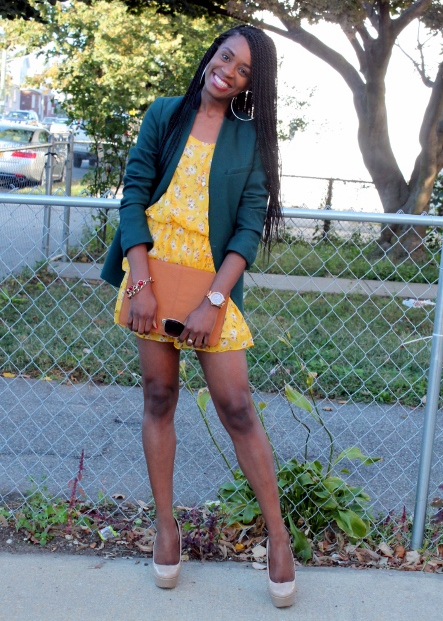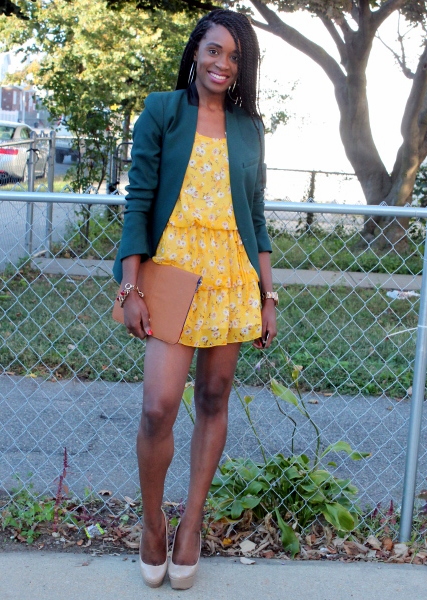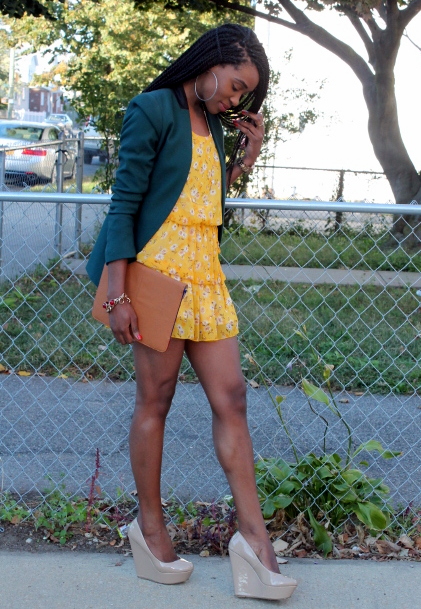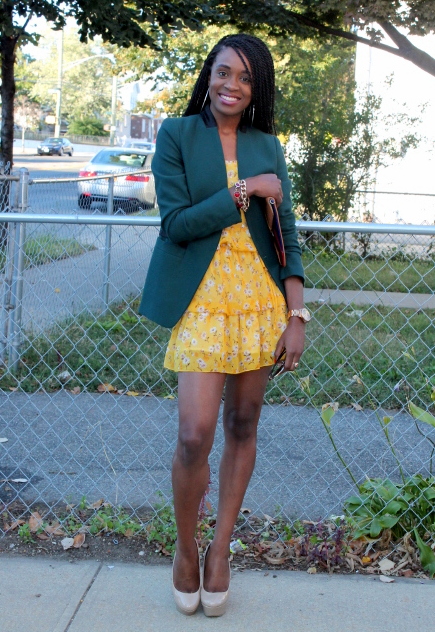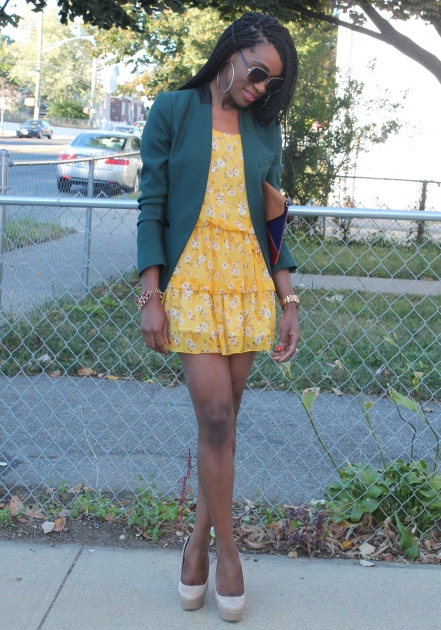 What I'm wearing:
Forever21 dress // H&M blazer // Aldo wedges // Steve Madden clutch
I wore this outfit to a baby shower a few weeks ago, when it actually felt more like fall and less like winter in NY. A summer dress topped with a perfectly fitted blazer is always a good decision 🙂  Styling it with knee high socks, riding boots and an over-sized cardigan is another good option to consider. 
Thank you dolls for reading. Until next time,
Edwina
Photos: Maliny Collections