"See, when you drive home today, you've got a big windshield on the front of your car. And you've got a little bitty rear view mirror. And the reason the windshield is so large and the rear view mirror is so small is because what's happened in your past is not nearly as important as what's in your future." – Joel Osteen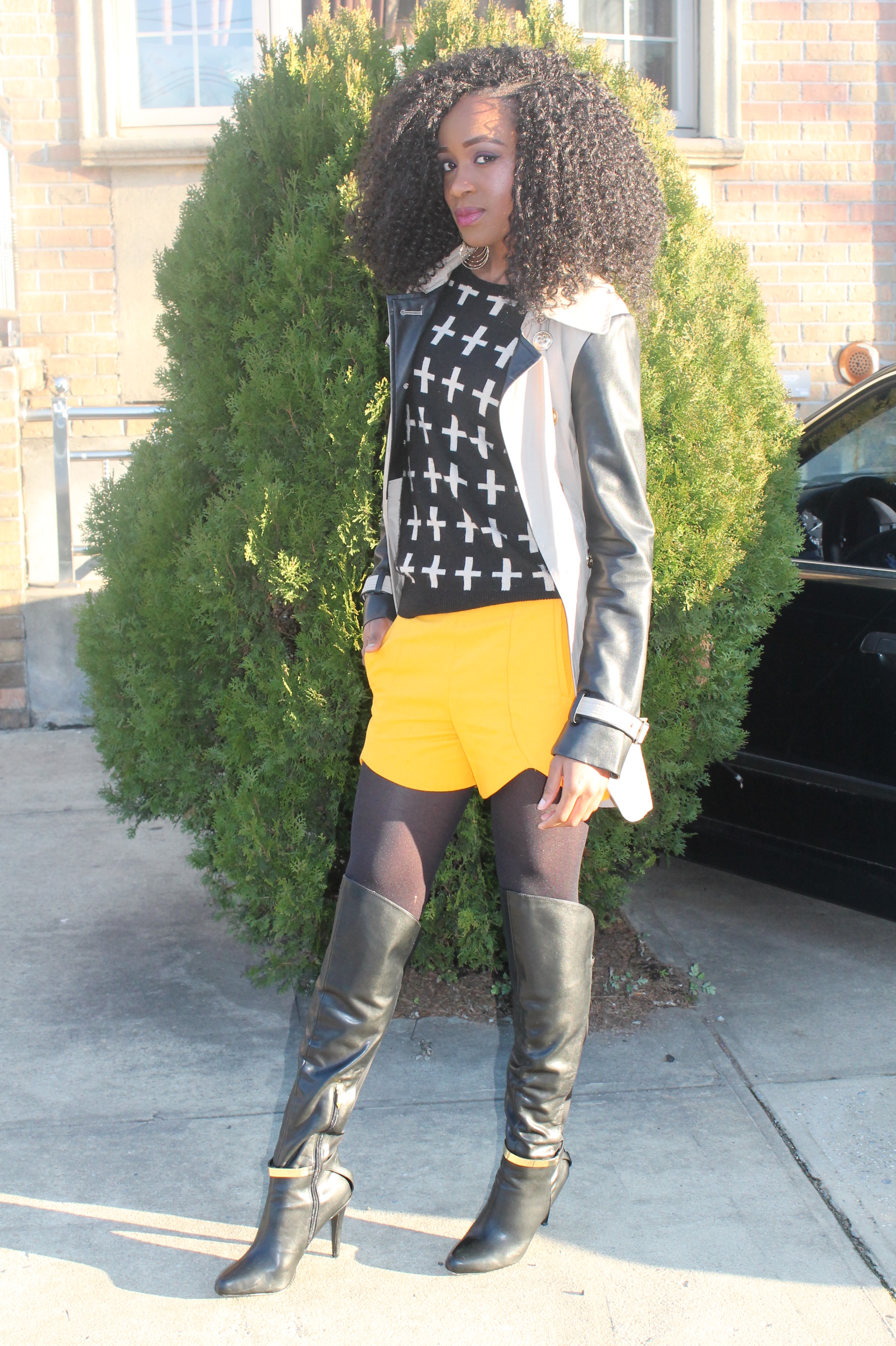 Outfit details: ZARA shorts // FOREVER21 Sweater // STEVE MADDEN trench coat // FERGIE Over-the-knee boots
Happy Friday everyone!
I was quite surprised when I saw this outfit post on my laptop because I had completely forgotten about it. I wouldn't dare wear this now because Mother Nature has decided that it's time to be blatantly disrespectful with temperatures nearing the single digits and snow in the forecast all of next week. Le sigh! 
At any rate, looking back at all that I accomplished in 2014 blogging wise, I couldn't help but to set higher goals for this calendar year. Versicolor Closet has become my baby that I cherish oh so much so I am always trying to come up with different ways to make it more interesting for both me and you, my lovely readers:)
The aforementioned quote by Joel Osteen hit the nail right on the head. There are so many great things ahead for all of us but those things won't come to pass until we're ready to let go of the past, make the most of the present and focus on the future. With that said, my main goal this year is to make this blog more interactive. I'd like to have discussions about various topics, whether they are fashion-related or not. I have looked to my Facebook readers for suggestions and so far I have gotten some great feedback. I did not realize that some of you wanted to know about my skin care routine, hair care, spirituality, etc… I am really loving the wide array of suggestions so far. Once I start the discussion series, I will make it a point to keep you guys coming back for more so be sure to subscribe via email if you haven't already so that you don't miss a thing.
So if you have any other topics you think I should discuss, ideas you'd like my opinion on, questions you'd like me to answer, please please please leave them below, tweet me or email me. We all know that if you fail to plan, you plan to fail. So after you ask the Lord to order your steps according to His will, put down on paper all that He has placed on your heart and start working hard until those goals are achieved. I want greatness for all of us. Let's make 2015 unforgettably successful!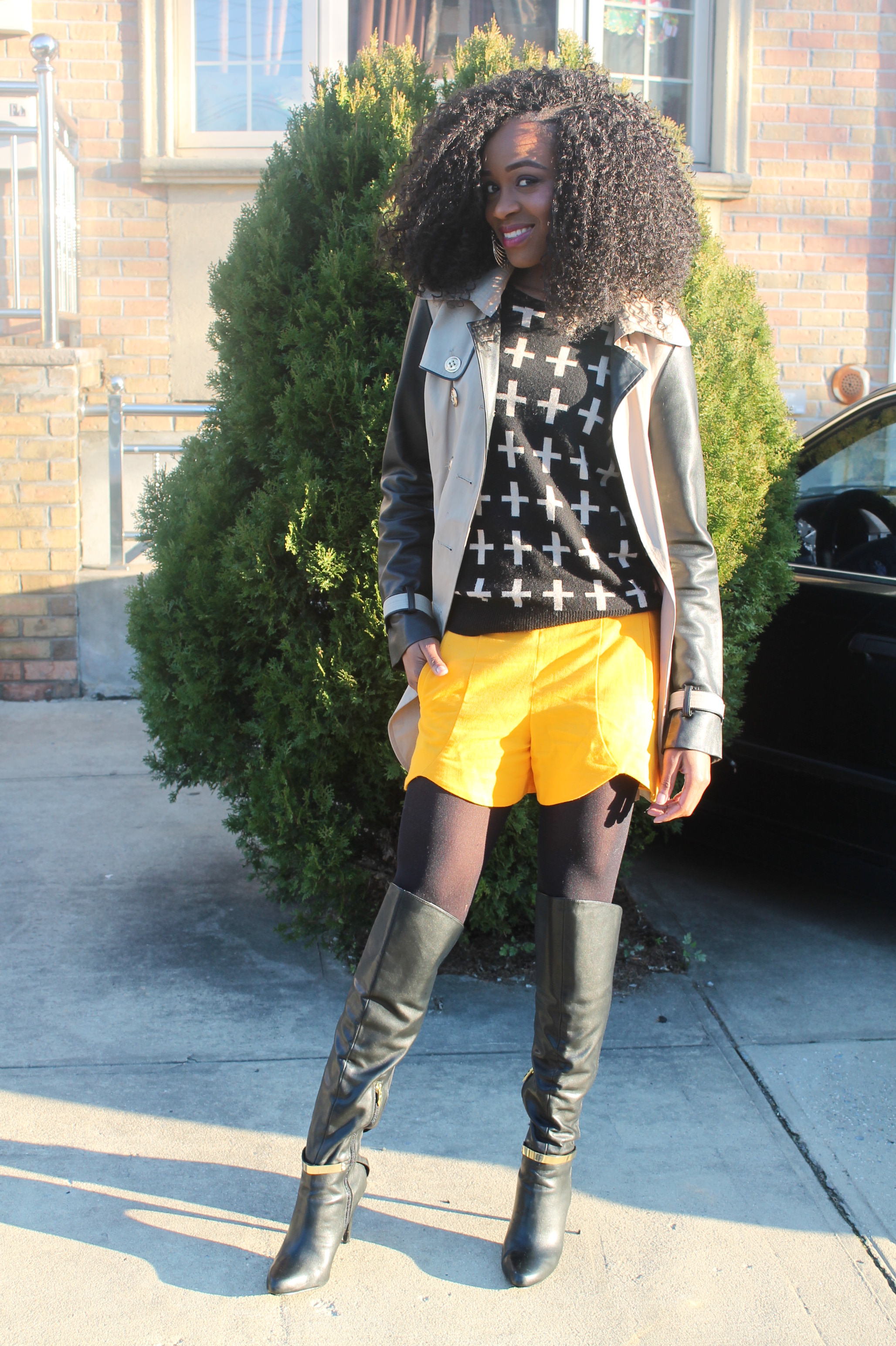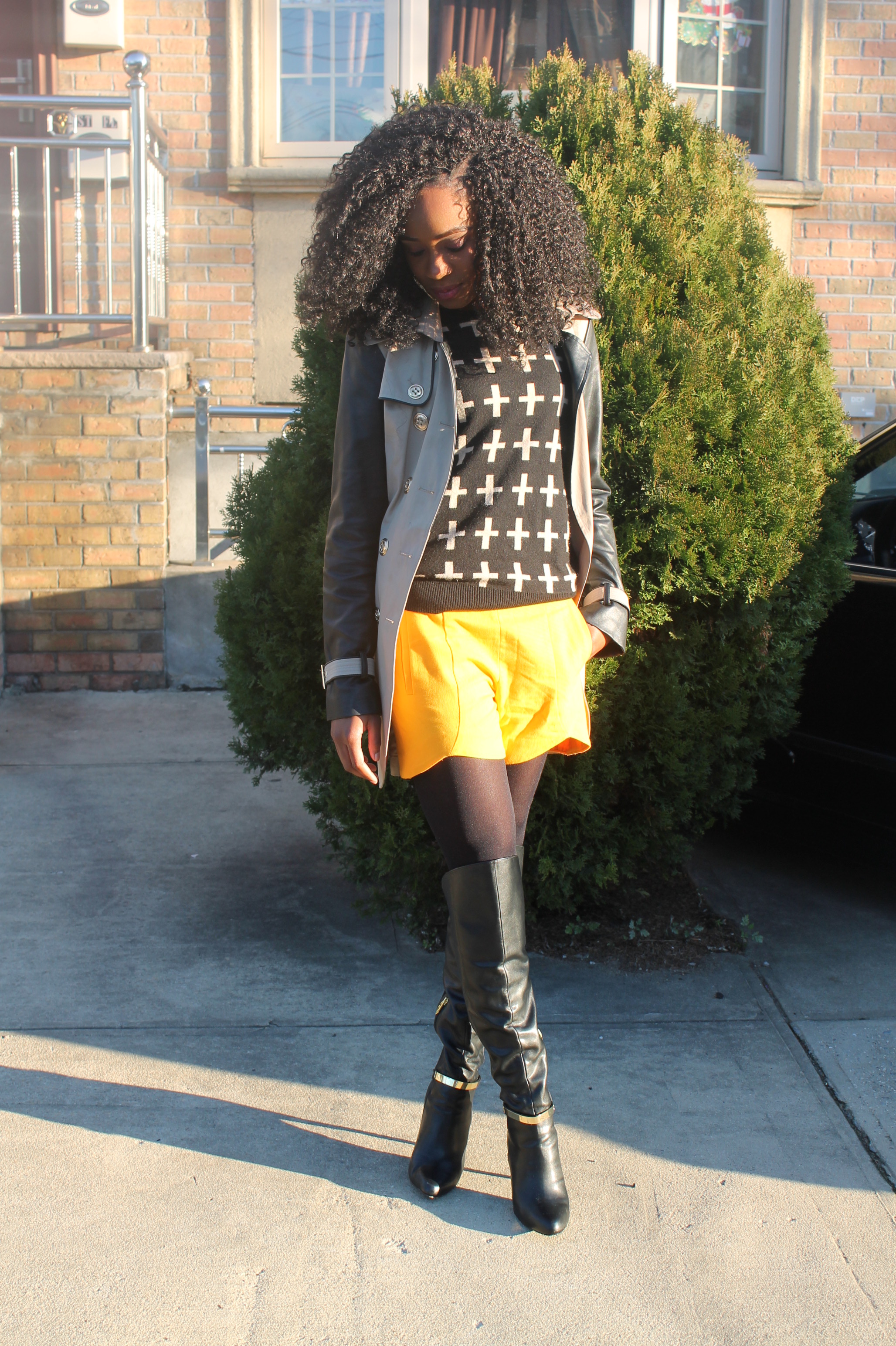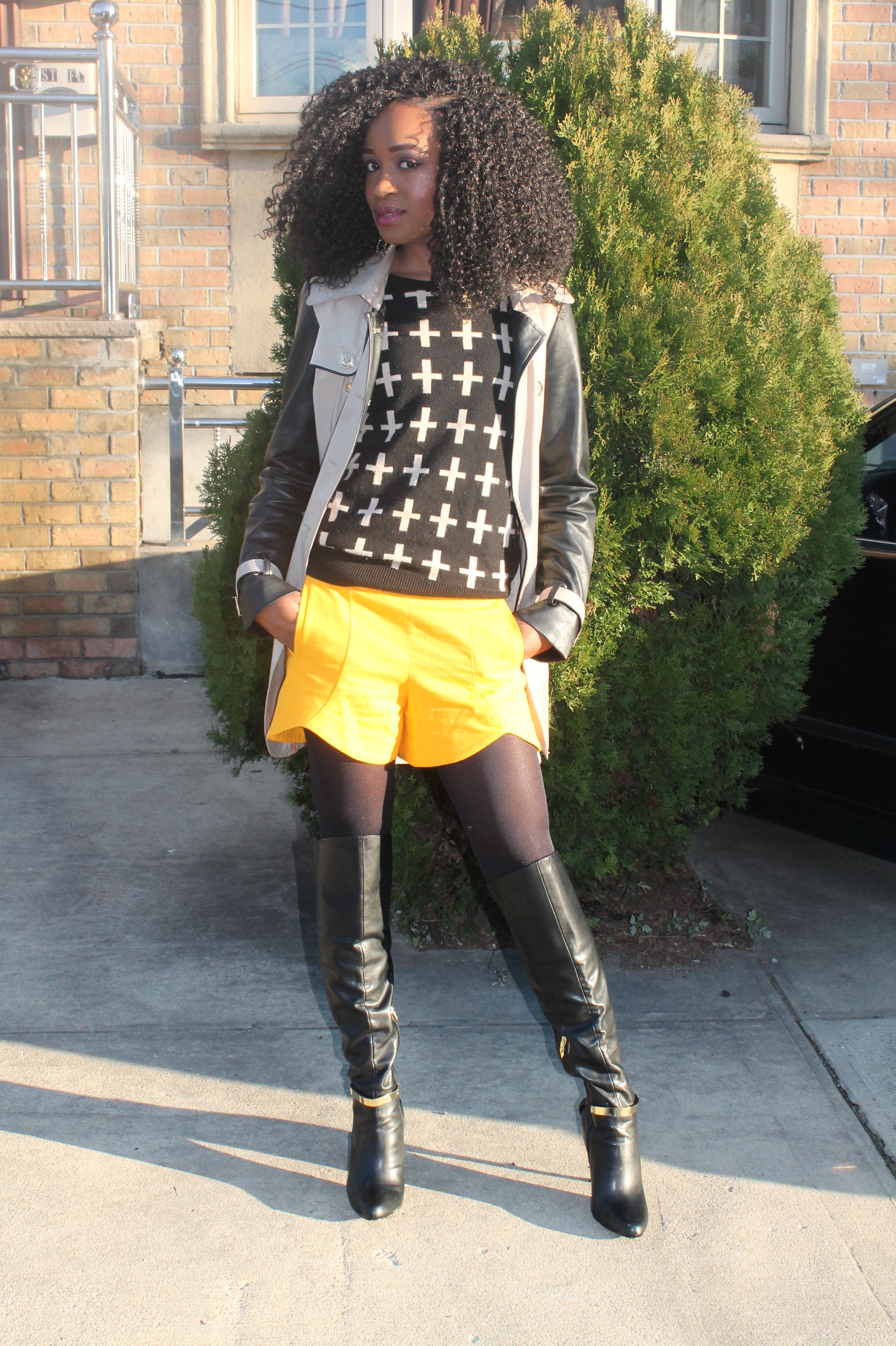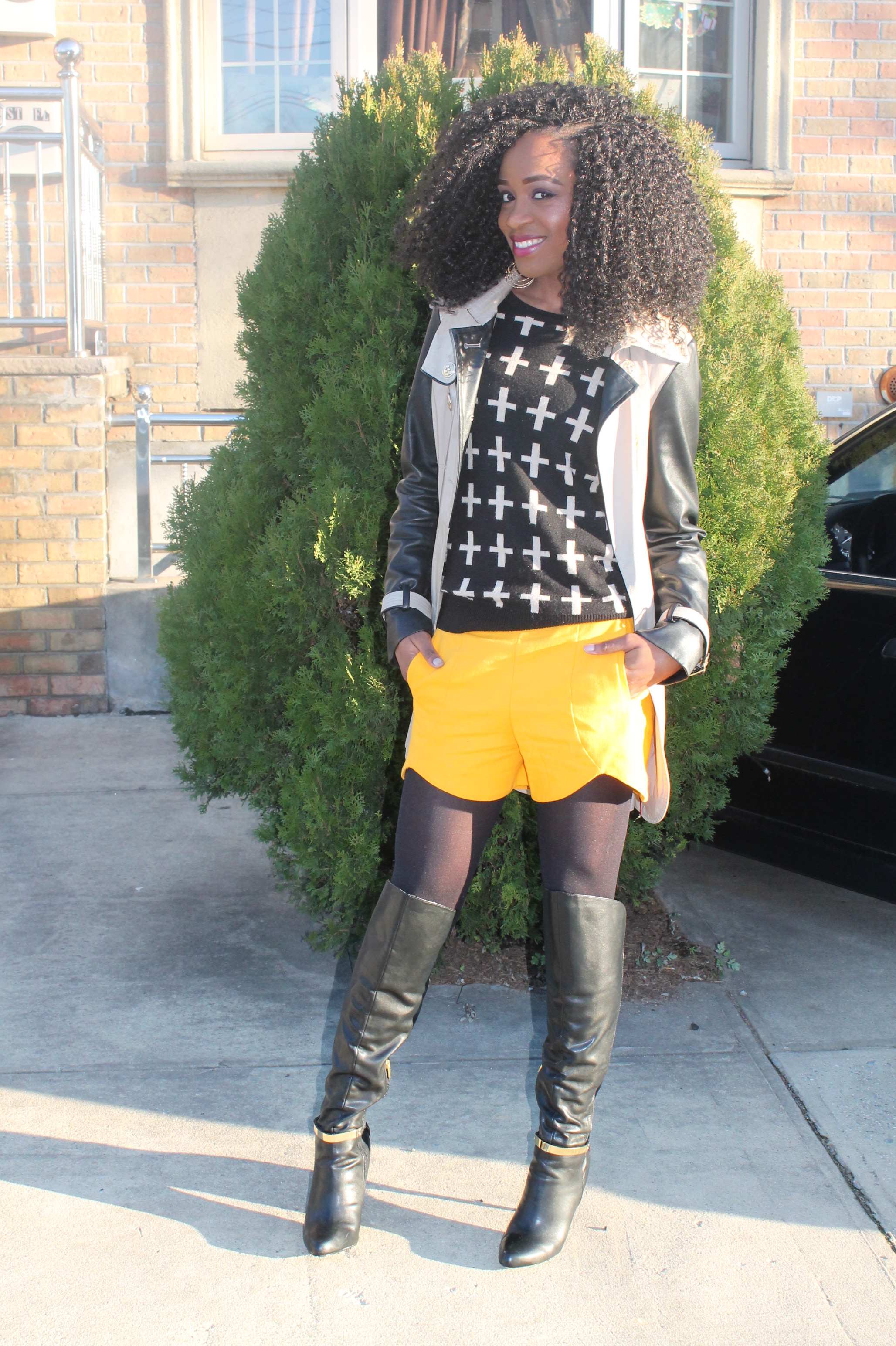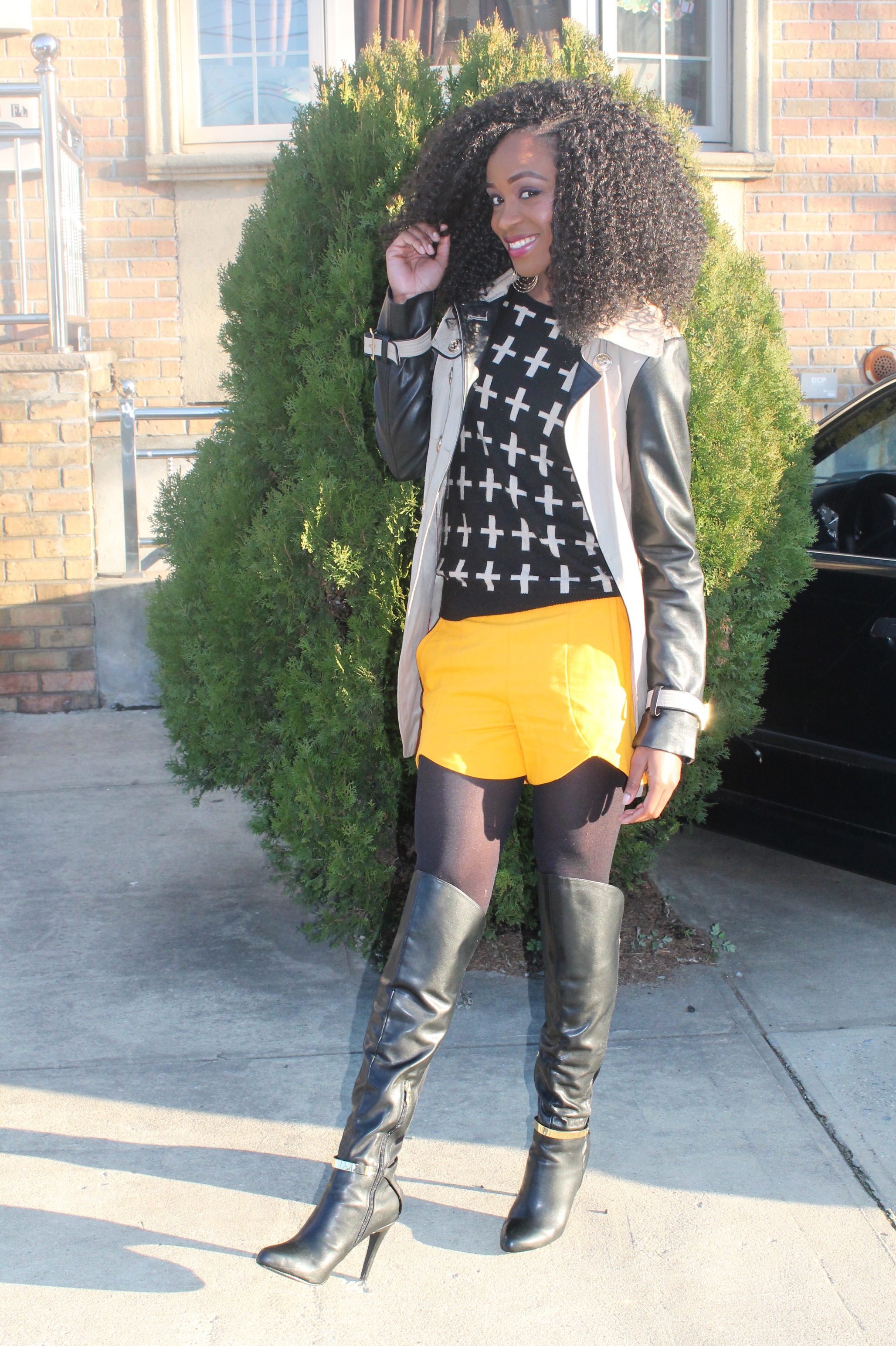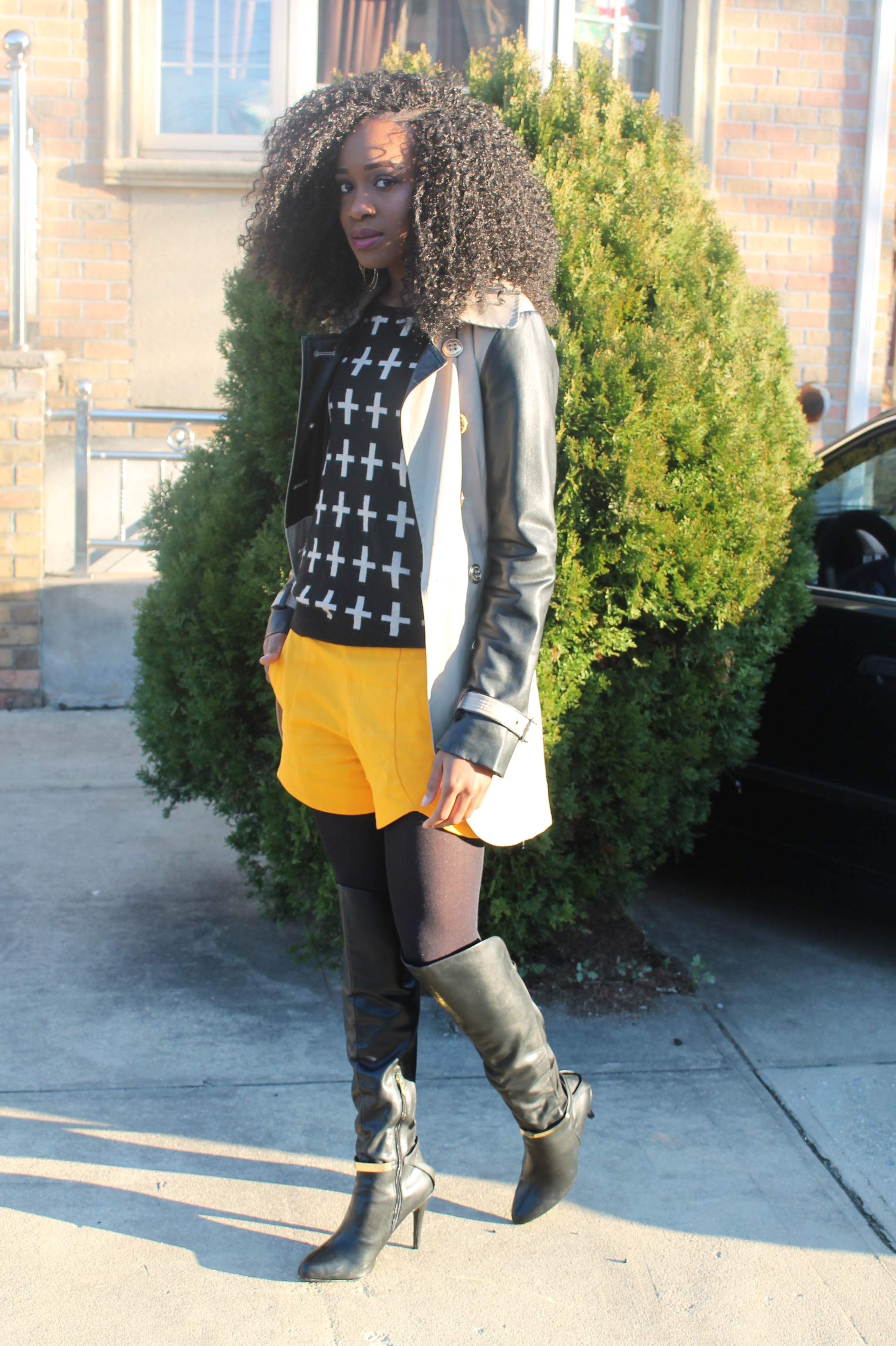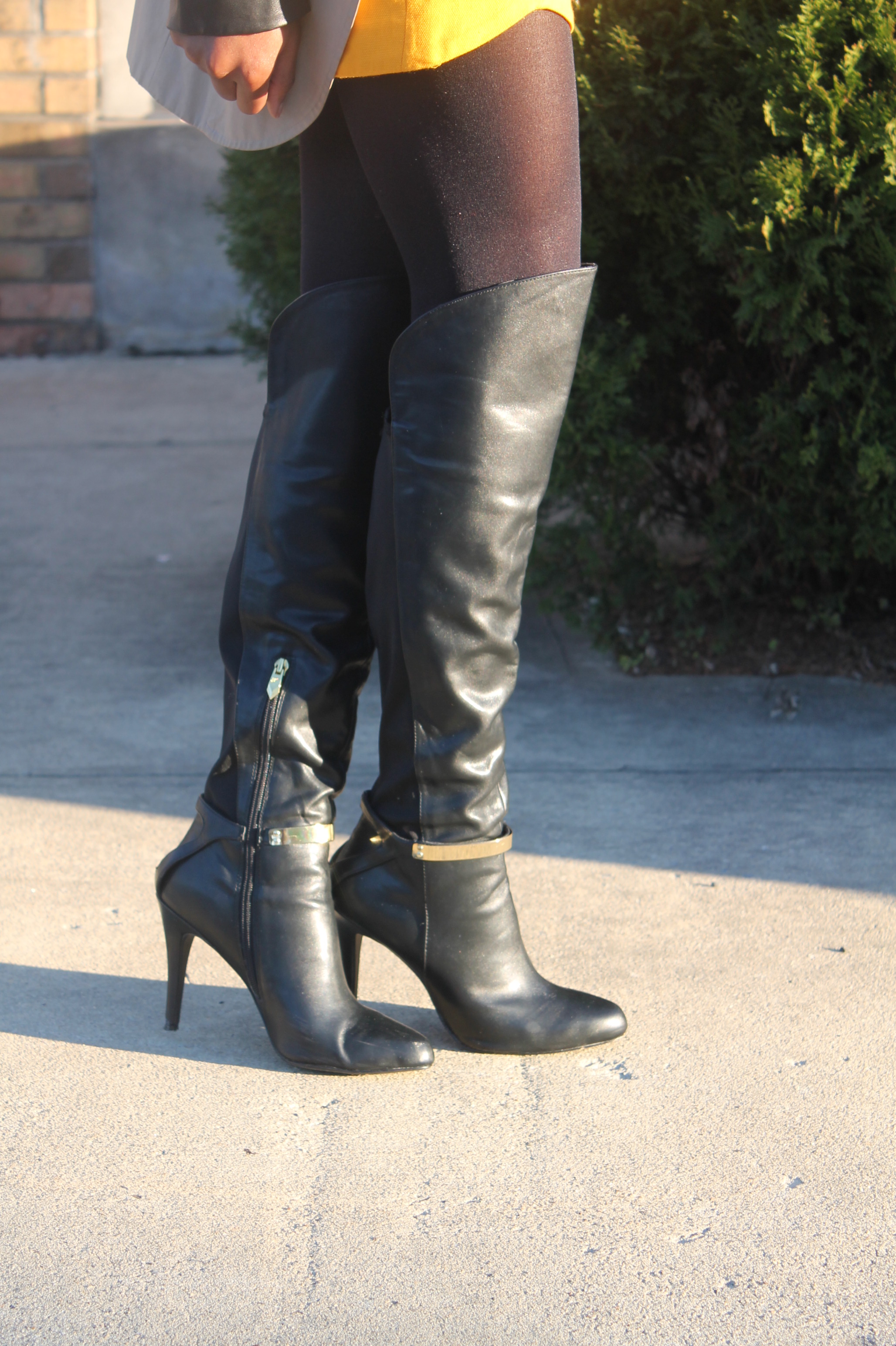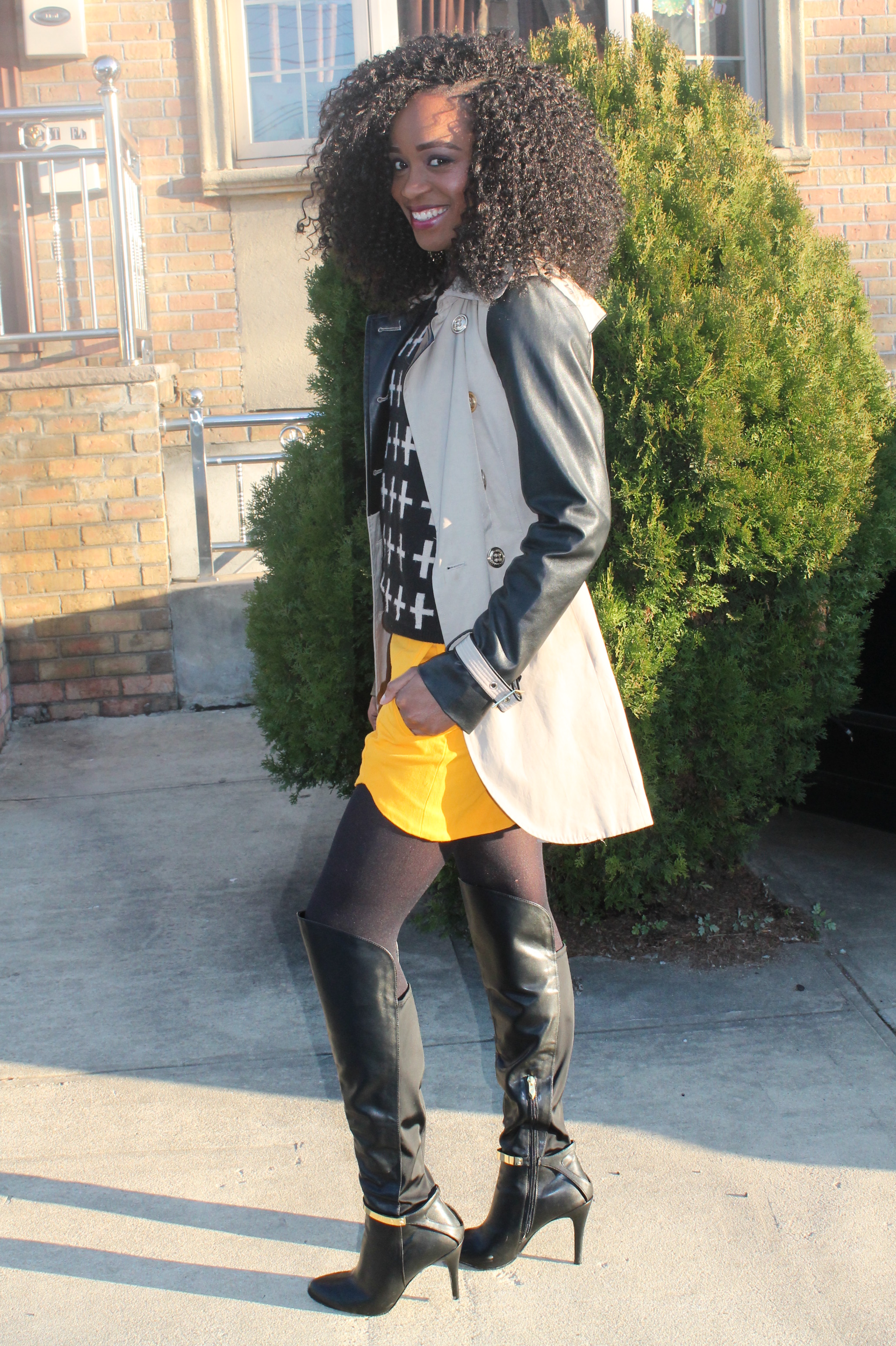 Blowing frozen kisses from NY to wherever you are!
xo – Edwina