Sometimes I buy an item, and before I get to feature it on the blog, it gets sold out. So consider this a heads up that this highly coveted pair of wide leg floral trousers by Zara will soon sell out if you don't snatch one ASAP.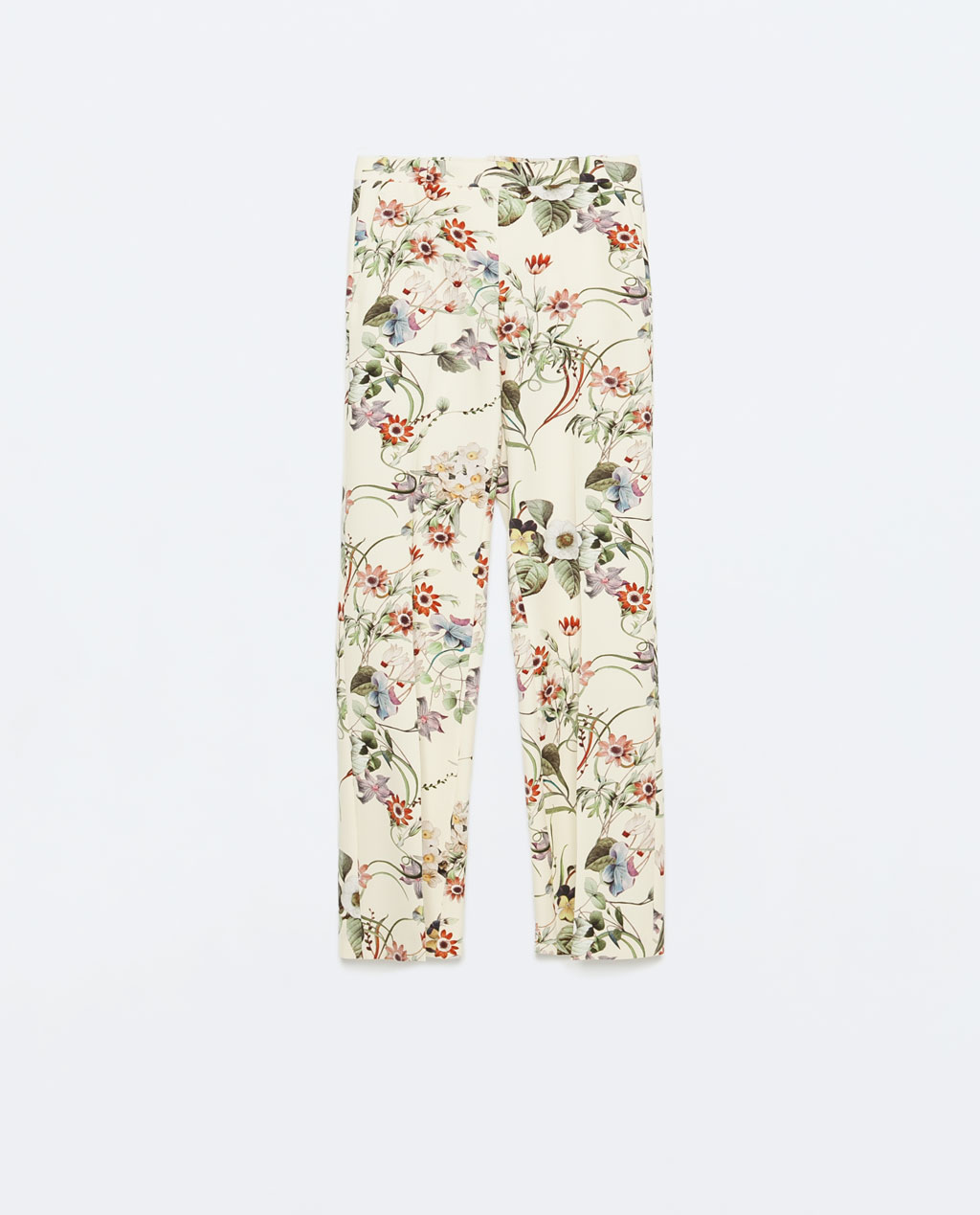 You guys know how much I love Zara. It' s just something about the quality and fit of their clothing that epitomizes sartorial perfection and these trousers are no exception. The print is right on for the season but what I love the most is how wide and long the legs are. Even after putting on my 5 inch heels, my shoes are completely covered and I.JUST.LOVE.THAT. The '70's and '90's flare is making a strong comeback and I'm totally here for it.
The pants are actually part of a matching set with two top options as seen below. Honestly, I'm not really fond of either but I have seen celebrities (June Ambrose and others) and bloggers alike rock the full set to perfection.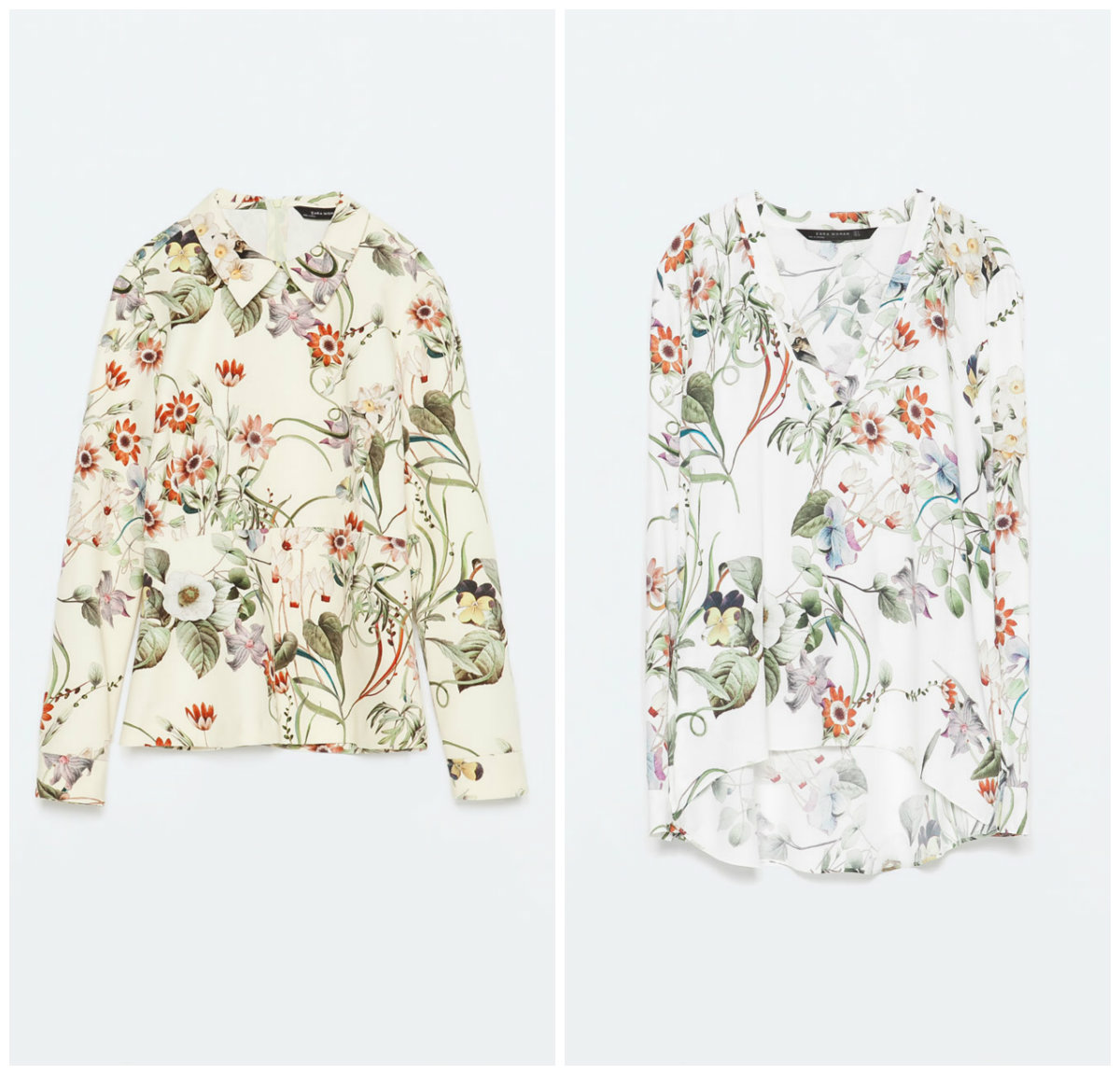 Because this is one of those products that is all the rave right now and is being featured everywhere on the blogosphere, I will be sure to follow up next month with a "Blogger favorite" post after I feature my look.
What say you? Love it or leave it?
Edwina