So I've been wanting a gold waist belt for the longest and now that I've finally found it, I find myself debating whether or not it's worth its price tag. When I spotted it on Shirley of Shirley's Wardrobe, I just knew I had to have it. She styled it oh so perfectly by cinching the waist of her lovely mustard coat and finishing the look with a leopard print clutch.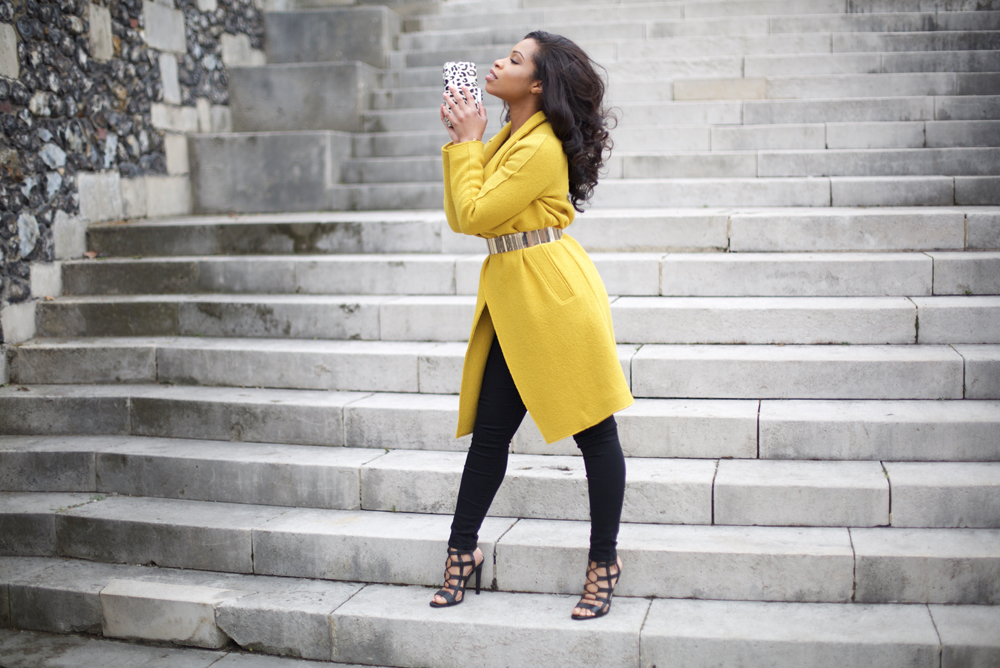 If you are not stalking following Shirley on all social media networks like the rest of us, then you need to 'get your life' because she is just walking perfection in my book.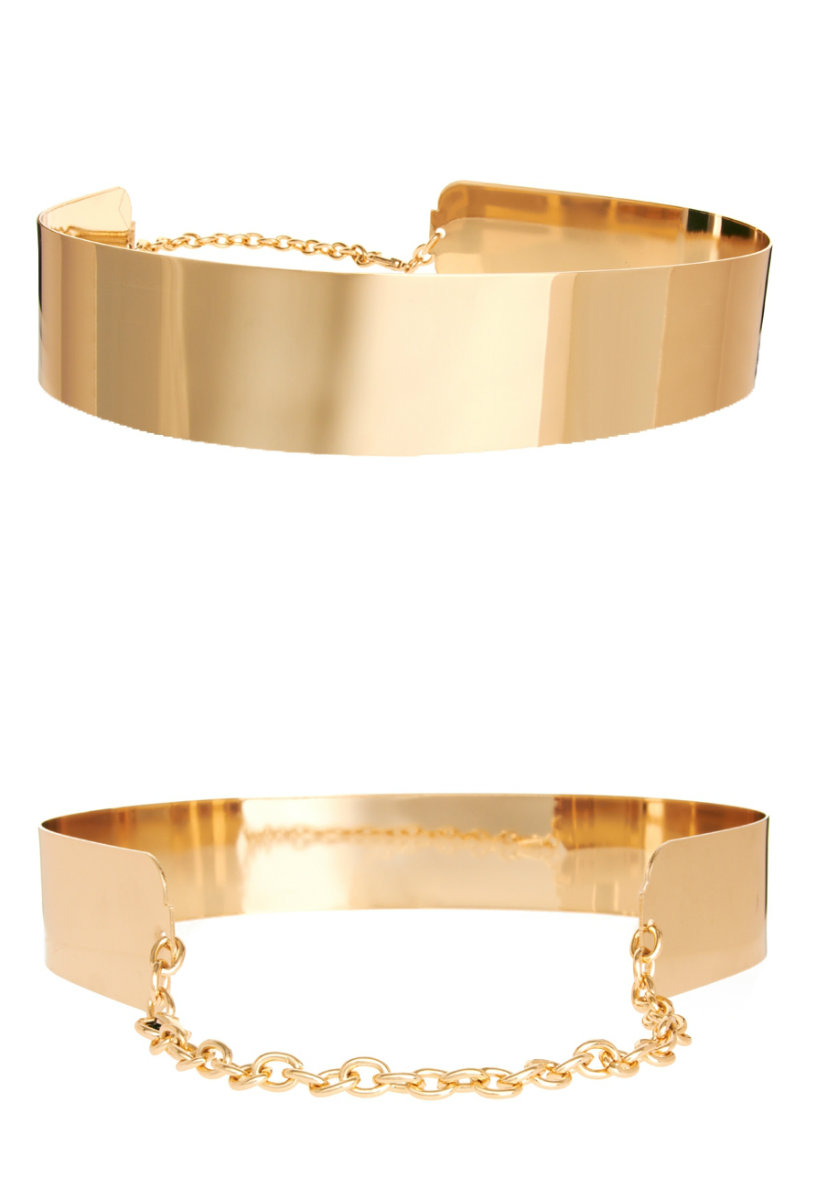 At any rate, as much as I love this belt, I figured it'd be helpful to have you guys help me decide if it's worth $54. I'm really on the fence with this one so chime in below and help a sista out.
Thanks guys!
Edwina