"The thing I love most about going on vacation is that I get to leave behind any kind of schedule. My entire life is scheduled from morning to night, and when I'm on vacation, there is no schedule." – Kelly Clarkson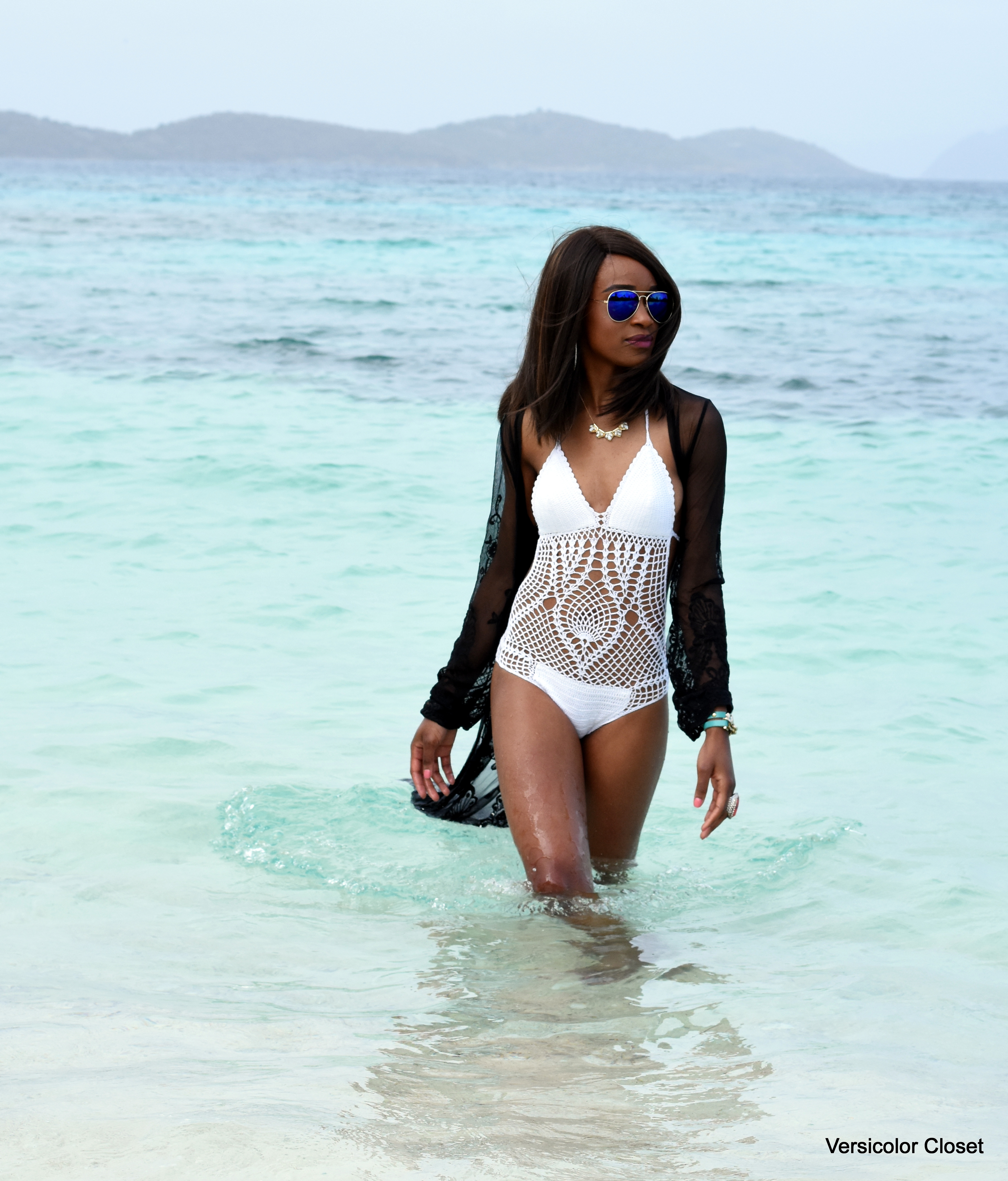 Remember that scene in "Die another day" when Halle Berry is walking out of the water in all her glory, looking like a goddess and slaying with that fierce body of hers?! Well, during my getaway to the US Virgin Islands last weekend, I tried so hard to pose like her every time I walked out of the beach and that only resulted in endless laughter with my girls; before the end of that trip, we had mastered "doing the Halle" as we called it. Oh the memories!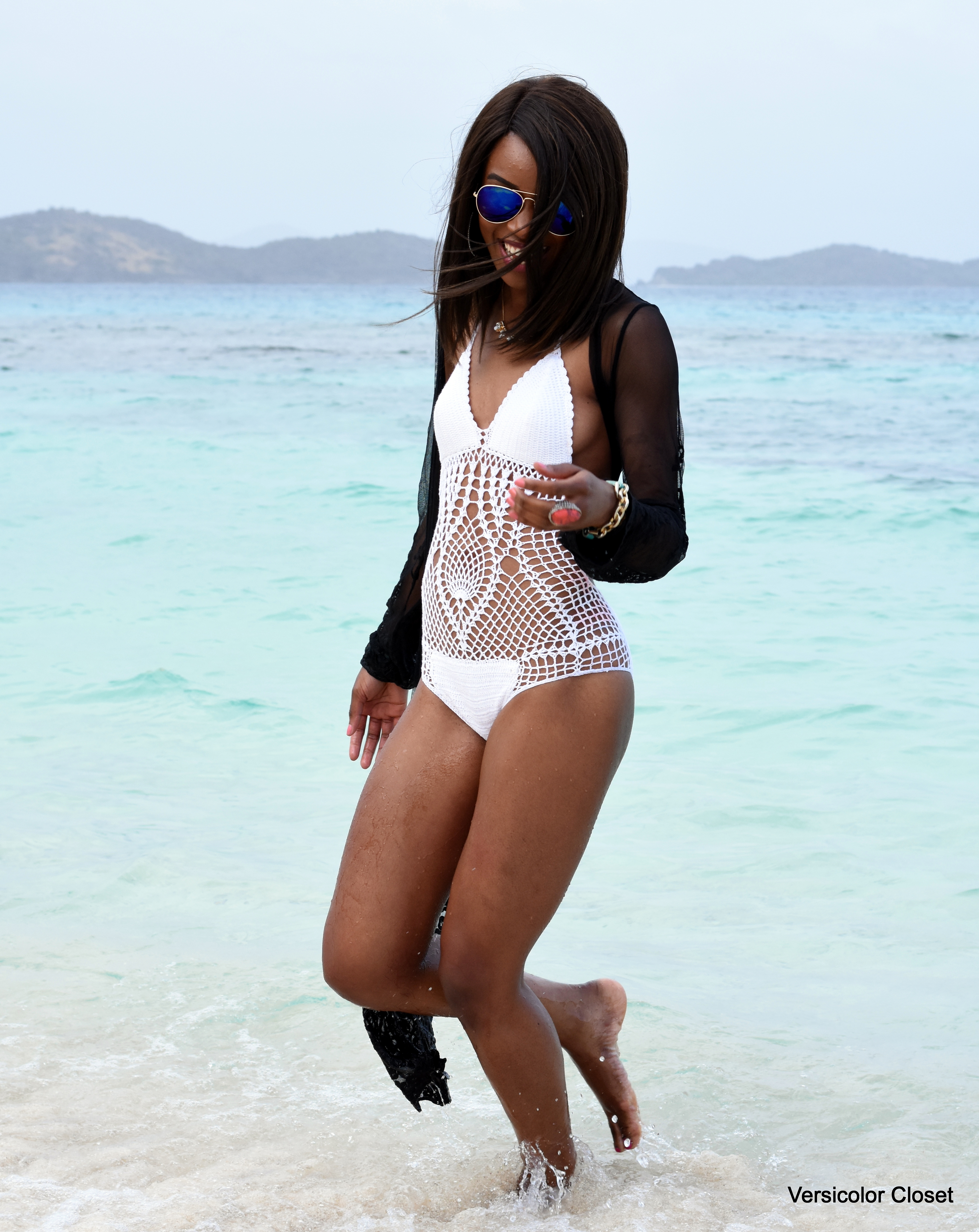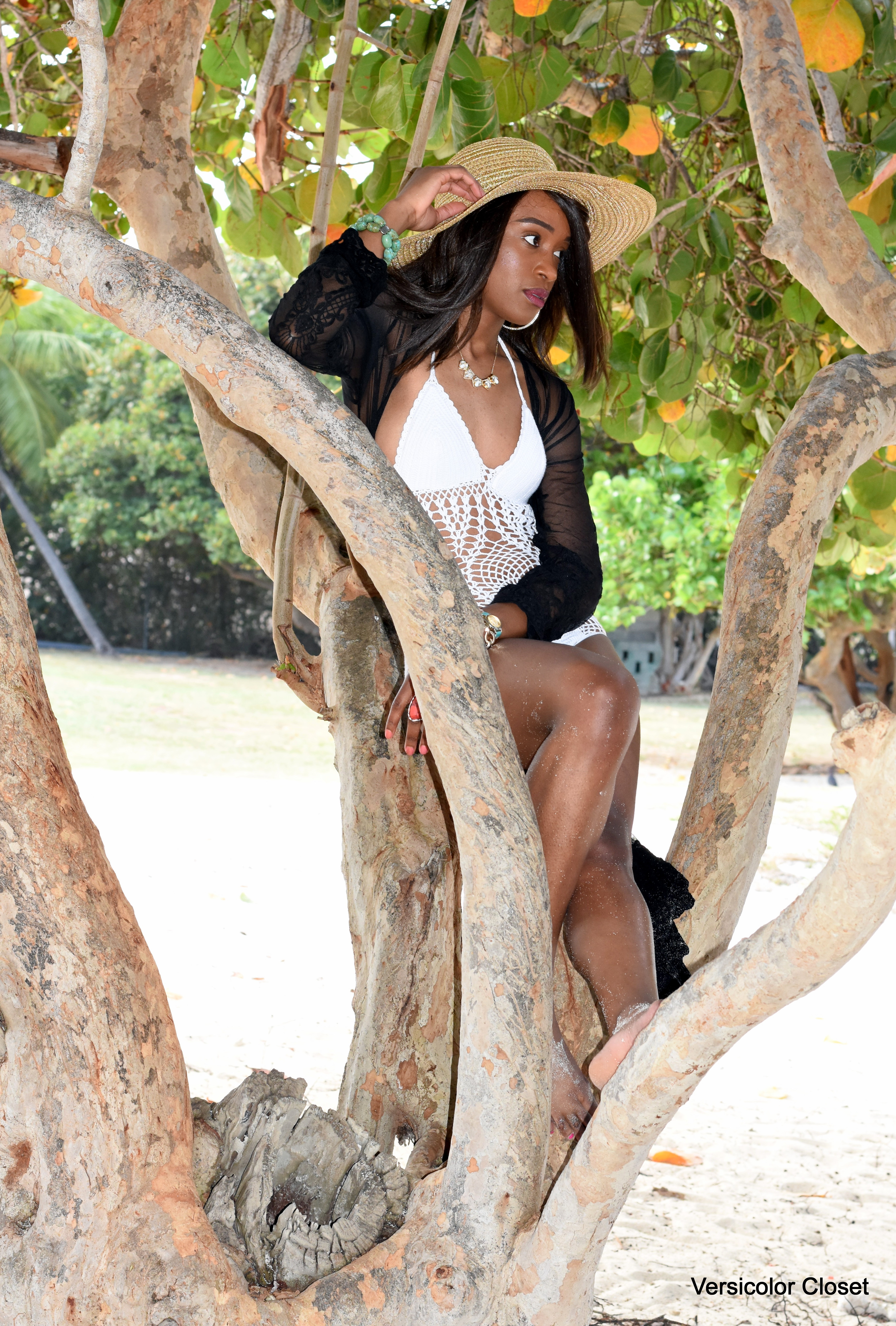 As you guys may know, my birthday was the second week of May and although I celebrated at home in NY, there was no better way to close out the birthday month than by relaxing in tropical weather for an extended weekend. Two of my favorite girls also celebrated their birthdays in May so we took advantage of Memorial day weekend to have our Taurus getaway, leaving behind our routines, packed schedules, and day to day worries.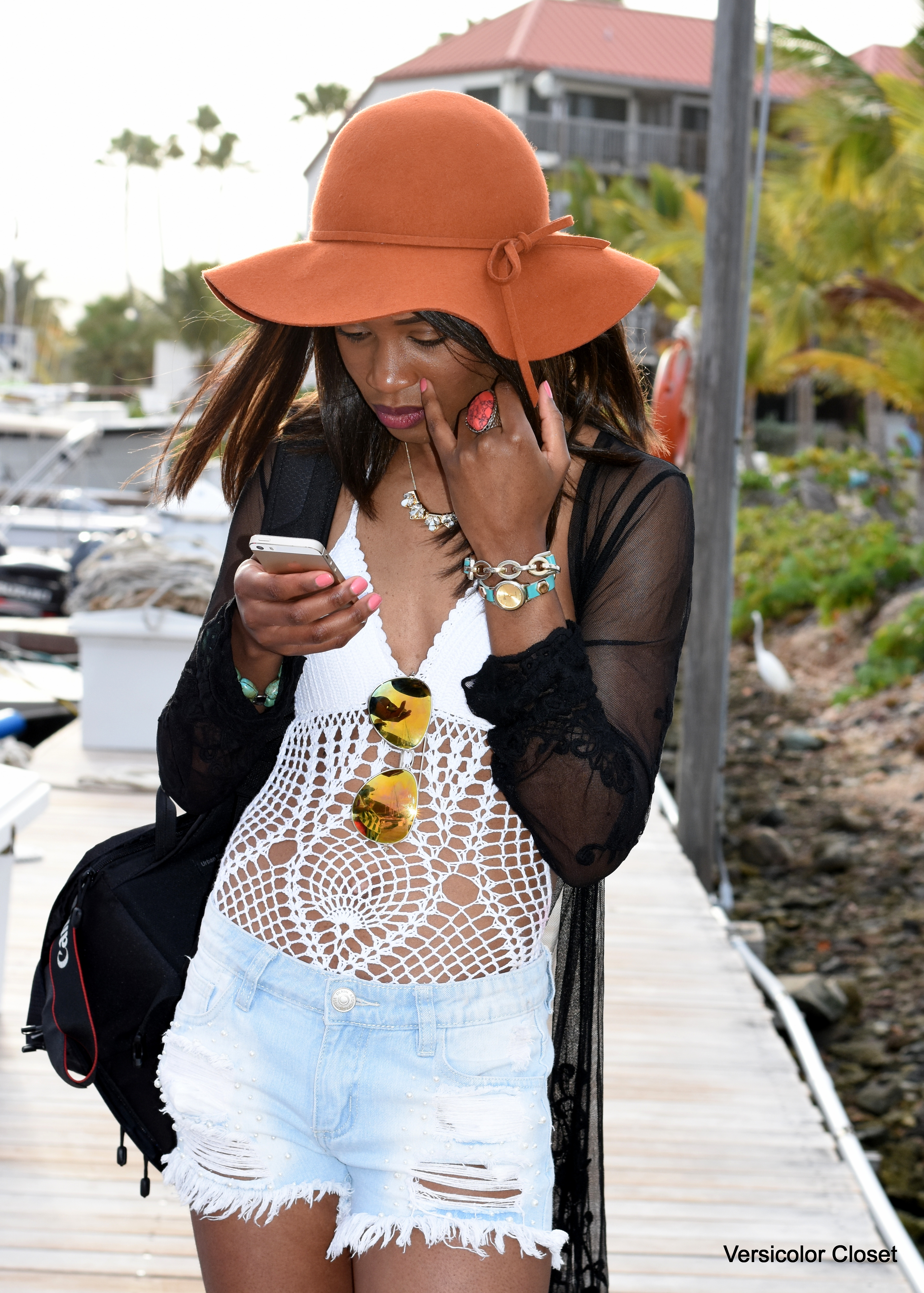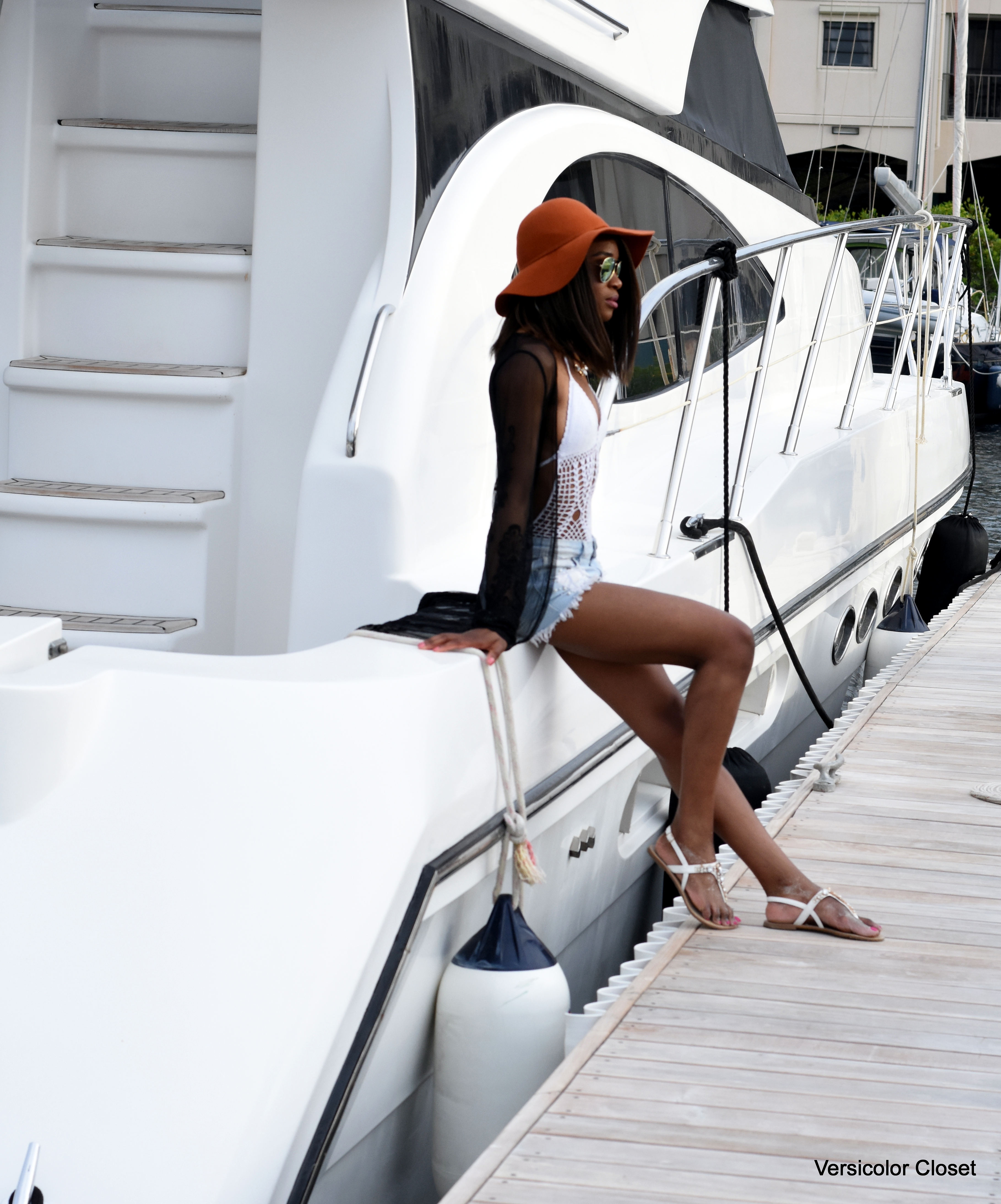 Our flight was at 8AM so we landed at Cyril E. King Airport right before noon. The three and a half hour trip was not bad but we were less than pleased with American Airlines making us pay for the first checked luggage, not giving us the option to select our seats before the flight, not having individual screens on the planes so that passengers can choose what to watch, not providing any complementary snacks and worst of all, their planes shaking at take off and landing. For those reasons, I'll forever be team #JetBlue.
We arrived at our hotel, only to find out it was actually a spacious condo, fully furnished. Upon seeing our California King bed, we just knew this vacation was going to be great. We grabbed a bite at the closest place we could find, then showered and took a quick nap before walking to the beach. In true tourist fashion, we snapped photos of any and everything and just took it easy for the rest of the afternoon. We figured we wanted to rest on this trip instead of doing so much that we'd end up needing another vacation from being exhausted on vacation.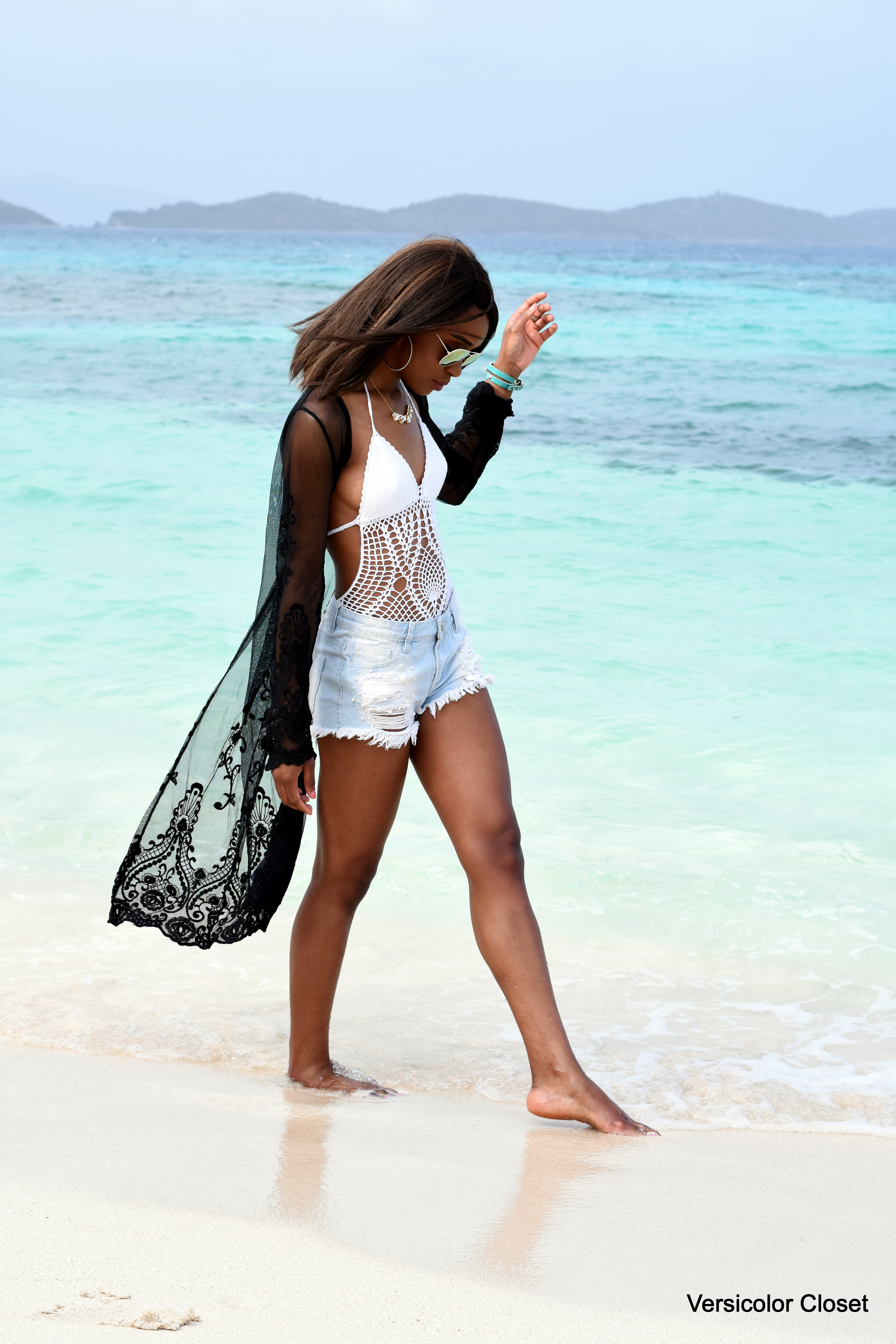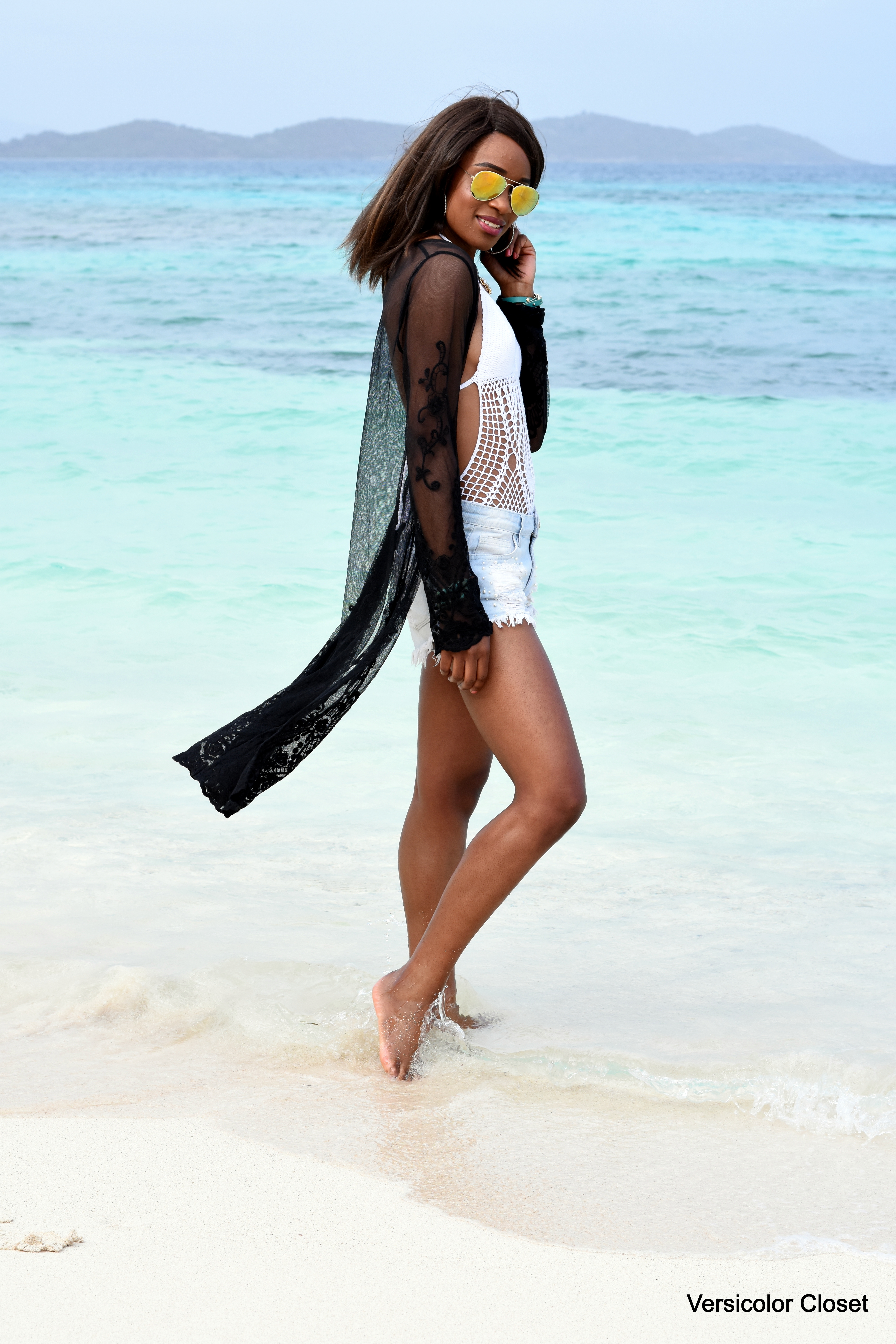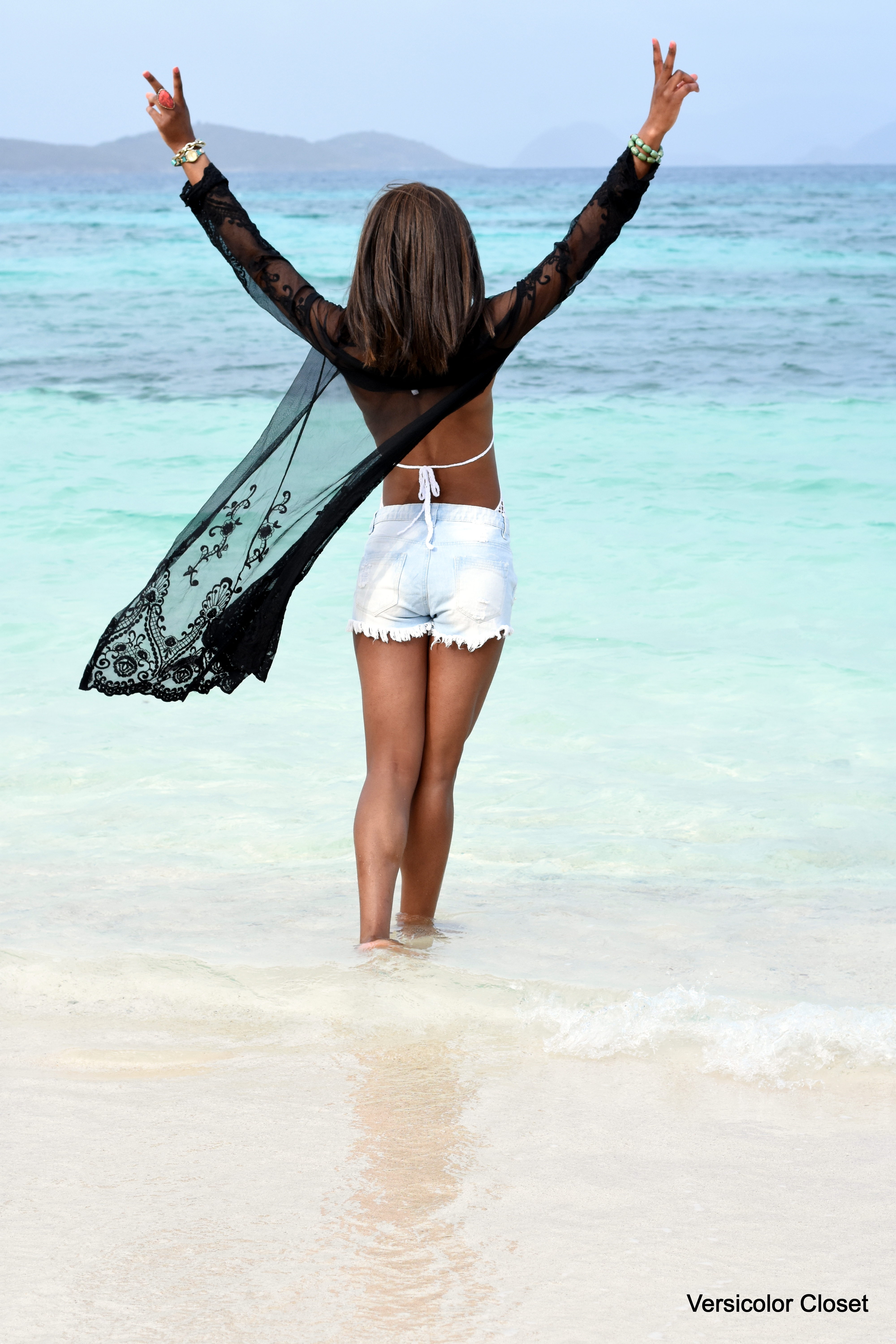 The one thing I loved the most about this island besides the great weather was the water. To every beach we went, the water was crystal clear – so blue and so clean that we could see our toes as tiny fish swam right at the shore. The white sand was super hot but simply a dream and luckily for us, there wasn't much of a crowd although it was a holiday weekend. 
Our least favorite thing was the food. I'm not sure if it was the places we went to but we didn't really get to satisfy our craving for island food. On day 2 of the trip, I had to have the waiter take my breakfast back and just ate my $7 waffle. Not only was everything tasteless, but the meal was cold. And oh, that's a single waffle. For $7. Absurd!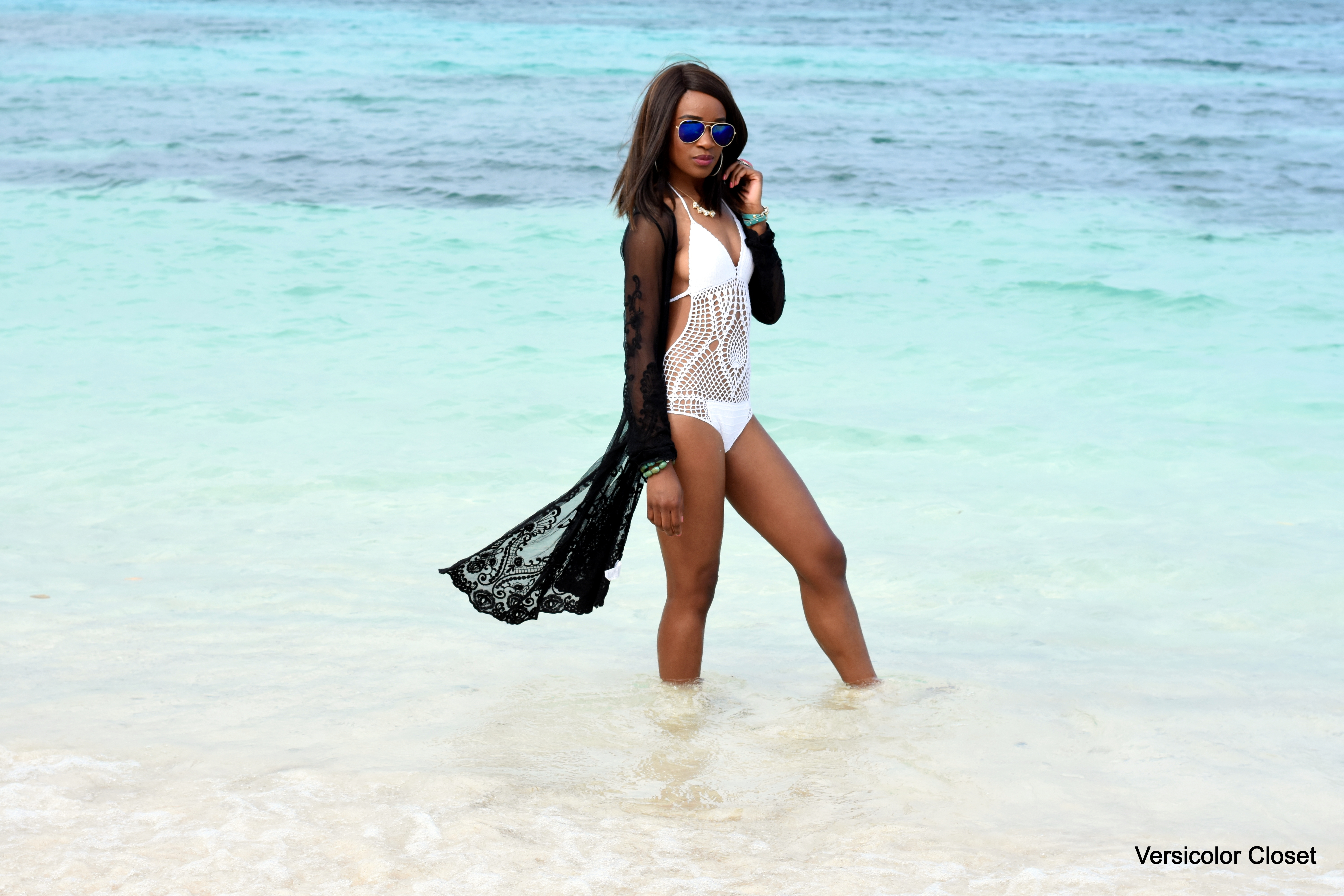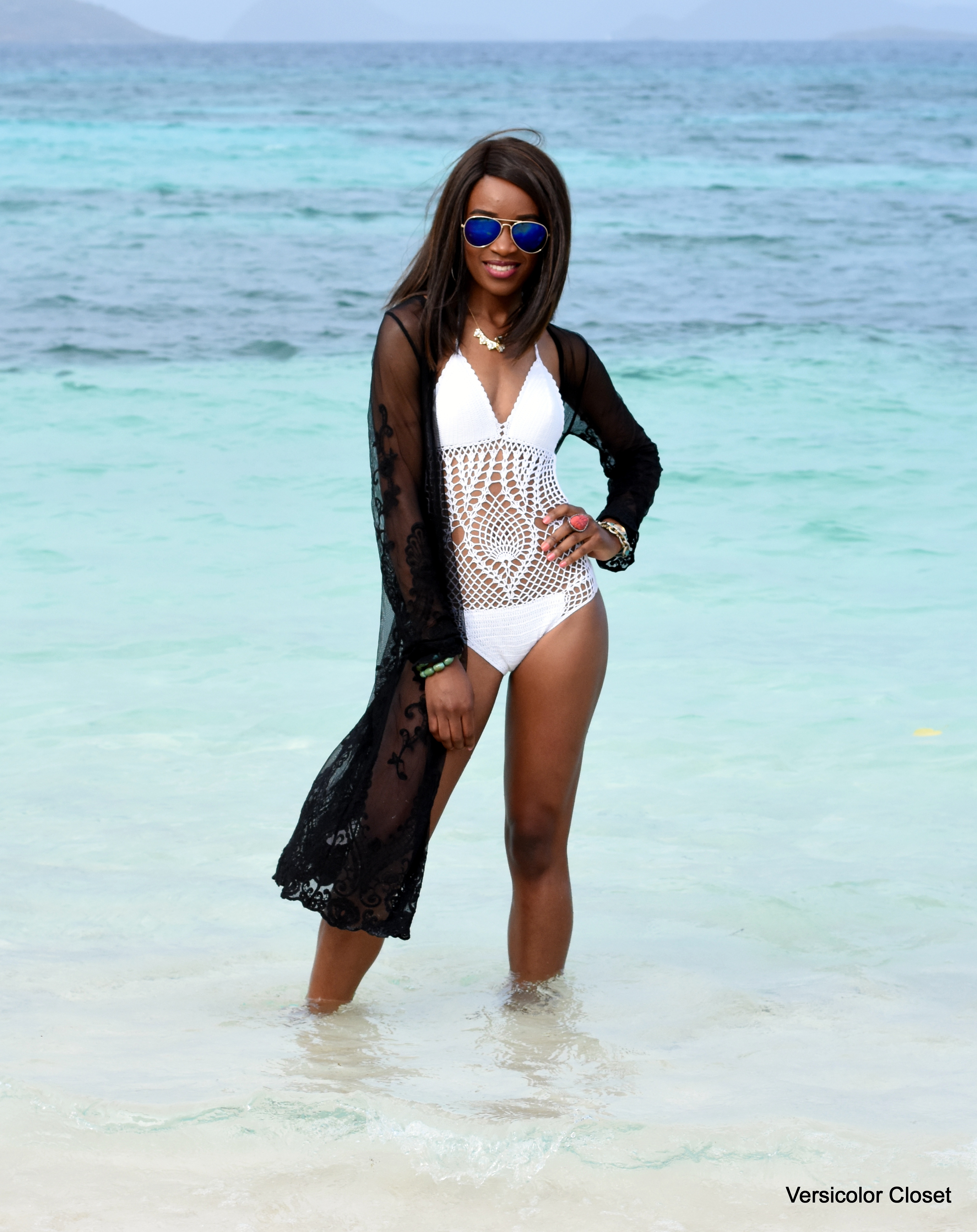 On another note, I have been searching high and low for a crochet bathing suit ever since they became a thing a few years back but every time I found one, they always cost upwards of $200 and she (points to self) is not about that life. When I found this beauty at Nordstrom Rack that didn't require a major investment, I just had to have it. I've found a few similar options which I've linked below in case you guys are interested.
Am I the only one who thinks God and my guardian angel assist me when shopping? No, really. Whenever I find an item at a bargain, in my size and it's the very last one, I totally feel the urge to look up at the Heavens filled with gratitude and say "good looking out!" 🙂 
Swimsuit: NORDSTROM RACK – Similar here, here and in black here.
Cover up & mirrored aviators: MANDEE'S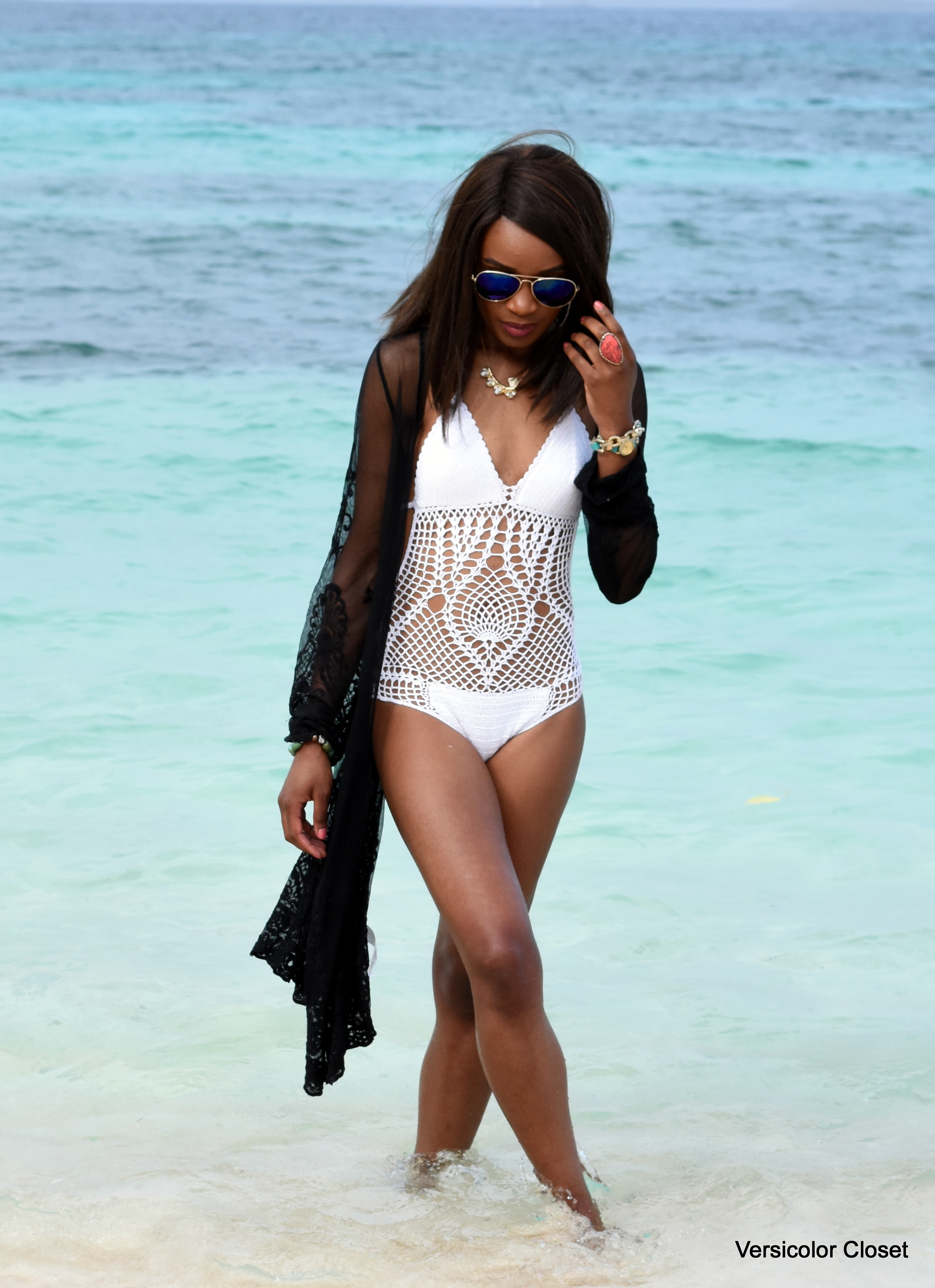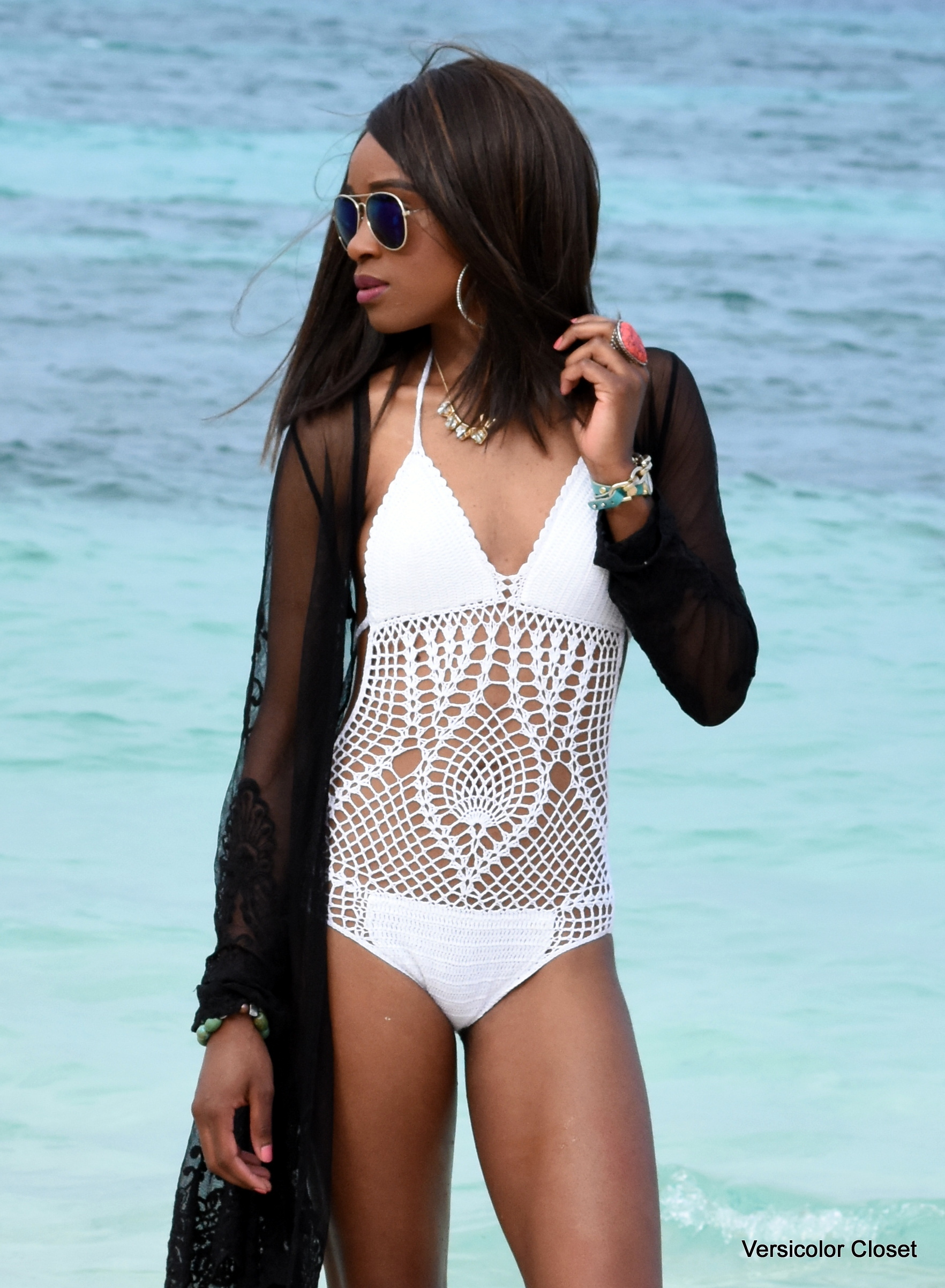 I have so many photos to sort through so this trip recap is going to be spread in various posts unlike my Aruba photo diary last year that I managed to squeeze into one post. We took advantage of the great scenery to shoot a lot of our outfit posts so definitely look out for that in the coming days or weeks.
It's definitely a great thing to go on vacation with a fellow fashion blogger who understands the need to make a photo shoot out of every activity.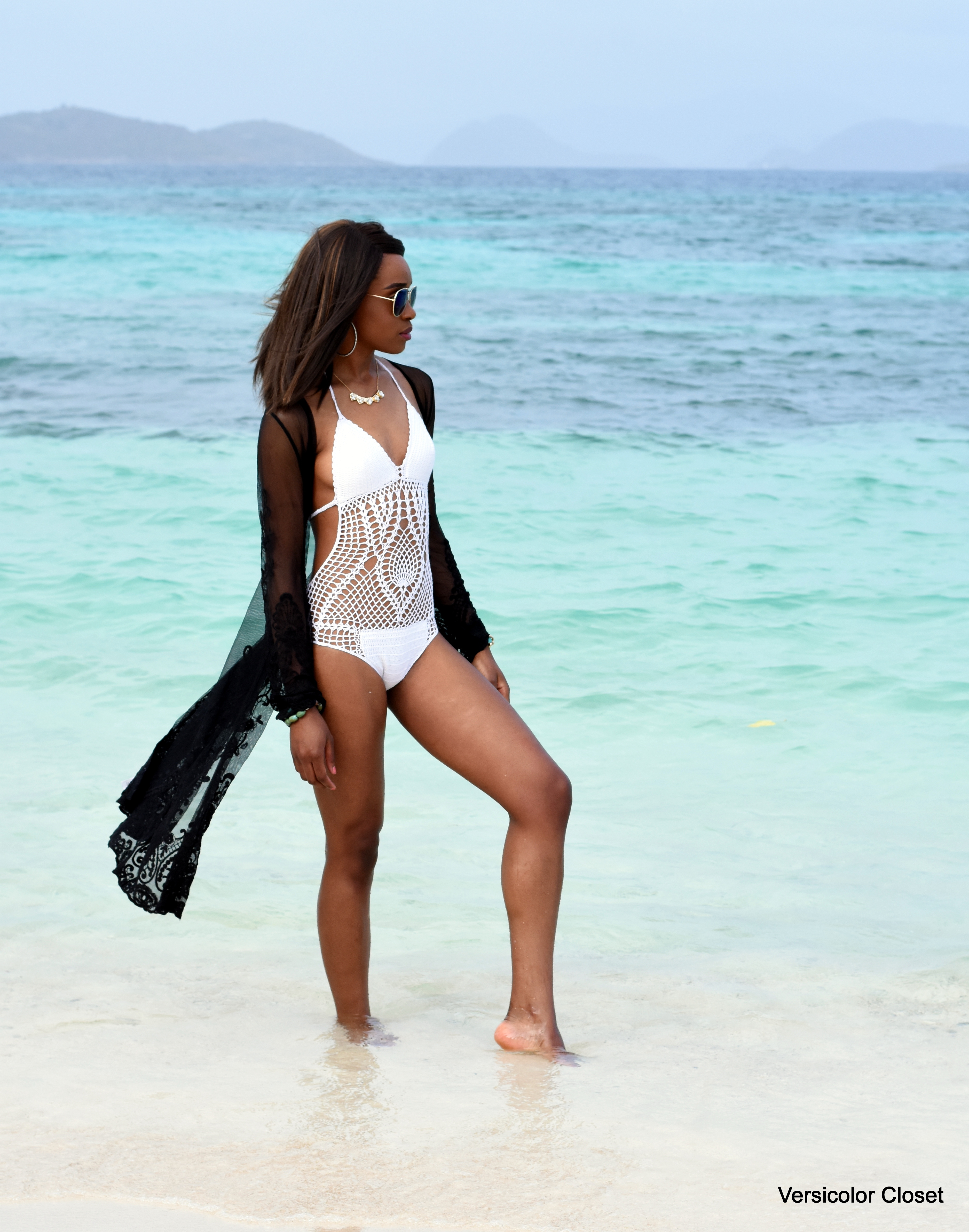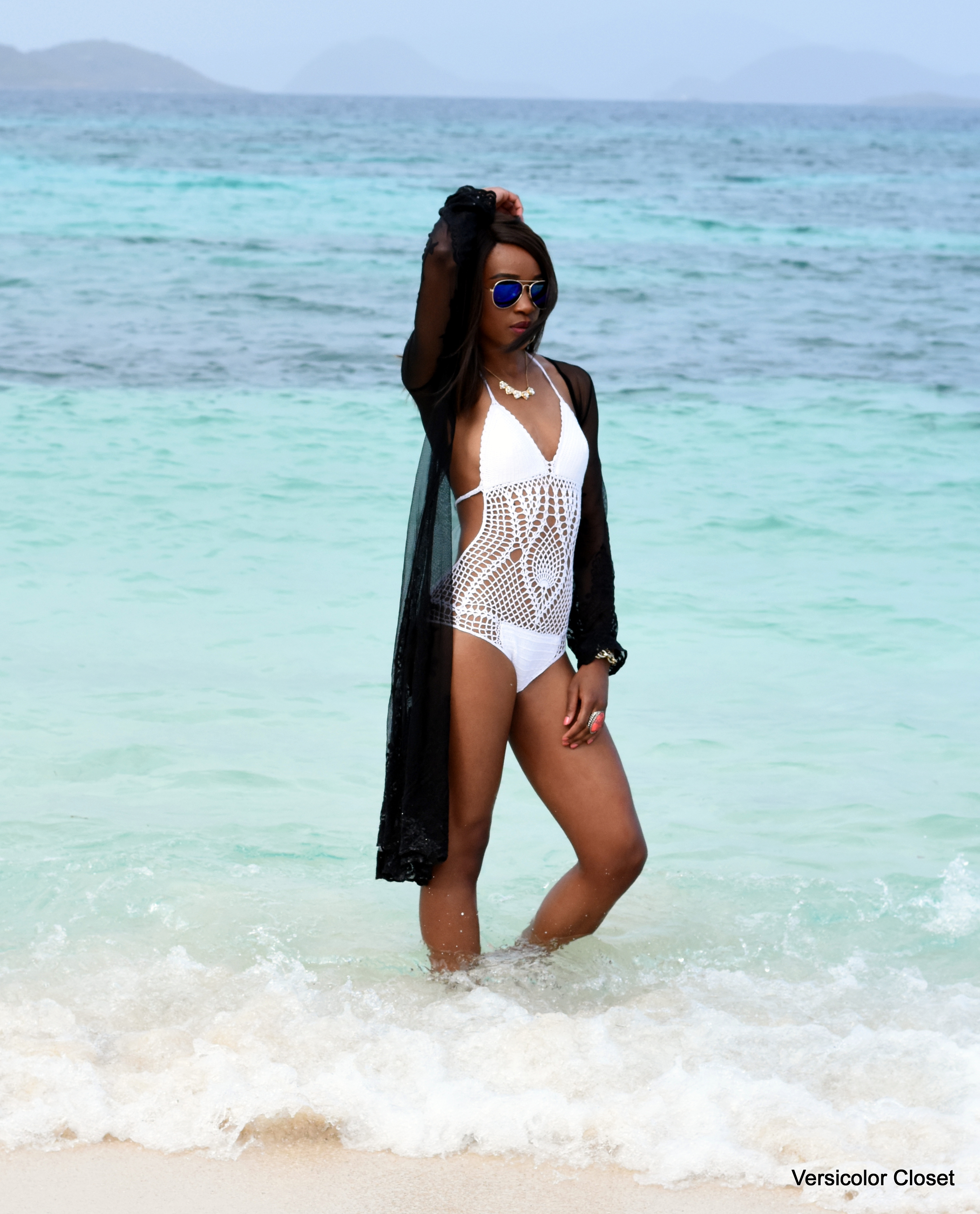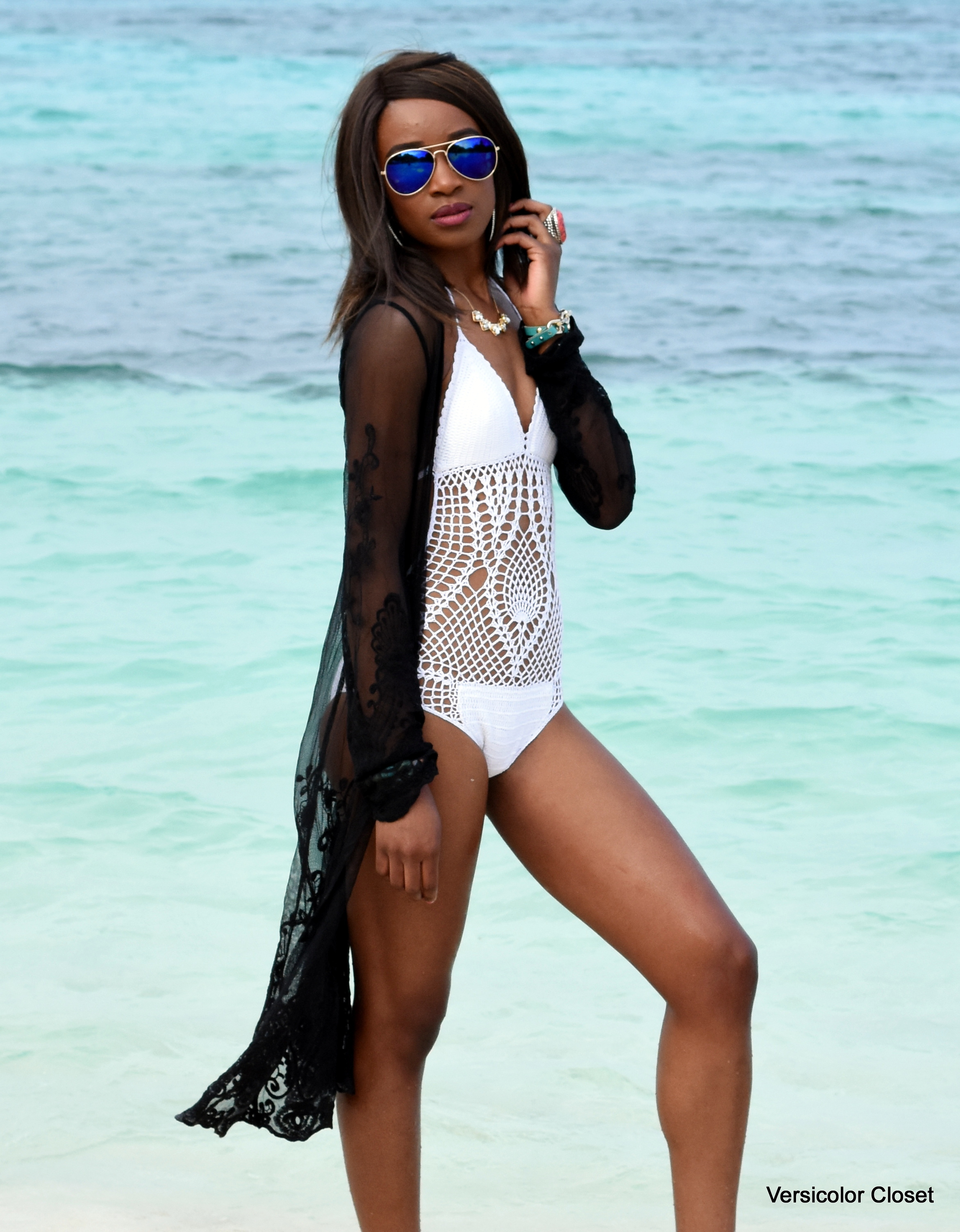 I'm already looking forward to my next trip even if it won't be much of a vacation since I'll be traveling for a wedding. Either way, it's always fun to get away from the norm. I will never understand people who work nonstop and never explore the world. There is so much to see and do and so many different cultures and way of life to experience. Why not expand your horizons? And besides, if you get paid vacation, why not take advantage of the time allotted to refresh and recoup? Your body and mind will thank you!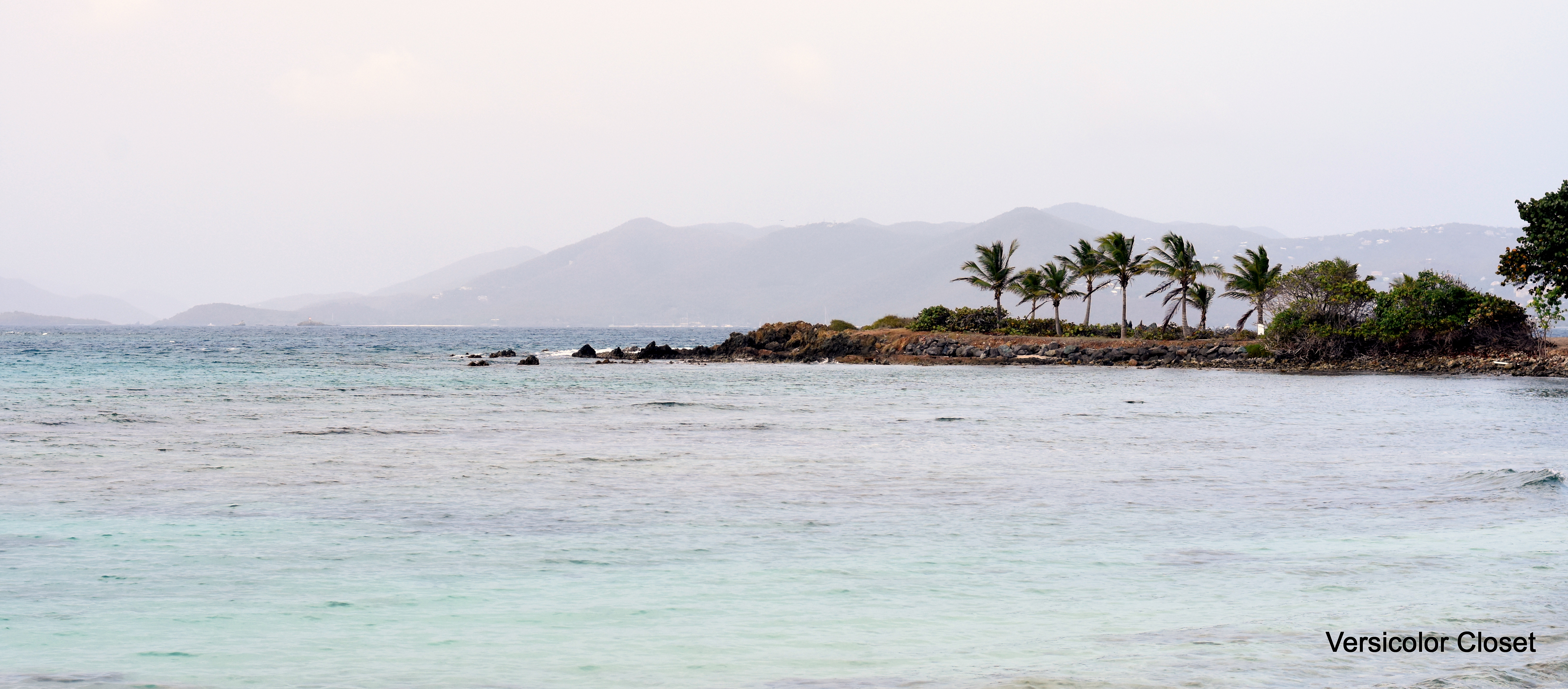 Thank you all for reading. I hope you've enjoyed this photo diary.
Until next time,
Edwina