"Everything that we do and everyone that we meet is put in our path for a purpose. There are no accidents; we're all teachers – if we're willing to pay attention to the lessons we learn, trust our positive instincts and not be afraid to take risks or wait for some miracle to come knocking at our door." – Marla Gibbs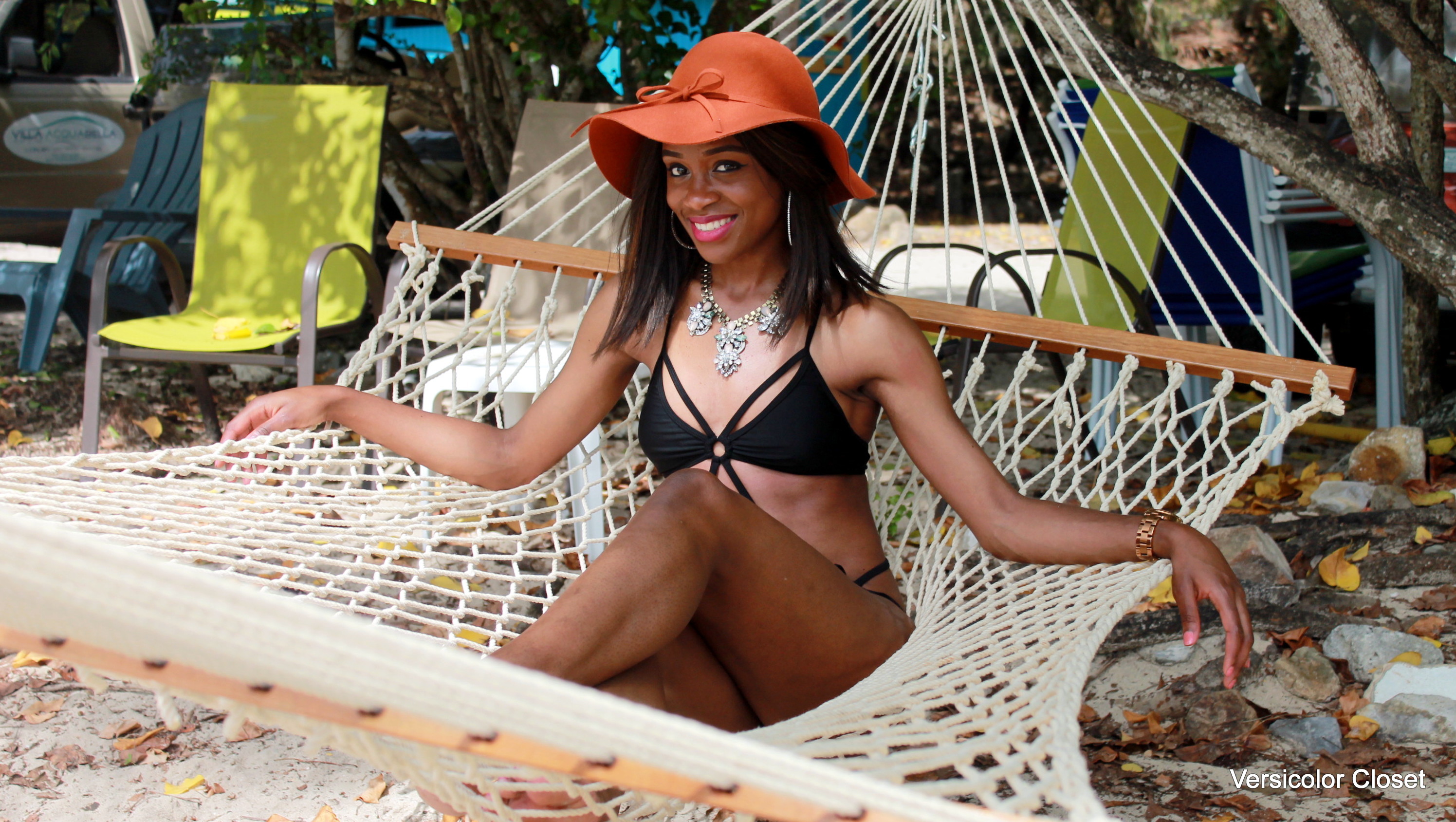 I just love this quote. I know, I know. You're only here to get the link to this perfect Bahama Chic Monokini for your upcoming getaway but bare with me, will ya?! 🙂 I just had to take a second to acknowledge this great reminder. We absentmindedly reiterate the saying "everything happens for a reason" but it's not until you look back at some of the most tumultuous periods of your life that you realize your pains and hurts served you well – by contributing to your growth and sometimes simply by teaching you how strong you are. Remember that next time you feel like giving up on something! No accidents. Just lessons. Don't stop believin' 🙂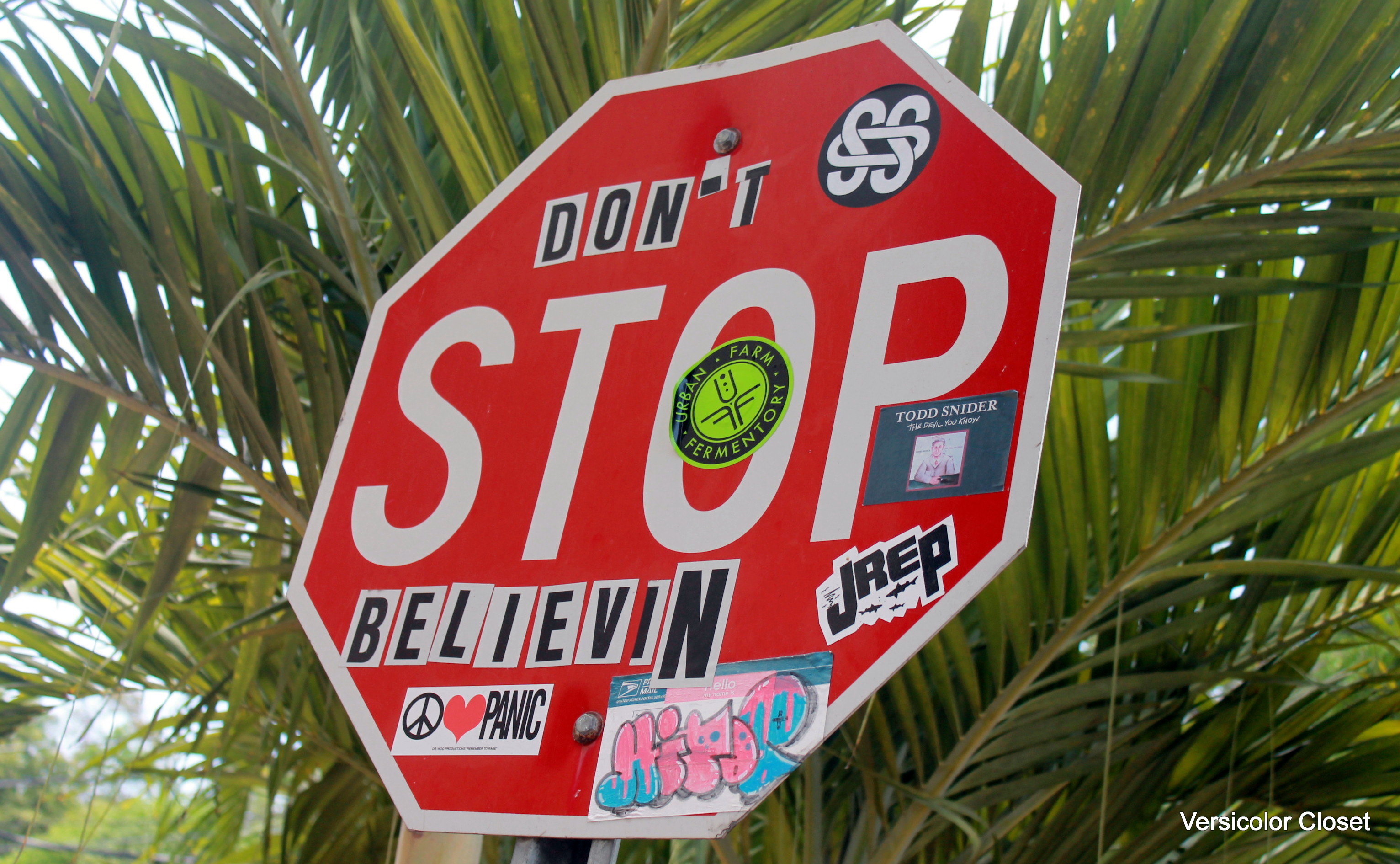 Although I mentioned that we stayed at a condo in Part 1 of my travel diary, I realized I forgot to include the pictures and in this Instagram era we live in (follow me here), we all know that if there isn't a picture, then it didn't happen. *laughs*
Here's a glimpse of our home away from home in the USVI. We found Crystal Cove Villas on Groupon and we booked it right away because we just couldn't pass up the great deal. What we didn't realize is that it wasn't a hotel, but rather a spacious condo. How's that for a pleasant surprise? 🙂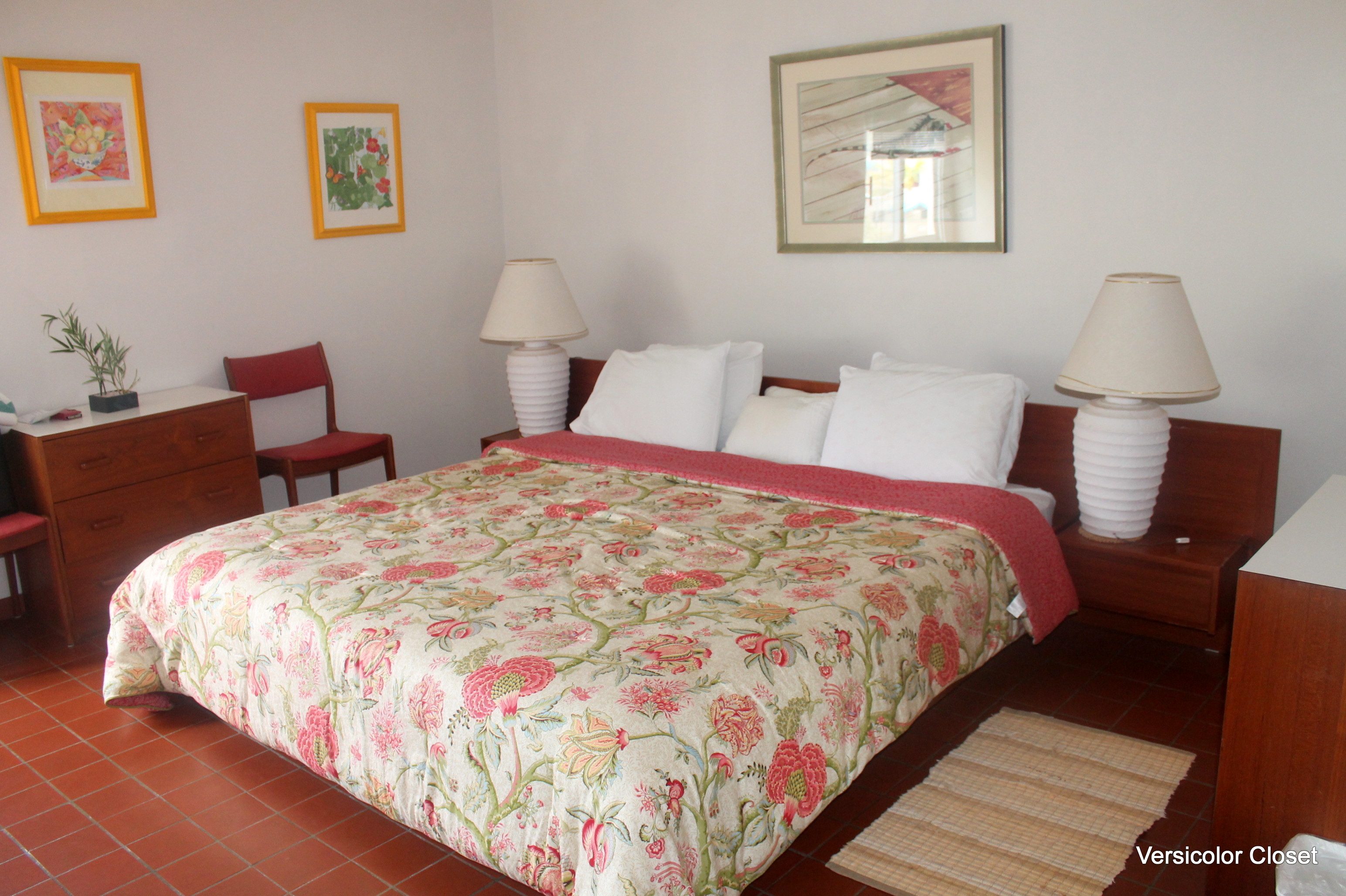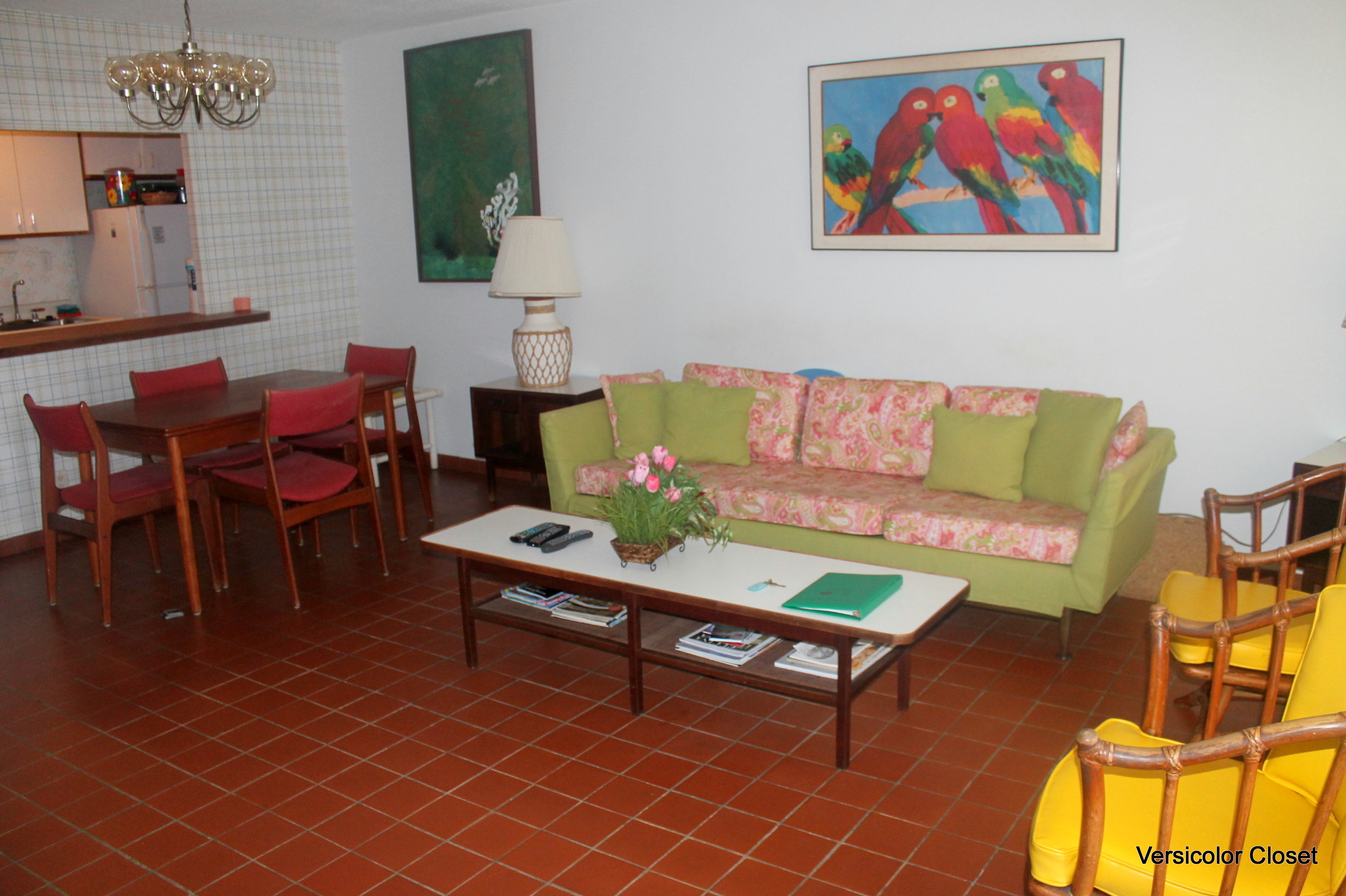 Let me just throw this disclaimer out there: If you are comparing this to a 5-star hotel, you'd probably be disappointed because it isn't all that fancy. However, we were very pleased with the amount of space we had and the location was in close proximity to the island's main attractions. What made this place less than perfect was the fact that some things were a bit dated and could use a little renovation. But the great view from our balcony made up for what it lacked in fanciness.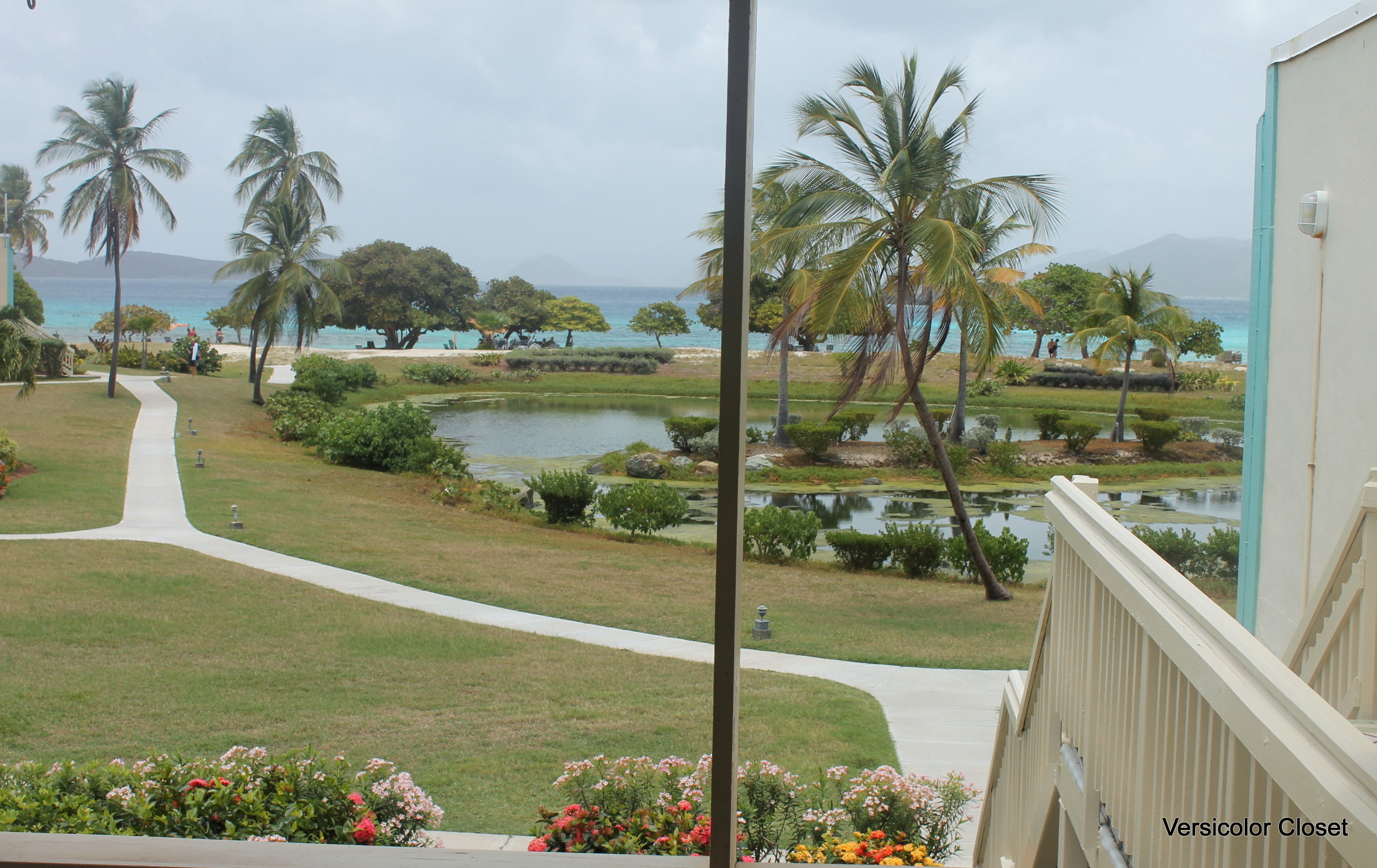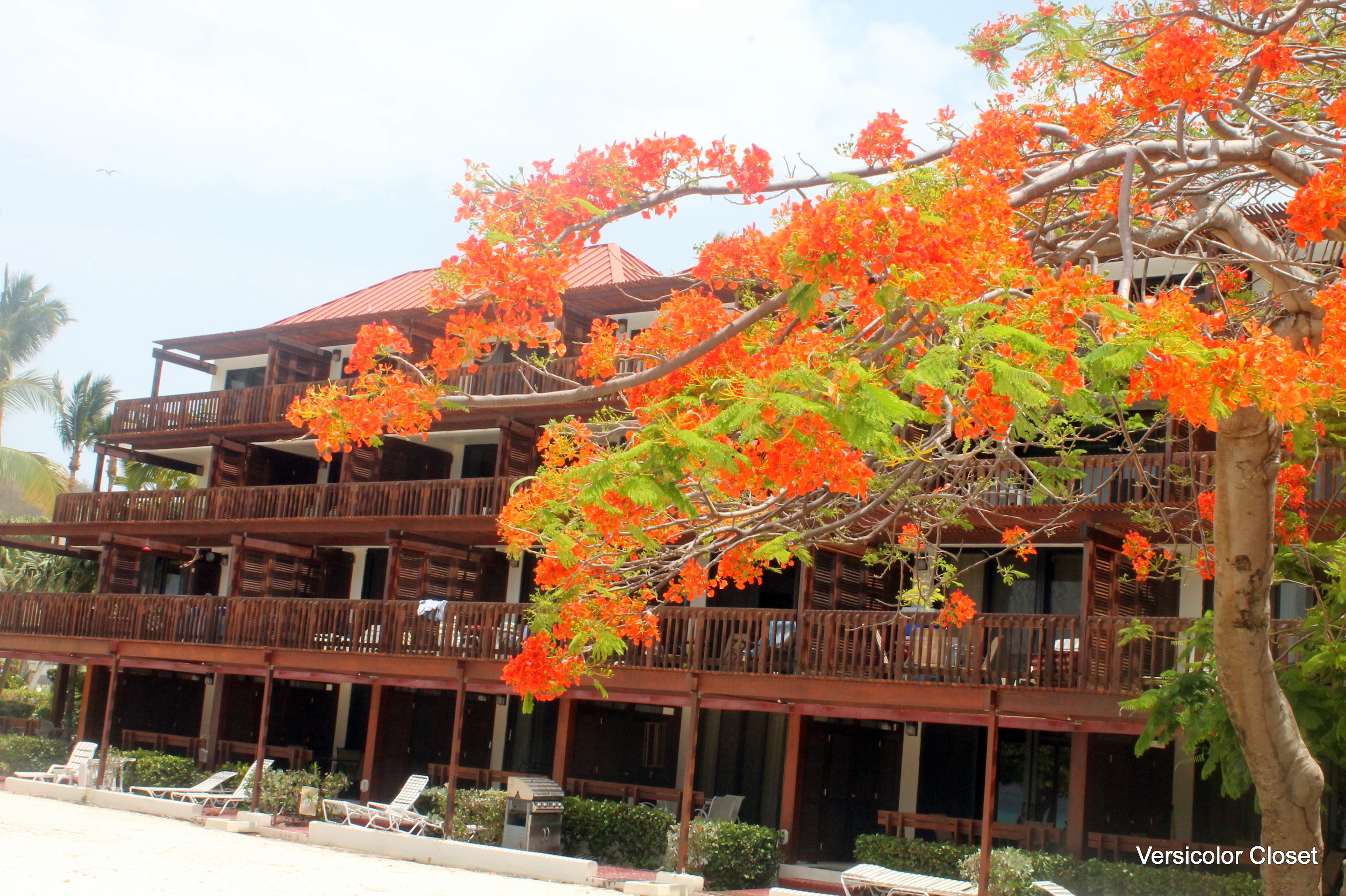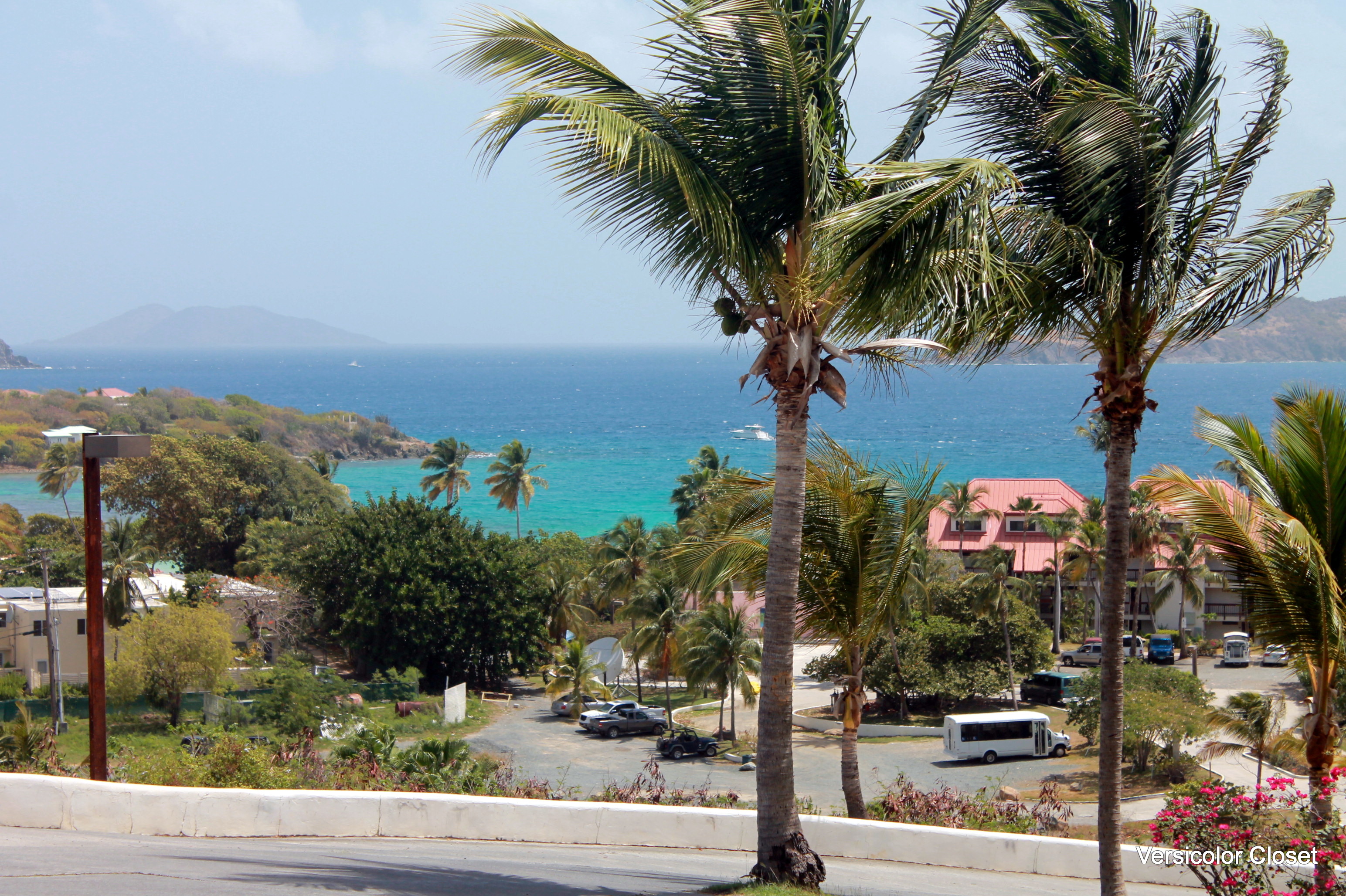 Now let's talk about this bathing suit: I discovered Tobi from Instagram and I have to say that I am totally obsessed with their pieces. When shopping online, I have two simple rules: 1. I do not want to pay for shipping and 2. I absolutely refuse to pay for shipping and still have to wait weeks for my package to be delivered. Am I alone here?! I've said this times and times again: I would rather spend $10 more on a product and get free shipping instead of paying $10 to ship my order. That probably sounds petty to some of you – bite me. Lol! I digress.
Tobi got an instant customer out of me when I found out that I get 50% off my first purchase and shipping is free all the time, every time with no minimum purchase. YES!!! This perfection of a bathing suit originally priced at $50 ended up costing me $25 and was delivered with a quickness just in time for my trip. I was debating getting it in white but decided to go with black instead since I had already gotten my crochet bathing suit in white. I got it in size S and the fit was perfect – although I usually prefer more coverage in the back. *wink*
If you're on the more voluptuous side in the rear end area, I'd recommend going up a size.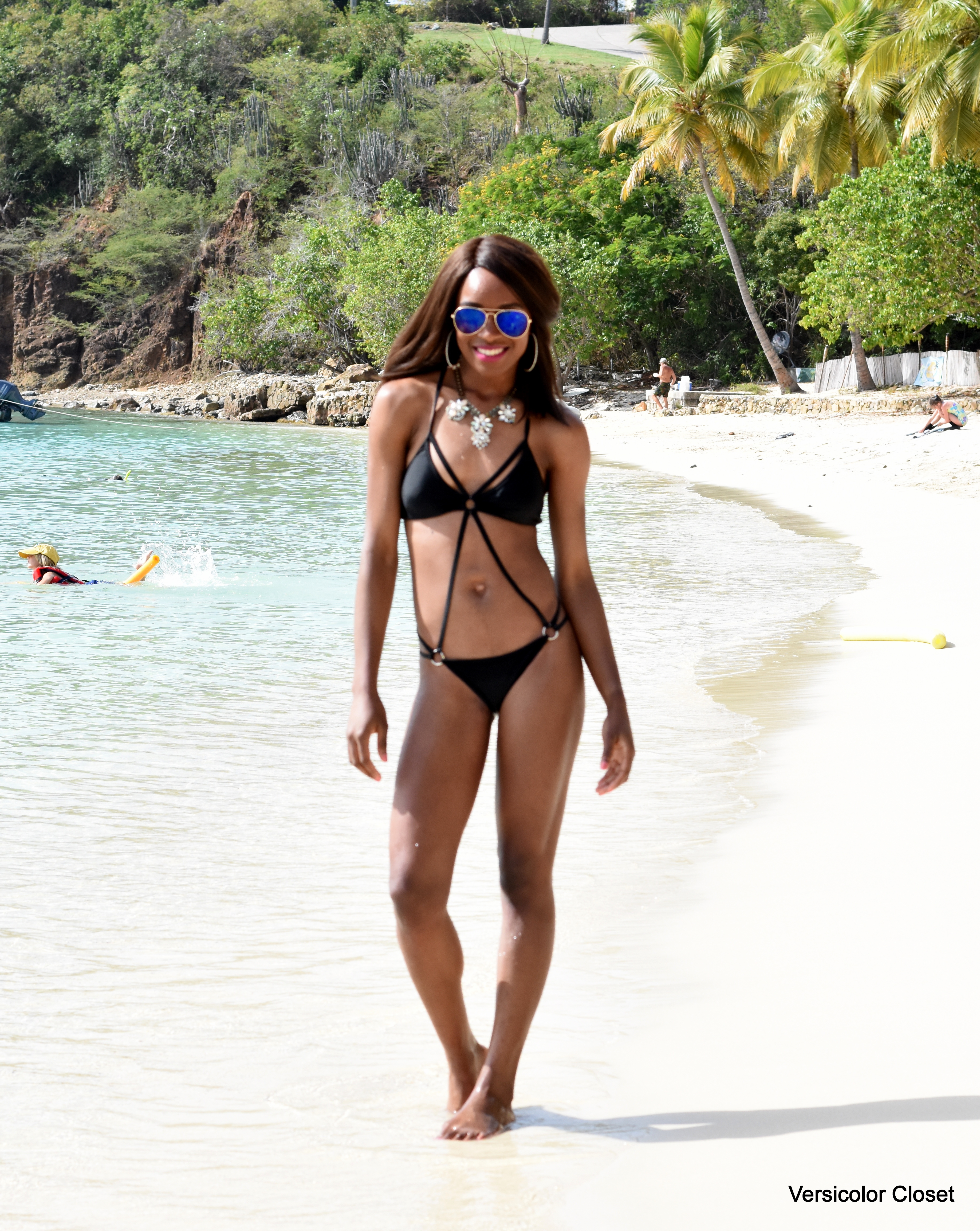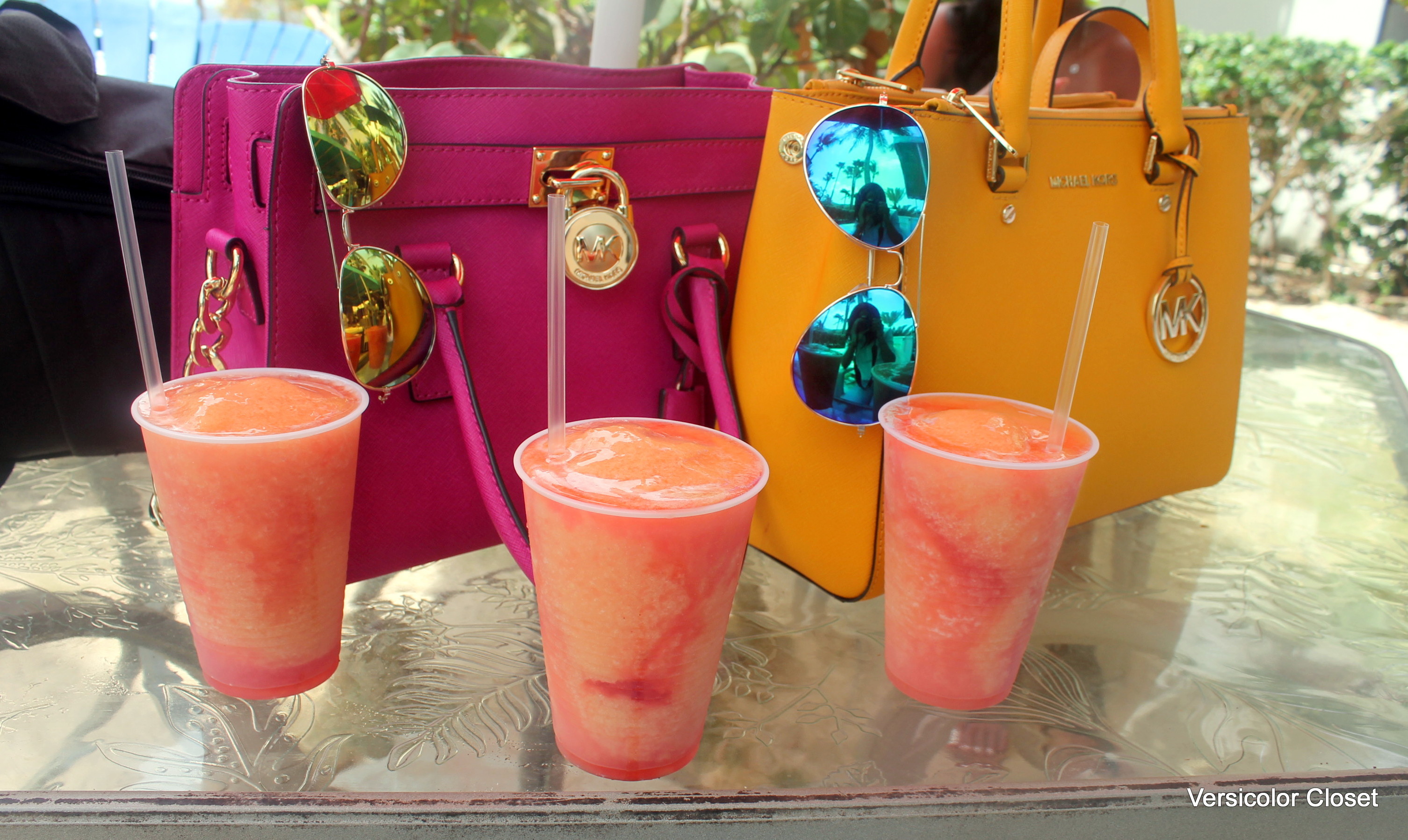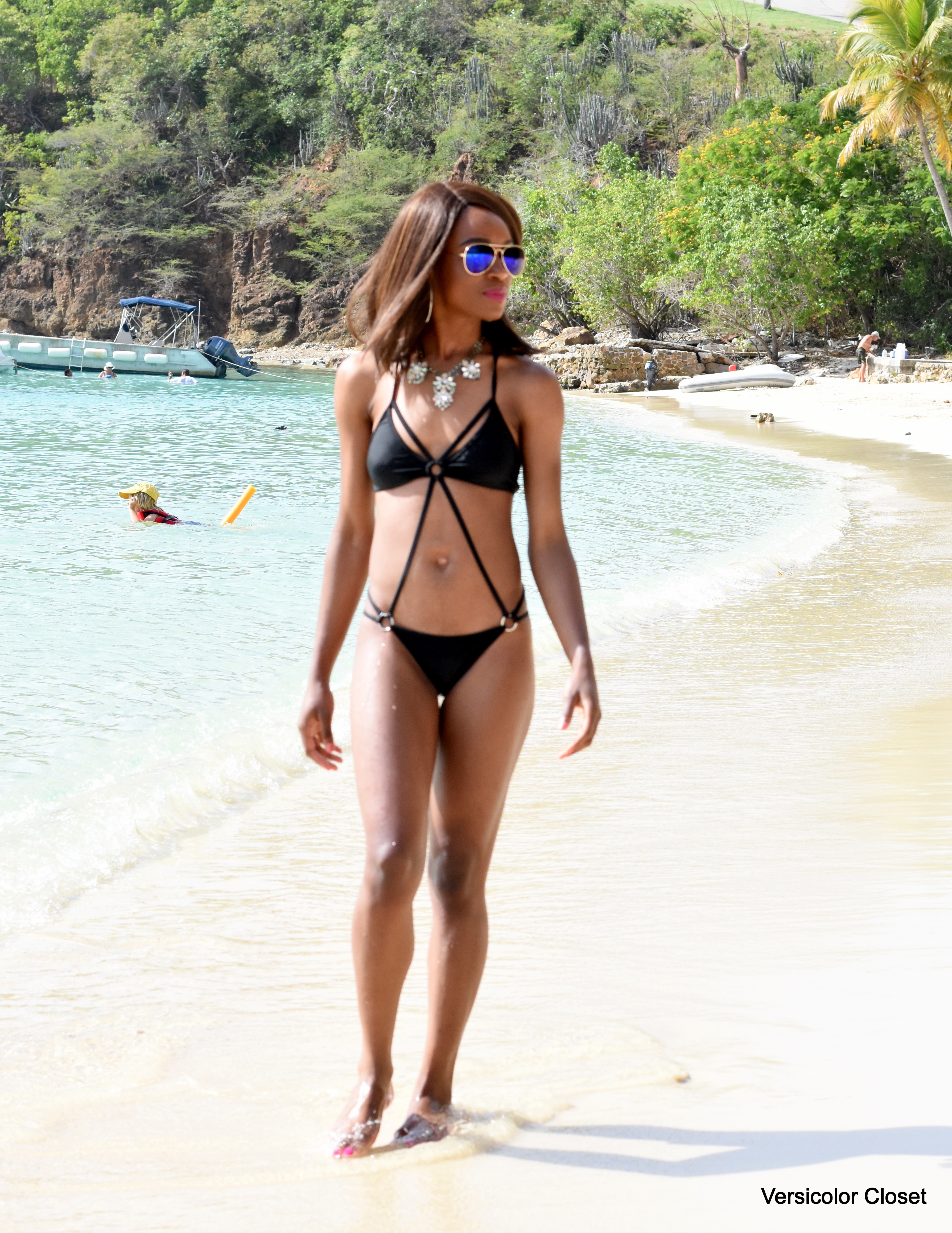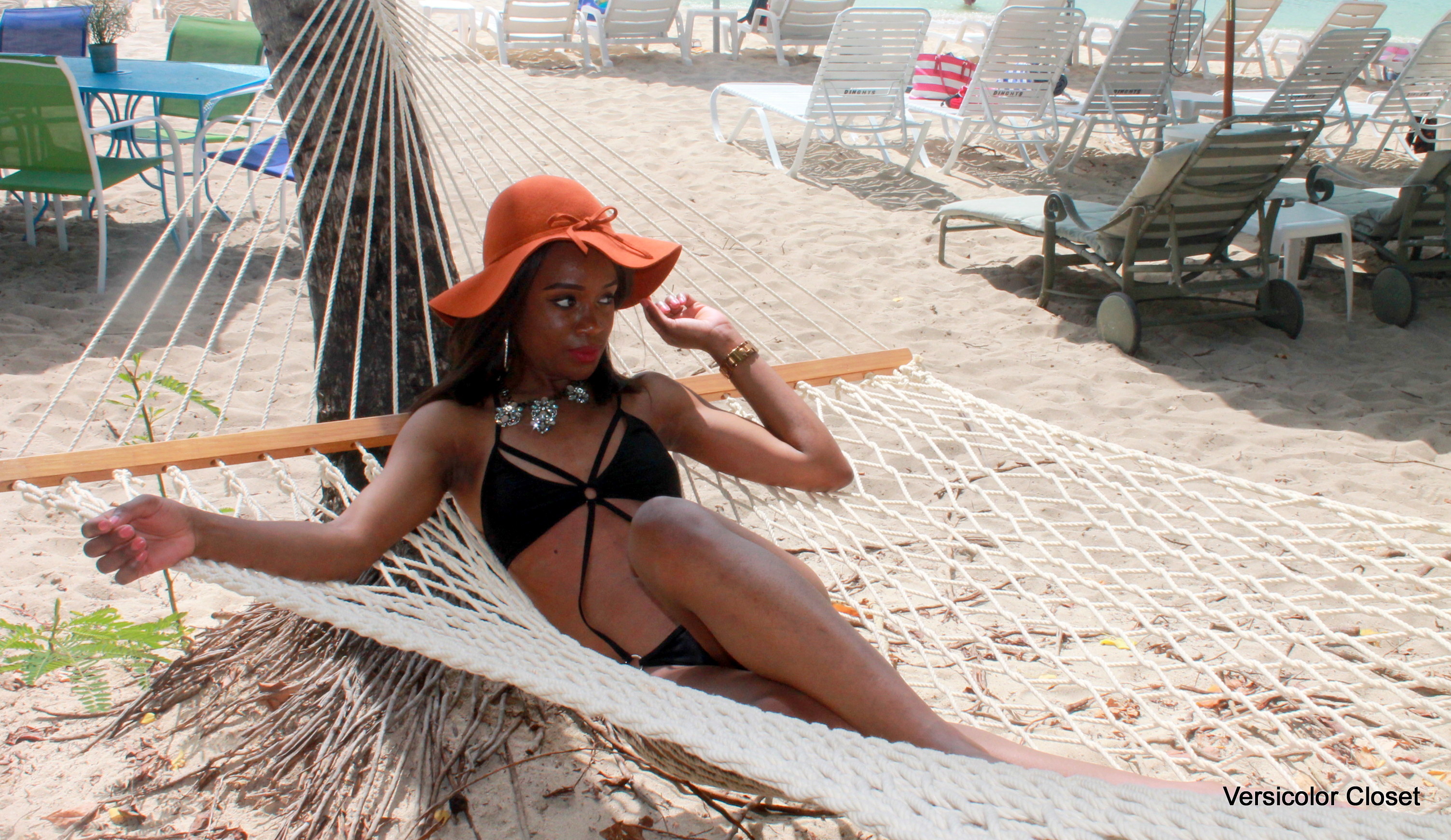 On me:
TOBI monokini – also in white here // DSW necklace
Aren't you guys proud of me? 🙂 I'm on a roll this week with 3 back-to-back posts. Hope you are enjoy ing my travel diary. There's more to come so be sure to subscribe to the blogand receive all my posts right in your inbox.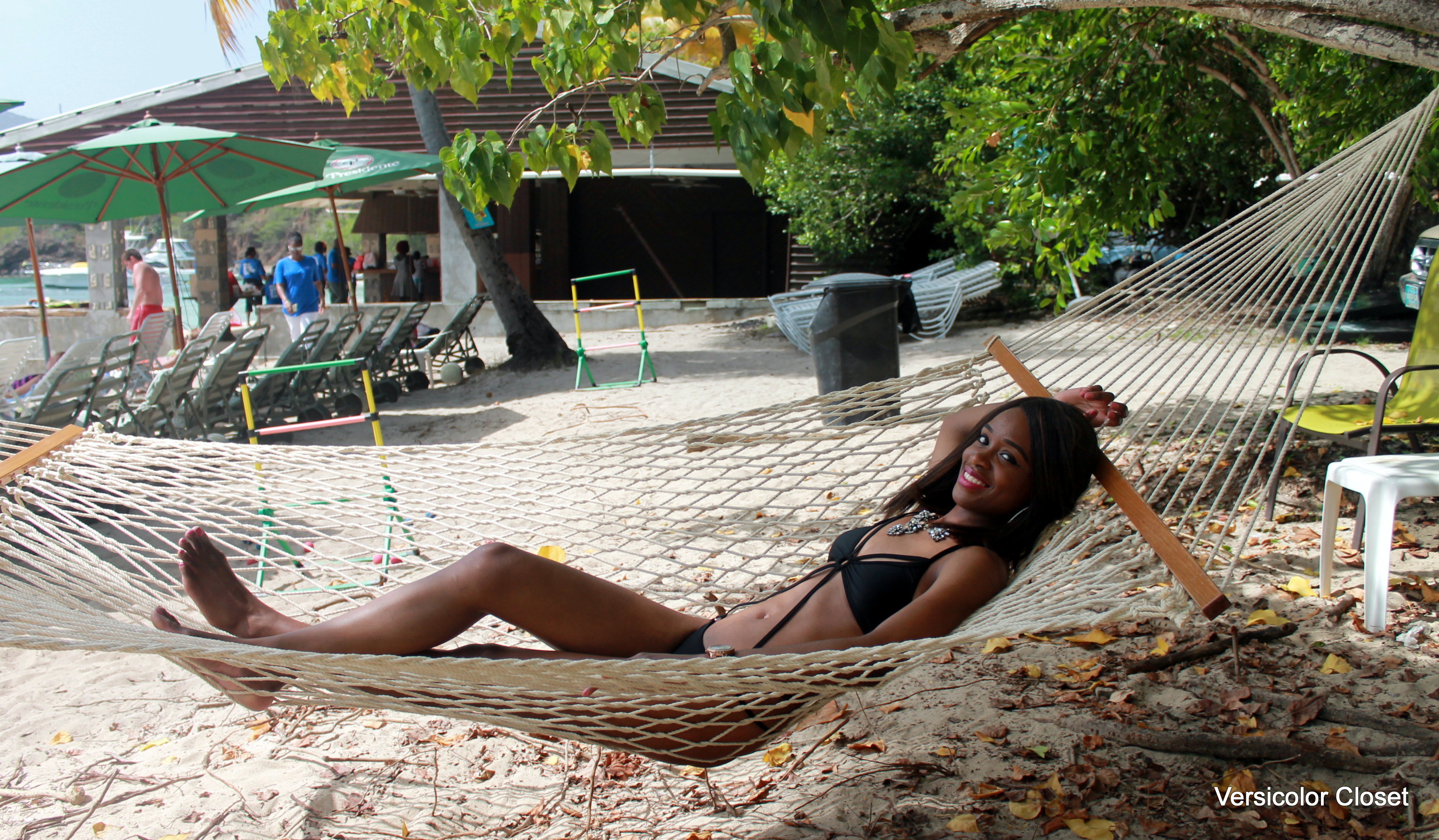 Until next time,
Edwina