"In character, in manner, in style, in everything, the supreme excellence is simplicity." – Henry Wadsworth Longfellow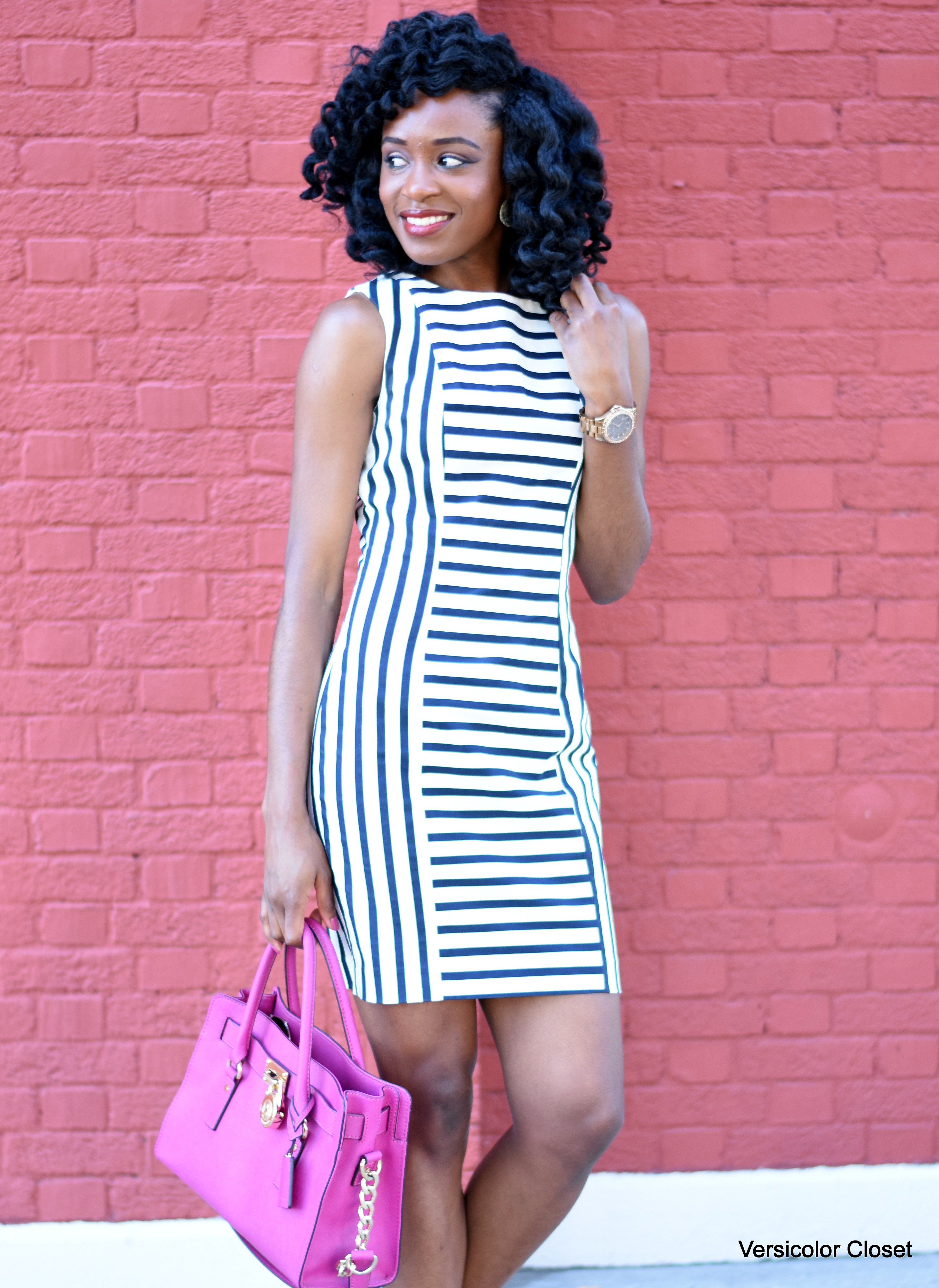 Happy Monday guys!
I couldn't wait to tell you all about the highlight of my weekend which was the Chris Tomlin concert I attended at Madison Square Garden. For those of you who don't know, Chris is a Christian artist whose songs are quite popular. Little did I know, the amazingly talented Kari Jobe was also there – performing my favorite song of hers – Forever. The night was simply amazing. To see an arena like MSG filled with people with love for Jesus was magical in itself. For three and a half hours, we worshipped, danced, and prayed without ever getting exhausted. It was certainly the boost my spirit needed. Next, I hope to attend Night of Hope at Barclays Center in October with Joel Osteen. If you're in the NYC area, this is an event not to miss. For other locations, be sure to check the website for dates in a city near you. I've never been but I heard great things and I cannot wait to witness it.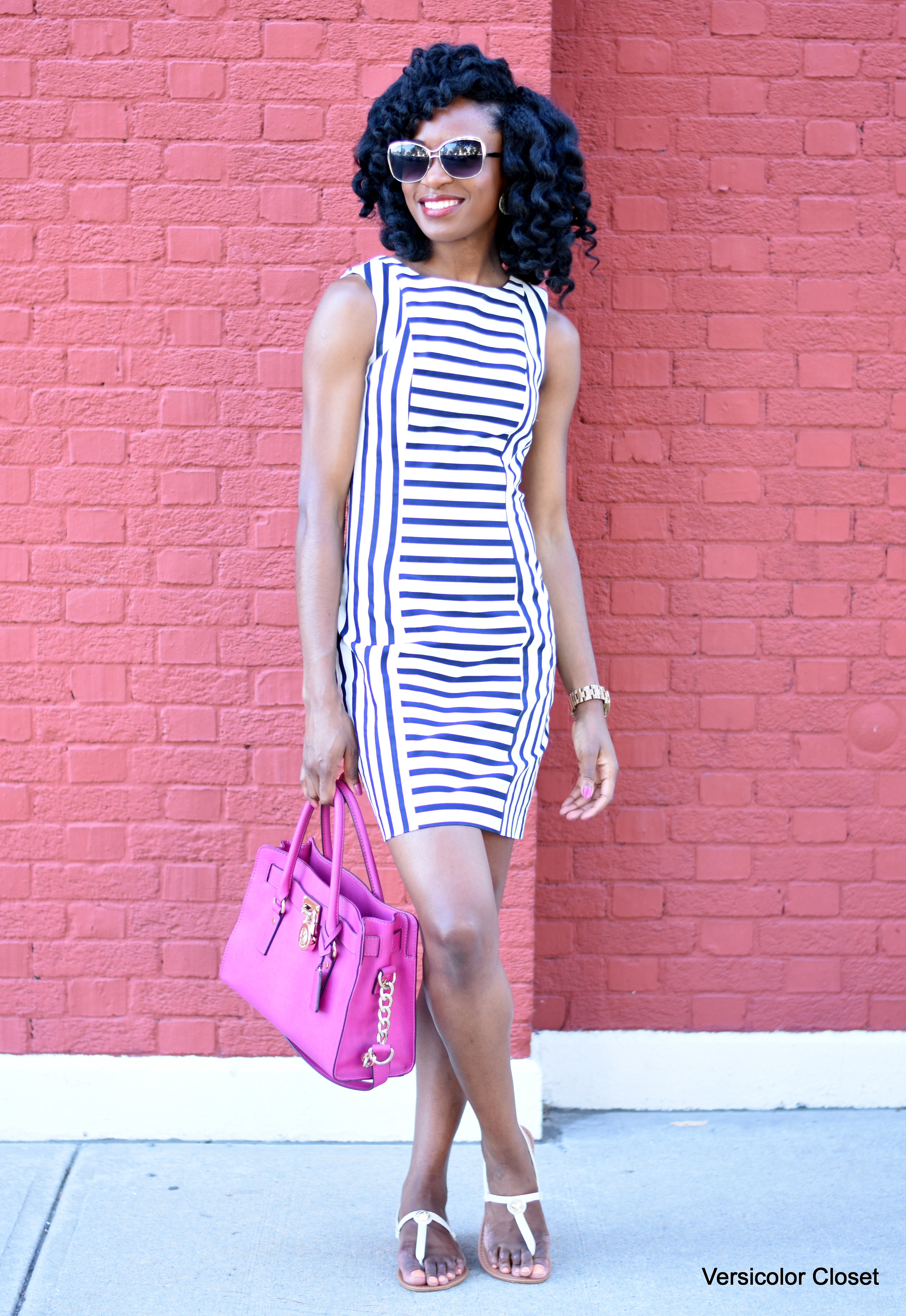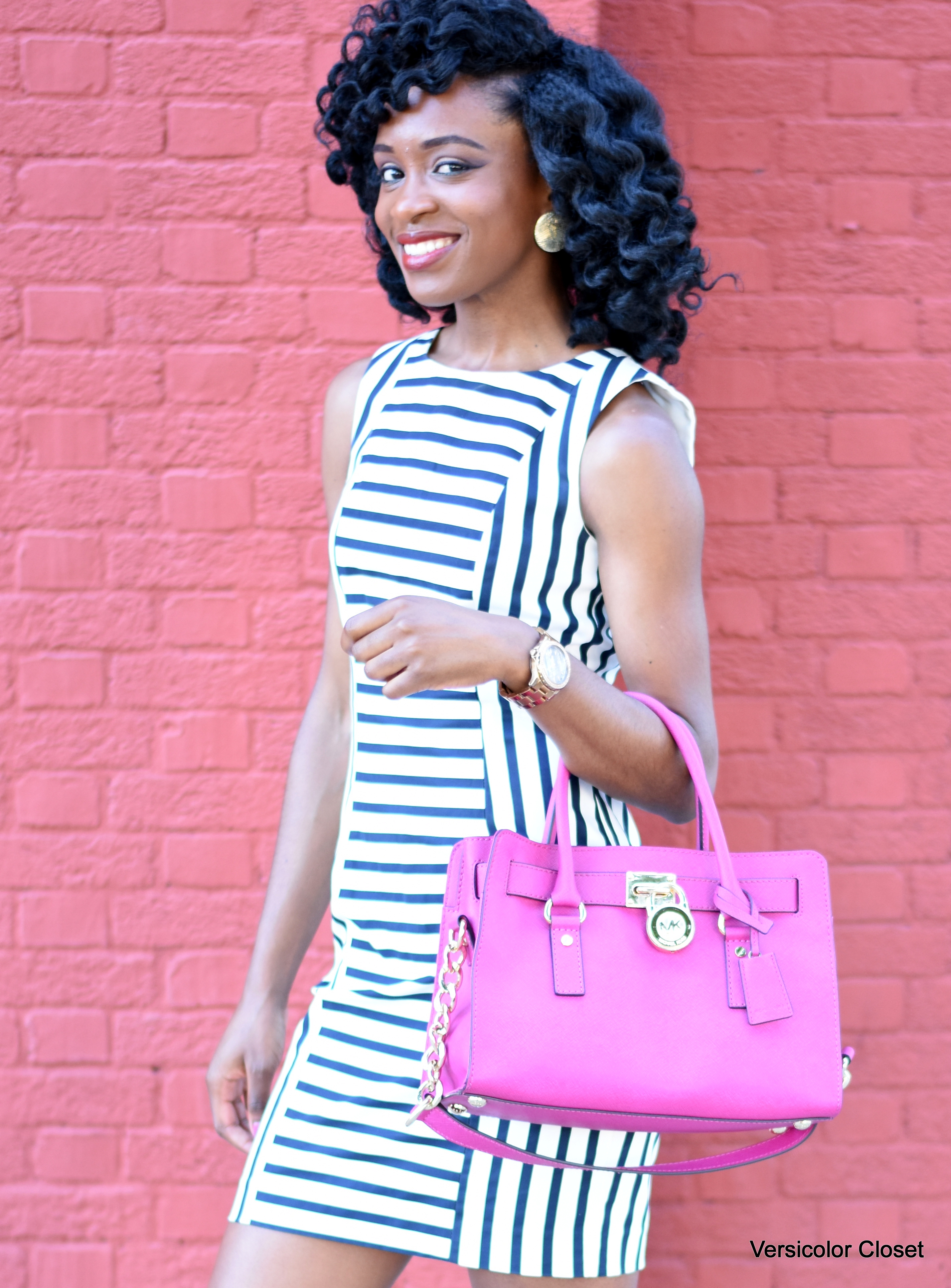 This is the dress that I wore to the concert. It's a black and white shift dress which despite its simplicity epitomizes elegances and comfort. It features a zippered detail in the back that captured my heart. Even though it was a size 6 and I typically wear a 4 at H&M, I just had to have it. It's the perfect weekend dress which does not require any 'extras'. When you find a dress like this, you know you've found a classic gem that'll be in heavy rotation for many years to come. And oh! Did I mention it was only $10? Yup! The best $10 I've ever spent 🙂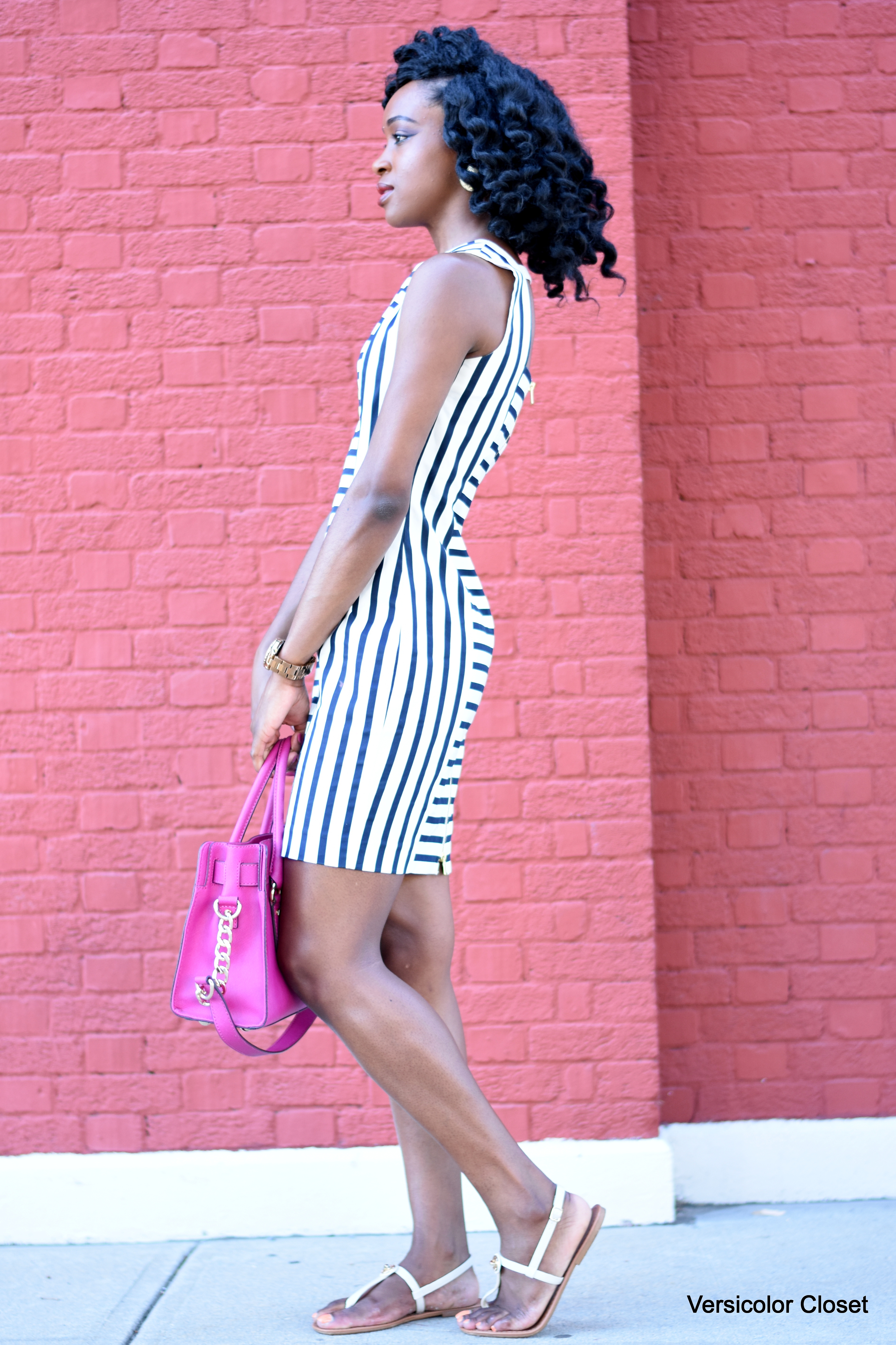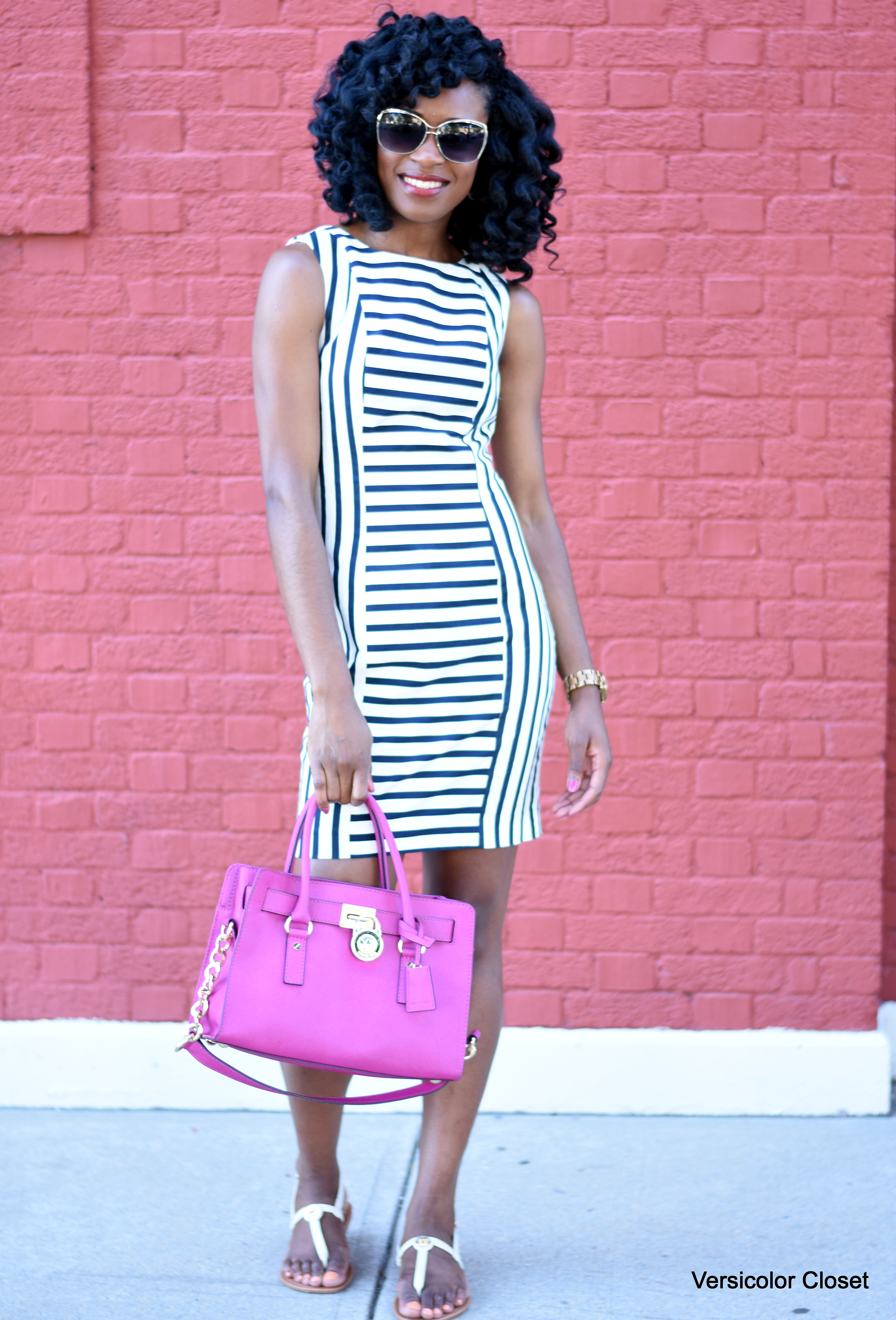 Outfit details: 
H&M dress – sold out – Love this
MICHAEL KORS bag
NAUTICA sandals
ALDO sunglasses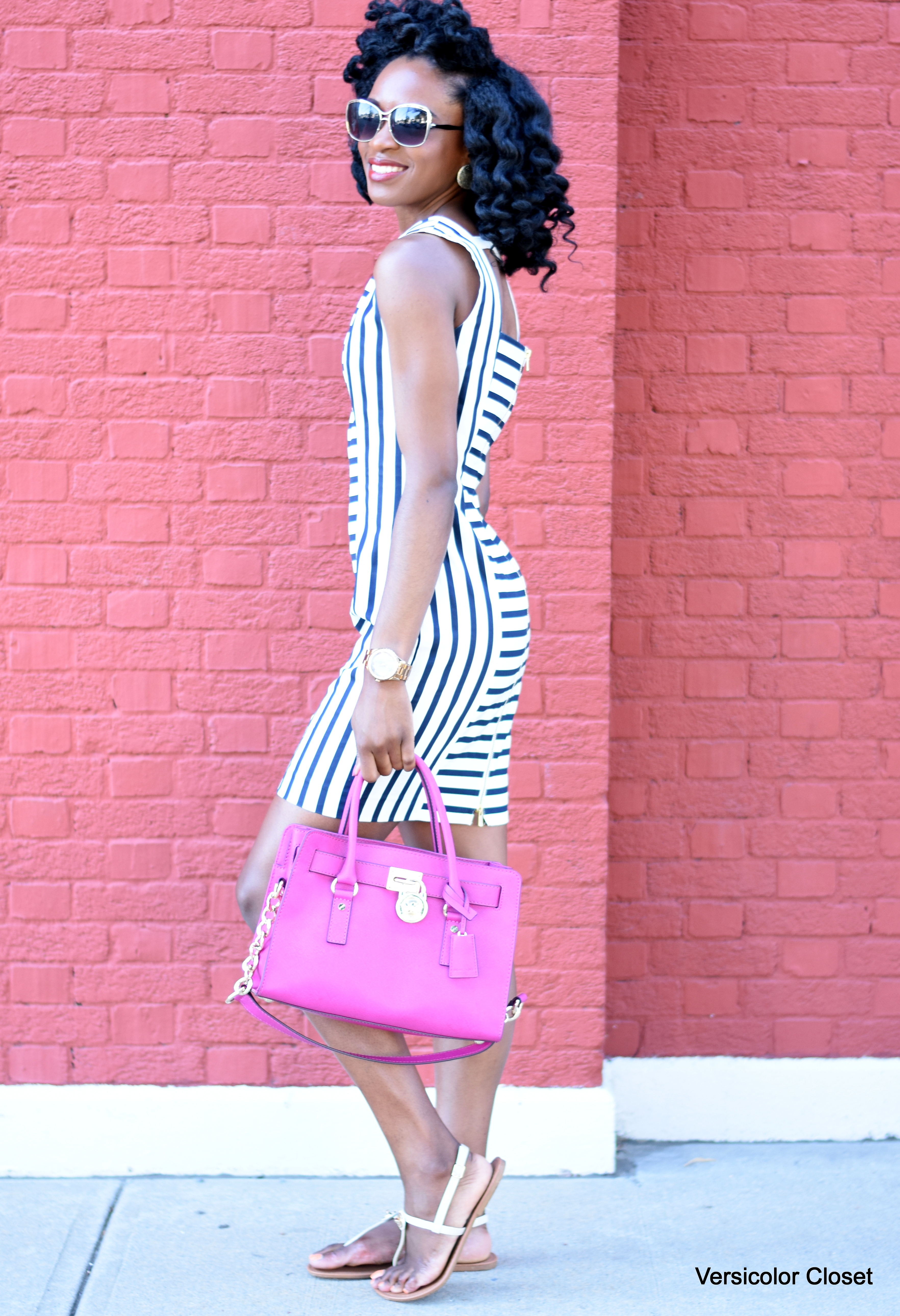 Thank you for reading guys. Check back later on this week to see how I restyled this dress for an evening outing.
Until next time, 
Edwina