"A woman is like a tea bag – you can't tell how strong she is until you put her in hot water." – Eleanor Roosevelt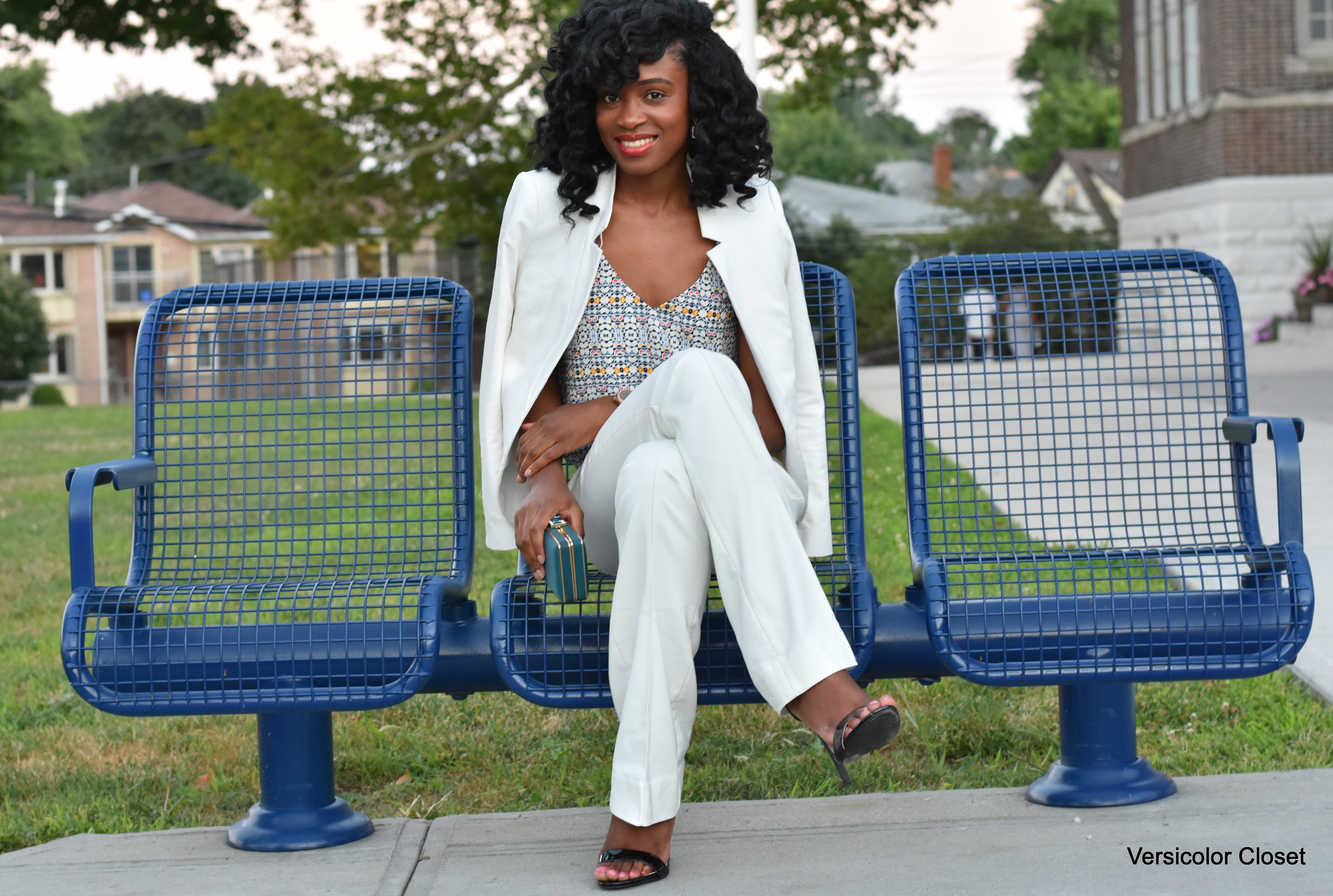 You ever notice that you walk with your head a little higher and with a boost of confidence when you wear something that suits you well? (Pun intended!) Well, there's no better way to exude such confidence and power than in a perfectly tailored suit.
To think that the blazer is a few years old and that I found the matching wide leg trousers at Zara's semi annual sale is quite exciting. I will most certainly be rocking this whenever I'm in need of a confidence booster. Cheers to 250 blog posts! 
Wearing:
ZARA blazer – old // ZARA trousers – sold out – shop similar here // H&M cami – similar here // LULUS sandals – sold out in black – Floral version here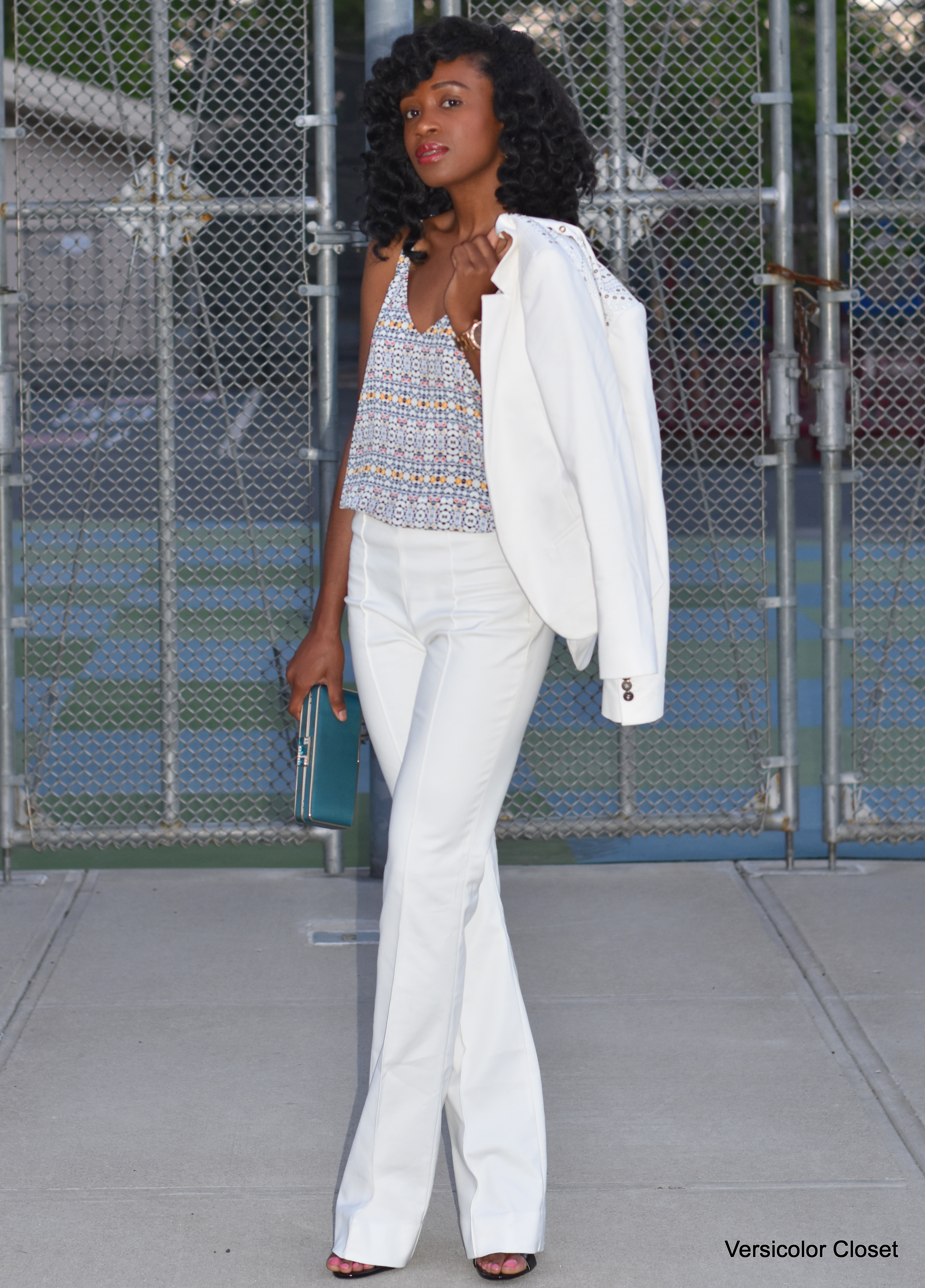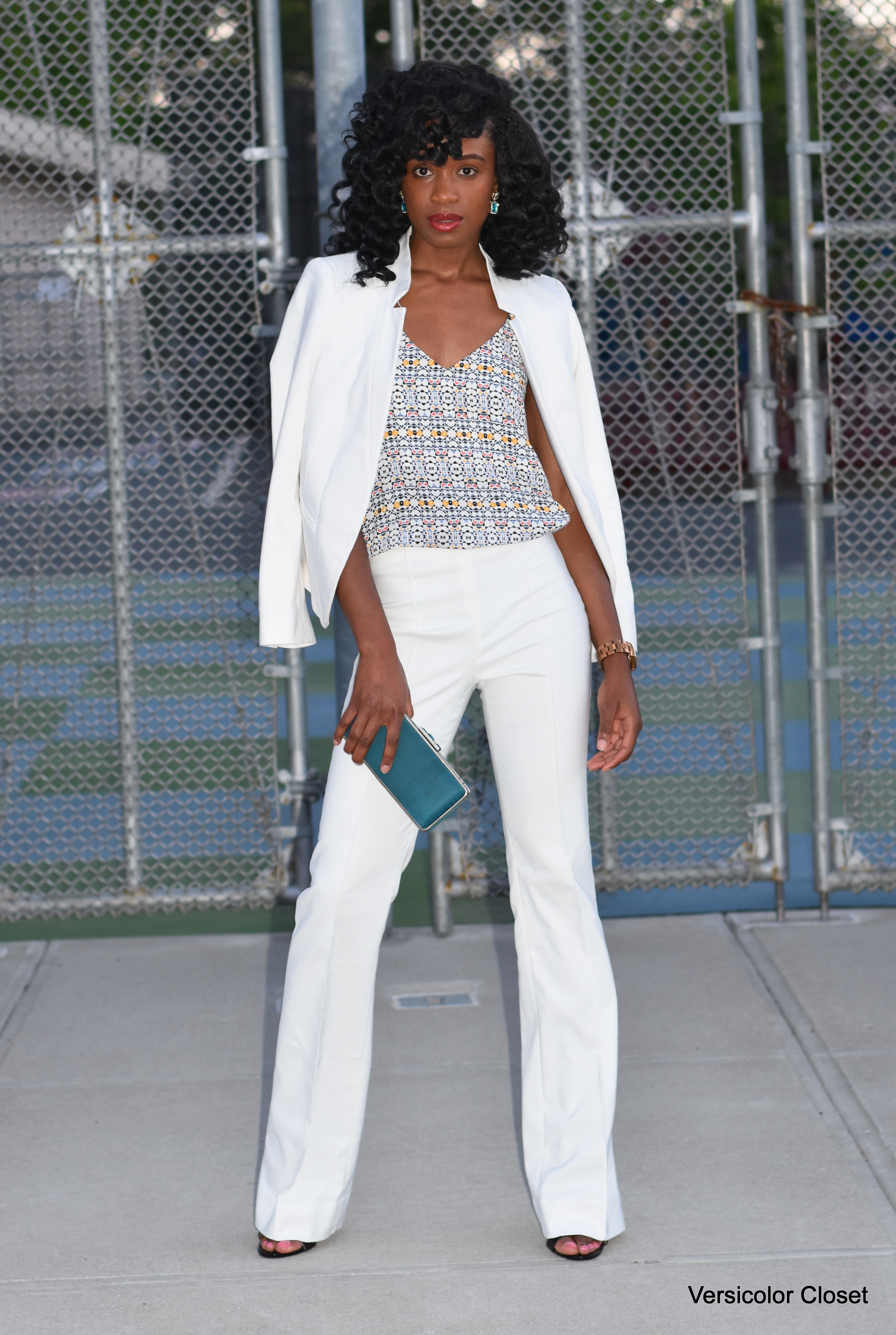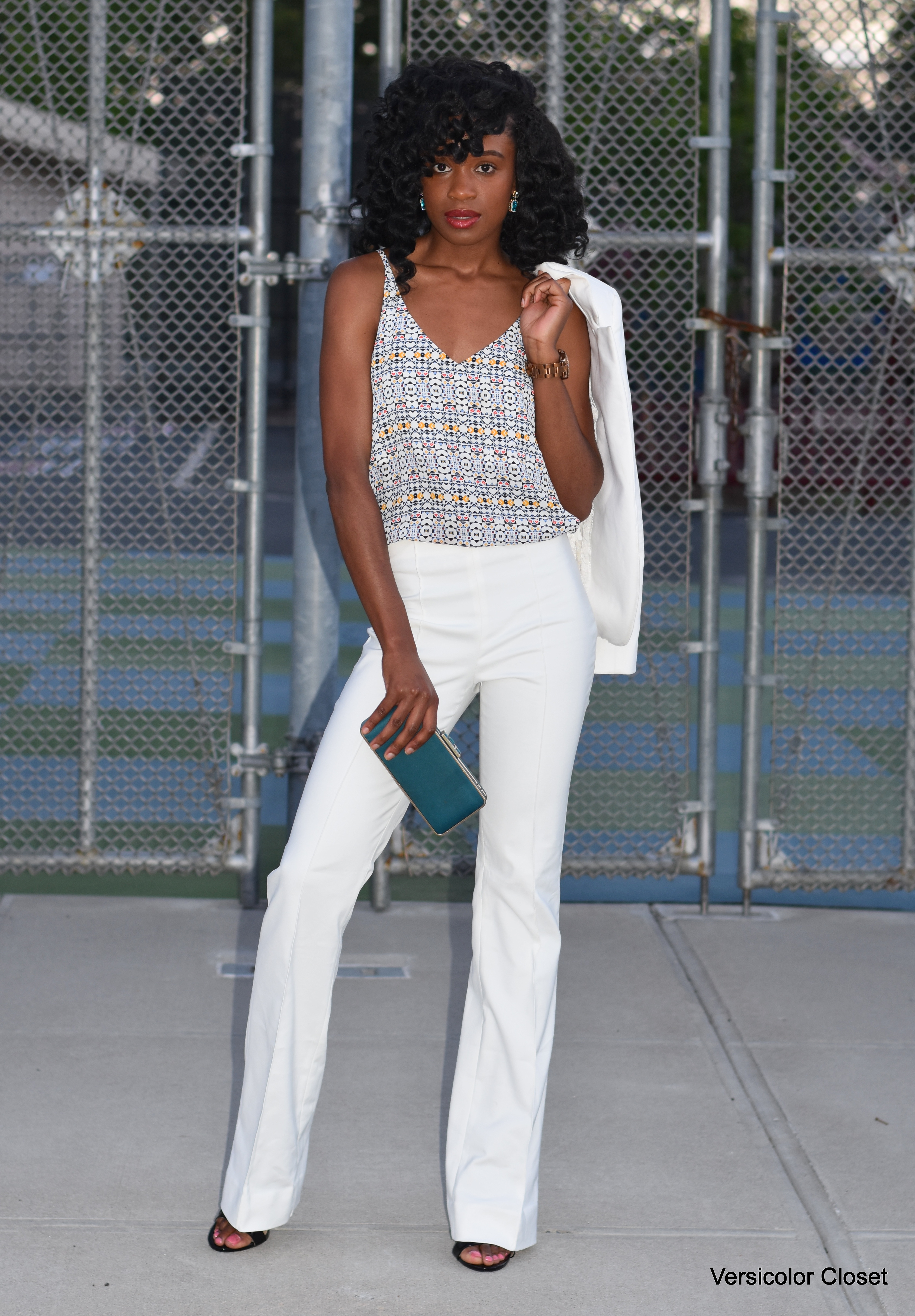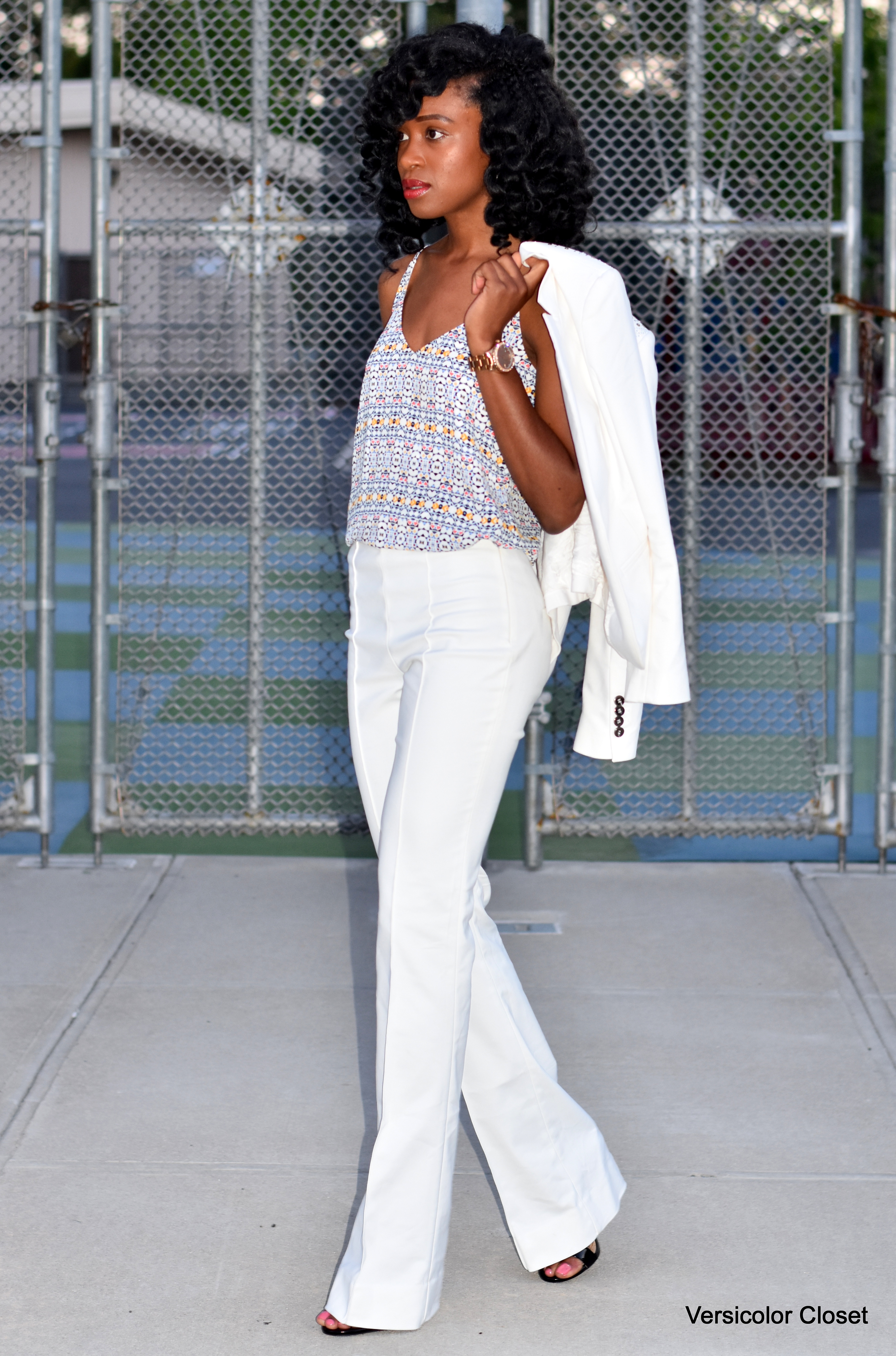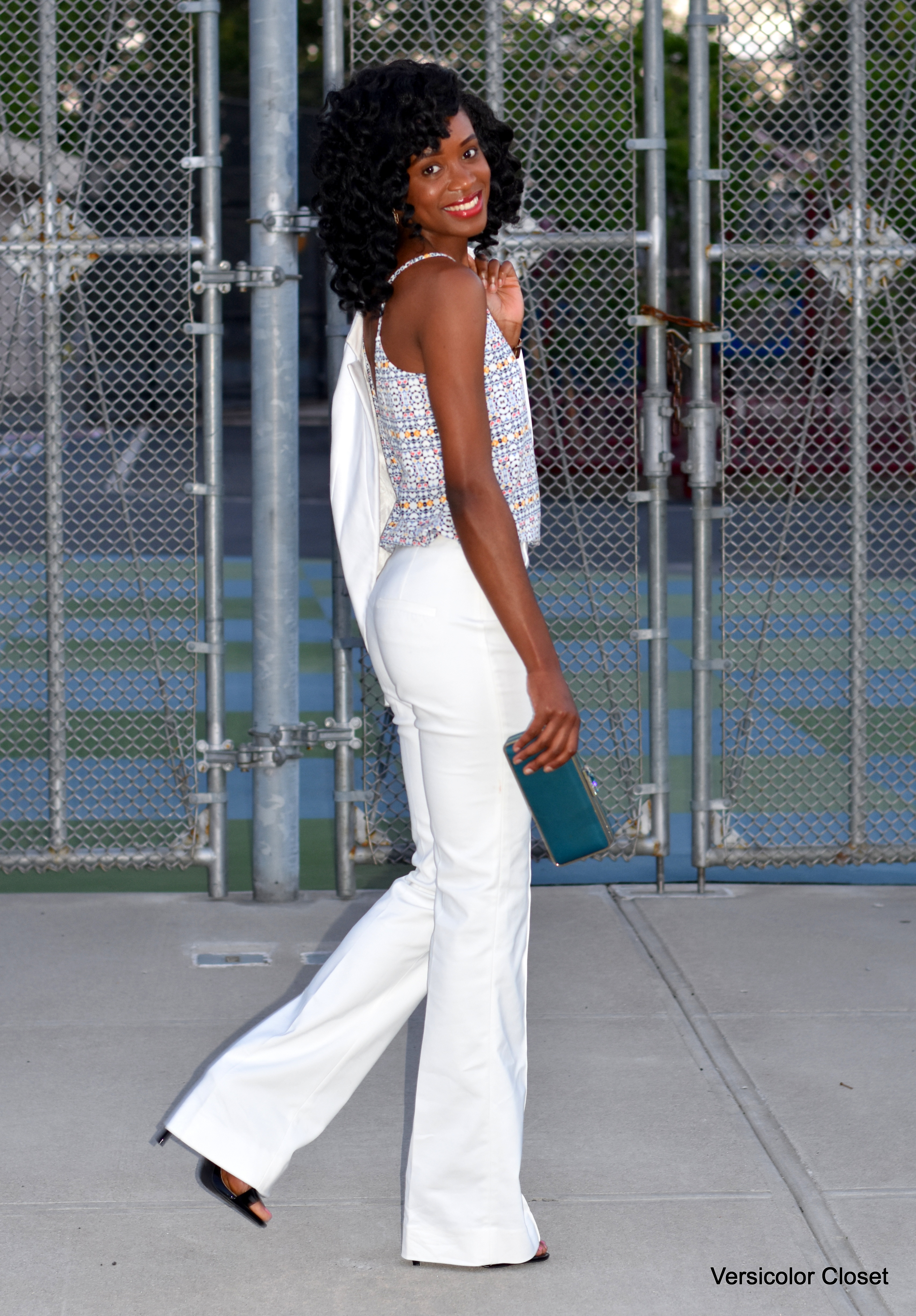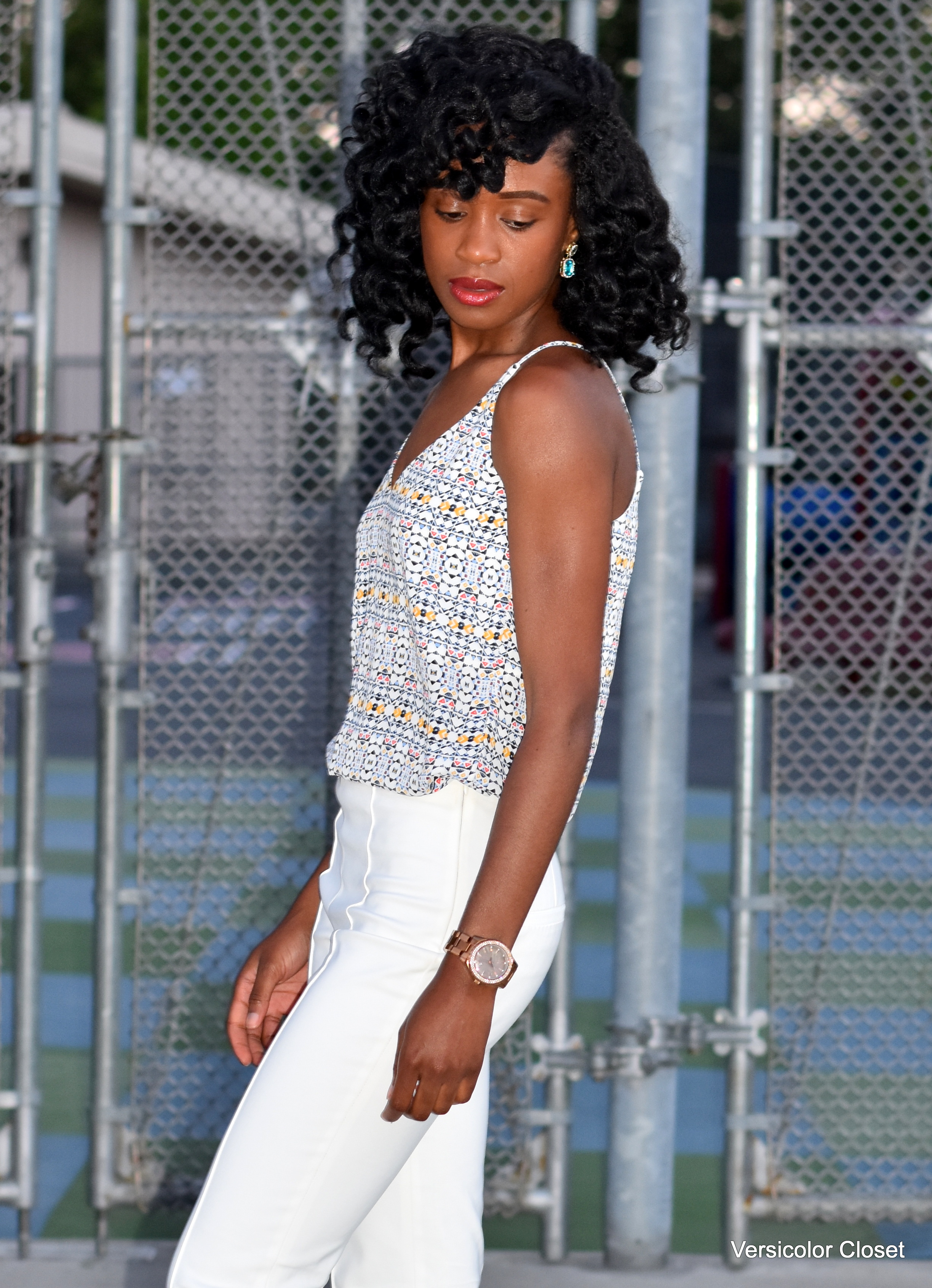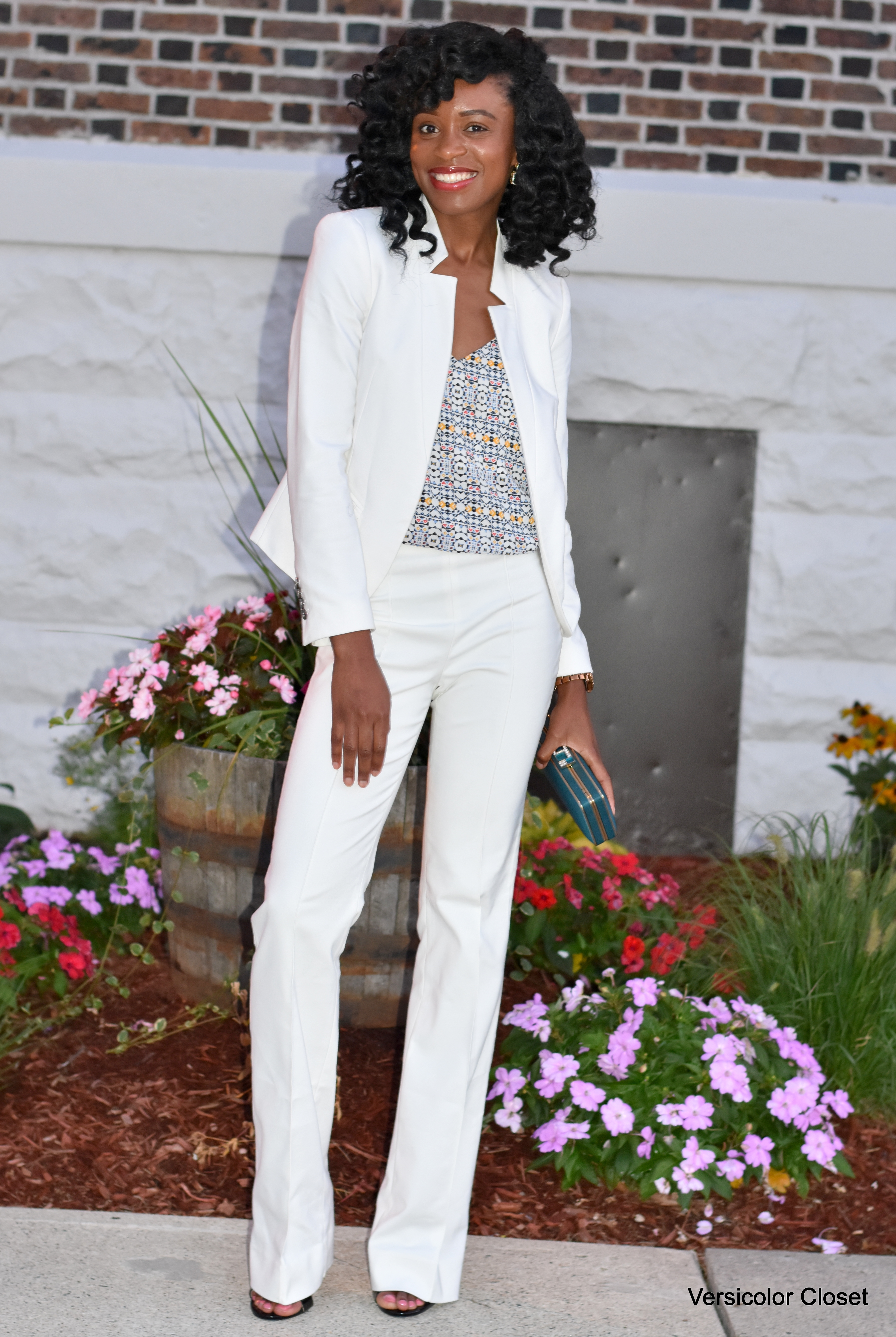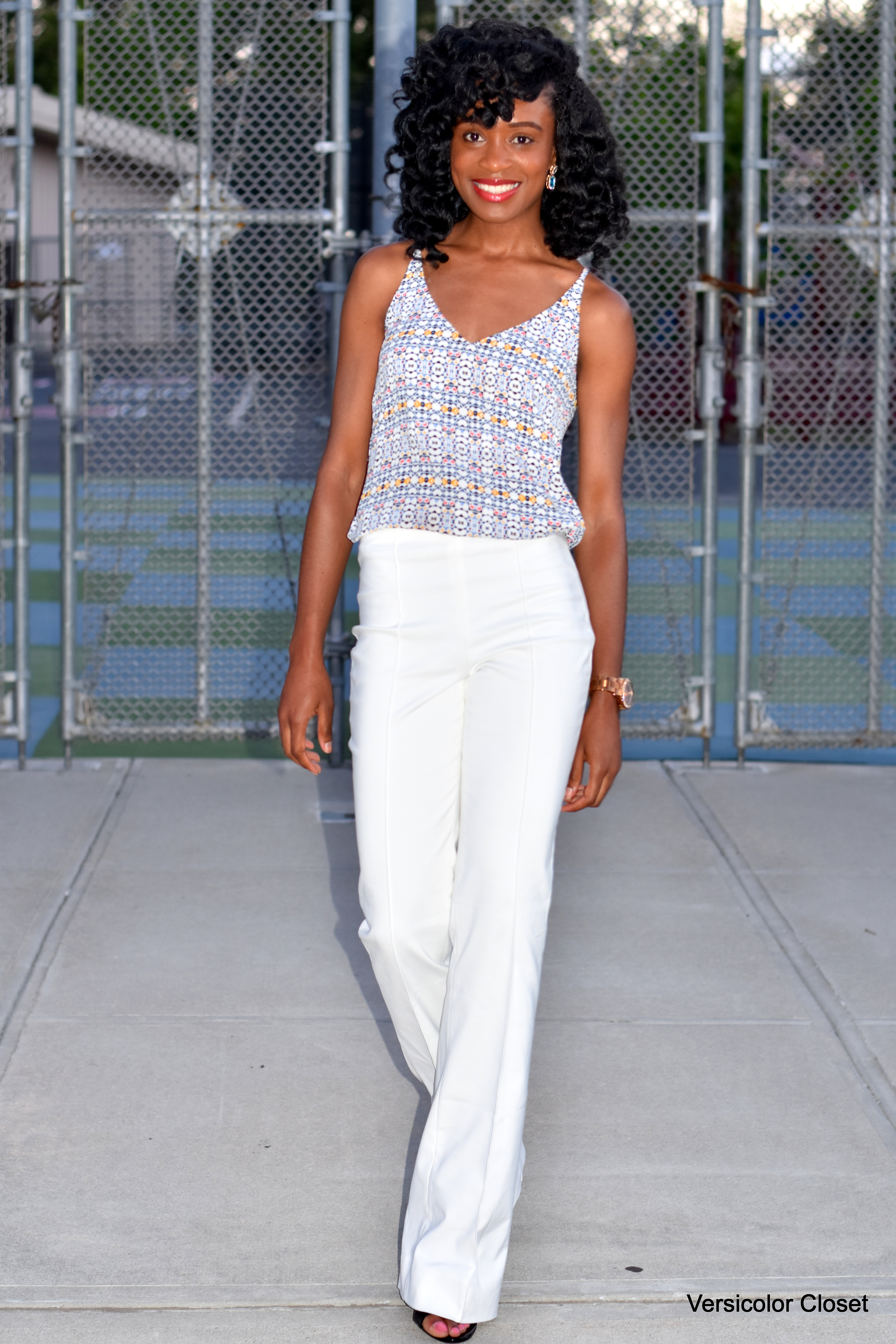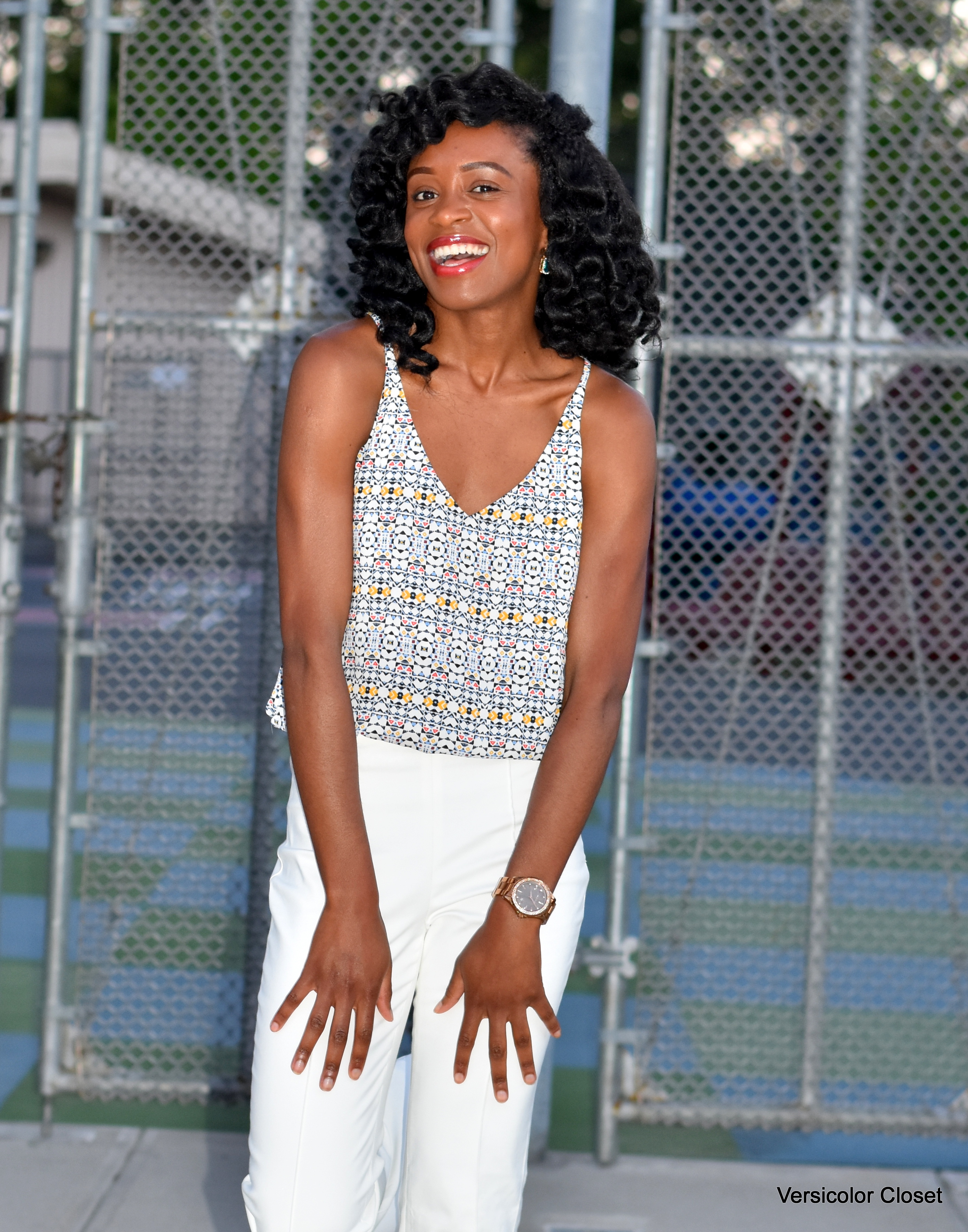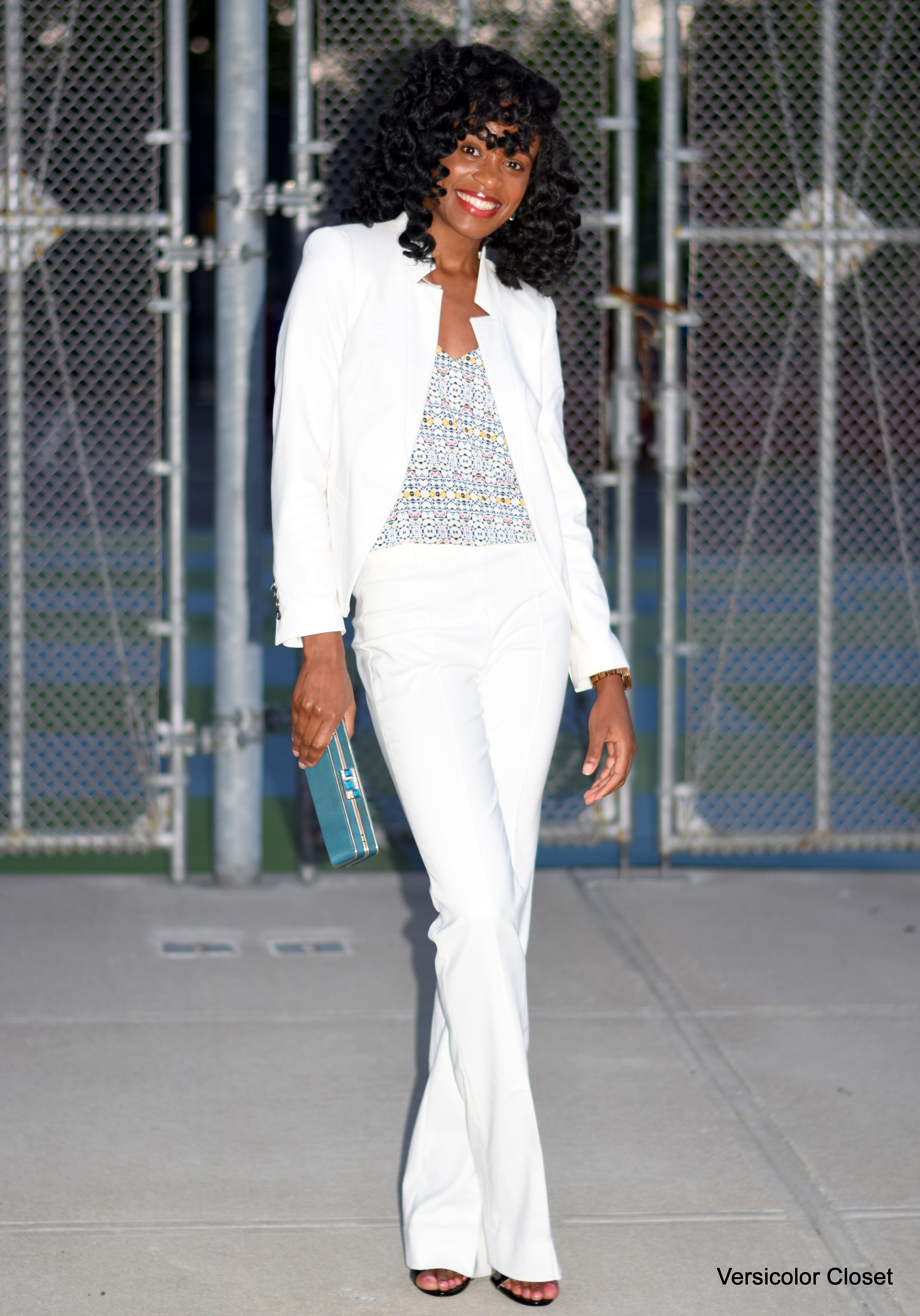 I hope you all enjoyed the pictures. And thank you so much for the great feedback on my Striped shift dress post. I'm glad you guys liked the simplicity of it as much as I did.

Until next time,
Edwina