For someone who's in love with all things colorful, it goes without saying that anything Ankara has a special place in my heart. I've been spotting this gorgeous suit on many bloggers and I just had to make sure you guys knew all about this emerging designer who provides sophisticated yet bold Ankara pieces at a very affordable price point. Introducing the talented Yetunde Sarumi designs. You can shop her collection here. But in the meantime, here is how a few of my favorite fellow bloggers styled this popular suit set:
1) Mattieologie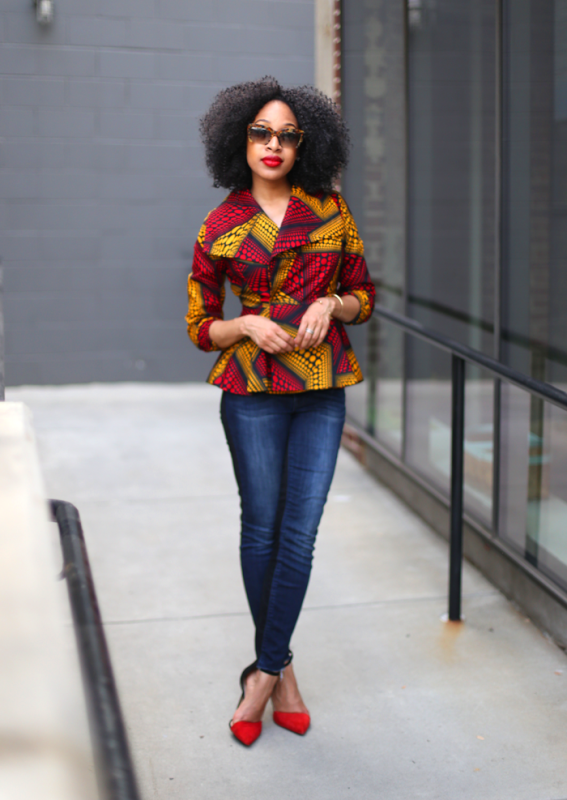 2) Love Life Pearls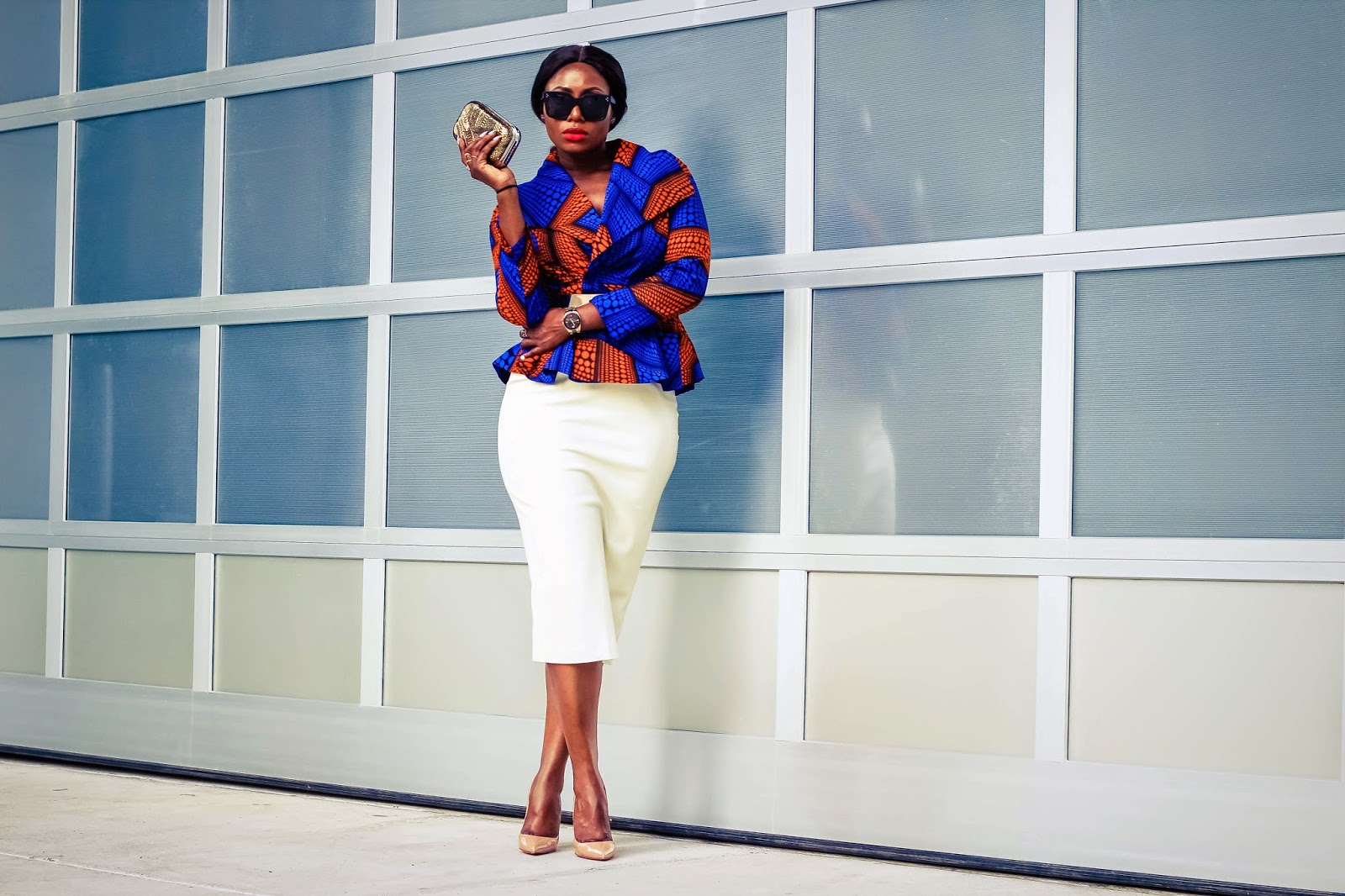 3) I am A Damsel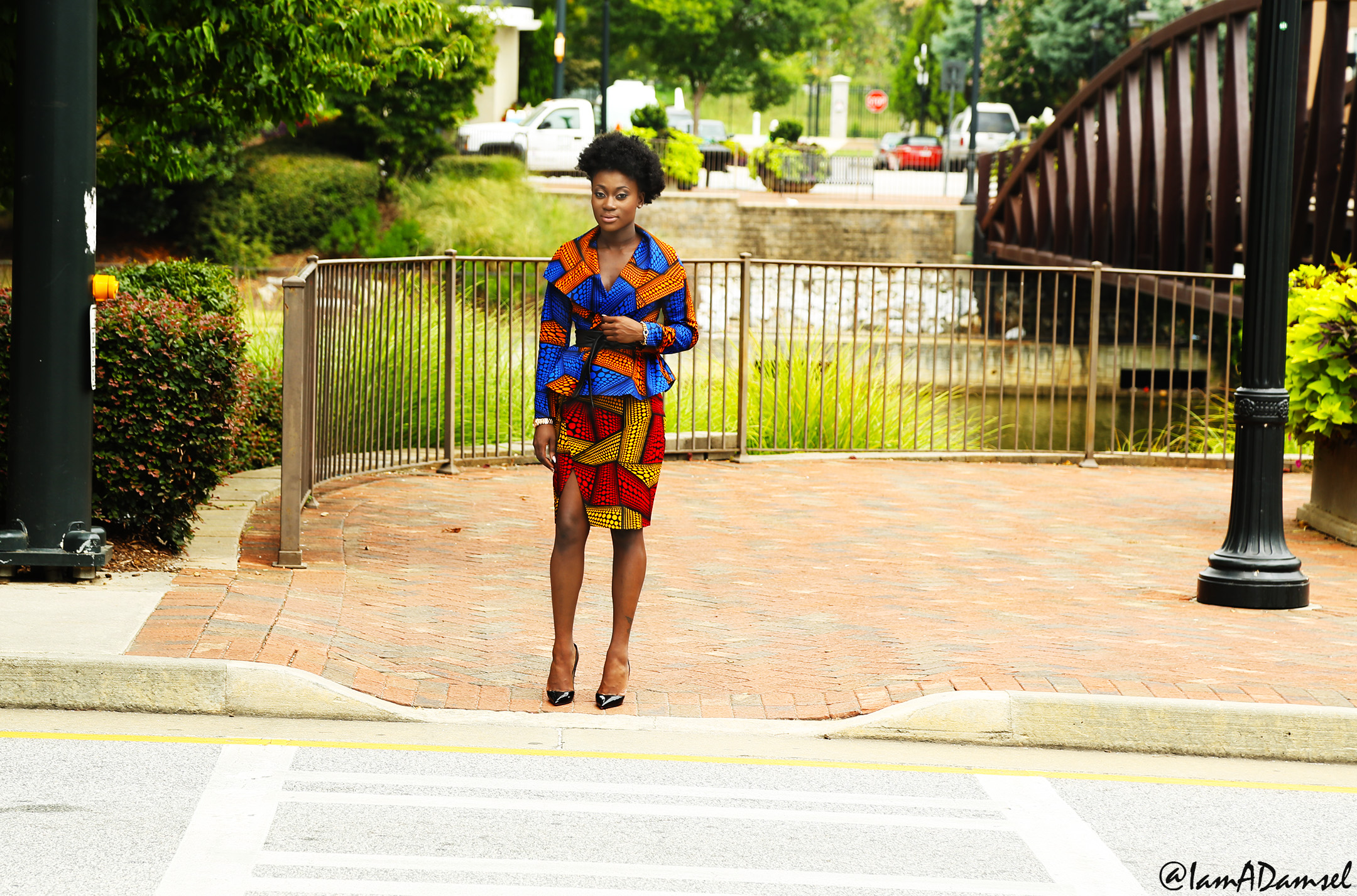 4) Sew Urbane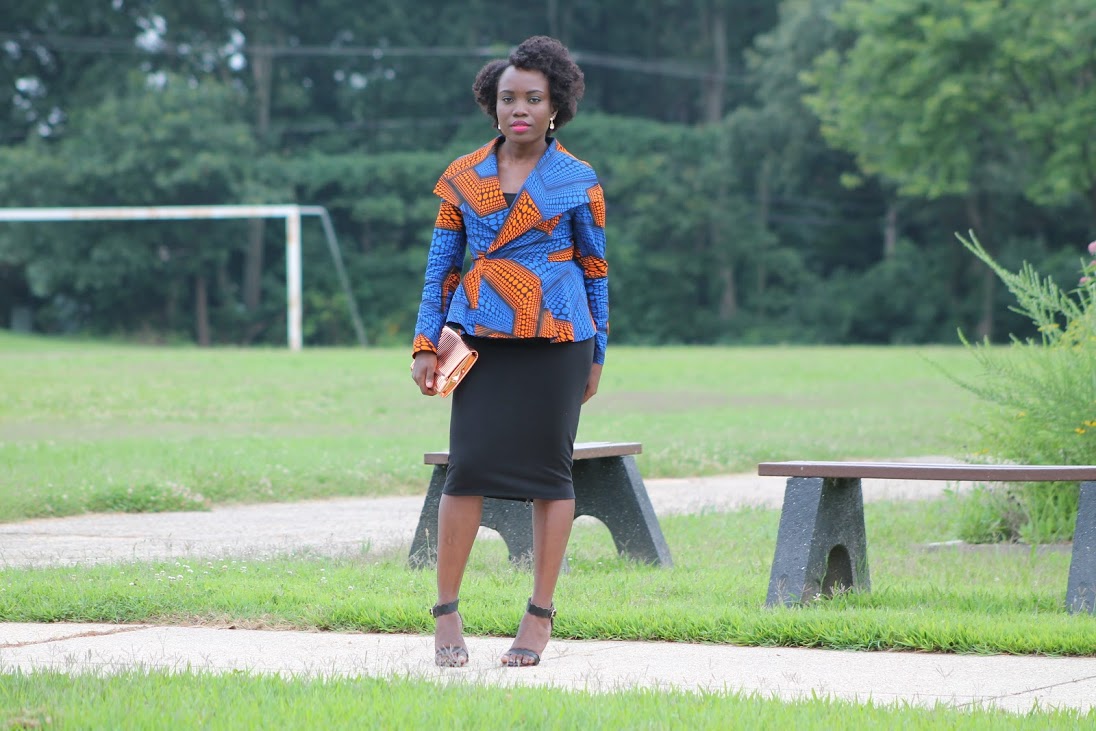 In case you needed a more valid reason to support this brand, please read the below on how the company gives back:
YS Gives Back! Percentage of each purchased item goes to an organization called, Africa's Daughters Foundation (ADF). ADF has been instrumental in helping to resolve the huge gap of limited opportunities for African girls in SCIENCE, TECHNOLOGY, MATH & MORE.

ADF and YS are in the process of creating a sewing entrepreneurial program, called "Seamless Change," to offset the economic influence of FGM practice and to build female economic empowerment in women and girls in rural areas of African nations.
These lovely ladies put their twist to this look quite effortlessly but my favorite has to be the fearless Clarice of I Am A Damsel. To pair matching prints in different colors is the safest way to play with mixing bold prints and Clarice achieved this quite flawlessly.  
What do you guys think of this new brand? Which of the featured looks is your favorite?  Share below!
Fearlessly Versicolorful,
Edwina