"I am thankful that God hasn't answered all my prayers exactly the way I asked for them. Some of them would have been a disaster. Sometimes the worst thing in the world for us is to get our requests answered. Let God answer your prayers in His way and His time." -Unknown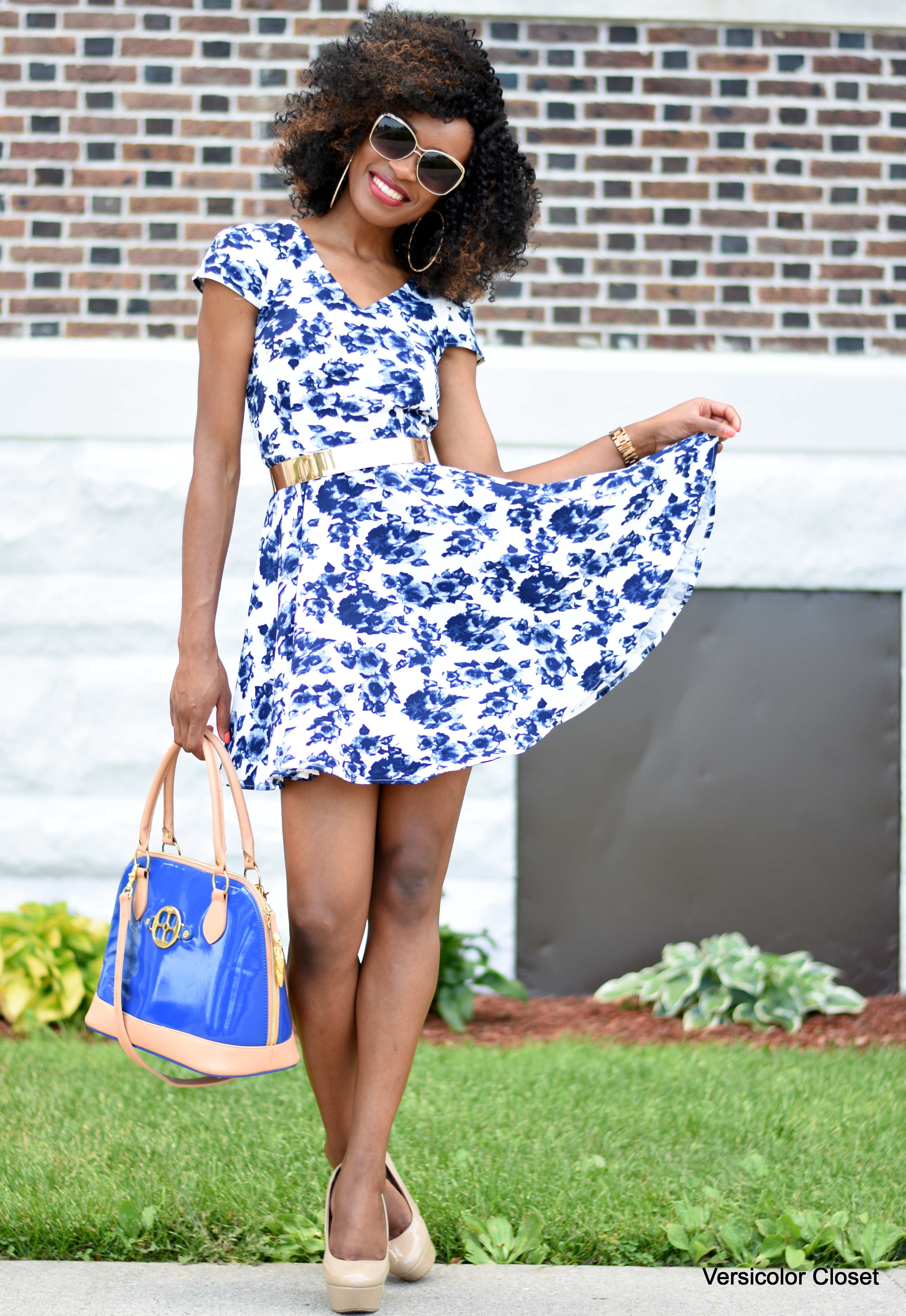 Some mornings you wake up and all you want is to keep it super simple, easy breezy, no fuss, no drama. So you put on a skater dress and you're out the door. I've rocked this little number the past two weekends to attend two different kids' birthday parties. How fitting right? Because I just love how skater dresses bring out the kid in me and have me twirl away! It is the quintessential summer weekend attire for me.
Tip: When wearing open back dresses like this one, I opt for these adhesive bras that stick to your skin all day. That's when you realize that it is a blessing after all to not be well endowed in the chest area. I'm not sure if these provide enough support for bustier girls but they're definitely heaven sent for those of us who are part of the itty bitty titty committee. Hey, as in the quote above, I'm sure some of us are happy now that God didn't answer our prayers for bigger boobs. LOL!
Wearing: 
LULUS skater dress – sold out – LOVE this – more options here
ALDO wedges & sunglasses – old
IMAN bag (c/o) – available here (Only $40!)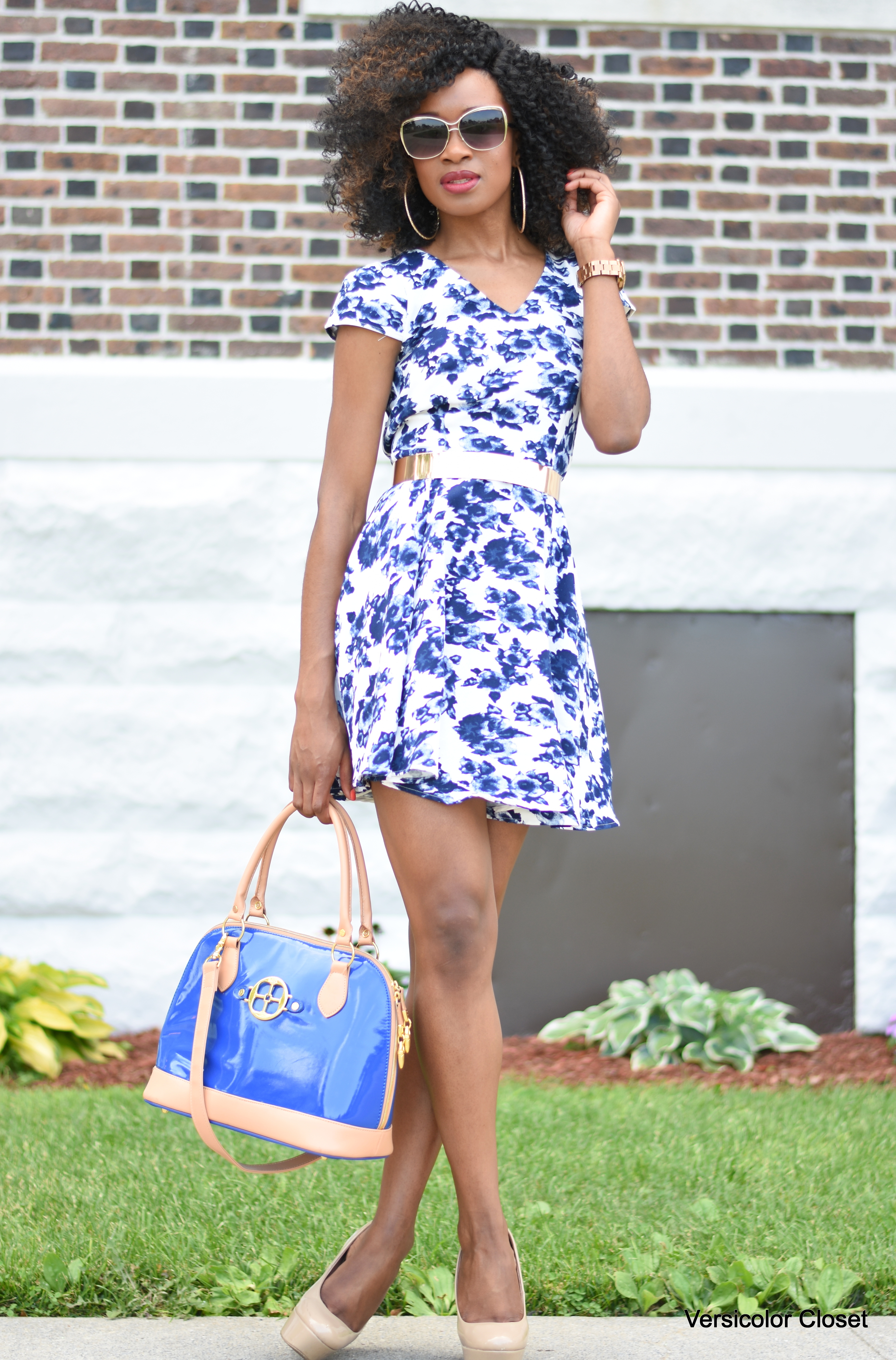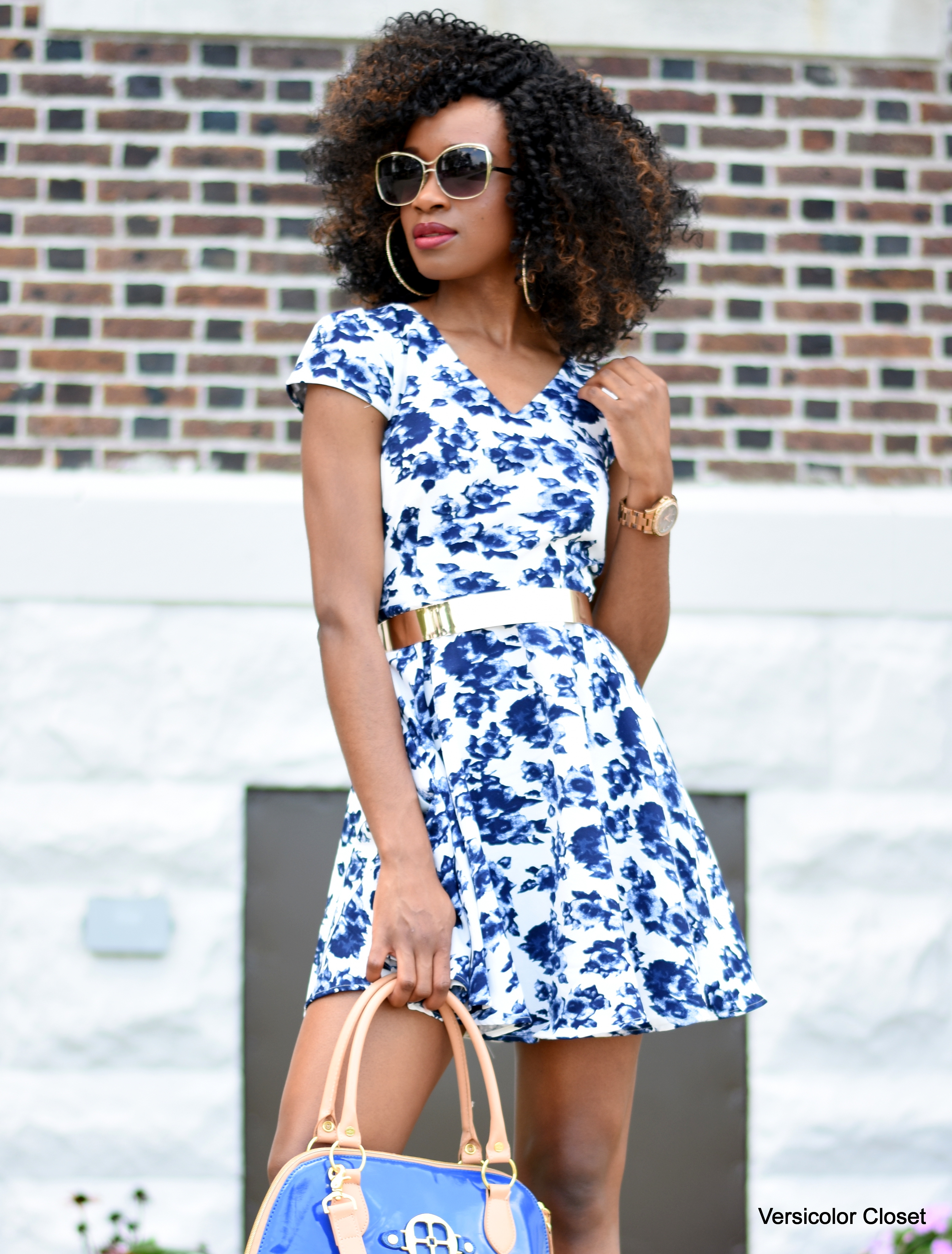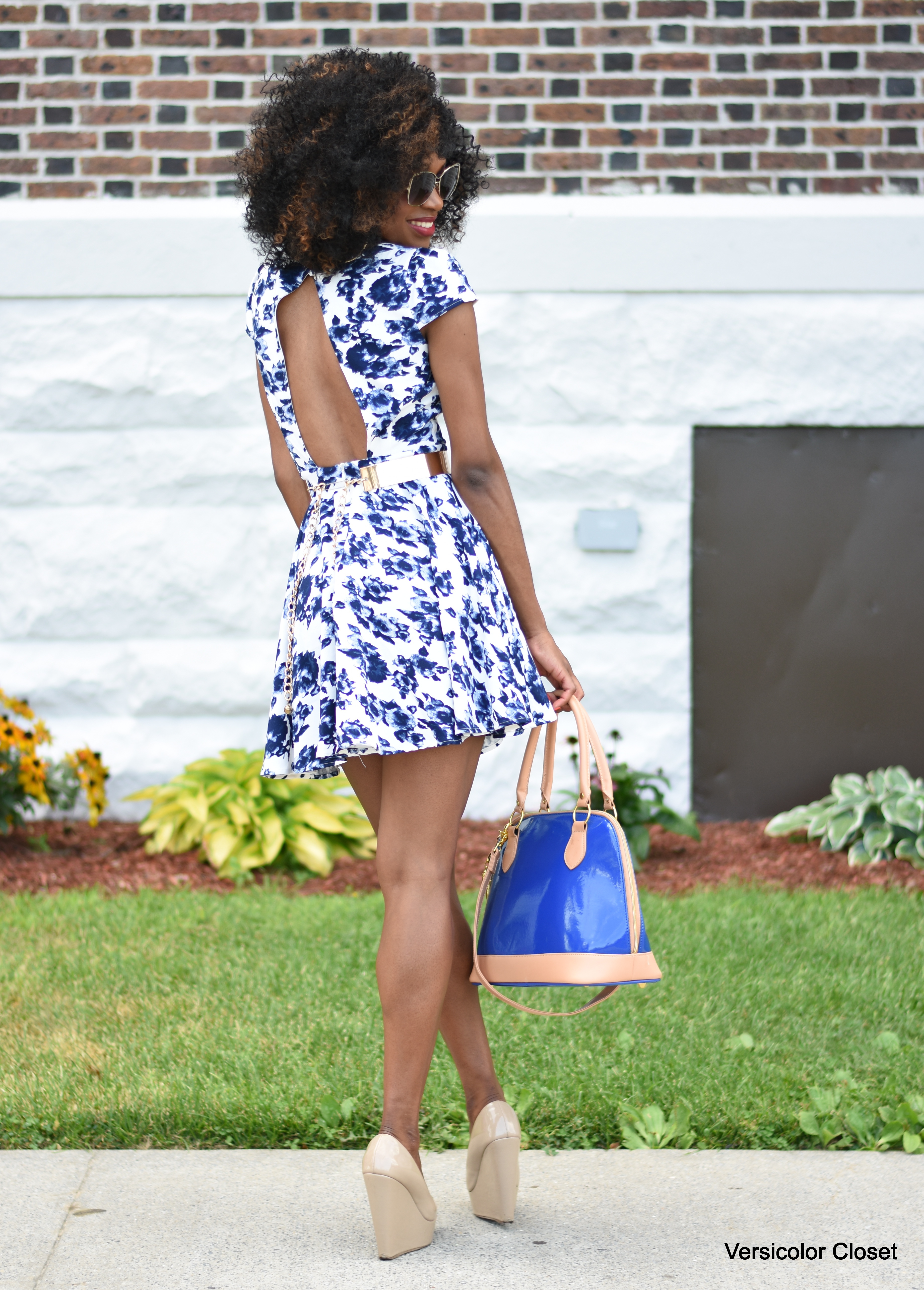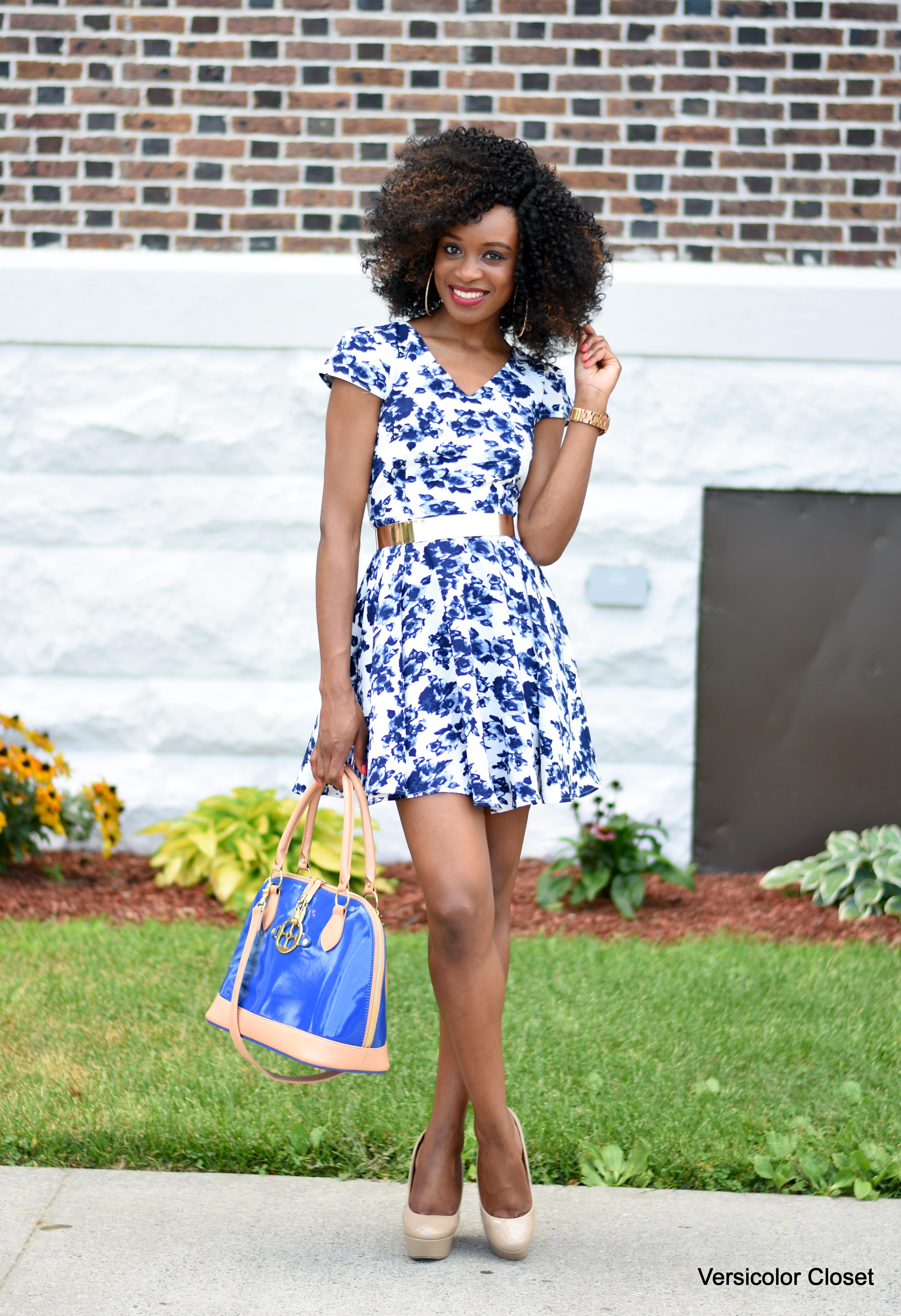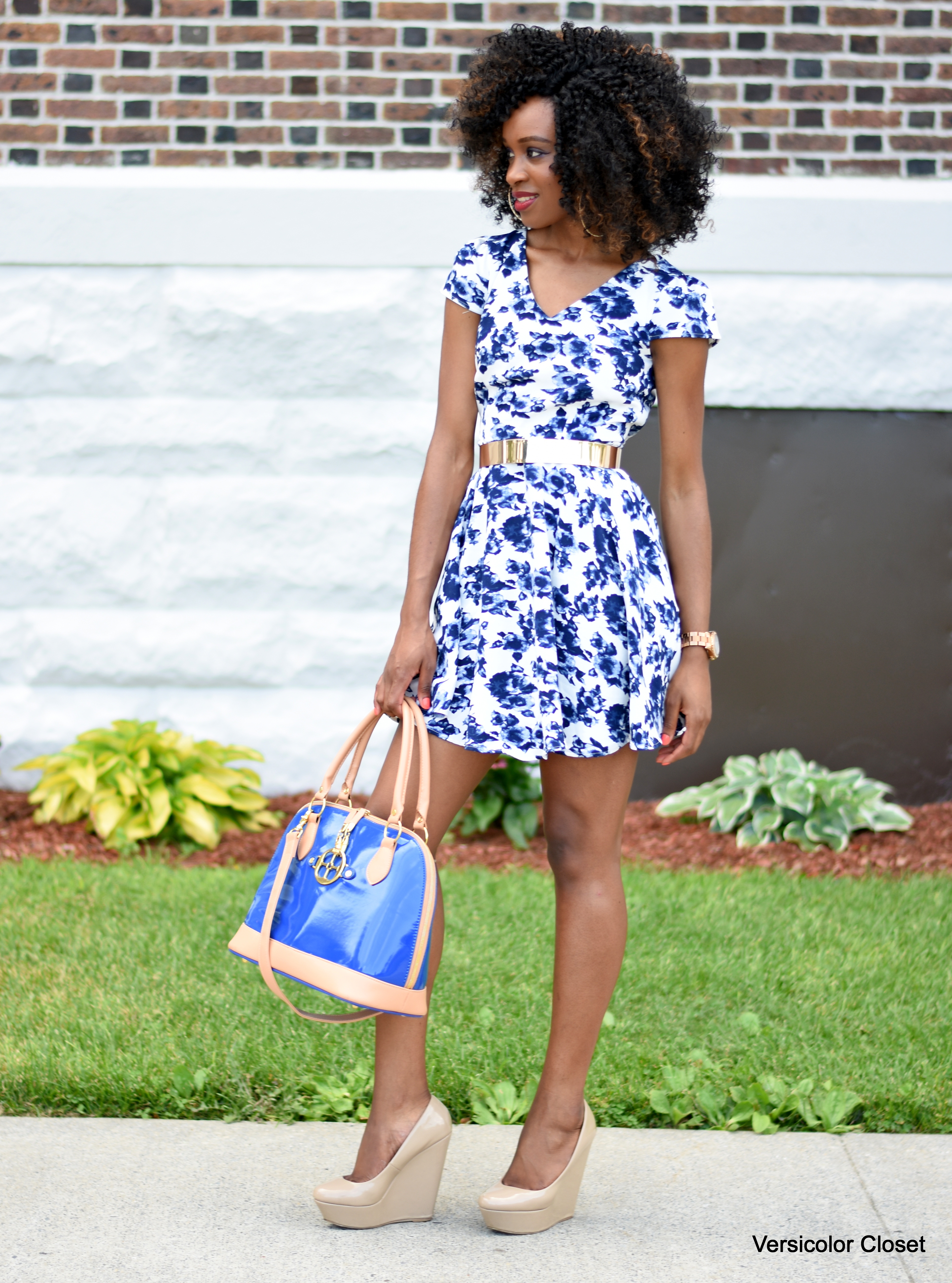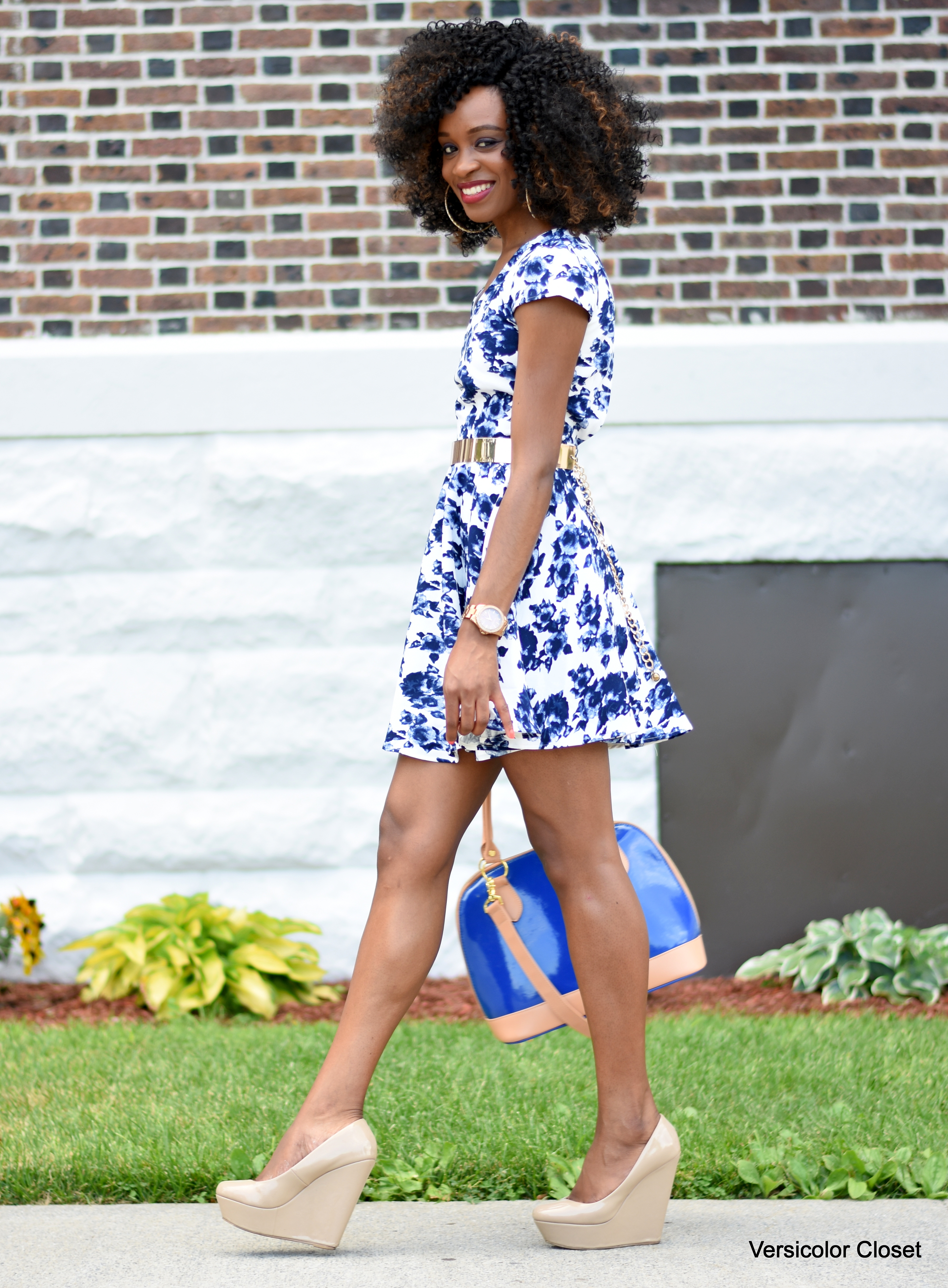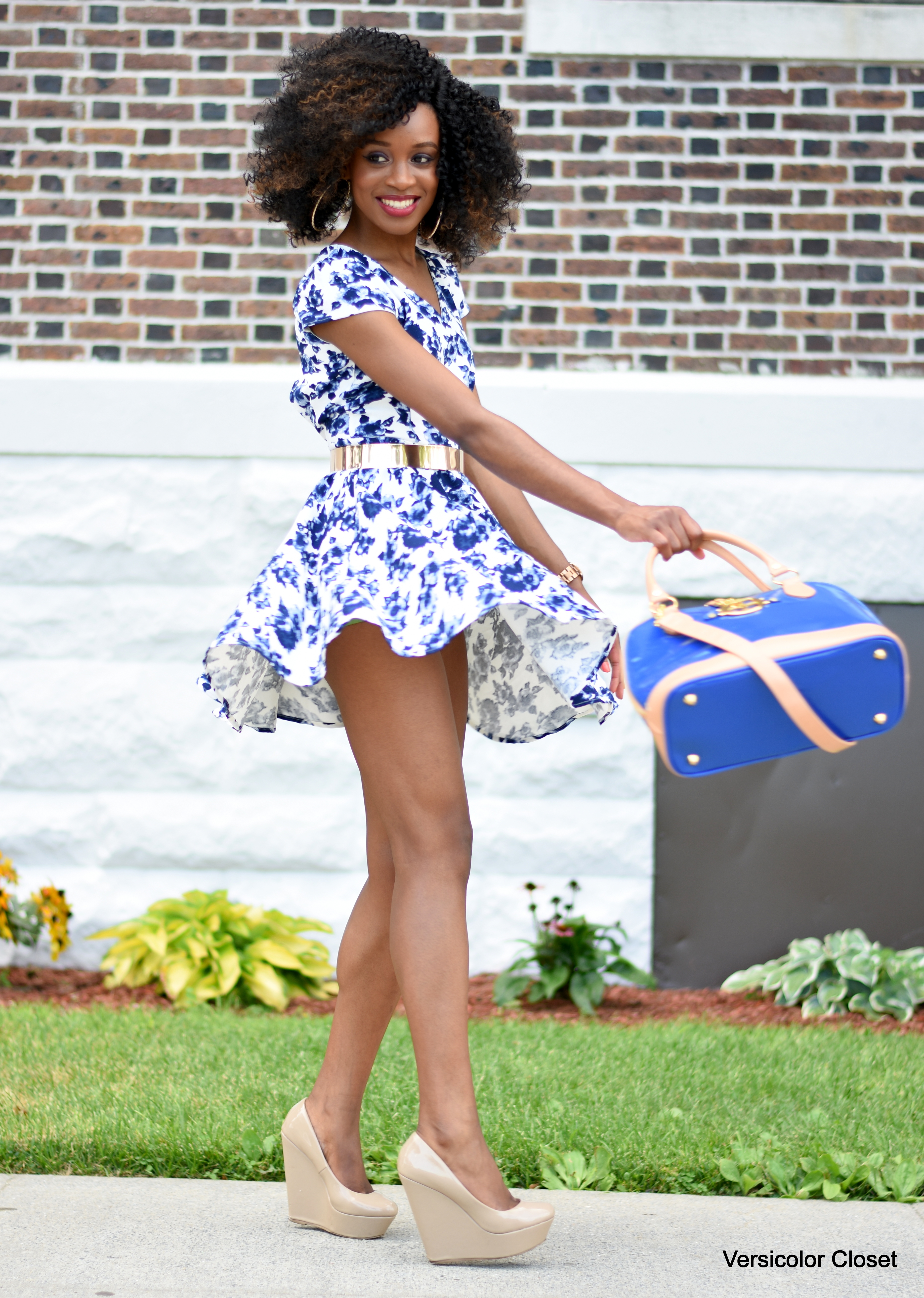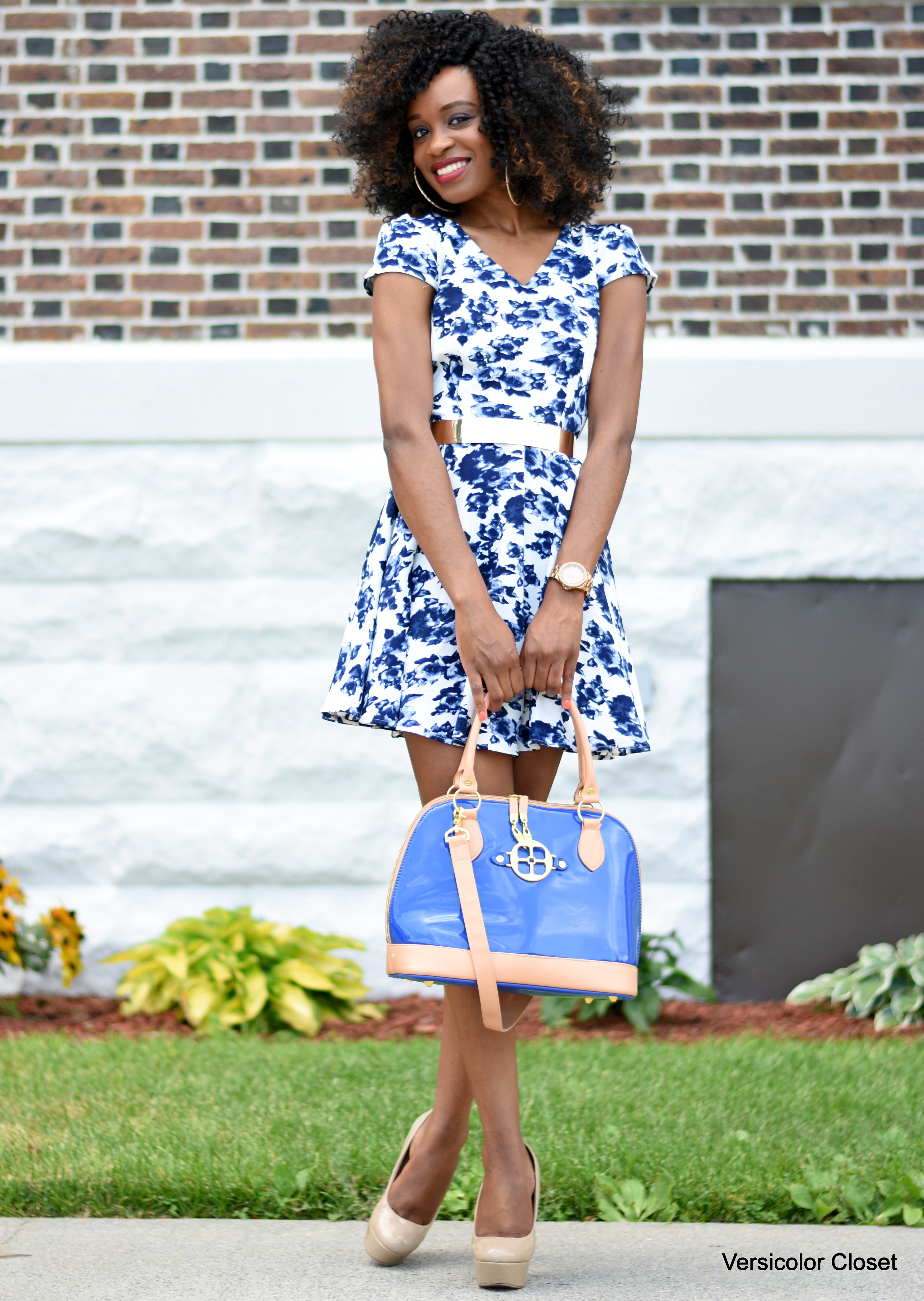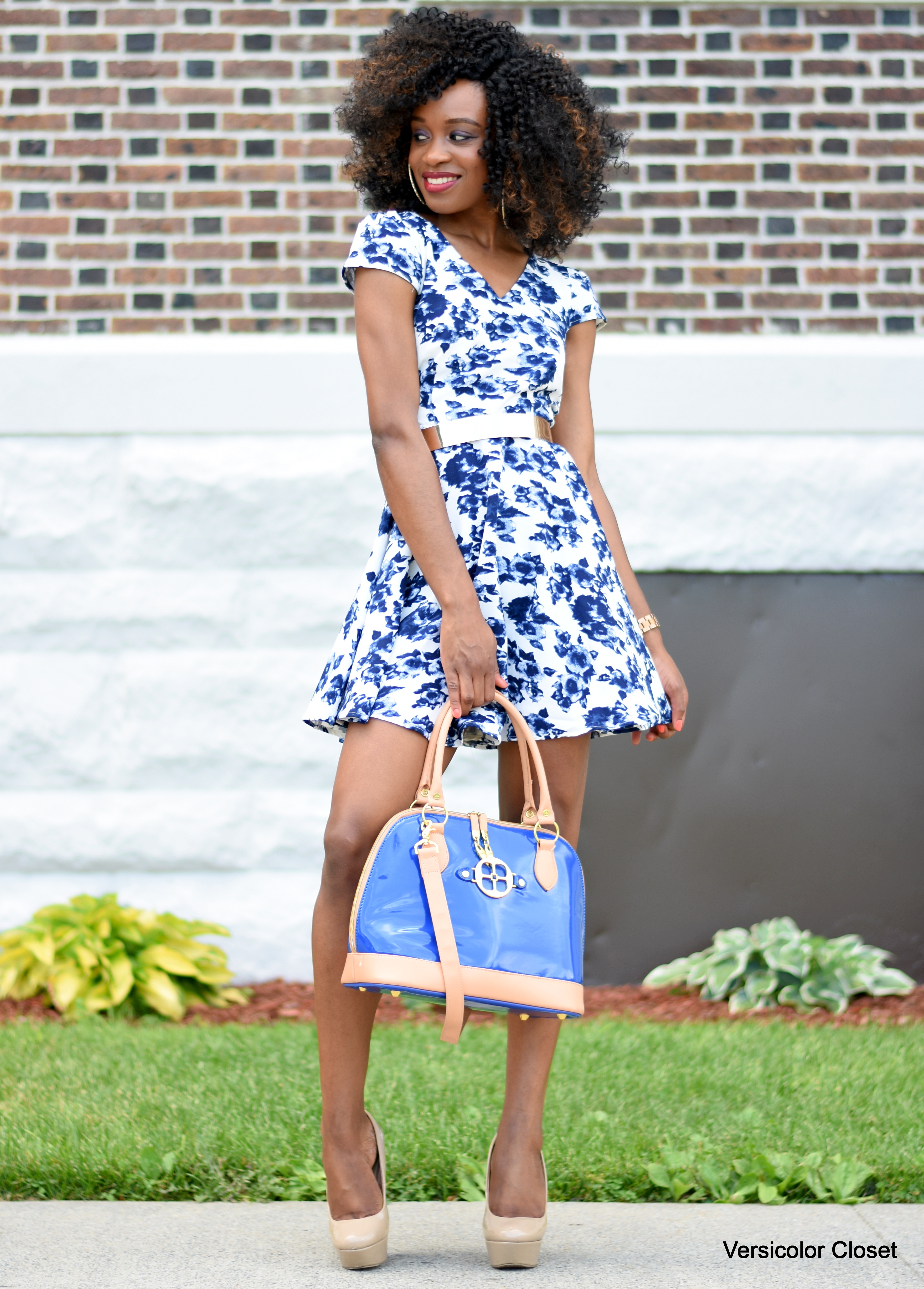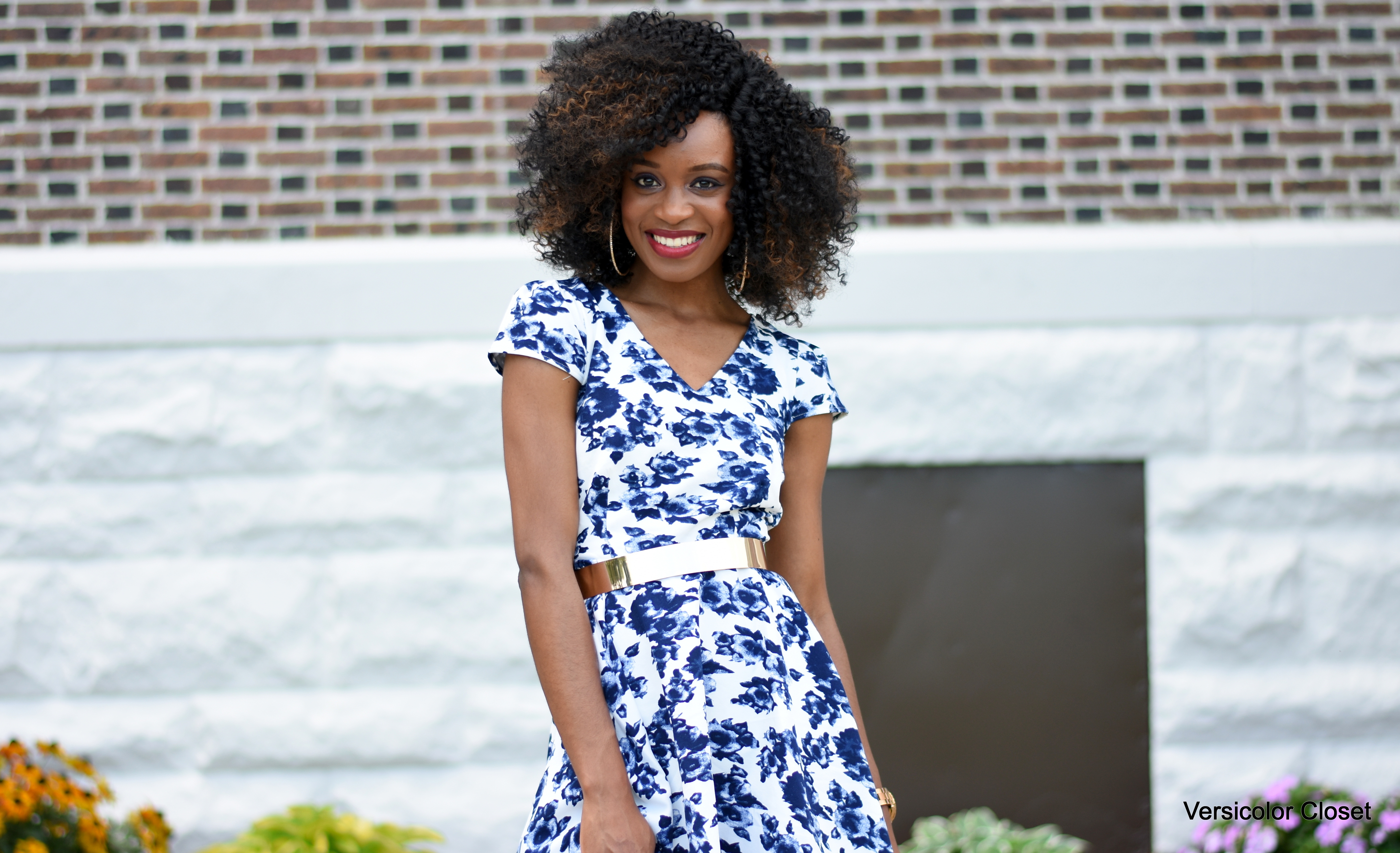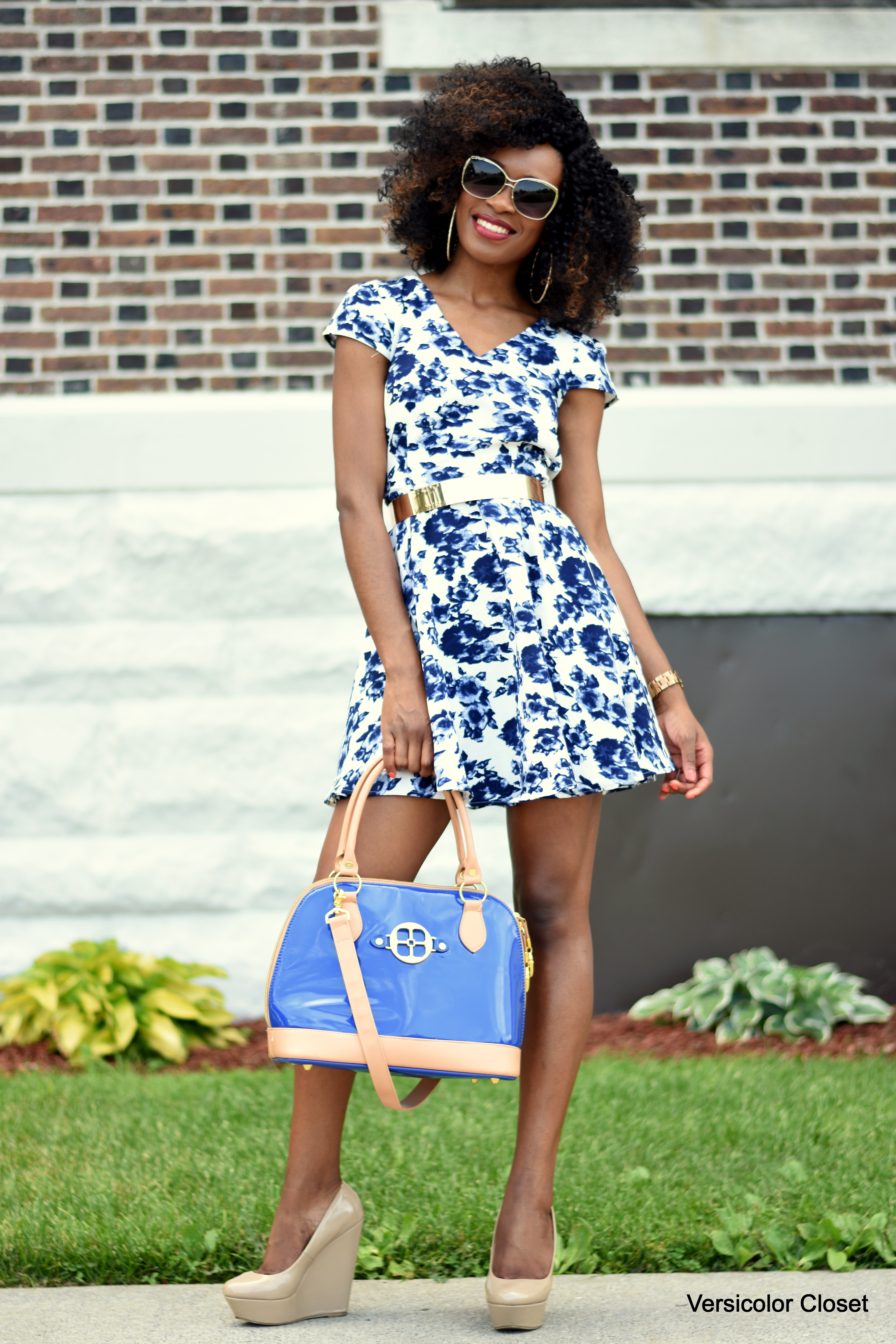 Thank you for taking the time out of your busy schedules to visit my blog. You are appreciated. As always, please feel free to comment below and let me know your thoughts on this look. And now that we're gearing up for fall, please let me know what you'd like to see more of on the blog.
With love,
Edwina