"If my people, which are called by my name, shall humble themselves, and pray, and seek my face, and turn from their wicked ways; then will I hear from heaven, and will forgive their sin, and will heal their land." – 2 Chronicles 7:14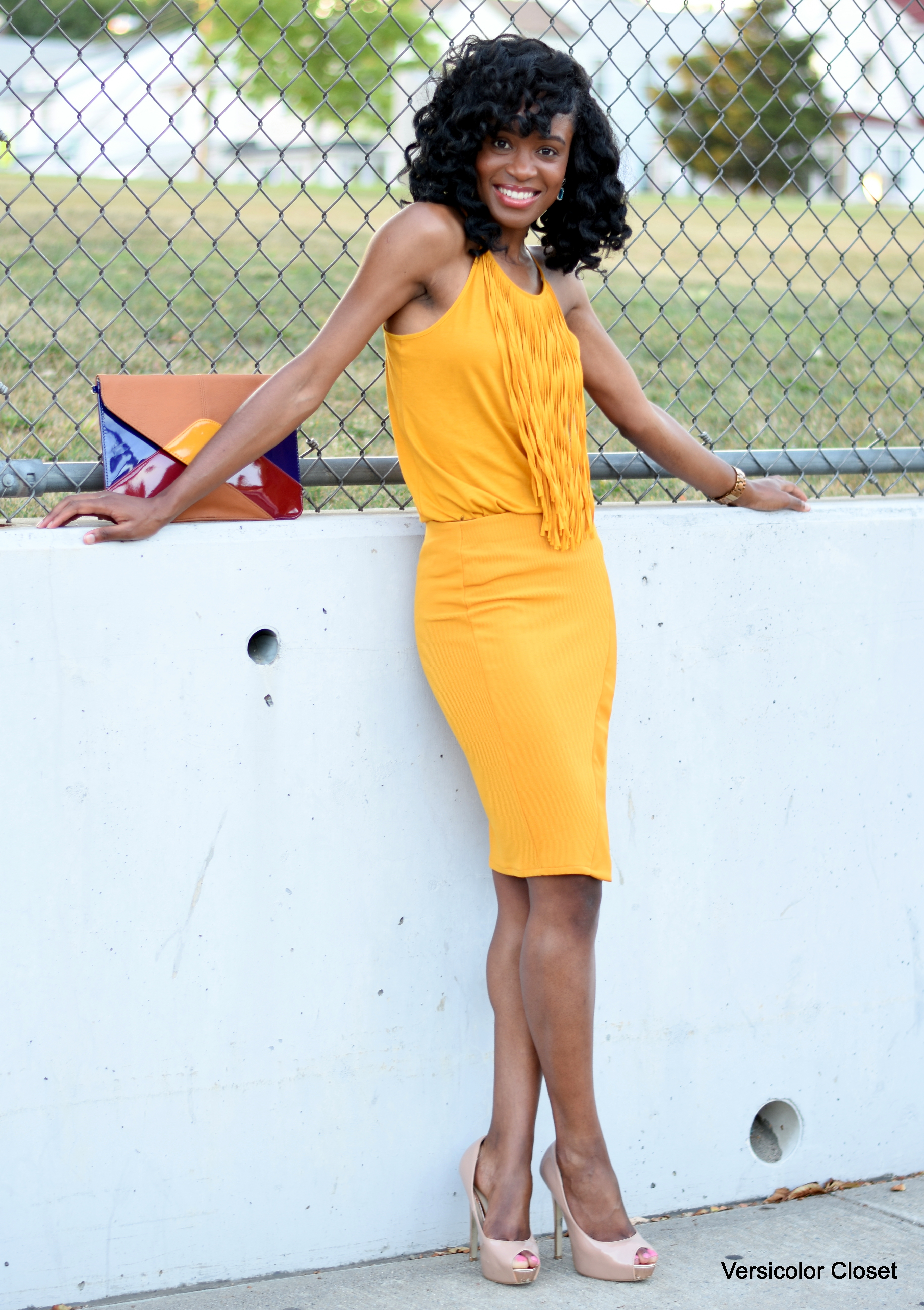 Over the Labor Day break, a couple of my girlfriends and I drove to Virginia to hang out with a friend who recently moved there. It was just amazing to see how much the meaning of a good time has tremendously changed for us as we're getting older and wiser. We sat around a table for hours and put together our vision boards with short and long term goals as we sipped on delicious wine. For some reason, it was so therapeutic for me to finally do that. It makes me feel like I'm one step closer to reaching those goals. 
 We also saw War Room which BY FAR is THE most inspiring movie I've EVER seen. To walk out of a movie theater feeling like a changed person is a miraculous thing in and of itself. I heard of a husband who knelt down in the hallway of the theater and apologized to his wife for all his wrongdoings over the past decade. It's just amazing to see God's hands all over this film and how the Holy Spirit is able to use the most popular form of entertainment to convict hearts and change lives. 
The Kendrick brothers' goal when directing and producing this film was to call viewers to recognize the power and necessity of prayer when facing daily battles. We tend to want to be in the driver's seat of our lives and head where we want. Then after we crash, we turn to God screaming "why me?"
War Room encourages us to change our prayer strategies. When we think of an army preparing for war, they first go into a war room where they determine their battle plan and strategies to fight the enemy. The same concept should apply to our every day lives. We ought to seek God BEFORE going to war and fight our battles in prayer privately in our prayer closet as instructed in Matthew 6:6.  
One of my favorite quotes from the movie is the following: "Plead with God to do what only He can do then get out of the way and let Him do it." It has only been a few days since I've seen this film and my prayer life has changed dramatically. I truly hope you guys will go out and see it and when you do, let me know how it has impacted your life, because I guarantee you that it will.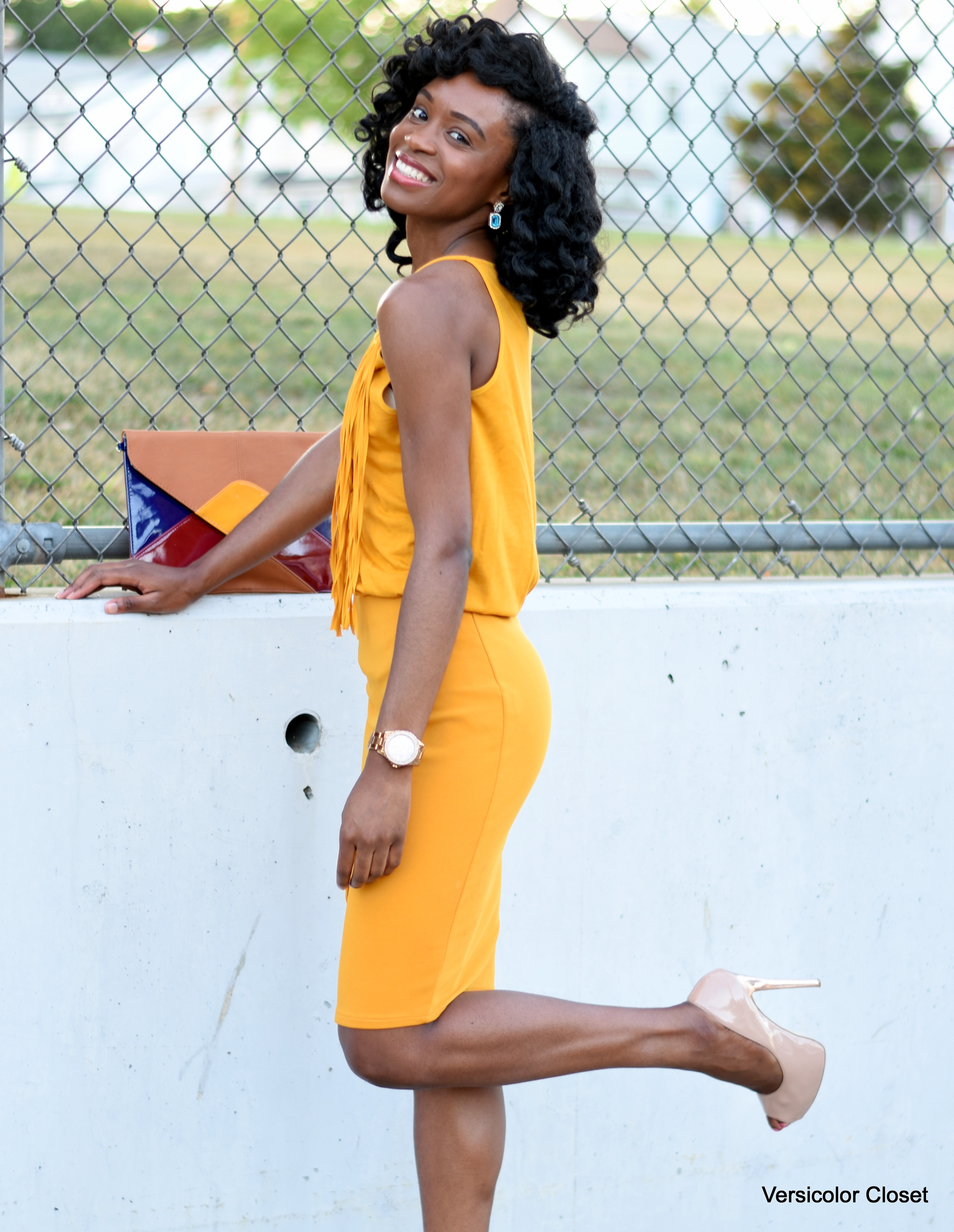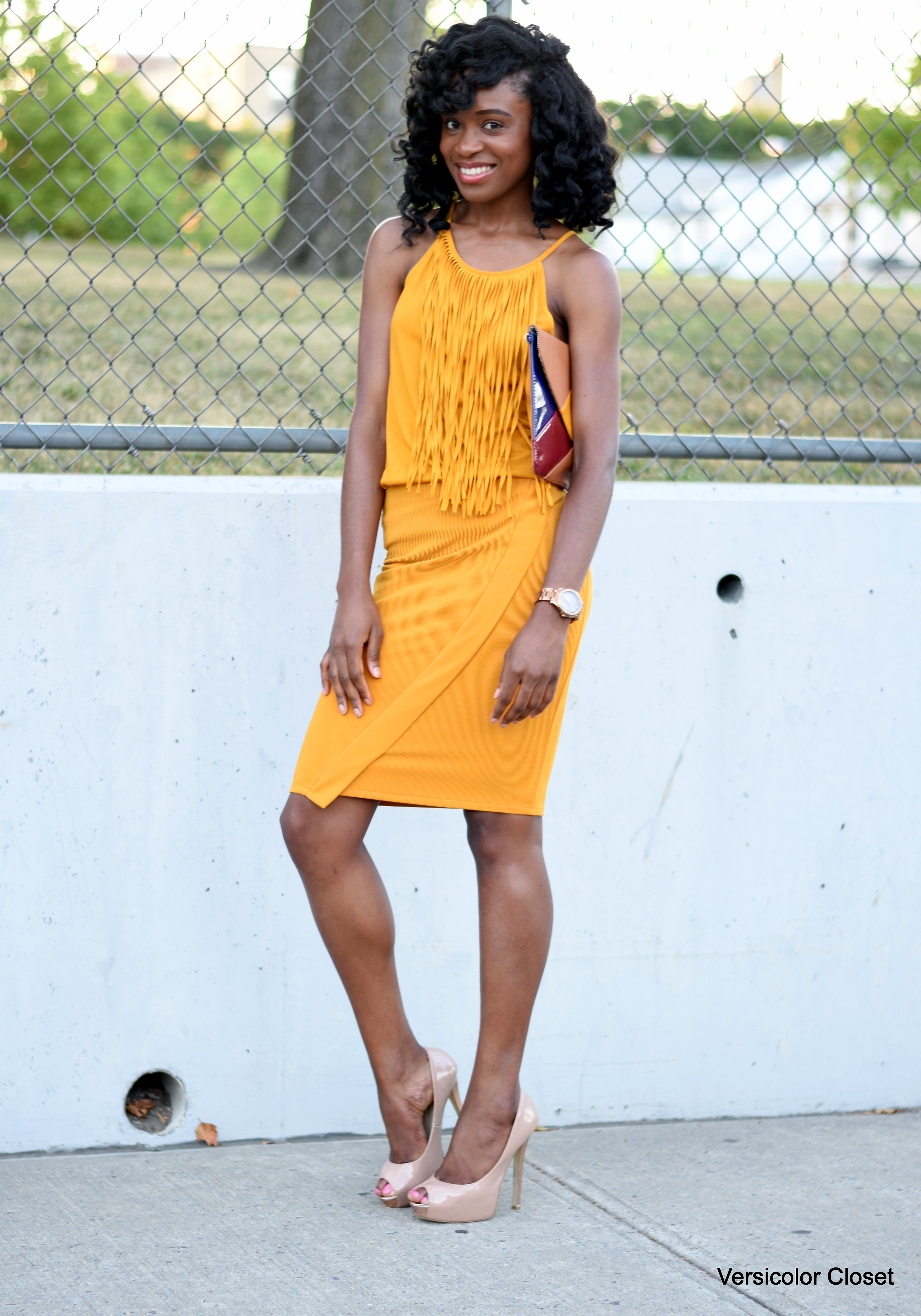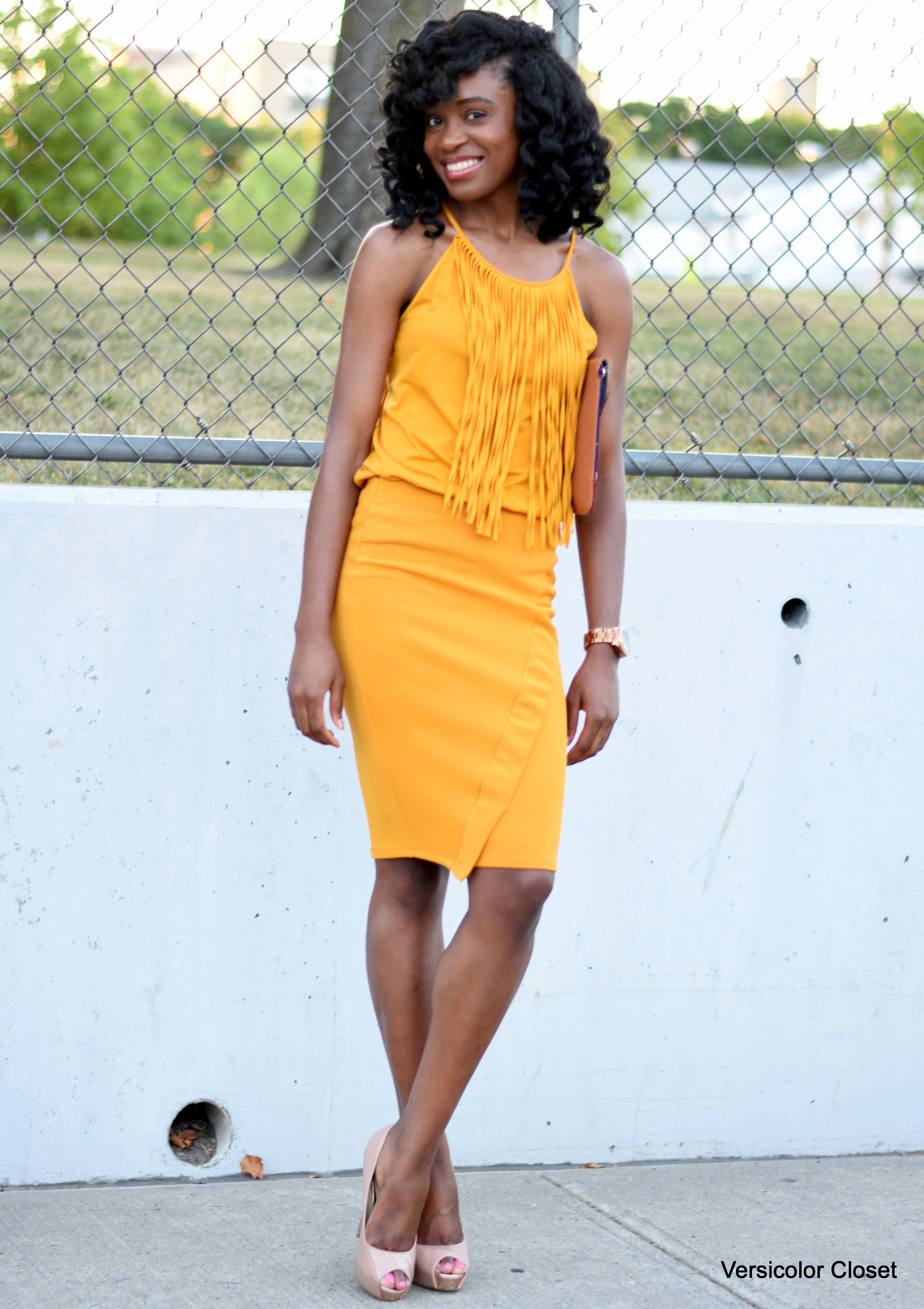 About the look: When I wore this outfit for the first time a few weeks ago, many people thought it was a dress but it really is a $10 fringe top and $15 skirt that I scored on two different occasions during Zara's semiannual sale. The mustard shade is perfect for this transitioning period as we ease our way into Fall. I look forward to pairing these pieces separately with shades of burgundy and leopard print in the coming weeks. 
Wearing: ZARA top – similar here // ZARA skirt – similar here // JUST FAB heels // STEVE MADDEN clutch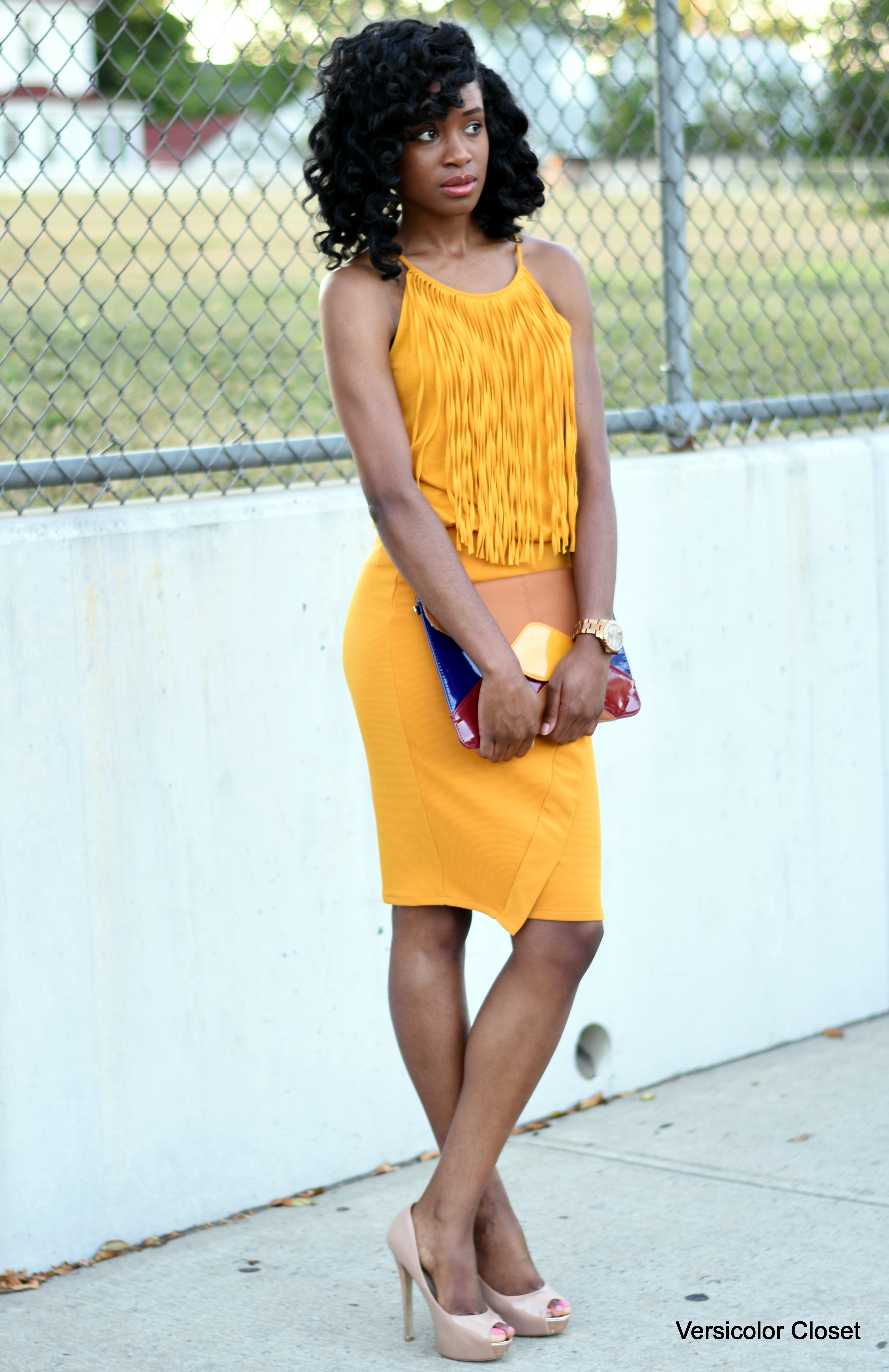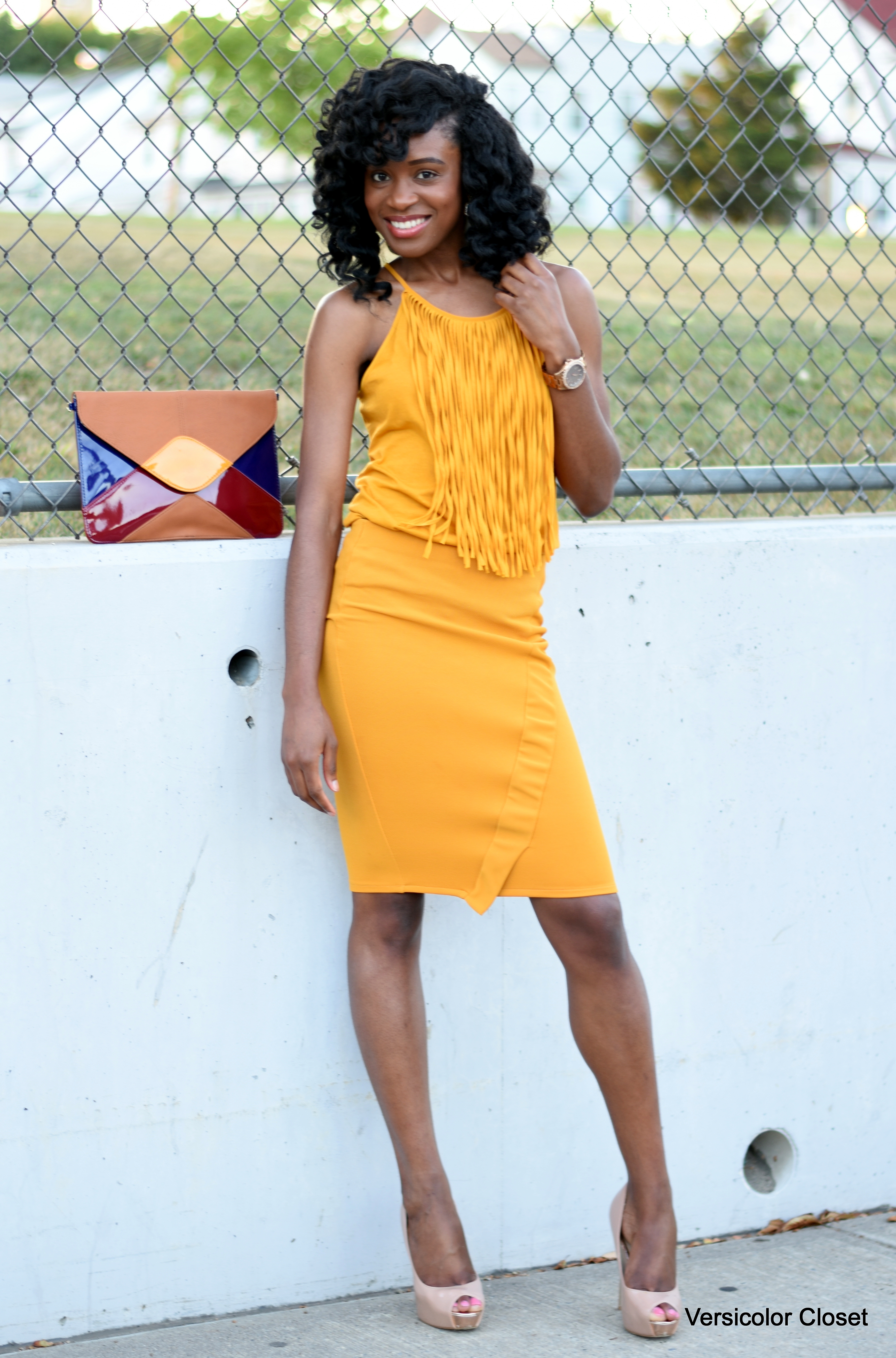 I hope you guys enjoy this look. 
Until next time, 
Edwina