"In my mind, I see a line. And over that line, I see green fields and lovely flowers and beautiful white women with their arms stretched out to me over that line. But I can't seem to get there no how. I can't seem to get over that line." – Harriet Tubman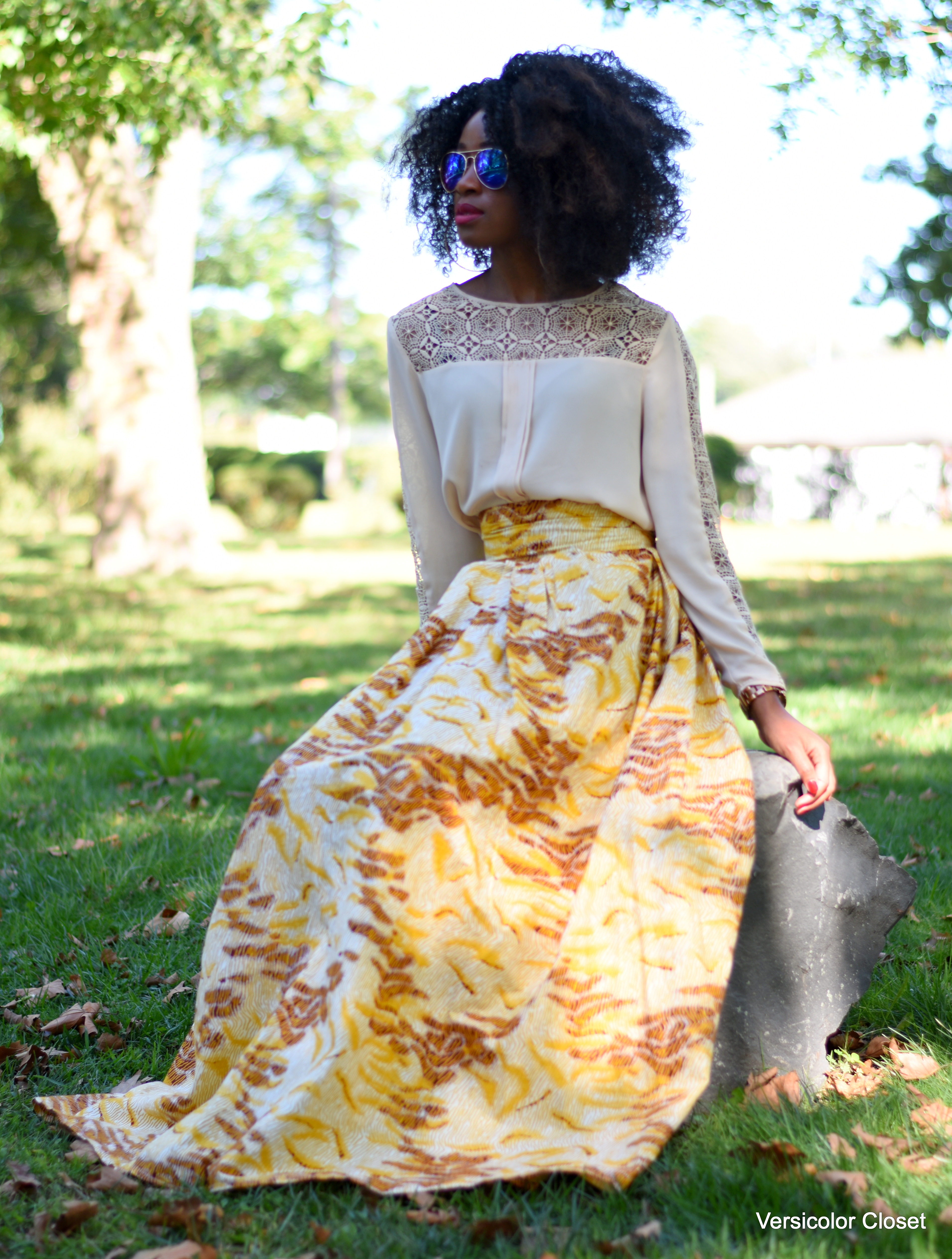 Hi guys!
I didn't get to see the Emmy's on Sunday since I was at this amazing revival at church but did you guys see the epic night that it was for women of color leaping into greatness, making strides and history, breaking down barriers and reaching for the stars?! I don't know if you guys know but my middle name is also Vyola so to say that I was moved to tears by Viola Davis' shock and eloquent speech is an understatement. She, along with Regina King and Uzo Aduba not only looked absolutely stunning but it was simply refreshing to see hardworking women getting the recognition they deserve. 
 I felt an overwhelming sense of pride on their behalf and on behalf of every woman of color and underdogs all over the world. This was truly a reminder not to give up because even if it takes years and lots of sweat and tears, no dream is impossible to achieve. Girls like me need to be reminded that I too can be on the cover of Vogue and realize all my goals one day if I work hard at it. Like the talented Lupita Nyong'o said it best, "No matter where you're from, your dreams are valid". 
**
I've always wanted a super long maxi skirt so I was over the moon when I got this amazing skirt designed by Winnie Musonda. Not only are the colors perfect for this upcoming fall season, but it's such an easy piece to wear. Surprisingly enough to everyone who knows me, I wore it with flats simply because I prefer when maxi skirts and dresses graze the floor instead of stopping at the ankle.
Outfit details: 
Skirt: c/o WINNIE MUSONDA – similar here
Blouse: ZARA – previously seen here
Sandals: NAUTICA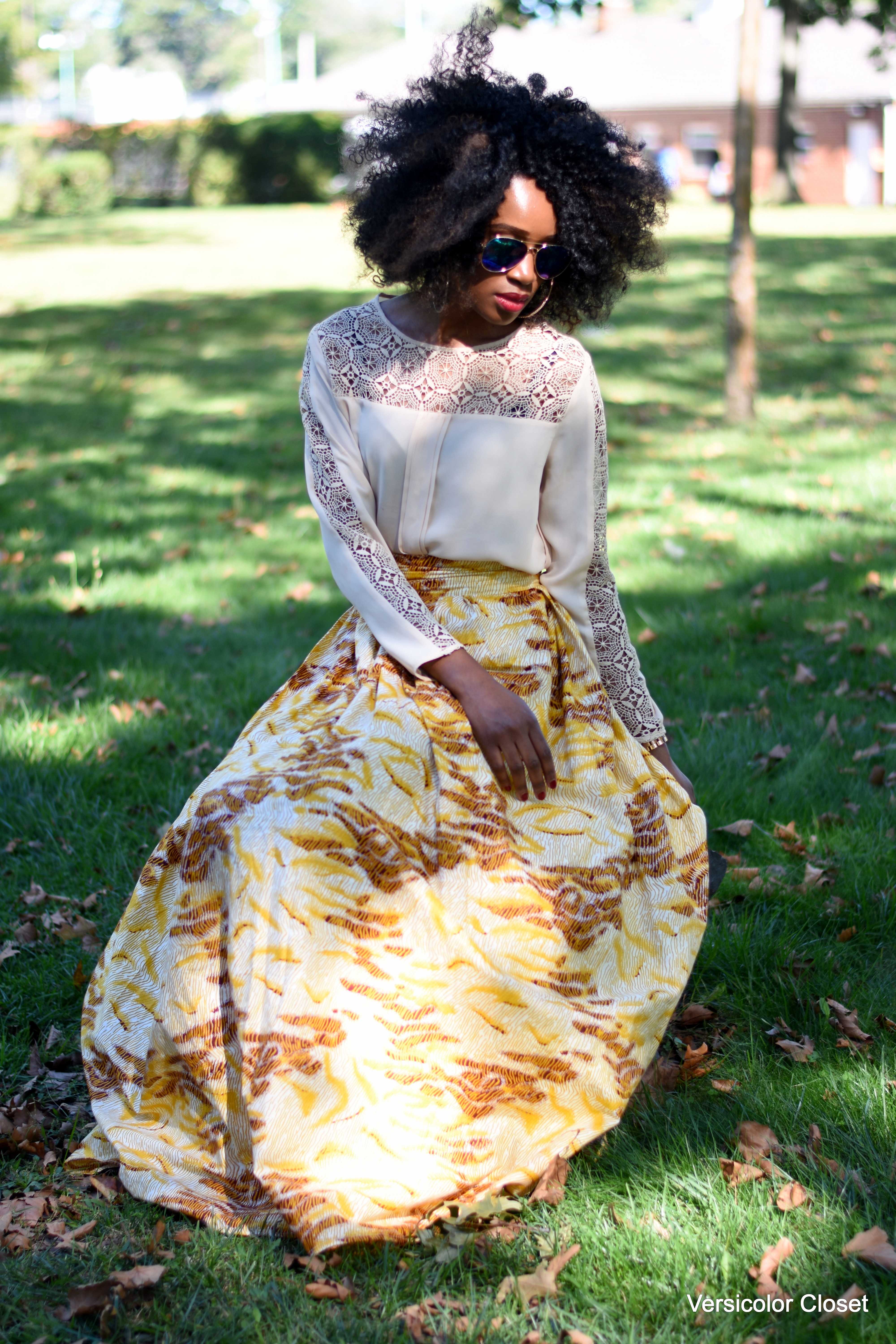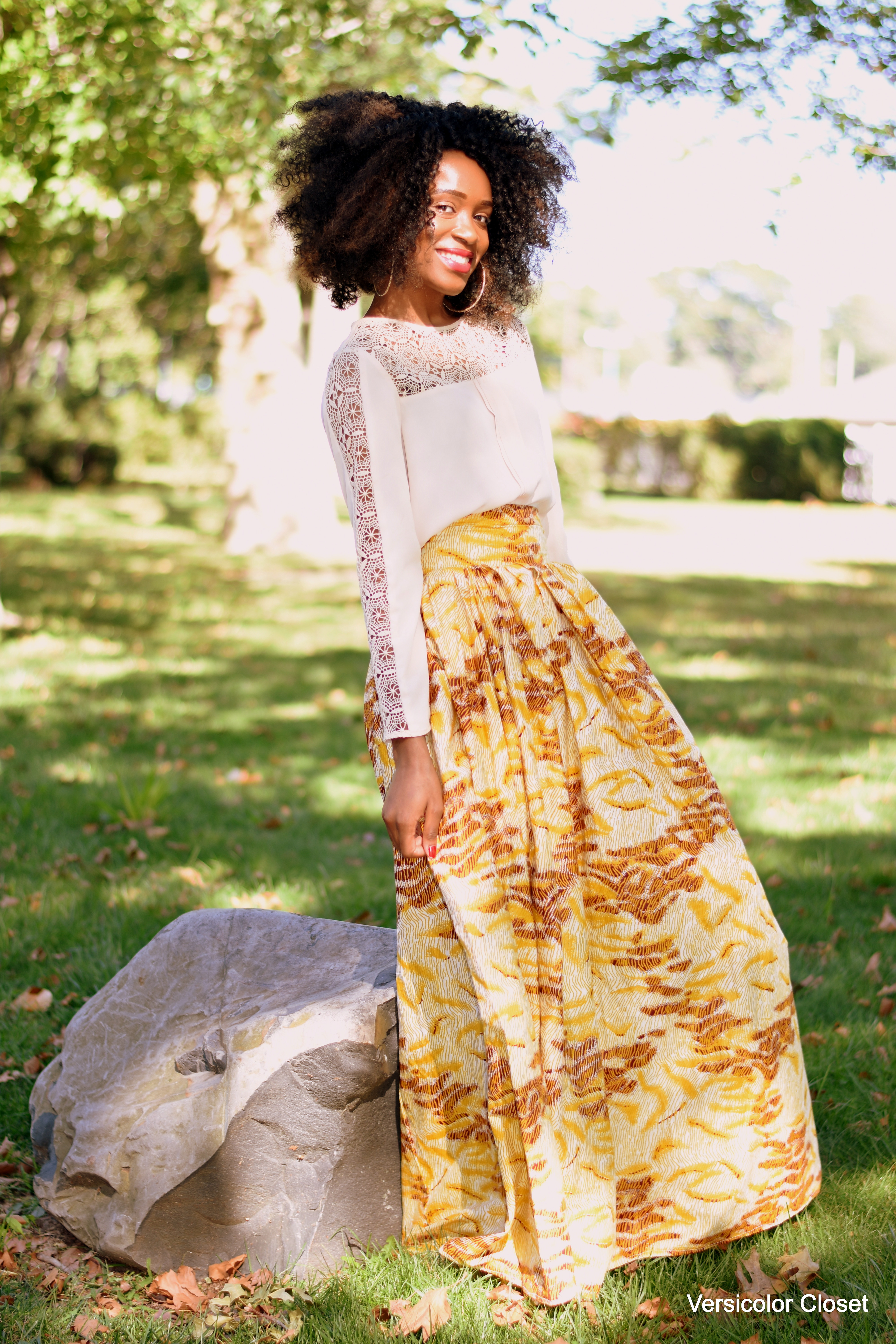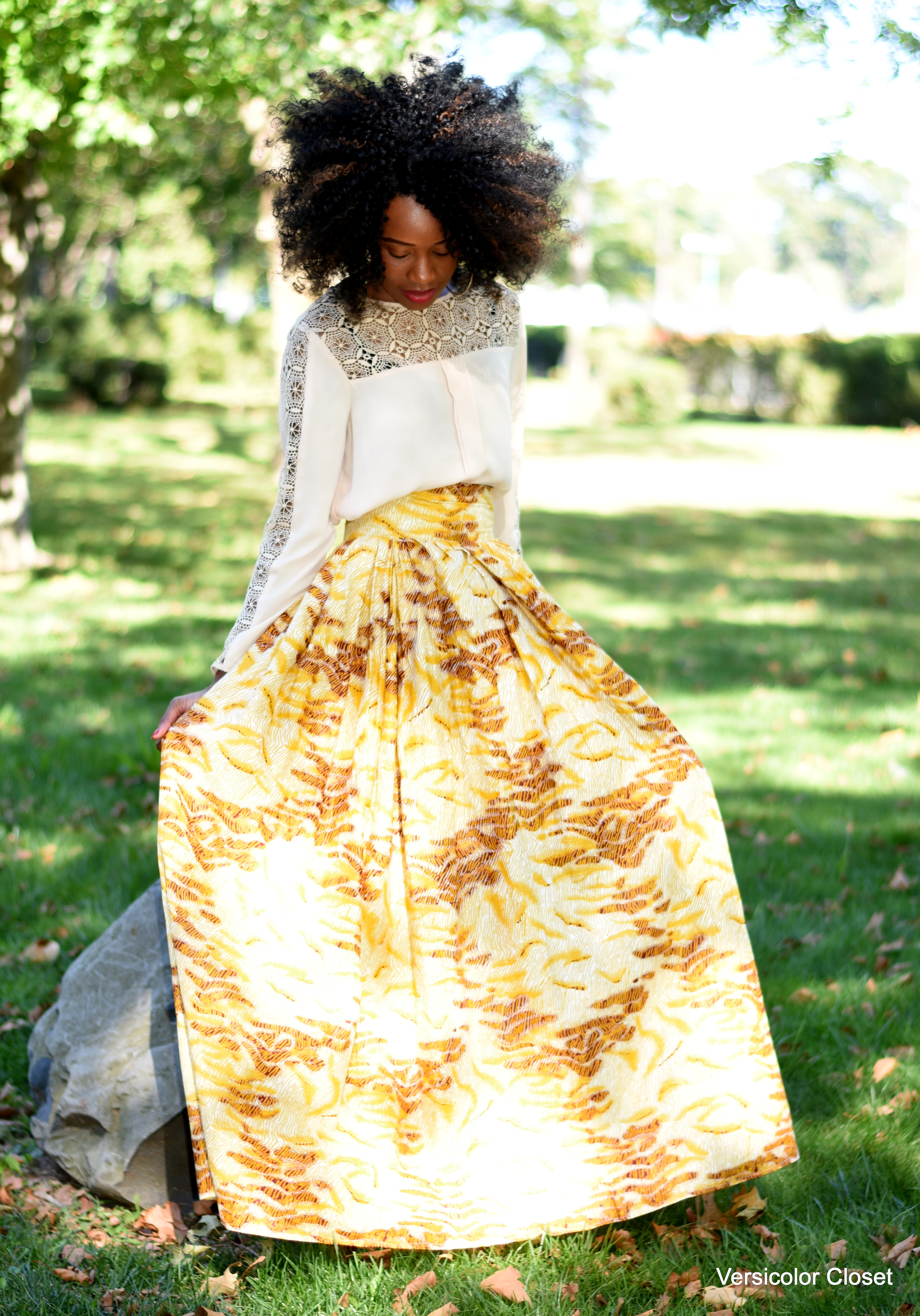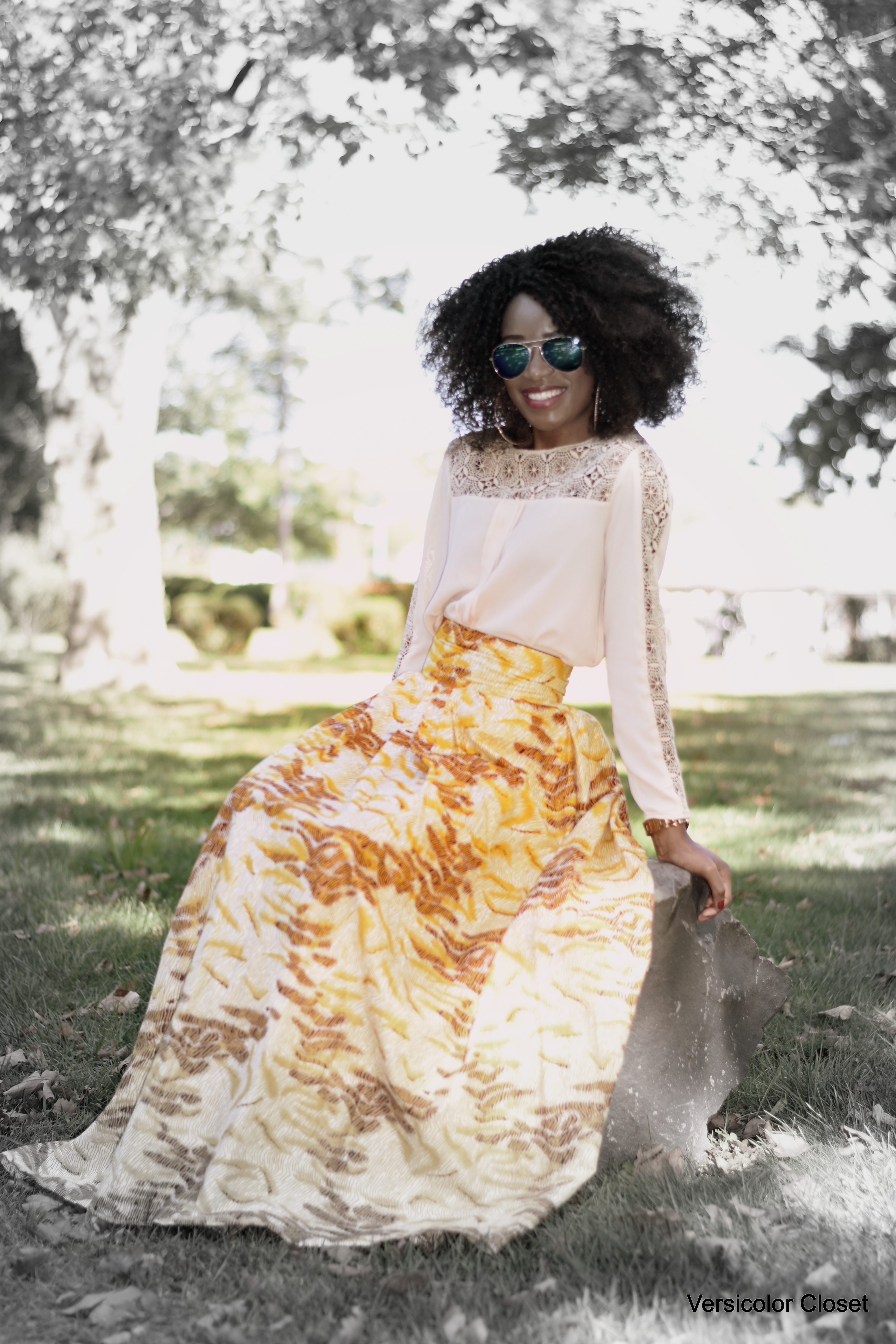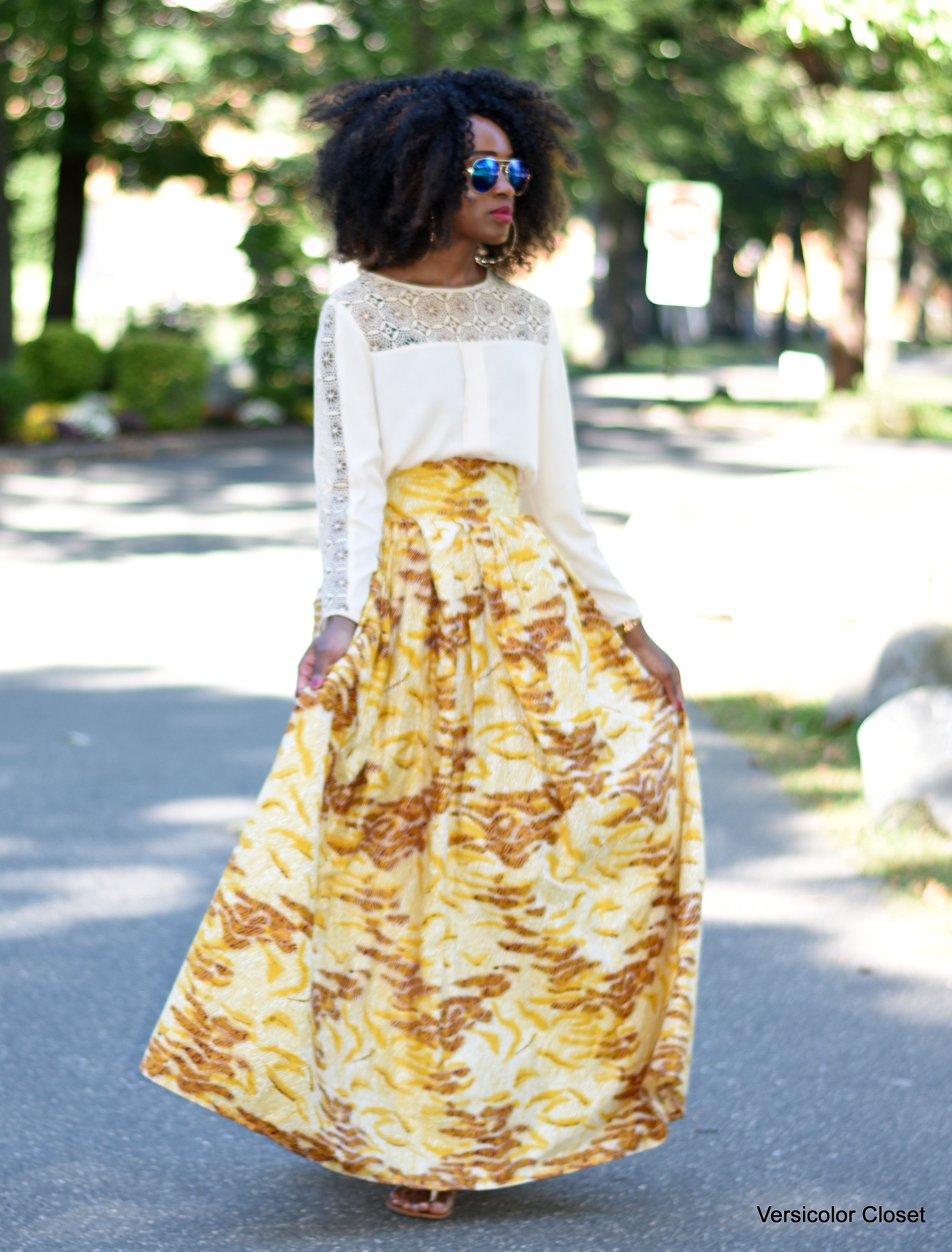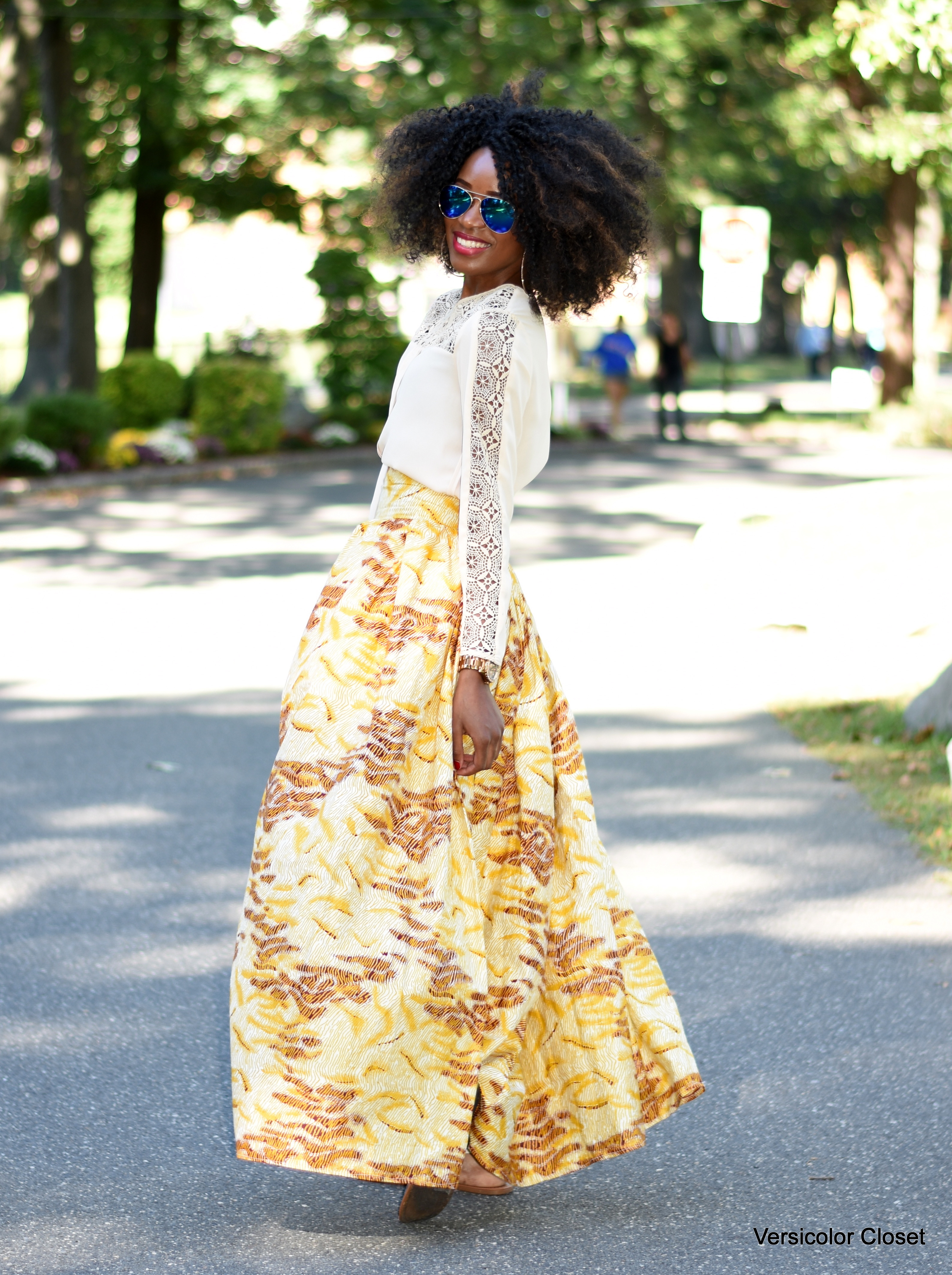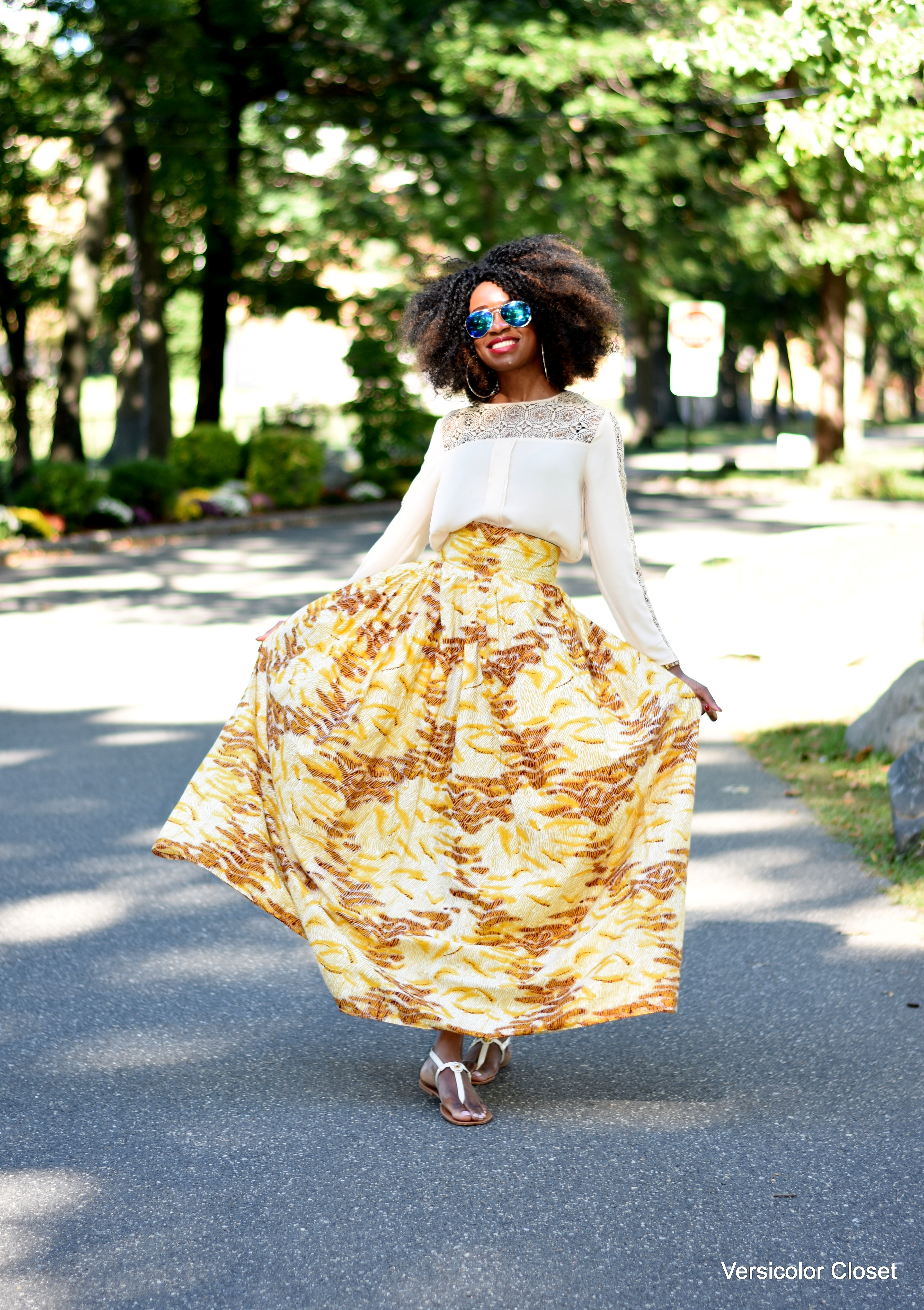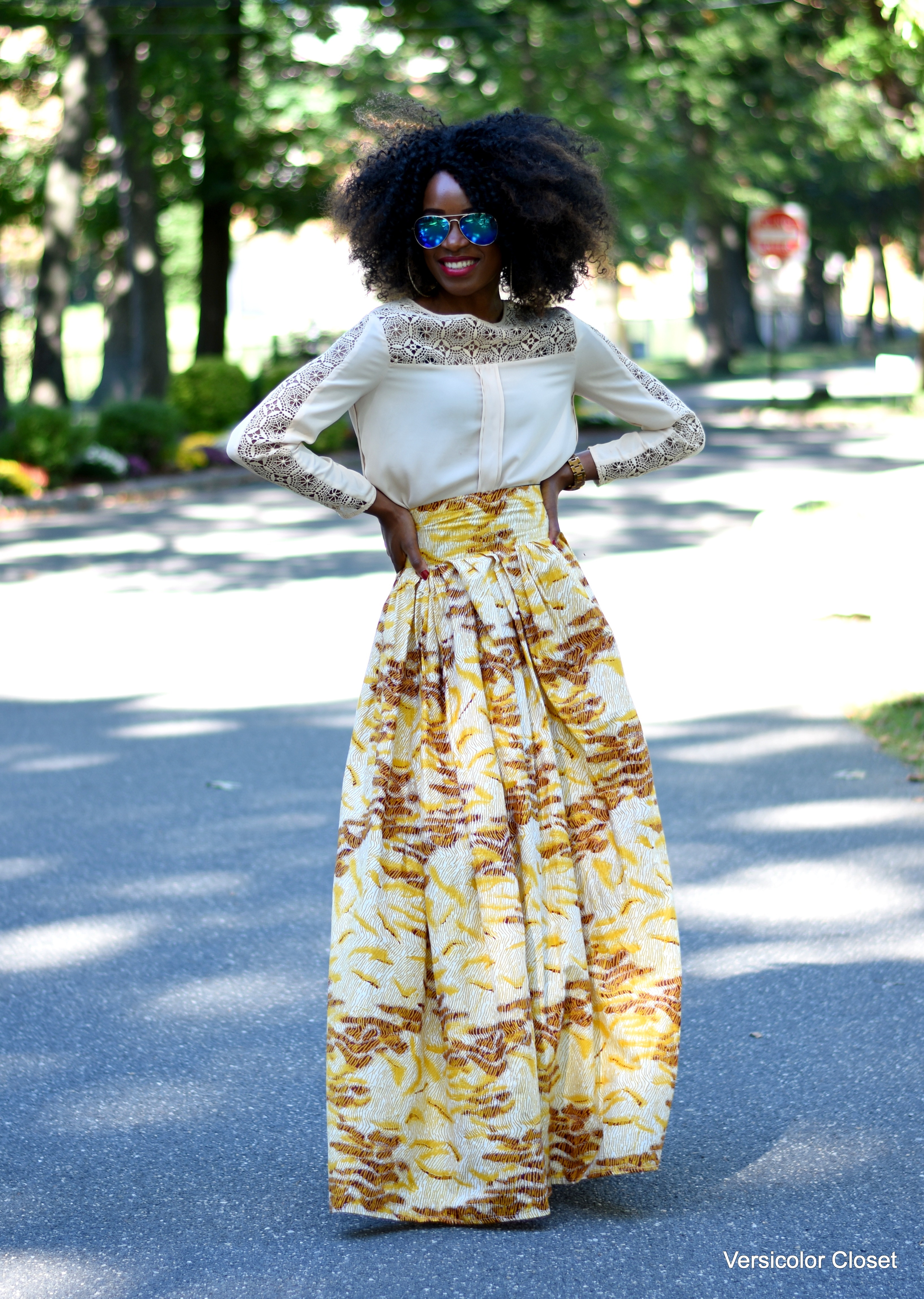 I'm hoping you guys enjoyed this look as much as I enjoyed putting it together. Thank you for stopping by and remember, dream on!
With love,
Edwina