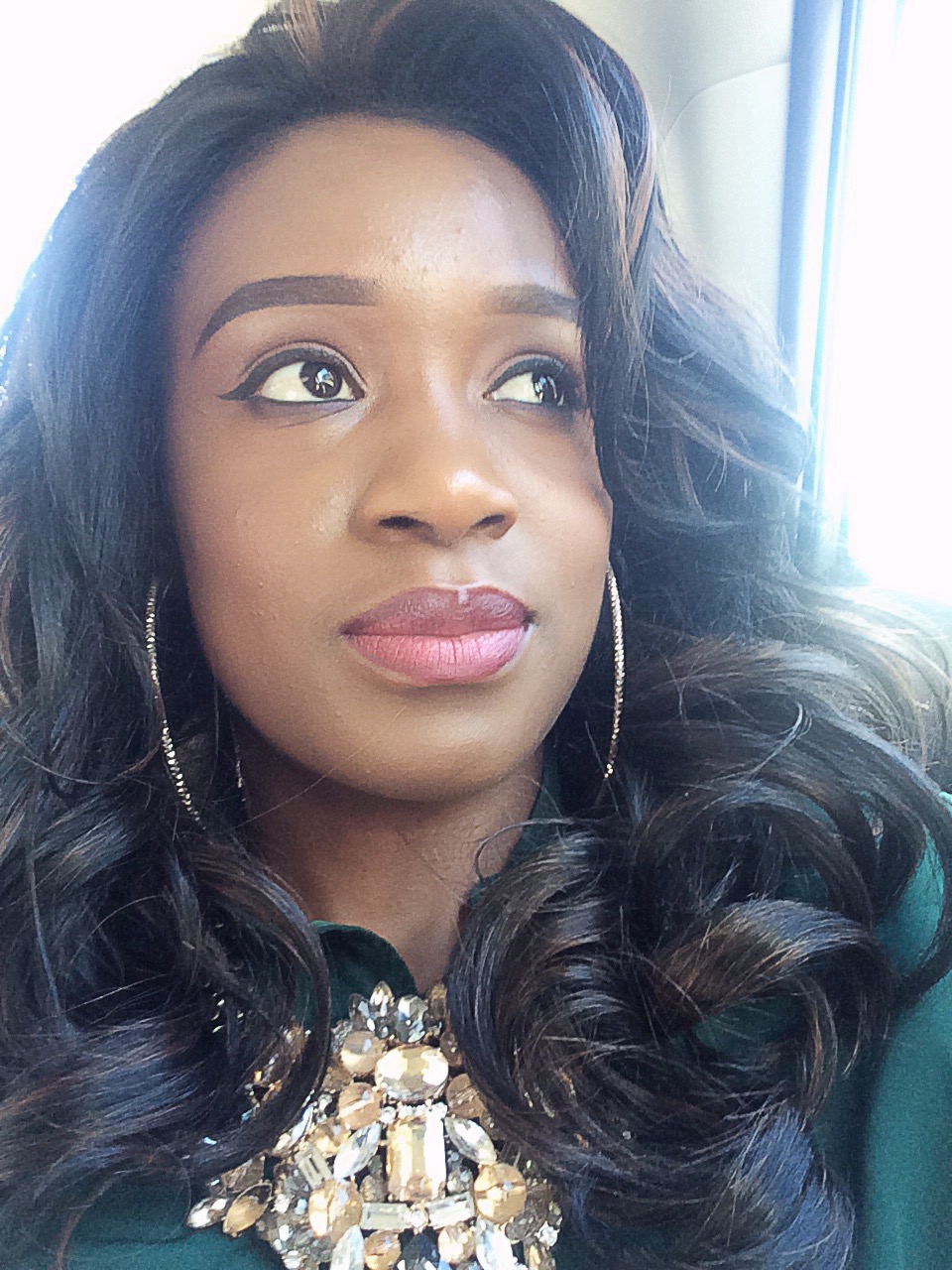 As I write this, I am currently 35,000 feet up in the air as I head back to NY from a quick getaway in Georgia. I must admit, I'm very happy with the number of times I've gotten to travel this year from the Virgin Islands to Haiti, and even to a few states including Virginia, Delaware & Florida. Traveling more was at the top of my goals on my 2015 vision board so I'm glad to be a living testament that writing and speaking things into existence help bring them to fruition. 
This post won't be my usual style post but rather a quick update to let you guys know what I've been up to and what were the highlights of this year that is coming to an end very soon. 
1. First and foremost, I would like to extend a big shout out to you, my loyal readers for sticking with me even through my most inconsistent year of blogging to date. (Valid excuse coming right up!). Earlier this month, Versicolor Closet turned 3! I seriously cannot believe that it's been this long since I've started documenting my style. Even if I haven't been able to post as often as I would like, rest assured that I still enjoy sharing my style evolution and part of my world with you just as much as day 1. Earlier in the year, I felt that I was in a never-ending creative rut and spent months away from the blog. In the latter part of the year, I am now dealing with computer issues which have kept me away from you guys some more but I am praying that 2016 will start out with a bang and that I will be more disciplined in maintaining a consistent posting schedule. 
2. I'm not sure if you guys are aware of the statistics butt is appalling how many Americans don't own a passport or have never gotten on an airplane. I mean how can you not want to experience different cultures and all that makes our world great? There's so much to see, to learn and to experience that it would be an absolute shame to remain in the same places and go through the motion of life as you know it without ever opening your mind to what is out there.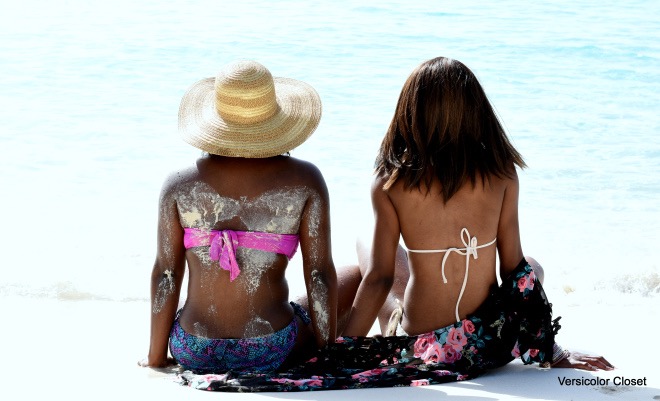 My trip to the US Virgin Islands was certainly one of the highlights of this year. In case you missed my travel diaries, you can catch up on it here. I go to at least one vacation every year and I just got done planning & booking my next MAJOR getaway for 2016; I can't wait to tell you all about it. Hint: Desert / Heat ? (All about my trip to Dubai here)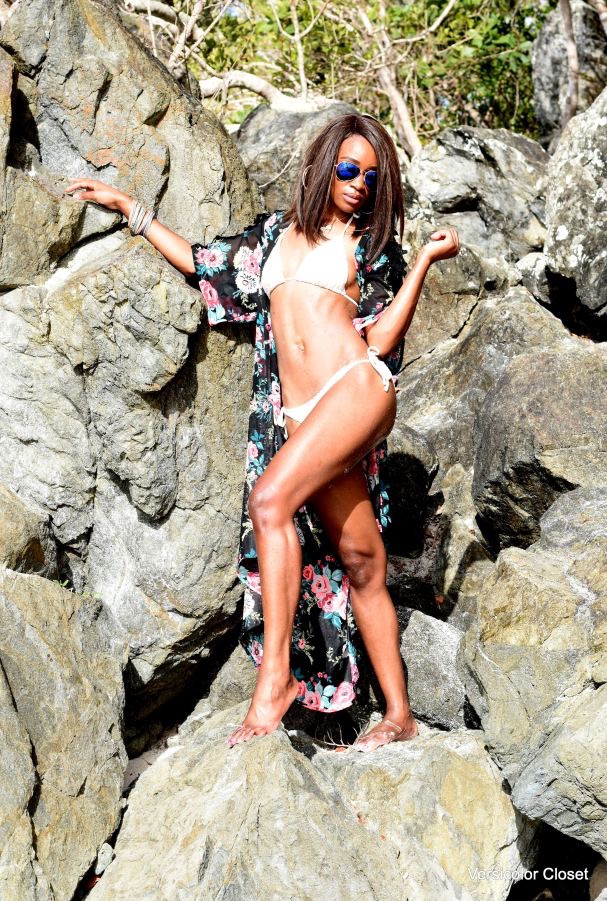 3. Two particularly exciting Christian experiences blew me away this year. One was the Chris Tomlin concert which was hands down, THE best concert I've ever been to. I knew almost all the songs and was over the moon listening to my favorite worshippers live! You could just feel the presence of the Holy Spirit in that place. It was amazing! * Any Kari Jobe fans here?! 😉 Love her!
Secondly, the movie War room which I've talked about here, was simply life changing. The producers of this movie reminded me of one of my favorite verses (1 Cor. 10:31) that says, "Whether you eat or drink or whatever you do, do it all for the glory of God." What a wonderful reminder that I can use whatever I do – even my fashion blog – to give God some praise! That is why I always try to incorporate a positive message in every post. I hope that they resonate with you, inspire & uplift you as well. 
*Please feel free to share below how you've been able to give God glory through what you've done this year. I always enjoy reading your comments 🙂

4. Giving God glory is all fun and games when our prayers are answered and when things are going well in our lives but sometimes the devil attacks and heartaches cripple our lives and we wonder how in the world are we supposed to give God praise in those difficult moments. This past July, my Grandma's death left me so devastated but through this trial, I was able to see God's hand still present over my life. Things won't always go as planned and smiles will turn to tears at some point in our lives but one thing is for sure, God will always be there to strengthen and lift us up. May we learn everyday to praise Him through our storms for He can change any situation for the better at any given time. 
5. Can you guys believe I didn't know how to swim? (Hides face in shame ?) Earlier this year, I added swimming lessons on my list of things to do in 2015 and I must say I am thrilled to have scratched that off my mini bucket list. By no means am I a pro yet, but rest assured that I won't just sit pretty by the pool next summer. Whoohoo!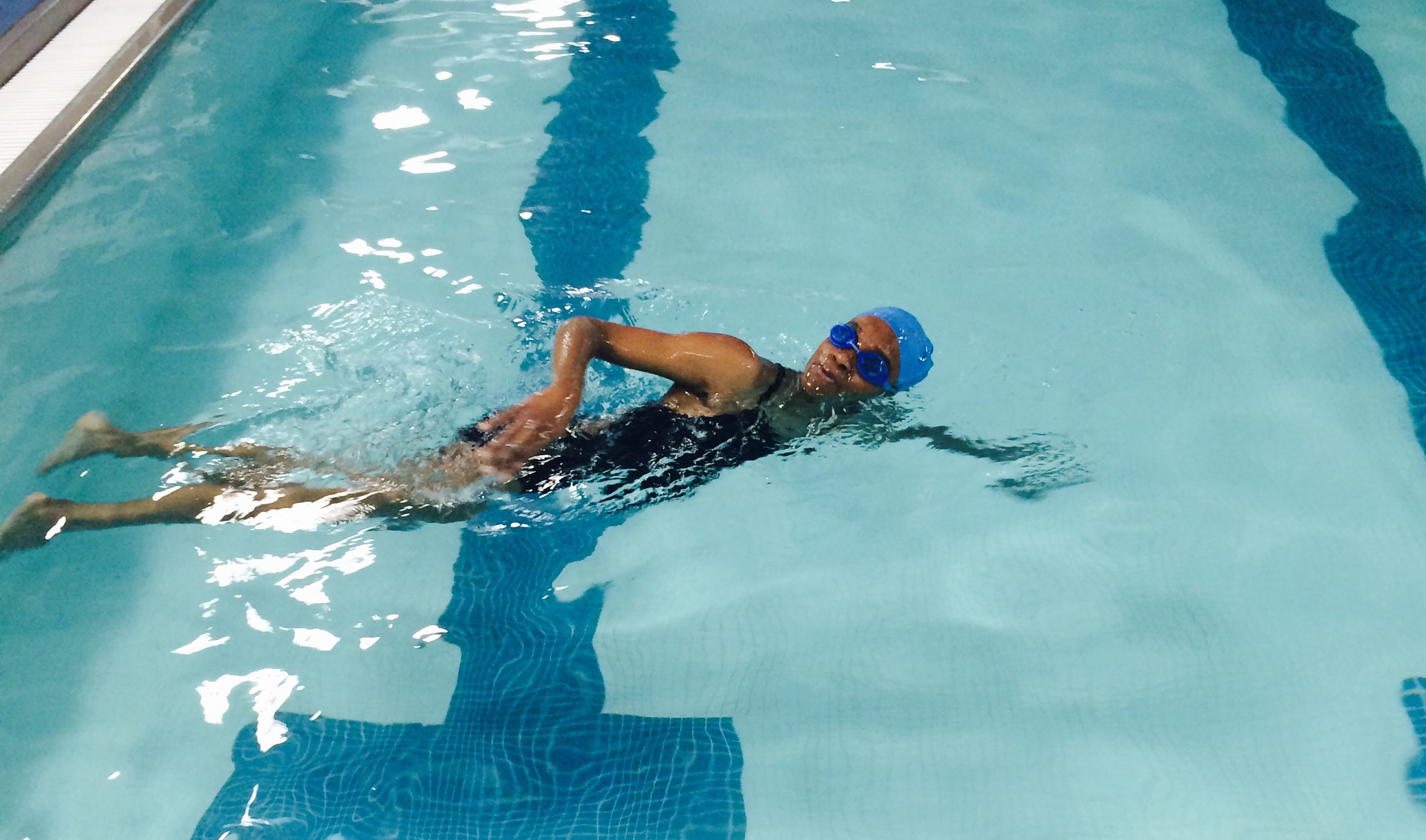 PS: Vision boards are awesome. It always helps to have a daily reminder of your goals. In case you've never created one, I encourage you to do so for both your short and long term goals. It'll help keep you accountable, productive and motivated. 
Thank you guys for stopping by. Hopefully, your visit was pleasant & inspiring in some way or form. Wishing everyone a very merry Christmas and a prosperous 2016. May your dearest dreams come true and may your lives forever be filled with color 😉
Versicolorfully yours, 
Edwina