"Never be afraid to fall apart because it is an opportunity to build yourself the way you wish you had been all along." – Rae Smith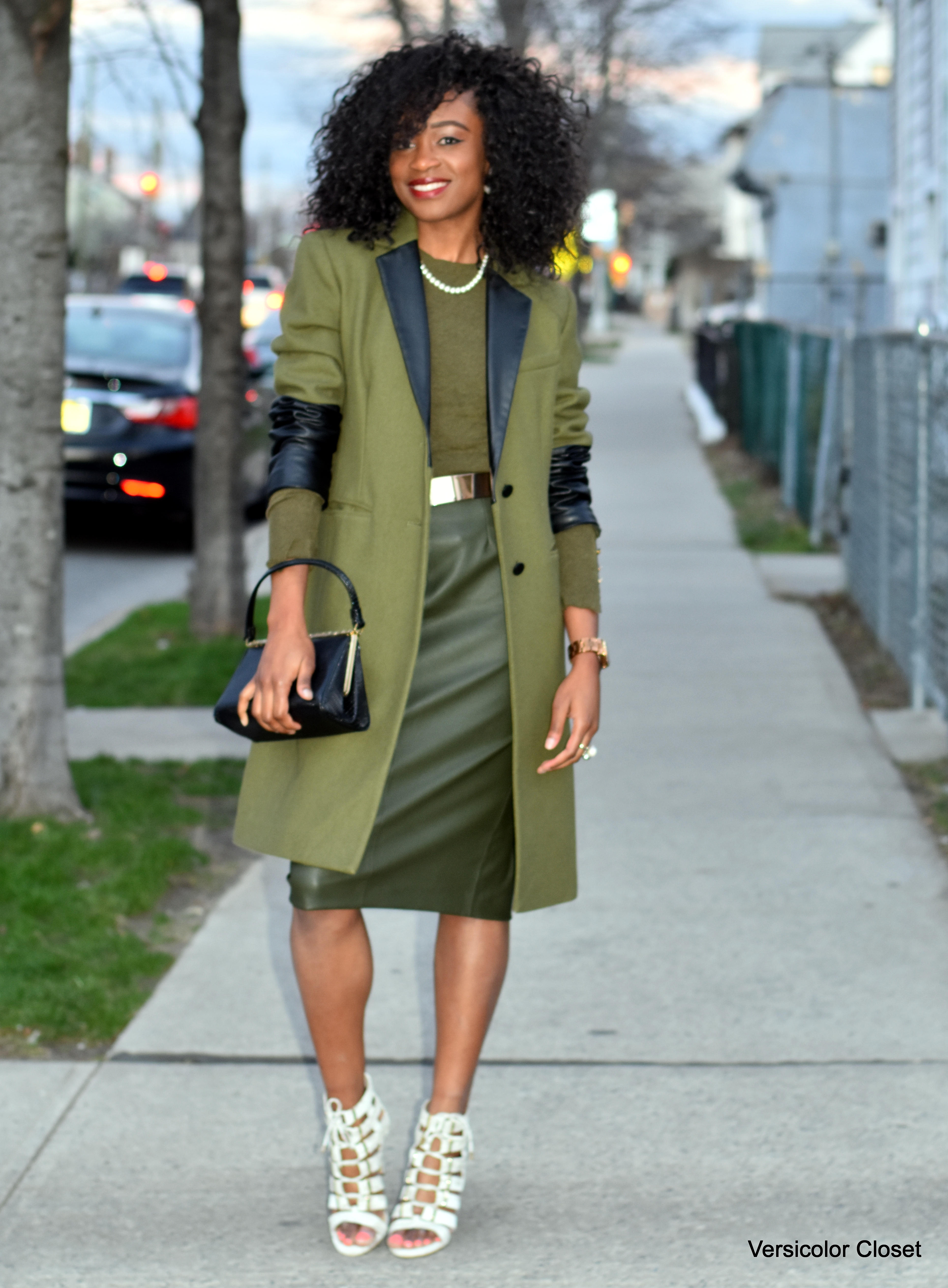 2016 is really here! Now you know it's going to take you about three weeks before you stop putting down 2015 every time you need to write down the date. It's a yearly struggle we know all too well!  With that said, Happy new year my Versidivas (& gents). May this new chapter bring you all a well deserved fresh start to get working on a better you – whatever that may entail. For me this means, I'm looking forward to setting some God ordained goals for my life and I pray that I will be able to follow the steps He has ordered for me. I faithfully declare in Jesus' name that it will be the year I discover my purpose. That is my wish for this year.
**
I wore this outfit to my job's annual customer appreciation event a couple of  months ago. The previous year, I wore this black midi dress but this time around I was determined to incorporate some color to the look without forgoing class and sophistication. This is a work event afterall.
After setting foot in Zara, I put this look together in about 10 minutes and I just imagined that the shades of green would go perfectly with the Calvin Klein coat I got last winter, and it did. To accessorize, I borrowed my mother's pearls and vintage clutch, then I added a gold plated belt and my new gorgeous Vince Camuto sandals to finish the look. Simple, glamorous and Versicolorful – that's how I say cheers to 2016!
Outfit details:
ZARA sweater – sold out // ZARA skirt – available on sale in blue & camel // CALVIN KLEIN coat – old // VINCE CAMUTO sandals – on super sale here!
Be sure to subscribe via email for more stylish posts.
See you soon,
Edwina