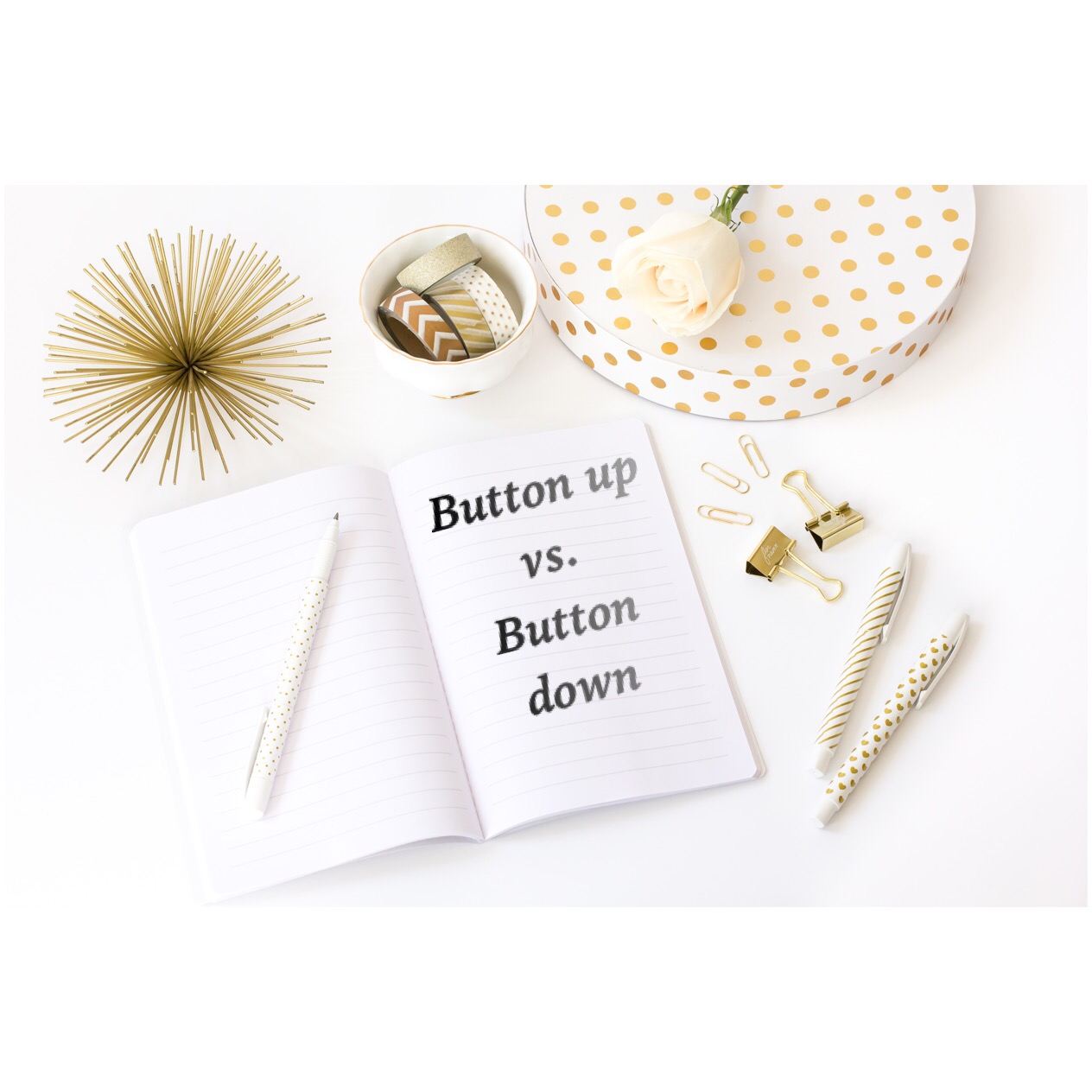 It never occured to me that I always used the terms button up and button down interchangeably but a quick google search proved that I have been wrong for doing this. Since I am beyond sure that I am not the only one who's been doing this, I figured I'd share my findings on here:
A button up shirt is any shirt with a button front. Simple enough, right? I have worn them in various colors in previous posts. An example from the post "Office attire" is seen below: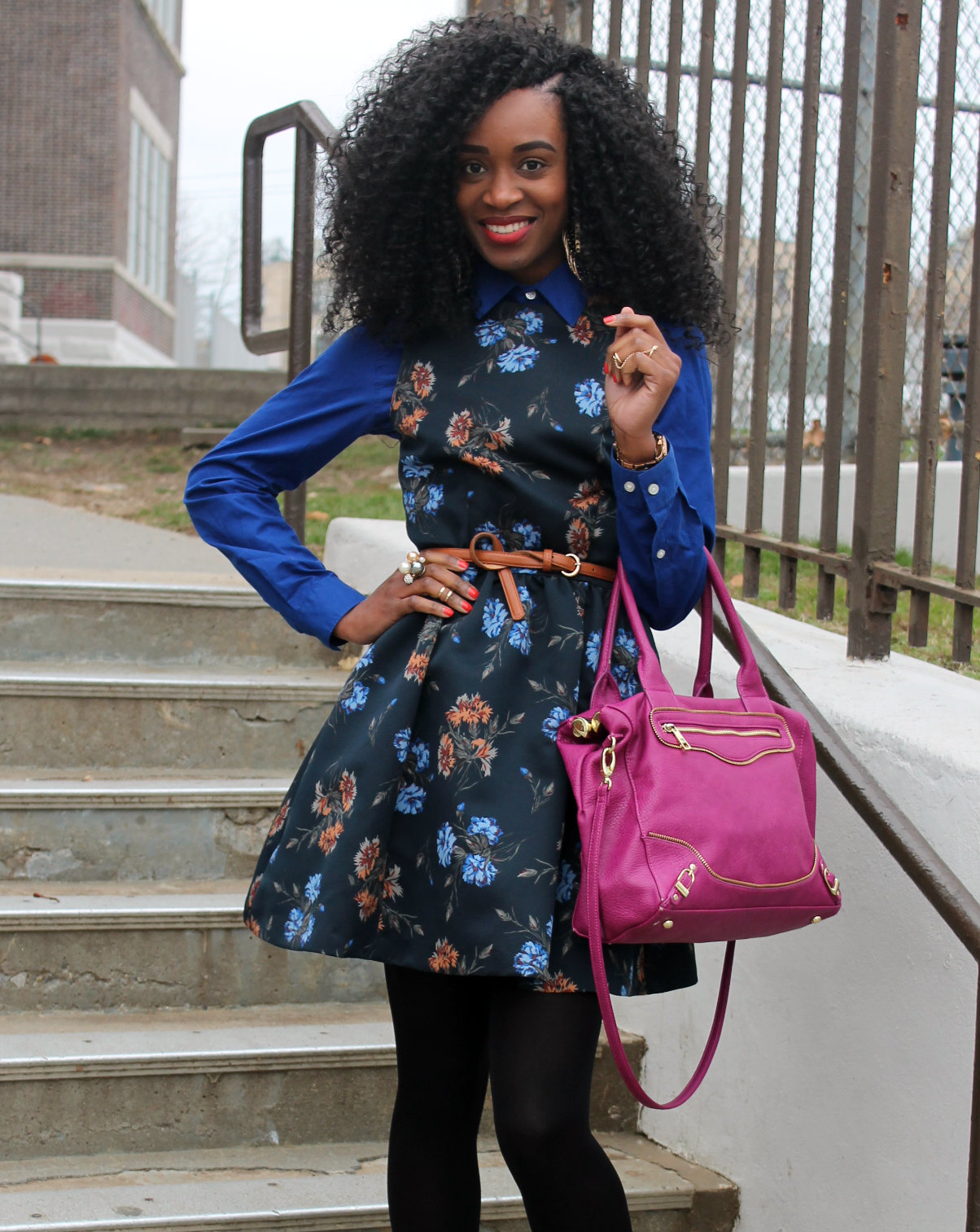 On the other hand, a button down shirt is  pretty much a button up one but that also features buttons on each side of the collar as seen below. This concept was made popular by the Brooks Brothers in order to prevent the collar of Polo players to flap up during their games. Interesting, uh? More details on that here.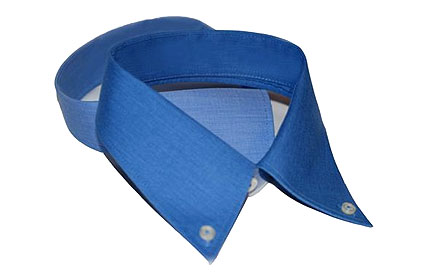 Image source

This obviously isn't groundbreaking but I hope that it at least made you say "OMG, who knew?!" 🙂 
Until next time VersiDivas,
Edwina