"He that is good for making excuses is seldom good for anything else." – Benjamin Franklin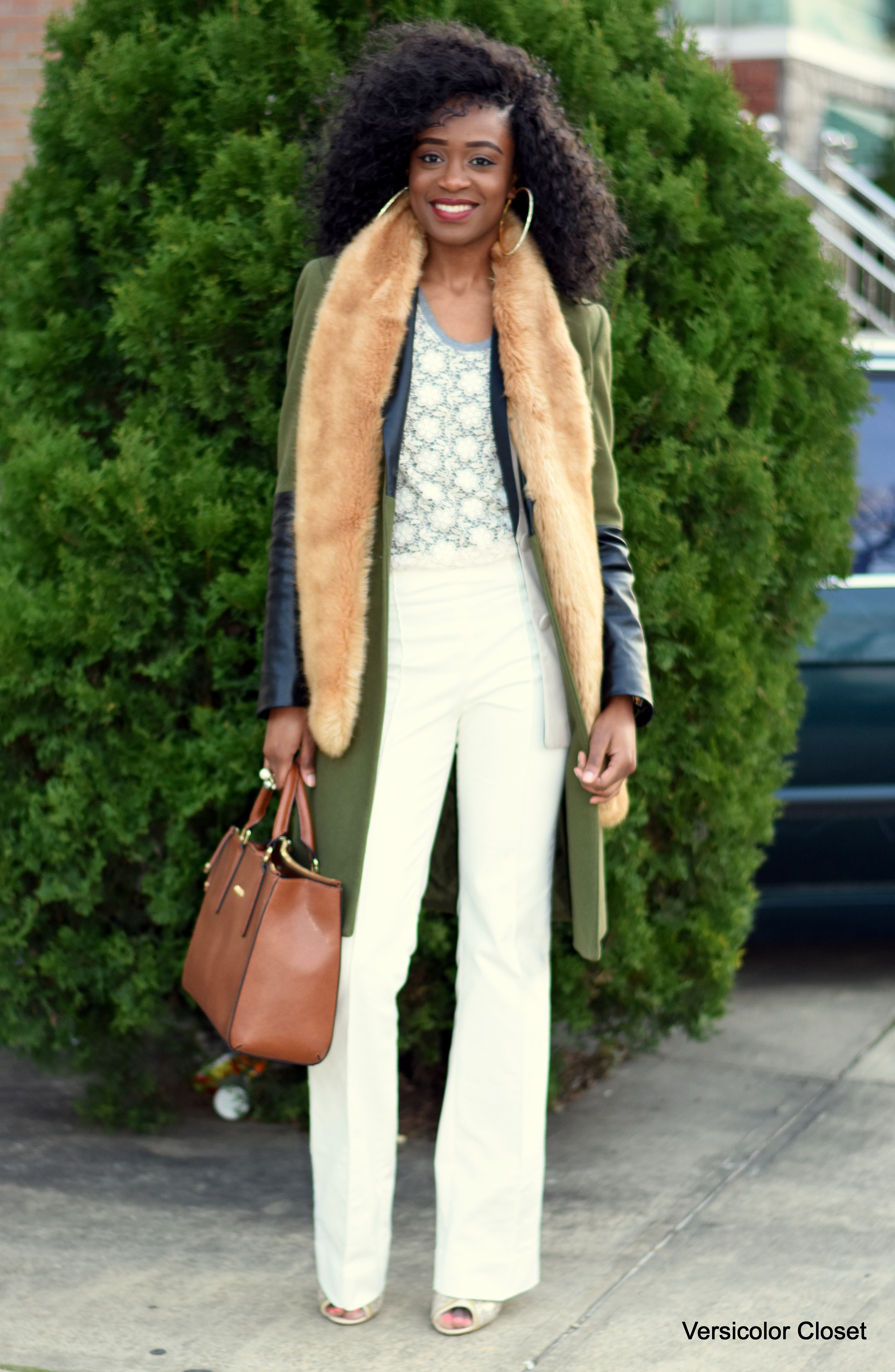 Hello my darlings! 
I hope your week is off to a good start. Over here on the East coast, we are absolutely over the moon as we experience single digit temperatures that came as a package deal with the new year. (sarcasm!) As I give Mother Nature the side eye for this disrespect, one of my favorite pieces to keep warm is this faux fur stole from Zara which has been on heavy rotation since I got it. Not only does it add an effortless glam factor to any look, it also does an awesome job keeping my neck warm. They come in many colors and styles (snoods are great too!) and are most certainly an essential for the season.
I wore this outfit to church for the first Sunday of the year but it would also work at the office. It's a simple combination of many neutral pieces that don't compete for the spot light but rather just work together for a no fuss, effortless look. 
Outfit details: JCREW lace top (old) // ZARA trousers (old) – styled differently here // ZARA faux fur stole – other option here // CALVIN KLEIN coat -(sold out) – similar here // CALVIN KLEIN purse (via Marshall's) // THALIA SODI booties
**
As I write this, I am getting ready to head to my swimming lessons; Although I really enjoy swimming, I'm totally dreading stepping out in the frigid cold and not so warm water. But no excuses! It's so easy to talk ourselves out of doing what we know we ought to do, so discipline is key. Being a responsible adult entails doing what you need to do even when you don't feel like it. So let's keep our eyes on the prize and remain focused. What's the point of setting goals if you won't follow through with them? At any rate, keep in mind that we're humans and things won't always go as planned. When that is the case, the same rule applies: make no excuses. Address the issue and where you went wrong, pick yourself back up and keep going. Jesus fell down three times on the road to Calvary; what makes you think you won't trip on the road to success?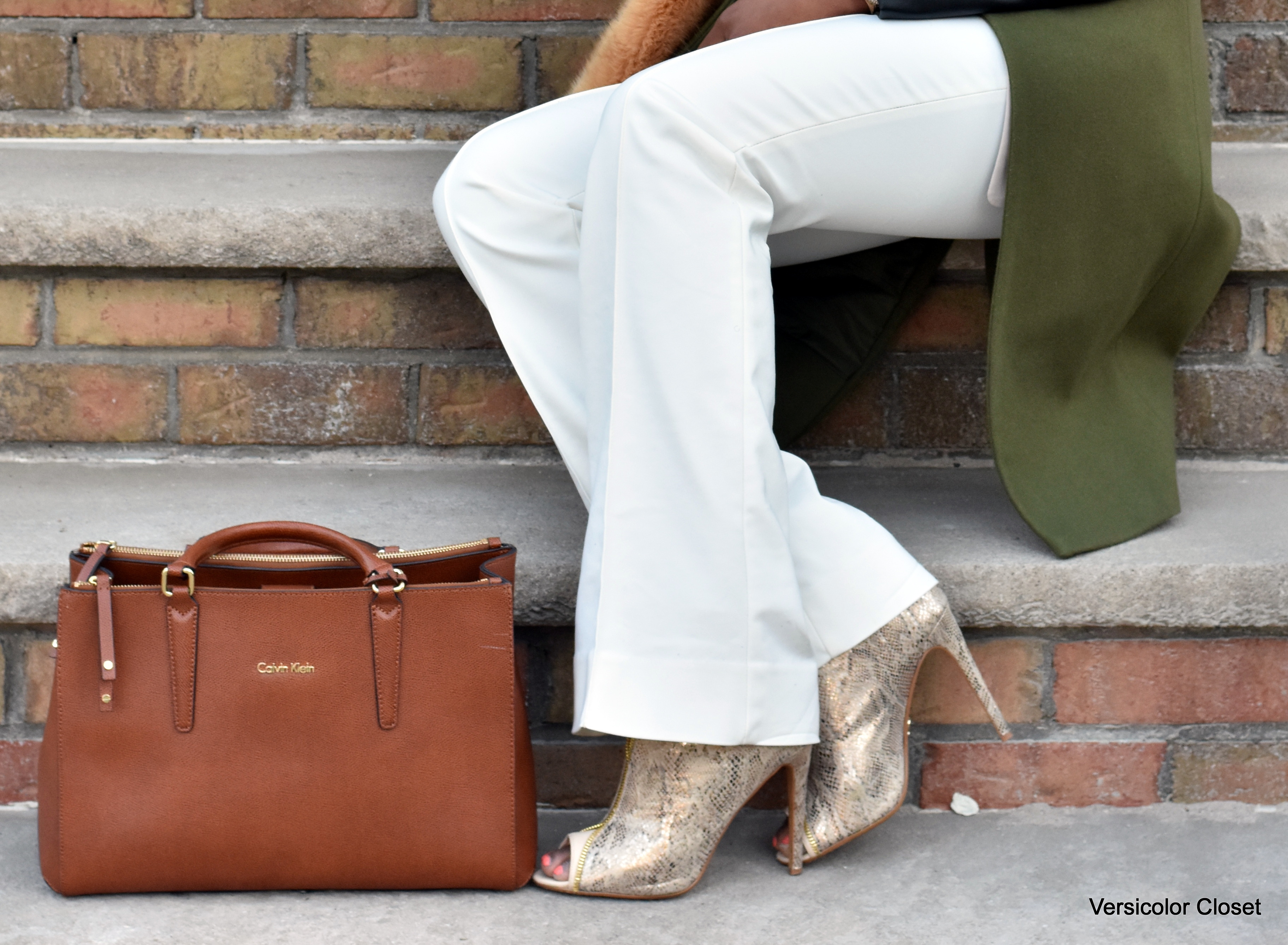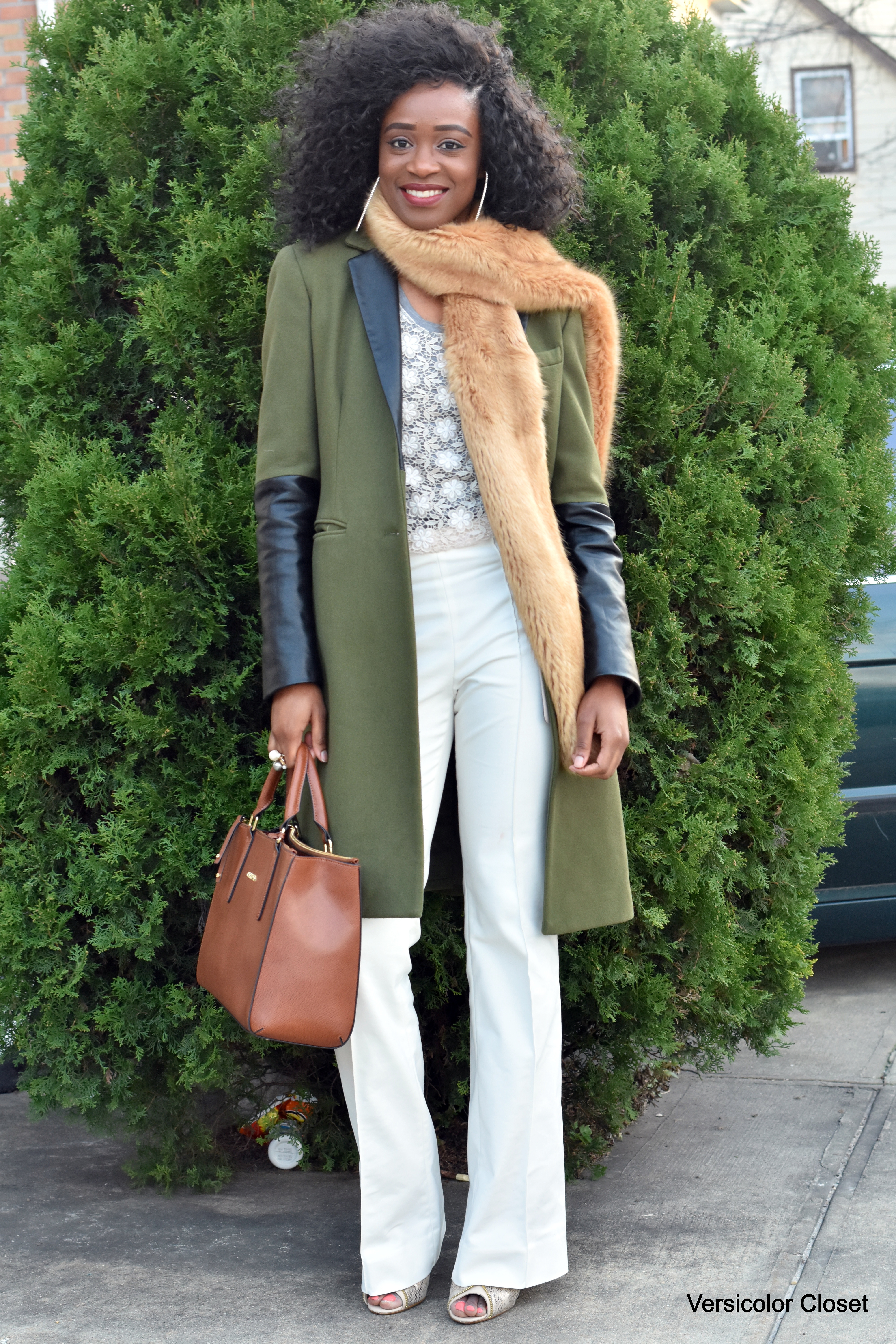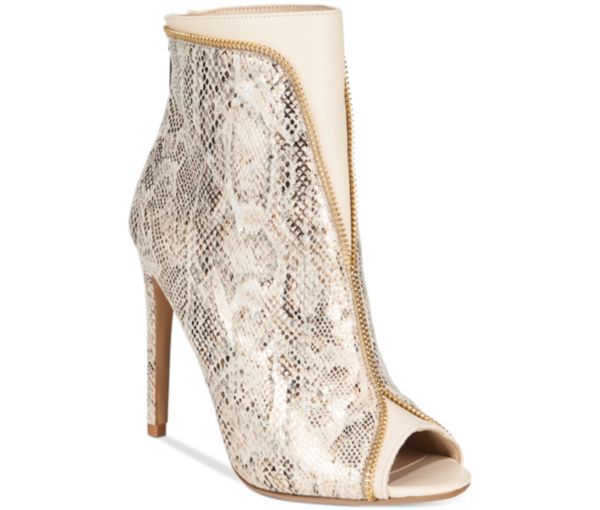 (Better look at the shoes – also available in leopard print – Super comfy!)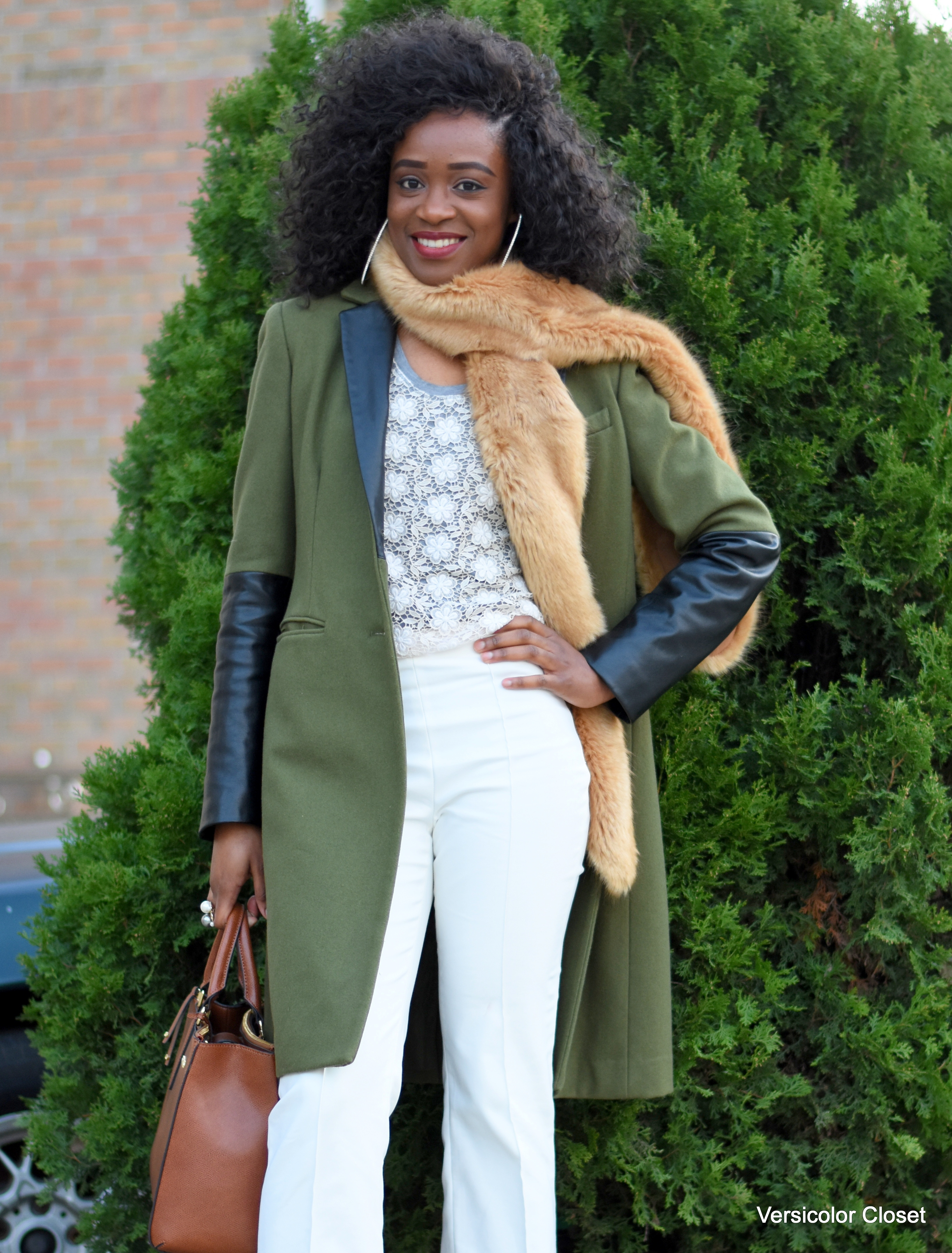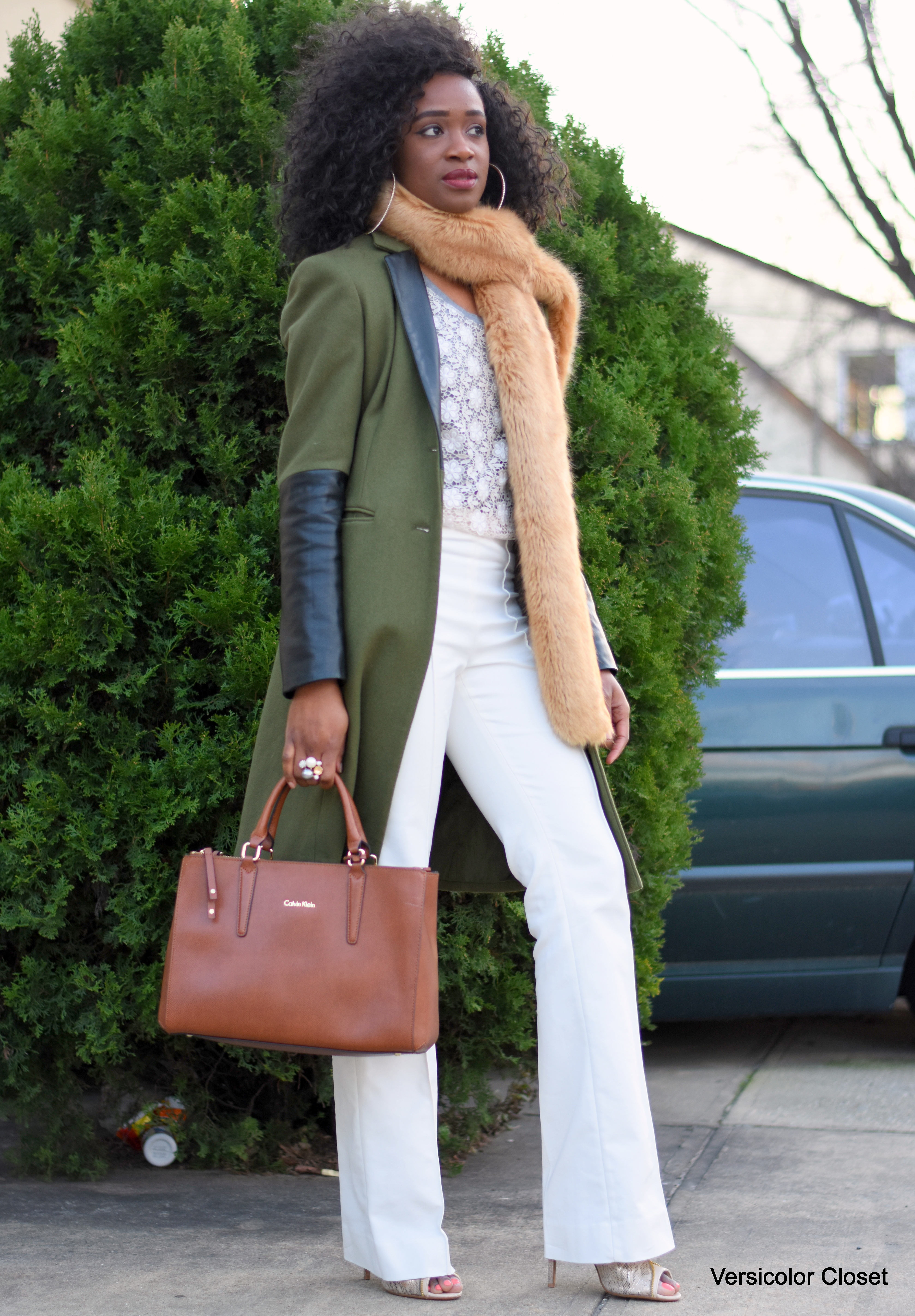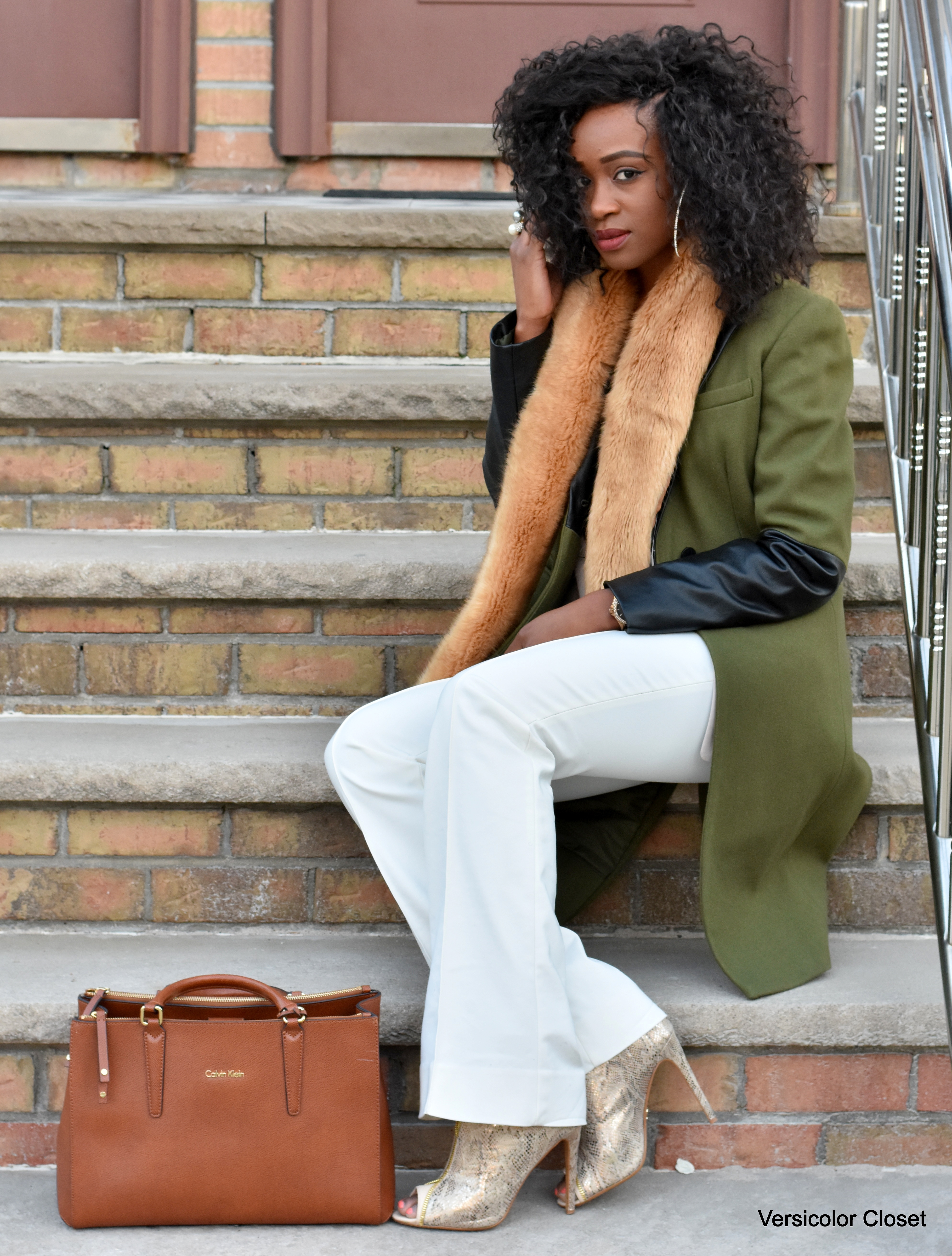 How are you doing with your new year resolution? Feel free to share below!
Until next time,
Edwina