The philosophy of fasting calls upon us to know ourselves, to master ourselves, and to discipline ourselves the better to free ourselves. To fast is to identify our dependencies, and free ourselves from them. – Tariq Ramadan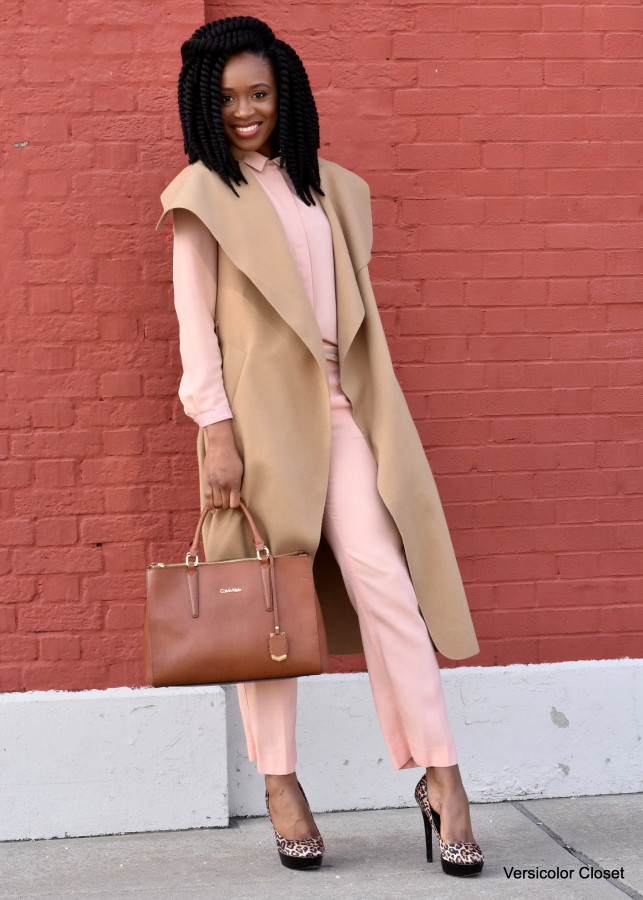 Hello darlings!
I had a mini panic attack when I realized that during my transition over to a different blogging platform, my blog disappeared. Yes, gone! But thank goodness, the technical difficulties are now under control and my 3 years worth of content is intact! Whew:)
To compensate for my mini hiatus, I'm back with what I think is a super cute but simple outfit. Naturally, I'm playing around with color although more on the neutral side. Some may consider this a Spring look but what a waste would it be to only wear your favorite items for just a couple of months out of the year? In my humble opinion, it is perfectly fine to wear pastels during the winter months as long as you're layered up enough to face the cold. Luckily, although we've experienced a couple of storms recently, the weather has been pretty decent considering it's February – one of the most, if not the coldest month every year. Our luck will run out this weekend though because the weatherman is predicting temperatures below zero this weekend. #Dreadful
Wearing: ZARA cropped trousers – here // FOREVER21 blouse (on sale!) // BOOHOO waterfall coat // BLAKE SCOTT pumps (old) // CALVIN KLEIN purse (sold out)
**
Since Lent started, I'm sure you'll be asked the question "What are you giving up?" at least once. I'm slightly annoyed when I hear of people giving up something they can easily do without, or giving up candy just because they have to go through the motion of going without something. Fasting and abstinence entail disciplining the flesh and taking control of your cravings or habits so that your mind controls your body and not the other way around. It is no easy feat and requires preparation. So many times throughout the course of the season we remember that we should've been giving up meat for example, right after we had a mouthful of chicken. The best way to avoid this is to prepare your meals ahead of time and being intentional about controlling your eating habits.
Another point I'd like to stress is that what we choose to go without doesn't necessarily have to be edible. Afterall, we ought to go through a period of change as we prepare for Easter, to die to ourselves so that we can be made new and resurrect so to speak with our Lord and Savior in all His glory on Easter Sunday. How about you make it a point to give up gossiping? Or perhaps, you can decide to replace the countless hours usually spent browsing on social media in prayer instead? It may be a good idea to substitute your usual playlist to a Gospel one and listen to encouraging music that will inspire you. You can get even more creative and pick 40 people in your life that you will write a note of encouragement or prayer for each day of the Lenten season. Lastly, you can choose to write down 5 things that you're grateful for and pray for the less fortunate who are praying for those things you typically take for granted.
 Whatever you choose to do, I pray that it will change you for the better and that you will grow as a Christian when you experience God's goodness for yourself. Valentine's day may be around the corner and that's great but there is no greater relationship in life than the one with Your Lord and Savior Jesus Christ!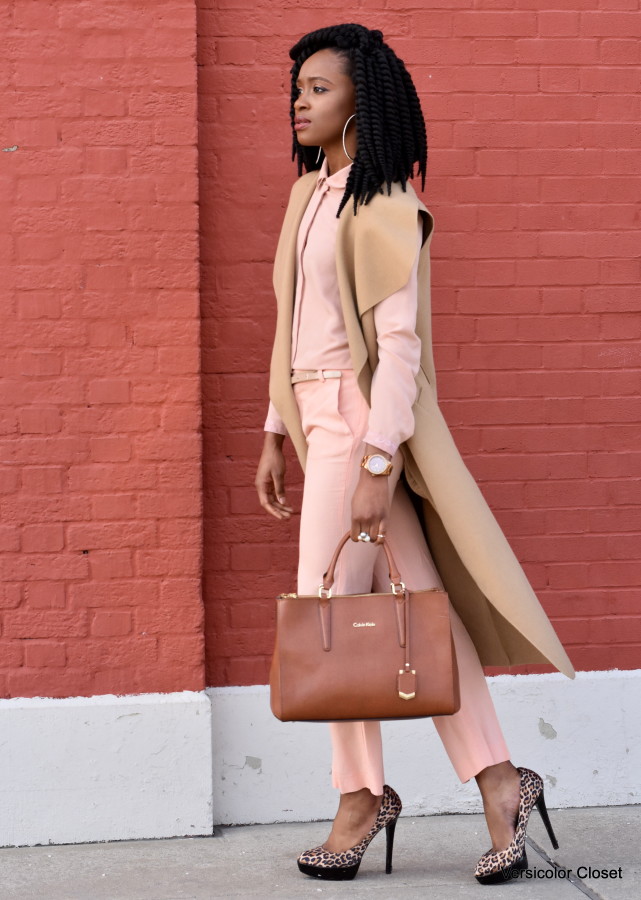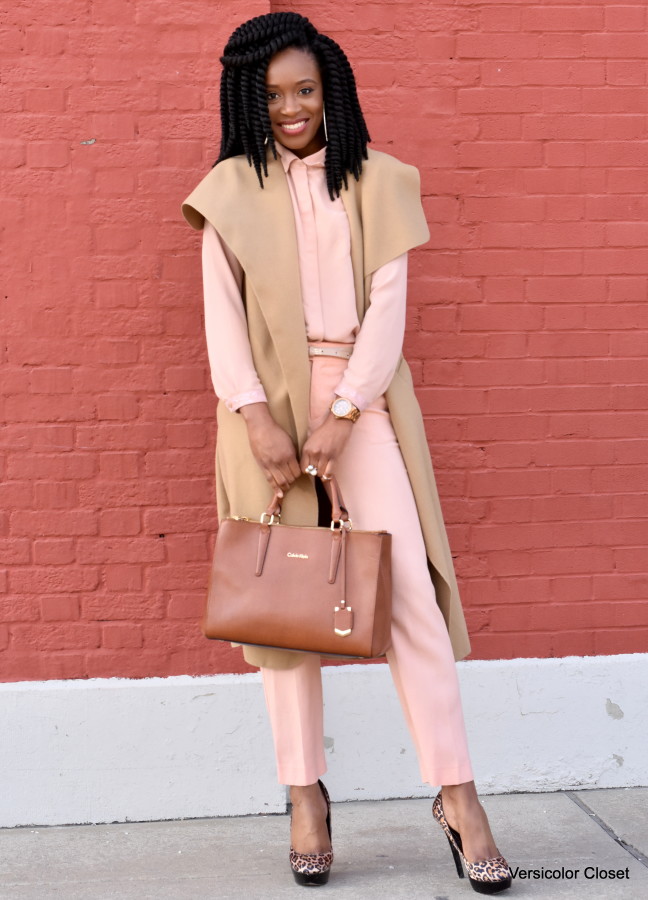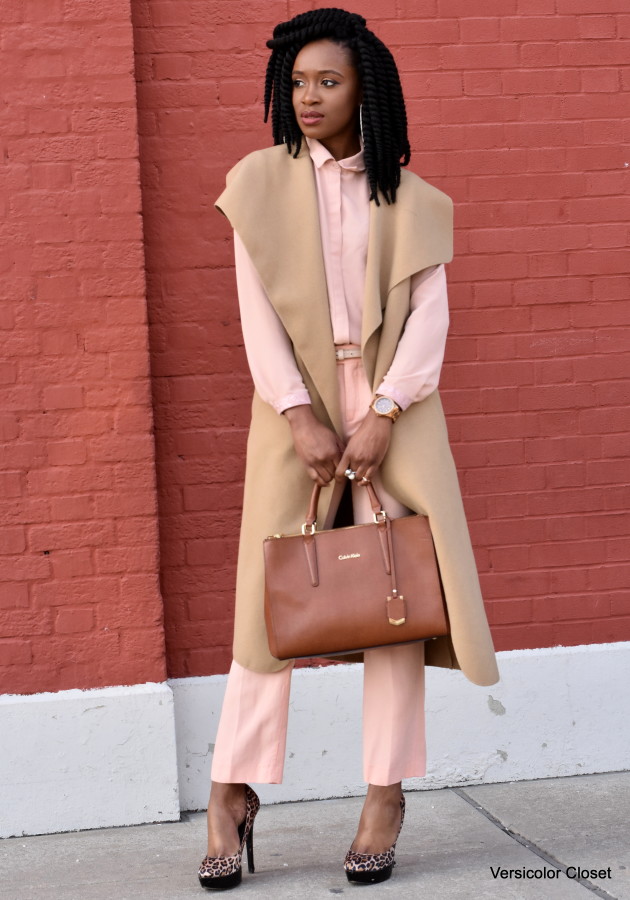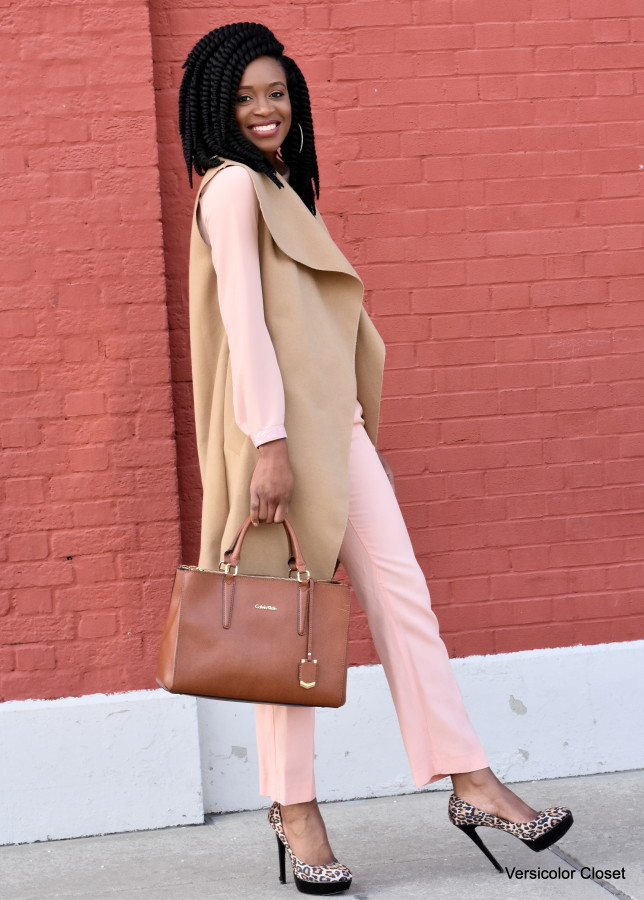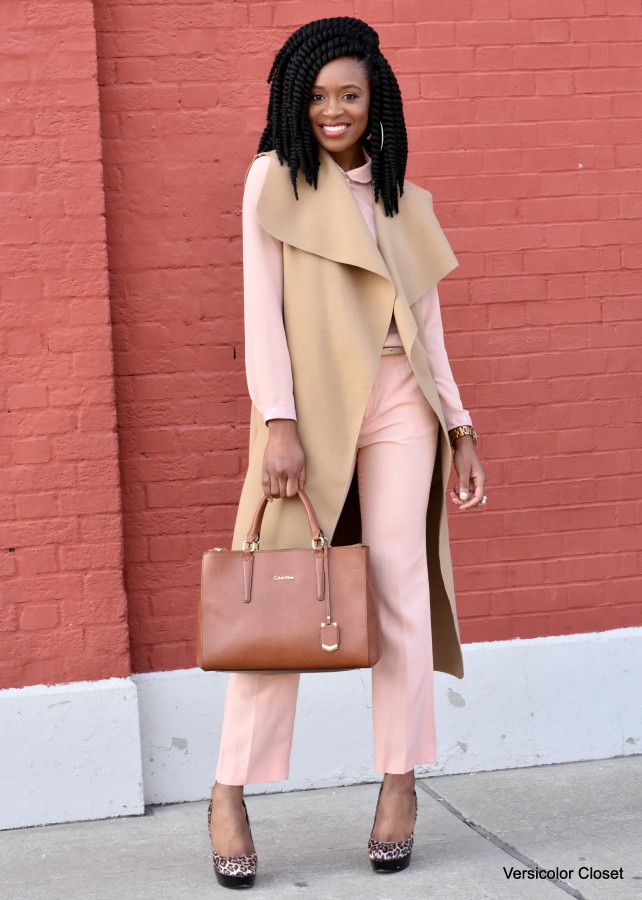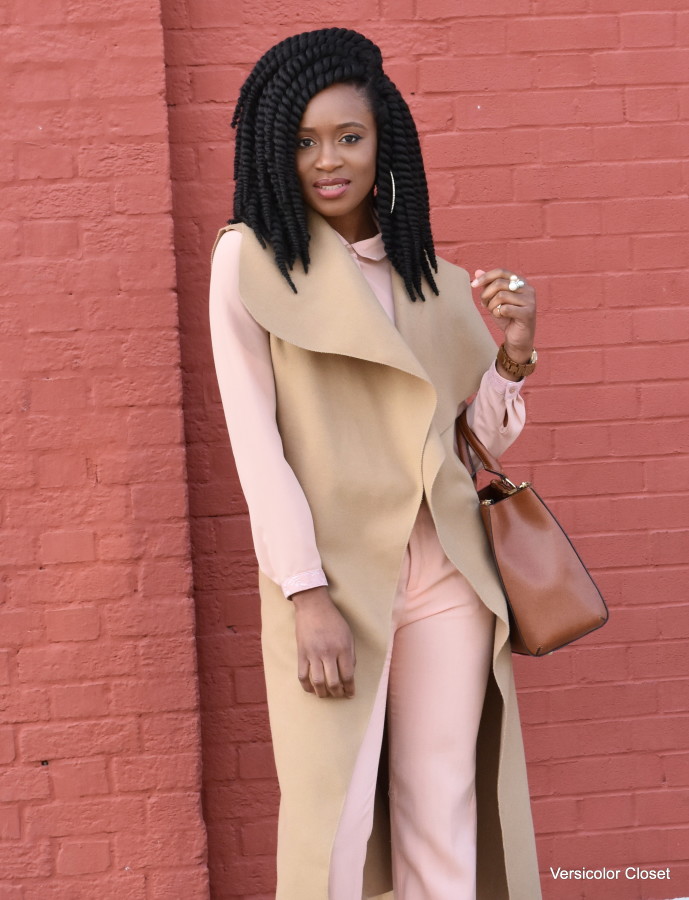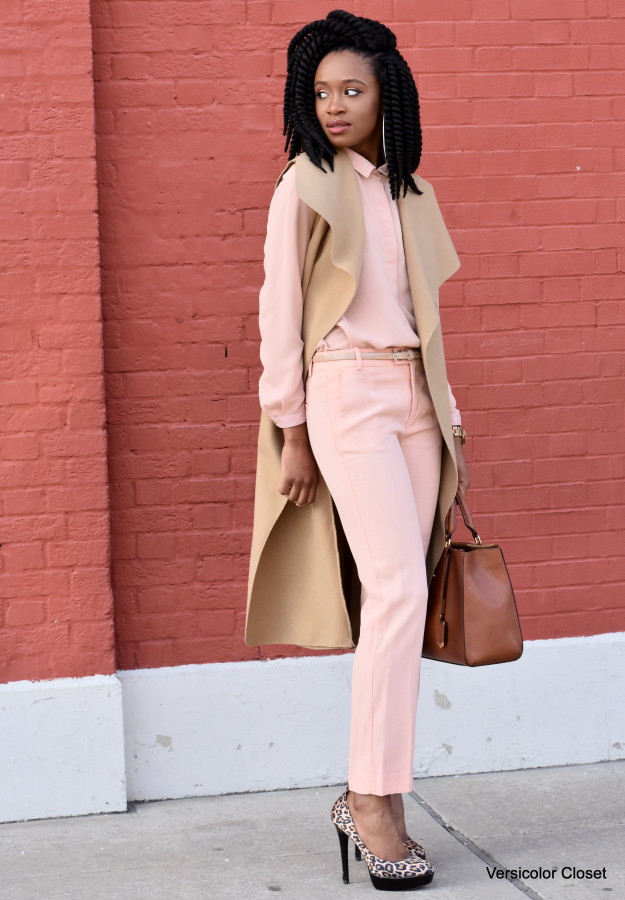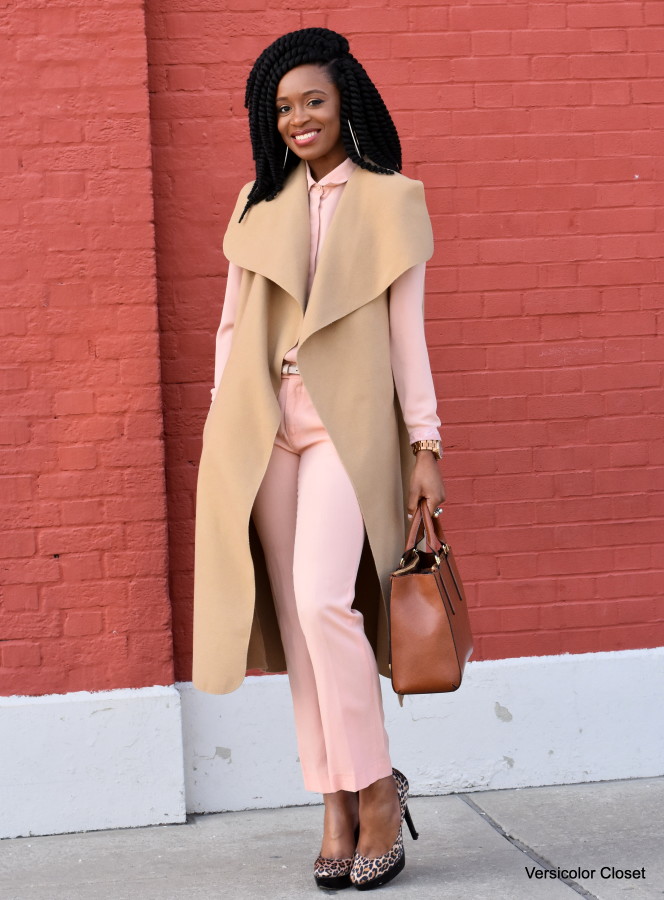 As always, I truly appreciate you stopping by. If you enjoyed your visit, please be sure to subscribe by providing your email. That way you'll get all future posts directly to your inbox.
Until next time beauties.
Versicolorfully, Edwina