"If it is disagreeable in your sight to serve the LORD, choose for yourselves today whom you will serve: whether the gods which your fathers served which were beyond the River, or the gods of the Amorites in whose land you are living; but as for me and my house, we will serve the LORD." – Joshua 24:15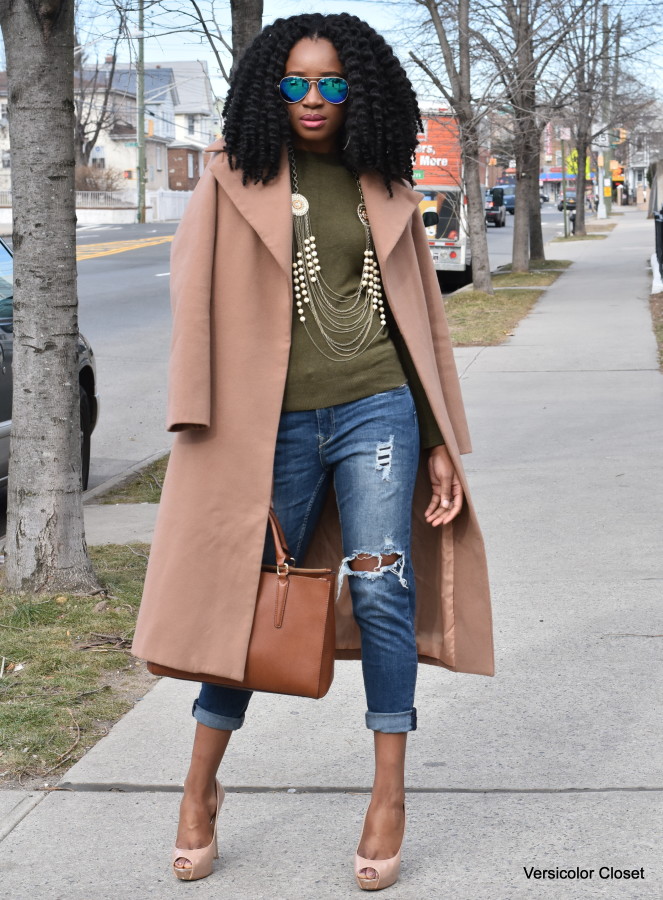 Outfit details: H&M distressed denim // ZARA sweater (availabe in 7 colors – SUPER soft – highly recommended) // BOOHOO camel coat (seen in khaki here – very warm but has no pockets) // JUST FAB heels // CALVIN KLEIN purse
This outfit is so me. Jeans and a sweater but glamorized with a wool coat and heels. That's what I call fail proof 🙂
I was pleasantly surprised with the number of positive comments I received about my hair on social media from Monday's post. Since you guys liked it so much, I shared all the details here where you can also see it before the untwisting. I wore it twisted for two weeks and unraveled them on the third week. Overall, I'm very happy with it and will definitely revisit this look next time I'm not sure what style to rock. I'll be happy to answer any other questions you guys may have so feel free to leave them down below.
**
Just a quick word of inspiration for today: Many if not all of us have the habit of reaching out to that one confidant of a friend to ask advice and get second opinions when we're in a tough situation. And that's great. I do it all the time. But after hearing a sermon on things to do before making decisions, it dawned on me that we could spare ourselves a whole lot of trouble if only we took the time to ask God His opinion FIRST when we don't know what to do and even when we think we know what's best. He knows everything. He made you. He was there before your situation and He will be there after. He is Alpha and Omega. The Beginning and The End. He is my All. He should be yours too. We talked about the art of friendship the other day but believe me, there's no greater friend in the world, no greater relationship on earth. He will never lead you astray. Believe that! Believe in Him. Always.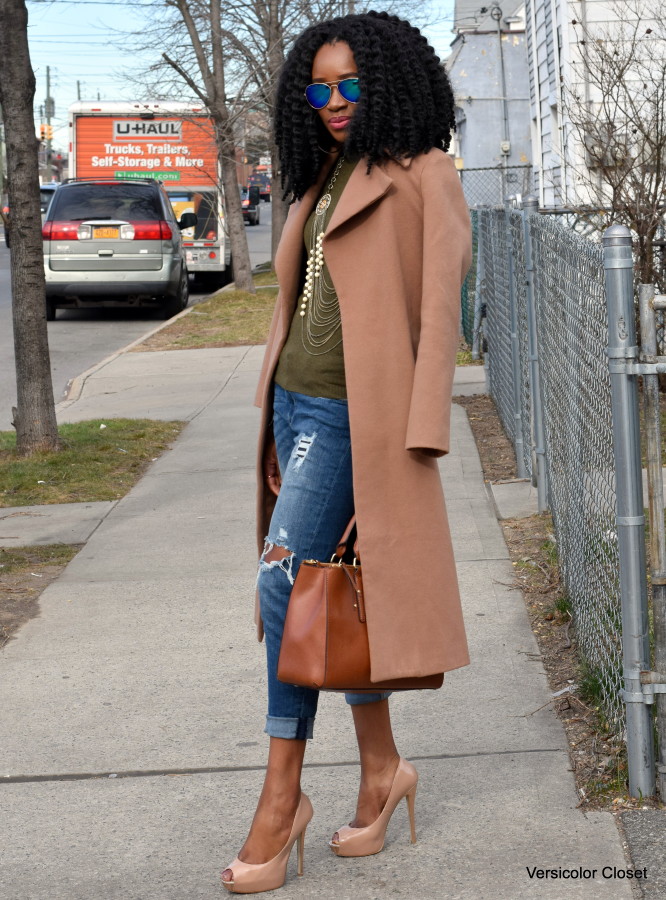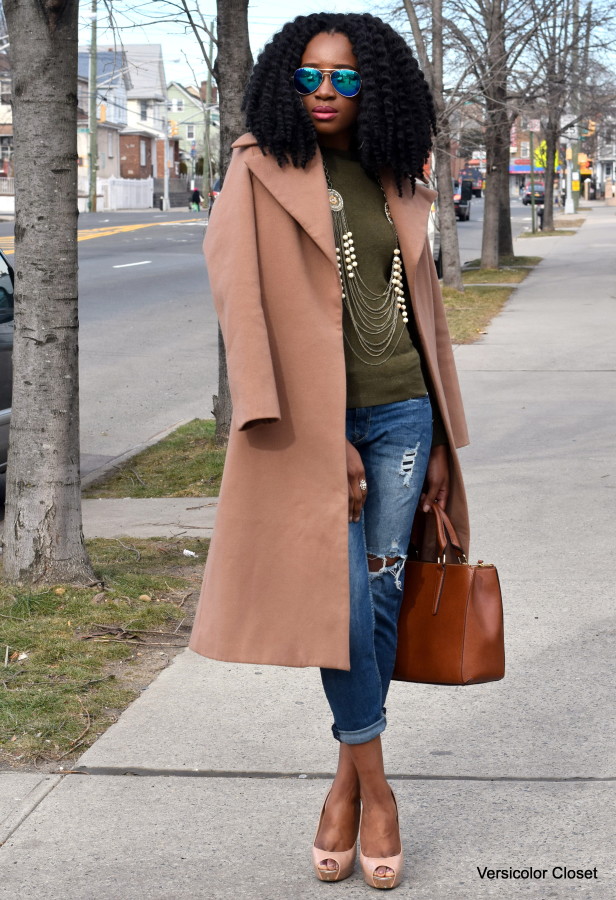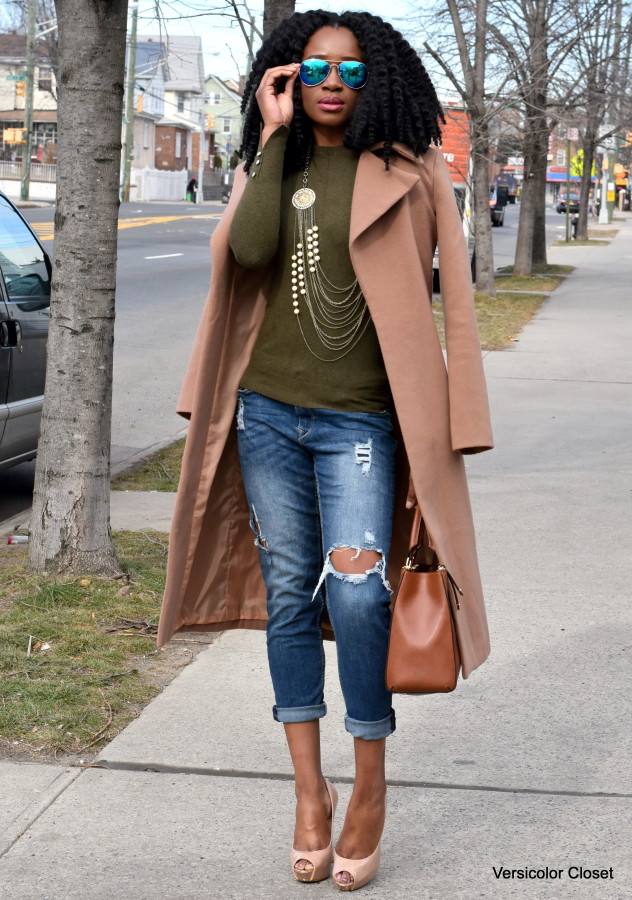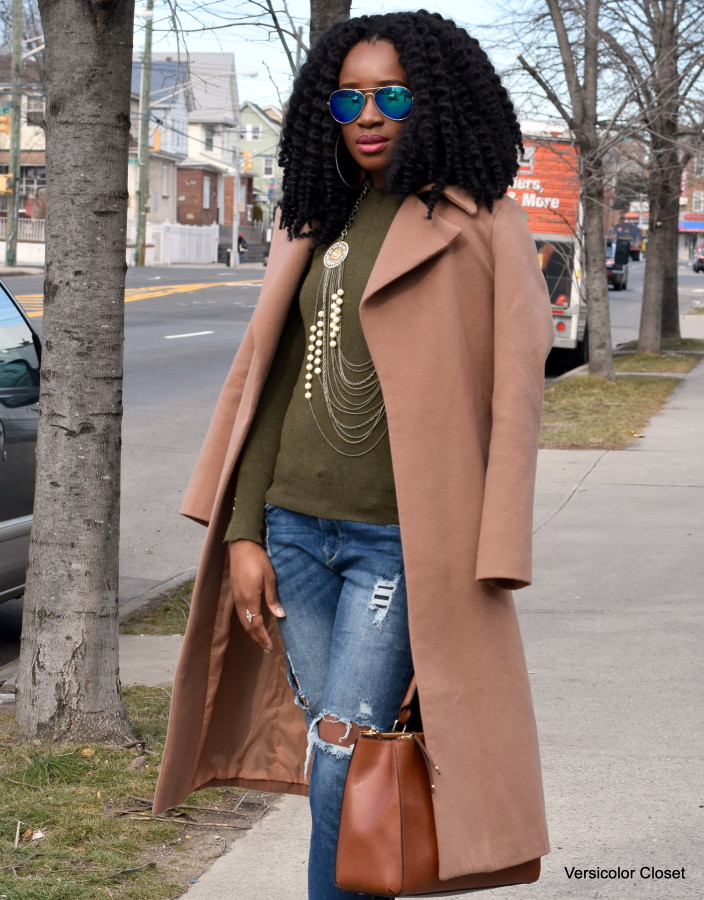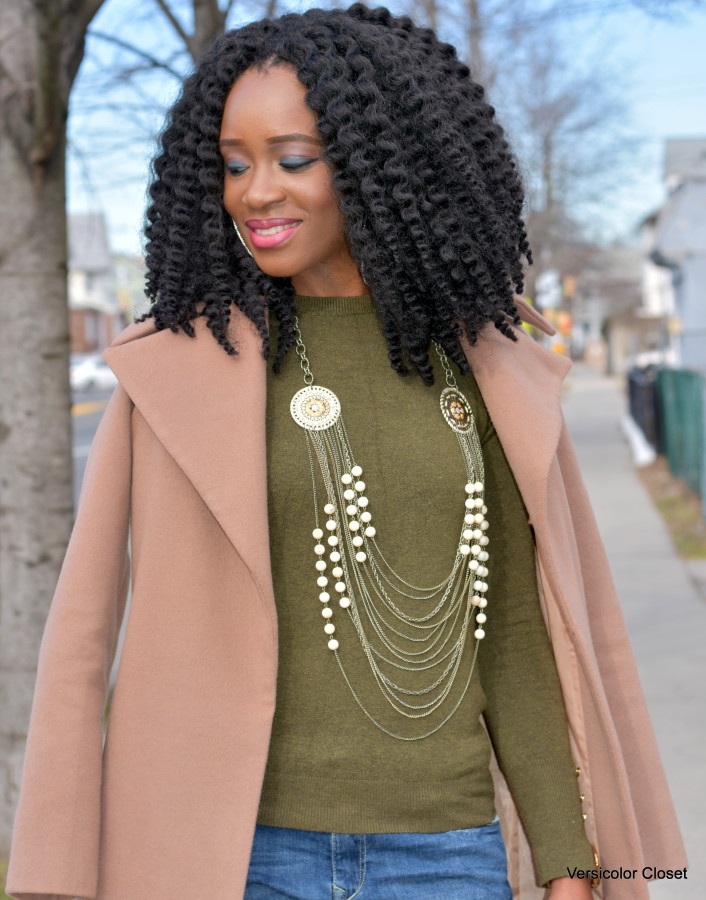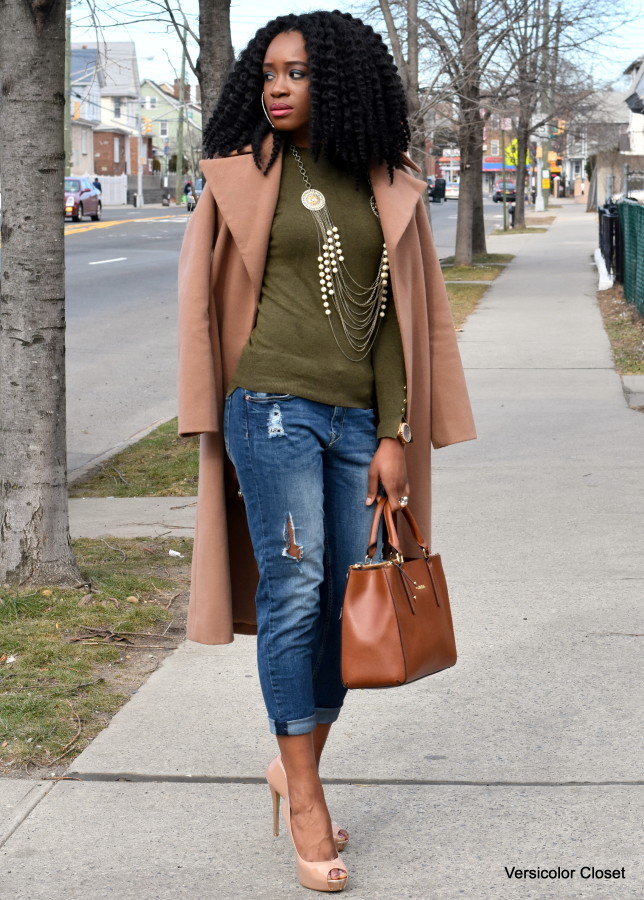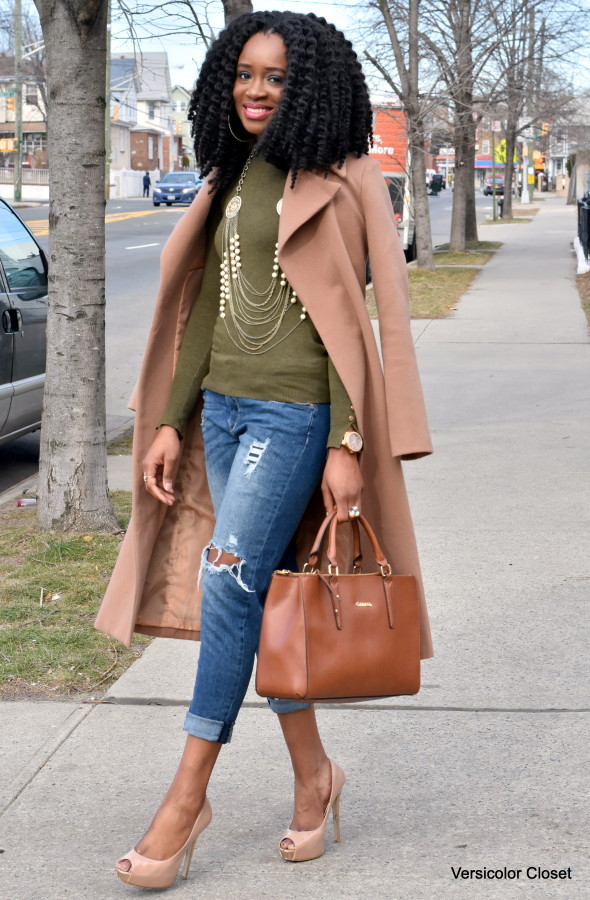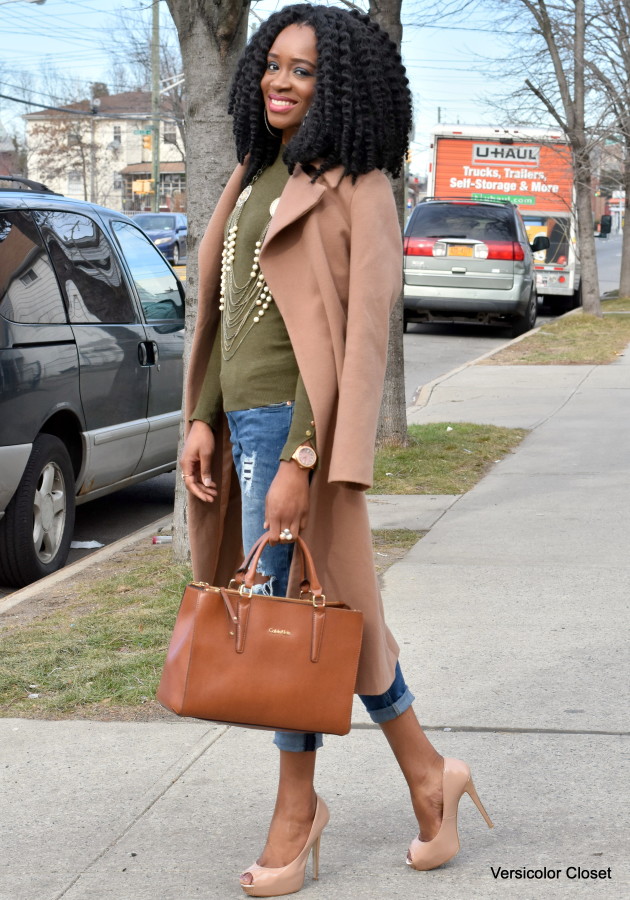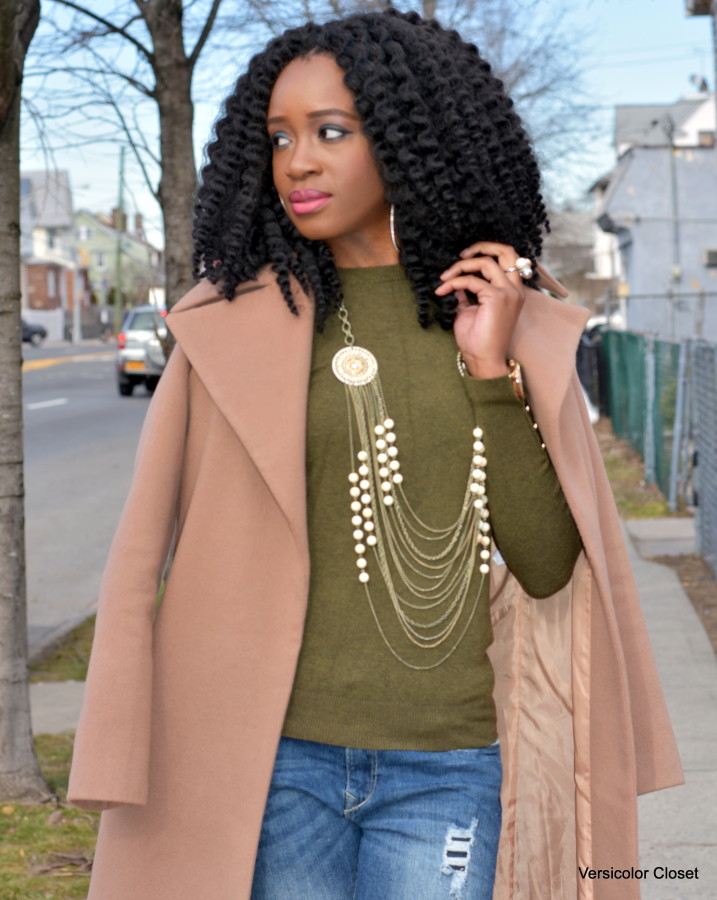 Check out this article and video from an accident where the driver was swiped off the road and spun out of control. After hitting a pole, the car went up in flames and kind hearted people helped get the driver out of that burning car. A woman recording the whole incident was praying the whole time that God would hold the fire long enough for the man to be rescued and sure enough that happened. As if that wasn't a big enough miracle, authorities found a Bible on the front seat of that vehicle untouched although the entire car was burnt. Listen, this situation proves to me that it takes more faith not to believe than it does to do so. I don't know about you all my darlings but as for me and my house, WE SHALL SERVE THE LORD!!!
Until next time,
Edwina