It goes without saying that a new month is a perfect time to start fresh and since we're still in the first half of the year, it's a not a bad idea to look back at the resolutions and goals you set to achieve this calendar year and monitor your progress. February was a diverse month here in my Versicolor world from rocking a maxi dress, to faux fur, and distressed denim and discussing topics like successful fasting (Lent season), tips for financial health (Tax season) and the art of friendship (All seasons). Considering the fact that it was unseasonably warm, I took full advantage of the weather and of course infused color in most of my looks. In case you missed any of my outfit posts, here is a recap of February's style diary. Feel free to click on the post titles for outfit details and the full original post.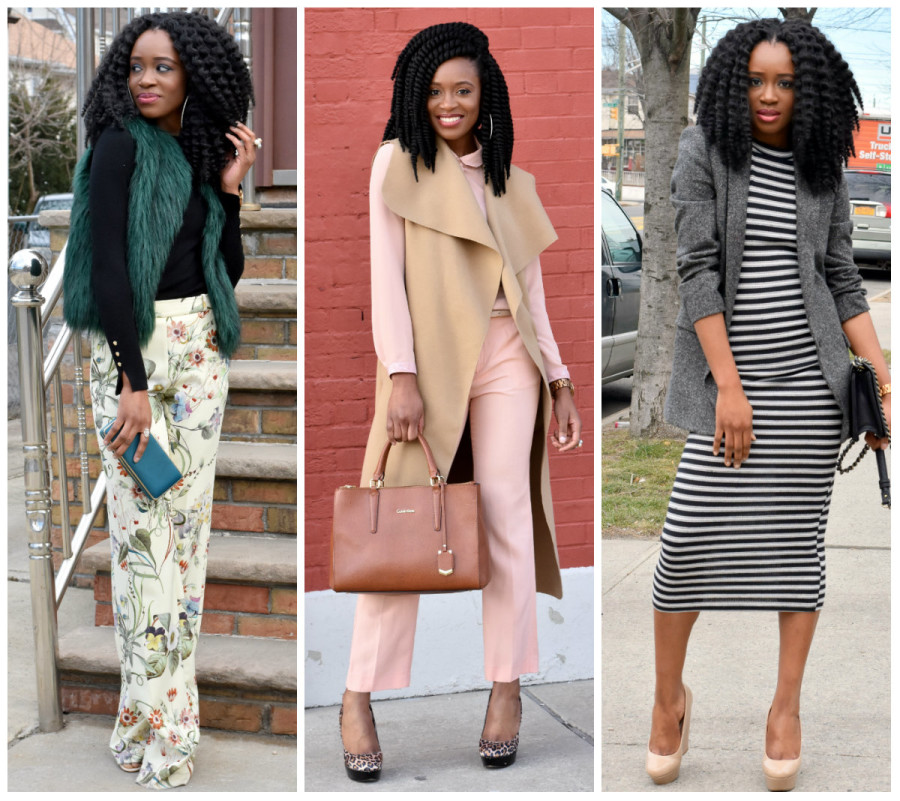 1. Wide leg trousers + faux fur vest | The art of friendship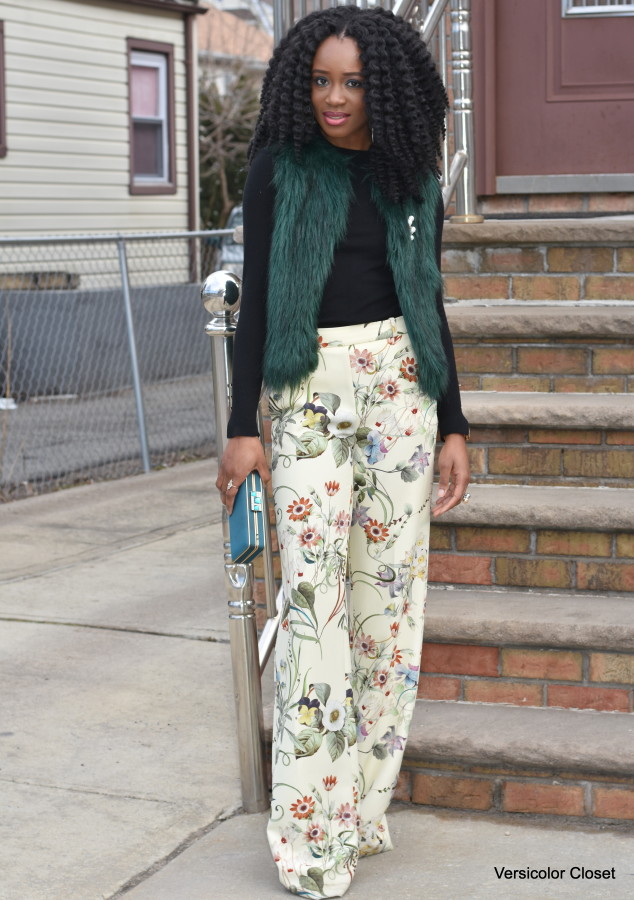 2. Distressed denim + camel coat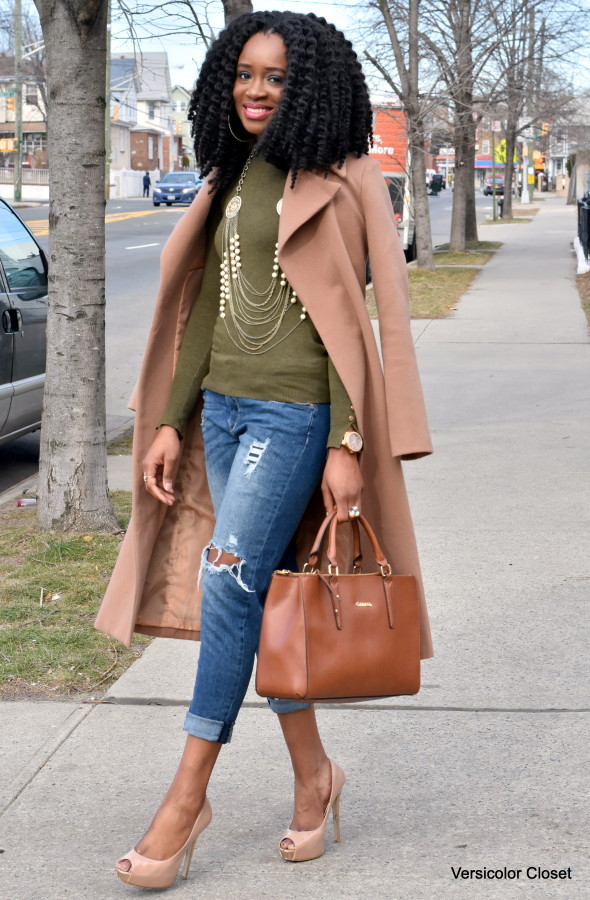 3. Striped midi dress + boyfriend blazer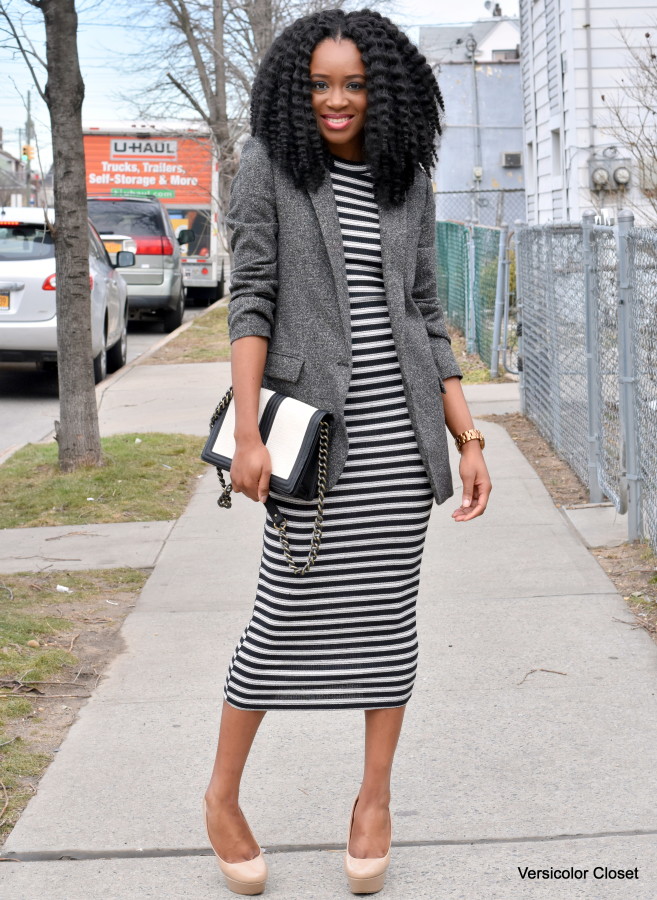 4. Blush trousers & blouse | Tips for successful fasting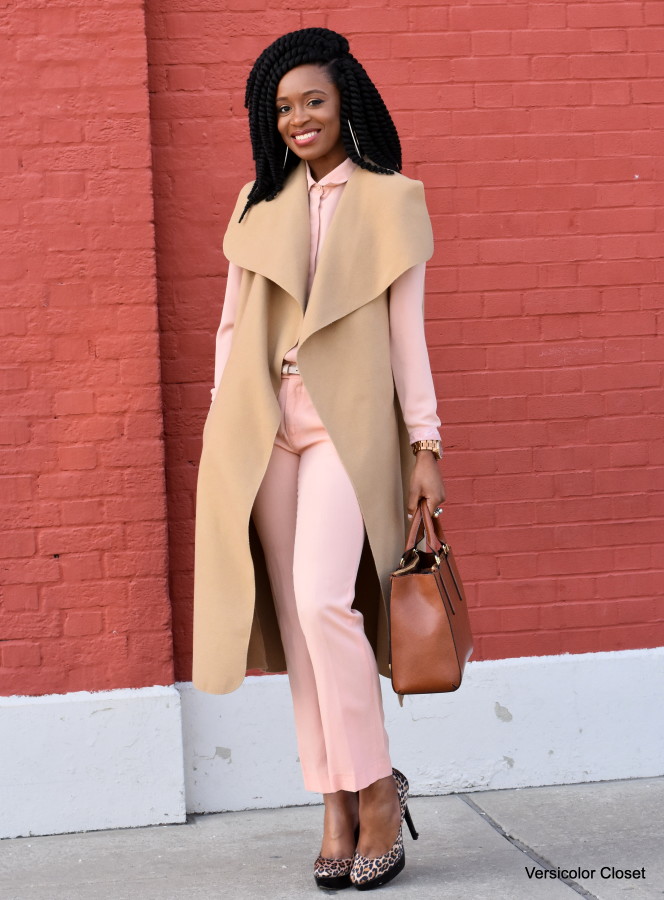 5. Wide leg pants & boyfriend blazer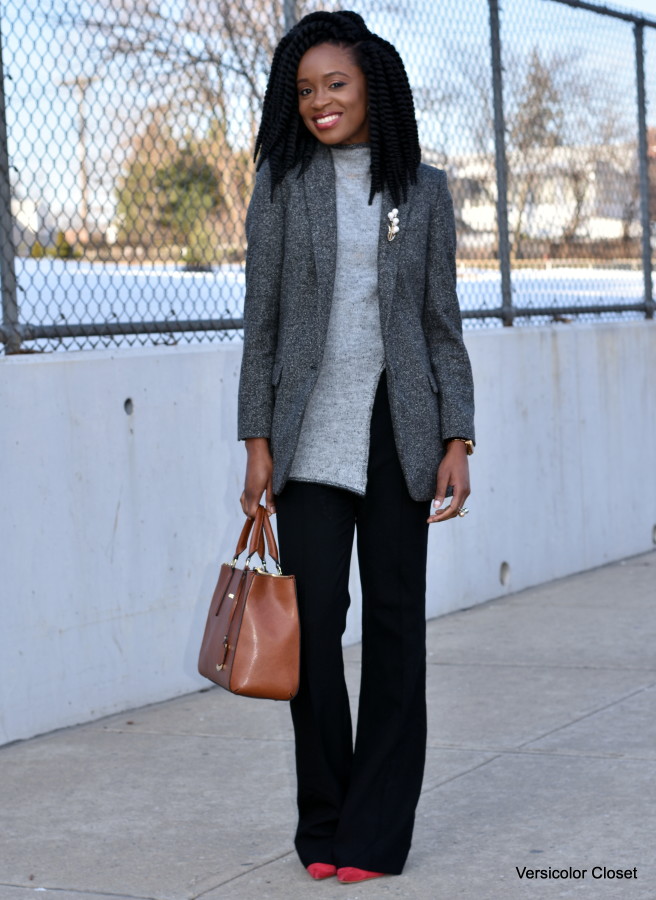 6. Striped midi dress | 5 tips for improving your financial health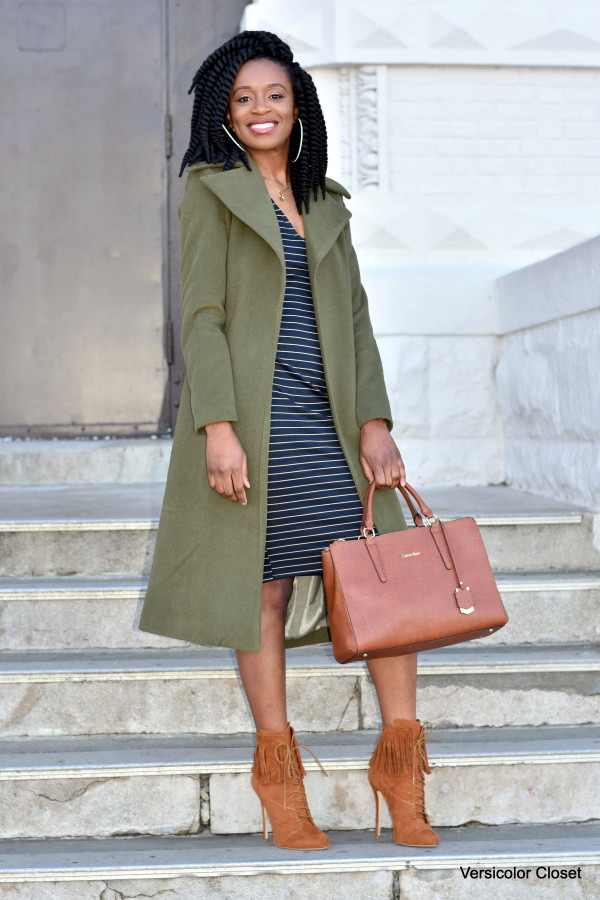 I would love to hear which post was your favorite. Don't be shy, take the poll below and give your girl some feedback.
Cheers to an even more fashionable month of March!
With love,
Edwina