"Direction is so much more important than speed. Many are going nowhere fast."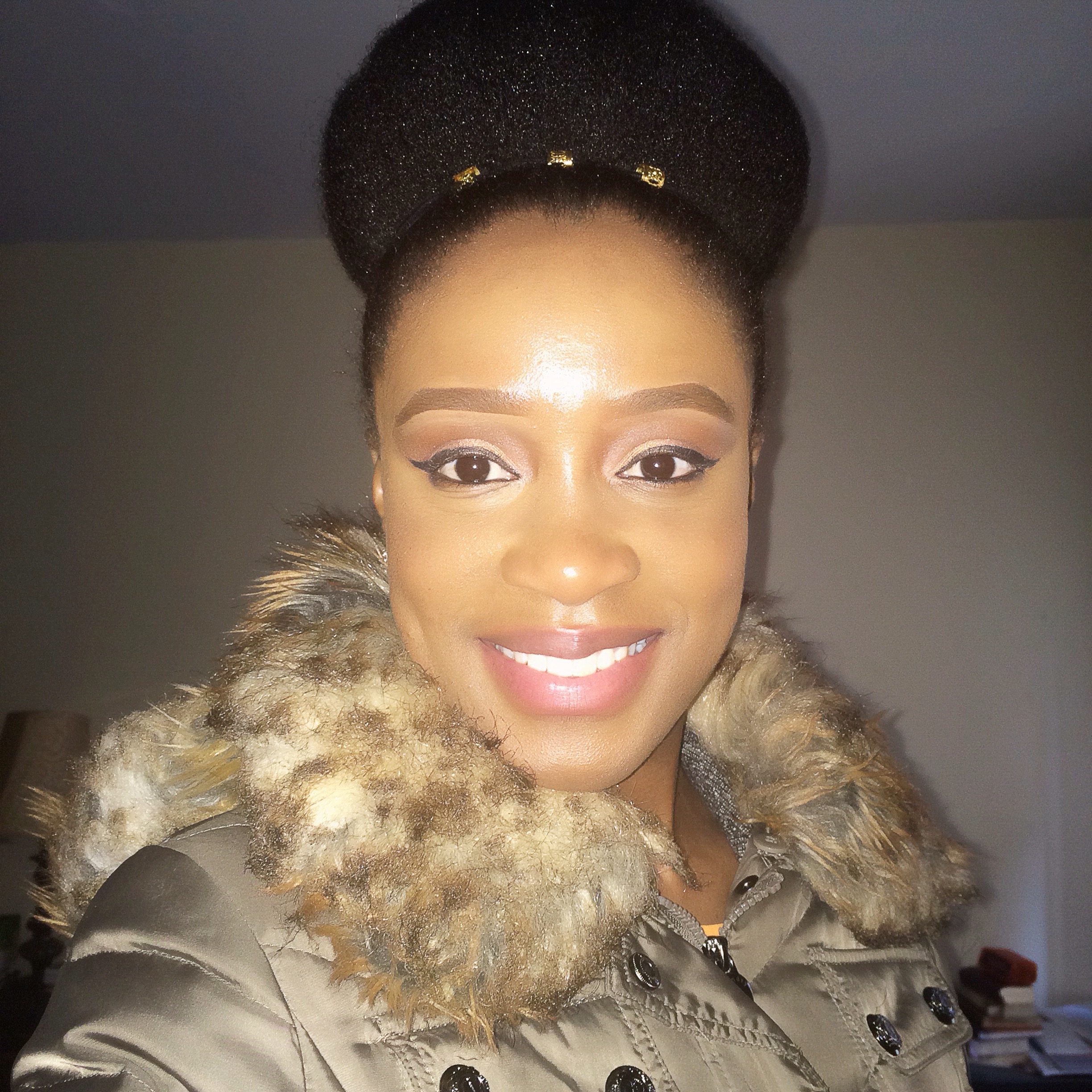 As I've mentioned to you guys before, it was at the top of my 2015 to do list to learn how to swim and I was a happy camper when I started my lessons last November. Hey! Better late than never, right? One comment my instructor has been throwing at me nonstop is to slow down. You would think that as a beginner, I would be a slow swimmer but no! I'm the one who swims so fast that I'm completely out of breath by the time I reach the end of the pool. I'm really trying to fix this but I think the impatient side of me wants to reach my destination so fast that I sometimes miss out on an efficient journey.
This really hit me while at the gym as I would get myself exhausted rather quickly because I would pedal so quickly on the exercise bike that I would be completely out of breath in under 5 minutes. I decided to slow down and 30 minutes later, I was still going with no issues.
Then I really started thinking to myself, am I burning myself out in different areas of my life because I'm going too fast instead of more efficiently? So many times, we fail to enjoy our journey because we are so focused on the destination. Tunnel vision isn't necessarily a bad thing as it motivates us to keep our focus on our end goal, but the journey also teaches us lessons that we may miss out on if we don't take the time to slow down and smell the roses.
Many of us can relate to this woman I chatted with in the locker room yesterday. She was telling me that she just can't stand the fact that she's always running around and if it wasn't for her family in NY, she would have moved elsewhere just so she can have a chance to slow down and just be. It goes without saying that the demands of our everyday lives always have us on the go, but it is imperative that we take time for ourselves, for our loved ones, to do what we love with who we love. The Bible even tells us that there is a time for everything so if you find yourself always rushing and evidently burnt out, take a moment to breathe, prioritize and just be.
Just as worrying isn't from God, neither is the feeling of constantly rushing from one thing to the next, doing the unimportant before the necessary and sometimes being exhausted with no accomplishment to show for your fatigue. It should be emphasized here that slowing down shouldn't be mistaken for complacency. When we remain calm, more often than not, the things that we rush after just come to us. There's a reason that Psalms 46 says "Be still and know that I am God". If you really believe that the God you serve will take care of every aspect of your life, why stress yourself out over the small things? So today, I challenge you my dear friends to just breathe and let Jesus be the Lord of your schedule. If we're always busy and unavailable, He can't use us and we can't grow closer in our relationship with Him. Let's remember that the more things we have on our to do list, the more we need to sit at His feet and let Him order our steps. 
"So let your weary spirit rest
Lay down what's good and find what's best.
Just breathe
Come and rest at My feet
And be, just be
Chaos calls but all you really need
Is to just breathe."

 Jonny Diaz – Breathe 
xoxo,
Edwina