"God didn't promise days without pain, laughter without sorrow, or sun without rain, but He did promise strength for the day, comfort for the tears, and light for the way. If God brings you to it, He will bring you through it.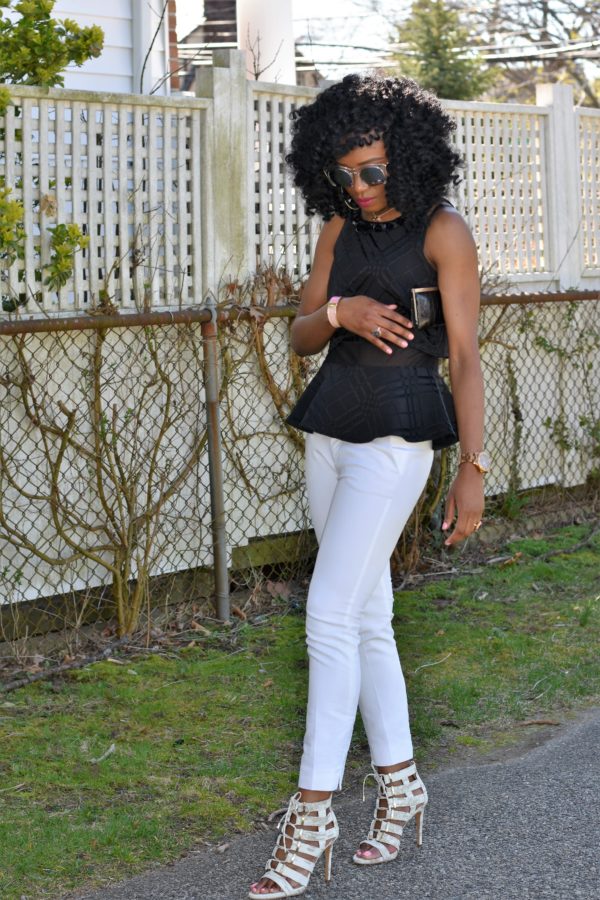 Hello darlings!
My sister was so distraught the other day when she found out that the doctors told her friend suffering from bone cancer that, "there's nothing else we can do." To say that those are dreaded words nobody ever wants to hear is simply an understatement. How do you cope with life when death is staring you in the face and your faith is being tested to its fullest capacity? It's 'easy' to tell someone in such a situation to stay faithful and that God is able but it's another to be in that situation and truly believe with every fiber of your being that no matter what happens, it is God's will and has a greater purpose. Now that's faith! 
I pray that God will strengthen not only my sister's friend as she goes through this difficult time but may Divine Grace cover every single one of you carrying a load that may seem too heavy for your shoulders to bear. May Heavenly peace fall upon you and may your faith be strengthened through your trials. Stand on His word my beloved, for He is indeed able. 
**
EXPRESS Peplum top – try this (on sale!)| ZARA trousers | VINCE CAMUTO heels – try this | GOLD SOUL sunglasses 
About the look: It's a known fact that I love black and white looks as much as I love color. They tend to give off a timeless vibe that you just can't go wrong with. I scored this pretty peplum top at Express during their spring sale on the clearance rack and I must admit it was a great buy at less than $20! The embellished neckline is a beauty and the peplum hem looks great against my work trousers, jeans and even pencil skirts. For the sunglasses, check out Gold soul for an array of options below $10! I ordered three pairs already and definitely want a couple more.
Thank you for rocking with me and see you soon my darlings! Before you leave, don't forget to subscribe and join the Versicolor family 🙂 
With love,
Edwina