The love of a mother is the veil of a softer light between the heart and the heavenly Father. – Samuel Taylor Coleridge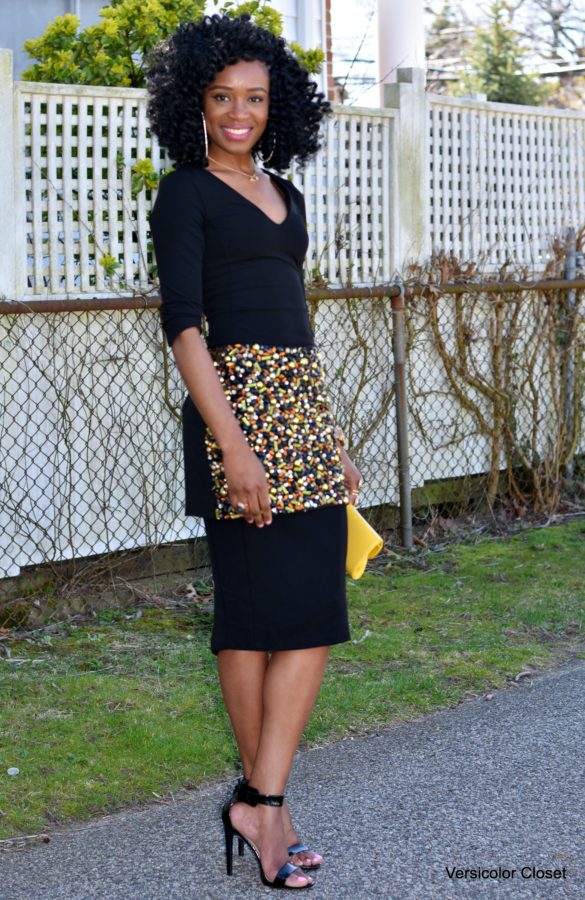 In my younger days, I used to think that Mothers' day will suck for me when I become a mother because I will always end up getting a 2-in-1 birthday / mother's day gift because my birthday always falls around Mothers' day! Oh how I've grown up! As I'm nearing the last year of my 20's, relationships, happiness and love are the things that matter to me most. You know you've matured when planning your vacations include booking a ticket for your mom as well instead of looking forward to leaving her behind. Lol!
So this year as I wish you all and your mothers a Happy mothers' day, I pray that those of you who constantly bicker with your moms can find it in your hearts to mend that relationship because trust me, she won't be around forever. For those of you who have lost yours, I pray that knowing that she is rejoicing with the angels and watching over you will bring you peace. For those of you who are pregnant or celebrating your first mothers' day, be blessed and know that this season of your life will be one of the most memorable of your lifetime. And for the rest of us blessed enough to still be enjoying her presence and learning from her wisdom, pamper her as much as you can because no matter what kind of mother she is, she deserves it.
1 Children, obey your parents in the Lord, for this is right. 2 "Honor your father and mother"—which is the first commandment with a promise— 3 "so that it may go well with you and that you may enjoy long life on the earth." – Eph. 6: 1-3
**
Outfits details: ZARA dress – similar here & here // H&M skirt – similar here // LULUS heels – here & here // CHARLOTTE RUSSE clutch – similar here (on sale!)
About the look: What better way to spruce up your simple little black dress than by adding some embellishments?! I wore this to church a couple of weeks ago and everyone kept asking me if it's a skirt or a dress but the best part was seeing their reactions when I would say it's both 🙂 The bedazzled mini skirt is one of my best & most affordable purchase to date. It is so well made that three years later, none of the embellishments have fallen off.
To change up the look, I simple wore it over my midi dress and added a yellow clutch for a pop of color!
Can you think of any miniskirts you have that could be doubled as an extra layer over your midi skirts or dresses? Give it a try and let me know your thoughts.
Have a great weekend everyone!
Edwina