Thousands of geniuses live and die undiscovered – either by themselves or by others. Mark Twain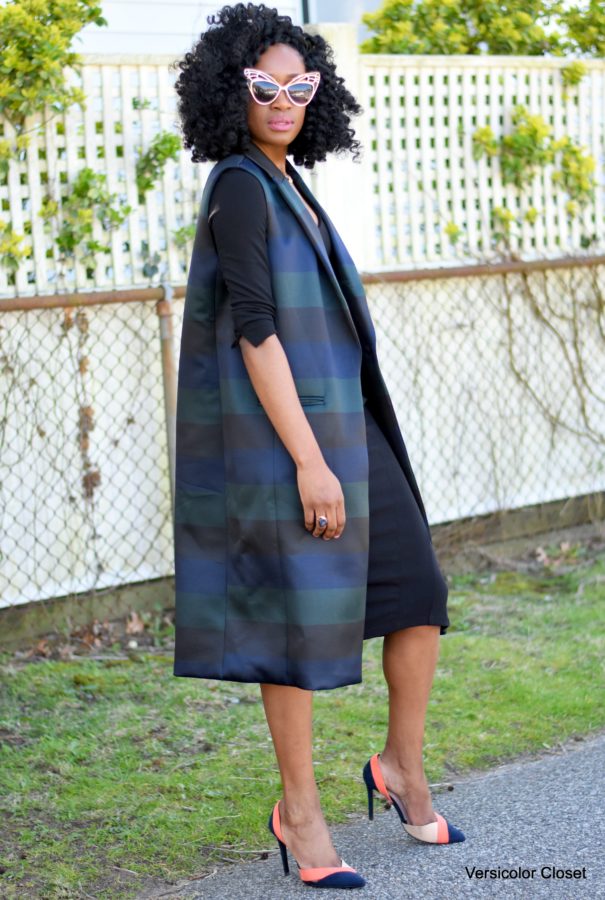 Hi guys,
I hope everyone had an awesome Mothers' Day weekend. I cooked and decided to keep it simple this year by just enjoying family time with mom and the rest of the family as we're getting ready for our Dubai getaway. Exciting!
Last week, I featured this black midi dress with an embellished skirt over it but by switching out the shoes and adding the prettiest vest I've ever owned, I changed the look and made it more daytime and office appropriate. I've made it a mission to shop my closet and re-purpose my clothing to get my money's worth because money doesn't grow on trees honey! If you bought it, you should wear it, and certainly wear it more than once.
Outfit details: ZARA dress (sold out) – shop similar options here // ASOS sleeveless blazer (sold out) shop similar here // ZARA shoes (only $50!)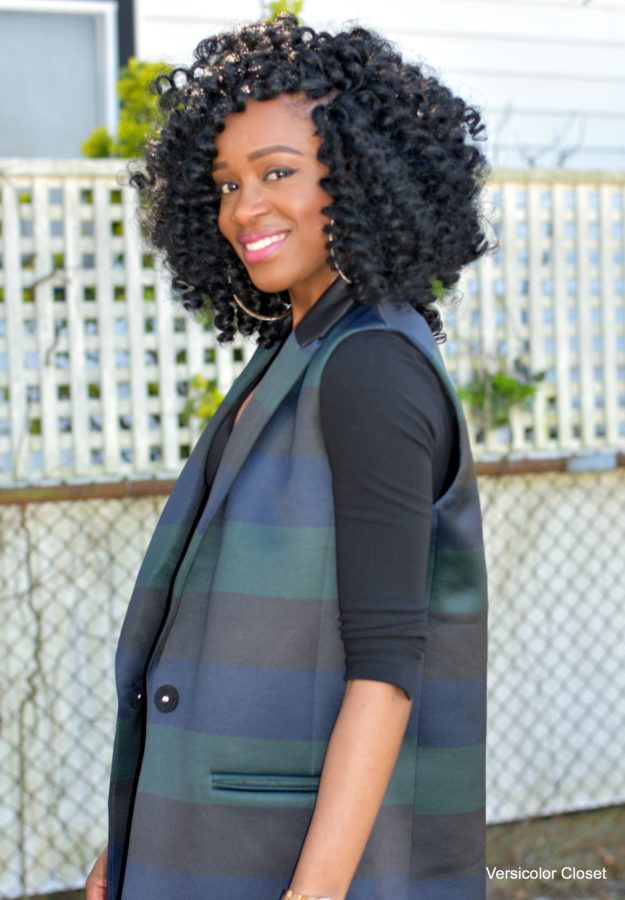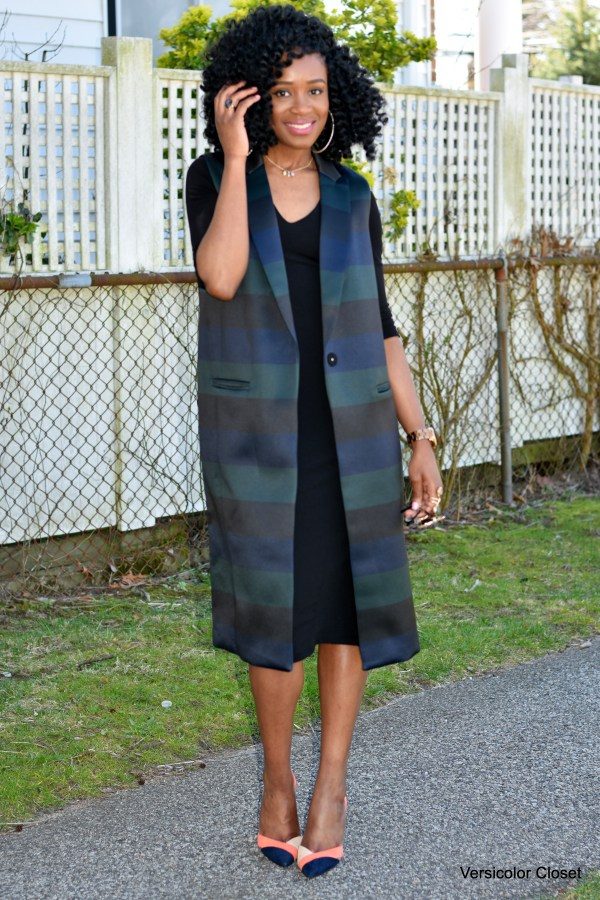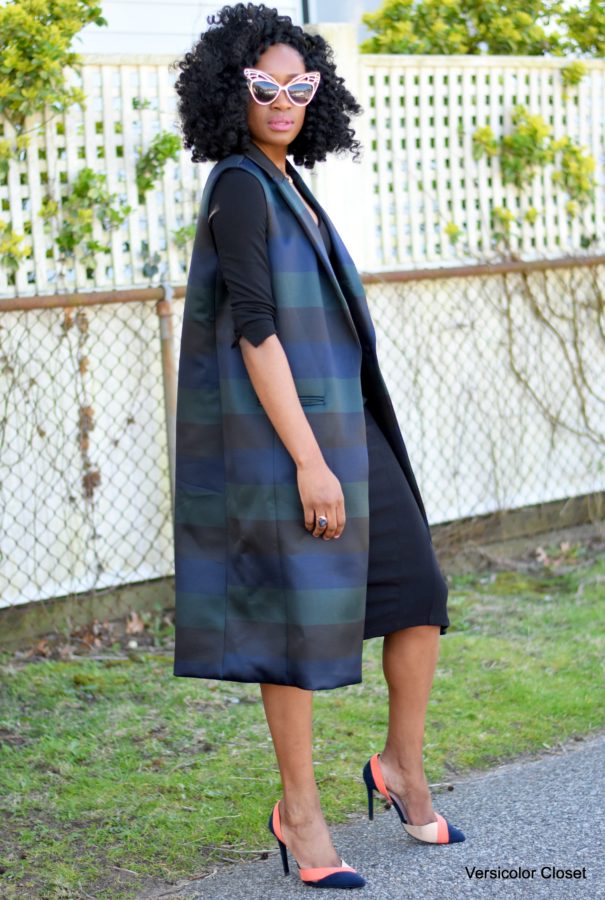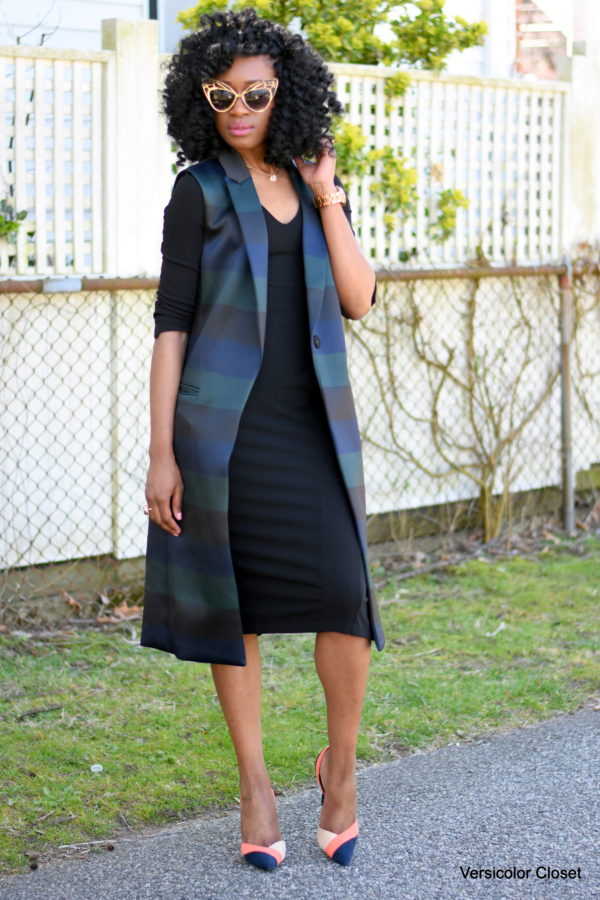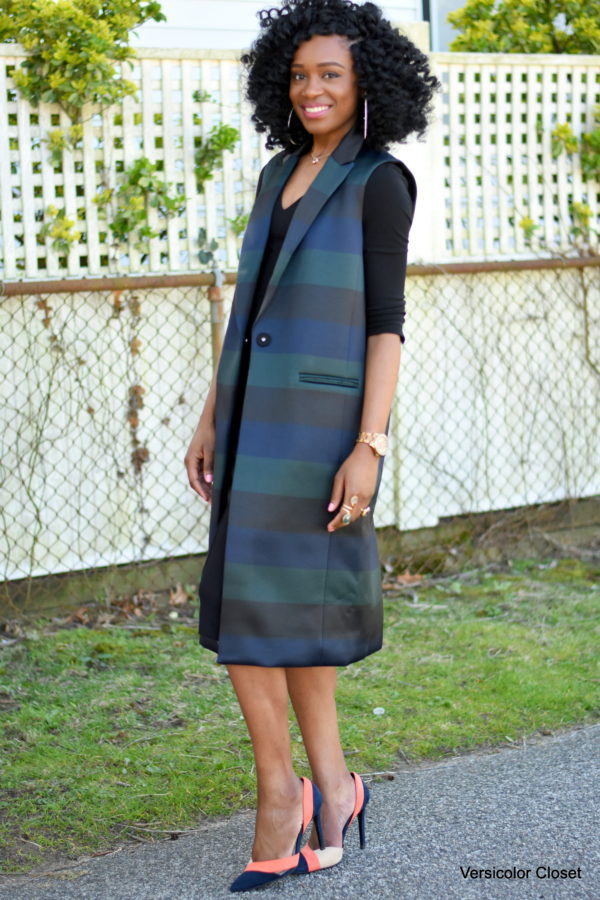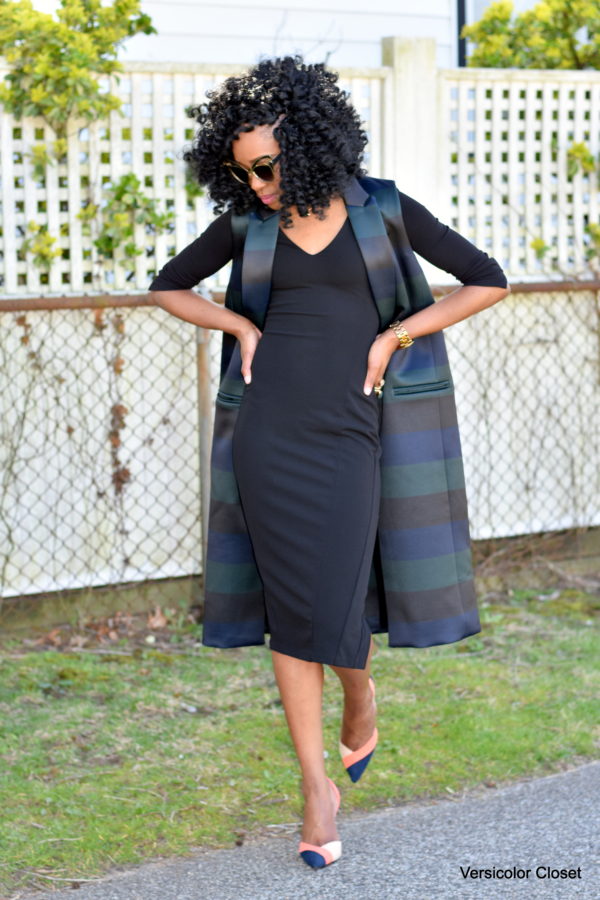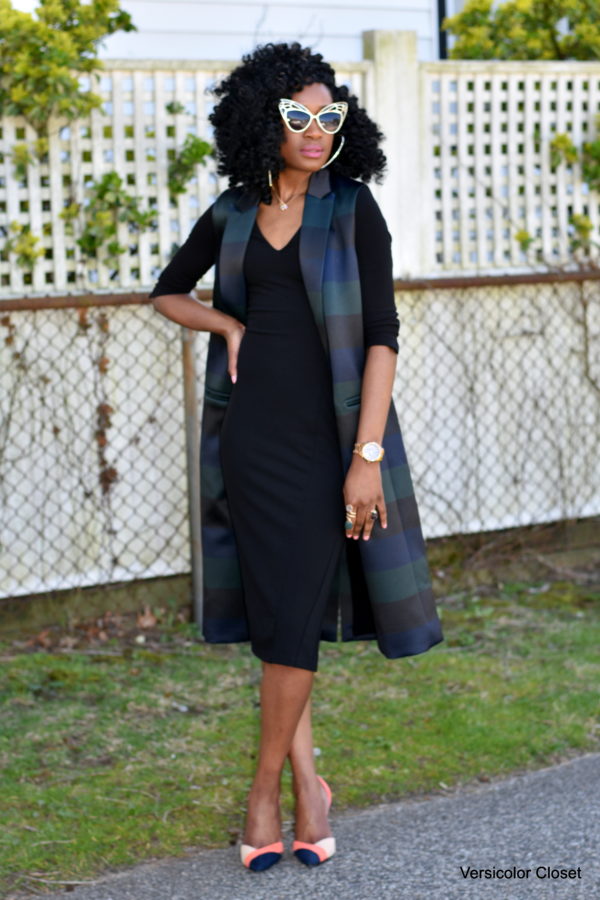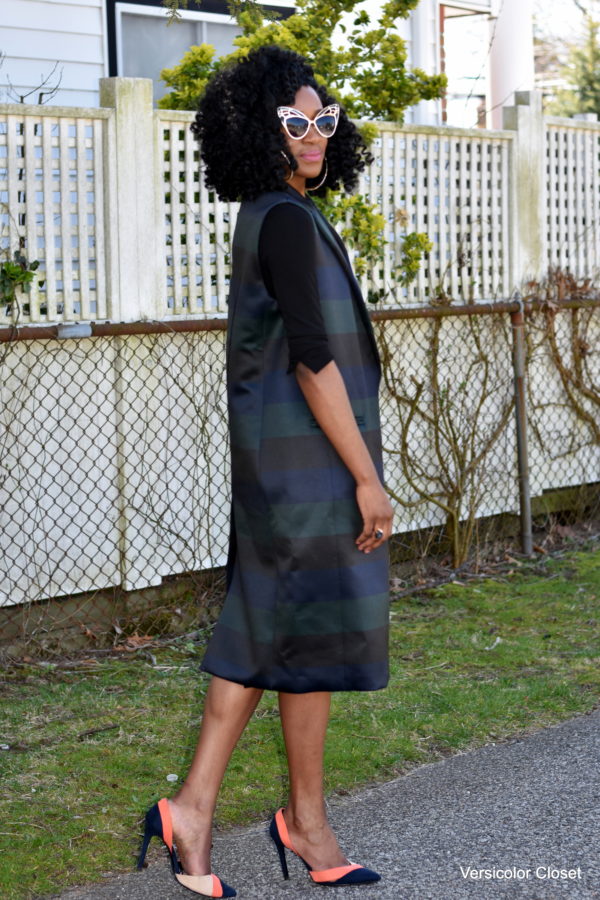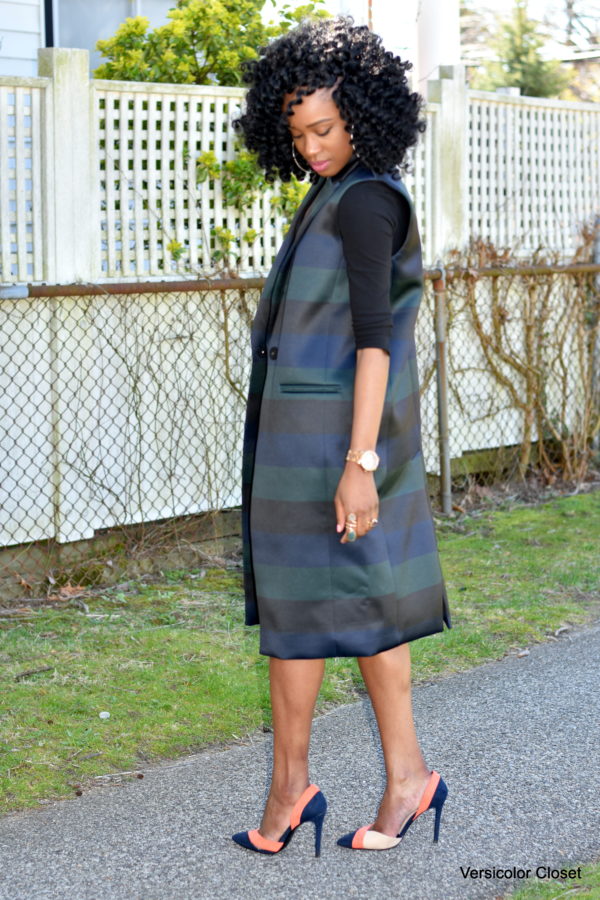 Thank you for stopping by & see you soon!
Edwina