"Holding on to anger is like grasping a hot coal with the intent of throwing it at someone else; you are the one who gets burned." Buddha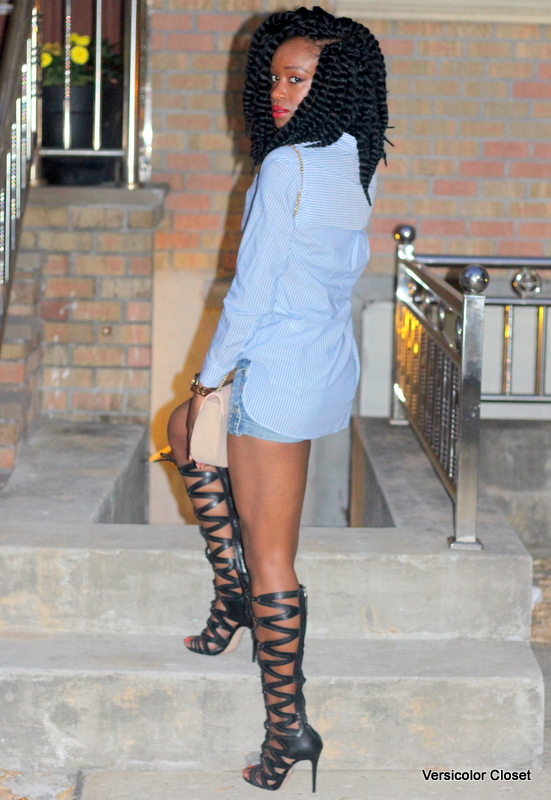 Those moments when you walk into a store and find a pair of shoes that has your name written all over it, you know it's gonna be a good day.
Those rare occasions when said shoes are 75% off, you know you've won the jackpot! 
When you pair said shoes with a simple look and start feeling yourself, you've got a kodak moment & you're weekend ready. 
But those moments when someone angers you and you're able to keep your composure and not come out of character, you know you've grown as a woman! Life is too short to let anyone steal your joy. Decide before your day starts that you'll be unbothered by people's foolishness, attitude and disrespect. Nobody should ever have the power to control your emotions. 
Cheers to an amazing new month & a great week ahead! 
Outfit details:
ZARA top // GUESS shorts (old) // WHO WHAT WEAR crossbody // ZARA gladiator heels (similar)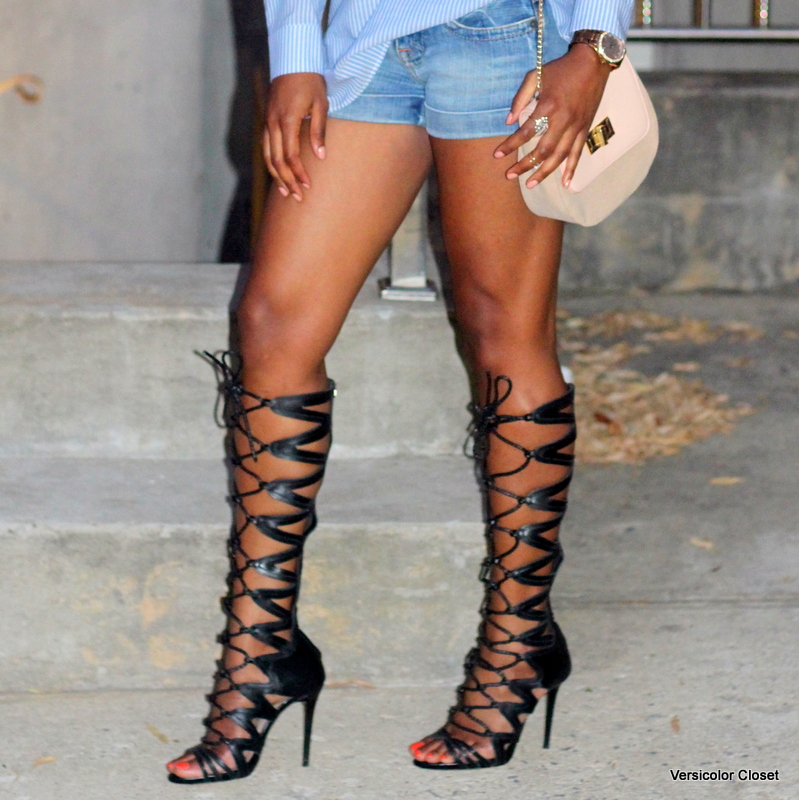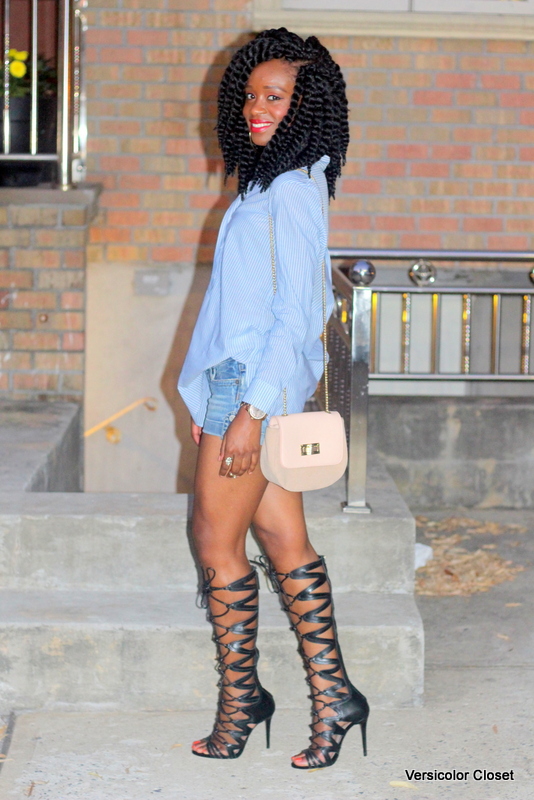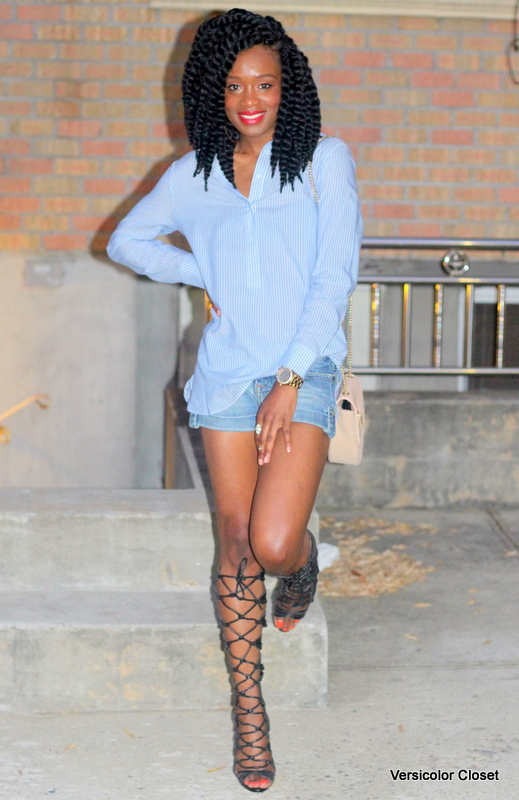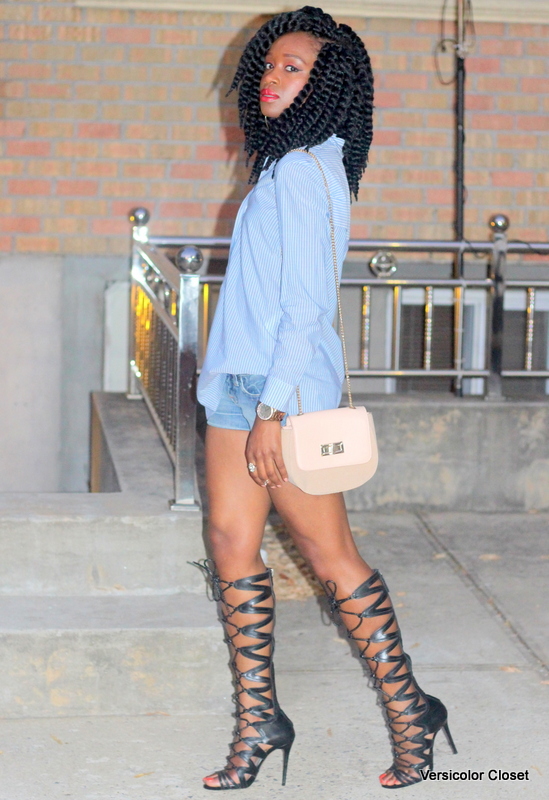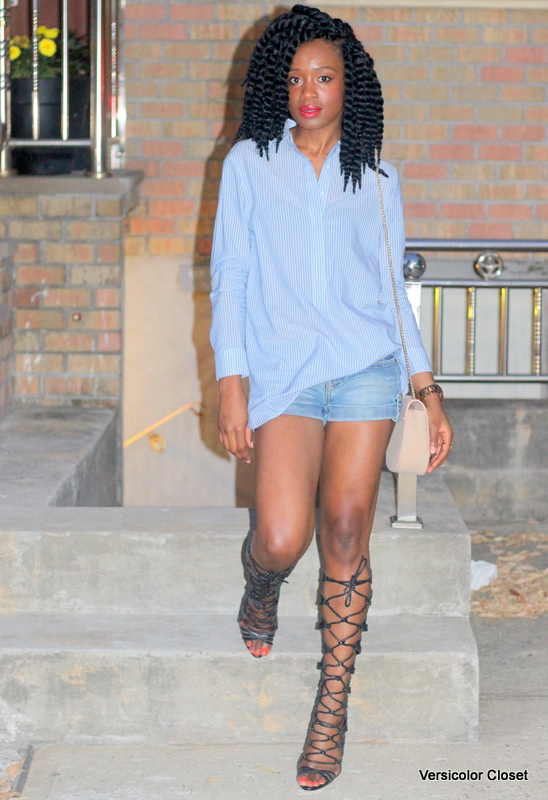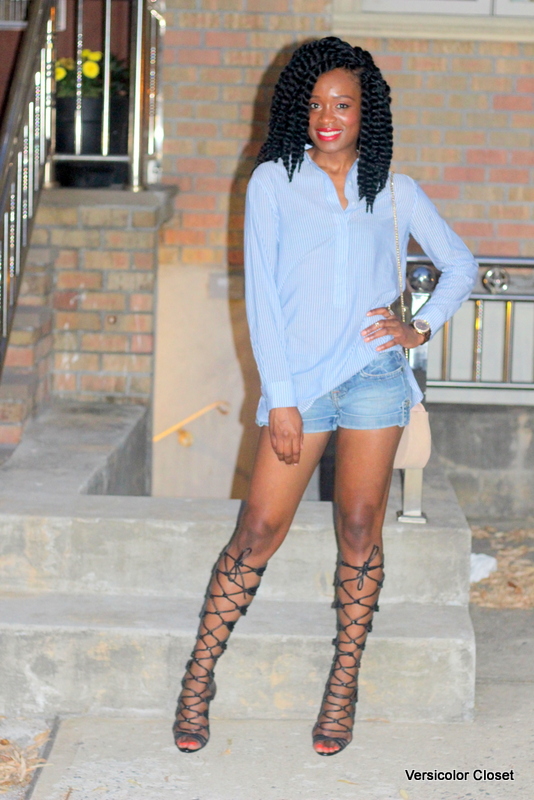 Thank you for reading & remember, stop holding on to anger sis. You may not forget but forgiving will do you more good than you think. 
Versicolorfully yours,
Edwina