"Travel early and travel often. Live abroad, if you can. Understand cultures other than your own. As your understanding of other cultures increases, your understanding of yourself and your own culture will increase exponentially." – Tom Freston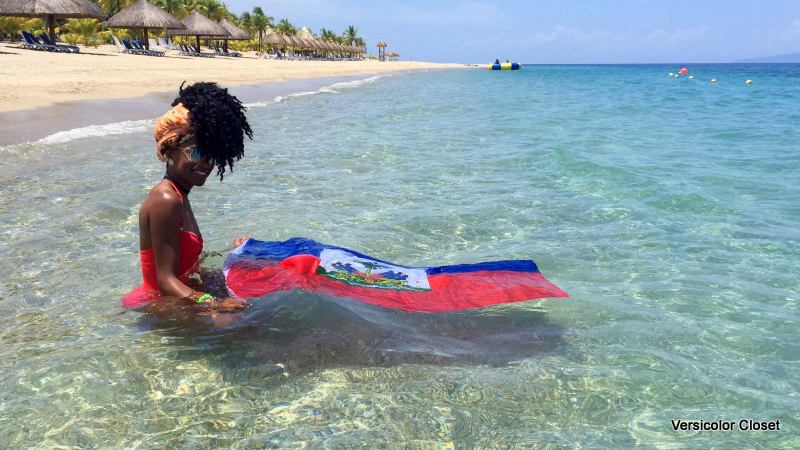 Happy Friday guys!
I went to the bank today and the tellers were obsessing over my complexion. Quite flattering! I told them that I recently came from vacation so I'll blame the sun kissed glow on the Caribbean sun. So if you're feeling pale physically and emotionally, take a weekend getaway trip to Haiti or any Caribbean island or anywhere in the world for that matter. Traveling is good for the soul as it expands your mind and sunshine (minus sun burn of course) is good for the skin.
I hope you guys enjoyed my Haiti travel diary (Missed the previous posts? Here's part 1 and part 2) and are inspired to get up and leave your hometown. Explore, dream, discover darlings & have an awesome weekend.
Versicolorfully yours,   
Edwina